Class hours: 9:40 – 2:05
Mr. Bohmann
wbohmann@ewsd.org
Week Twenty (20)
Today's Notes
This is the second to last day of the semester
Tomorrow is the last day to complete or revise work from the quarter.
This week we will continue working on your Web Portfolio. Be sure to look at the requirements so you know what you are doing.
Parts of this week will be highly independent. I will deliver a few lessons here and there depending on what your portfolio needs are and where we are at. I'd like to transition to the Animation & Game Dev unit when portfolios are complete.
This week's goal is to finish the portfolio. Those that are complete will share out on Friday. Alternative day will be Monday. After that, the deliverables of the project are considered late and will impact the portfolio grade.
Done is better than perfect! Know your deliverables. Manage your time.
Visitors tomorrow from Colchester: 10:05 – 10:30 and 11:05 – 11:30. Stay tuned.
January 3rd – 7th
(Week 18)
Collection of portfolio assets
Personal Photo
Final Draft About Me
Site Design, Layout planning
Wireframe of Senior Portfolio (graded)
January 10th – 14th
(Week 19)
End of Term Jan. 17th
Wireframe of Mobile version (graded)
Coding Sprint, desktop – all pages
January 17th – 21st
(Week 20)
Usability testing
Coding Sprint, mobile version Updates
Presentation of Portfolios (Friday, January 21st & Monday, January 24th)
January 24th -28th
(Week 21)
New unit – Animation & Game Dev
9:40 Attendance
9:45 Tuesday Mail Clean-Up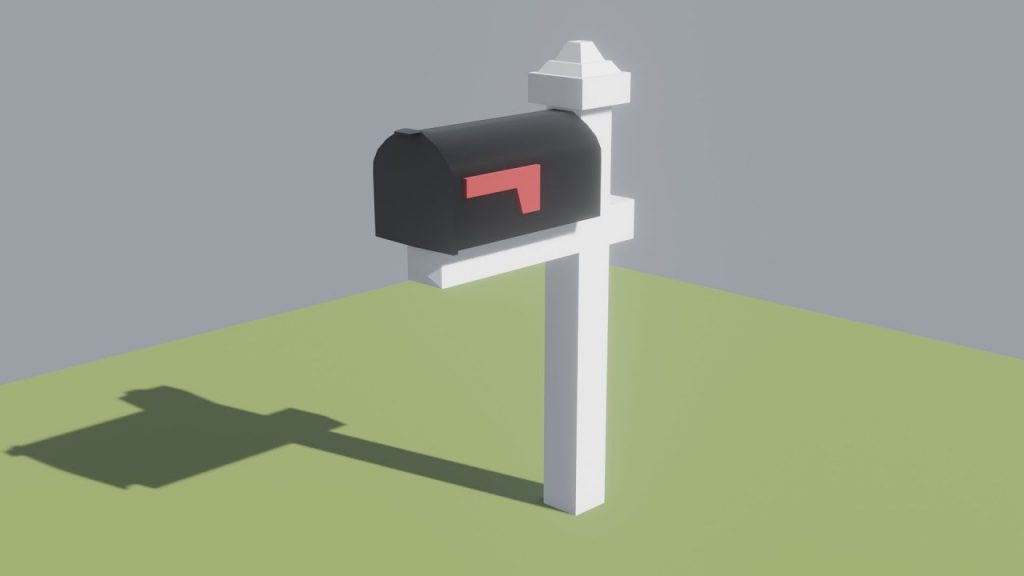 9:50 Performance Tasks Share Out
This morning you are going to meet with at least two people to review your performance tasks. Your performance tasks are the things you'd like a user of your site be able to do / find / interact with.
If your user has a good experience and can find what they are looking for then you are on your way to building a great website and UX (user experience)
Sticky Note Showdown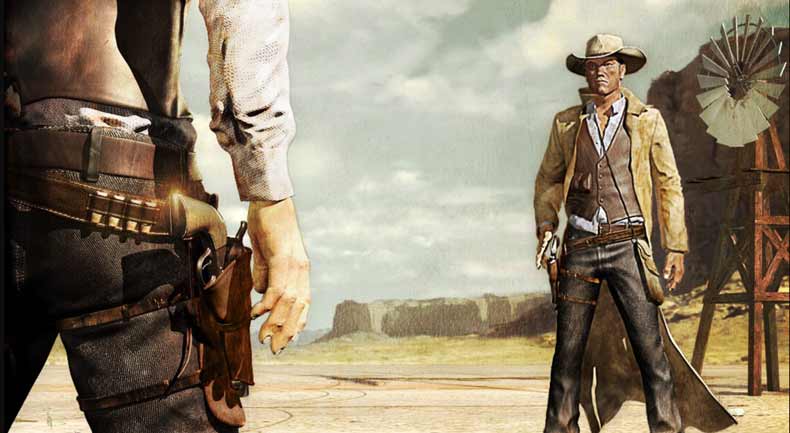 The sticky note showdown is a declaration of what you are going to accomplish today. Write on your sticky note what you intend to complete today. Write your name on it. Paste it under the "To Do" section on our class KanBan Board on the Whiteboard. At the end of the day, you will be able to remove the sticky note and proclaim yourself the showdown winner. If you don't complete it, it will be there tomorrow and you lost the showdown.
10:05 Mobile Wireframe and / or Code Sprints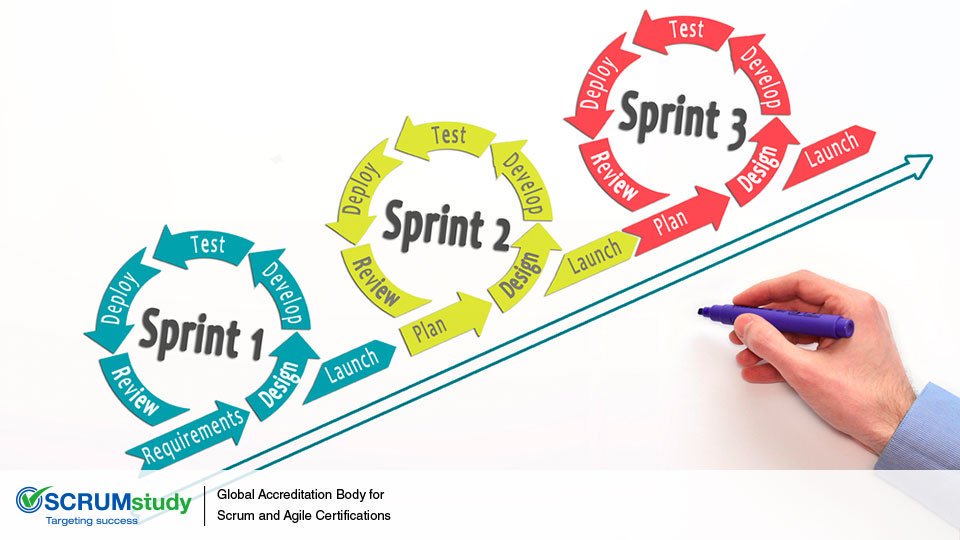 10:35 Mask Break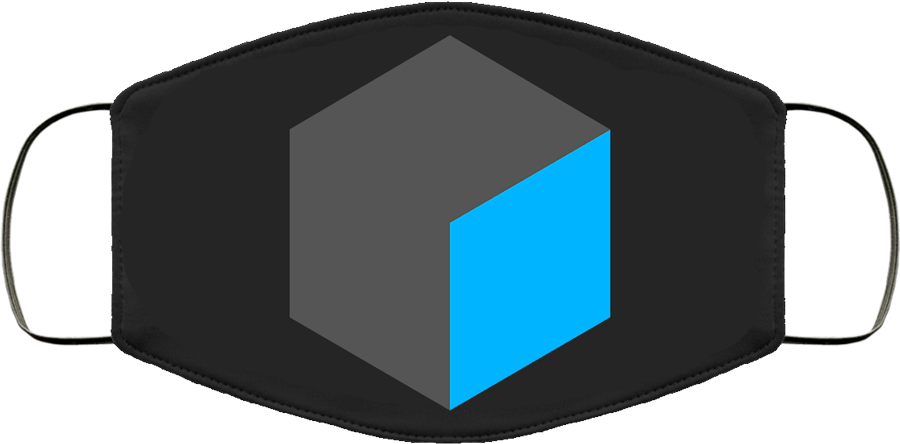 10:45 English with Ms. Yopp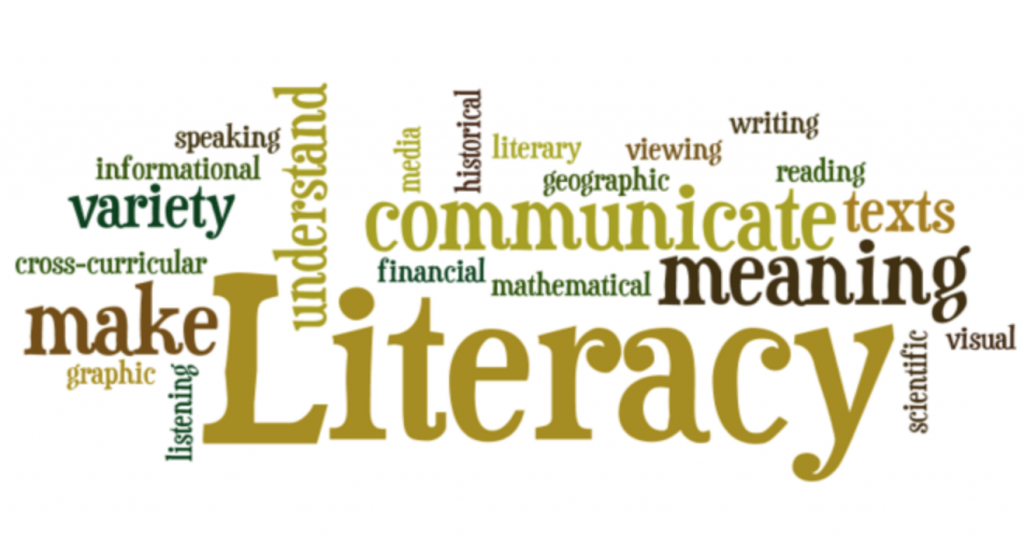 11:35 Code Sprint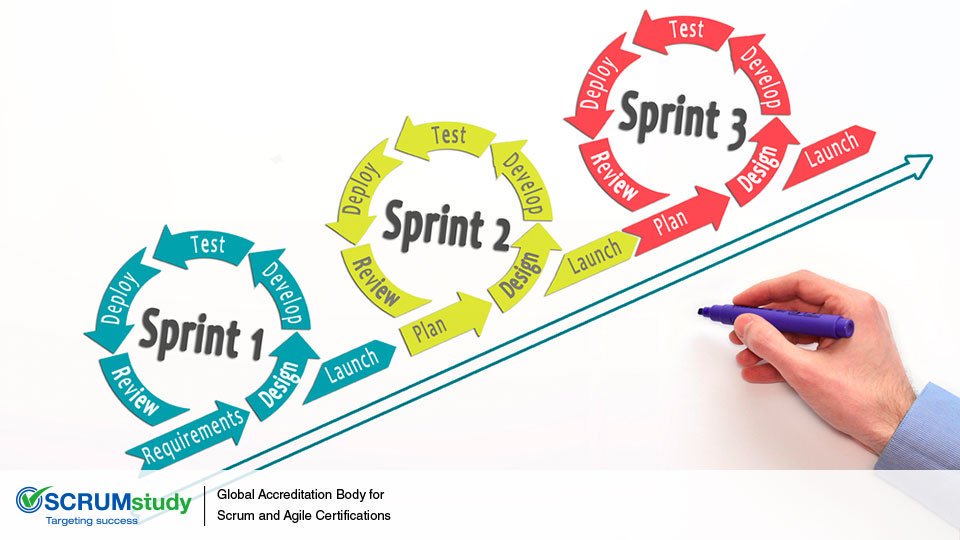 Continue working on your portfolio.
Link to project requirements
By the end of this week you should be done with:
Coding HTML / CSS for your Desktop version (all pages) (minor tweaks left)
Mobile Wireframe – all pages
Mobile version of your website
Usability Performance Tasks / Testing
12:15 Lunch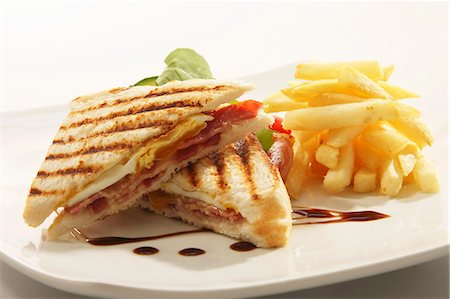 12:45 Field Trip – Library Tour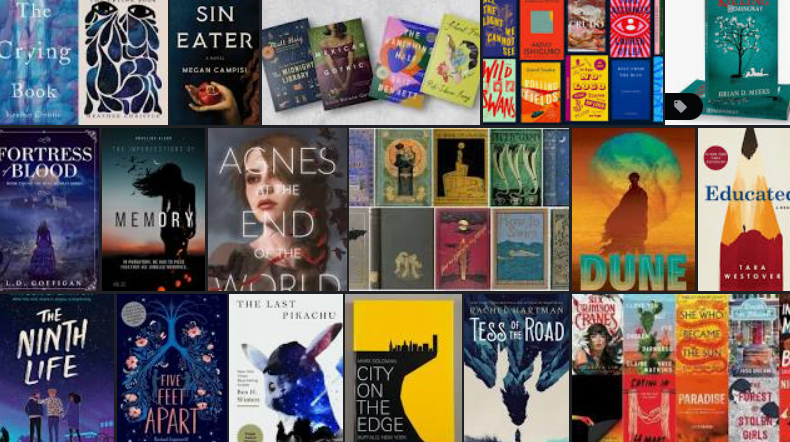 Today we are going to mee the head librarian – Liz Von Nagy. She is going to give us a tour of what we can find in the library and perhaps you will find your next friend (book – books are friends!).
Focus on Literacy Reading Rubric
1:10 Mask Break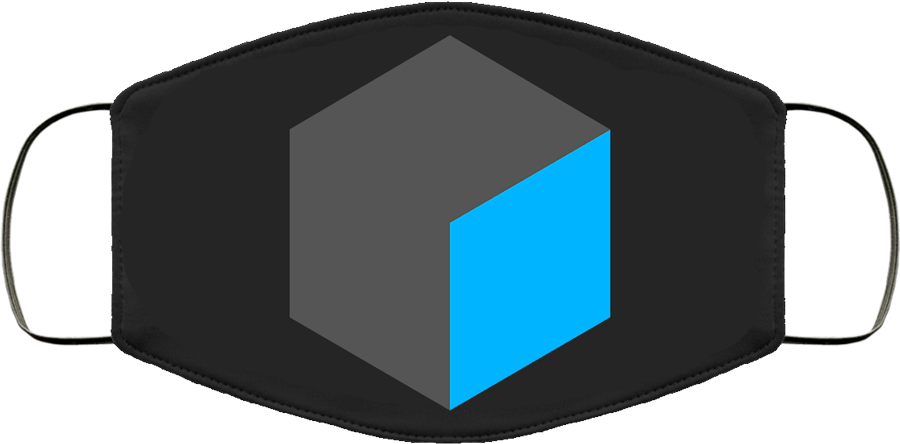 1:20 Production Time & Guided Support
Mobile Wireframe
Coding for Mobile
2:05 Dismissal