Class hours: 9:40 – 2:05
Mr. Bohmann
wbohmann@ewsd.org
Today's Notes
Today is an EHS A Day
Welcome Mr. Bruce –
Where am I? I am working on Skills Competitions, lining up judges and writing the criteria for an excellent round of competition for Animation, Web and Game on April 7th.
If you need to reach me/question, just email.
Skills, Skills, Skills
SKILLS PERMISSION SLIPS – Place on counter under whiteboard (______of course you forgot!)
Lastly, What do People Do All Day – Due date moved to Wednesday, March 30th!
9:40 Attendance
9:45 Production Window – What do People do All Day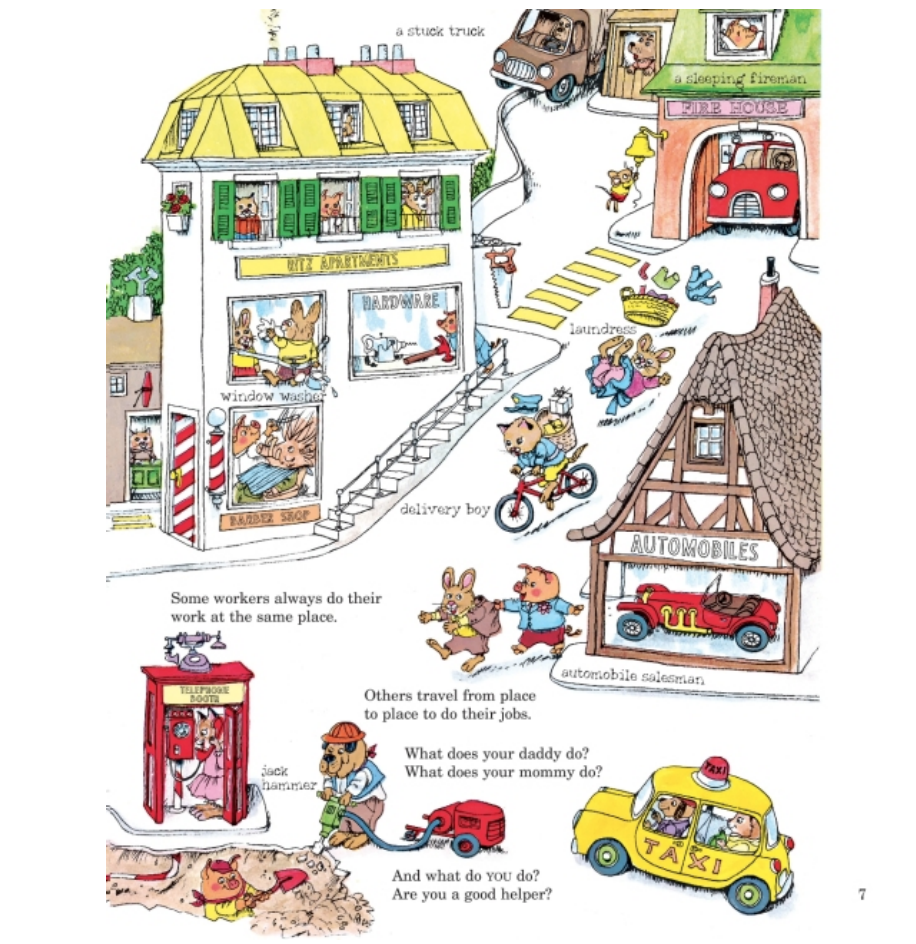 What do people do all day? – A Great children's book and animated series from Richard Scarry. In that spirit, you and your teammate (if you choose) will become the Mayor of your very own Town or Floating Island, Cruise Ship, Beach, Planet, Carnival Midway or… you get the idea. 2D.
This is what I am looking for:
Create a 10 second looping animation
Animate a series of looping actions within your town – What's going on all day there?
Create a title to intro your place, fade out to your animation
Create a lot of detail – but use your time wisely
It might come in handy to create multiple Grease Pencils in your Outliner or Append
Include some audio – copyright free, should compliment the environment
Make a parallax background that moves with your animation.
This project is a good way to practice staging, pose to pose or straight ahead animation, layers and composition. You may take pictures from the book to use as your guide/inspiration.
Filename: LastName_PeopleAllDay.mp4. This project will be due on Wednesday, March 30th
10:35 Mask Break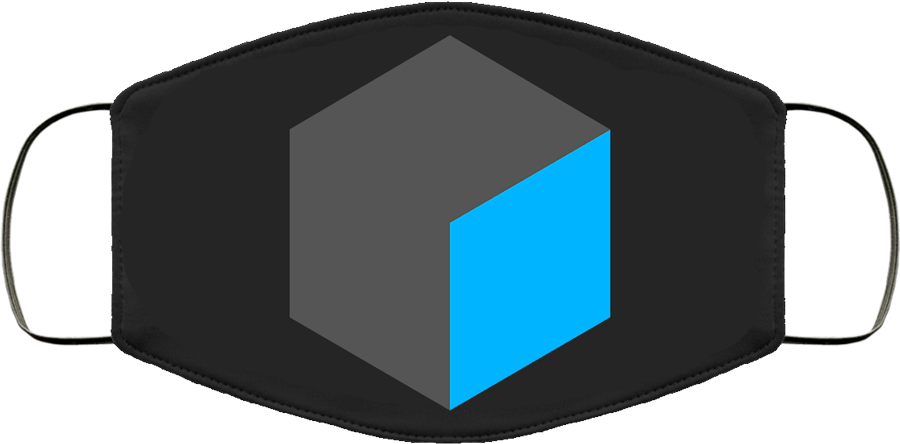 10:45 – 12:15 pm Skills USA

It is hard to believe, but we have two weeks until the Skills USA contests.
You will have:
Thursday (90 Minutes)
Friday (120 Minutes)
That will give each team about 3.5 hours of production time. More if you use the afternoon times.
This round of deliverables will be due on Monday, March 28th, by the end of day.
Take time to review your requirements. Game Teams did not complete both sets of deliverables last week. Today, I will walk around to see your UI and Check in.

At the 2013 National Competition, the Bad Piggy storyboard was "the contest".
Develop and animate the scene below. Keep the background of the scene simple and the camera frame very tight, to focus the viewer's attention on the action and story
The closer you follow the storyboard, the better the grade. Read the information under each square so you know what to model and how to animate. Pay close attention to the drawings. Notice the composition and framing.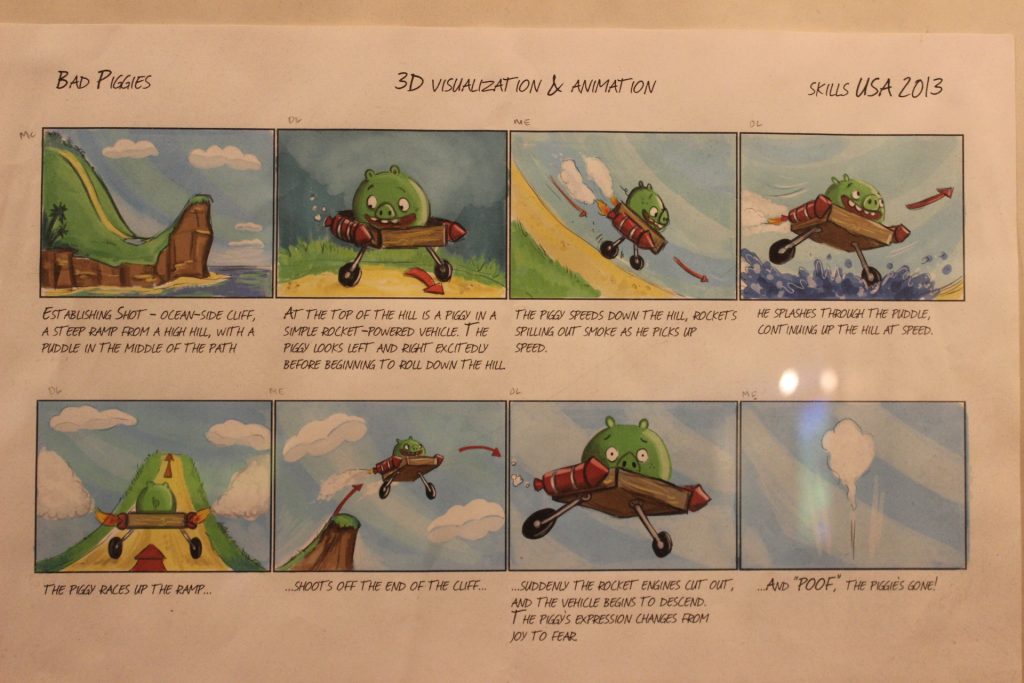 Pay close attention to details. Utilize your 12 Principles of animation to improve your work, exaggerate motions and emotions. Eevee Renders only. Have plenty of light.
We have a larger version of this storyboard framed next to Mr. Cronin's desk.
You'll need to create and submit:
One Render animation at 720p resolution (1280×720 pixels) with a minimum length of 15-second/450 frames. Eevee
Three max resolution screen captures shaded with wire-frames visible to show your geometry. Annotate any custom controls or rigging you created. To judge it, we need to see it.
Five still images from varied scenes and perspectives rendered in 1080p resolution. Still images should show clearly your modeling, texturing, lighting and composition. These are your pretty shots!
No sound
Submit all work in your Skills_USA team folder on the CAWD2 Public Drive.
In the end this is going to be 9 files:
1 animation
3 wire frame renders to show your modeling topology (we want to see quads – no ngons)
5 pretty still images

During this Skills production window I want you to get your game ready for users to test. Remember that players will be sitting down at your computer and playing your game, and then giving feedback. This feedback will be public and available online. Remember that at the competition they are looking for 10 minutes of gameplay.
This week think of the user experience. What is going to make playing in your game fun. Build those components / tasks in.
Items to consider adding:
Menu screens
Linear progression / goals / an objective
Scoreboard / ability to track progress
"Win" event / screen. How does the game or level end successfully?
"Lose" event / screen. How do you lose and restart?
Something to go against. Enemies? Timers? Stamina bar?
I know that coding in Unity is challenging. Remember what your core game mechanic is. We should be able to see that working now. You and your partner will need to watch tutorials and figure out how to get your game working. Some of this time will be outside of class to get your game off the ground.
Next week we'll have users test out your game so you can get feedback. Game testing is stage 5 of the development cycle. So, you do not have a deliverable, but your game will be on display for users to interact with by Wednesday, March 30th. Be ready.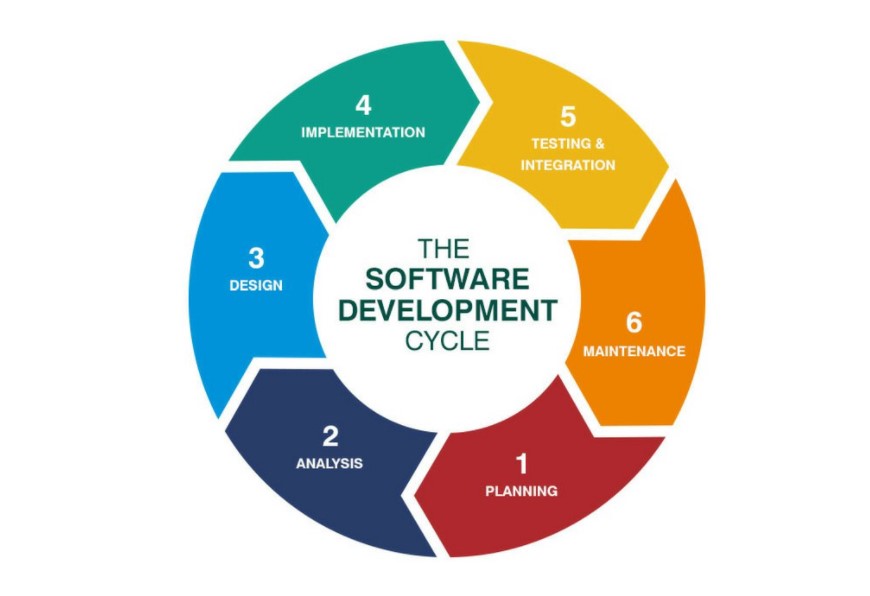 As the sole web design team, you are going to be part of a CAWD 2 Skills Teams Web Page.
Animation Teams:
Ashton/Fern
Isaac/Dan
Game Teams:
Vincent/Ryan
Hiro/Jasper
Carter/Jaymeson
Renzo/Jack
As Web Designers, you are going to create a website for our two Skills USA disciplines. Your web team will be in charge of:
Creating a Three Page website with navigation
Getting the media from your teams
Writing all content
A wireframe of your design
The 3 page website will have:
Home landing page with Skills USA Logo and information about the contests (brief synopsis about what Skills USA is an a brief synopsis about each contest
Navigation to each page (you may include sub navigation about each team)
Animation Page with brief Bios, roles on the team and thumbnail photographs of each contestant along with their two animation projects: Titanic, Piggy Circus. You can lay this out with cards or in sections. I'll place their media in Public Folders / CAWD2/SkillsUSA_Animations.
Game Teams Page with information about the Game Concept for each team, team members, member roles, game title and a screen shot of their game/and/or game art. Include a quote from each team about what their game is about. Include Fonts that represent their game as you see fit (to be used as headings)
The website must follow web design best practices with font, image sizes, valid codes, layout consistency, image size consistency. Consider using a color palette for best results. Validate all your code.
Place your complete project in your team folder by Monday, March 28th end of day for credit.
12:15 Lunch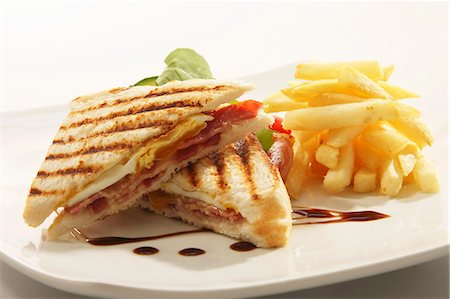 12:45 Focus on Literacy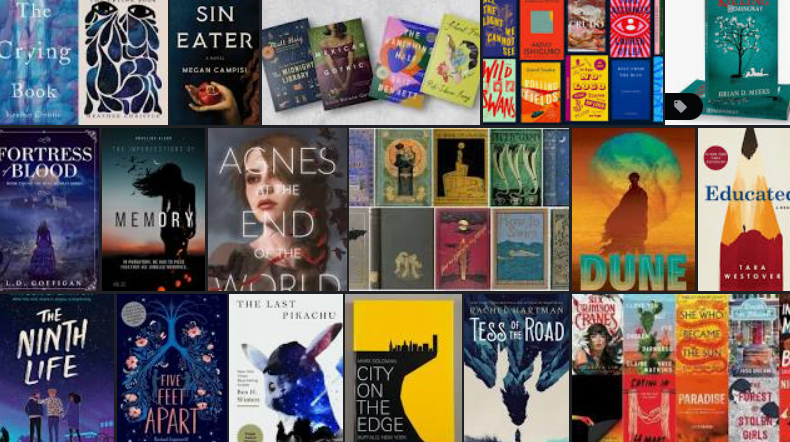 1:05 Mask Break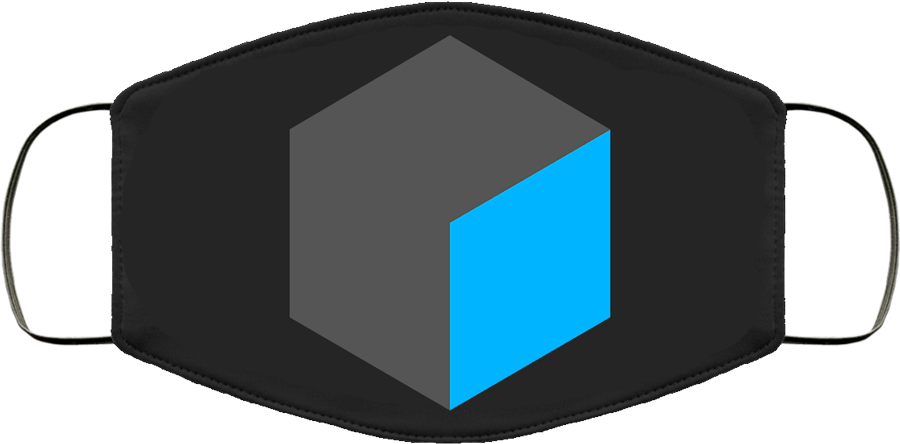 1:15 Production Time & Guided Support
What Do People Do All Day – Due Wednesday, March 30th
Skills USA work
2:05 Dismissal