Class hours: 9:40 – 2:05
Mr. Bohmann
wbohmann@ewsd.org

Today's Notes
9:40 Attendance & Monday Mail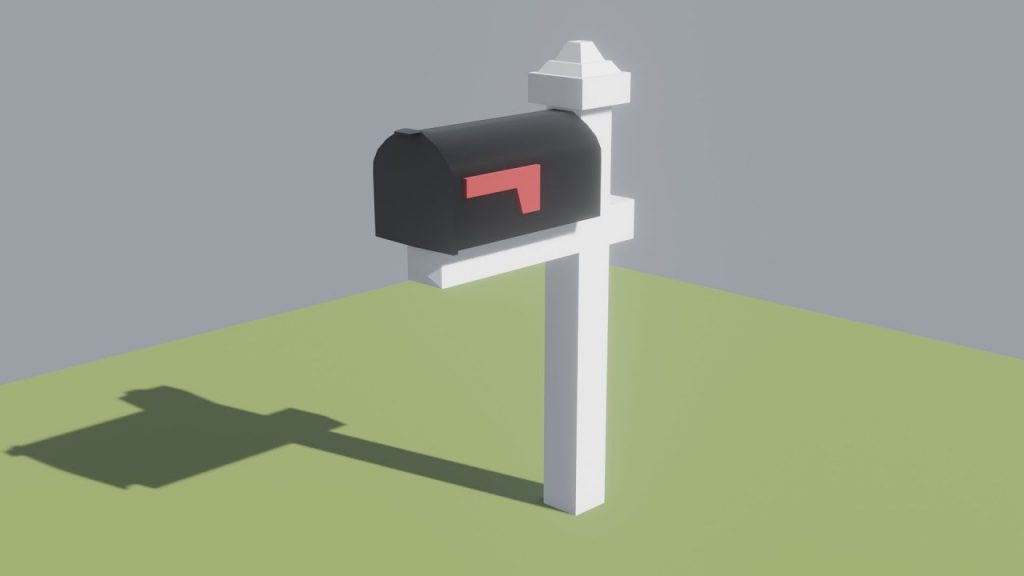 9:45 – 10am Texture Painted & Stenciling
Yes, we did this once but there are many incompletes. Let's do this one again!
10 – 10:35 am Morning Modeling – Coffee with Corey –
Modeling the Inside of the Mouth & Lips/tongue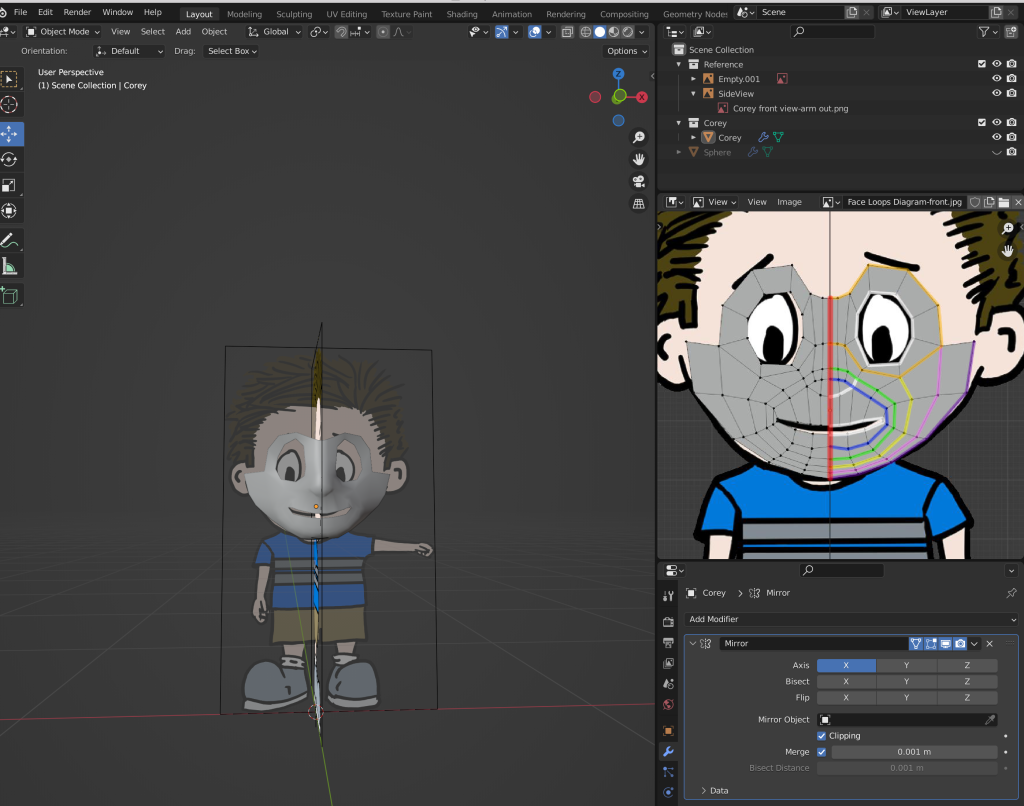 10:35 Mask Break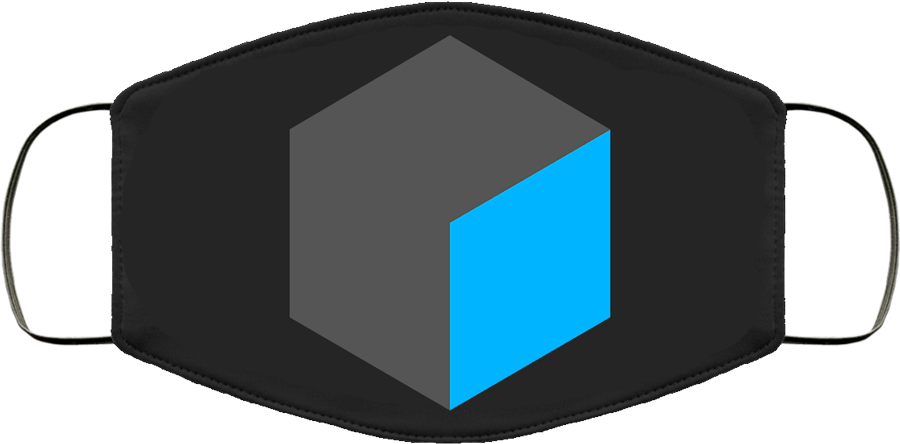 10:45 English with Ms. Yopp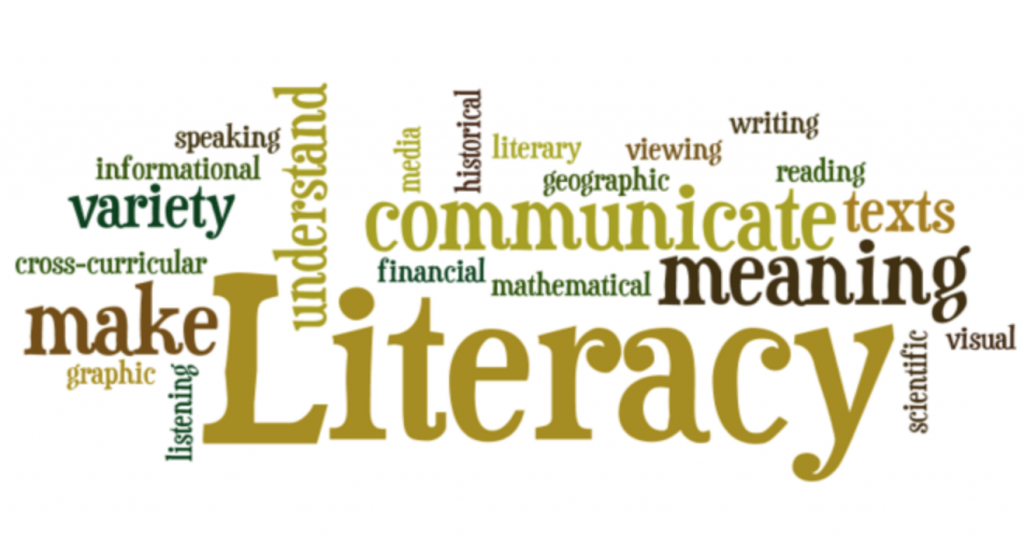 11:35 #802 PhonesDownHeadsUP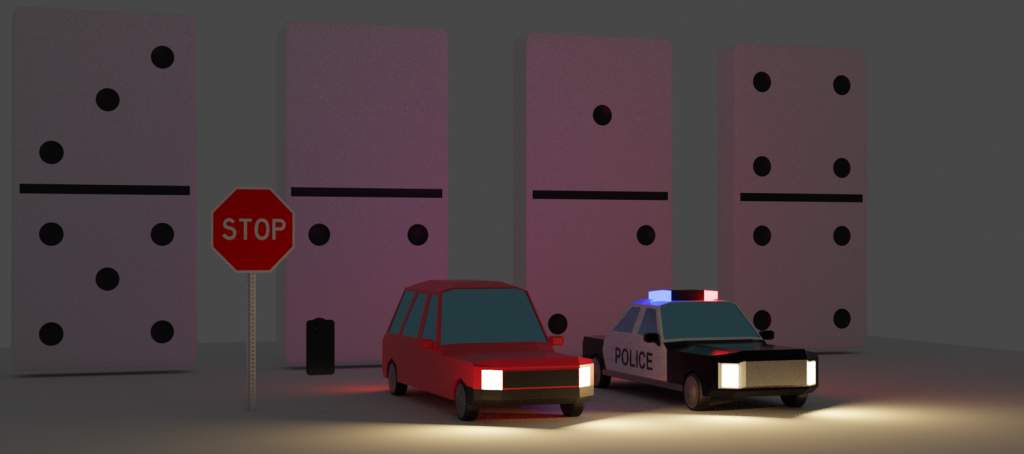 Our PSA Workplan – review
This week we'll have some progress checkpoints to keep our projects on the rails. We'll have small production windows, so keep your project rolling and moving forward.
Week 22 – Jan. 31st – Feb 4th – complete
Brainstorm List of Assets
Pro-Production Paper Design
Asset Modeling
Story ideas
Week 23 – Feb. 7th – 11th – complete
Storyboarding
Selection of Assets
Scene and set design
Camera Rigging
Audio Exploration
Week 24 – Feb 14th – 18th
Scene Setting
Rigging as needed
Cameras
Sound Design
Animatics (a preliminary version of a movie, produced by shooting successive sections of a storyboard and adding a soundtrack)
First looks Showcase – Friday – Your Animatics
Week 25 – March 2nd – 4th
Final Editing
Second Looks
Week 25 – March 6th – 10th – Publishing
12:15 Lunch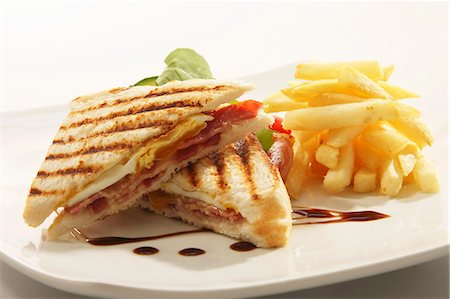 12:45 Focus on Literacy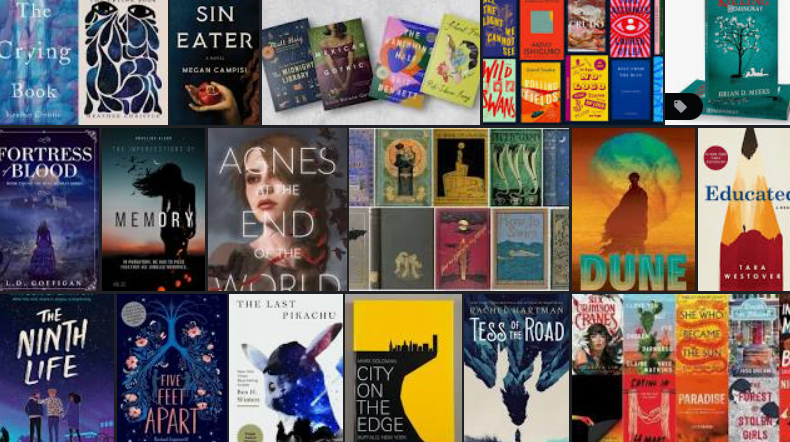 1:10 Mask Break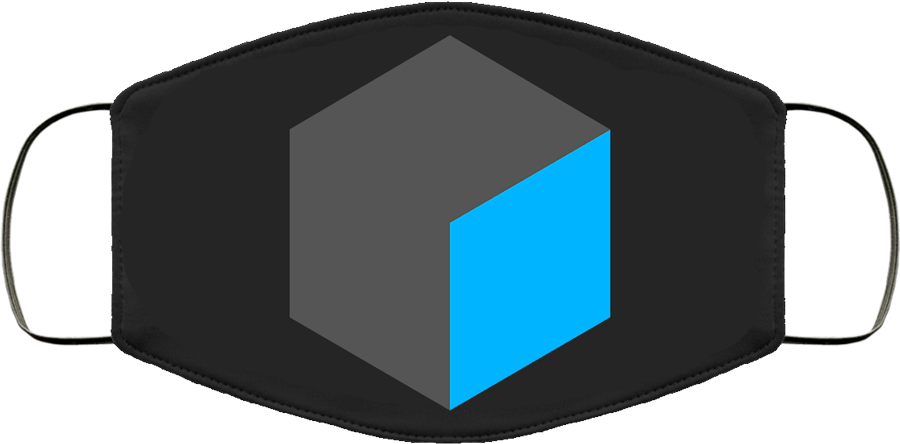 1:20 Production Time & Guided Support
#802 Animation Time
Skills USA practice / exploration time
2:05 Dismissal