Class hours: 9:40 – 2:05
Mr. Bohmann
wbohmann@ewsd.org
Week Twenty One (21)
Today's Notes
Today is an EHS B Day
EHS Advisory Blocks will be visiting CAWD 2 this week. We'll have an adjusted Lunch Schedule Th, Fr

10:50 – 11:25
Clean desks / desktops
Reset Screen Savers – Cawd Backgrounds are accessible on the CAWD website

Sketch Books – bring them in – you can store on the shelf – we'll be sketching / prototyping
Organization recommendation – Update your Google Folders, S2 begins now. You are in Q3. Week Twenty One
9:40 Attendance
9:45 Monday Mail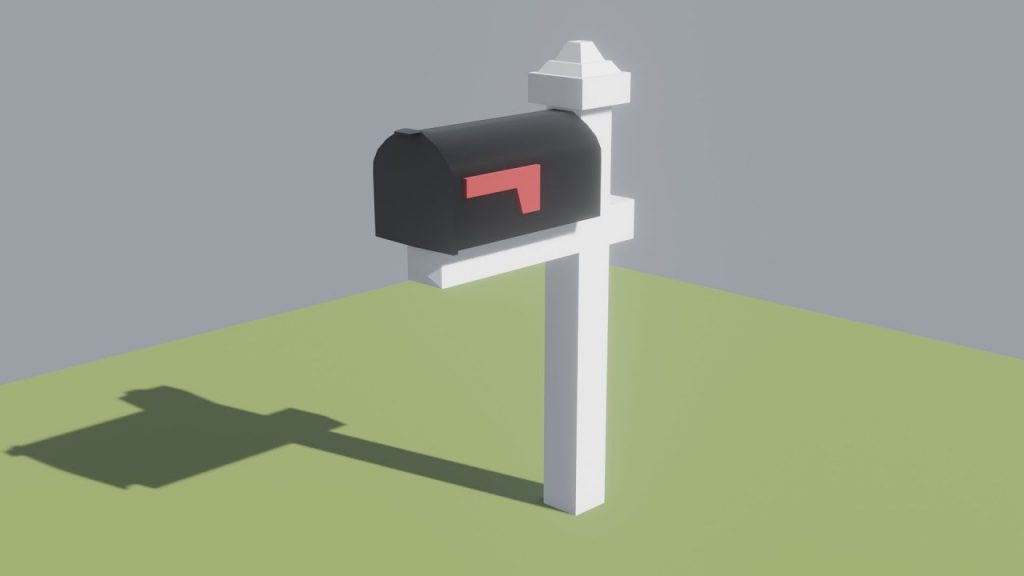 9:45 -10:00 Last Looks
Check to make sure your portfolio is working. Feel free look on the main computer. Look at the talking points below.
10:00 Portfolio Presentations
Presentation Order and How to Prepare
Presentations will take place on Monday starting at 10am and at 11:35am. Wednesday at 11:30am.
(Talking points) During your presentation you will:
Walk us through your portfolio / What inspired the design of your site?
Discuss your design inspirations and challenges
Summarize the results from your usability report & changes that you made
What are you most proud to show us from your portfolio?
What area would you like to improve with your website?
Share one of your fun facts or something from your extra page
What are your plans for next year?
| Monday | Wednesday |
| --- | --- |
| Fern | Dan M. |
| Jasper | Carter |
| Owen | Jack |
| Ashton | Ryan |
| Isaac | Hiro |
| Renzo | |
| Dan A. | |
| Vincent | |
| Jaymeson | |
Feedback – Feedback is crucial to improving and revising our work. Feedback is sometimes harder to give than to receive. Good feedback is specific.
Use the Feedback Form I've handed to you.
Feedback Groupings
Group One: Jack, Vincent, Fern, Ashton, Ryan
Group Two: Hiro, Jaymeson, Carter, Jasper
Group Three: Isaac, Renzo, Dan A, Dan M, Owen
Use your best handwriting. Don't forget your name.
10:35 Mask Break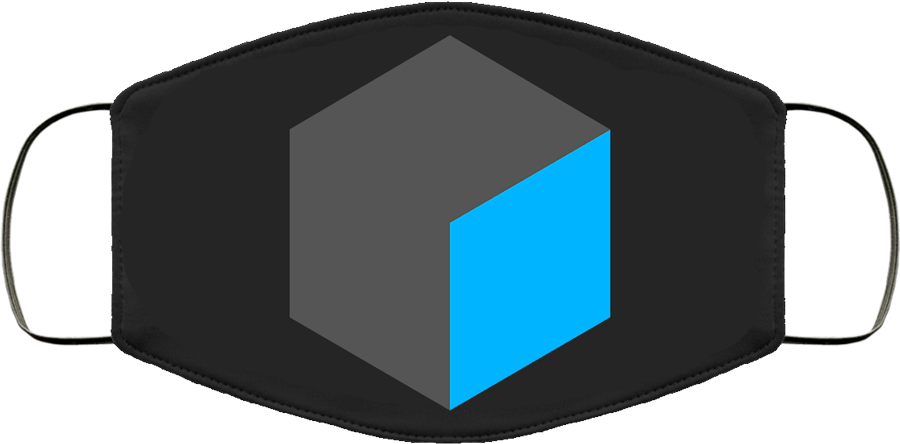 10:45 English with Ms. Yopp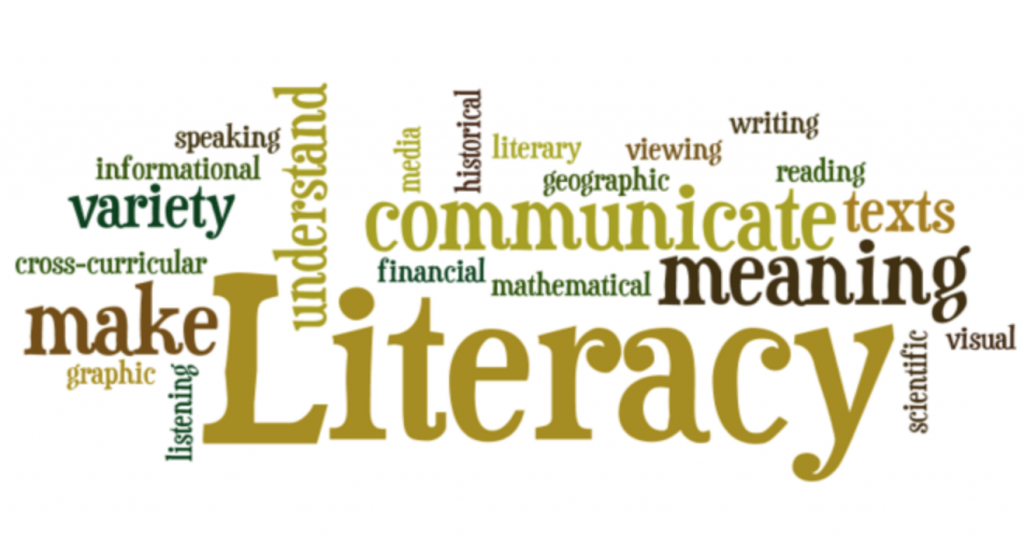 11:35 Presentations Continued…..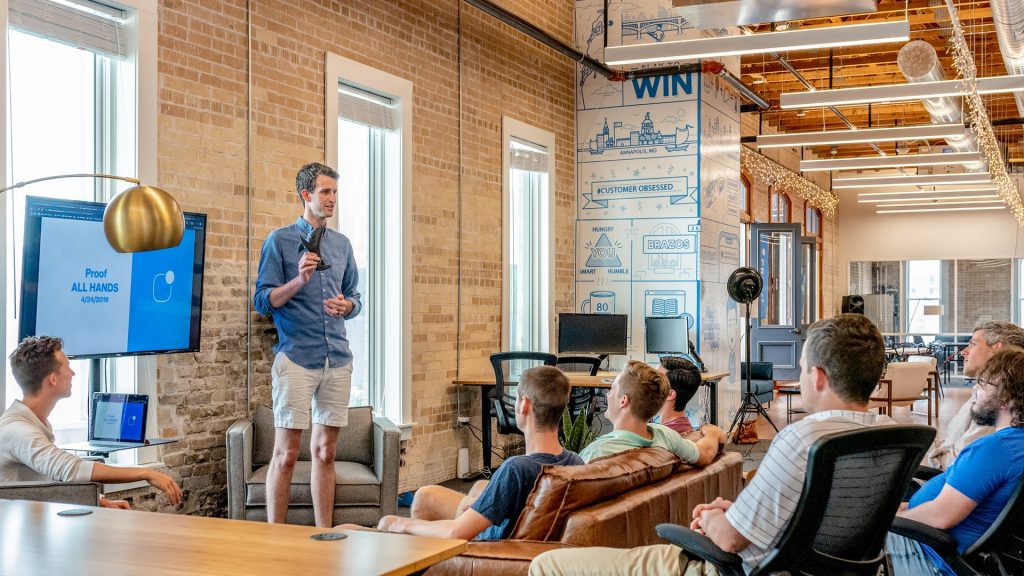 12:15 Lunch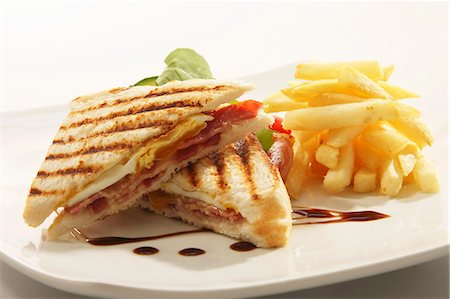 12:45 Focus on Literacy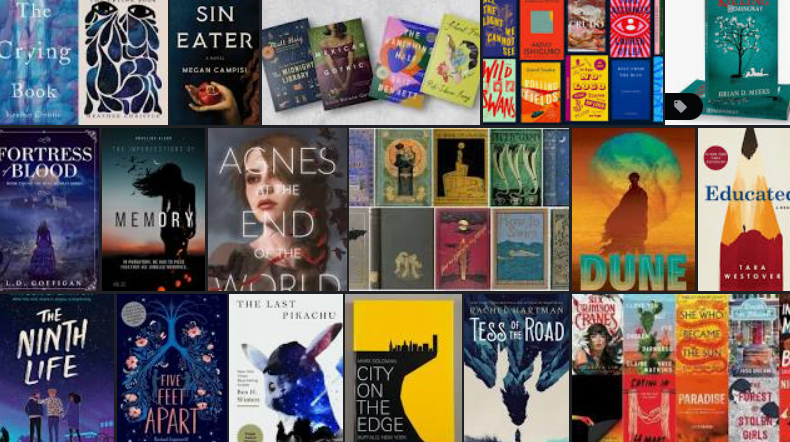 1:10 Mask Break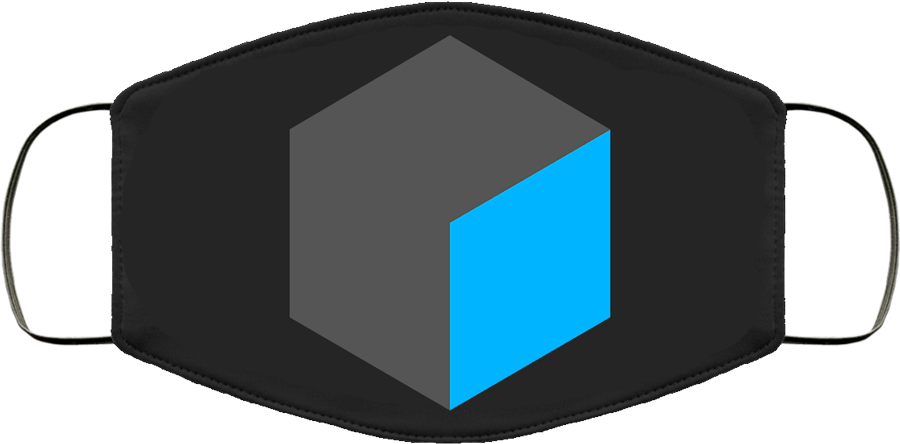 1:20 Production Time & Guided Support
Let's prep our brains for working in the 3D space. This week we'll brush up on some linear drawing concepts. Using a nice sharp pencil and some fresh paper, relax and enjoy some sketching in perspective.
One Point Perspective is a drawing concept that uses a single vanishing point to create the illusion of depth in a work of art. The concept is not difficult yet the results are striking.
This technique can be used for all types of illustrations and is especially helpful when storyboarding and prototyping designs to your design team. We will do a lot of prototyping.
Brush up on One Point Perspective by viewing the view. Have a look at some nice examples for ideas. Create your own original One Point Perspective or replicate the one in the video.
When complete, place on the cabinet below the whiteboard. Be sure to include your name on your illustration.
2:05 Dismissal