Class hours: 9:40 – 2:05
Mr. Bohmann
wbohmann@ewsd.org
Today's Notes
Today is an EHS B Day
Last Day for this Week (at CTE anyways)
Step Up Day is Thursday – you do not have CTE Classes (but you may have EHS classes)
No School Friday or next Monday
PSA was due to the VT Highway Alliance. It is now too late to submit to them for the contest, but you can still submit to me. Upload to your youtube account and post the link in the form below.
PSA YouTube Video on this submission form.
Remote Link / Same as the one in Google Classroom
9:40 Attendance & Announcements
9:50 2D – The Walk Cycle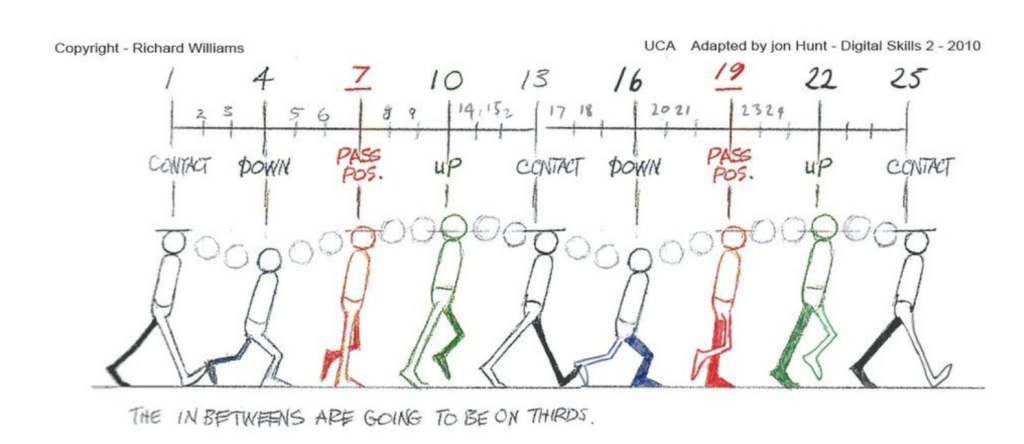 Last week we created and collected some individual scenes using the Grease Pencil and even sequenced in the Video Editor – all right in Blender!
Today we'll hammer out a proper walk sequence, colorize our character and then
add a bunch of modifiers to get some different effects from one basic walk cycle.
To set up the walk cycle, we only really need four poses and we will animate on the 3's (every 3 frames) if we are working at 24 frames per second.
Frame 1 & 25 same (contact pose) head is level
Frame 4 & 16 same (down pose) head is lower than level
Frame 7 & 19 same (passing pose) head is level again
Frame 10 & 22 same (up pose) head is above level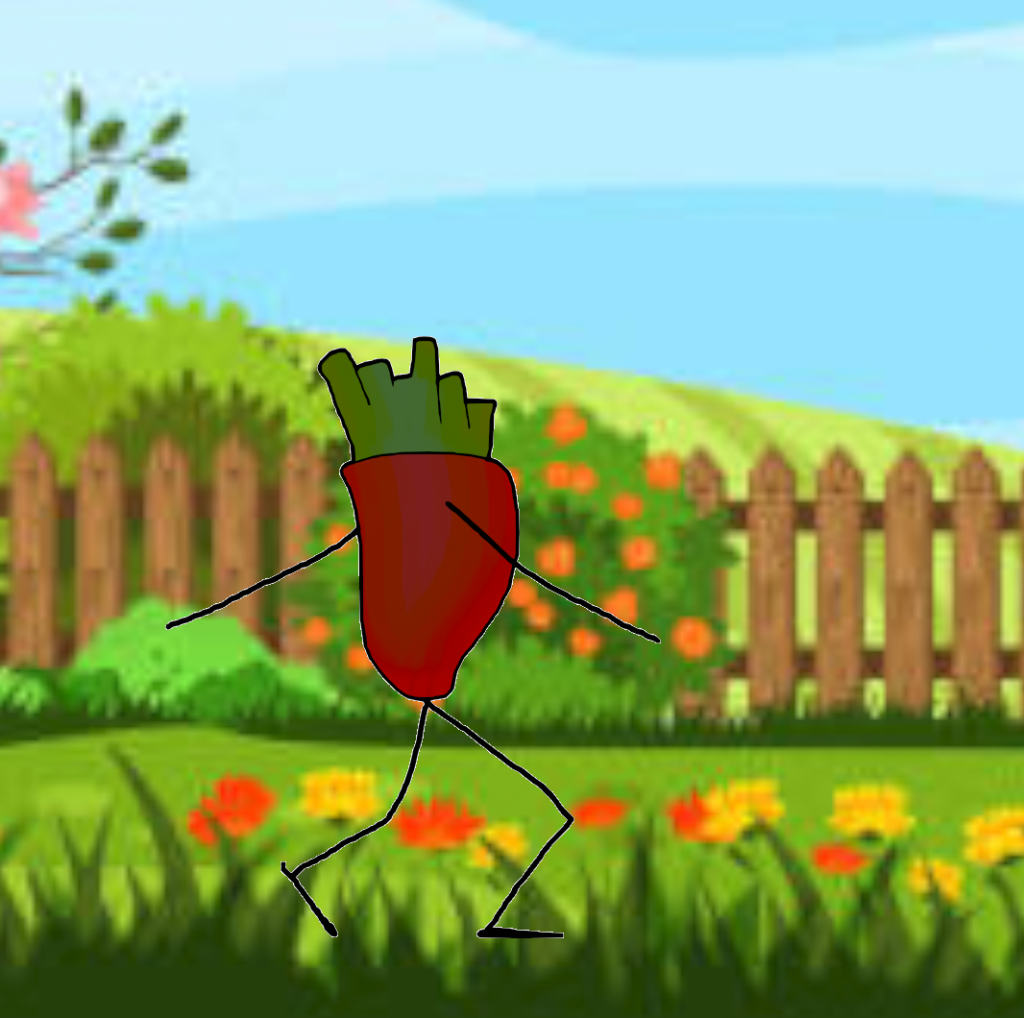 Things to try out: grease pencil modifiers, time modifiers, parallax effects through positioning in 2D workspace.
Filename: 2Dwalking.mp4 – Drop in the Google Classroom Dropbox
10:35 Mask Break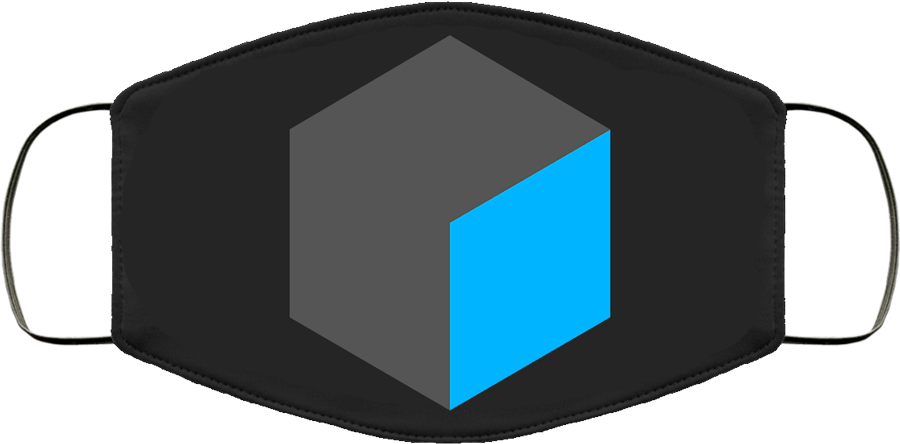 10:45 Unity – Making our Animation Work

We created animations for the player character and made transitions between the different states of our character in the Animator. Specifically creating some parameters and conditions for when the character takes on those poses.
We now need to add the code in our Player Script so our character knows what to do.
Link to the finished Code for your reference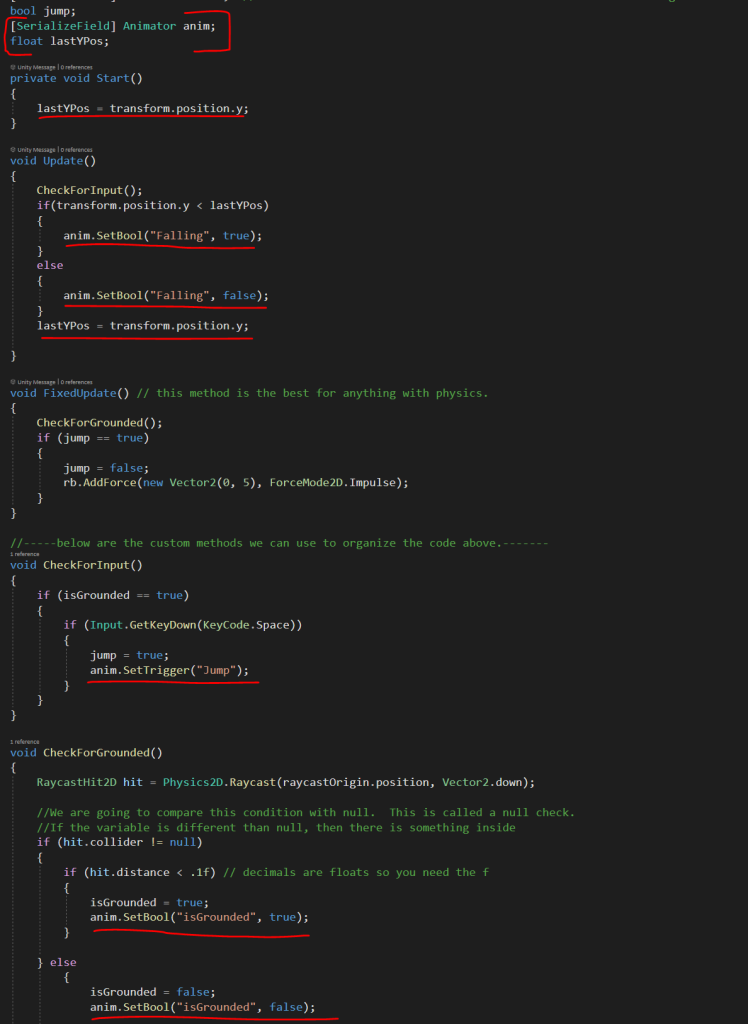 11:15 Skills USA Work Time

Last sprint to the finish of this week's Skills Deliverables. See Friday, March 11th Dayplan for specifics.
12:15 Lunch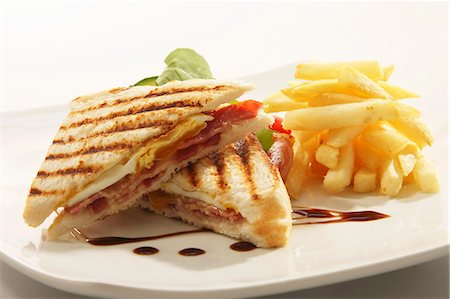 12:45 Focus on Literacy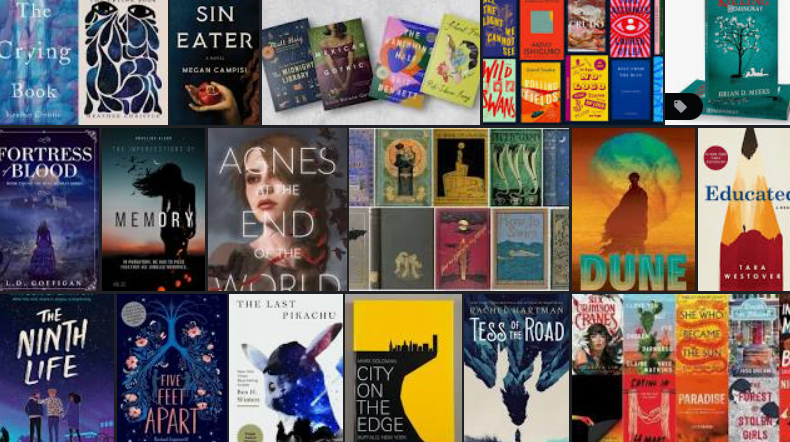 1:05 Mask Break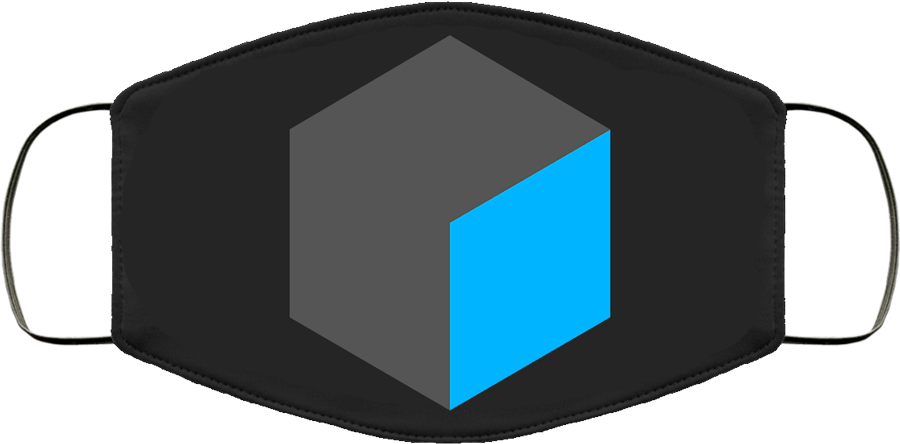 1:15 Production Time & Guided Support
Skills USA work continues…
2:05 Dismissal