Class hours: 9:40 – 2:05
Mr. Bohmann
wbohmann@ewsd.org
Today's Notes
Today is an EHS B day
Visitors today from Milton (maybe 1 – Renzo)
Unity – I am going to come around and check on your files
Unity License number to activate. Do this sometime this morning. Open Unity Hub and go to the Gear Icon / Click Licenses
PE in Weight Room
Jack – out at 1pm today
9:40 Attendance
9:40 Attendance & Graph of the Week
Twitch Interactive Charts – Stream Time
What do you notice, wonder? How does this impact you or your career? What else do you notice? Thoughts in the Google Classroom dayplan – Graph of the Week 23.
9:55 Coffee with Corey – Morning Modeling – Neck (Part 5)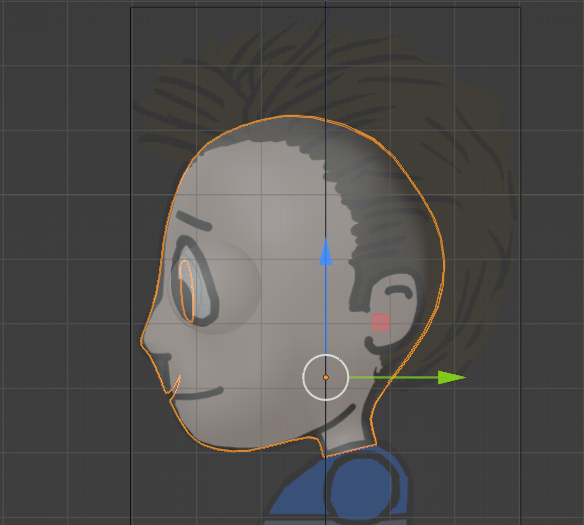 The goal today is to get things looking smooth and to create a nice neck. We'll use an add-on that ships with Blender – Loop Tools. I'll show you how to use it. It will come in handy for the neck.
10:35 Mask Break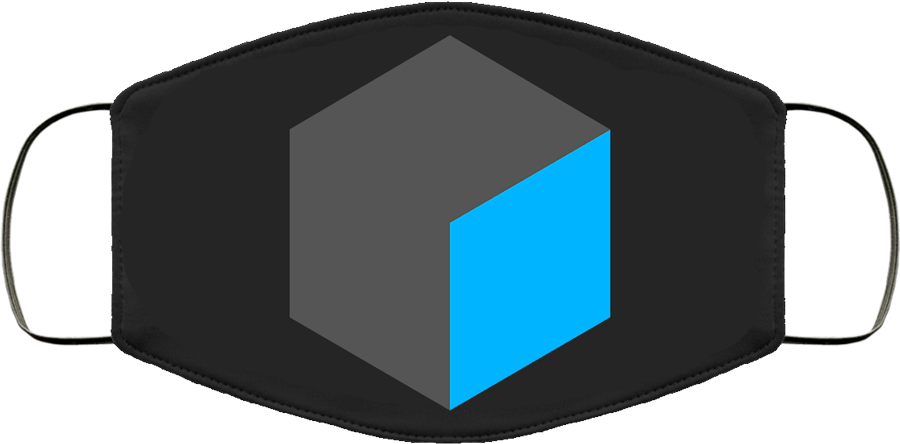 10:35 Unity – First Steps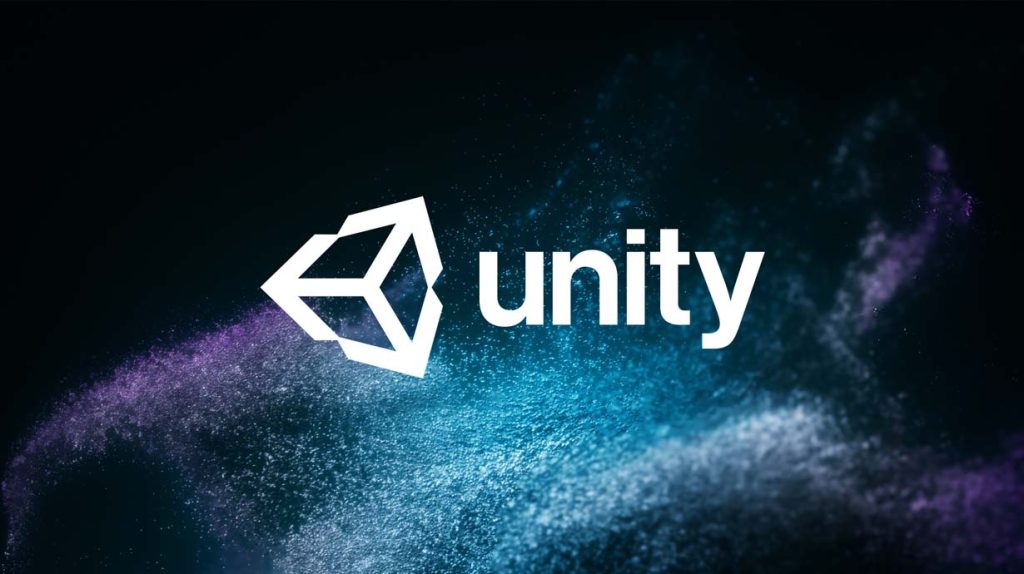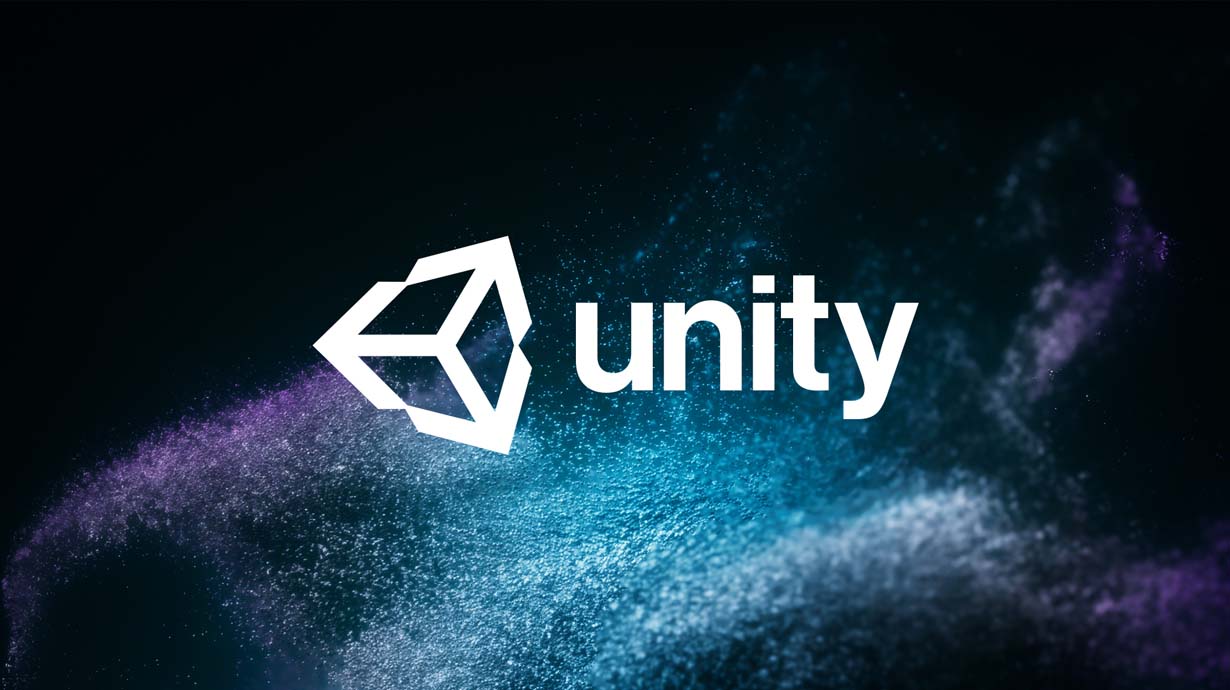 11:30 Storyboard Share Out & Scene Blocking & Management
Time to do a rough layout of your animation. Begin by creating your scene or scenes and appending Blender files. Setting up cameras and getting your environment in place.
Blender has a some management tools for you to consider – Scenes.
Other Project Settings:
Length (min/max): 25 seconds
Frame Rates: (Let's set at 30 FPS) – that's 750 Frames
Rendering: 1080p
12:15 Lunch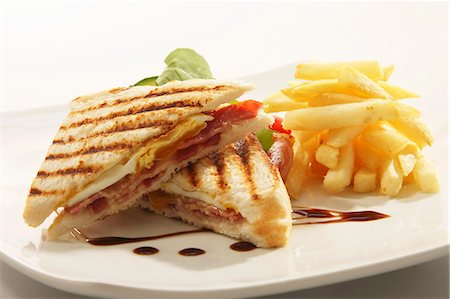 12:45 Focus on Literacy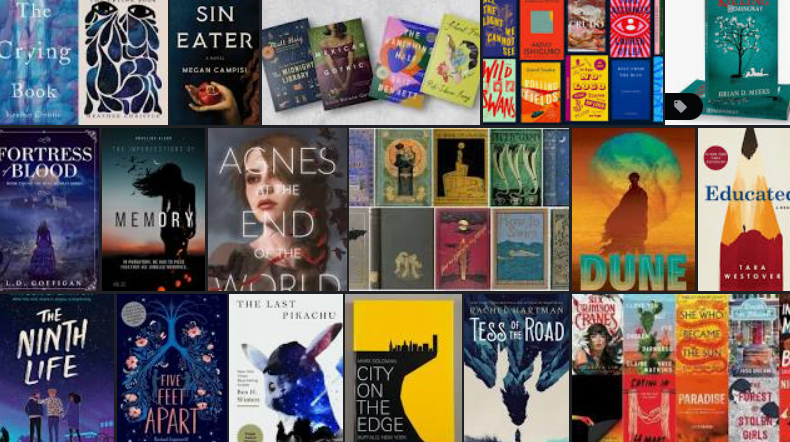 1:10 Mask Break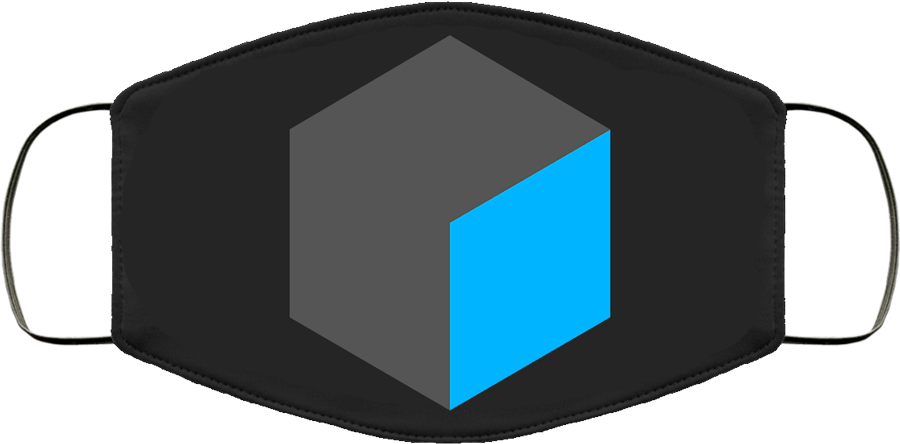 1:20 Independent Worktime and Guided Support
Animation Work Time
Assets – past due
Control Panel with Audio and Title Card – Due Today
Storyboard – Due Today
2:05 Dismissal