Class hours: 9:40 – 2:05
Mr. Bohmann
wbohmann@ewsd.org
Today's Notes
Today is an EHS B Day
BFA visitors today
Desks – organize – minimize – sanitize
Find your Zen
9:40 Attendance
9:45 Week 22 Graph of the Week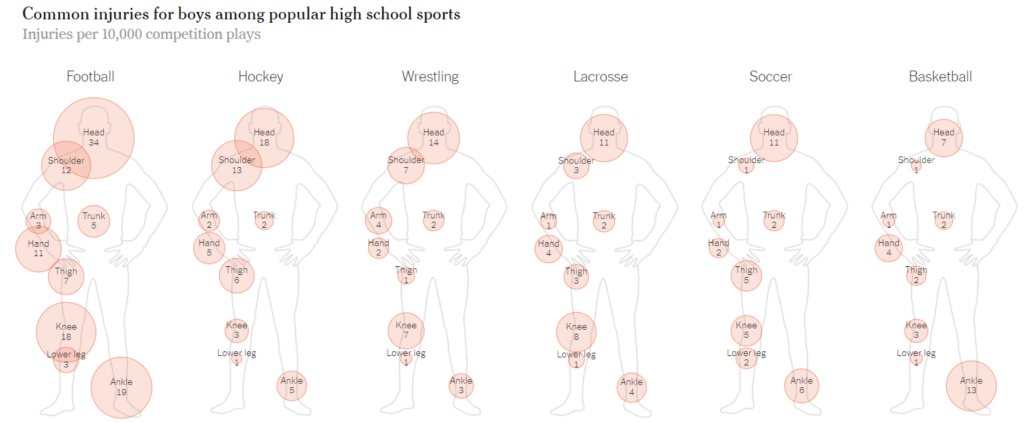 10:00 Community Asset Folder (Packaging Details below)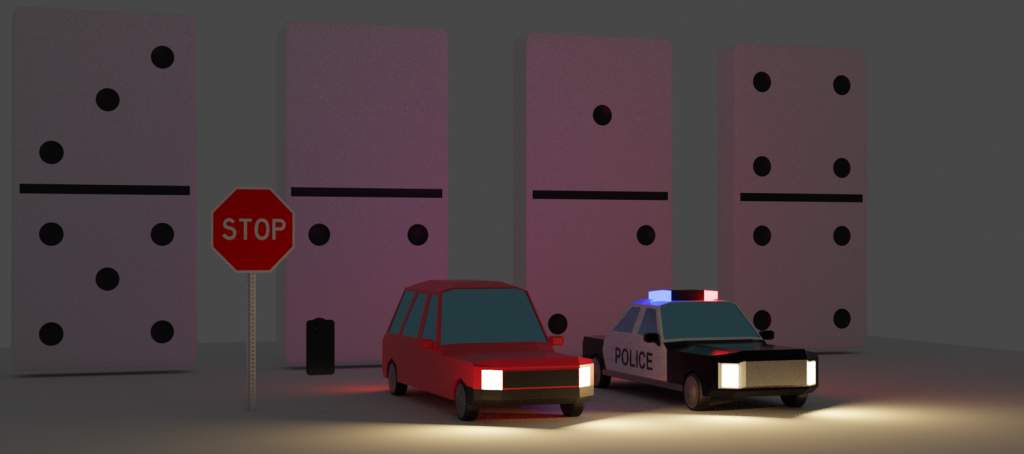 Continue working on your Blender Assets for the PhonesDownHeadsUp contest.
Let's talk about organizing the deliverables:
You will upload each asset to the community folder (5 Total) in your designated folder.
Use the following naming convention: bohmann_car.blend, bohmann_lampost.blend, bohmann_tree.blend – these models should be plain, just good modeling, no colors, materials, etc…
Upload an image of each model. Same naming convention: bohmann_car.jpg
Setup a 1080 render called Lastname_Assets.jpg that shows off all five of your assets. For this set of assets, add some materials or texture paint so we can see what they might look like.
I will reject any items that do not follow the naming convention. Don't be that guy!
10:35 Mask Break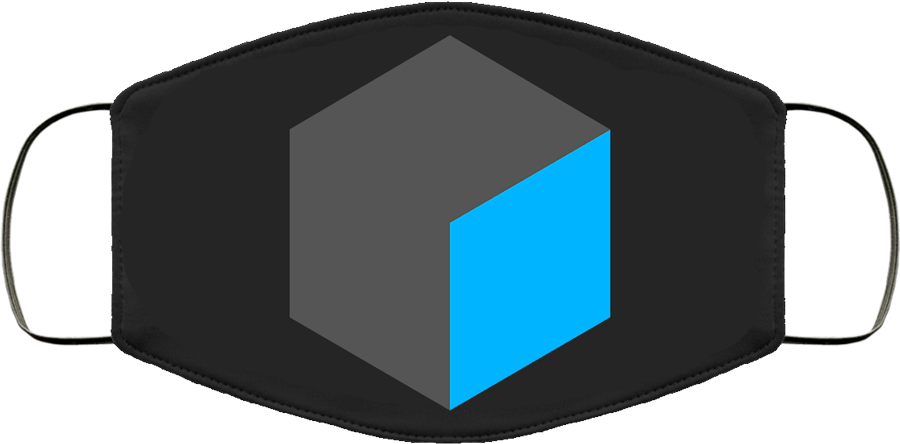 10:45 Character Modeling – Making the Face cont…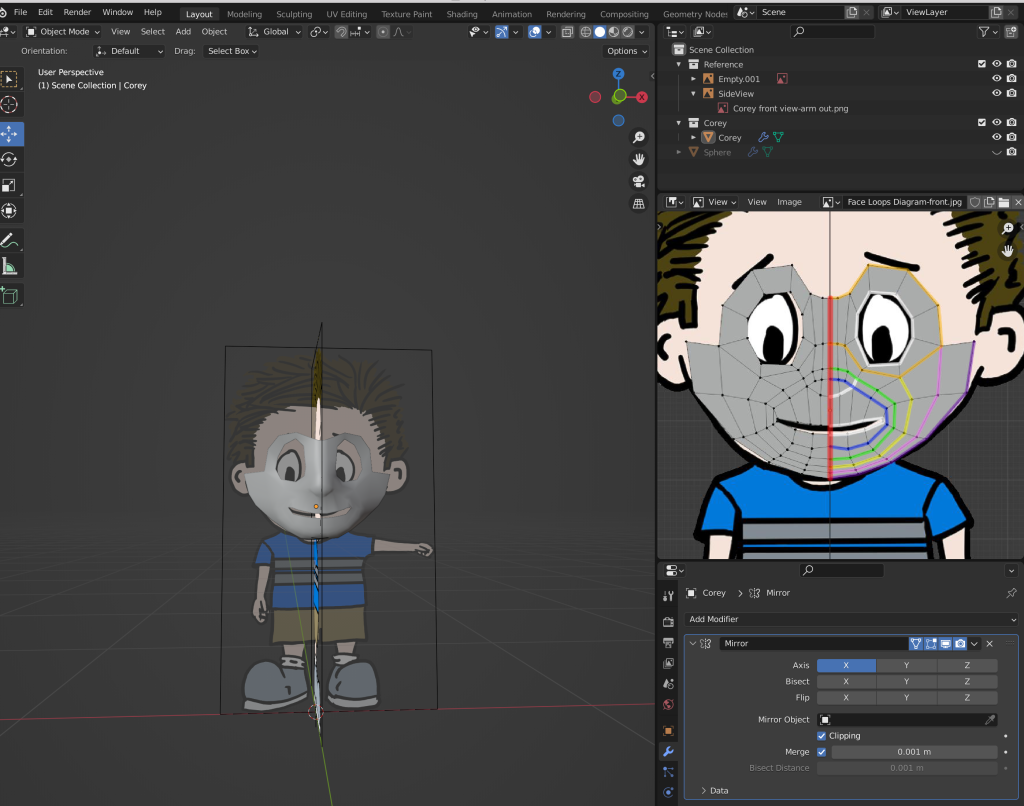 Yesterday we started modeling our first polygon. Let's continue today to make the first few mouth loops for our character. I have them marked in blue, green, yellow and two shades of purple.

The goal is to make loops that will mimic the facial changes when a character's mouth speaks and when the eyes move. We need enough edges, faces and vertices to make a nice round face. Take your time. This part of modeling is very relaxing.
Some keystrokes we'll use:
Alt+Z will allow you to quickly change toggle your opacity levels on the fly.
Shift + F to fill
M to merge last point
E + S + G (extrude, scale, grab) all one after the other to make our face loops
Use your reference image – that's why we have one! Planning = Success
11:30 Unity Game Engine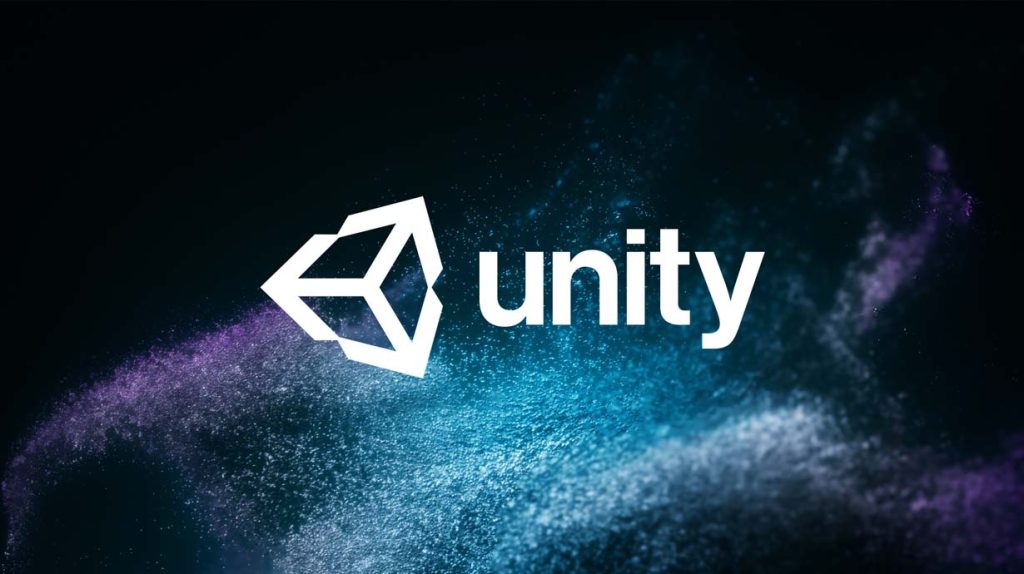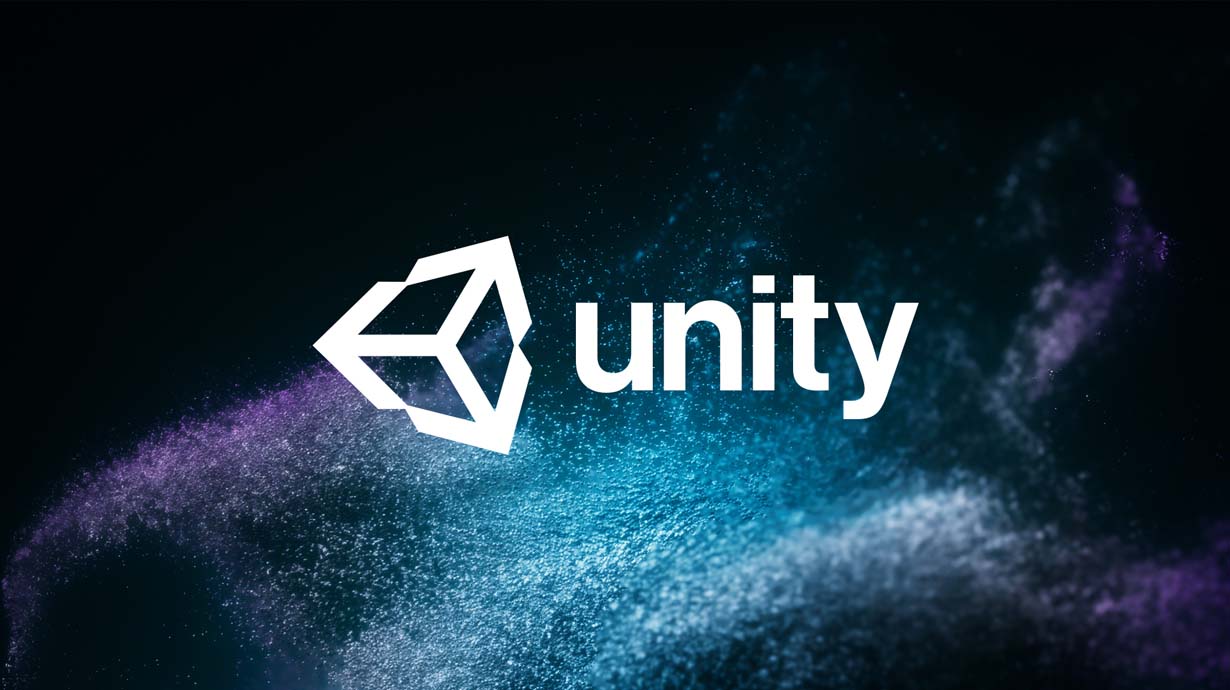 Why Unity? Unity is a powerful 3D development tool for mobile and desktop games, real-time simulations and visualizations and even short films. Unity uses C# for scripting and Unity recently purchased Bolt for visual scripting. We'll use a combination of prebuilt scripts, assets from the extensive asset store and we'll write our own C# scripts for our own games. Unity Sizzle Reel.
Our first steps with Unity will be to download the Unity Hub. The Hub is where all projects begin. We will be using the free version of Unity.
Download Unity Hub only. Do not create an account. Use your school gmail account to sign in and create a new account. Unity changes their interface constantly so we'll see what we run into.
We are opting for a individual plan/student plan – free version. You'll apply for a new license through the Unity Hub. Make sure you are signed in with your ewsd gmail.
12:15 Lunch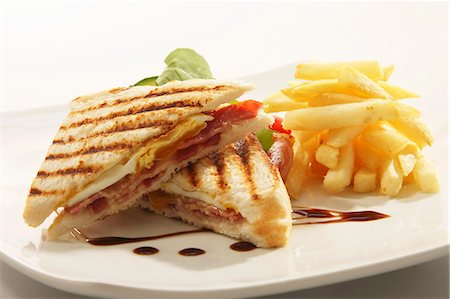 12:45 Focus on Literacy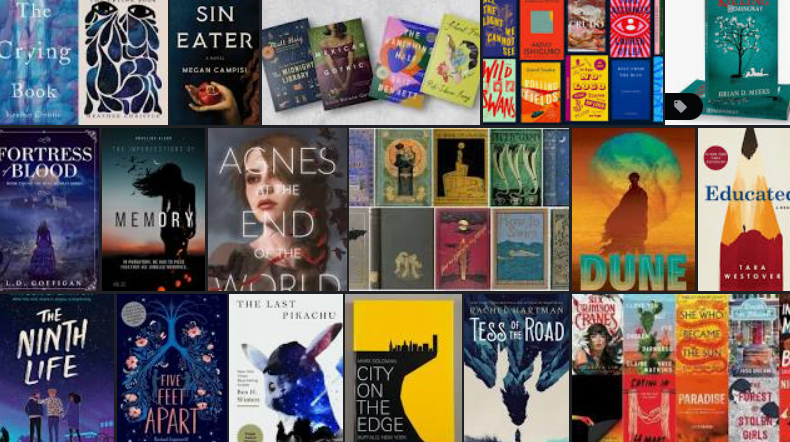 1:10 Mask Break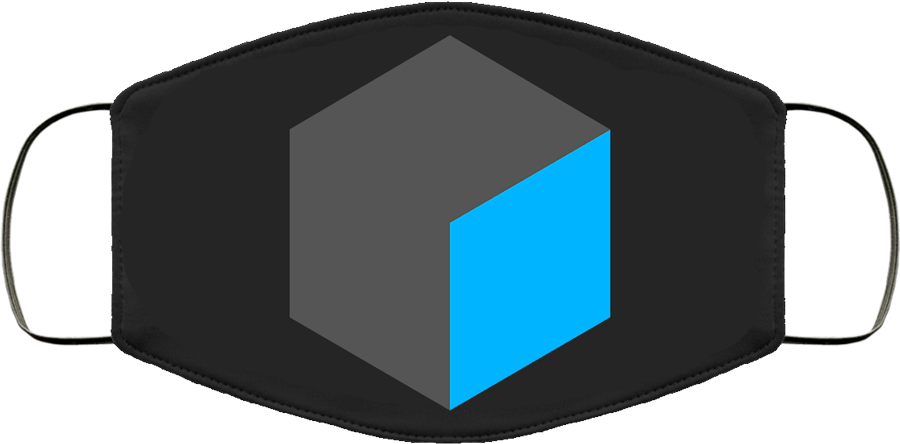 1:20 Independent Work Time and Guided Support
Due Friday – Graffiti Art using Texture Painting and Stenciling
Due Monday – Five Assets and Assets on a plane in the Community Asset Folder
Past Due – Control Panel.mp4
2:05 Dismissal