Class Hours: 9:40 – 2:05
Mr. Cronin
Notes
Happy Vacation! Everyone enjoy it. Get outside as much as possible!
Today we will work for the first half, and chill for the second half. We still have to ask for bathroom, stay alive, be cool until 2pm. I am in charge of you until 2. I must keep you safe.
9:40 Attendance and Article
9:45 Study Guide

When complete use the rest of the AM for one of two things:
Work on late work so that you can chill after Ice Cream Party.
Work on current work so that you don't have Homework over vacation.
Work due the Monday we return from vacation:
CAWD Project: File Formats

Create a folder called "formats" with everything inside

DH31Nose

In folder called "DH31Nose"

Week 31 Agency

"(lastName)Agency_1.jpg"
"(lastName)Agency_2.jpg"
"(lastName)Agency_3.jpg"
… or if an animation …
"(lastNAme)Agency.mp4"
10:35 Morning Break (10 minutes)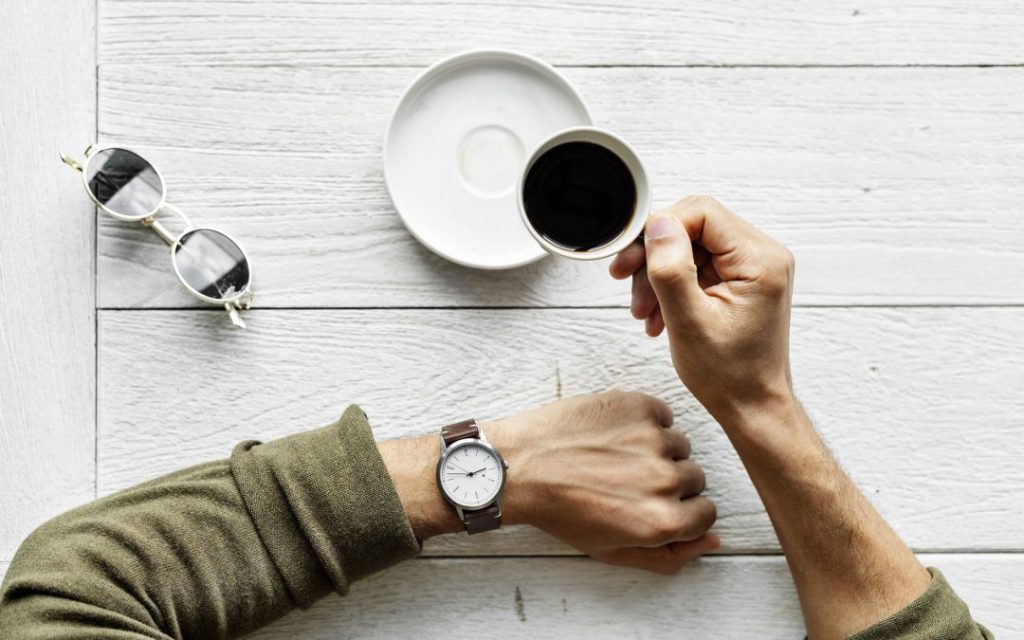 10 Minute break – you have to exit the room.
When the door near the TV is open, you are welcome to come back in.
10:45 English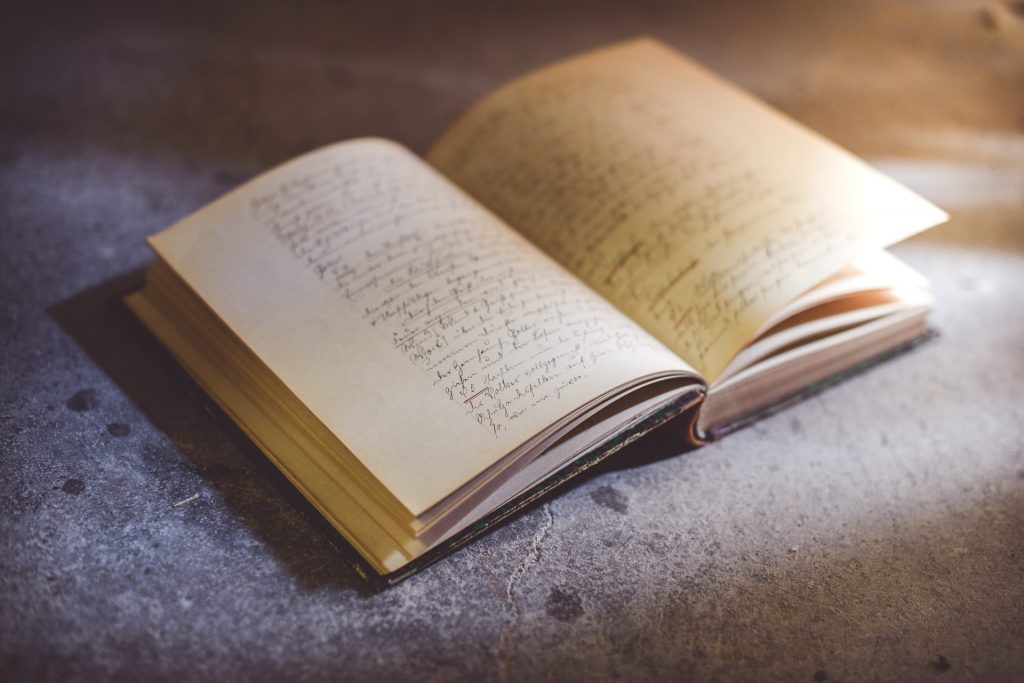 Be in M112 (under the library) by 10:45.
Doors locked in CAWD until after English. You can't come back here between break and English.
11:40 CAWD Ice Cream Party at the Rink!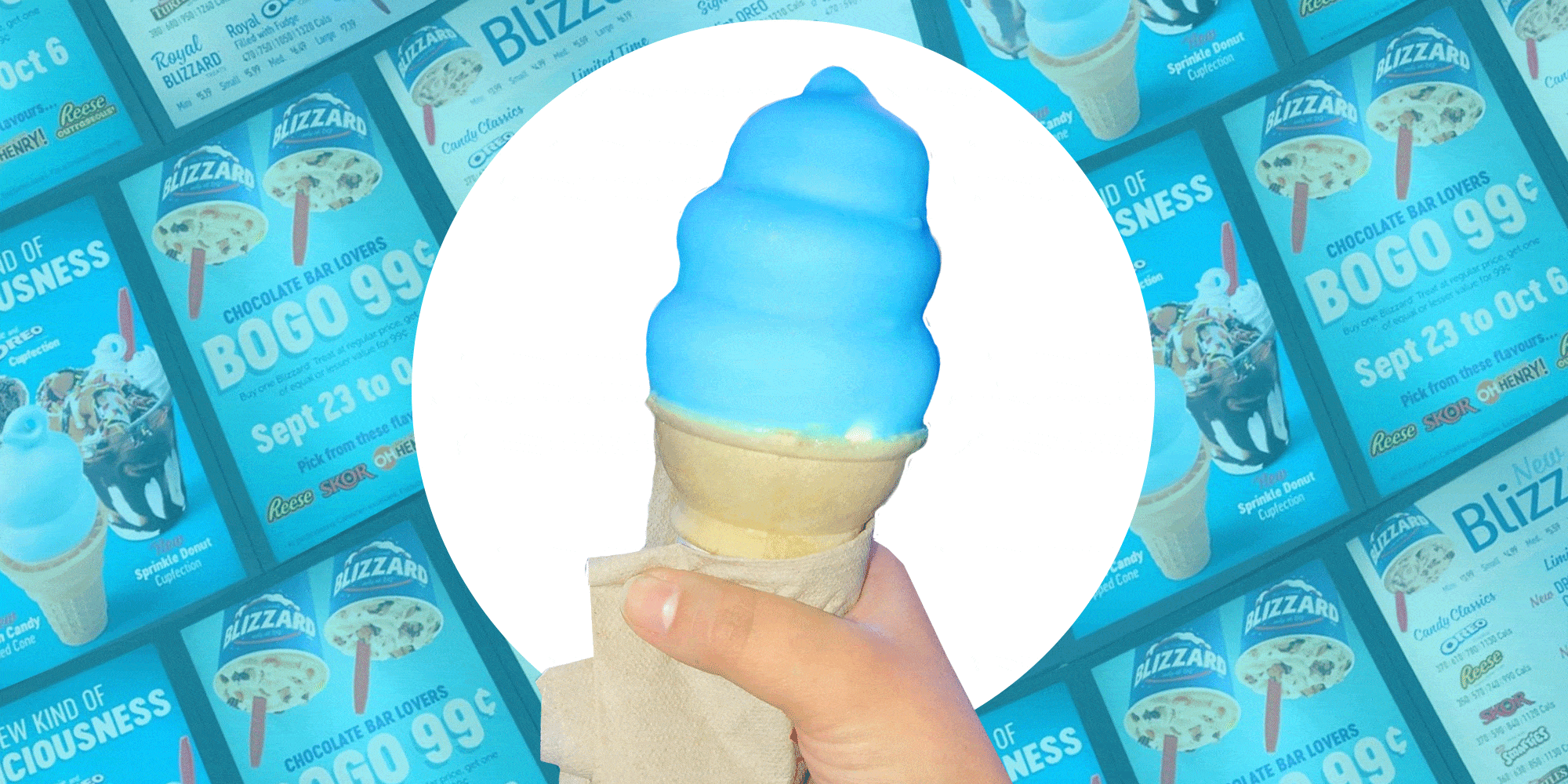 We will go from English, directly to the rink.
CAWD will be locked until lunch.
12:15 Lunch (30 Minutes)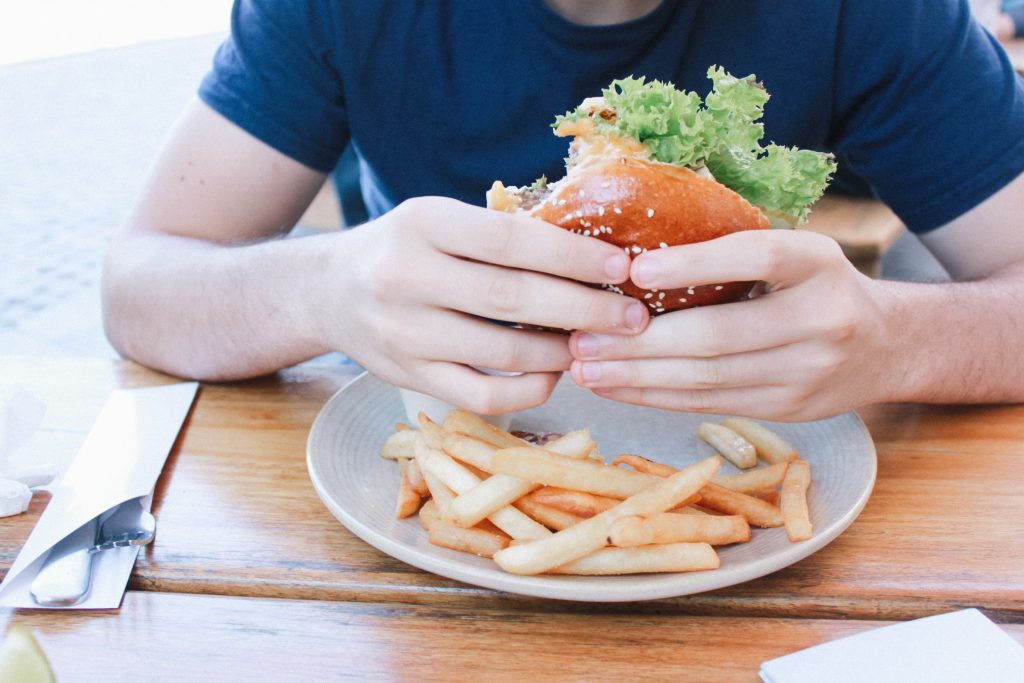 No food in the room / eat in the Cafe.
You are welcome to return to the room when you have finished eating and work / hang out.
12:45 Attendance
12:46 Get caught up / Relax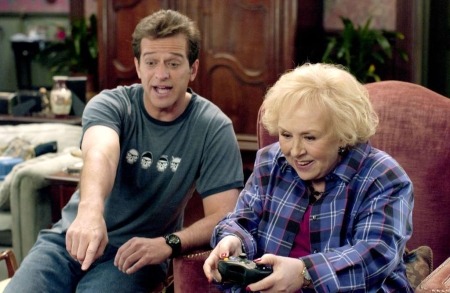 2:00 Dismissal