Class Hours: 9:40 – 2:05
Mr. Cronin
Notes
Welcome to Week 24!
Well – Friday happened! In light of our "snow day", we are going to rework today to accommodate. Here is what today will look like:

All work from the previous week is due at 2:05 today. That gives you the afternoon to use for your extra 15 minutes of production you would typically get Monday morning. The "week_23" folder is on the public. You have your 3 projects:

life@30
Agency
DH23 – Bottles and Jugs

We will use today as our "Friday" skills day. So we will have until 12:15 today to get our Week 23 Skills work in the team folder on the public.
You actually get a bonus 50 minutes in this model as we don't have English. So not only did you get a 3 day weekend, but you are getting an extra 50 minutes of production today. Win win.

Due to time constraints we will skip critiques this week. I will grade all your work before you walk in the door on Tuesday morning.
We will have visitors Tuesday and Wednesday morning this week, from Burlington High School and Colchester High school. We are on the tail end of visitor season – if you would like the extra credit by working with a visitor see me today.
DH24 will come out Tuesday morning – due the Wednesday we return from vacation. Remember that we have a Monday, Tuesday, Wednesday, Thursday, Friday, Monday, Tuesday off. We return on Wednesday – this is when DH24 will be due.
Our Week 24 CAWD Web Project will also be due this Wednesday we return. We will work on that tomorrow.
There is no agency this week.
I would like to do a quick class meeting today after break regarding our Friday Game Day with Jerry and Joshua. Jerry and Joshua lets talk before break to best organize the bracket for Friday, the rules, the categories, etc.
Students on Friday are going to be able to enjoy the GameDay if you are 100% caught up. If you are not 100% caught up you will use Friday to get caught up and I will be grading work on the fly. Once caught up – you can chill. Due to this I will accept late work starting today. Create a folder on the public with missing work. Get this taken care of early this week so we can all relax Friday!
Jerry early dismissal @ 12:40.
10:00 Attendance and Article
10:00 Week 23 SkillsUSA Work

Check the Thursday Dayplan for specifics.
Remember that you have until 12:15 to get your deliverables for your Skills discipline into your team folder.
10:35 Morning Break (10 minutes)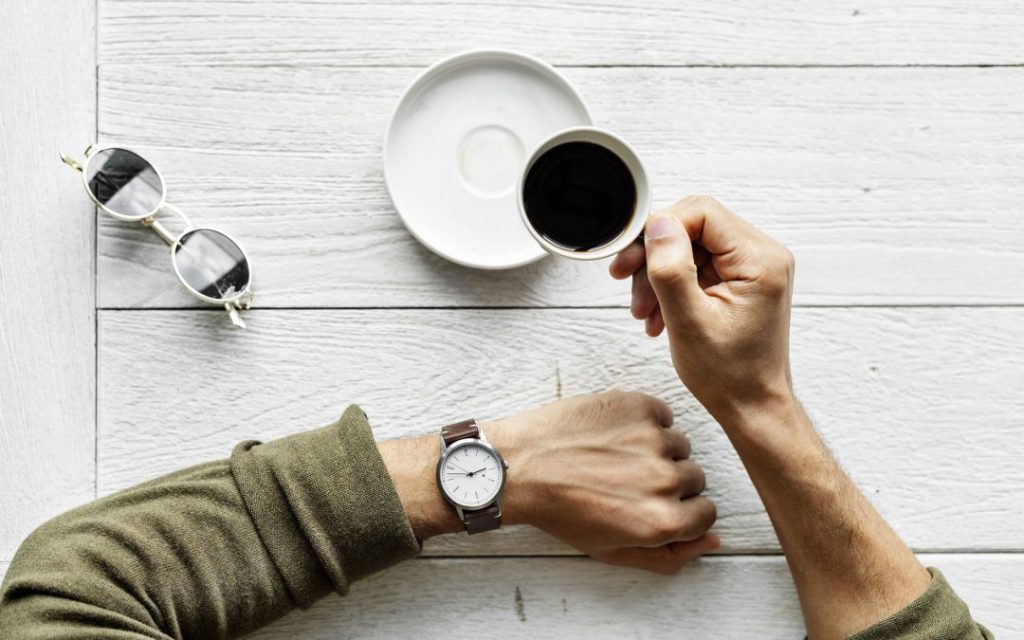 10 Minute break – you have to exit the room.
When the door near the TV is open, you are welcome to come back in.
10:45 Game Day Prep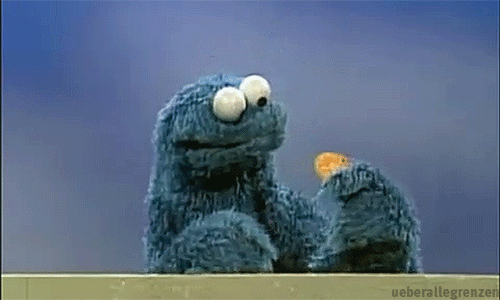 Brackets? Cookies vs. Brownies? Do we want a wildcard? Savory?
Fully caught up to game and socialize and game. Turn in late work now.
Bring in systems / instruments / boardgames / cards / etc.
10:55 Week 23 SkillsUSA Work

12:15 Lunch (30 Minutes)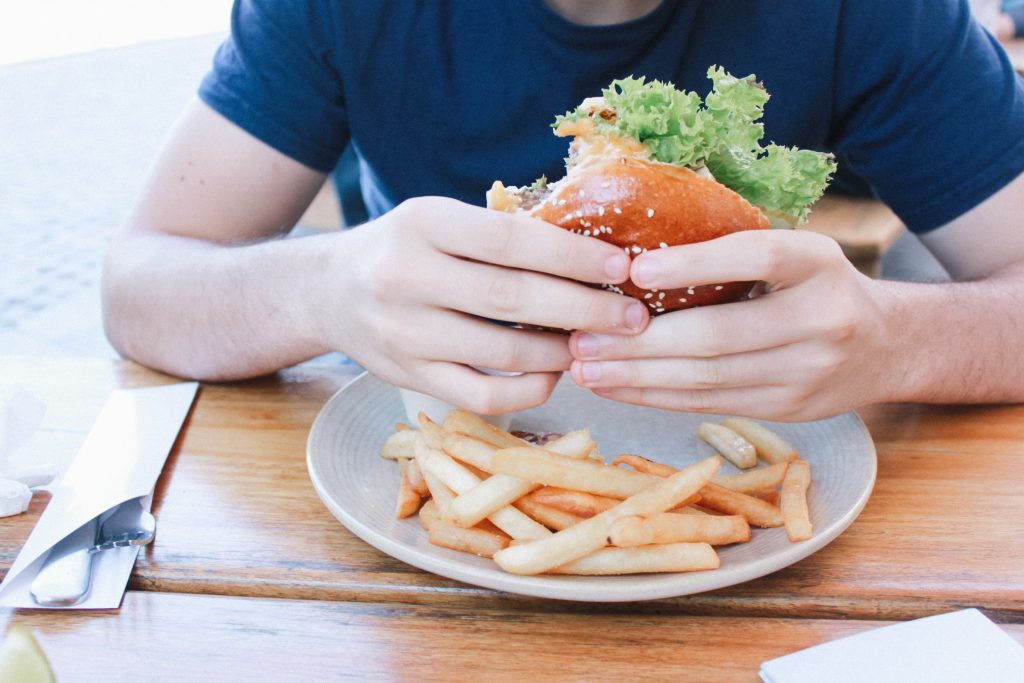 No food in the room / eat in the Cafe.
You are welcome to return to the room when you have finished eating and work / hang out.
12:45 Attendance and Article
12:50 A Gentleman in Moscow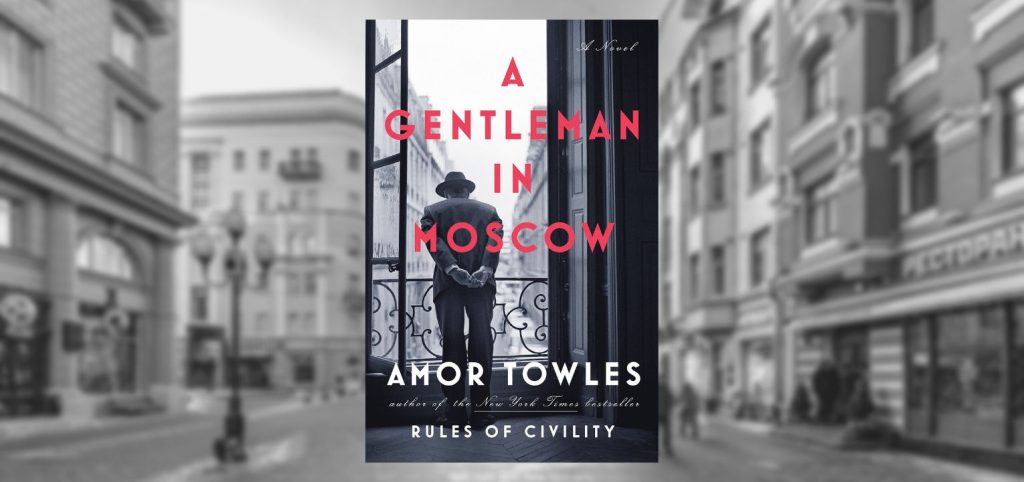 Follow along as I read; lose yourself in a story for a bit.
One of the strengths of this book are "beautifully rendered scenes". You will be creating art based off of the text. Listen attentively.
1:10 Afternoon Break (10 minutes)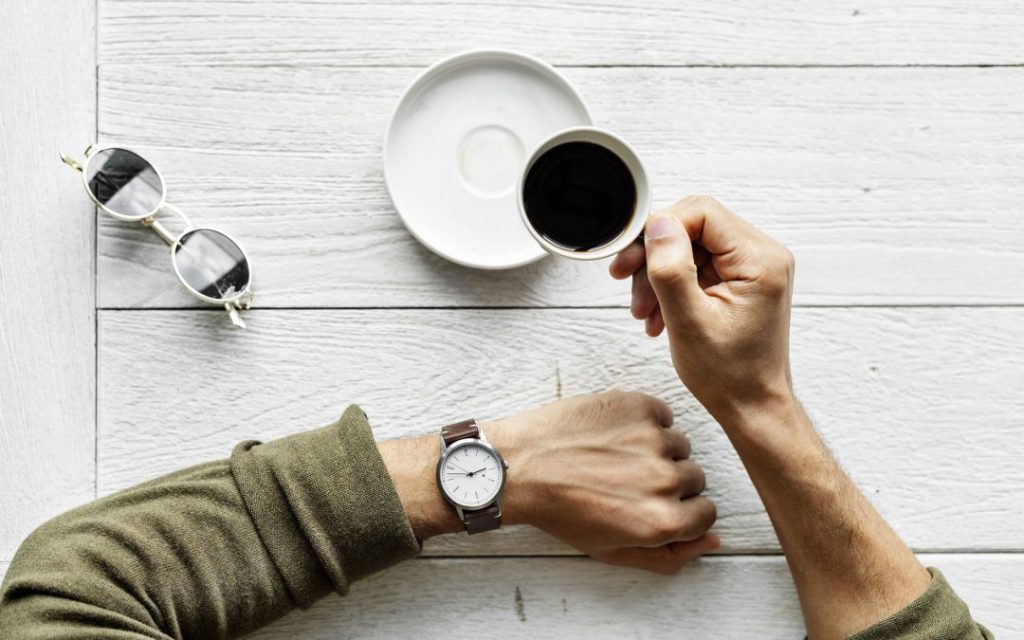 10 Minute break – you have to exit the room.
When the door near the TV is open, you are welcome to come back in.
1:20 Afternoon Production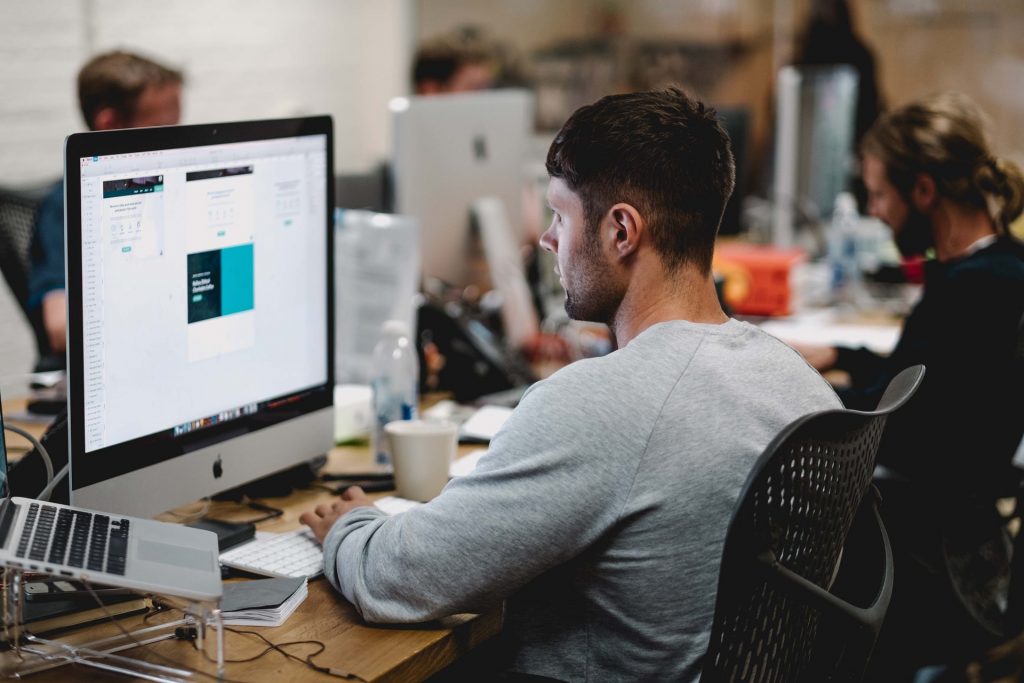 CAWD Project: Your Life at 30

Inside a folder called "lifeAt30"

Design Homework 23: Shading Bottles and Jugs
Week 23 Agency

"(lastName)Agency_1.jpg"
"(lastName)Agency_2.jpg"
"(lastName)Agency_3.jpg"
1:55 Dailies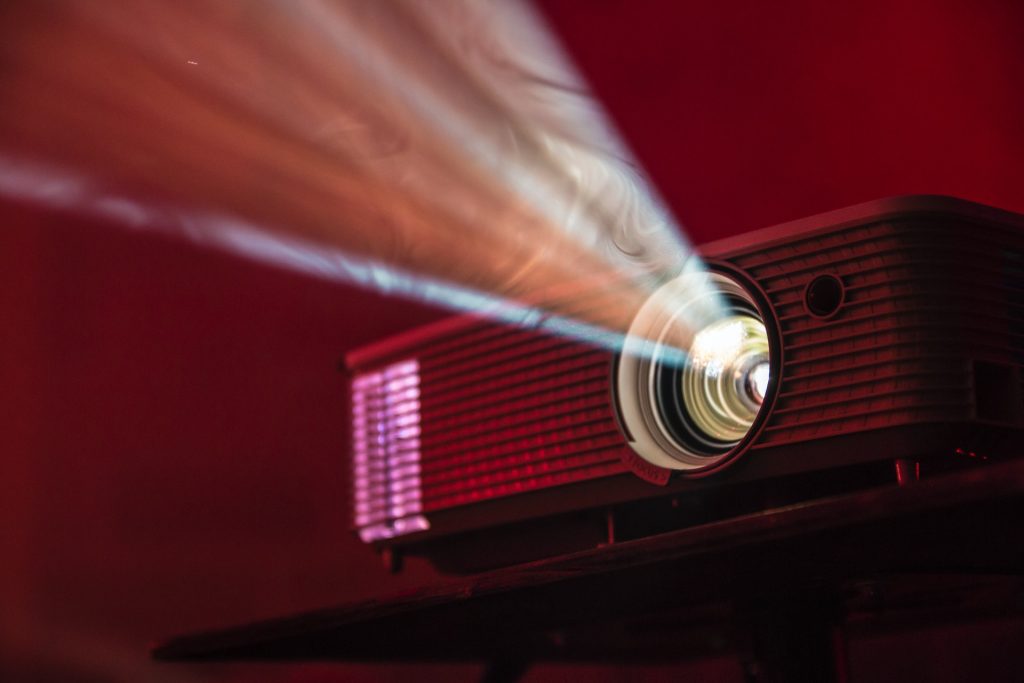 2:00 Dismissal