Class Hours: 9:40 – 2:05
Mr. Cronin
Halloween is Monday. Costumes for photo and costume contest!
Notes
Friday! Any missing Q1 work has to be turned in by 2:00 today!
When you walk in the door Monday the focus is Q2, and Q2 alone.
9:40 Attendance
9:45 Assembly Instructions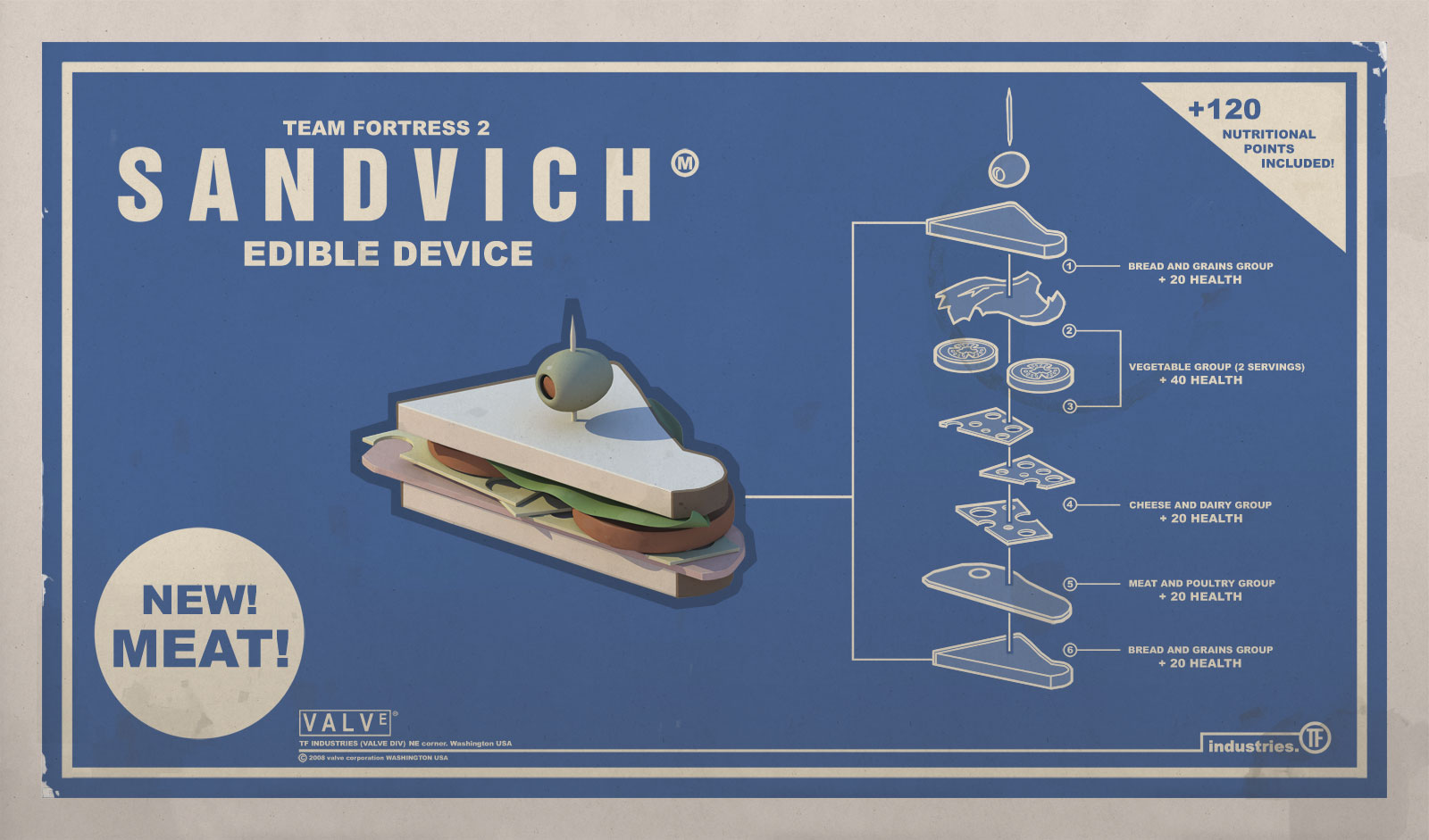 Wear your T-shirt – they are at your seats, and the size you gave us. (Put over your clothes, that is fine)
Sit together, who wants to lead the class down? We should sit with CAWD2.
Don't sit in the back rows.
Listen for the give-aways. Each give away you get due to taking part in the Assembly gets the entire class 5 extra minutes of lunch. Don't be lazy passive slugs, take part…
…appropriately – I don't want you just yelling "Burrito" over and over.
The assembly runs from 10-11. English then starts when we all get back to the room. The faster we all get back to the room, the faster English starts, the faster English ends, the more time you have to work on Q1 and Q2 work.
9:50 Leave for Assembly
11:00 English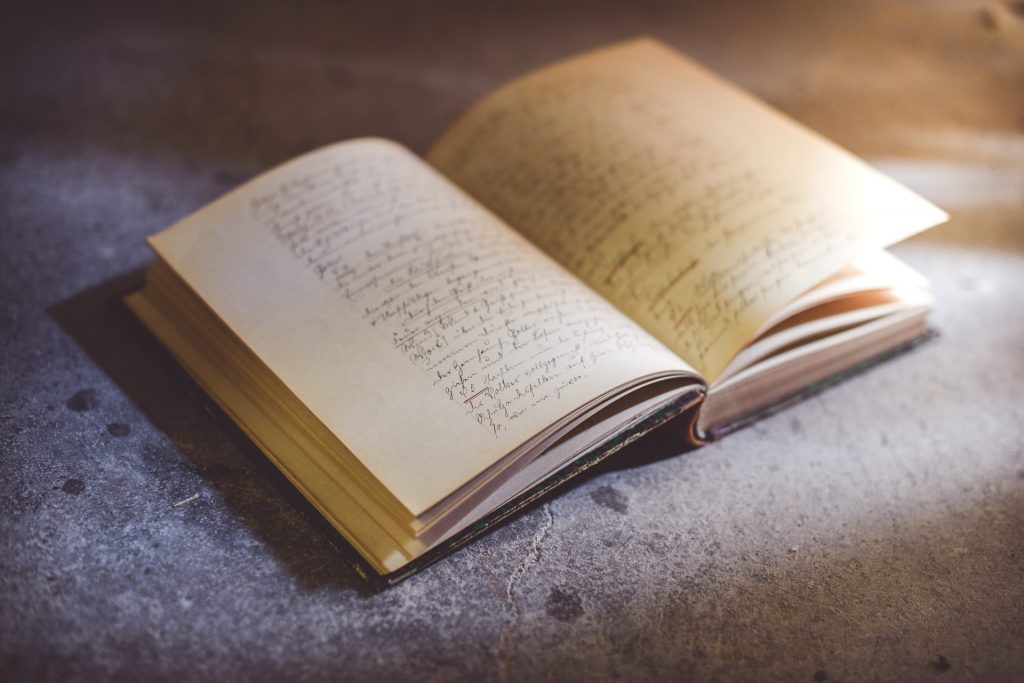 11:45 Production Time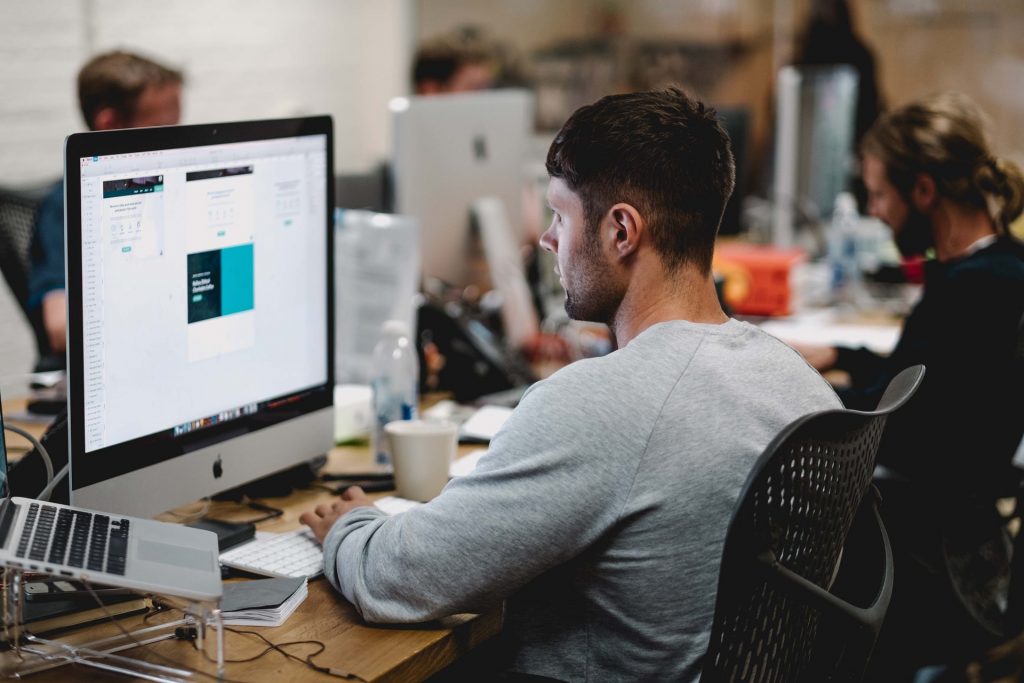 Low Poly Forest Pack

"(lastName)ForestPackPalette.jpg"
"(lastName)ForestPack_1.jpg"
"(lastName)ForestPack_2.jpg"
"(lastName)ForestPack_3.jpg"

Week 9 Agency

"(lastName)Agency_1.jpg"
"(lastName)Agency_2.jpg"
"(lastName)Agency_3.jpg"

Design Homework 9: Low Poly Forest Pack
12:15? Lunch (30 Minutes)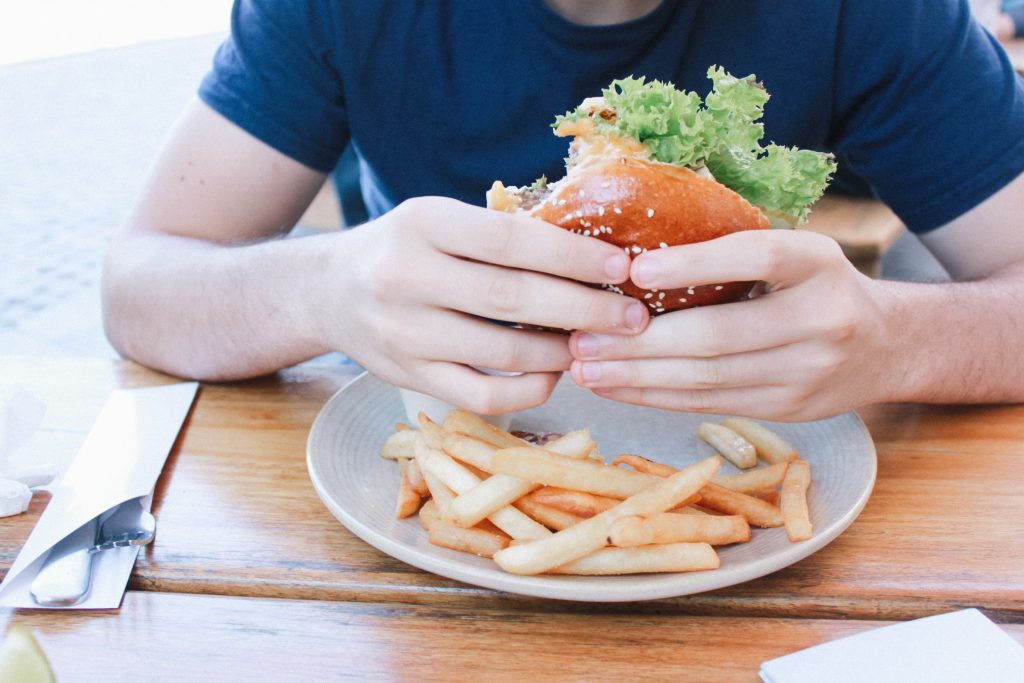 No food in the room / eat in the Cafe.
You are welcome to return to the room when you have finished eating and work / hang out.
12:45 Attendance and Article
12:50 Blender

1:10 Afternoon Break (10 minutes)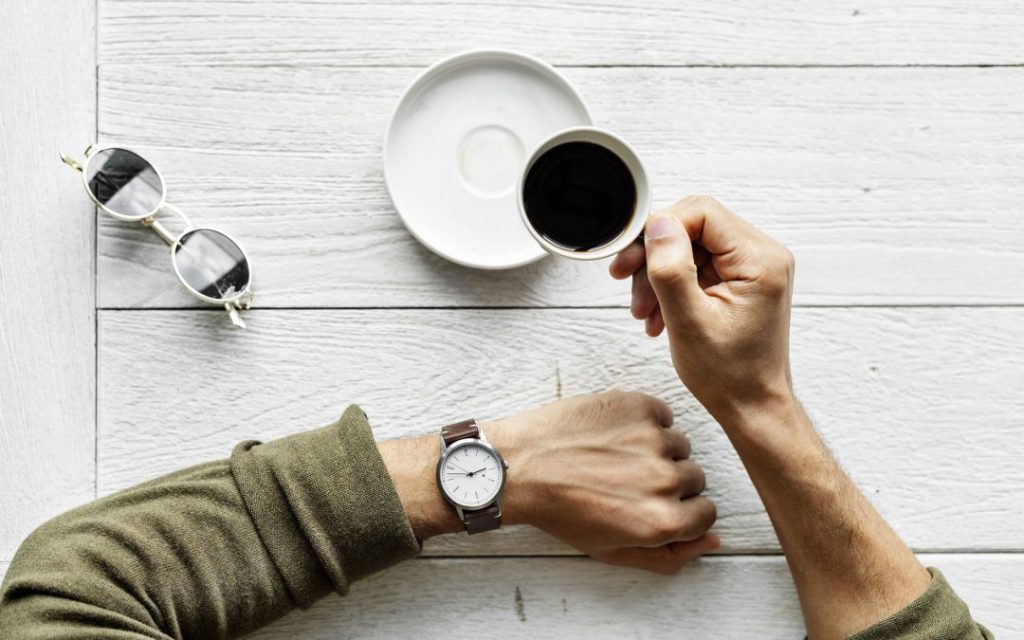 10 Minutes break – you have to exit the room.
When the door near the TV is open, you are welcome to come back in.
1:20 Afternoon Production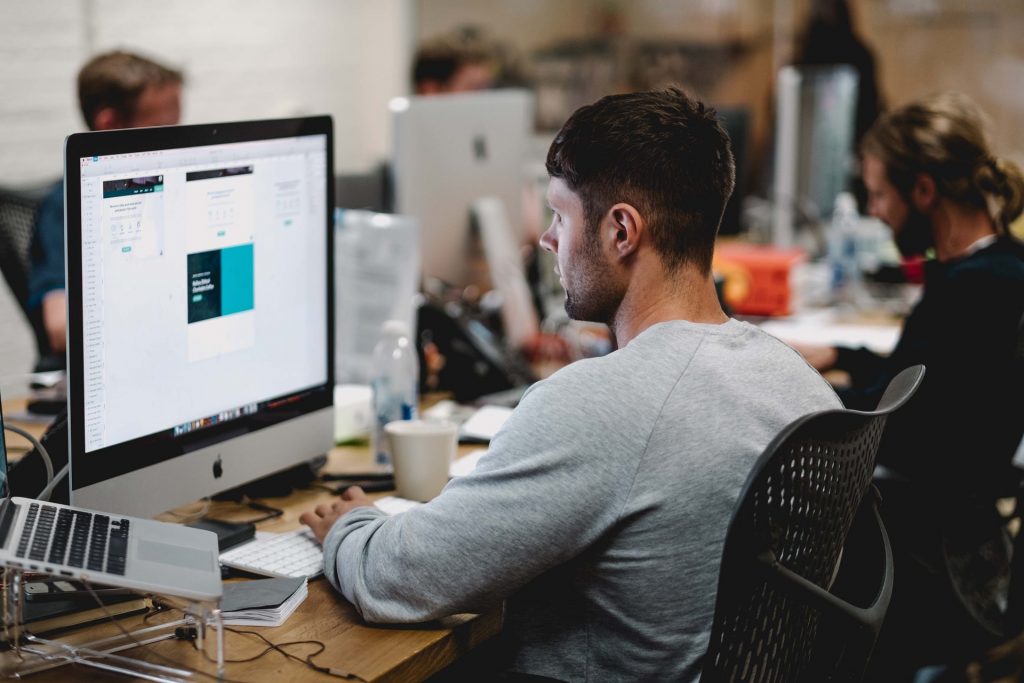 Low Poly Forest Pack

"(lastName)ForestPackPalette.jpg"
"(lastName)ForestPack_1.jpg"
"(lastName)ForestPack_2.jpg"
"(lastName)ForestPack_3.jpg"

Week 9 Agency

"(lastName)Agency_1.jpg"
"(lastName)Agency_2.jpg"
"(lastName)Agency_3.jpg"

Design Homework 9: Low Poly Forest Pack
1:55 Dailies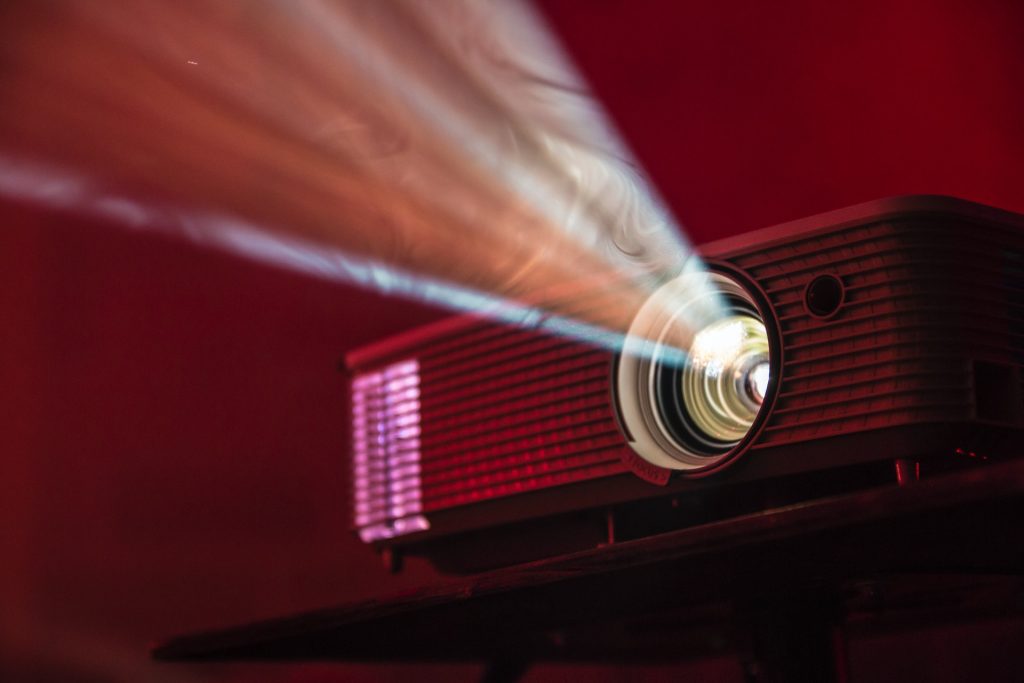 2:00 Dismissal