Class Hours: 9:40 – 2:05
Mr. Cronin
I am out sick! Whatever my daughter had last week that sent me home early, she has shared with me. Read the Dayplan, listen to both Mr. Bohmann (who is taking a number of you to the awards luncheon) and Mr. Bisson (who was the CAWD English teacher for years and isn't a warm body sub). Hope to be in Tuesday.
Notes
Welcome to Week 30!
Nothing due today since we had no new projects this week.
Students going to the SkillsUSA Awards luncheon will leave CAWD at 10:30 today. Early break to accommodate. You are reflecting CAWD and CTE, represent us well.
Students remaining will be guarded by Mr. Bisson, who was our English teacher before Mrs. McCadden – so he is aware of what we do.
Students here after we leave don't have to leave the room for break, and won't have dailies (work until 2pm), no reading of 1984 (start up tomorrow), and no afternoon article. Just work hard – I have asked Mr. Bisson to let me know who is off task.
9:40 Attendance
9:45 DH30: Eye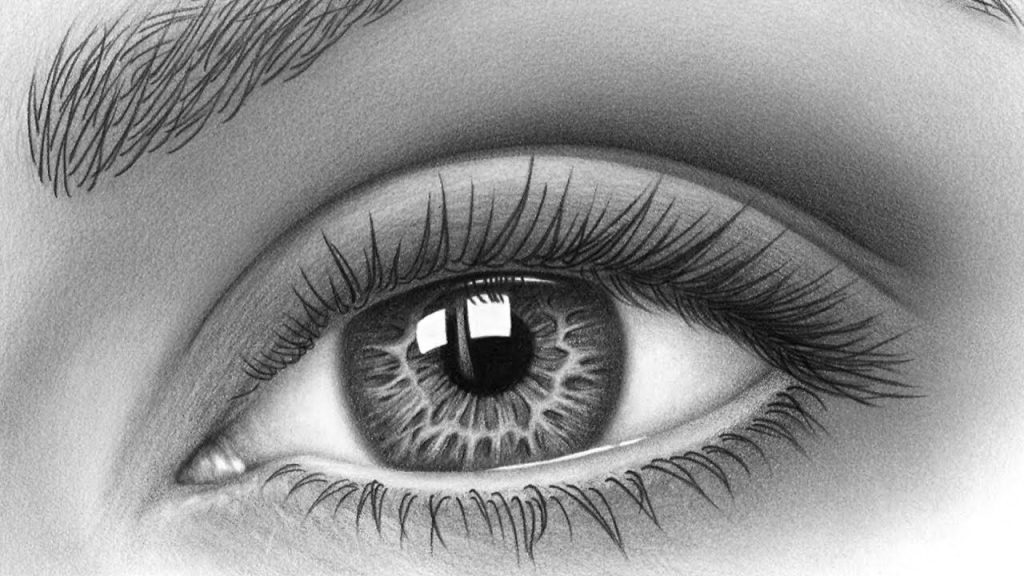 As we know our 4th quarter focus will be around portraits, and we are going to be studying week by week the different components that make up the face. We will then look at ratios that go into putting it all together as we end our year.
We are going to be focusing on human realism art style, not illustrated, not anime – but realism.
We are also going to be giving you the topic and letting you find a tutorial online to learn from.
To turn in 4th Quarter Design Homework's you will make a small website week by week. This website will include:
Your sketch (rotated so it is aligned correctly). Use the img tag.
The iframe of the YouTube tutorial that you followed.
This mini website does NOT need styles, need to look good, or have JS. It is more of an organizational piece so we can quickly present your work.
I will show you an example on Tuesday when I return – this can really be ugly, it's about organizing the data.
During presentations we are going to look at the end of your online tutorial, and look at what you have drawn, and grade you on how close you got to the final product.
This week the subject is "eye". Find a tutorial that sketches a realistic human eye and follow along with the artist.
Create a folder called "DH30Eye" and place your website in this folder.
9:50 Week 30 Agency!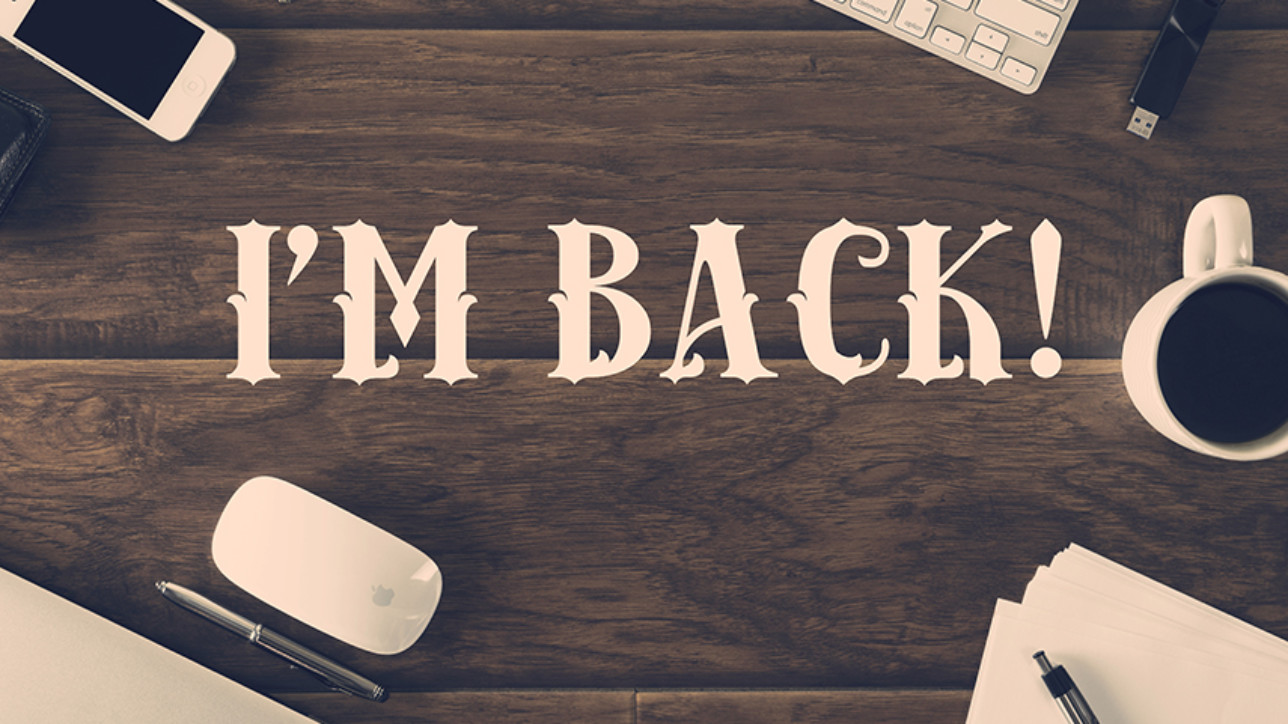 Agencies are back for Week 30 and beyond!
Whatever you choose to work on, save with the "Agency" file naming structure.
Week 30 Agency

"(lastName)Agency_1.jpg"
"(lastName)Agency_2.jpg"
"(lastName)Agency_3.jpg"
… or if an animation …
"(lastNAme)Agency.mp4"
10:15 Morning Break (10 minutes)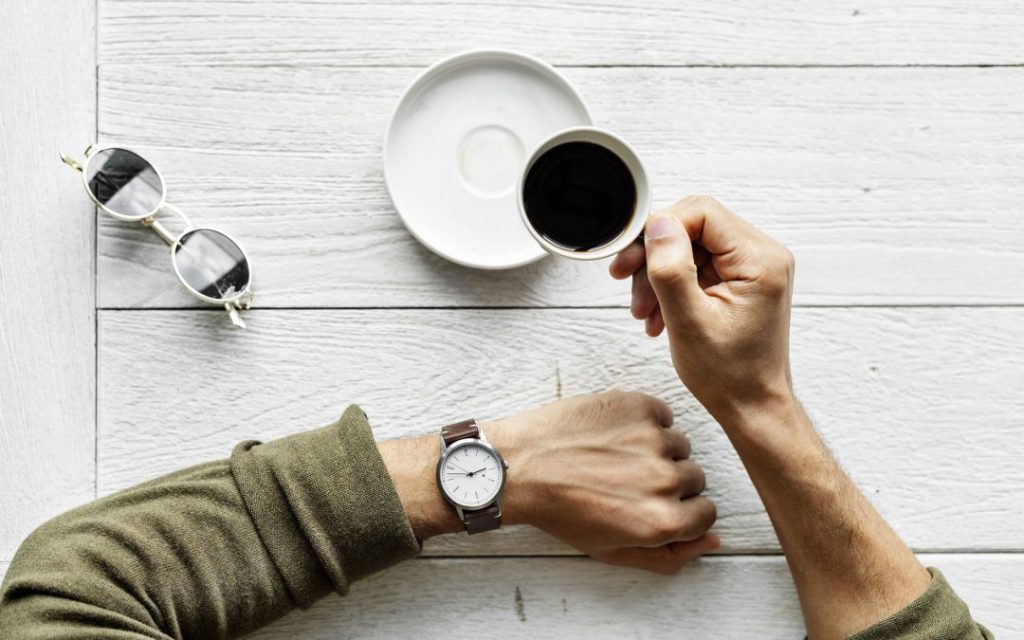 10 Minute break – you have to exit the room.
When the door near the TV is open, you are welcome to come back in.
10:25 AM Production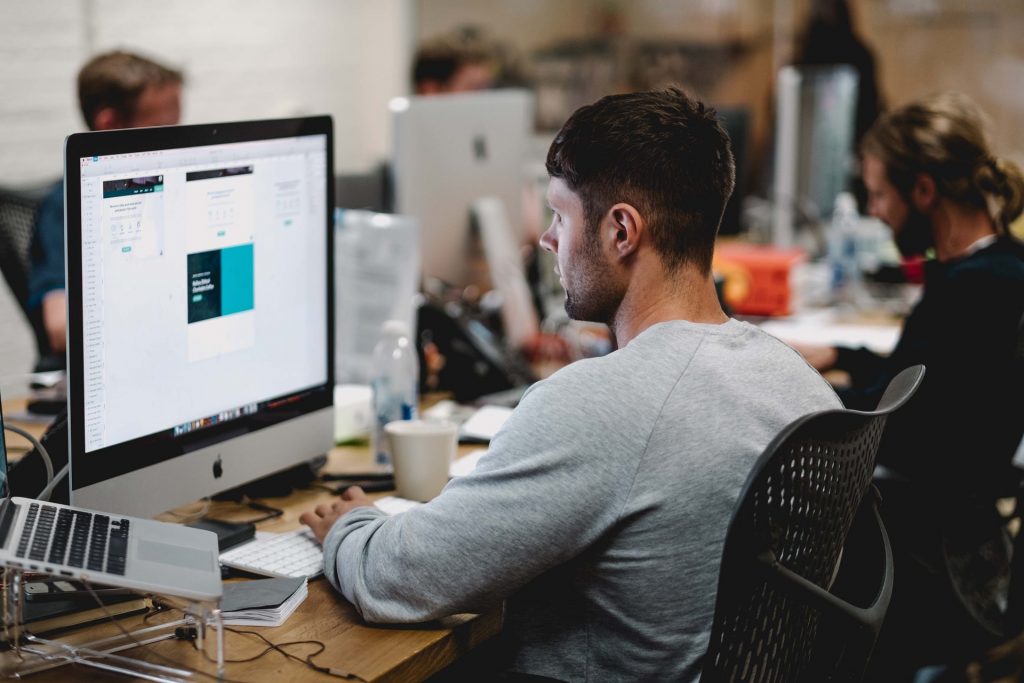 10:30 Mr. Bohmann and medalists leave for the award ceremony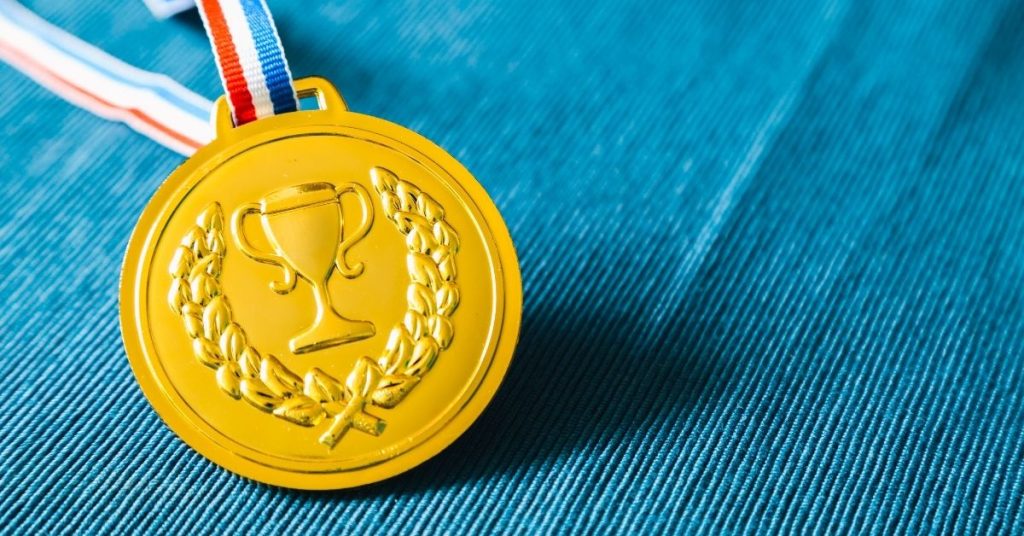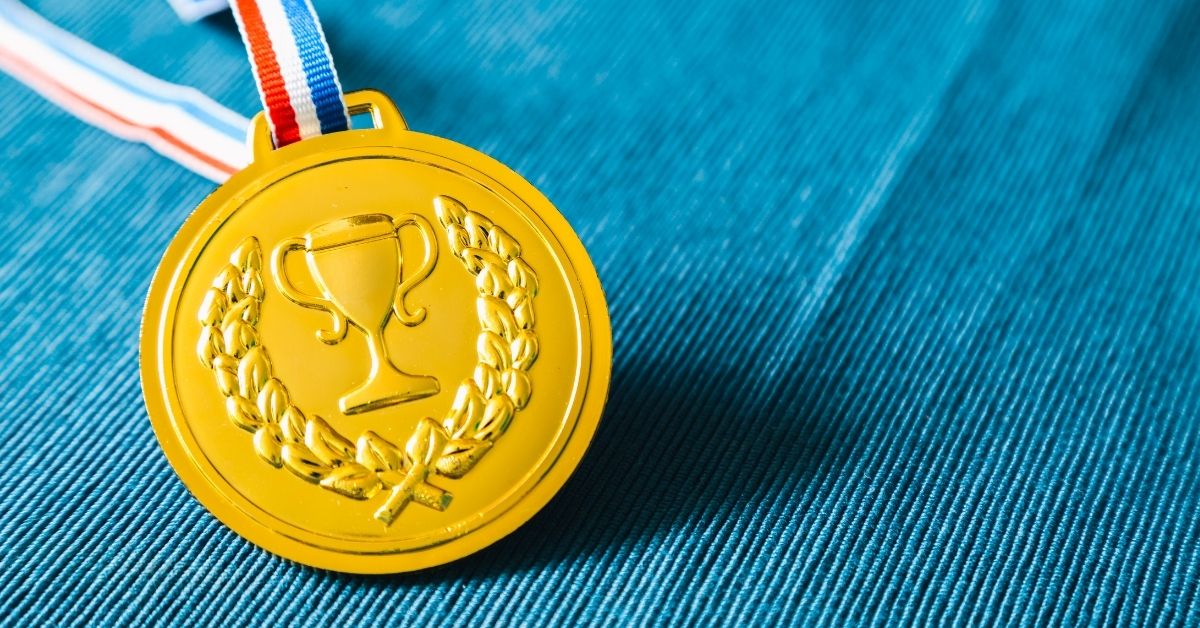 Batres
Bergeron
Mathieson (at Dentist)
Militello (in Europe)
Peters
St.Pierre
Thibault
12:15 Lunch (30 Minutes)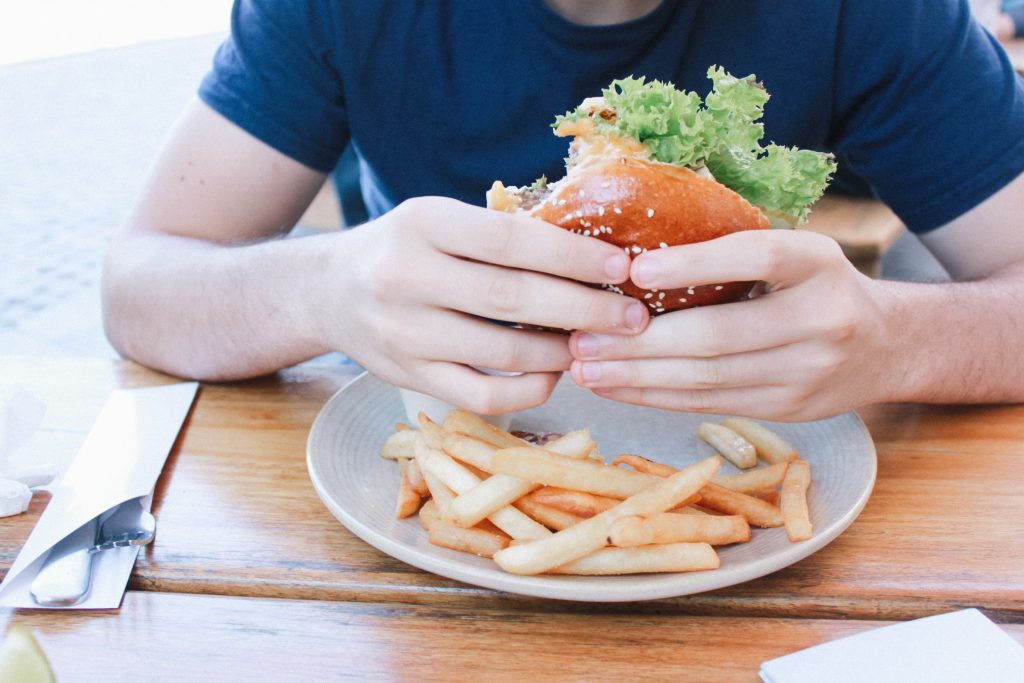 No food in the room / eat in the Cafe.
You are welcome to return to the room when you have finished eating and work / hang out.
12:45 Attendance
12:50 Afternoon Production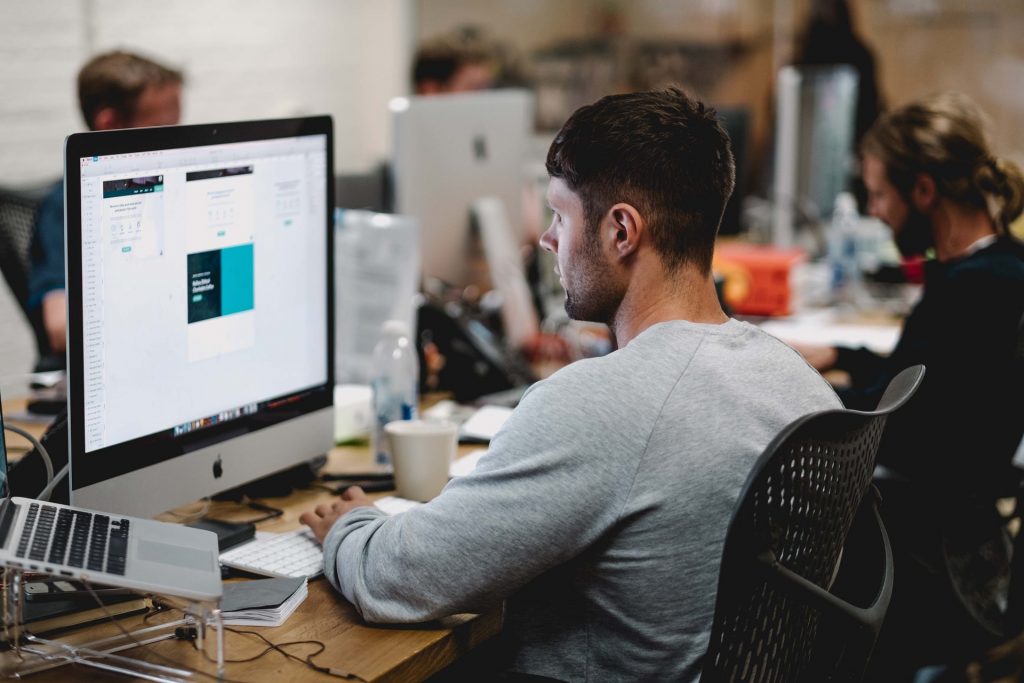 DH30

In folder called "DH30Eye"

Week 30 Agency

"(lastName)Agency_1.jpg"
"(lastName)Agency_2.jpg"
"(lastName)Agency_3.jpg"
… or if an animation …
"(lastNAme)Agency.mp4"
1:10 Afternoon Break (10 minutes)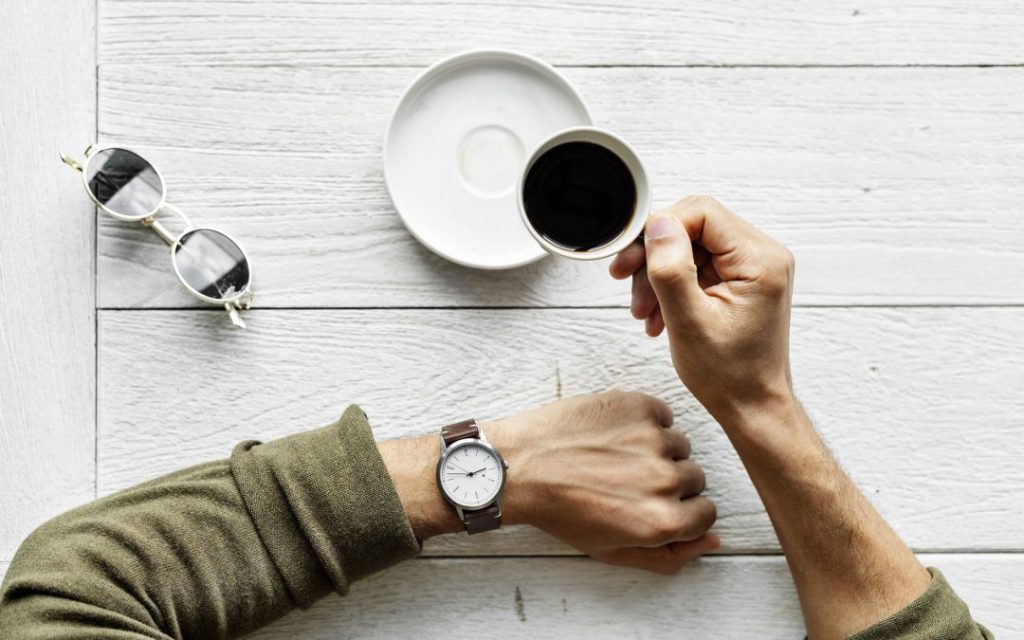 1:20 Afternoon Production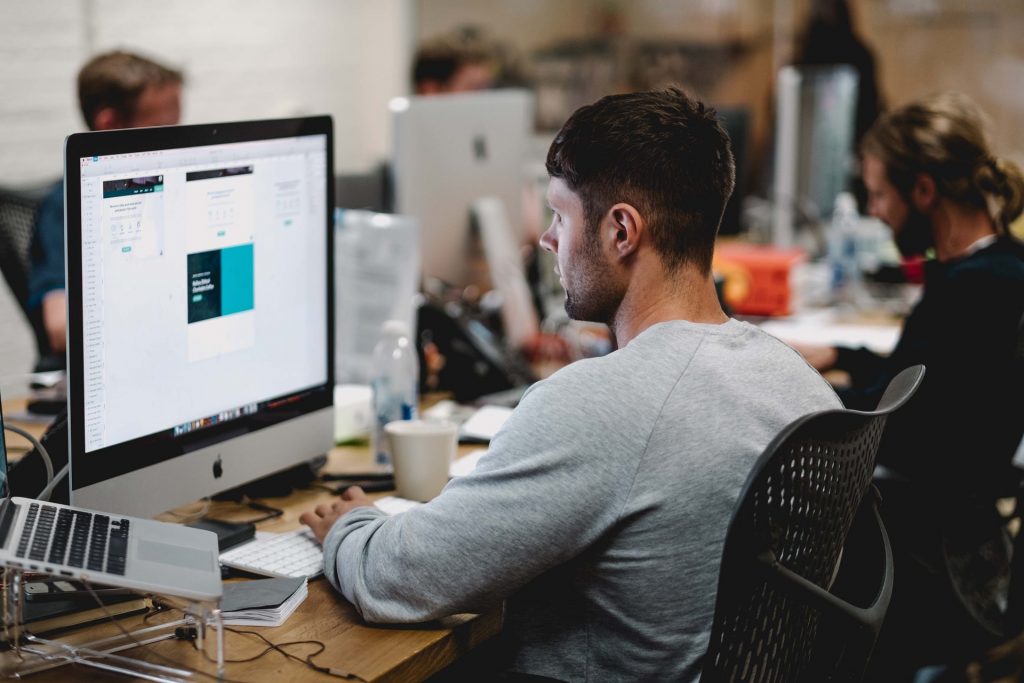 DH30

In folder called "DH30Eye"

Week 30 Agency

"(lastName)Agency_1.jpg"
"(lastName)Agency_2.jpg"
"(lastName)Agency_3.jpg"
… or if an animation …
"(lastNAme)Agency.mp4"
2:00 Dismissal