Class Hours: 9:40 – 2:05
Mr. Cronin
Notes
Welcome to Week 23! Let's all make our "week_23" folders now.
Tomorrow is Valentines Day. Just throwing it out there I enjoy:
9:40 Attendance and Article
9:45 AM Production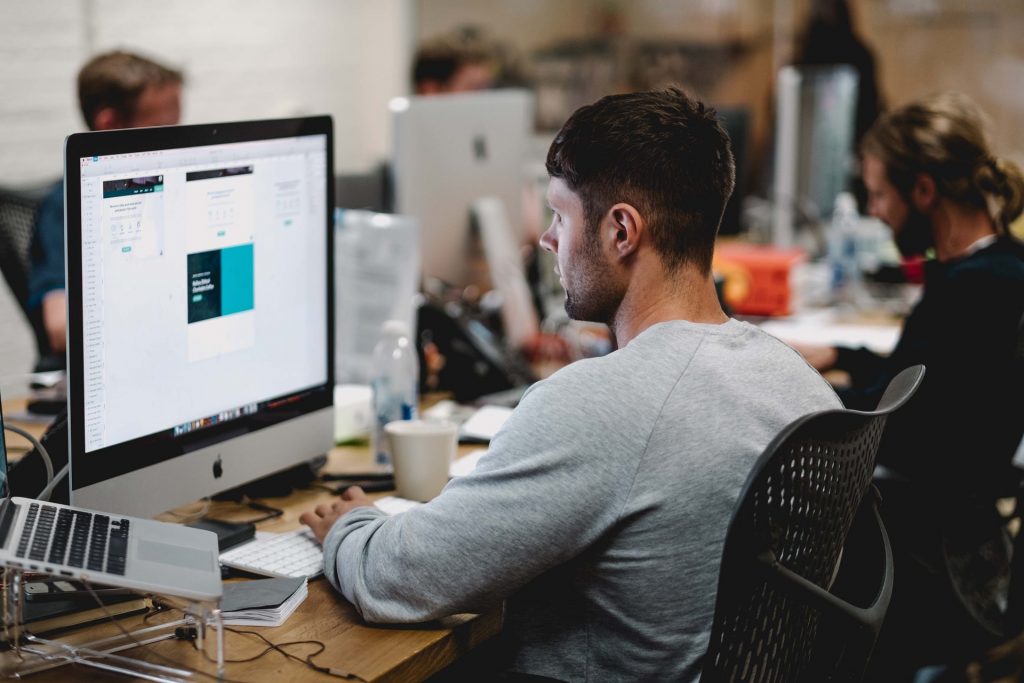 Bio

All work in "bio" folder – starting with "index.html"

Design Homework 21: Shading Practice / Apple
Week 22 Agency

"(lastName)Agency_1.jpg"
"(lastName)Agency_2.jpg"
"(lastName)Agency_3.jpg"
10:05 Web Design Review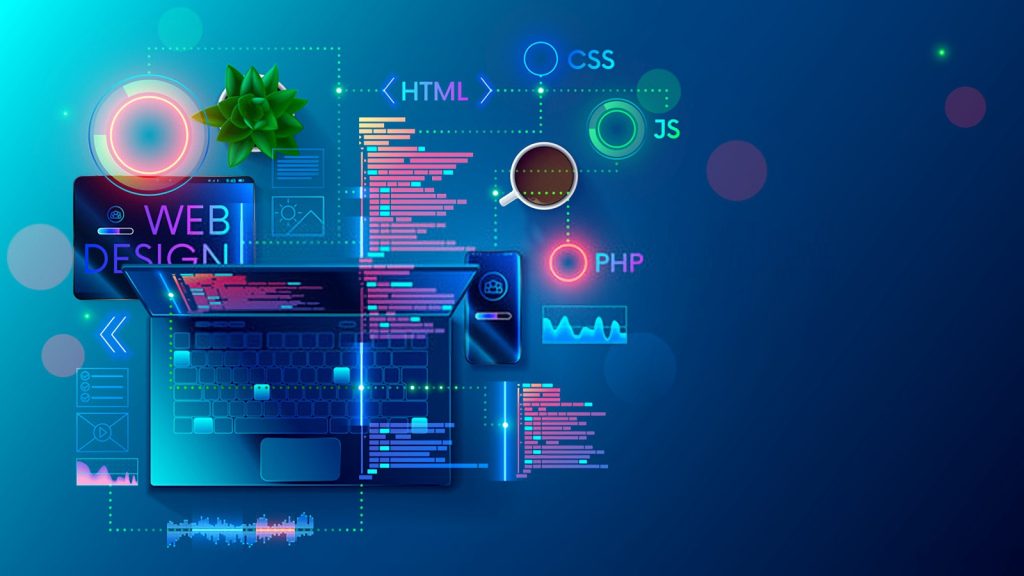 Basics of an HTML document

HTML stands for Hyper Text Markup Language

Commenting out sections of code

comments are used to explain code to yourself and others, test solutions, etc

Head vs body section

head – parts of HTML document that don't show up in the browser window
body – parts of the code that DO show up in the browser window

Headings

6 sizes
text is bold and separated from other text, like a standard heading in other documets

Paragraph

standard text, each paragraph separated from others as in other documents

Images
10:35 Morning Break (10 minutes)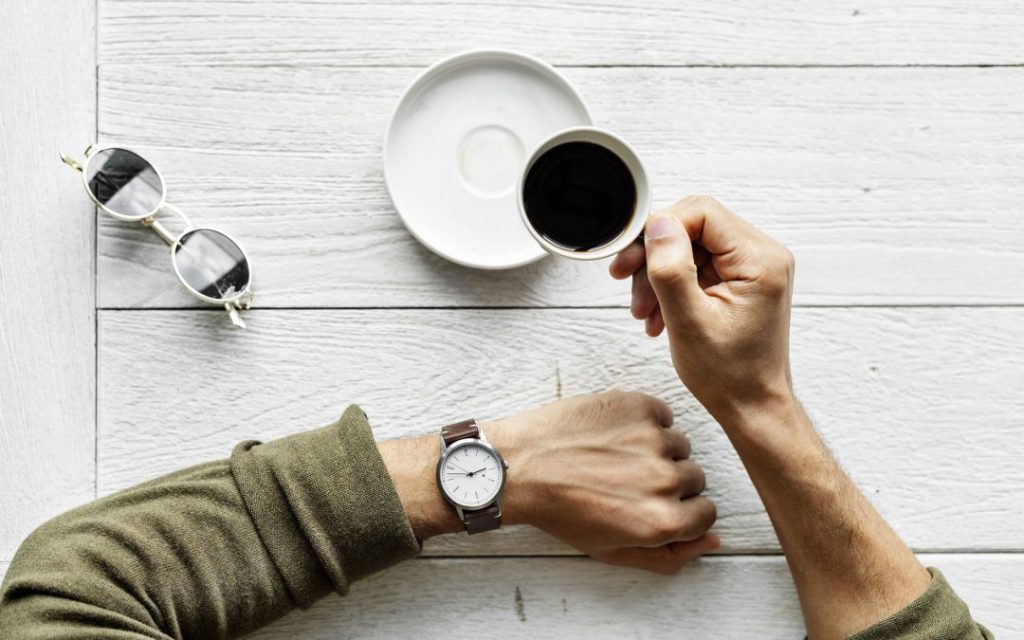 10 Minute break – you have to exit the room.
When the door near the TV is open, you are welcome to come back in.
10:45 Critiques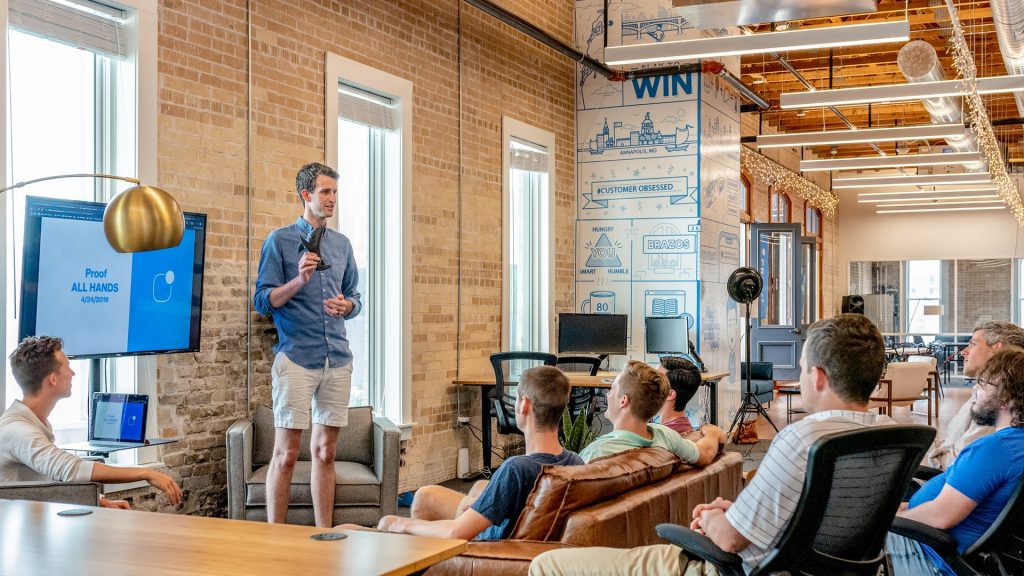 Today Jerry will be giving Constructive Criticism. Pick 1 thing that works, and 1 thing to improve upon next time. Remember we are separating the Design from the Designer. We are looking for actionable input.
Remember that Constructive Criticism can sometimes be subjective… on art which is also subjective. You don't have to agree with the Constructive Criticism, but you have to hear it without getting defensive.
Tomorrow Joshua will be giving Constructive Criticism.
11:35 Design Homework 22: Bottles / Jugs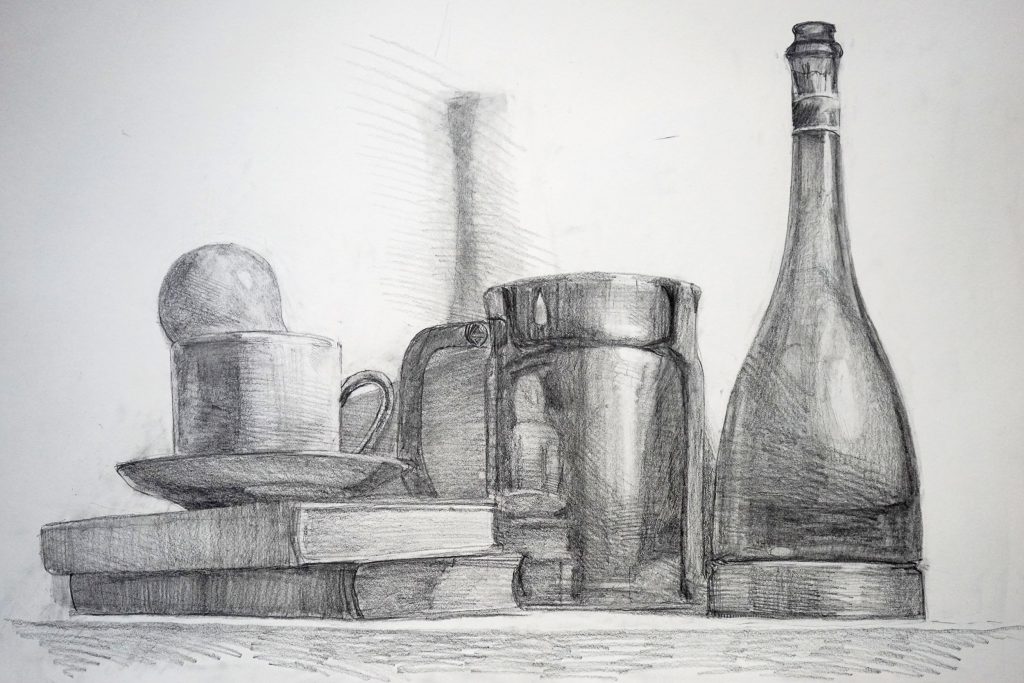 Bottles, glasses, and jugs are often found in still life scenes. They not only involve an smooth interesting surface, there are often reflections / refractions which bring visual interest to the scene.
Watch the following resource so you get an idea of how to create these rounded glass creations:
Create a sketch (in landscape orientation) of a minimum of 5 bottles / jugs / pails on a surface. Make sure your shading is not only on the bottles, but falling on the "table" to reinforce the illusion that the objects are rooted in a scene as the recourse says.
Sign and date as "(lastName)DH23.jpg".
12:00 Game Day Prep?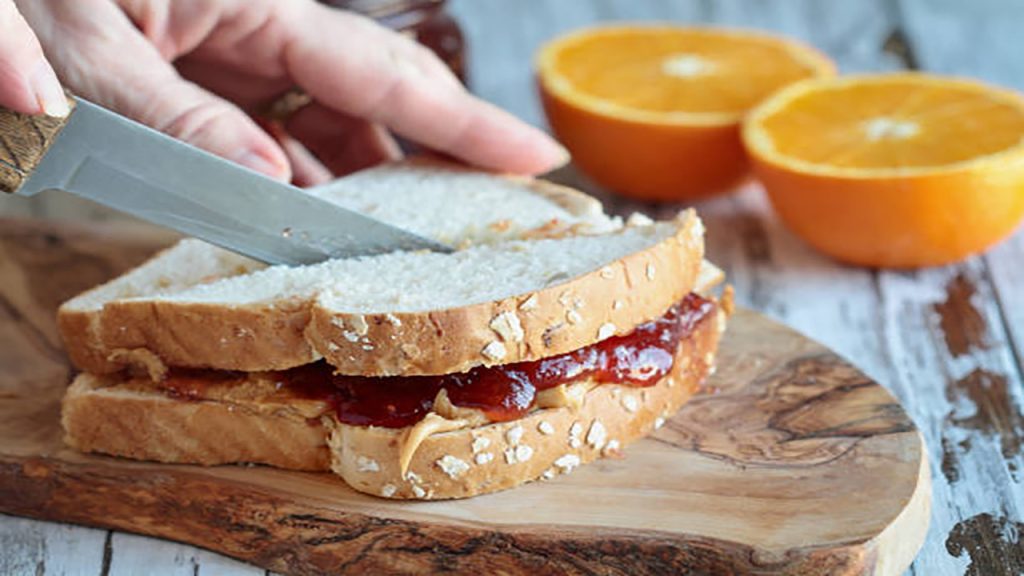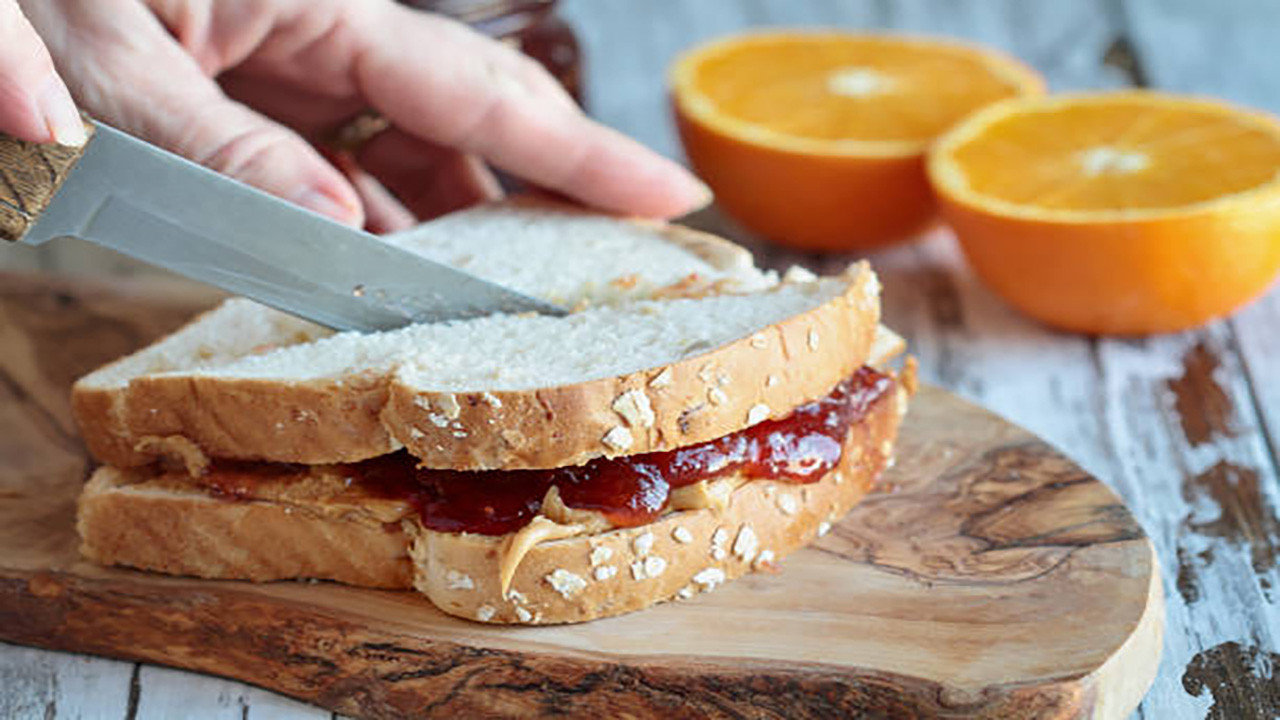 We have two full weeks until vacation.
What do you think about having a Game Day the Friday before vacation, February 24th?
If so – lets talk about what we have for food, and what we would be interested in.
As always we will look to Josh / Jerry to organize as our student leaders on SLC. If you are able to donate money than I am happy to go to the store that morning to pick up what we want. We can create a pot luck form again? We don't have to do ANYTHING with food and we can just socialize and game.
What would you like to do? Let's root the day as a nice pre-vacation socialization, however we want to steer it.
12:15 Lunch (30 Minutes)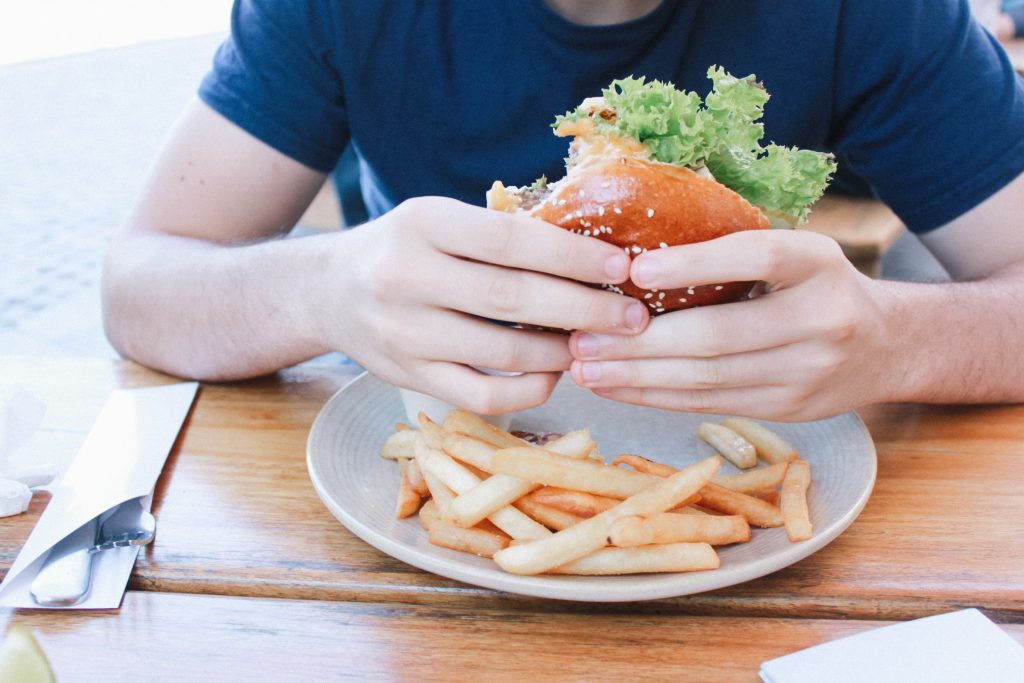 No food in the room / eat in the Cafe.
You are welcome to return to the room when you have finished eating and work / hang out.
12:45 Attendance and Article
12:50 A Gentleman in Moscow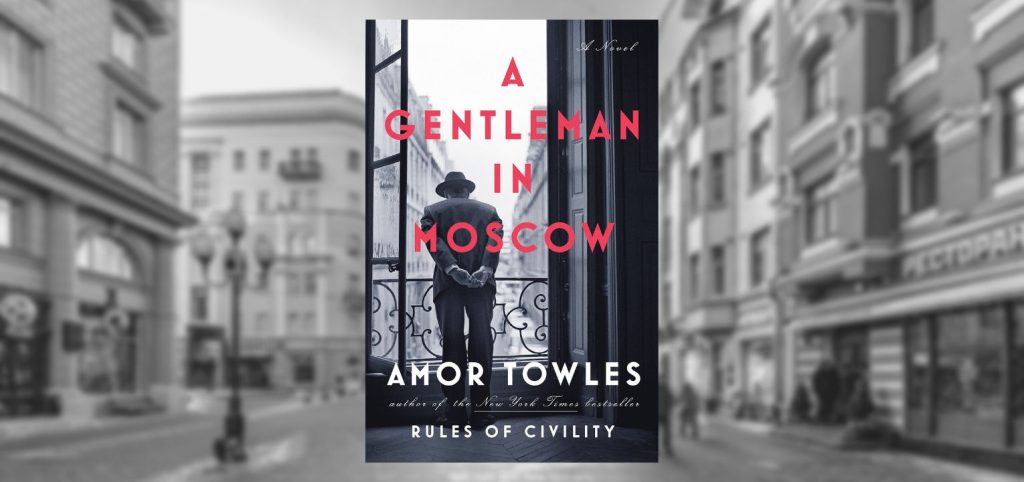 Follow along as I read; lose yourself in a story for a bit.
One of the strengths of this book are "beautifully rendered scenes". You will be creating art based off of the text. Listen attentively.
1:10 Afternoon Break (10 minutes)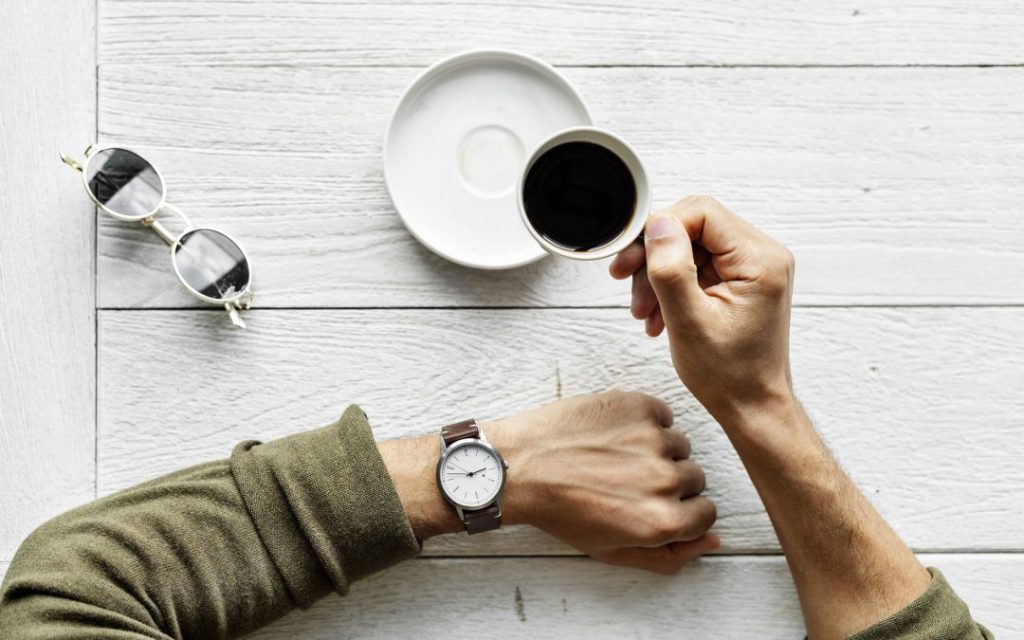 10 Minute break – you have to exit the room.
When the door near the TV is open, you are welcome to come back in.
1:20 Afternoon Production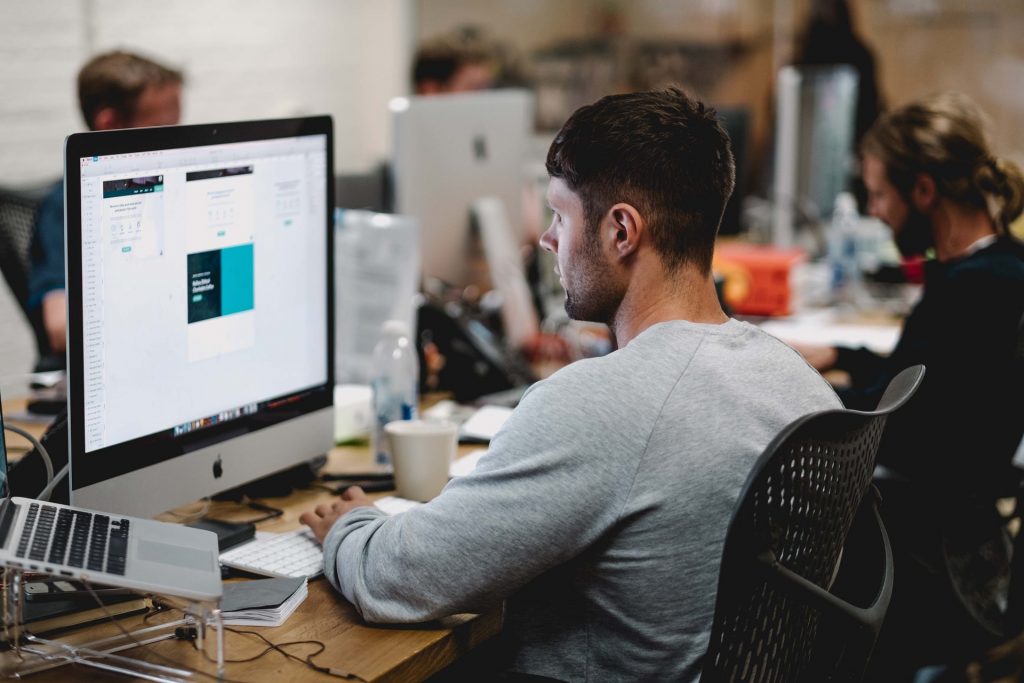 Design Homework 23: Shading Bottles and Jugs
Week 23 Agency

"(lastName)Agency_1.jpg"
"(lastName)Agency_2.jpg"
"(lastName)Agency_3.jpg"
1:55 Dailies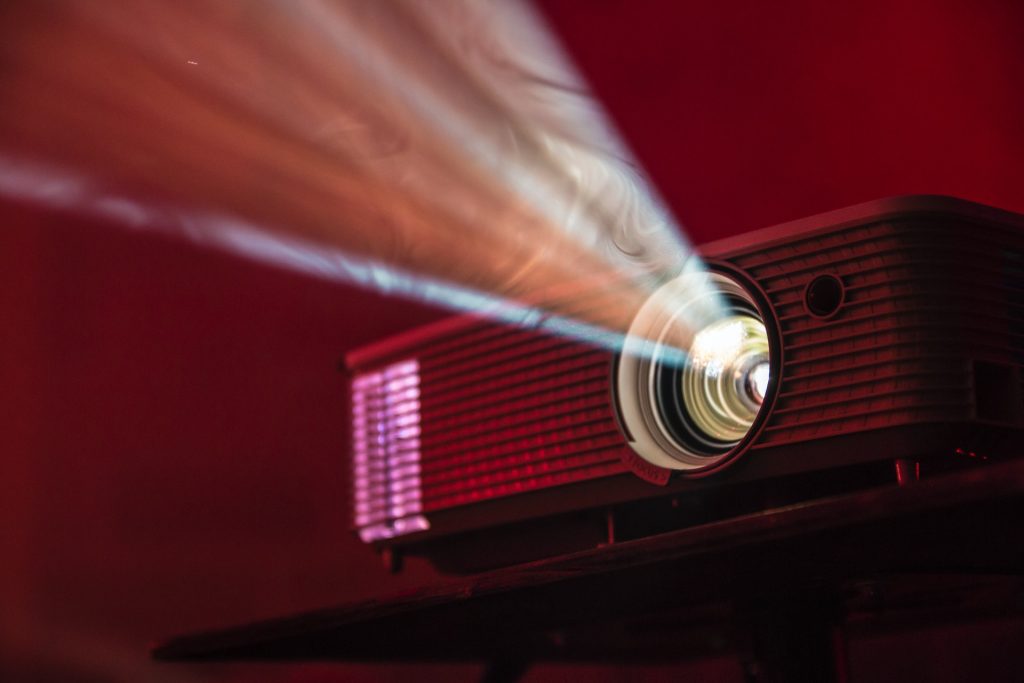 2:00 Dismissal