Class Hours: 9:40 – 2:05
Mr. Cronin
Notes
Monday! Week 20! Semester 2! Quarter 3! Let's all create our "week_20" folders now.
Let's copy the assets down to your DESKTOP for today's lesson – there is no need to bounce 6+ gigs to the cloud and slow down our entire network this morning.
Some of our schedules have adjusted slightly, let me know if you are confused, we can figure it out.
New seats on Wednesday.
Visitors and extra credit coming on Tuesday / Wednesday. Remember the process:

Form
Brag x 3
Show them something hands on – be it Blender, Unreal, Photoshop, Illustrator – whatever.
You will have them for 30 minutes. Names will show up in the Dayplan that day.

Today isn't an A or B day for EHS, it is a makeup exam day, so all EHS students are here for the day.
Today technically is a Red day for CTE as second semester technically starts tomorrow – so you still have to go to that class. Semester 2 schedules start tomorrow – but for all intents and purposes, we are in the second semester.
No agency project for the next 2 weeks as we really focus on knocking the Reef animation out of the park. Combining the technical and creative work from CAWD with the storytelling and character development of English.
The following students must connect with Emmy (with your social security # so you can sign up with her) by Tuesday end of the day or you will be ineligible to earn the college credits in CAWD semester 2. To be clear – you will still do all the work – just not earn the credit. Up to you:

Sparkey
Ariel
Lampron
St. Pierre

Super Special Seniors are going to start having Senior Portfolio meetings with Mrs. Dulleba. Here are some that start this week:

Brennan – today from 1:35 – EOD in M116.
Palagonia – Tuesday from 1:35 – EOD in M116.

Philip and Brodey you have a Monday Callback today to Science today at 12:45 to finish your exam.
Pin Design Update
Tomorrow our focus is creating and submitting final pins to the CTE SkillsUSA Pin Design Competition.
Not everyone will get their Pin selected. Our in-house CAWD competition (I am the judge) will be our first cut. I am going to submit pins which I think have a realistic shot of winning. This is practical art, we are preparing for careers and college, and we have to move a bit away from "Everyone is a winner / who wants a hug" to "What designs really meet the needs of the client and are aesthetically competitive." This is life.
Each round will have cuts moving to the National Design competition. You have about 25 hours to improve your design. As of this morning there are 6 designs that will not be moving onto the next round – but you have time to improve! I would love to submit all 24 students designs, but right now we don't have 24 that would make the next round.
Here is how it will work / where you earn extra credit.

9:40 Attendance and Article
9:45 AM Production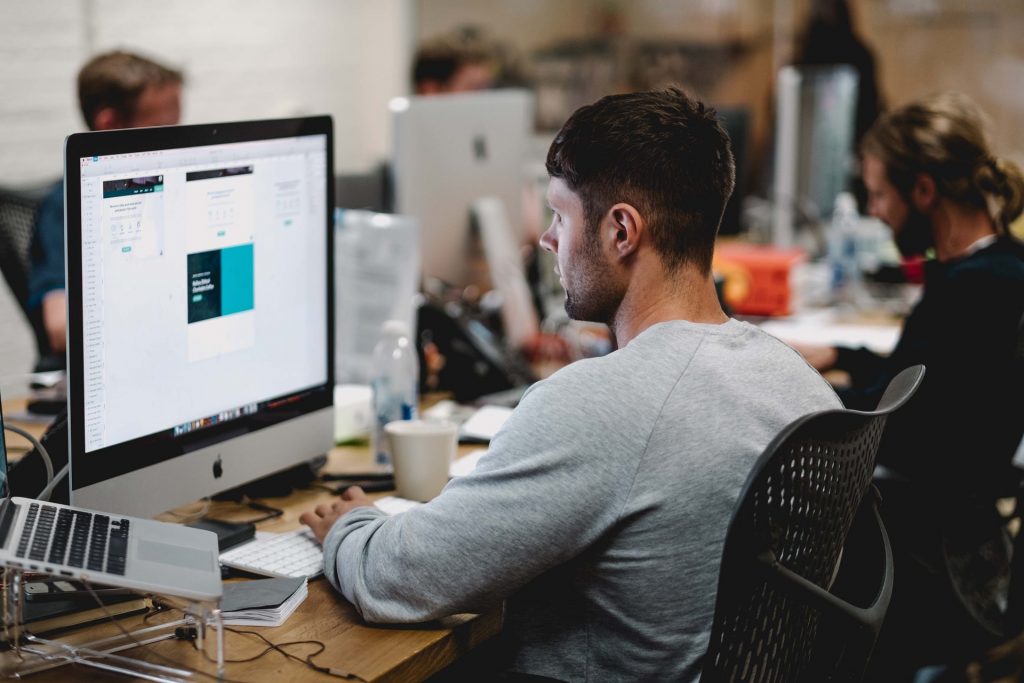 CAWD Project: Fish Rigging / Swimming animation tests

"(lastName)FishAnimationTests.mp4"

DH19: Storyboard / Story Arc for Coral Reef Animation. Folder called "(lastName)DH19". Inside this folder will go:

Story sheet – "(lastName)ReefStory.jpg"
Storyboard 1 "(lastName)ReefSB_1.jpg"
Storyboard 2 "(lastName)ReefSB_2.jpg"
Continue with additional storyboard sheets as needed.
10:05 Premiere / Color Grading and Color Correcting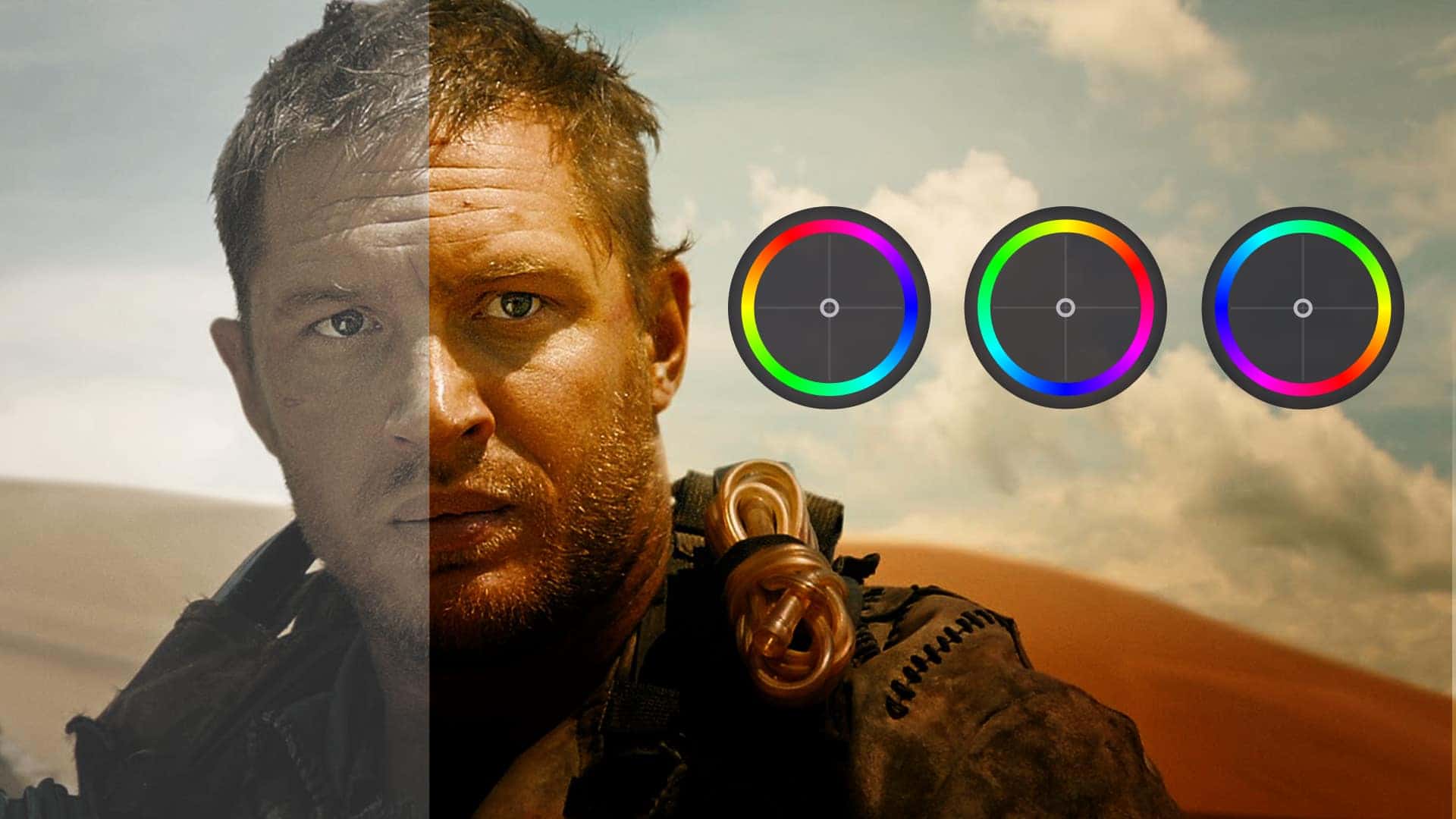 When working on our Coral Reef animations, we may need / want to use Color Grading and Color Correction to improve the look of our renders.
For our use in CAWD, the terms Color Grading and Color Correction will be interchangeable. We are going to tweak colors in post-production, the work done after the renders.
Today we will explore with a couple different samples of student work.
10:35 Morning Break (10 minutes)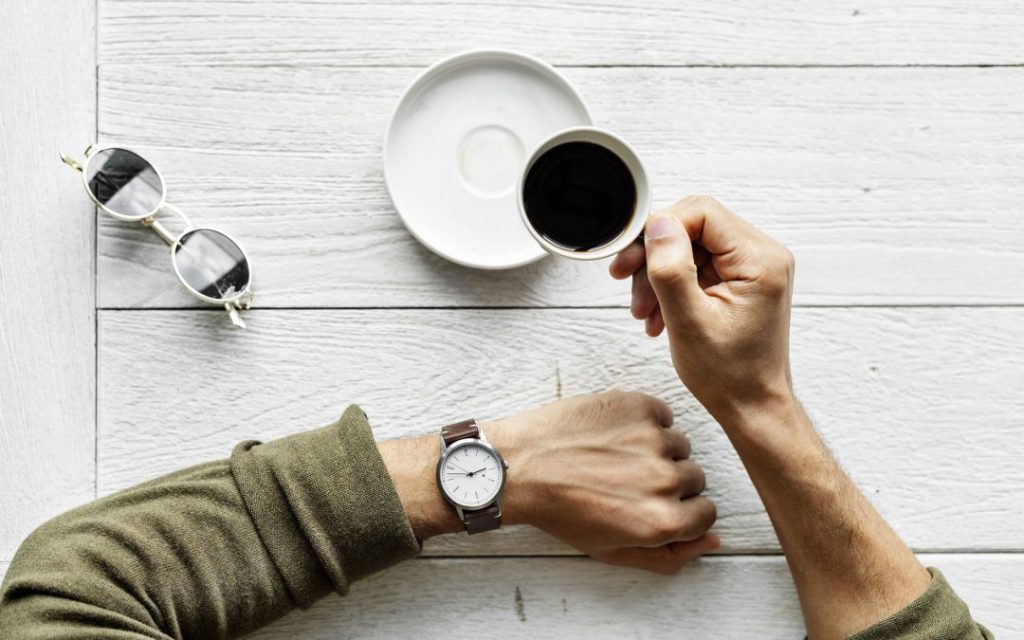 10 Minute break – you have to exit the room.
When the door near the TV is open, you are welcome to come back in.
10:45 Critiques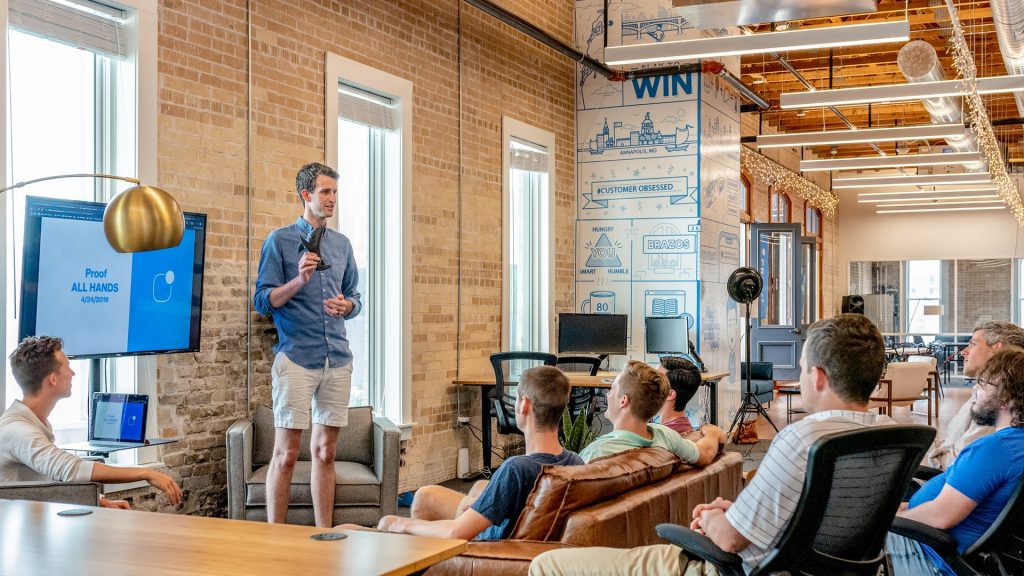 Today Richard will be giving Constructive Criticism. Pick 1 thing that works, and 1 thing to improve upon next time. Remember we are separating the Design from the Designer. We are looking for actionable input.
Tomorrow Brodey will give Constructive Criticism.
11:35 Quarter 3 Traditional Art Focus | Still Life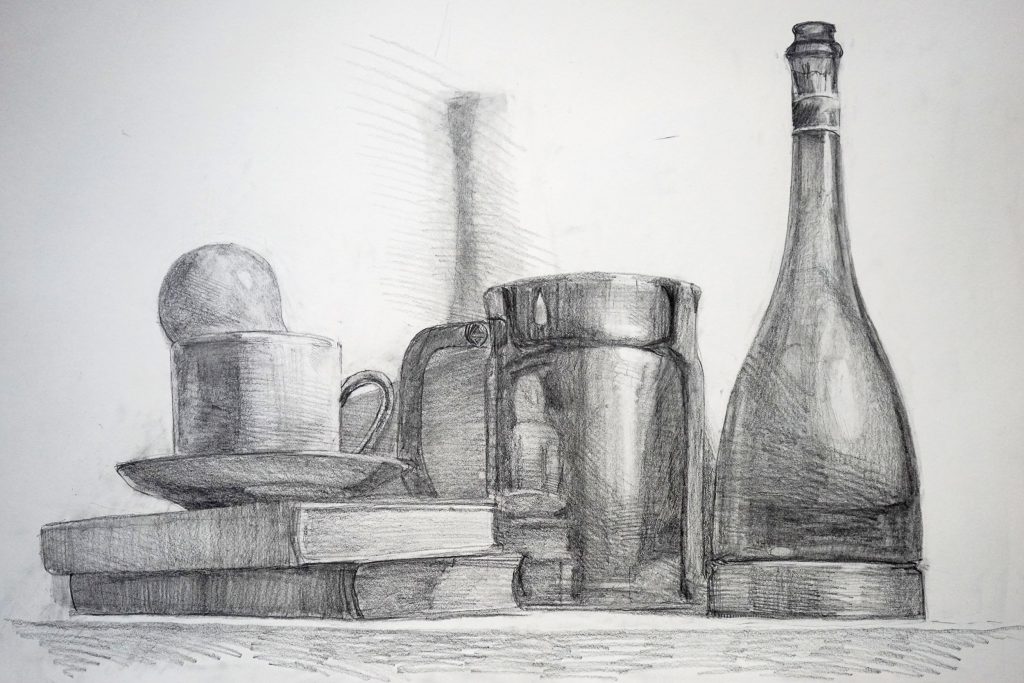 As we enter our 3rd quarter Traditional Art Focus of Still Life's, let's define what a "Still Life" is:
A still life is a work of art depicting mostly inanimate subject matter, typically commonplace objects which are either natural (food, flowers, dead animals, plants, rocks, shells, etc.) or man-made (drinking glasses, books, vases, jewelry, coins, pipes, etc.).

The internet
Our 3rd Quarter focus of a Still Life's connects to what colleges and employers want to see in Portfolios. Just as we did our 2nd quarter perspective drawing unit in preparation for "what is next", we will do Still Life's in the 3rd Quarter, and Portraits in the 4th Quarter.
In addition to the topic change, the lessons themselves will also start changing in order to push you to be practiced independent learners by the end of the year.
2nd Quarter Perspective Lessons – direct instruction from Mr. Cronin
3rd Quarter Still Life Lessons – YouTube resources that Mr. Cronin finds
4th Quarter Portrait Lessons – you find your own resources in order to complete the assignment
This Quarter I will give you resources (YouTube tutorials) for you to practice different components, from drawing fruit, to glass, to bowls, to jugs, to shading. These are found in "classic" still life's, and by the end of the quarter you want a college / Pixar read piece for your Portfolio.
Learning from online sources will be a necessity for 21st century learners and humans and general. There is so much info out there.
11:40 Design Homework 20 | Baseline Still Life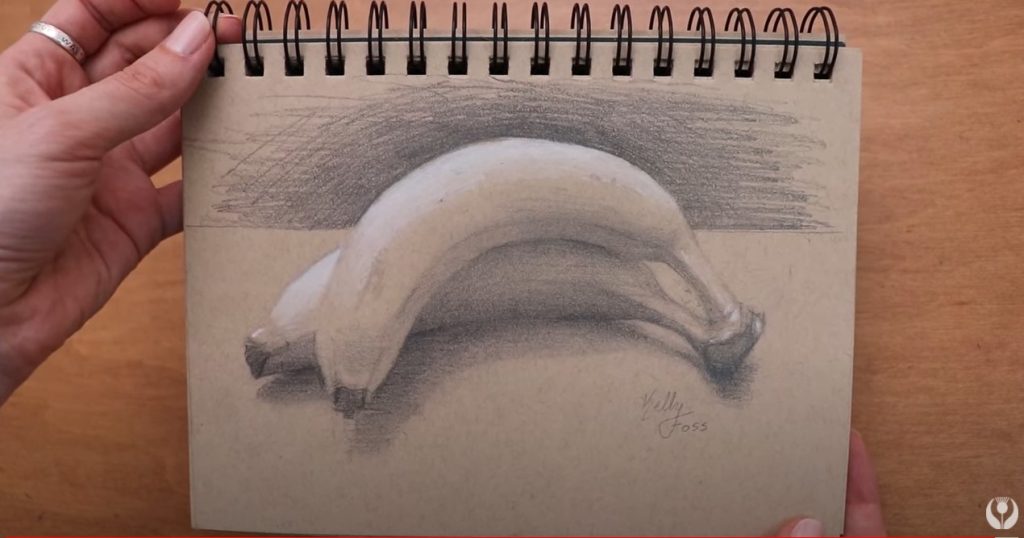 In our first still life of the year, I want to see a baseline of your current skillset. Often students will do a before / after comparing their skills now to what they have at the end of the quarter.
I want you to sketch a scene with the following items. If you can set them up in reality that is all the better, but if not you will have to work from photos and memory (not ideal – try to setup at your house).
Your still life must include:
Wine bottle
Bowl
Piece of fruit
On a table / plane / surface.
Sign and date your sketch, save as "(lastName)DH20.jpg".
12:00 CAWD Project: Reef Animation First Cut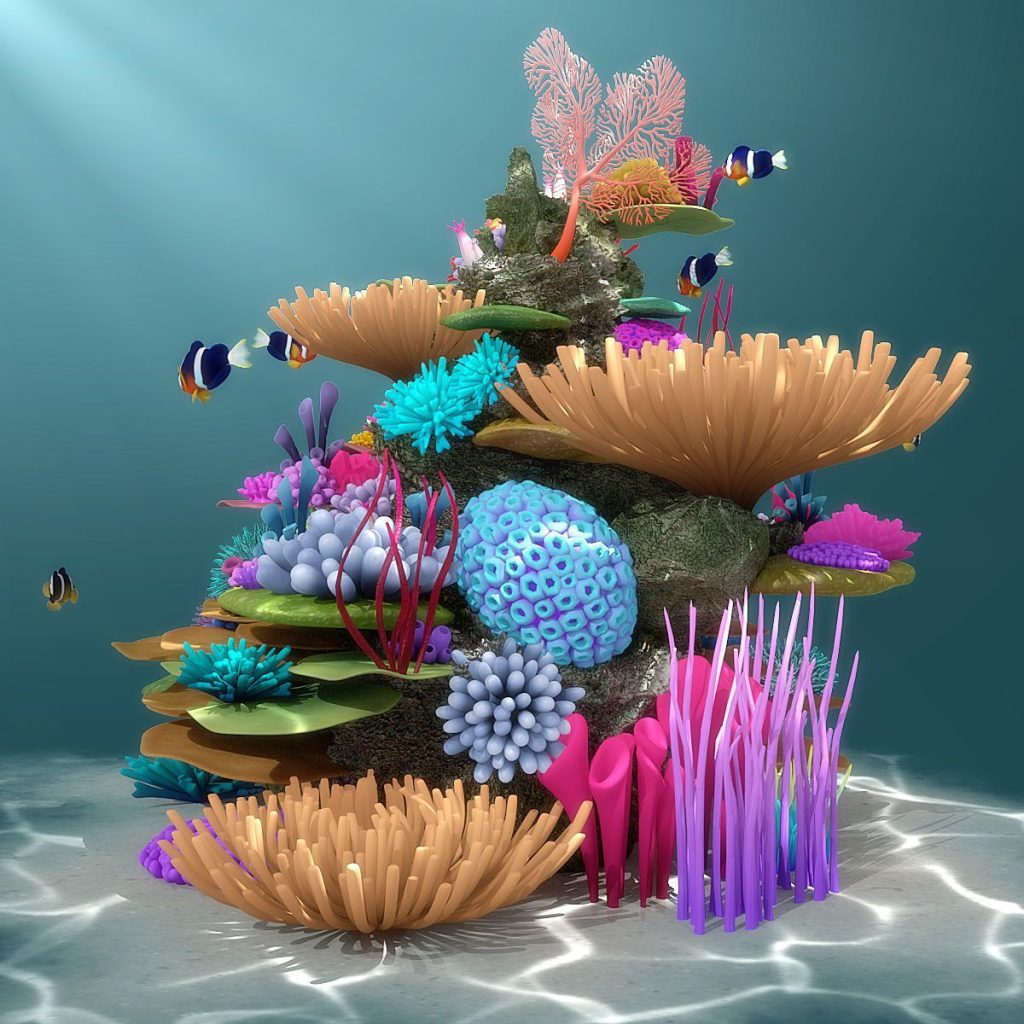 The main focus of the next 2 weeks will be our Reef animation.
At this point we have:
characters / fish, rigged and ready to animate
a scene / our reef
a story and story arc
storyboards with our shots, angles, and timing
Over the next 2 weeks we are going to:
animate and render shots
edit together and do post-production in Premiere
Have a mid-project film festival where we get feedback
revise and perfect
This week we are going to create our first cut, or first draft. Using all that you have at your disposal, create your animation.
Requirements:
Your complete story, rendered out, edited together.
Sound design – use websites like freesound.org to get the sounds you need.
While you don't need to abide by the Storyboard 100%, you do need to abide by the Story Arc 100%. I realize that in production often you need to sometimes tweak a shot, and this is life – but the story itself must match what you turned in today. Each time we watch your animation we are going to first look at your Story Arc sheet and see the 3-sentence message you are trying to convey.
Create your first cut as "lastNameReef1stDraft.mp4".
12:15 Lunch (30 Minutes)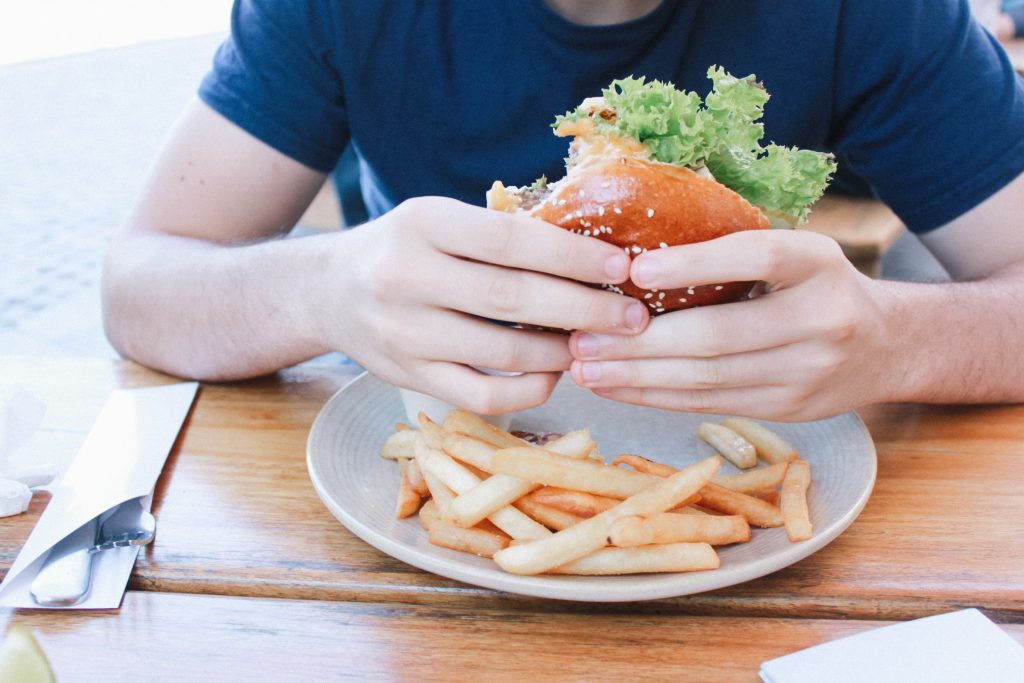 No food in the room / eat in the Cafe.
You are welcome to return to the room when you have finished eating and work / hang out.
12:45 Attendance and Article
12:50 A Gentleman in Moscow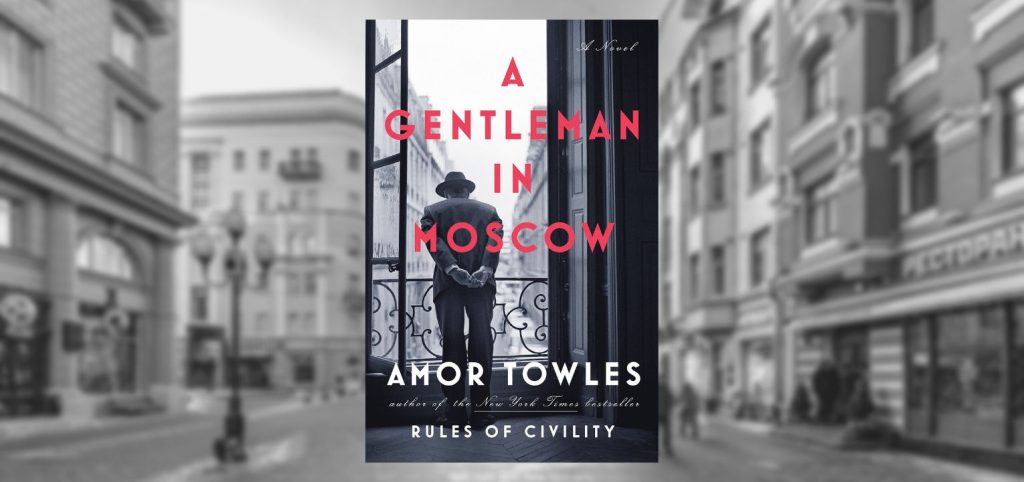 Follow along as I read; lose yourself in a story for a bit.
One of the strengths of this book are "beautifully rendered scenes". You will be creating art based off of the text. Listen attentively.
1:10 Afternoon Break (10 minutes)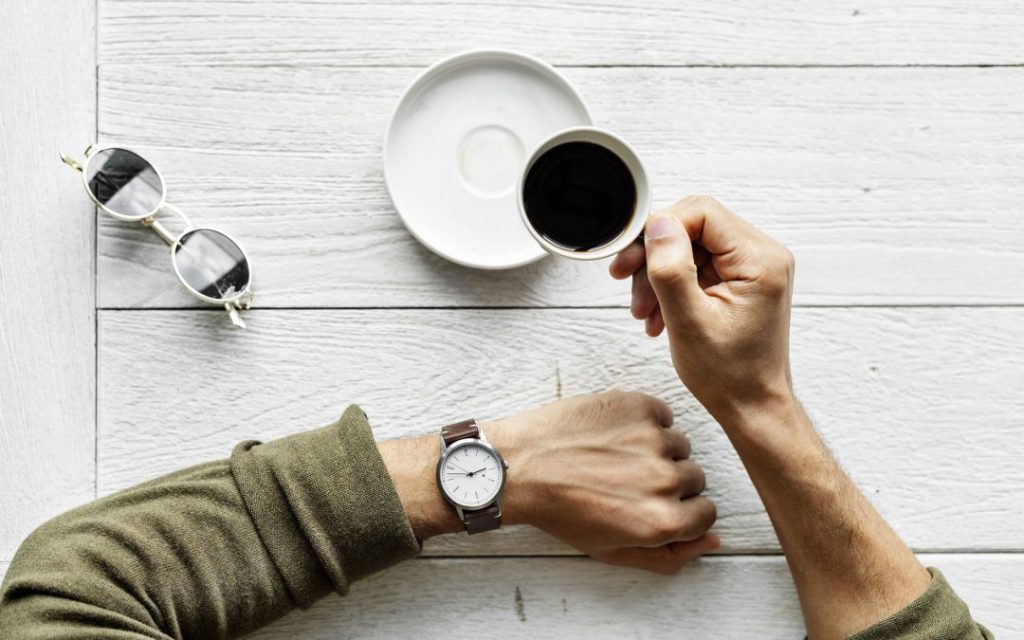 10 Minute break – you have to exit the room.
When the door near the TV is open, you are welcome to come back in.
1:20 Afternoon Production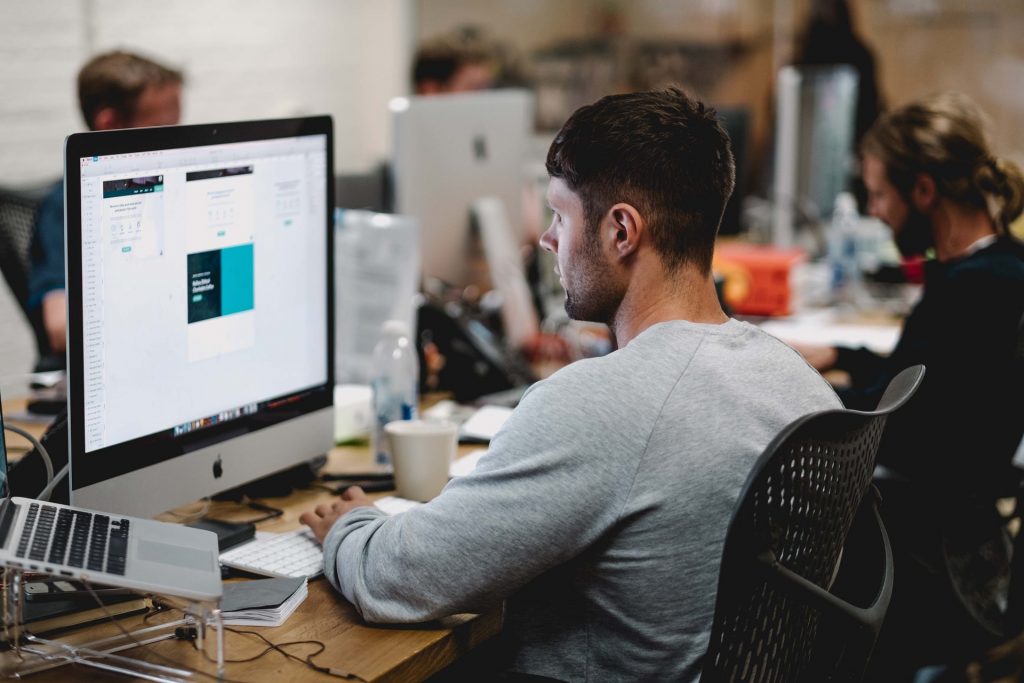 Design Homework 20 | Baseline Still Life
Reef Animation First Cut

"lastNameReef1stDraft.mp4"
Tweak that pin! Turning it in tomorrow!
1:55 Dailies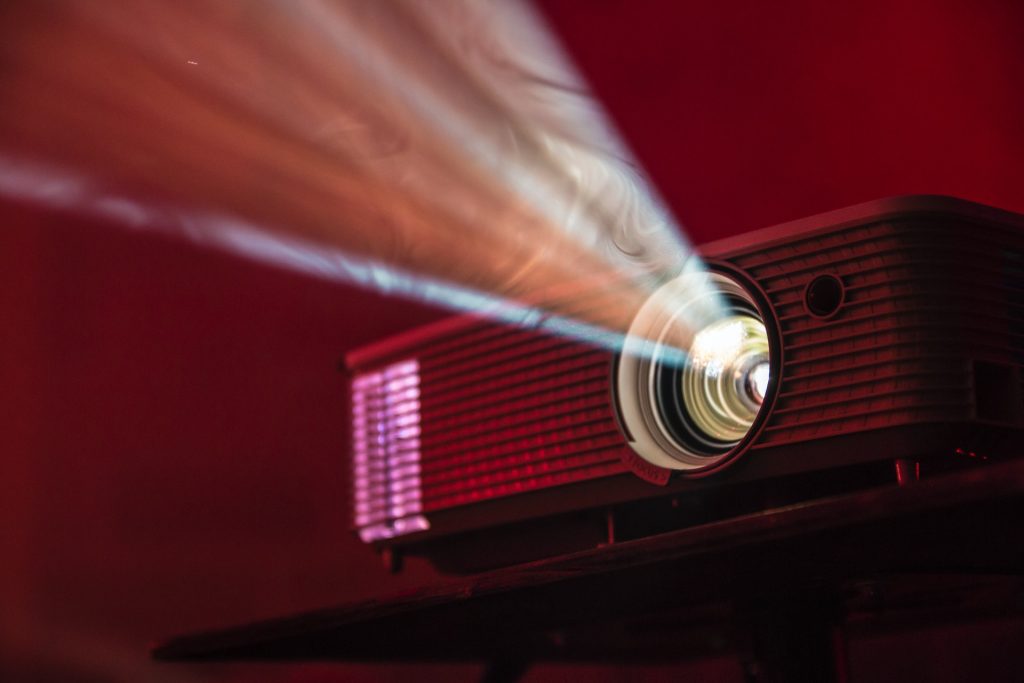 2:00 Dismissal