Class Hours: 9:40 – 2:05
Mr. Cronin
Notes
Welcome to Week 35! Let's make our folders!
Nick / Aiden – before I can check in your VR kit I need the white cable. It isn't in your bin. (Josh / Ben – you are good to go. )
Remember that this is WorkKeys week 2 of 2. I am proud to say that some of you that took the WorkKeys last Wednesday won't have to take that test again next year as your score improved! Try hard this week as well – each test you get a 5+ on = a day off. Ask your classmates if days off are cool.
9:40 Attendance and Article
9:45 AM Production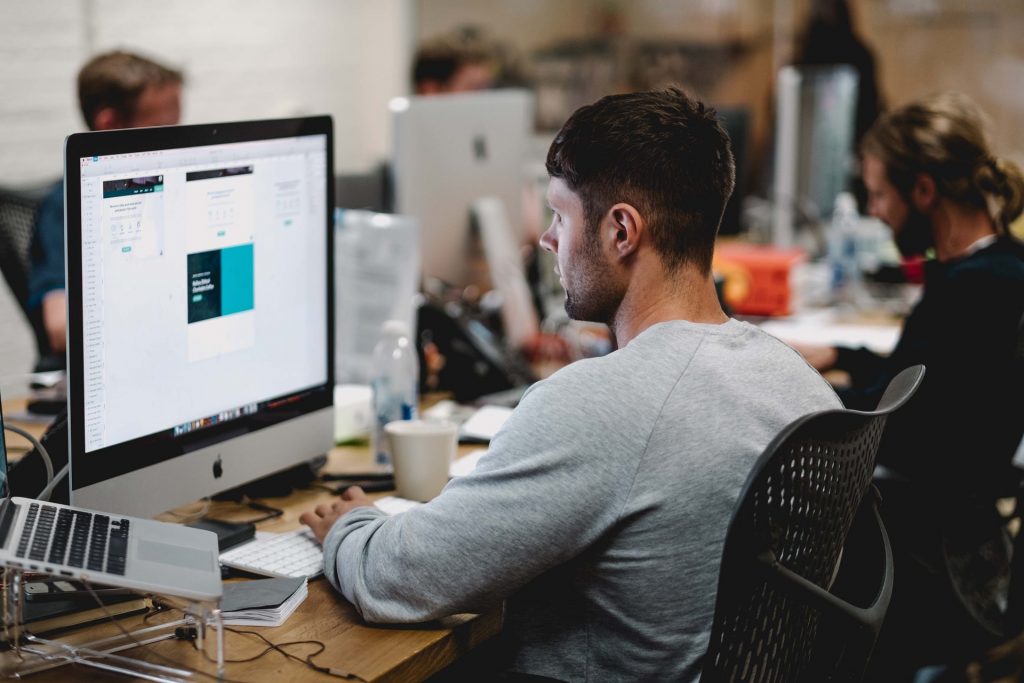 Hosting for your business

In a folder called "hosting"

DH34 Hair
Week 34 Agency

"(lastName)Agency_1.jpg"
"(lastName)Agency_2.jpg"
"(lastName)Agency_3.jpg"
… or if an animation …
"(lastName)Agency.mp4"
10:05 Photoshop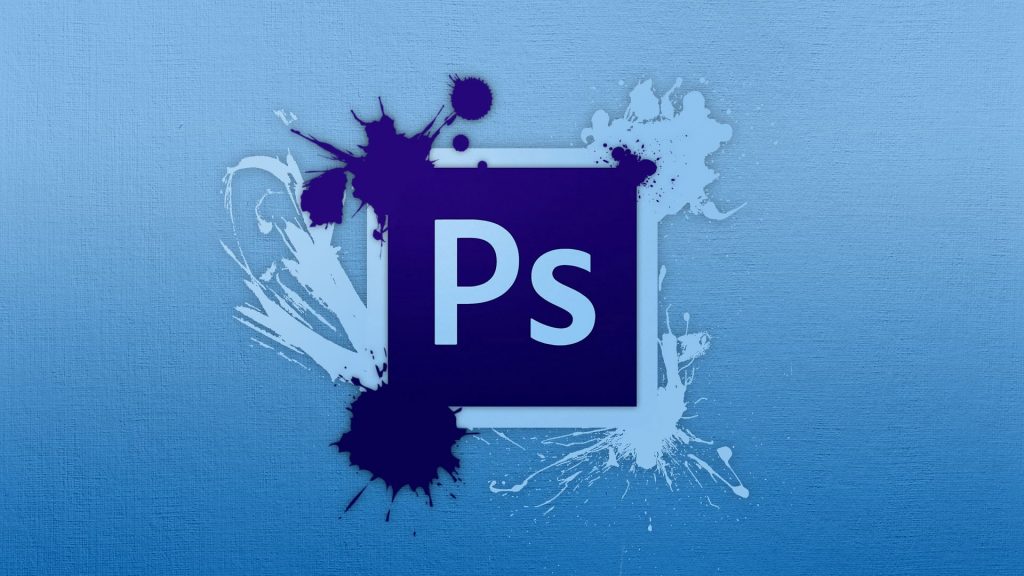 This morning we are going to put together your face parts into face. Anyone remember this from Mario Party? We are going do this kinda, minus the Nintendo and game and fun.
We are going to practice:
Transforms
Duplication
Erasing / Masks
Adjustments / Limiting Adjustments to certain layers
Guessing where parts go

We have Eyes, Nose, Mouse, Ears, and Hair.
In the public is a folder called "faces". By break place a file there called "lastName.jpg". We will present there right after break.
10:35 Morning Break (10 minutes)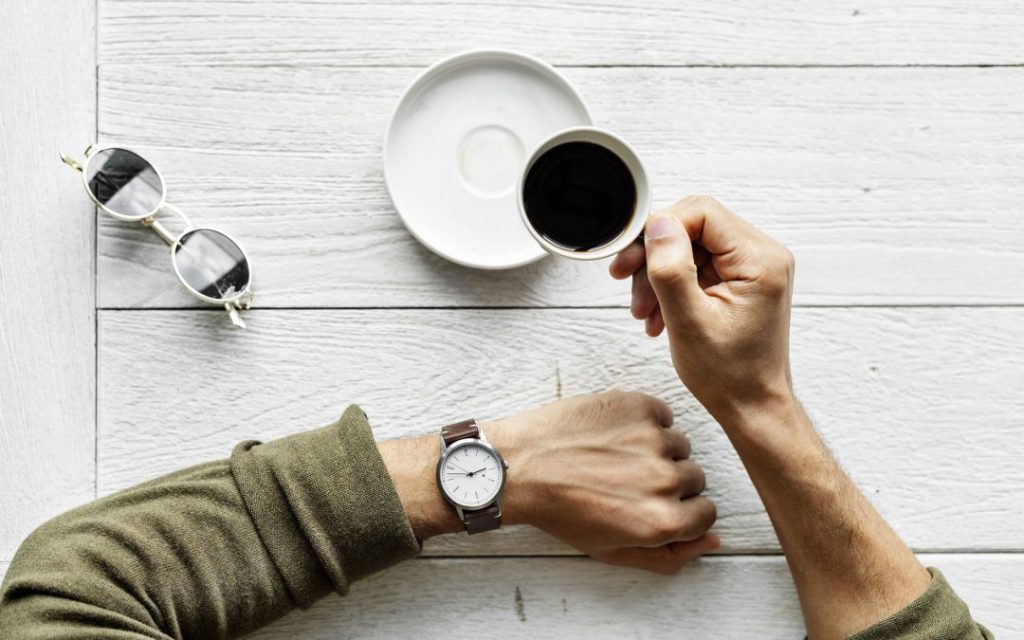 10 Minute break – you have to exit the room.
When the door near the TV is open, you are welcome to come back in.
10:45 Face Presentations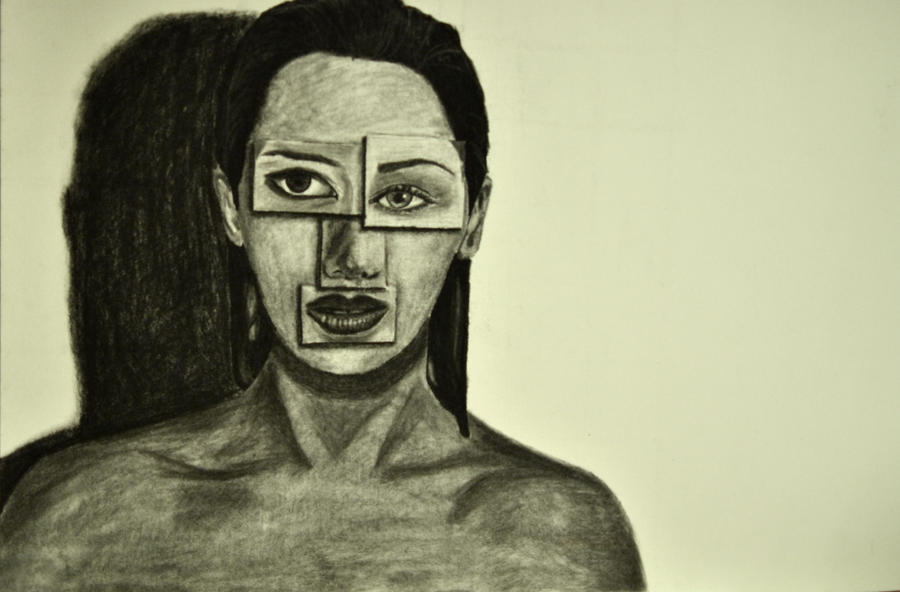 10:50 Critiques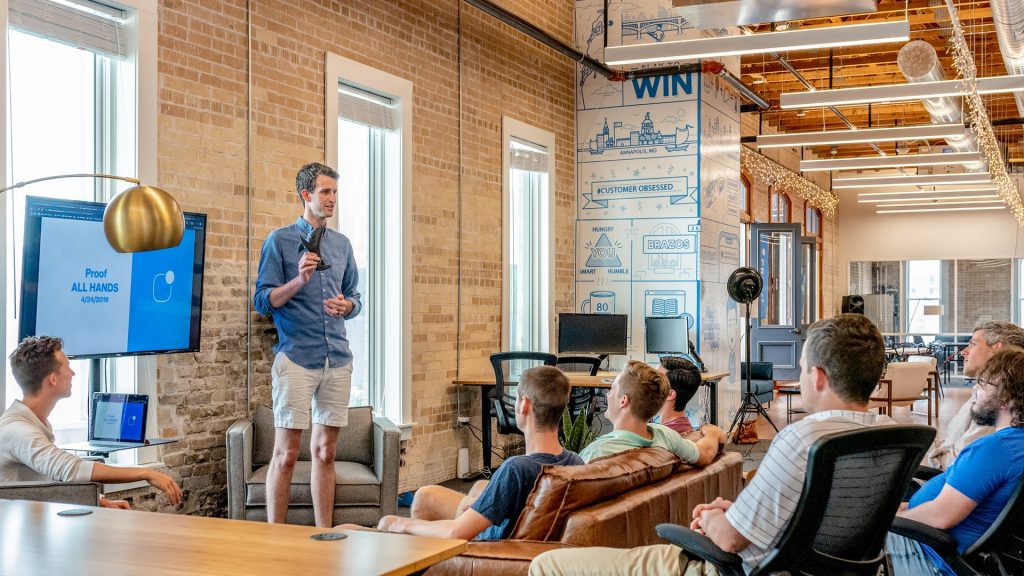 Today Mimi will be giving Constructive Criticism. Pick 1 thing that works, and 1 thing to improve upon next time. Remember we are separating the Design from the Designer. We are looking for actionable input.
Remember that Constructive Criticism can sometimes be subjective… on art which is also subjective. You don't have to agree with the Constructive Criticism, but you have to hear it without getting defensive.
Tomorrow Blow will be giving Constructive Criticism.
11:30 DH 35: Face Proportions and Ratios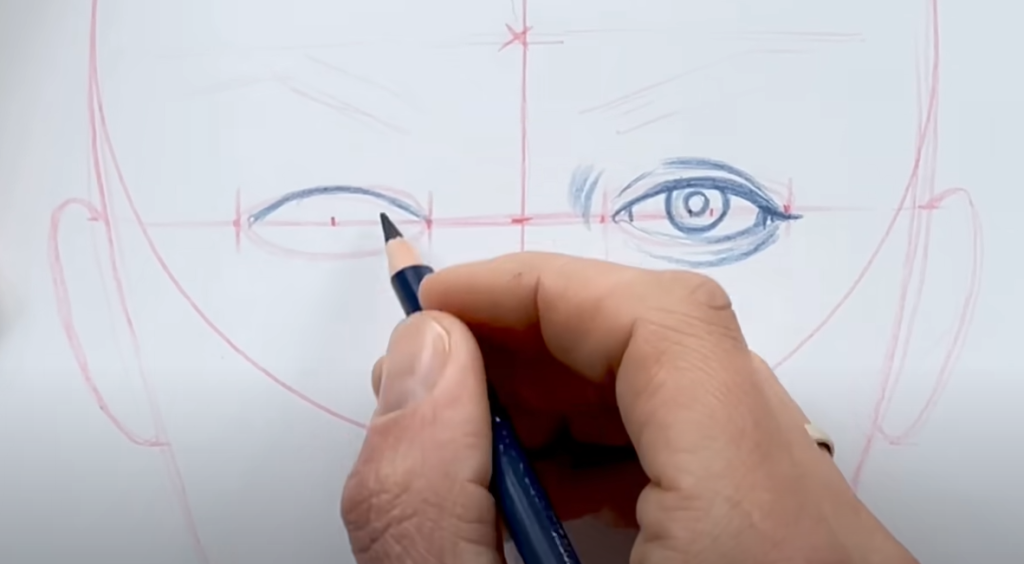 So far we have covered:
eyes
nose
mouth
ears
hair
We have a lot of "parts", but now time to put them together. This week what I want you to do is look at proportion and ratios of the face. Many humans stumble at drawing portraits as we put the eyes to close together, or to far apart, or our face ends up too long, or too short, or our ears are too big, or to small. Just guessing where parts go can lead to "meh" end results.
The reality is there are fairly consistent ratios and proportions that we can use to lay out our faces.
This week I want you to follow a resource that explains these ratios and proportions. You will draw a basic face with construction lines to show us how you laid our your design elements. I want to see the lines where you measured, lined content up. This is not meant to be a final portrait, this is meant to be practice in creating your final portrait, specifically in looking at the ratios and proportion of the elements of the face.
Again – we want to see construction lines, almost as if this sketch is like a blueprint. It isn't a final product.
Create a folder called "DH35" and place your website in this folder.
11:35 Study Guide

Show me the passphrase and move on with CAWD work.
12:15 Lunch (30 Minutes)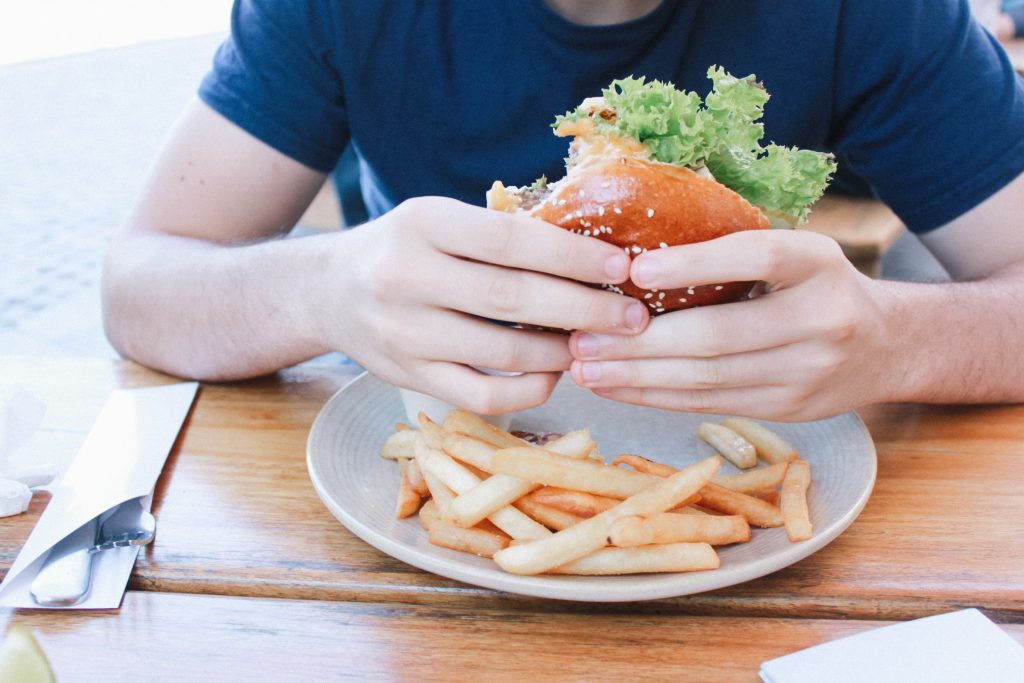 No food in the room / eat in the Cafe.
You are welcome to return to the room when you have finished eating and work / hang out.
12:45 Attendance and Article
12:50 1984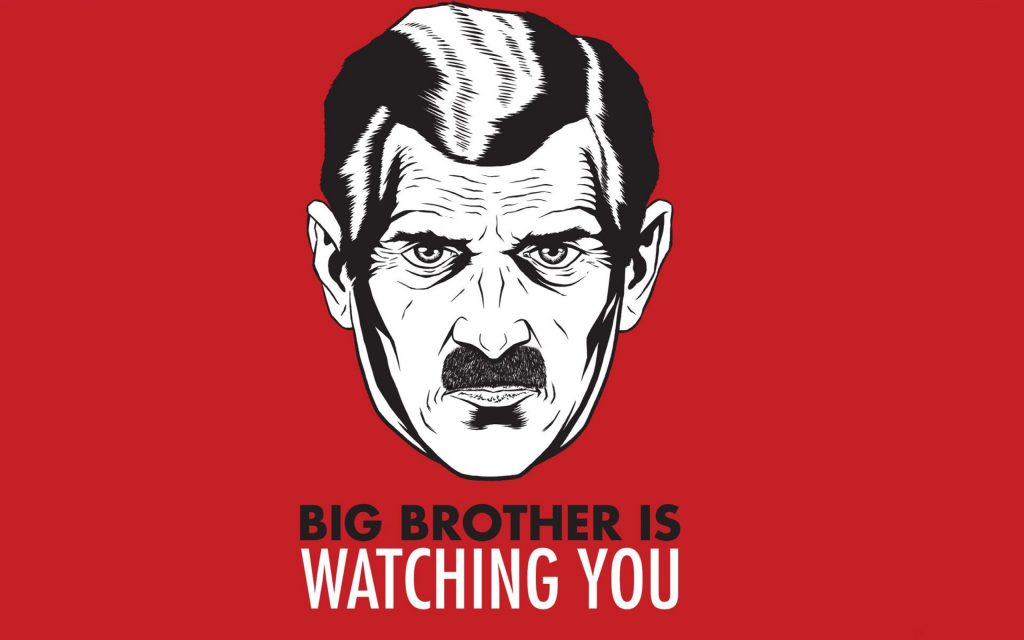 1:10 Afternoon Break (10 minutes)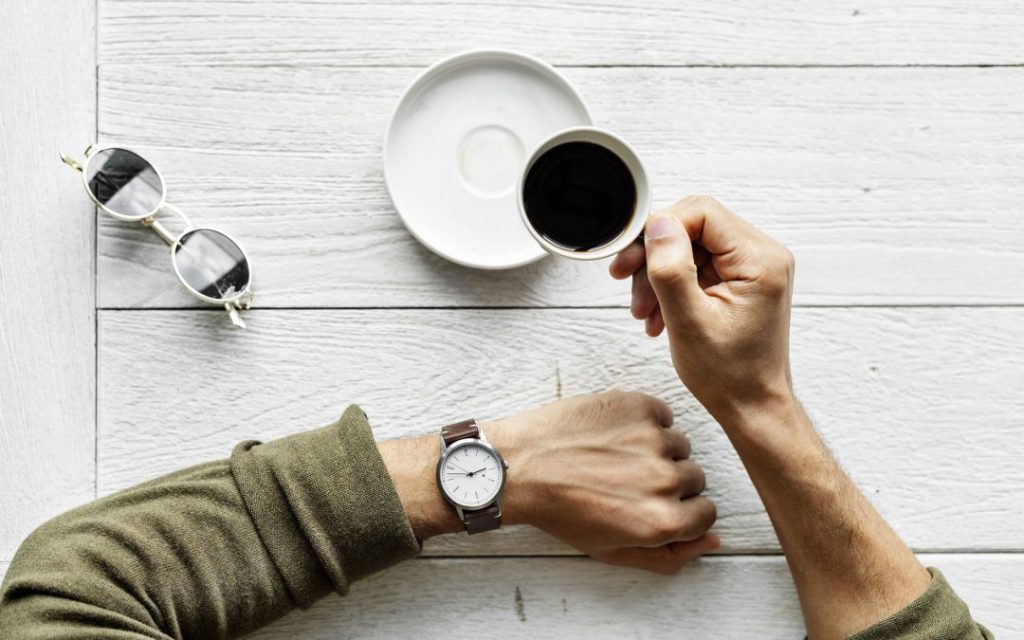 10 Minute break – you have to exit the room.
When the door near the TV is open, you are welcome to come back in.
1:20 Afternoon Production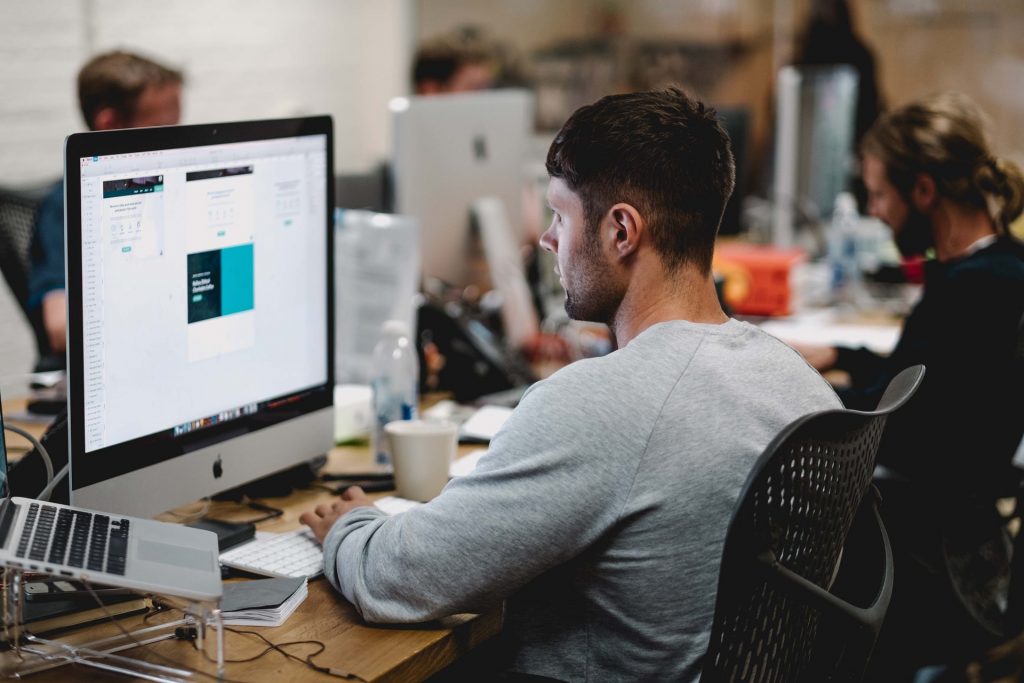 DH 35: Face Proportions and Ratios
Week 35 Agency

"(lastName)Agency_1.jpg"
"(lastName)Agency_2.jpg"
"(lastName)Agency_3.jpg"
… or if an animation …
"(lastName)Agency.mp4"
1:55 Dailies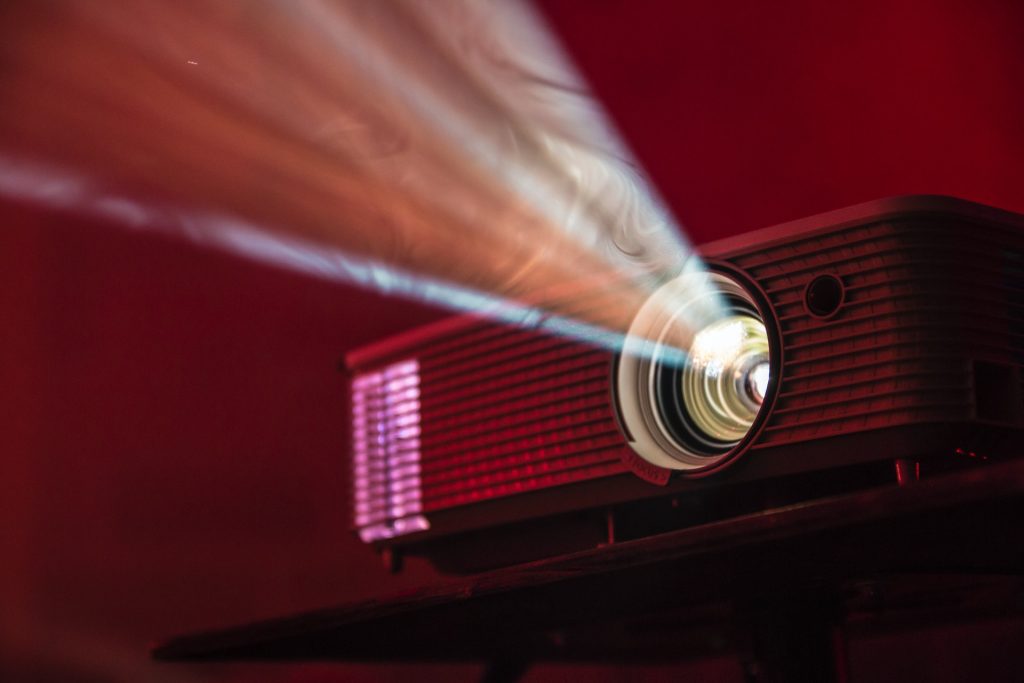 2:00 Dismissal