Class Hours: 9:40 – 2:05
Mr. Cronin
Notes
Monday! We have 10 days of school before Thanksgiving vacation. Counting the weekends, you will have 9 days off!
Welcome to Week 11 – lets all go create our "week_11" folder on our Google drive.
Finn – early dismissal at 1:10.
Mimi – I need your Floating Droid concept art today before you leave – so we can use it tomorrow! Everyone else has finished, I have examples, sheet at your desk.
9:40 Attendance and Article
9:45 AM Production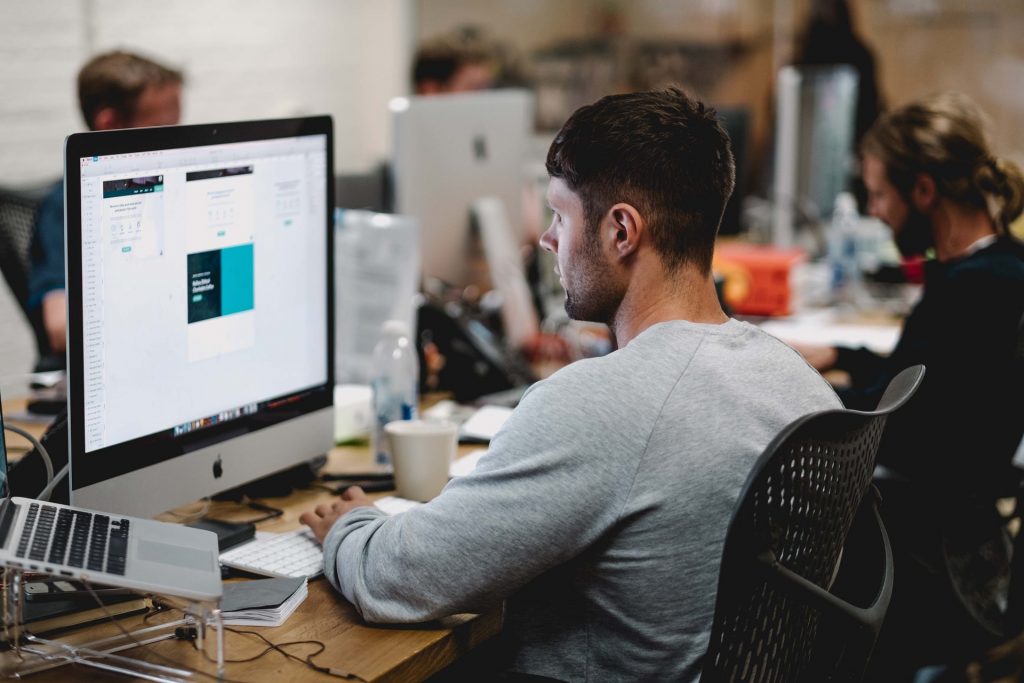 CAWD Project: Animation Tests

"(lastName)AnimationTests.mp4"

Week 10 Agency

"(lastName)Agency_1.jpg"
"(lastName)Agency_2.jpg"
"(lastName)Agency_3.jpg"

Design Homework 10: 15 Floating Boxes in 1 Point perspective
10:00 CAWD Game Day Pre-production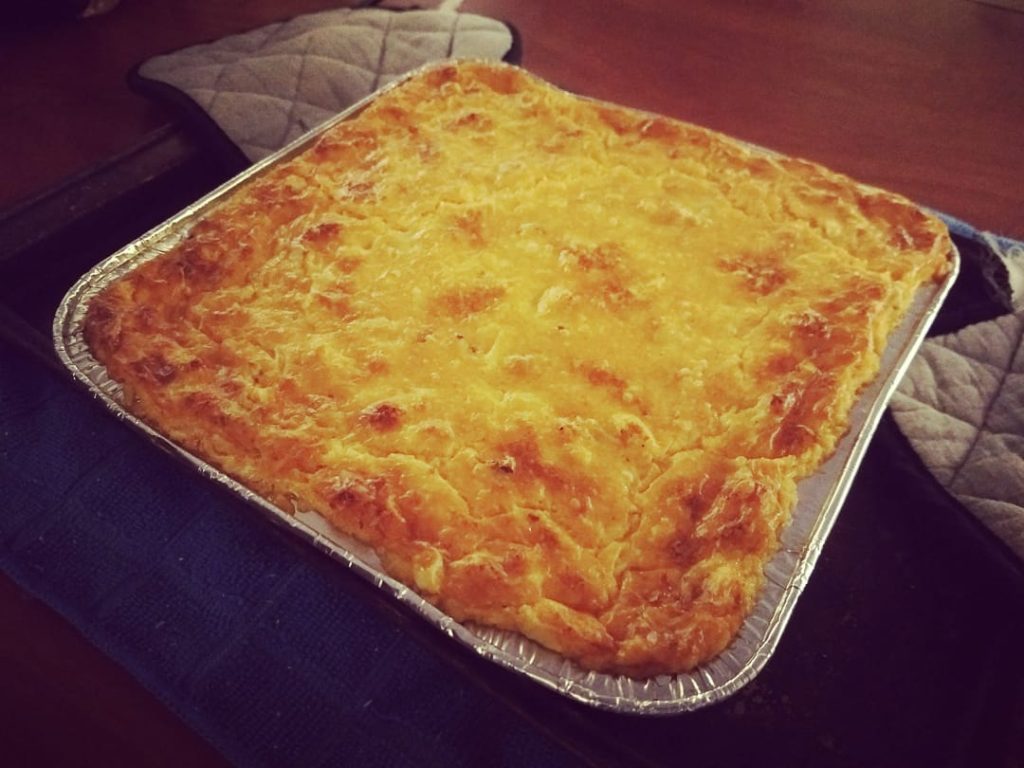 So, first thing is let's create a Google doc that people can write to with what is their family specialty.
Then let's talk about cash money. I think if people want to pool money in the Poorly Produced Piece of Pottery I would go to the store before school on Friday and get "other" things.
We have plates, cups, napkins, and cleaning supplies.
Drinks we are going to have water or bring your own (so heavy).
We can buy some other foods we can't make? If you are craving Oreos, or Doritos, or veggies and dip, or … whatever.
This is your party, who wants to come up and run it? Multiple people can – let's project manage this to success. This includes what else should we bring? Games? Systems? Cables? Anyone want to organize a Smash or Mario kart tournament?
10:20 Blender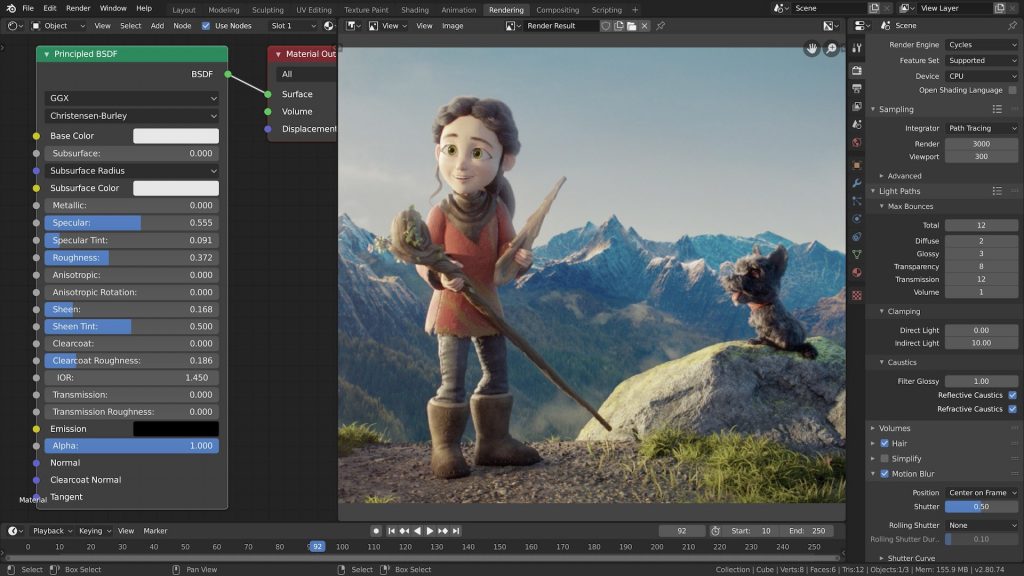 Quick Review of Character Animation
Quick Review of setting Camera interpolation mode to be constant for direct camera cuts
10:35 Morning Break (10 minutes)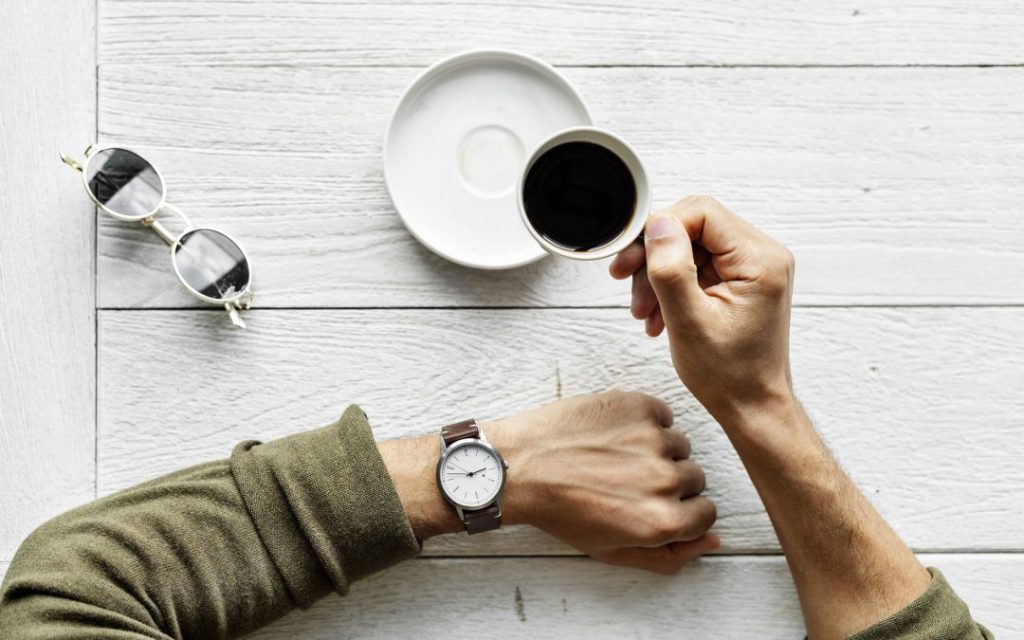 10 Minutes break – you have to exit the room.
When the door near the TV is open, you are welcome to come back in.
10:45 Critiques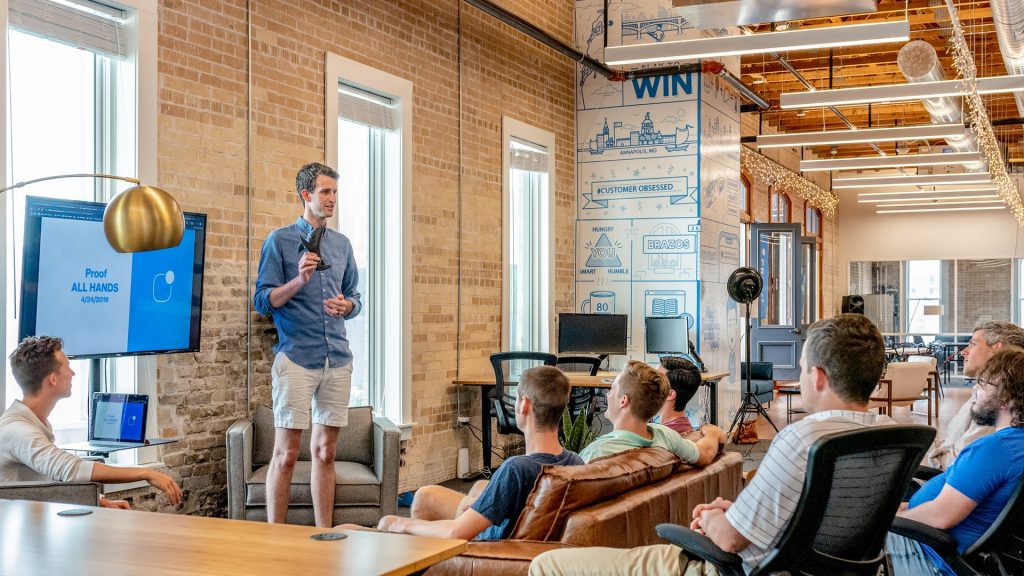 Today Mimi will be giving Constructive Criticism. Pick 1 thing that works, and 1 thing to improve upon next time. Remember we are separating the Design from the Designer. We are looking for actionable input.
Remember that Constructive Criticism can sometimes be subjective… on art which is also subjective. You don't have to agree with the Constructive Criticism, but you have to hear it without getting defensive.
Tomorrow Andrew will be giving Constructive Criticism.
11:35 Sketching Content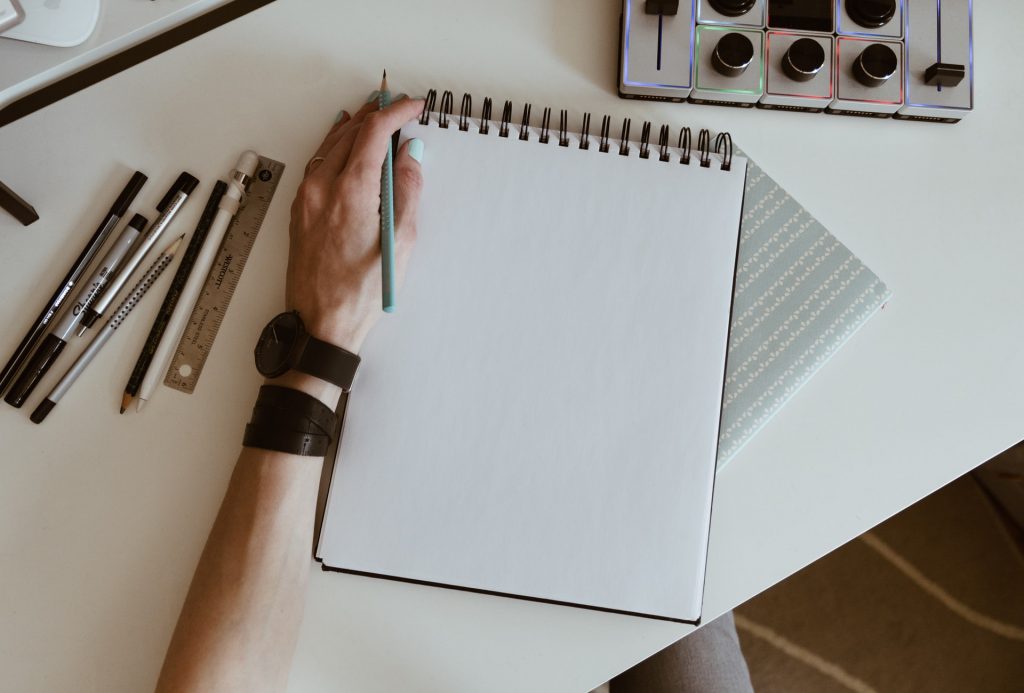 1 Point perspective beyond floating boxes
Using as a guide for objects to improve realism
Work / Sign / Date / Turn in
11:45 DH 11: 1-Point Scene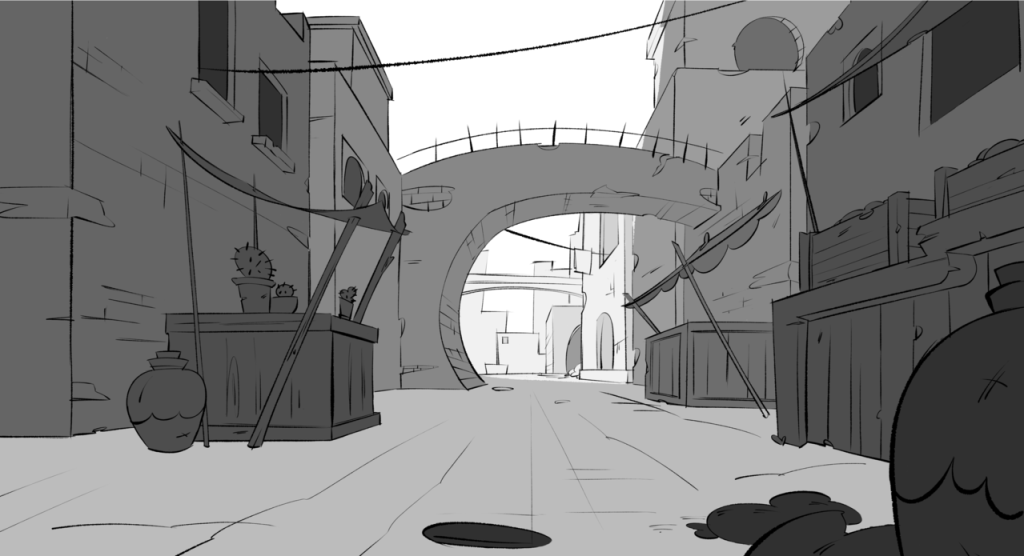 DH11 will be taking our ideas of 1 point that we introduced and practiced last week, and applying it in a real world project. You are to create an environment (for a game, a film, a story, etc) using 1 point perspective.
Create a vanishing point in the center.
All horizontal lines will be parallel.
All vertical lines will be perpendicular to the horizontal lines.
All lines going away from the viewer will converge at the vanishing point.
We don't want to see "box world". We want to see you start building an environment using the 1-point perspective lines as a guide.
Sign and date.
Save your file as "(lastName)DH11.jpg".
12:15 Lunch (30 Minutes)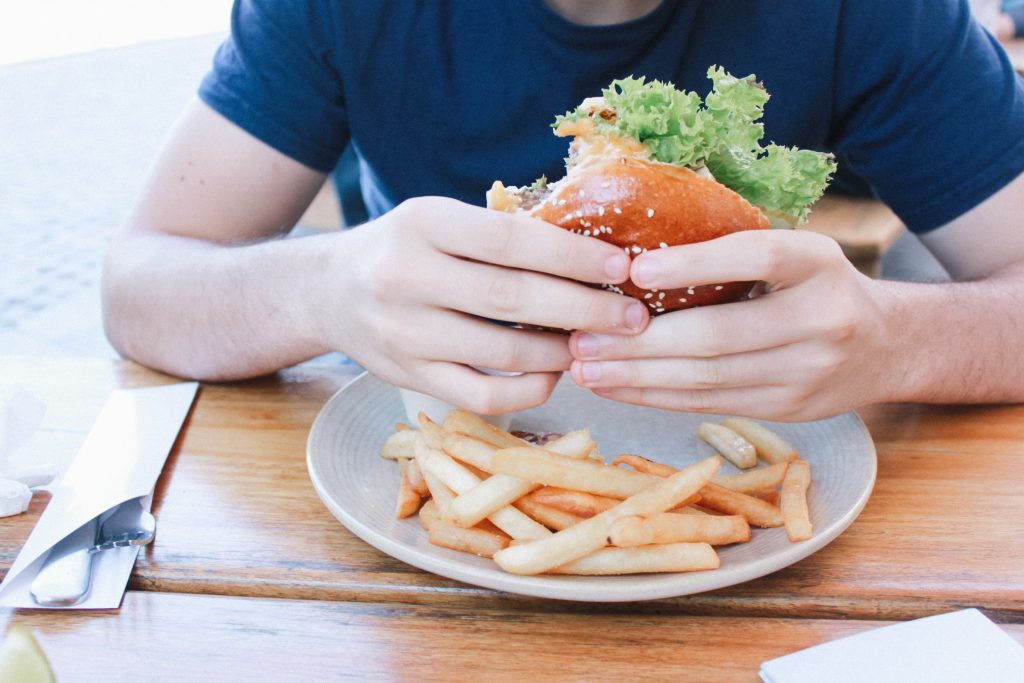 No food in the room / eat in the Cafe.
You are welcome to return to the room when you have finished eating and work / hang out.
12:45 Attendance and Article
12:50 A Gentleman in Moscow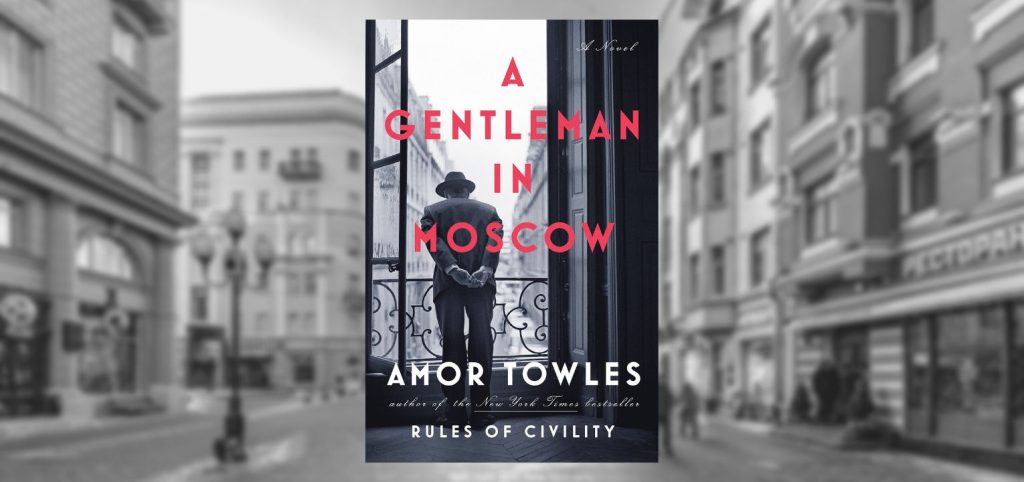 Follow along as I read; lose yourself in a story for a bit.
One of the strengths of this book are "beautifully rendered scenes". You will be creating art based off of the text. Listen attentively.
1:10 Afternoon Break (10 minutes)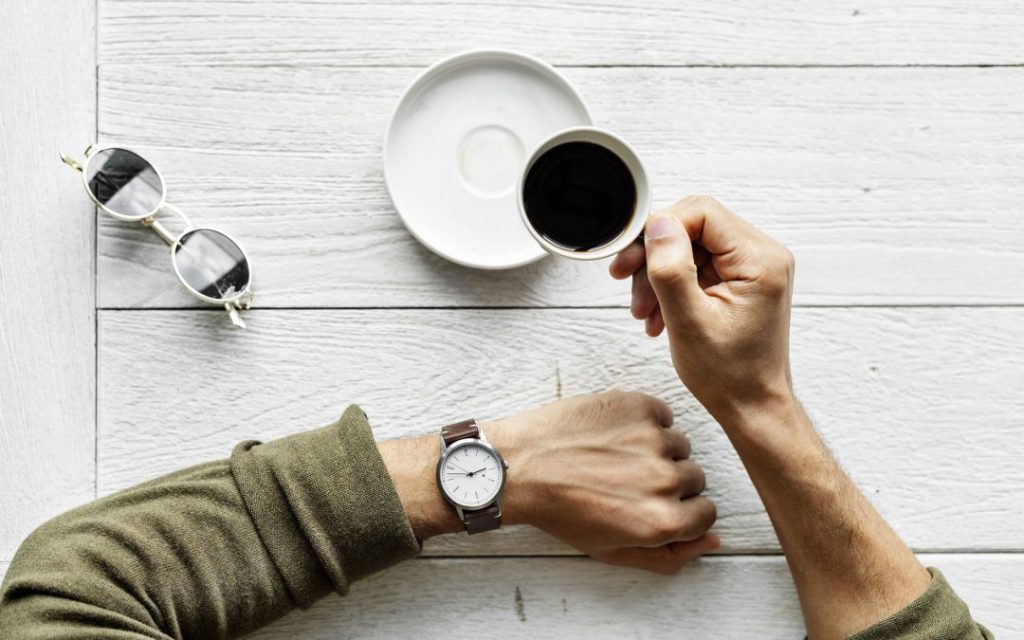 10 Minutes break – you have to exit the room.
When the door near the TV is open, you are welcome to come back in.
1:20 Afternoon Production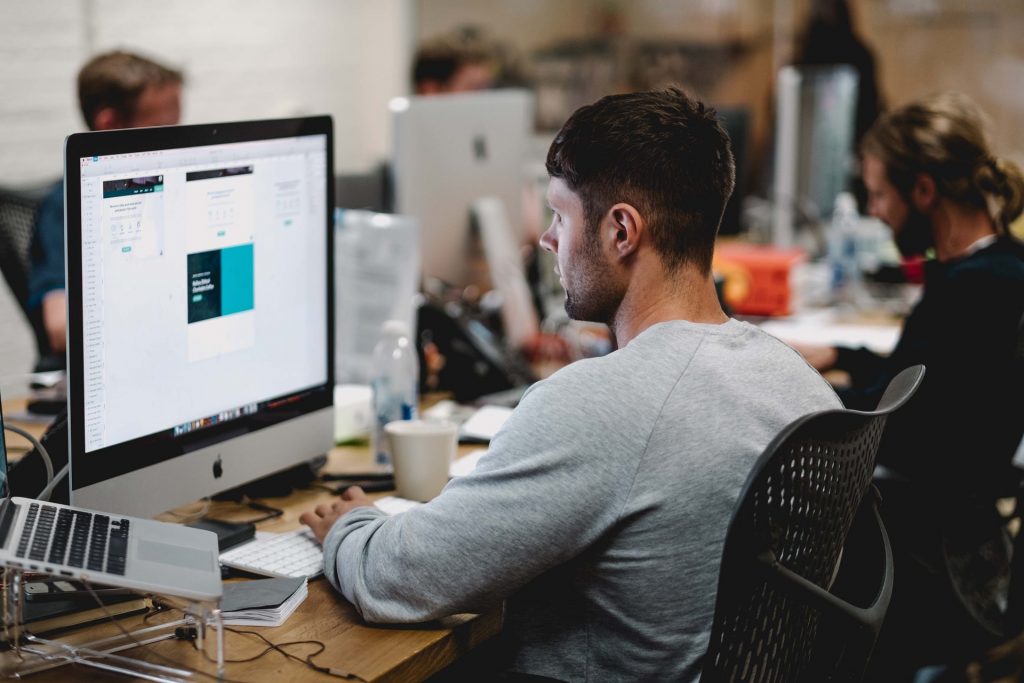 Week 11 Agency

"(lastName)Agency_1.jpg"
"(lastName)Agency_2.jpg"
"(lastName)Agency_3.jpg"

DH11: 1-Point Scene
1:55 Dailies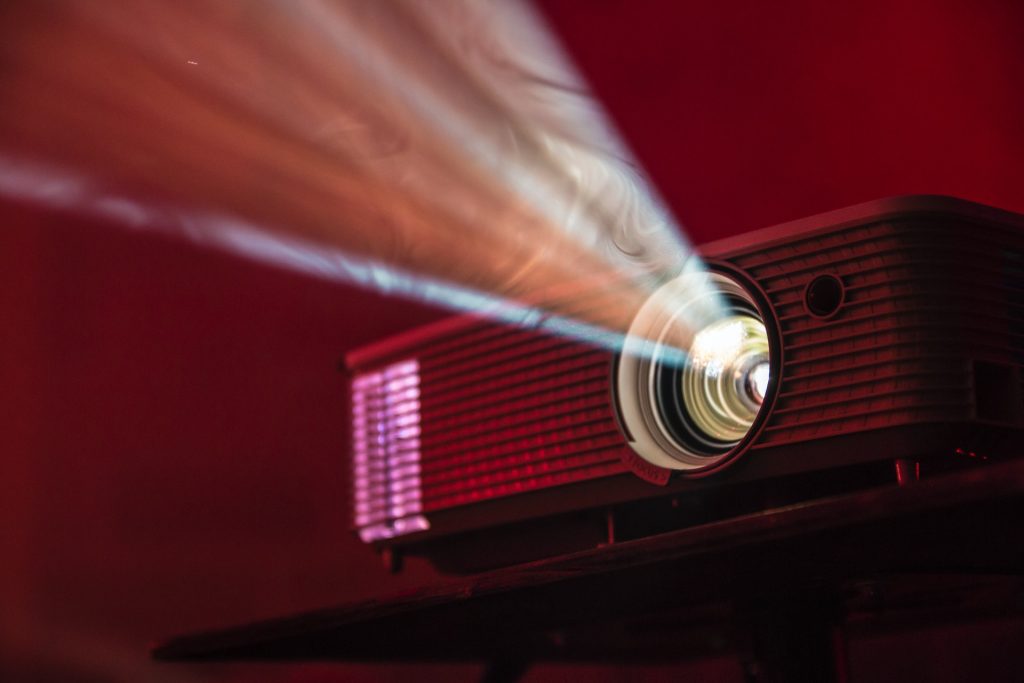 2:00 Dismissal