Class Hours: 9:40 – 2:05
Mr. Cronin
Notes
Welcome to Week 8! Let's all make our "week_08" folders now on the Google drive.
Halloween Costumes – are we going to do a group photo with costumes? You don't need to wear them all day – but I'd bring mine in for the shot. I think it is going to connect with Spirit week … Joshua?
Granger! You have to sign a form.
9:40 Attendance and Article
9:45 AM Production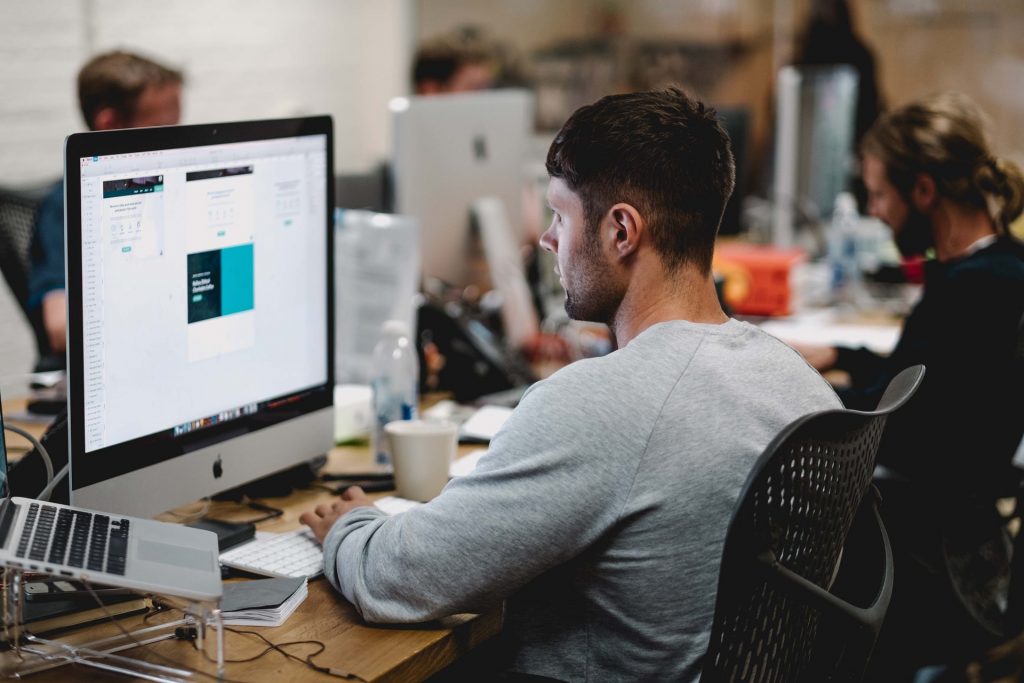 Week 7 Agency

"(lastName)Agency_1.jpg"
"(lastName)Agency_2.jpg"
"(lastName)Agency_3.jpg"

Design Homework 7: InkTober 2022
10:05 Blender Review

Review of:
Keyframes
Output
Interpolation Methods
10:35 Morning Break (10 minutes)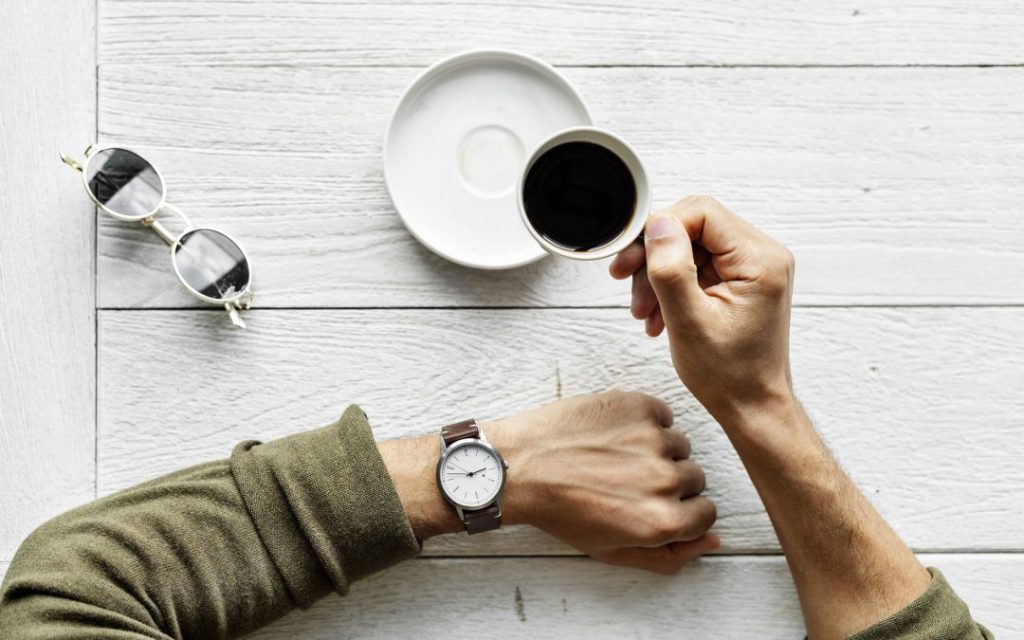 10 Minutes break – you have to exit the room.
When the door near the TV is open, you are welcome to come back in.
10:45 Critiques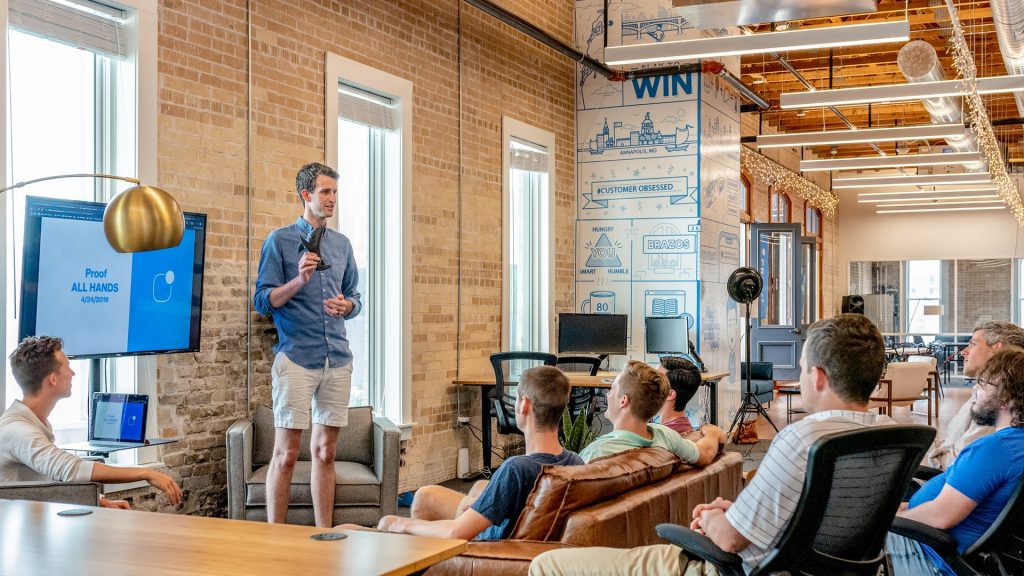 Today Phillip will be giving Constructive Criticism. Pick 1 thing that works, and 1 thing to improve upon next time. Remember we are separating the Design from the Designer. We are looking for actionable input.
Remember that Constructive Criticism can sometimes be subjective… on art which is also subjective. You don't have to agree with the Constructive Criticism, but you have to hear it without getting defensive.
Tomorrow Christopher will be giving Constructive Criticism.

Make an account. It is free – use your school email. You will be using Free Sounds this week. I am sure there are a billion sites like this out there, but I know this one gets through the school filter.
Make sure you activate it. Download something. Go to your downloads folder – can you play it?
11:45 Design Homework 8: First Storyboard – The first moments of waking up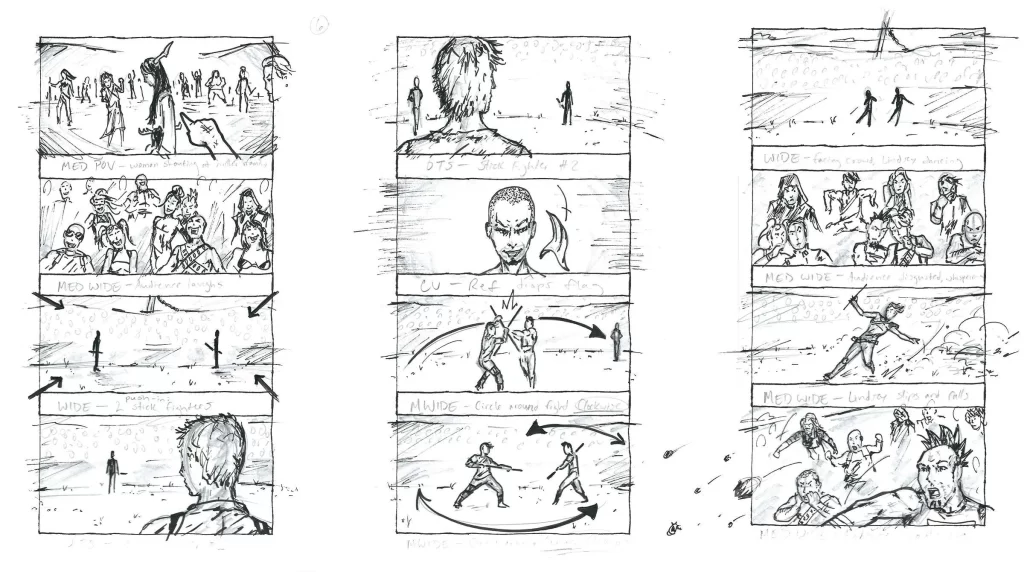 A storyboard is a graphic organizer that consists of illustrations or images displayed in sequence for the purpose of pre-visualizing a motion picture, animation, motion graphic or interactive media sequence.
Storyboards are used to visualize what is going to be filmed, what is going to be animated, what is going to happen in a video game, etc. This is part of the pre-production work which goes on before digital production. You can't have a team of animators, filmmakers, digital designers just sitting at their equipment (costing money) before you really know what is going to be produced.
As you can see we have storyboard paper at our 2 depot locations in CAWD.
You can take a piece of storyboard paper and tape it into your sketchbook, or you can draw your own storyboard layout in your sketchbook (that seems like pain to do over and over – but you do you)
Let's snag a piece now and tape it in. It will take a minute or two.
---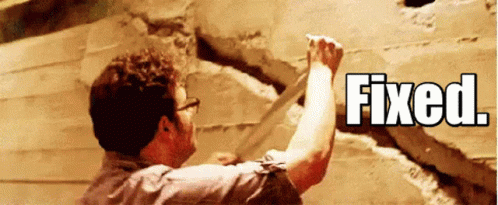 ---
Design Homework 8 will be visualizing the first few moments of you waking up.
How do you wake up? Is it an alarm? Is it a parent yelling at you to get up for the 4th time? Is a dog licking your face? What is your story?
Fill out 1 full storyboard with 4 cells. In the cells you are going to position the camera to reveal what you want to reveal. Is the first one a close up shot on the alarm clock? Is the first shot your parent opening the door and yelling in? This is your story, you create pre-production, as if you were going to put this into production.
Consider the different types of camera shots that are available to us as animators. Start using professional words to describe what you want visualize.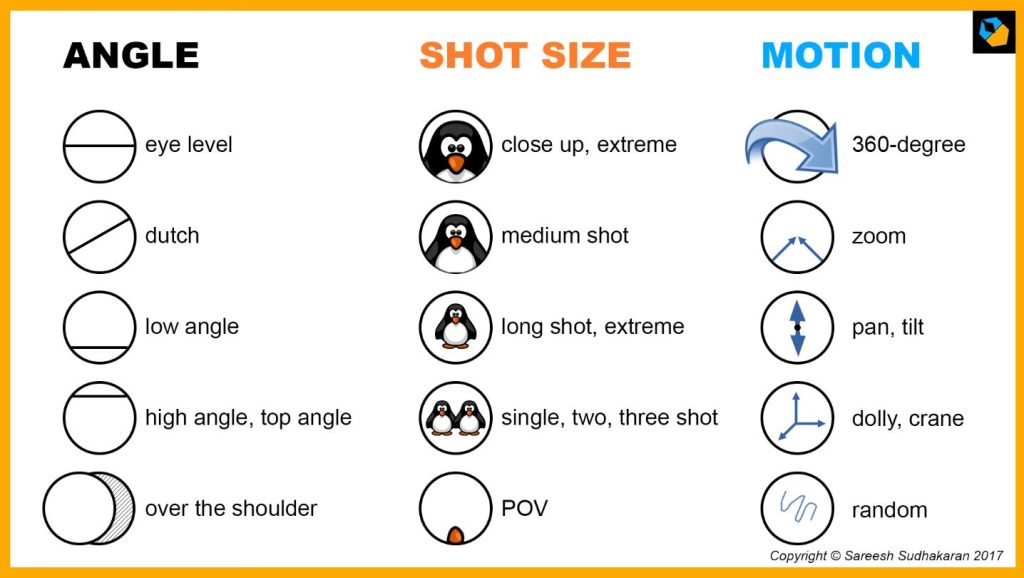 I want you to state the camera shot, a description of the angle, the timing, the sounds, etc. If you want the A or the B, make sure that you have followed the directions.
If I took your storyboard and gave it to CAWD2 students, they would need to be able to take your pre-production and run with it.
Save your file as "(lastName)DH8.jpg" – and it will be due next Monday.
Remember this is the first few MOMENTS of you waking up over 4 shots/cells. You may not even get out of bed, or your room. Really look at the details of what is happening when you arise.
12:15 Lunch (30 Minutes)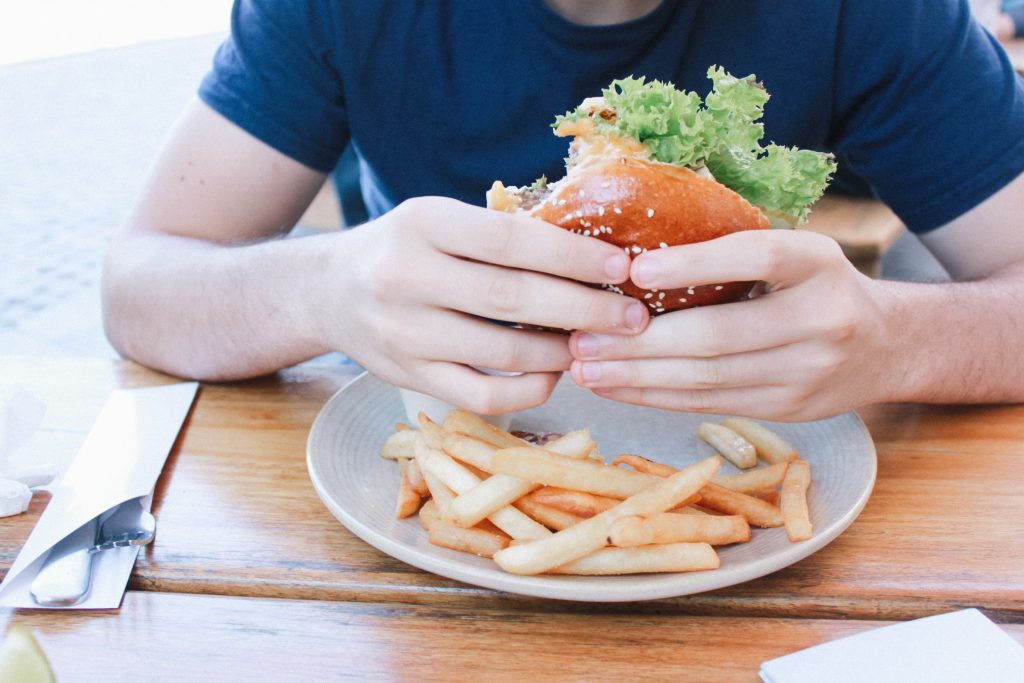 No food in the room / eat in the Cafe.
You are welcome to return to the room when you have finished eating and work / hang out.
12:45 Attendance and Article
12:50 Blender

1:10 Afternoon Break (10 minutes)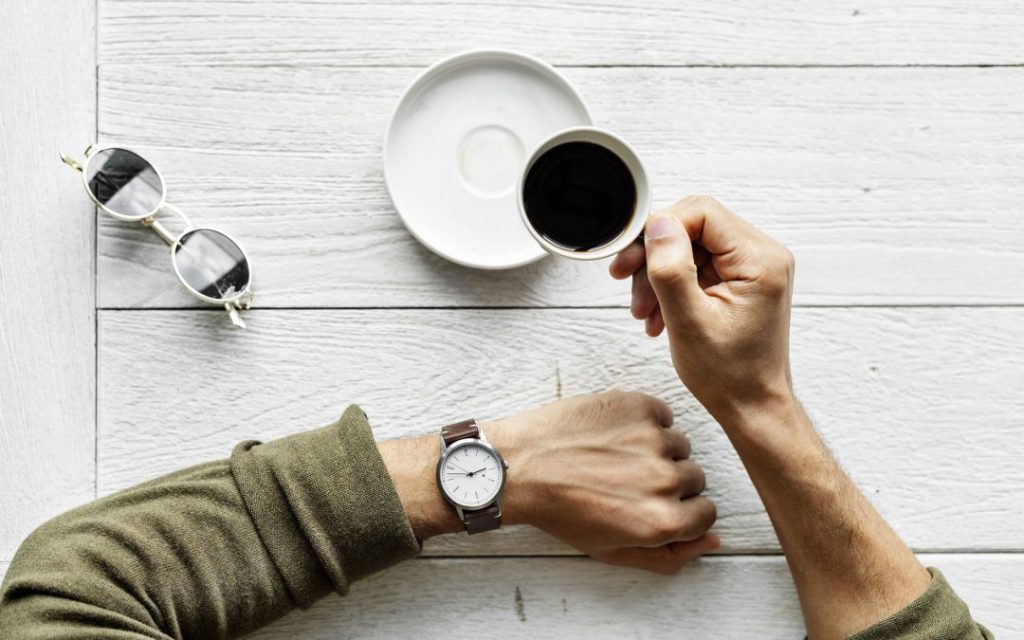 10 Minutes break – you have to exit the room.
When the door near the TV is open, you are welcome to come back in.
1:20 Afternoon Production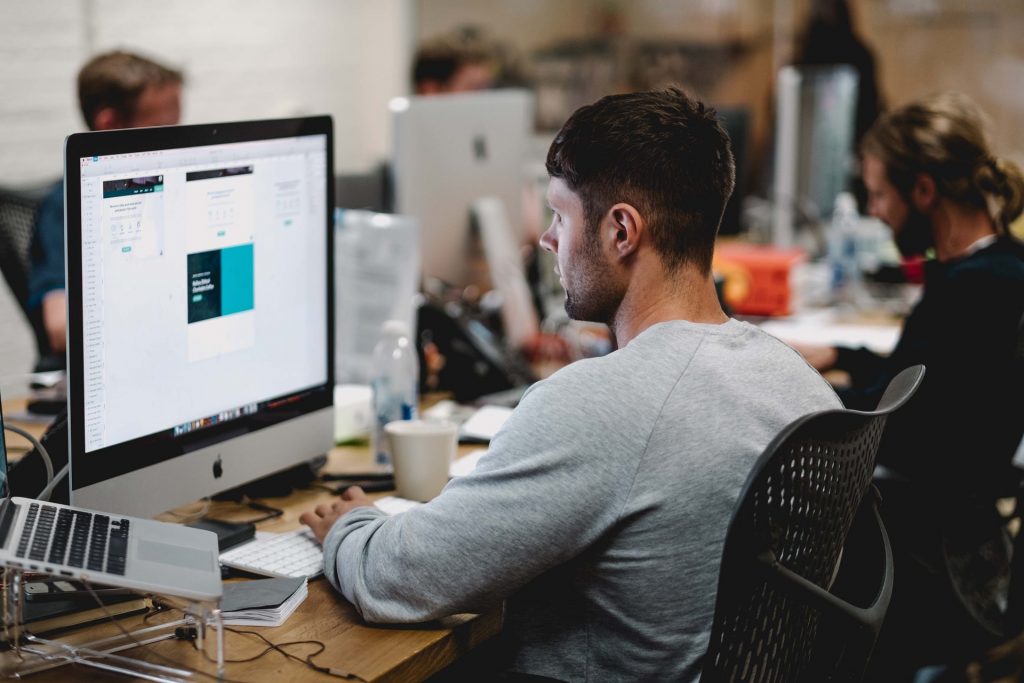 Week 8 Agency

"(lastName)Agency_1.jpg"
"(lastName)Agency_2.jpg"
"(lastName)Agency_3.jpg"

Design Homework 8: First moments of waking up
1:55 Dailies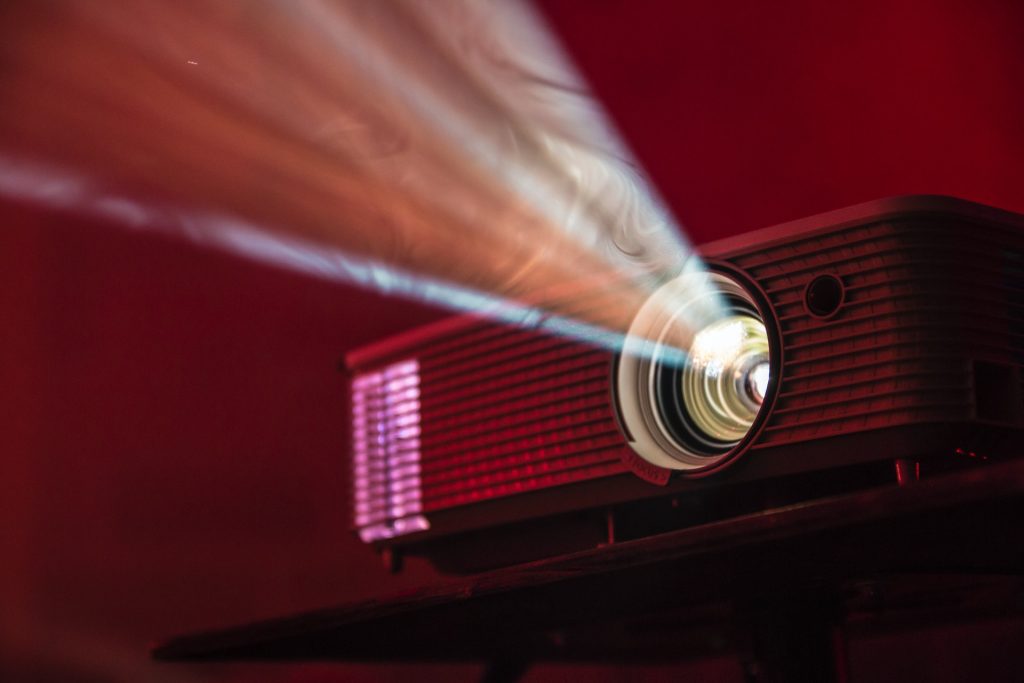 2:00 Dismissal