Class Hours: 9:40 – 2:05
Mr. Cronin
Notes
Welcome to Week 4! Let's all create our "week_04" folder on the Google Drive Cloud Storage.
We will have 3 students in the running to be the CAWD Student council rep in the CTE Student Leadership program. Tomorrow please be ready for a 1-2 minute speech of why you should be elected.

Joshua Mathieson
Joshua LeBeau
Richard Peters
9:40 Attendance and Article
9:45 AM Production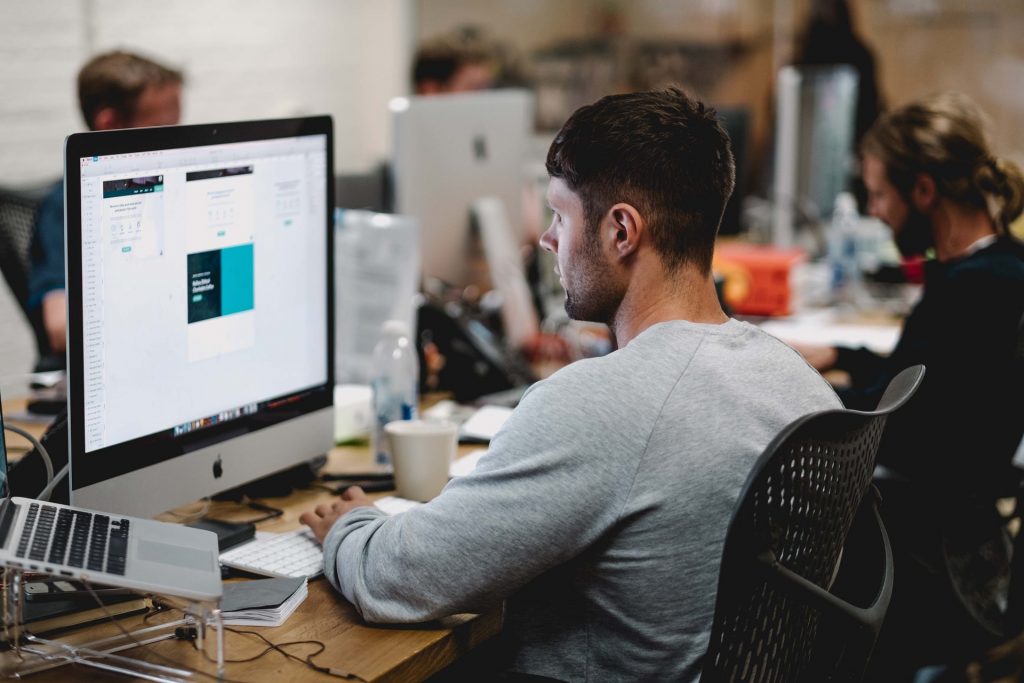 Here is what we are presenting:
CAWD Project: Farm

"(lastName)Farm_1.jpg"
"(lastName)Farm_2.jpg"
"(lastName)Farm_3.jpg"

Week 3 Agency

"(lastName)Agency_1.jpg"
"(lastName)Agency_2.jpg"
"(lastName)Agency_3.jpg"

Design Homework 3: Farm
You have 15 minutes to get it all turned in correctly.
10:00 Blender Review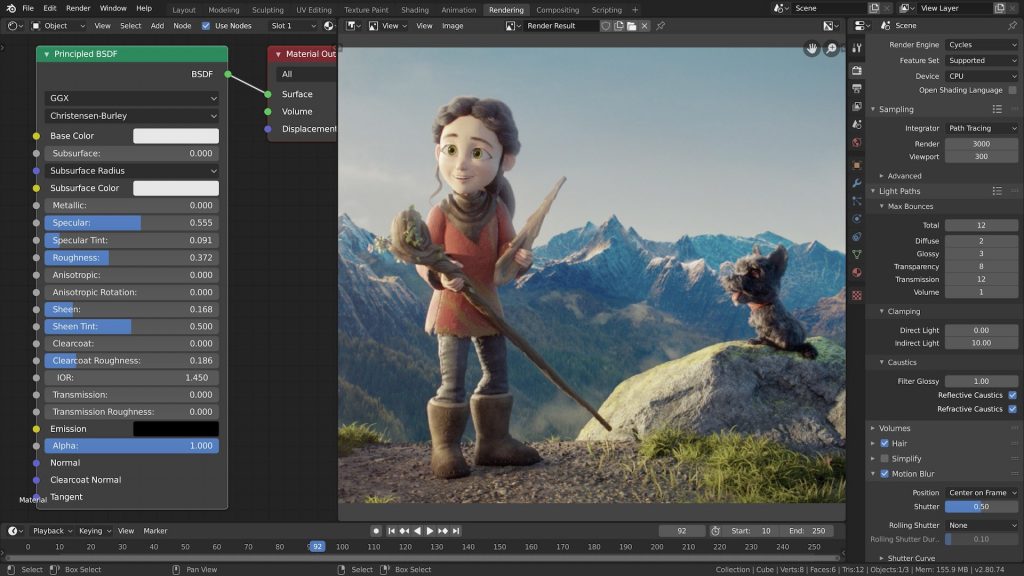 HDRI review
Cycles review and optimization
Array review
Auto Saving / Magic that sometimes works.
Far Clipping
10:35 Morning Break (10 minutes)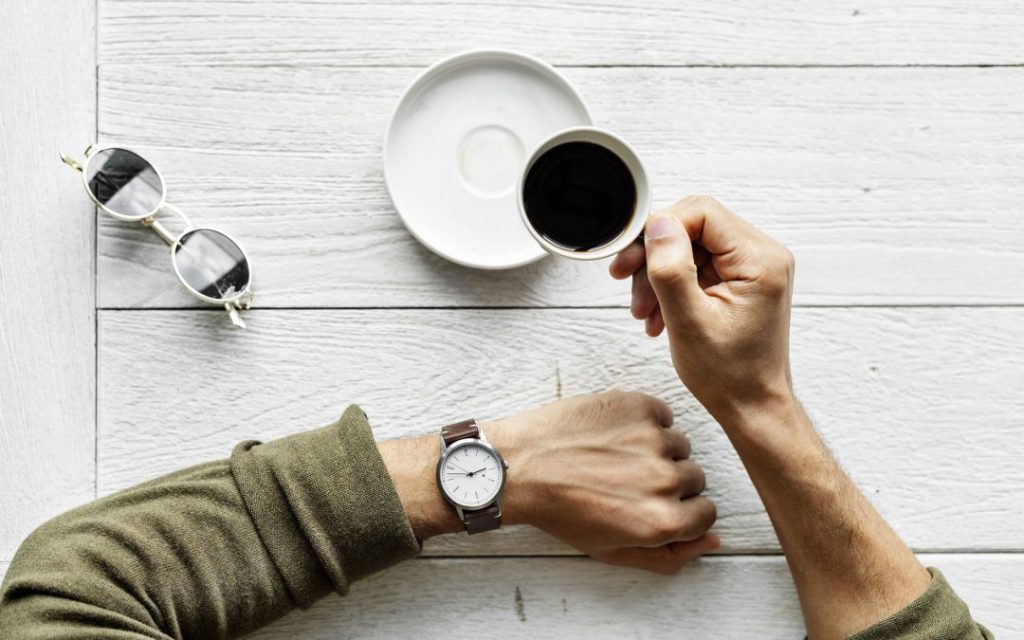 10 Minutes break – you have to exit the room.
When the door near the TV is open, you are welcome to come back in.
10:45 Critiques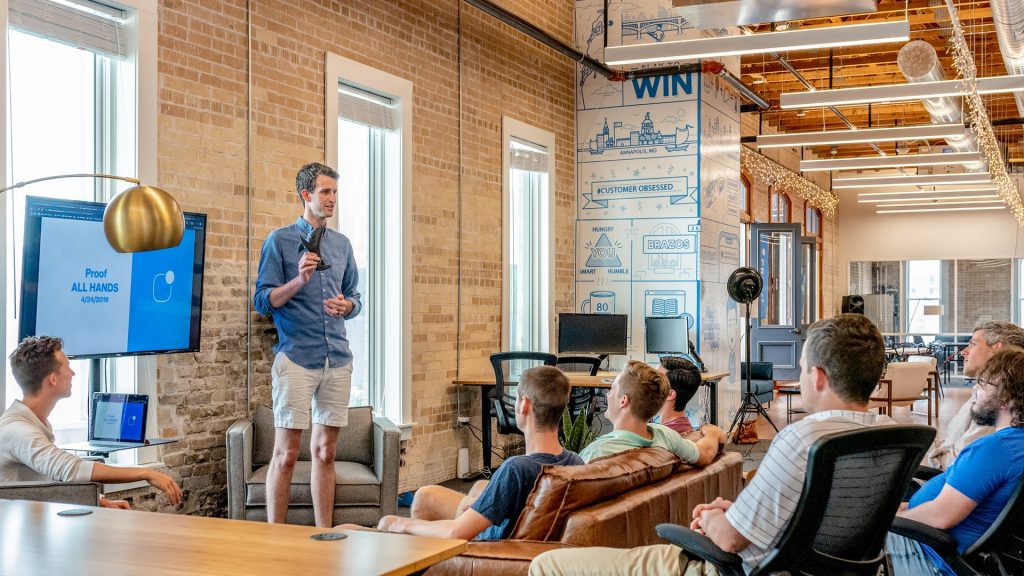 Today Jerry will be giving Constructive Criticism. Pick 1 thing that works, and 1 thing to improve upon next time. Remember we are separating the Design from the Designer. We are looking for actionable input.
Examples of Good Constructive Criticism:
"The lighting is too dark to see the detail."
"The colors blend in too much to tell the objects apart."
"Your asset naming is incorrect."
Examples of Bad Constructive Criticism:
"I hate it."
"I hate you."
"The thing like sucks yo, like, make it better and stuff."
Remember that Constructive Criticism can sometimes be subjective… on art which is also subjective. You don't have to agree with the Constructive Criticism, but you have to hear it without getting defensive.
Tomorrow Mathieson will be giving the Constructive Criticism.
11:35 Design Homework 4: Bedroom Pre-production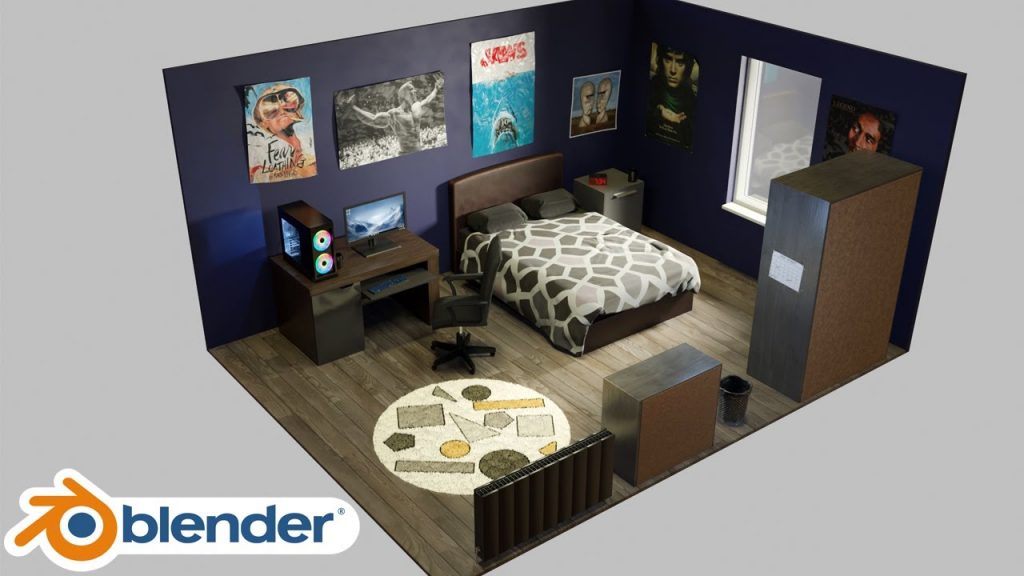 Often times our Design Homework's in CAWD are pre-production for larger upcoming projects. DH4 will be a great example of that.
Today you are going to create Concept Art for an upcoming bedroom project. We are going to build your bedroom digitally in Blender. We are doing this with a target date of Thursday October 6th. Why? Thursday October 6th we will be having our CAWD Open House, where from 6-7:30 we are going to invite your family and friends (and you of course) to come in and see where you are learning, meet our faculty, and see your work. The Bedroom project a touchstone between your "real life", and what we are doing in CAWD.
If you are uncomfortable sharing your personal bedroom, you are welcome to design a generic bedroom, or even a pop culture bedroom. The learning objectives will be the same.
Over the next 3 weeks we will be learning how to:
Use image-based textures
Create cables and cords
Create quilts and curtains using simulations
… and other bedroom related assets
In DH4 we are going to create the pre-production. I want you to go to the next page in your sketchbook and from a top view create what is there. Visually describe in form and color what is where.
An example: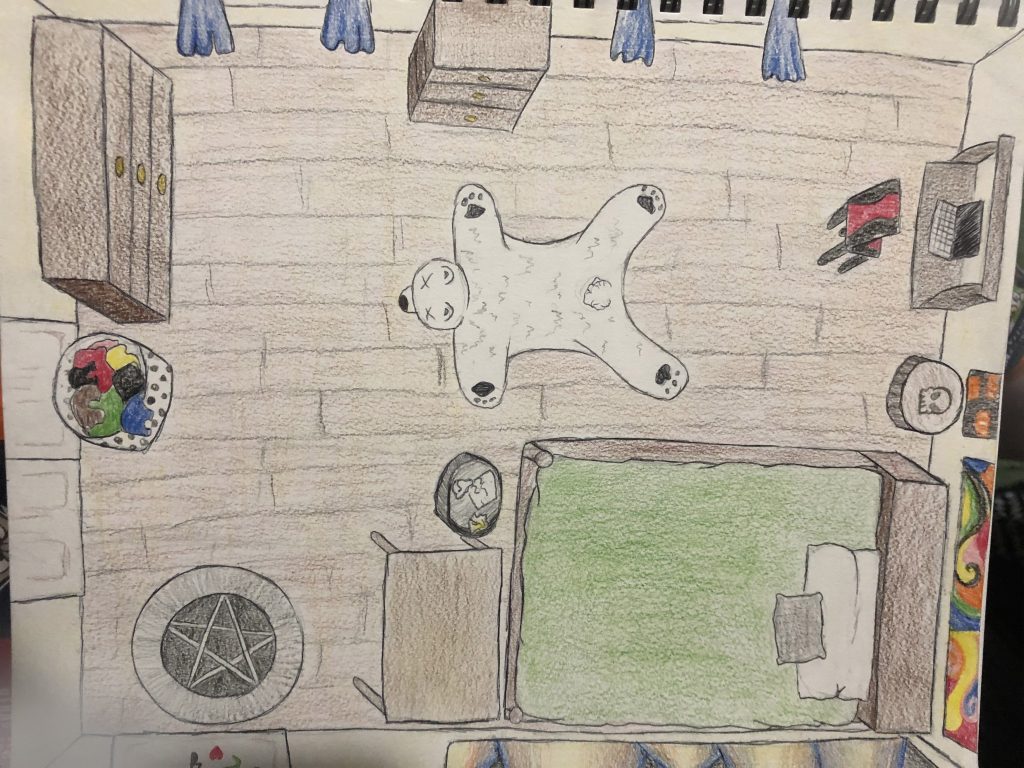 In the real world rarely will you sit down and "do what you want" if working for a Game Design or other 3D Visualization Studio, especially if a junior designer new in the career field. You will get concept art and be told to "build it". In CAWD we will practice many of the different career roles that are available. For this project, you are the Concept Artist.
For DH4, you are the Concept Artist, deciding now up on paper what will be created digitally starting in Week 4. Ideally you aren't making it up, but recreating a real life space, your Bedroom.
The goal is when your family comes in and see the render we hear an immediate "Hey, that is your bedroom!" without even prompting them on the project.
Imagine that I give your sketch to a different 3D Designer, could they create your vision? (I am not going to this time, but I will in the future.)
Name and date in the bottom right corner, will be due a week from today.
Call your digital file "(lastName)DH4.jpg".
12:15 Lunch (30 Minutes)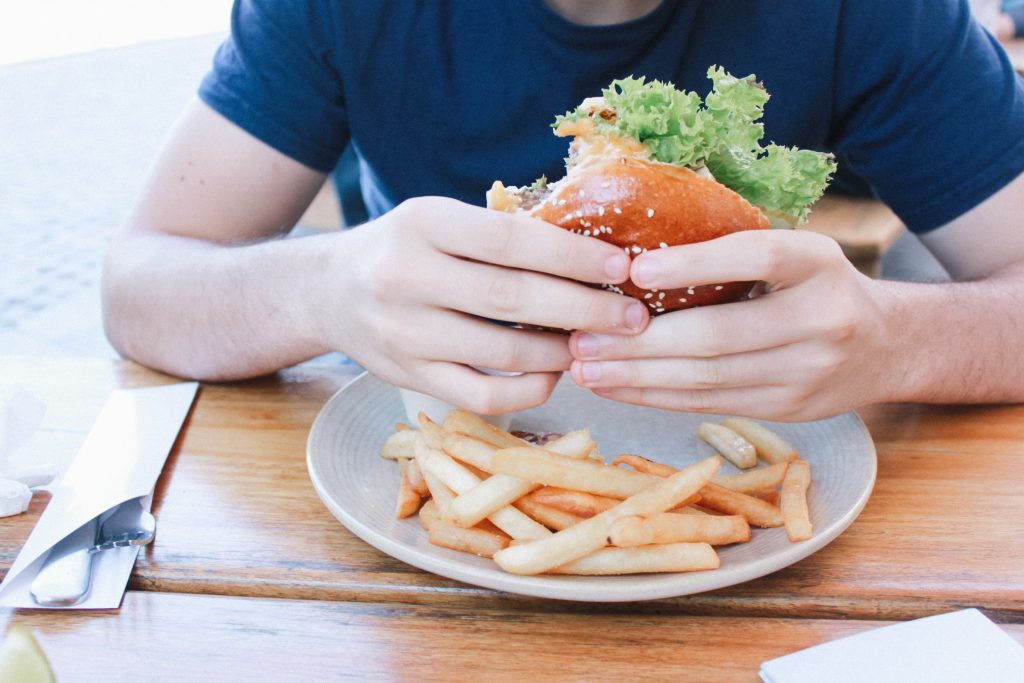 No food in the room / eat in the Cafe.
You are welcome to return to the room when you have finished eating and work / hang out.
12:45 Attendance and Article
12:50 Blender Practice

1:10 Afternoon Break (10 minutes)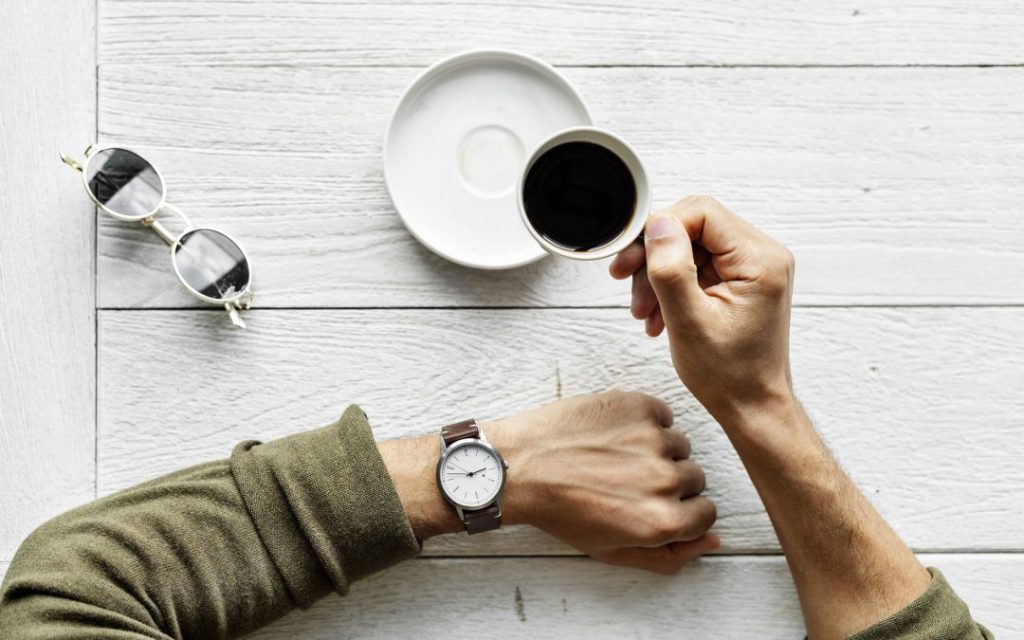 10 Minutes break – you have to exit the room.
When the door near the TV is open, you are welcome to come back in.
1:20 Afternoon Production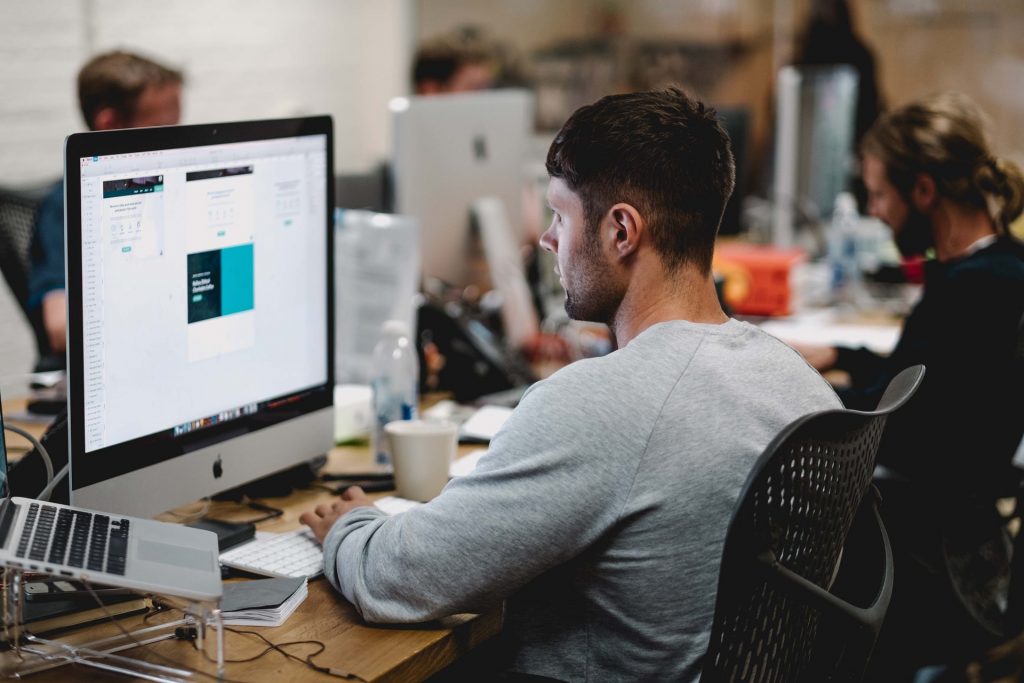 Work on any of this weeks CAWD projects:
Week 4 Agency

"(lastName)Agency_1.jpg"
"(lastName)Agency_2.jpg"
"(lastName)Agency_3.jpg"

Design Homework 4: Bedroom Pre-production
CAWD English
1:55 Dailies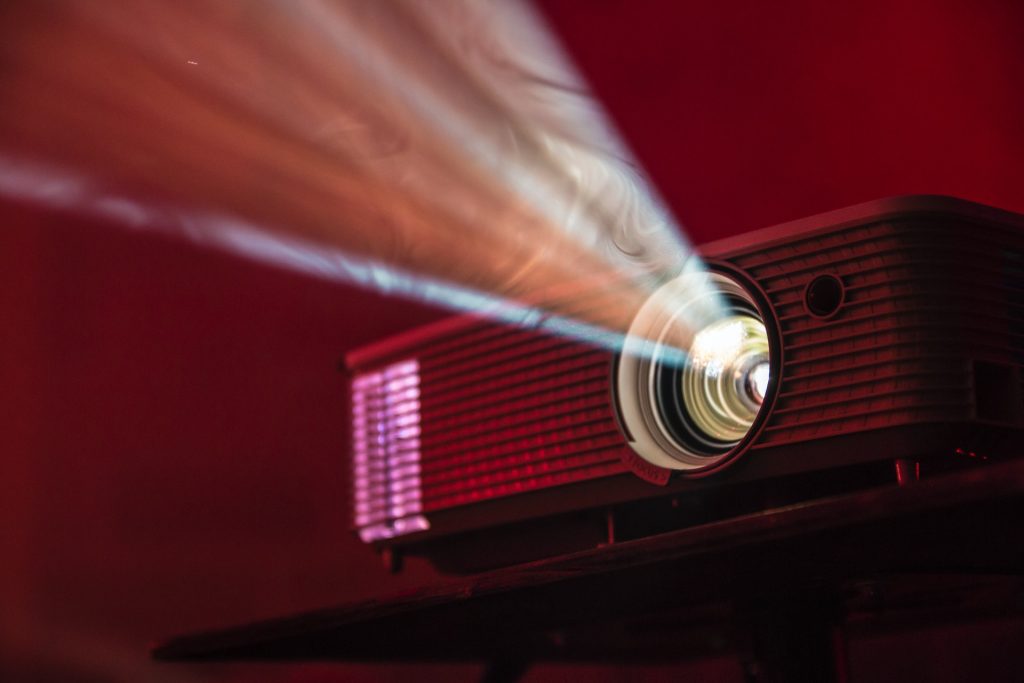 2:00 Dismissal