Class Hours: 9:40 – 2:05
Mr. Cronin
Notes
Welcome to Week 5! Let's all create our "week_05" folders in our Google drive in the cloud.
Today we will be practicing how to get off a school bus in an emergency. A Vermont state rule, we just have to do it. We will be dismissed from break from the drill.
9:40 Attendance and Article
9:45 AM Production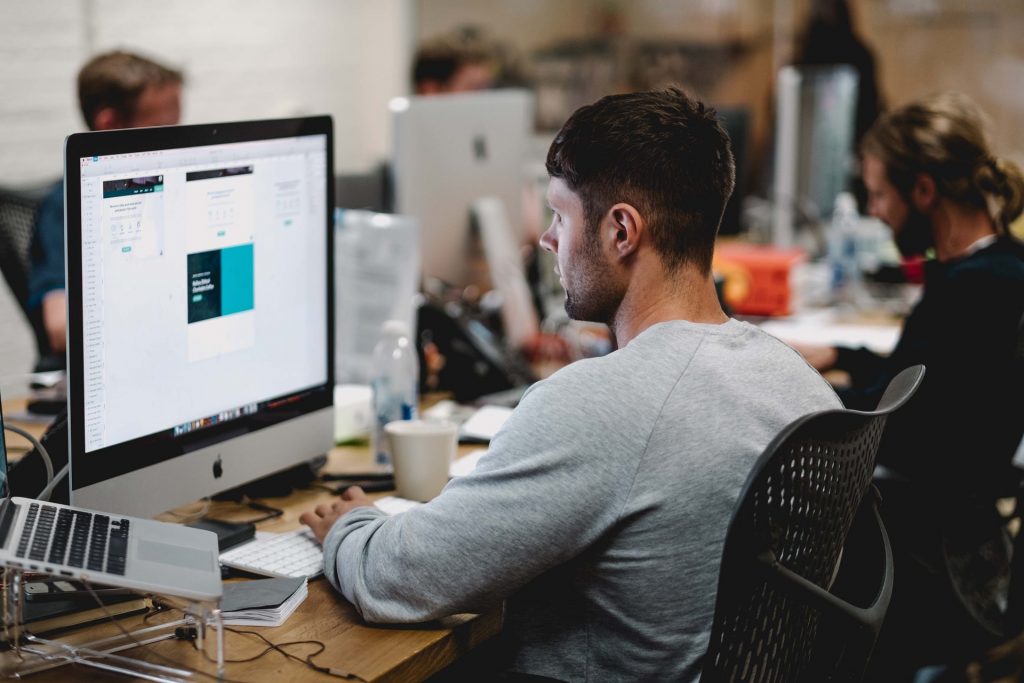 CAWD Project: Gallery

"(lastName)Gallery_1.jpg"
"(lastName)Gallery_2.jpg"
"(lastName)Gallery_3.jpg"

Week 4 Agency

"(lastName)Agency_1.jpg"
"(lastName)Agency_2.jpg"
"(lastName)Agency_3.jpg"

Design Homework 4: Bedroom Pre-production
When complete, start on your Week 5 Agency.
10:00 Blender Review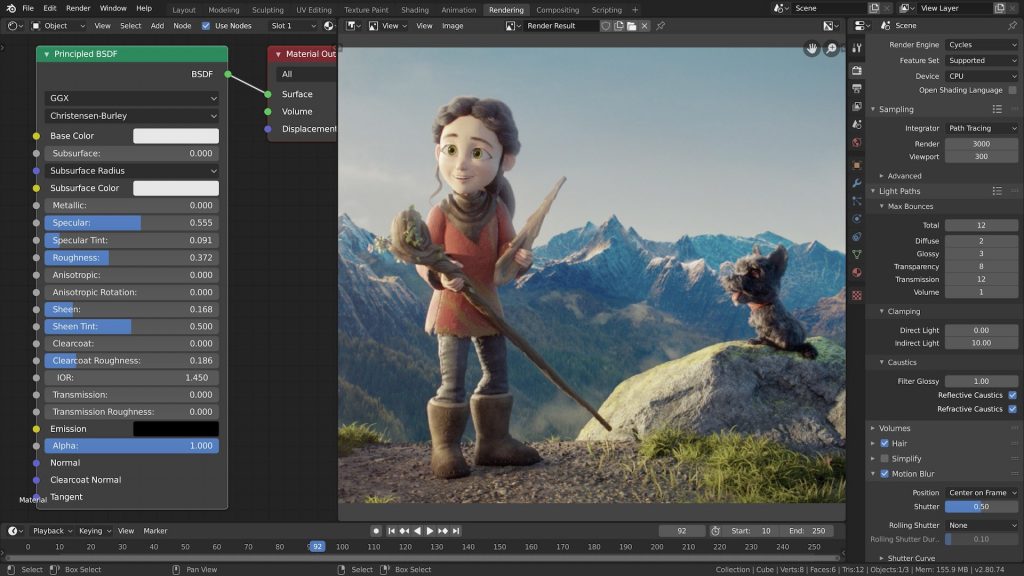 2D shapes for cables and cords
Emission / Glass
Compositor
10:25 CAWD Bus Drill

Practicing how to get off a bus in an emergency.
Will be sent to break from the drill.
10:35 Morning Break (10 minutes)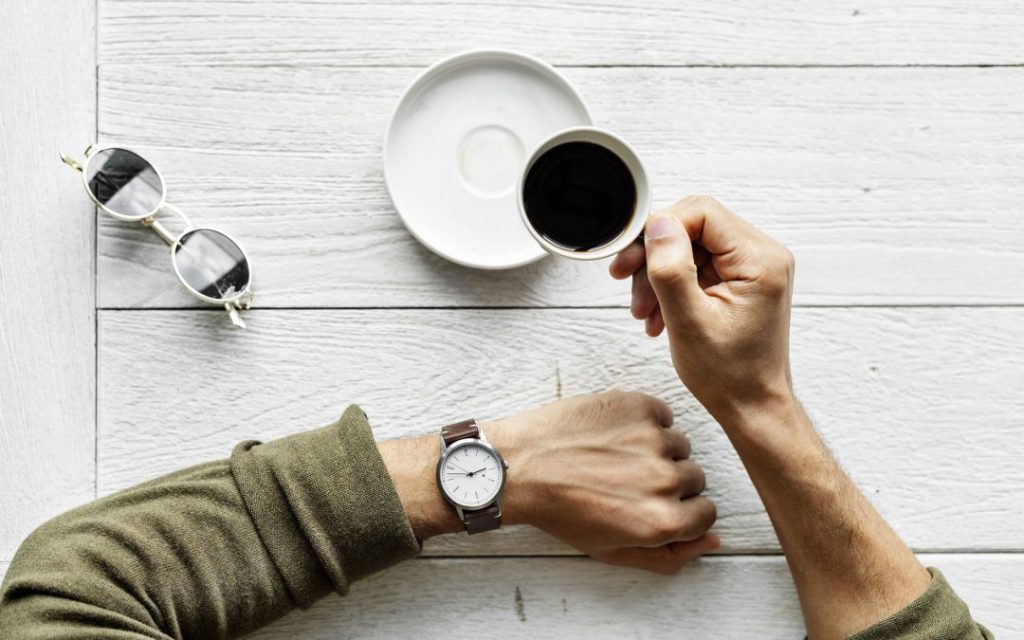 10 Minutes break – you have to exit the room.
When the door near the TV is open, you are welcome to come back in.
10:45 Critiques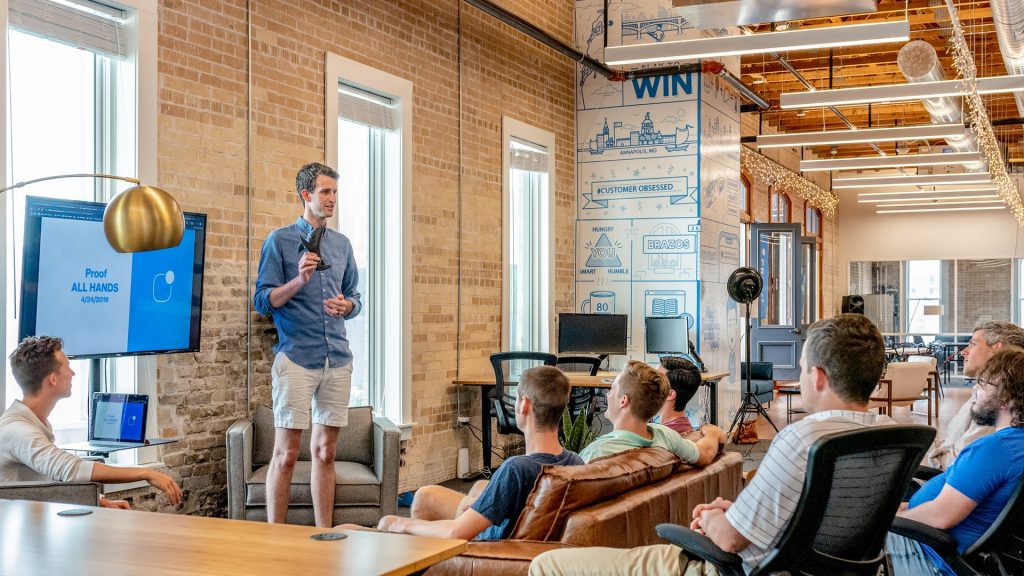 Today (that person, that I am pointing at) will be giving Constructive Criticism. Pick 1 thing that works, and 1 thing to improve upon next time. Remember we are separating the Design from the Designer. We are looking for actionable input.
Examples of Good Constructive Criticism:
"You didn't follow the requirements of the project, there is no color."
Examples of Bad Constructive Criticism:
Remember that Constructive Criticism can sometimes be subjective… on art which is also subjective. You don't have to agree with the Constructive Criticism, but you have to hear it without getting defensive.
Tomorrow Bergeron will be giving the Constructive Criticism.
11:35 Design Homework 5: Concept Art for Trainer Level 2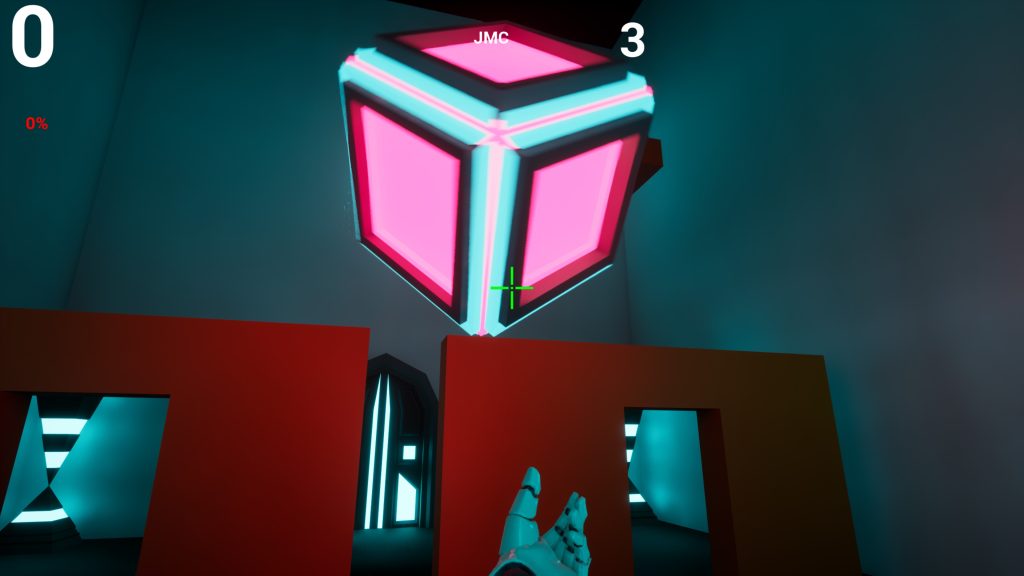 So as we developed the first level it ended up feeling pretty sci-fi. Above you can see the assets created by our 3 designers so far:
Benjamin – Obelisk
Joshua – Blast Doors
Logan – Target
This week we are going to talk about Level 2:
Wednesday – we will talk about how we get to Level 2.
DH5: Theme of Level 2.
So, let's say that Level 2 will not be sci-fi. Level 2 can be anything we want to create, so first we are going to pick a theme. Should level 2 be….:
Let's assume that Level 2 will still be a room-based level, and we are going to be using Logan's target. If you were the Creative Director (leader of the project) what theme would you take level 2?
In the next page of your sketchbook create Concept Art for Level 2. Any style you think could be interesting.
The Concept Art could be individual element's on a page: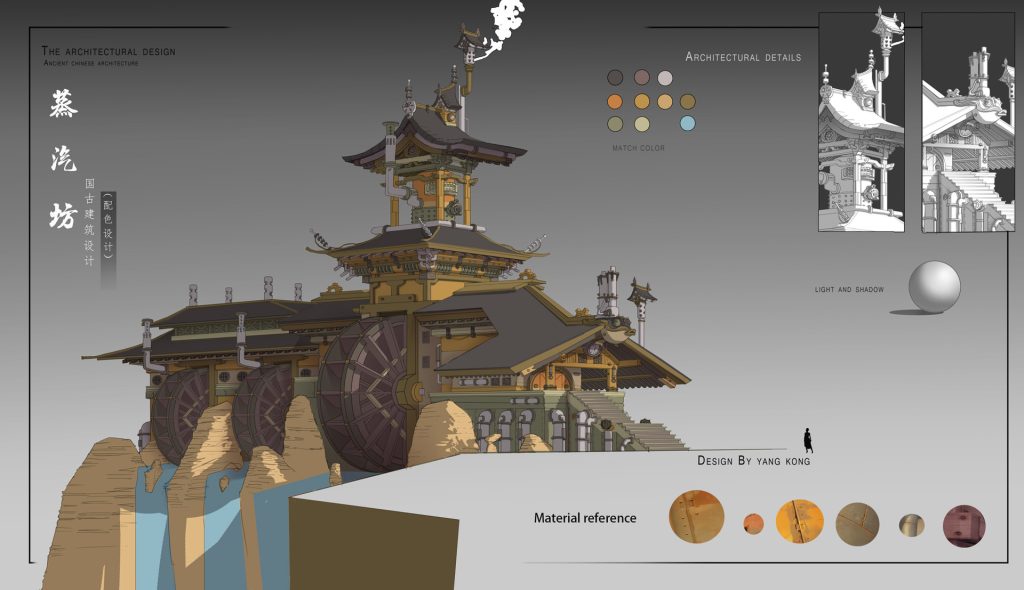 The Concept Art could be a complete scene: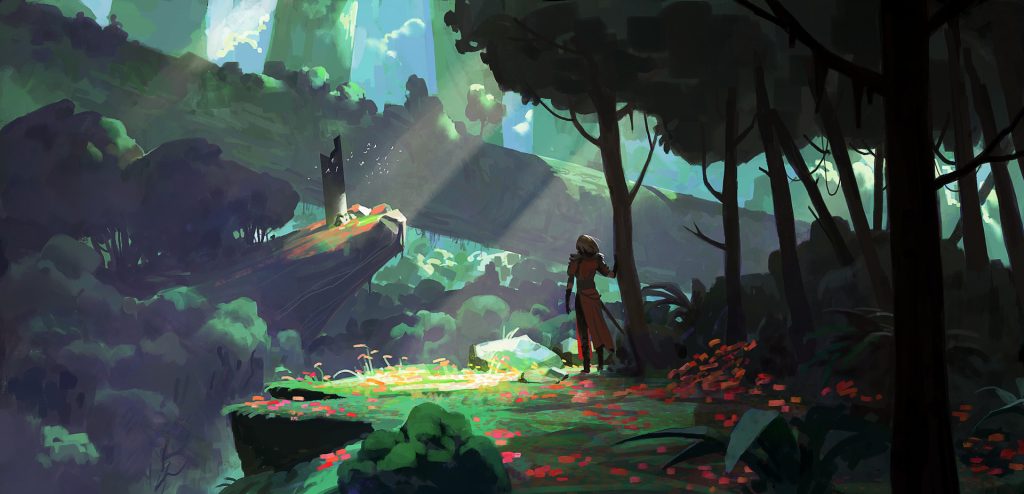 Color optional – but you want to sell your design. Whichever the class thinks is the "best" will be selected, and we will start designing Level 2 in that style. The Concept Artist gets credit for the overarching design style of Level 2 in the game documentation.
Sign and date in the bottom right corner, due 1 week from today. Call your file "(lastName)DH5.jpg".
12:15 Lunch (30 Minutes)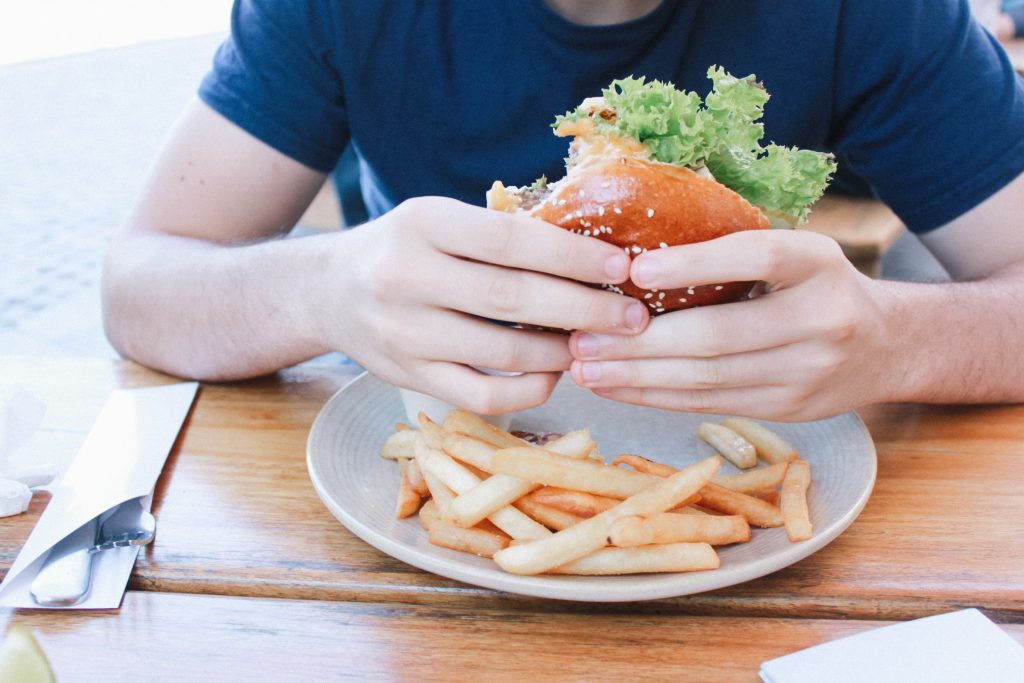 No food in the room / eat in the Cafe.
You are welcome to return to the room when you have finished eating and work / hang out.
12:45 Attendance and Article
12:50 Blender Practice

1:10 Afternoon Break (10 minutes)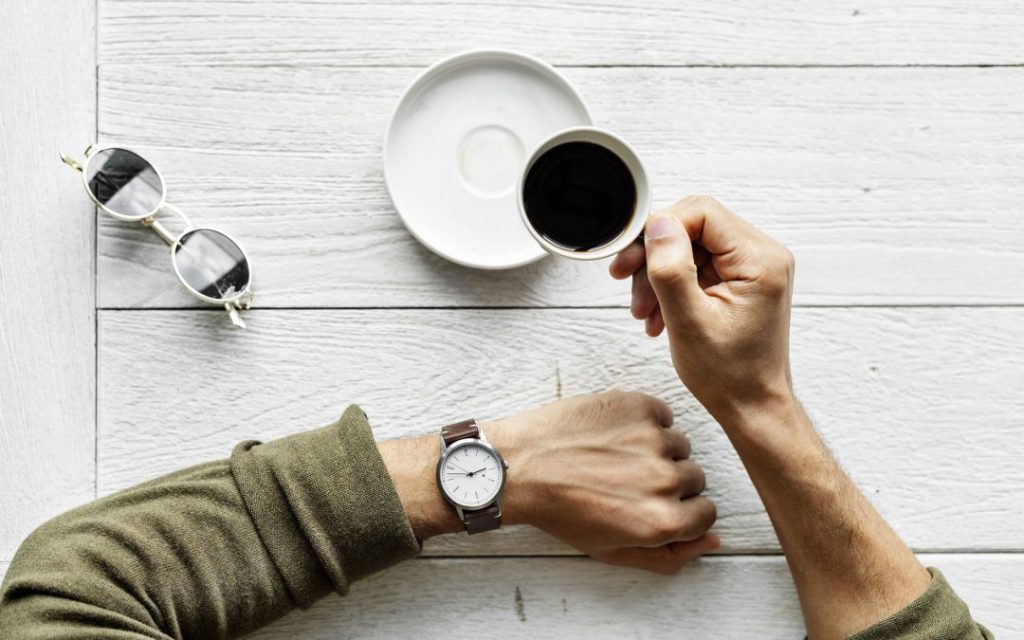 10 Minutes break – you have to exit the room.
When the door near the TV is open, you are welcome to come back in.
1:20 Afternoon Production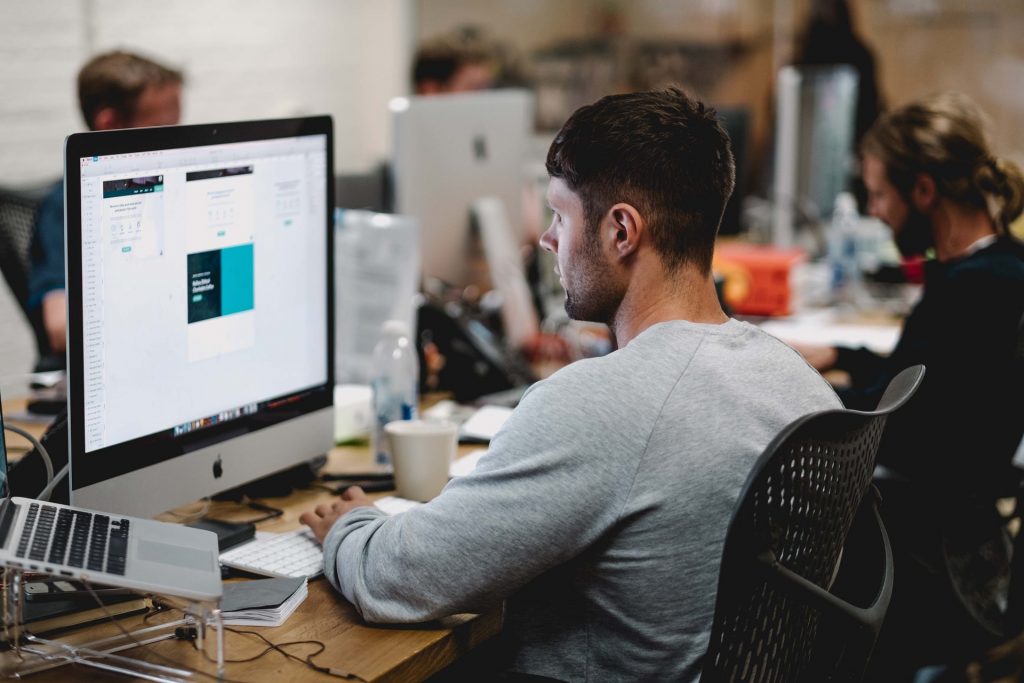 Week 5 Agency

"(lastName)Agency_1.jpg"
"(lastName)Agency_2.jpg"
"(lastName)Agency_3.jpg"

Design Homework 5: Concept Art for Trainer Level 2
1:55 Dailies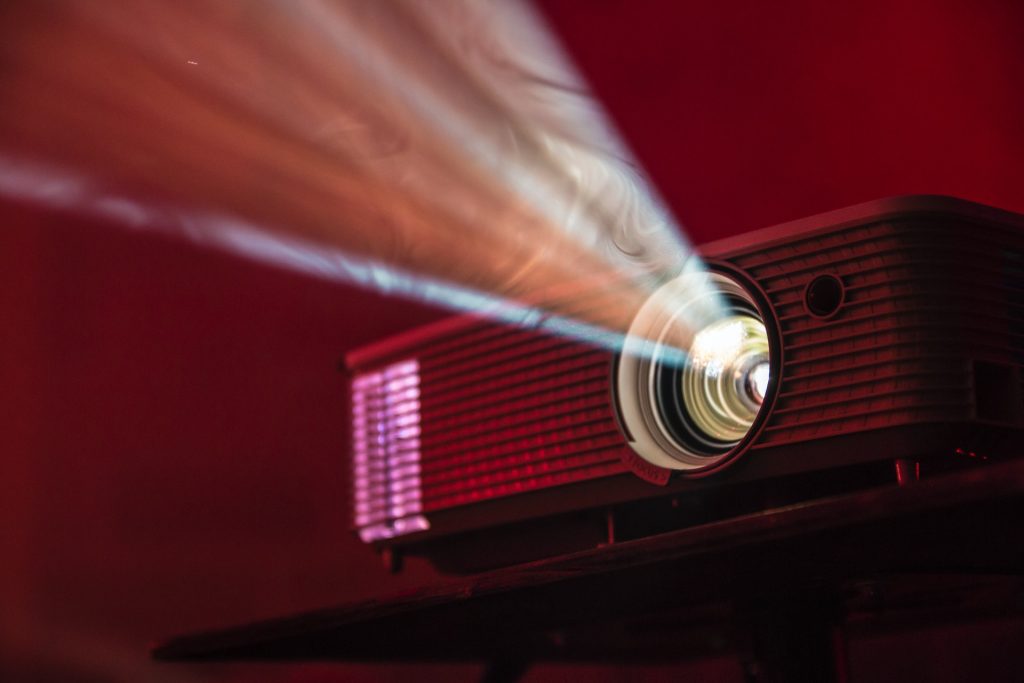 2:00 Dismissal