Class Hours: 9:40 – 2:05
Mr. Cronin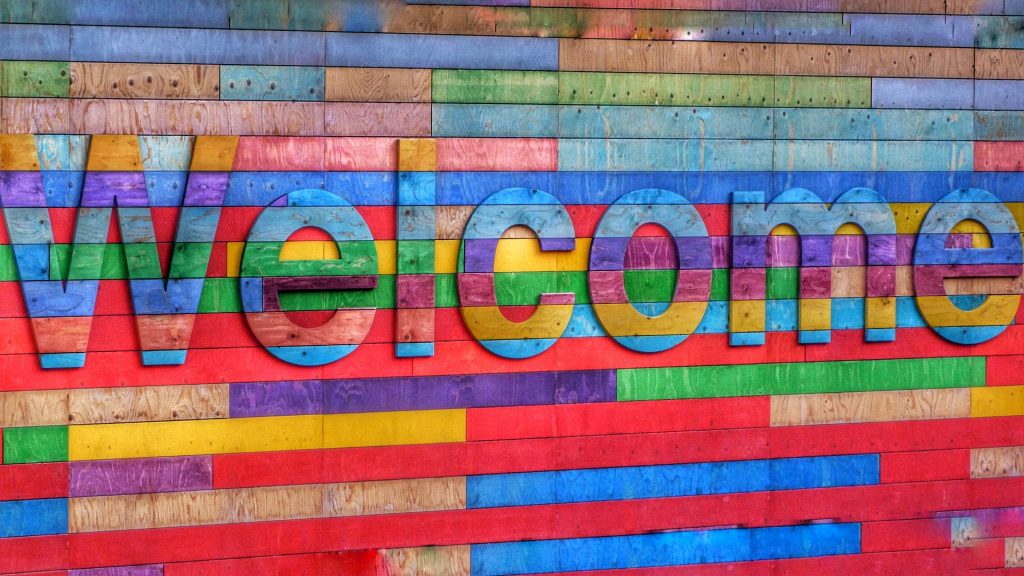 9:40 Attendance
9:45 Welcome and Introduction
Welcome all to Step Up Day for the CAWD class of 2024!
Our expectations for the day:
Drinks / food / bathrooms / lunch
Interview day / we are interviewing each other
Today you will practice the roles of:

Traditional Artist
3D Modeler / Animator
Game Level Designer / Game Texture Artist
Web Designer

Staying on task
Getting a photo of you for our admissions meetings tomorrow
Afternoon writing sample and language survey
9:50 Traditional Art Exercise: "The Curve" (15 minutes)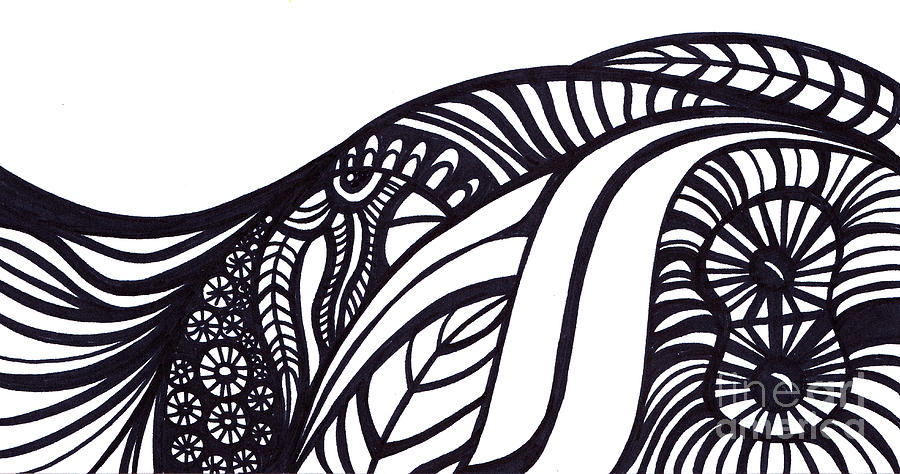 No right or wrong way to do this, just be creative
Make sure to sign your name in the corner so we know who is who's
10:05 Blender Intro (15 Minutes)
Blender is or 3D art software – and it is is free to download
First we will watch the sizzle reel and learn the basics
10:20 Career Focus: Game Artist (35 Minutes)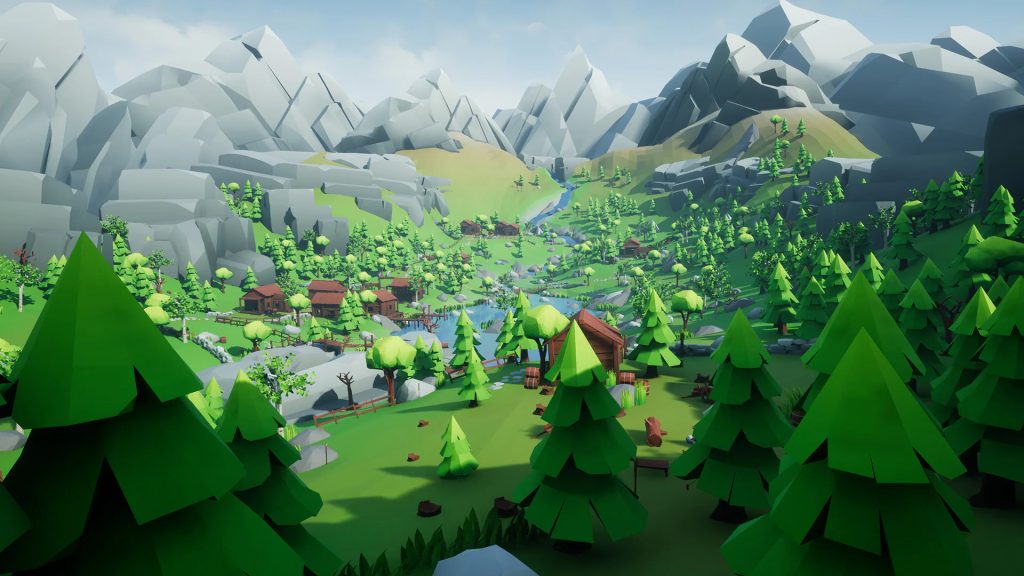 This morning we are going to build a low poly tree as if you are a game artist
We will connect to a color palette
We will export for use in our Game Engine in the next workshop
10:55 Morning Break (5 minutes)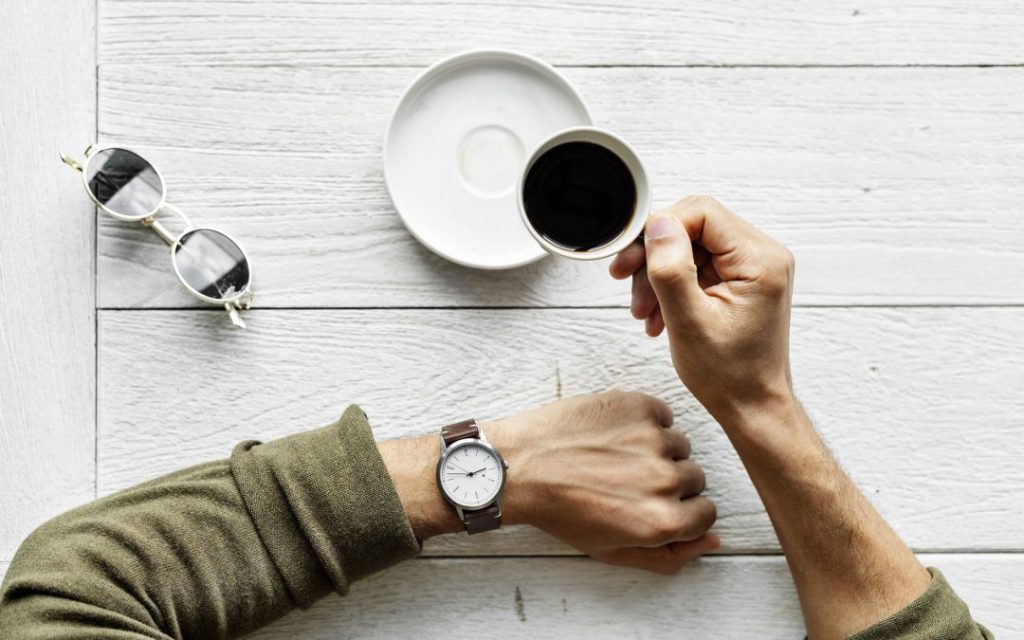 10 Minute break – you have to exit the room.
When the door near the TV is open, you are welcome to come back in.
11:00 Career Focus: Animator (15 Minutes)

We are going to create a very basic animation of our tree to sell our game asset
11:15 Unreal Intro (10 Minutes)
In CAWD we use Unreal Engine and Unity to make games. Both are free to download and learn on.
This morning we are going to explore UE5, the newest version of Unreal and utilize the tree we made earlier.
11:25 Career Focus: Level Designer (15 Minutes)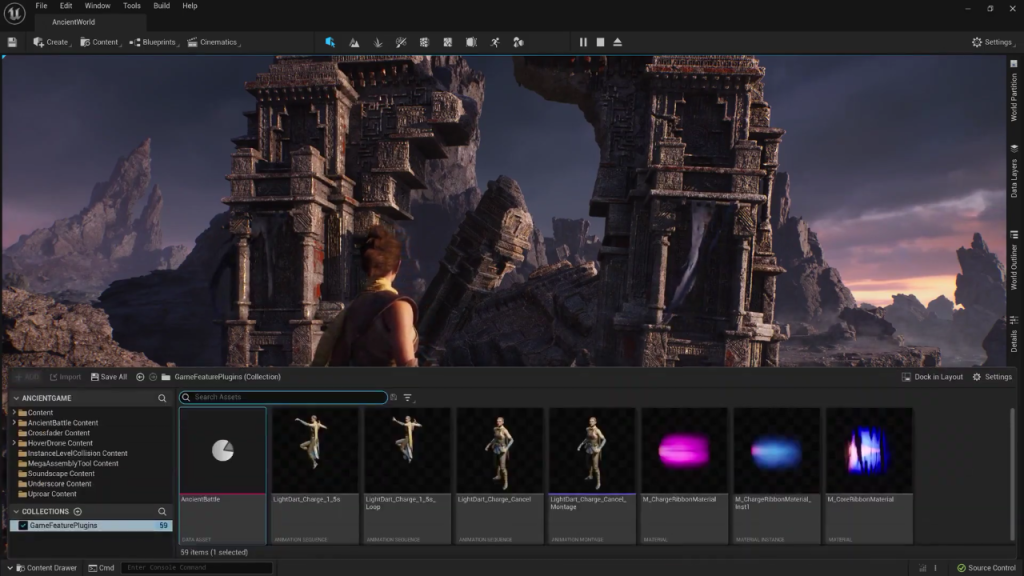 The basics
Import tree and place in sandbox world
11:40 Career Focus: Level Designer with Terrain (15 Minutes)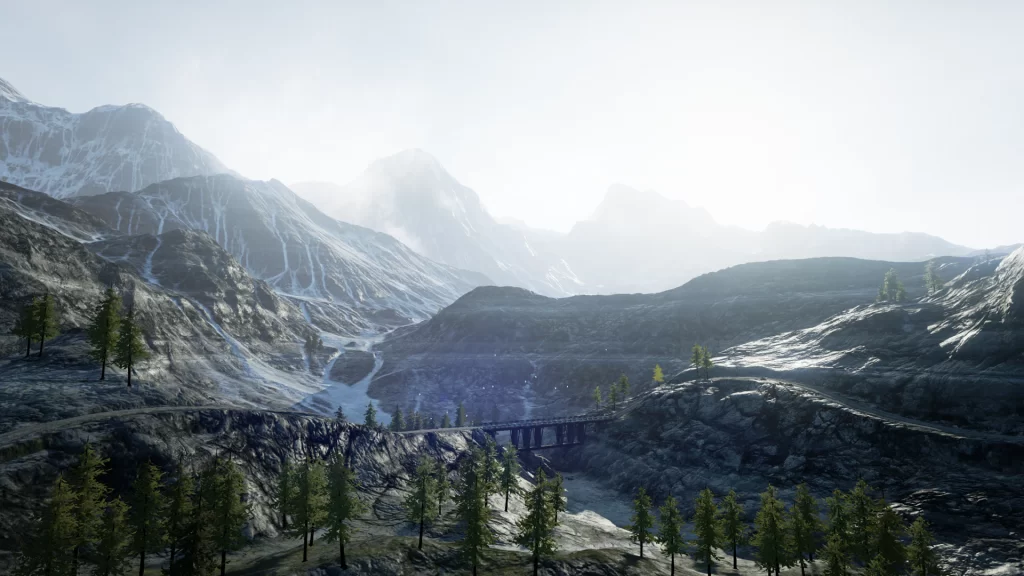 Creating a landscape
Manipulating with terrain tools
Adding our game asset (tree)
11:55 Career Focus: Game Texture Artist (10 Minutes)

Creating a material for terrain
Exploring settings / making it weird
12:15 Lunch (30 Minutes)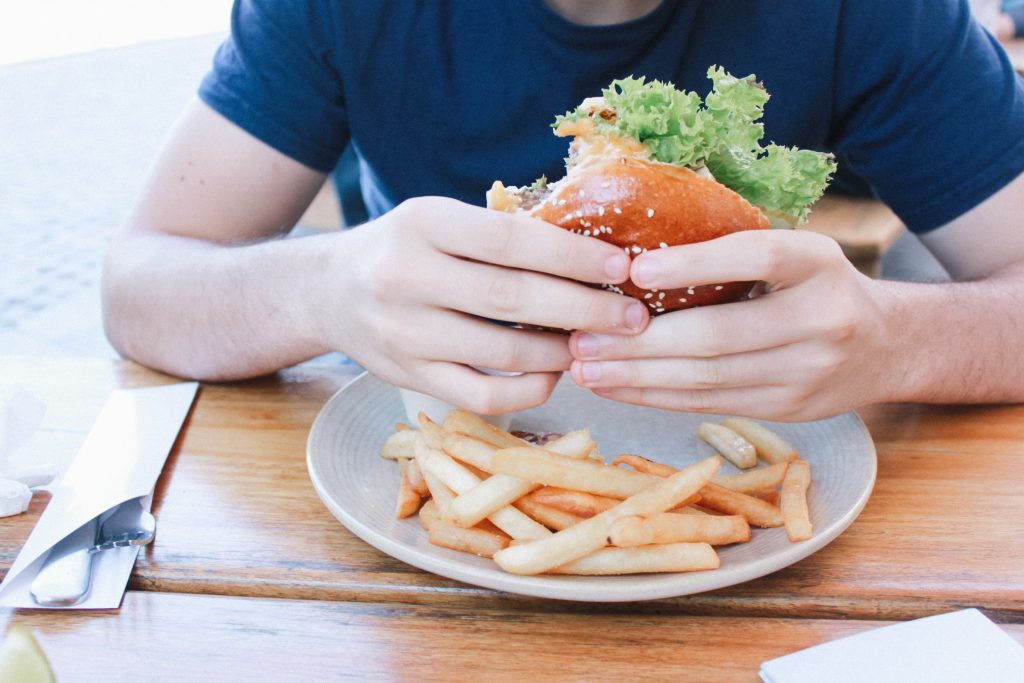 No food in the room / eat in the Cafe.
You are welcome to return to the room when you have finished eating and work / hang out.
12:45 Attendance
12:50 Web Design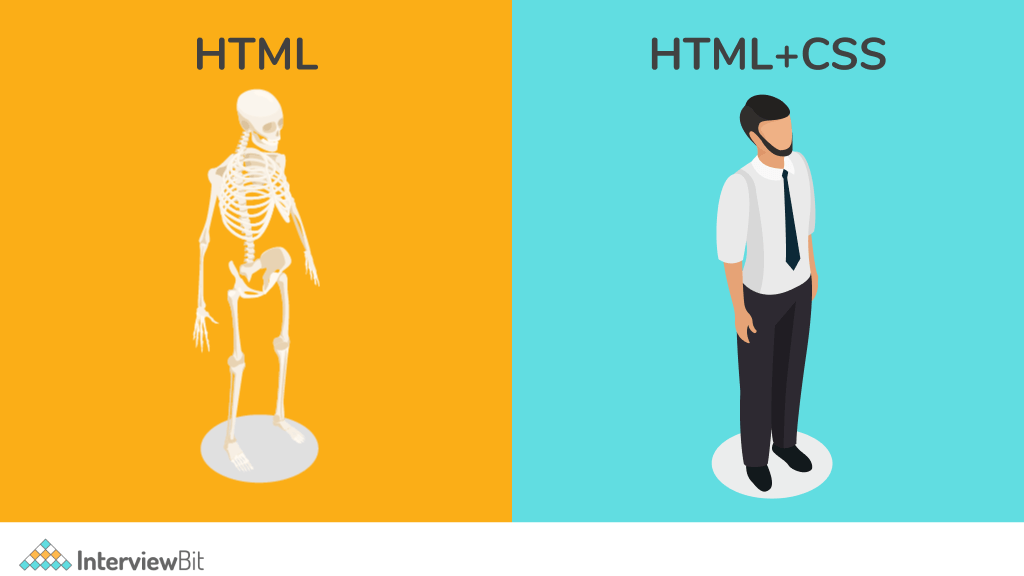 What is Web Design: Web design is essentially the act of working with a creative team or creative people to combine writing and graphical elements to create a compelling message online.
We know this better as a web page!
Web Pages are created using code. Specifically, HTML, CSS and JavaScript
HTML forms the structure of webpages
CSS creates the style, look and graphical elements that make the page appealing to look at
JS (know as JavaScript) creates the interactivity of a webpage
Let's check out a webpage together to get a better idea. Sample Page
Today we'll create our own Profile Web Page and learn a bit about web coding.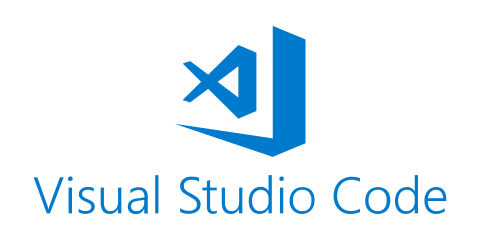 To write code, we'll use a code editor. CAWD's code editor of choice is free – Visual Studio Code
1:40 Writing Sample / Language Survey
Clear & effective communication is import to our industries. To wrap up our Step Up Day experience we are going to all receive a packet to get a bit more information about you.
This packet has 3 parts:
Respond to the prompt "How is the tech center going to help you reach your goals?"
Respond to the prompt "Write about your favorite thing / activity / person / place"
Fill out a very quick home language survey
When complete you have the remainder of the time to explore the programs, ask questions, etc.
2:00 Dismissal / Walk to bus