Class Hours: 9:40 – 2:05
Mr. Cronin
Notes
Everyone say "Rabbit Rabbit Rabbit" for good luck! First day of a new month.
9:40 Attendance and Article
9:45 Our First SkillsUSA Design Competition: Pin Design
The SkillsUSA Pin Design competition is designed to assess the competitor's ability to design and produce a trading pin concept for their State SkillsUSA association.
Through the years CAWD has won this state competition numerus times and our artwork as represented Vermont at the national level, with our high-water mark in Pin Design being in 2010 when we took 2nd place in the nation.
In this photo we also have far left Grizzley Griggs, who took 3rd place at Nationals for Web Design in 2010 (same year), TJ, and in the middle was Angel who ended up winning 1st place in the nation for Web Design in 2011 (the next year). We were in-between competitions, eating lunch at PF Changs in Kansas City.
Earning the Bronze in 2010:
Earning their Gold in 2011:
These SkillsUSA Design Competitions are great ways to build your resume for jobs and college acceptance, meet high qual people from all over the country, and have a neat experience.
Today we will start talking about Pin Design / Graphic Design.
In January we will talk about our Game Design, Animation, and Web Design competitions.
First off, lets brainstorm some ideas about Vermont. Our Graphic Design must reflect Vermont. We are looking for 4 main areas:
Vermont Industry
Vermont Culture
Vermont Environment
Vermont People
10:15 Illustrator Introduction and Target Logo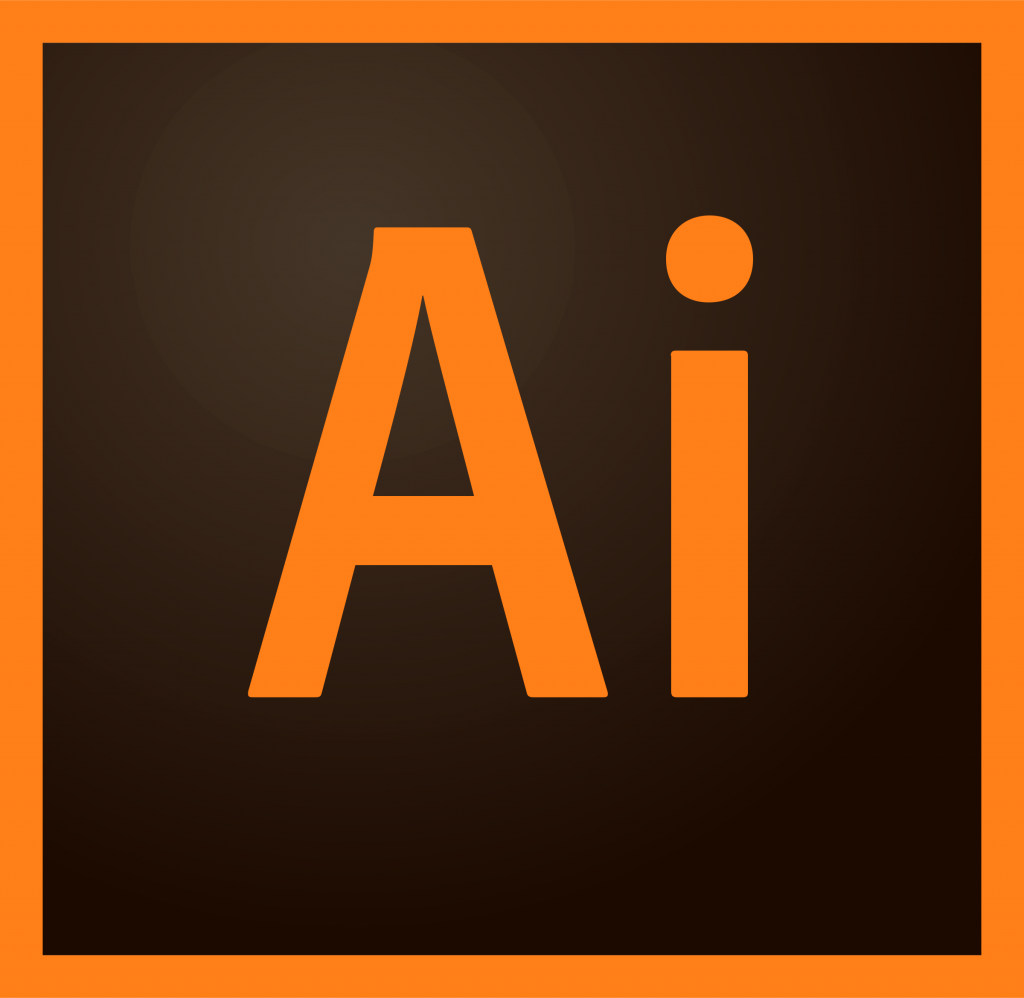 Adobe Illustrator is or go-to Vector art tool in CAWD. It is the industry standard for creating illustrations.
Photoshop = Raster art = grid of pixels and photography. Content scaled UP gets pixelated.
Illustrator = Vector art = made with math, curves, shapes. Content scaled UP doesn't get pixelated.

10:35 Morning Break (10 minutes)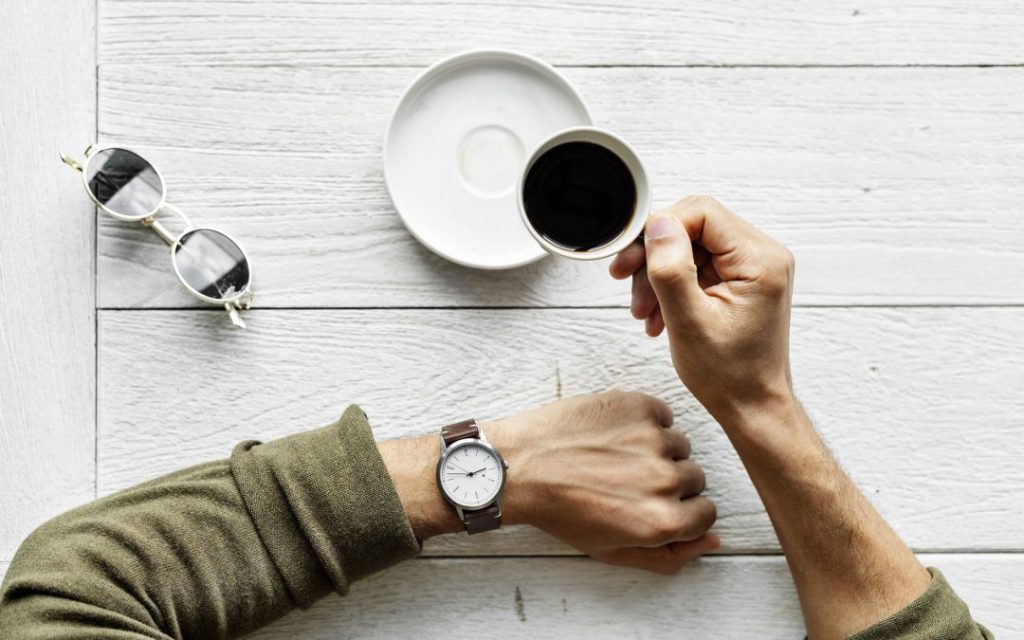 10 Minutes break – you have to exit the room.
When the door near the TV is open, you are welcome to come back in.
10:45 English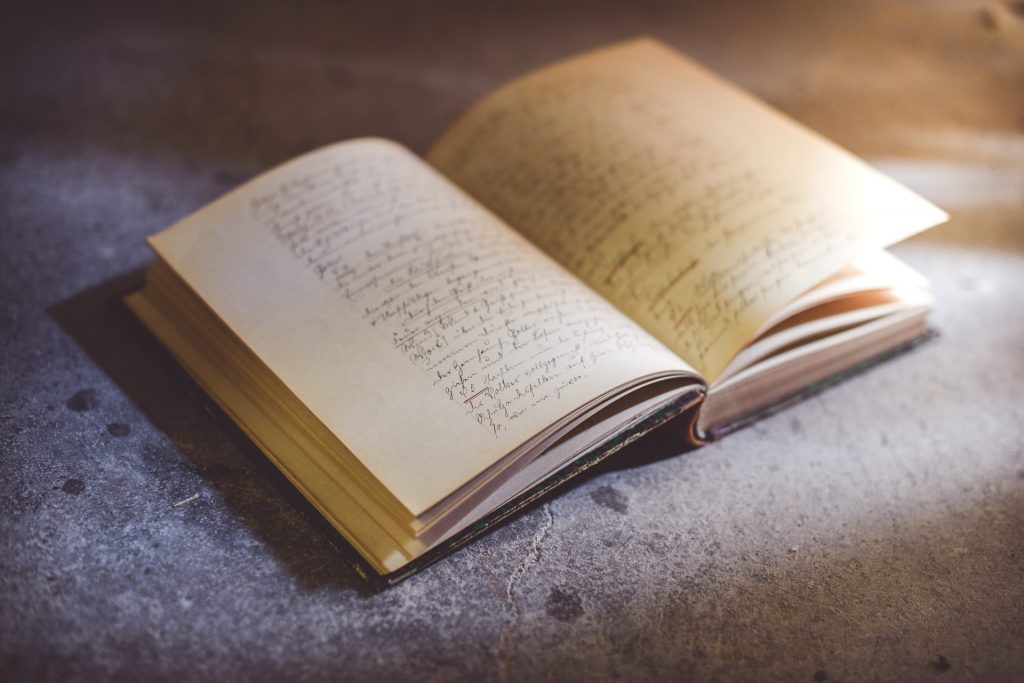 11:35 2 Week FPS Game Environment Team Project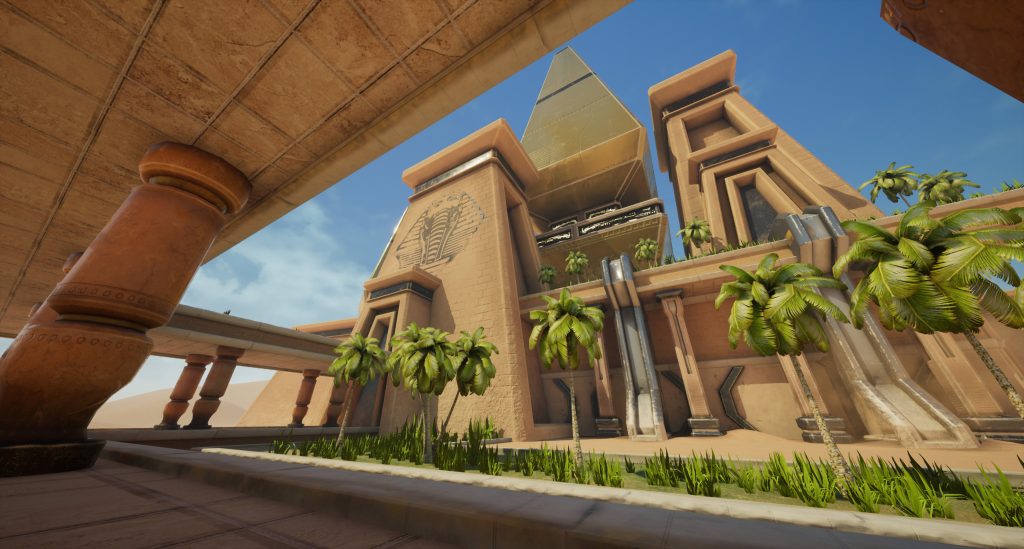 Check back to specifics in the Tuesday dayplan.
All teams will start the morning with a team meeting in original locations.
12:15 Lunch (30 Minutes)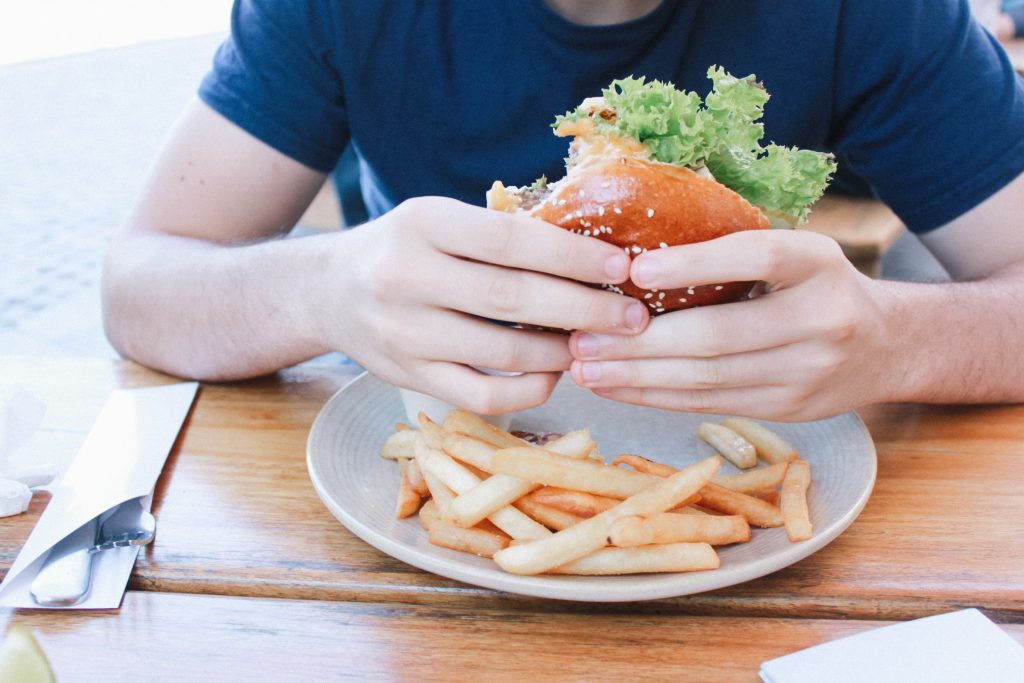 No food in the room / eat in the Cafe.
You are welcome to return to the room when you have finished eating and work / hang out.
12:45 Attendance and Article
12:50 A Gentleman in Moscow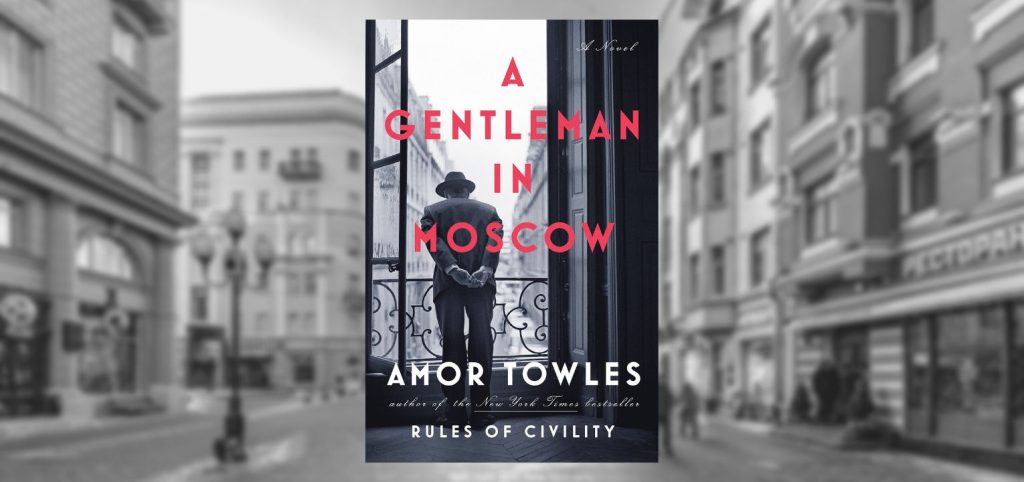 Follow along as I read; lose yourself in a story for a bit.
One of the strengths of this book are "beautifully rendered scenes". You will be creating art based off of the text. Listen attentively.
1:10 Afternoon Break (10 minutes)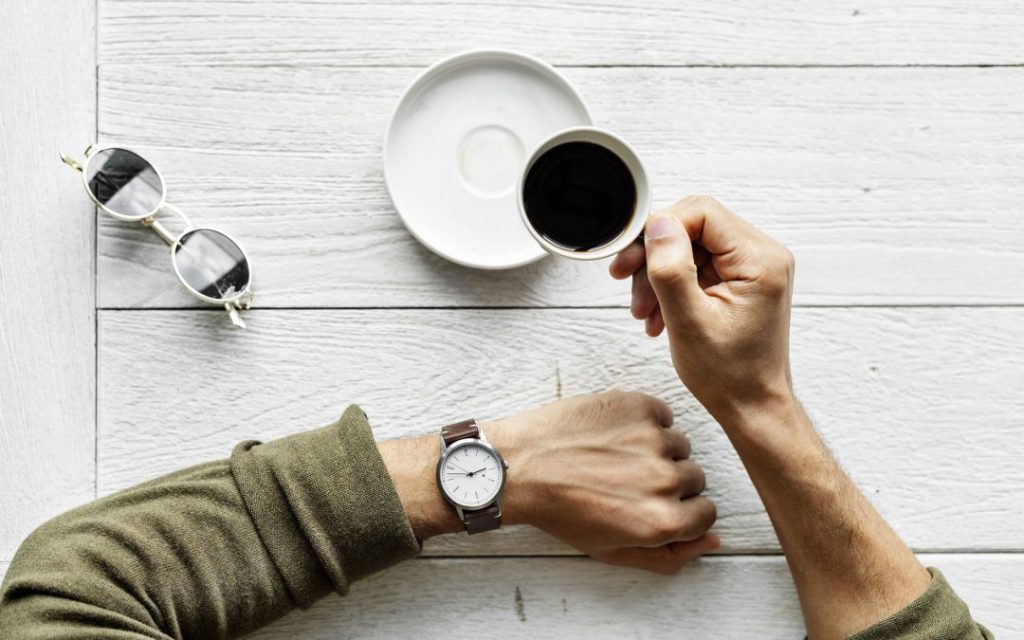 10 Minutes break – you have to exit the room.
When the door near the TV is open, you are welcome to come back in.
1:20 Afternoon Production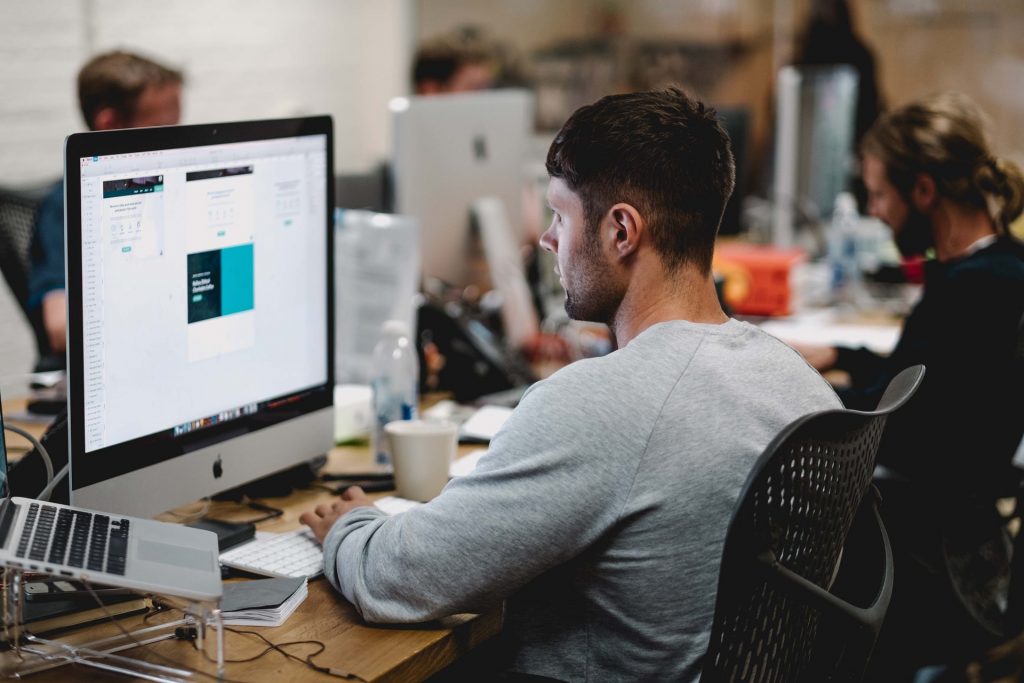 1st Draft of Team Game Environment

"(lastNameOfCD)TeamEnvironment.jpg"
"(lastNameOfCD)TeamEnvironment.mp4"

DH13: 2 Point Interior
Week 13 Agency

"(lastName)Agency_1.jpg"
"(lastName)Agency_2.jpg"
"(lastName)Agency_3.jpg"
Team work product goes in the CD's folder for presentations.
1:55 Dailies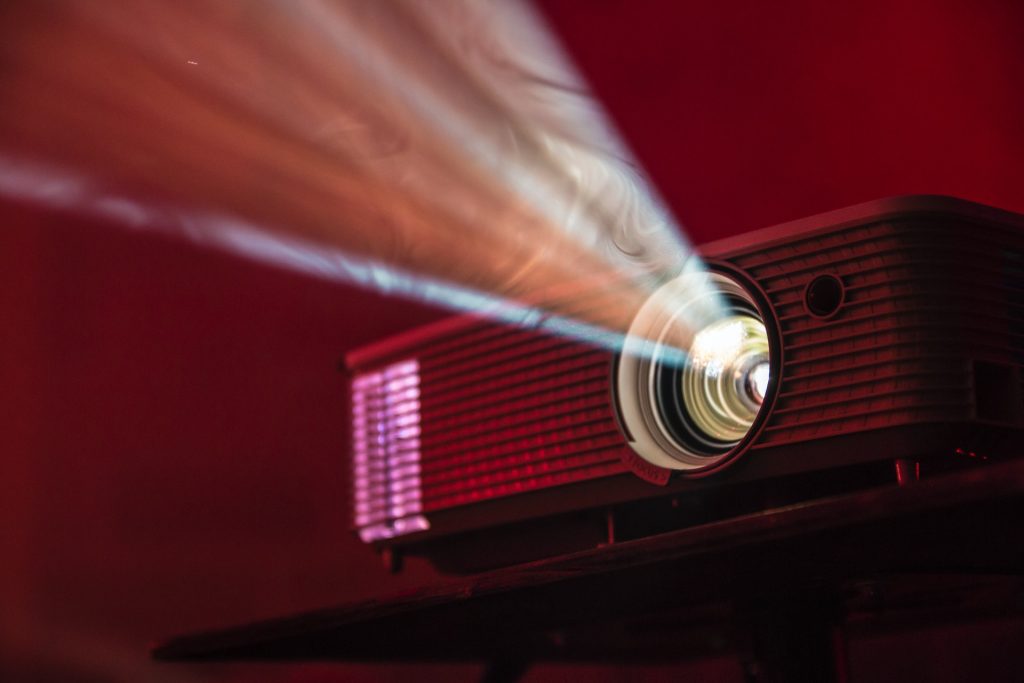 2:00 Dismissal