Class Hours: 9:40 – 2:05
Mr. Cronin
Notes
Everyone have a great break! Remember that we have nothing assigned over vacation, have a good disconnect. Try to get off the video games and cell phones a bit, the real world is pretty amazing.
9:40 Attendance and Article
9:45 Pin Design First Draft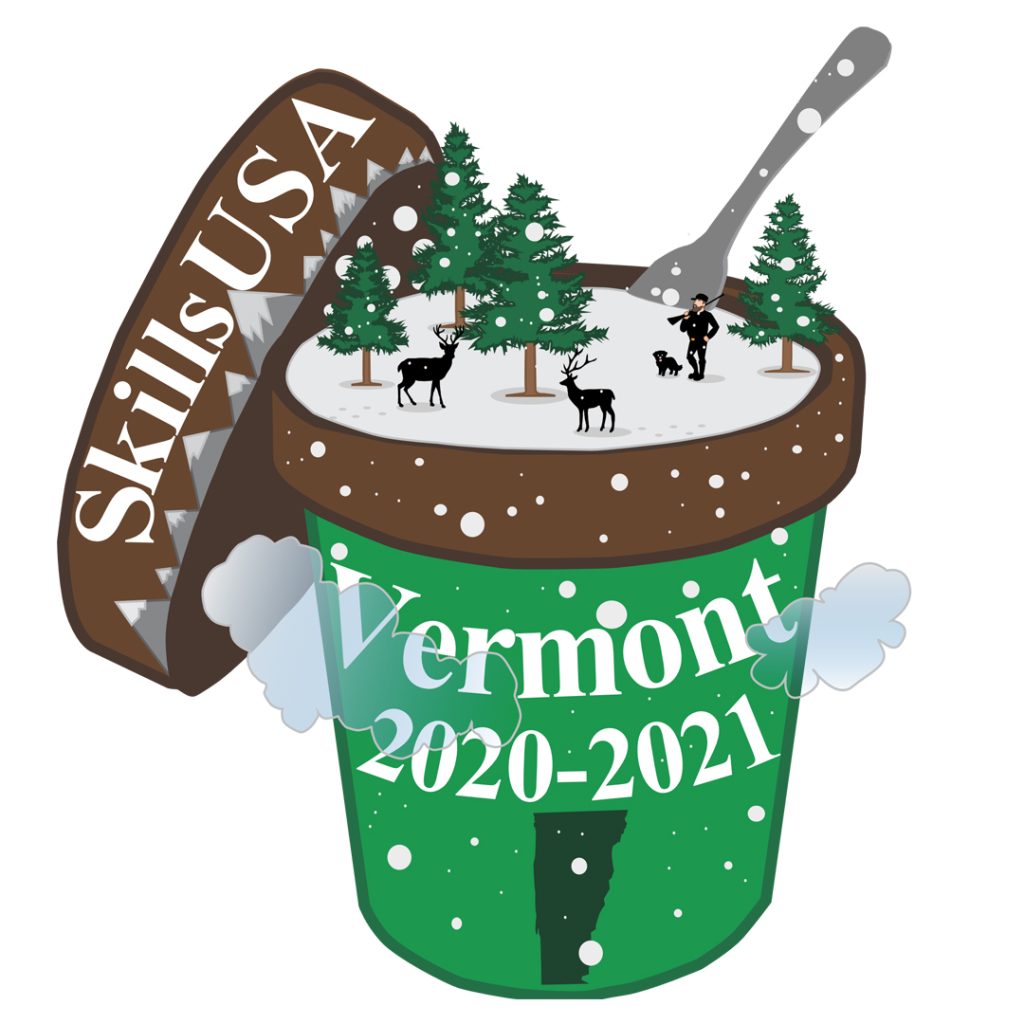 Check specifics in the Tuesday Dayplan. Big issues I am seeing so far in the 1st drafts are:
Text stretched so you can't read it / its hard to read
Strokes on the outside of the text so you can't read it / its hard to read
Text far to small to be able to read at a small size
Remember that legibility is one of the most important goals of this design – think of a client coming to you and telling you this (the design competition) – you have to take that into consideration.
We are presenting for grade right after English!
10:35 Morning Break (10 minutes)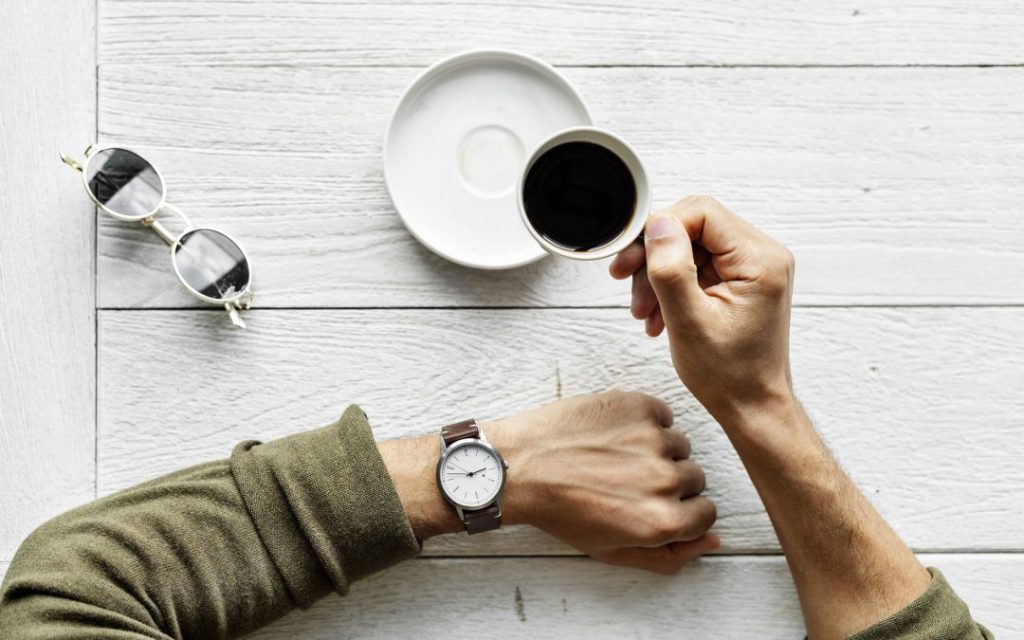 10 Minutes break – you have to exit the room.
When the door near the TV is open, you are welcome to come back in.
10:45 English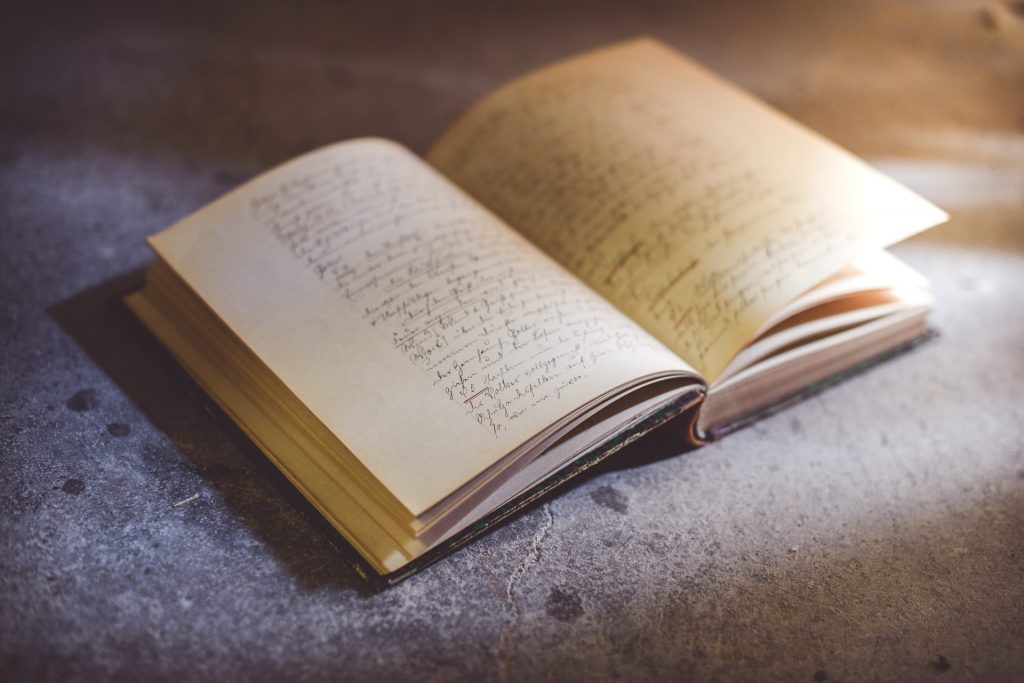 11:35 Pin Design Draft Presentations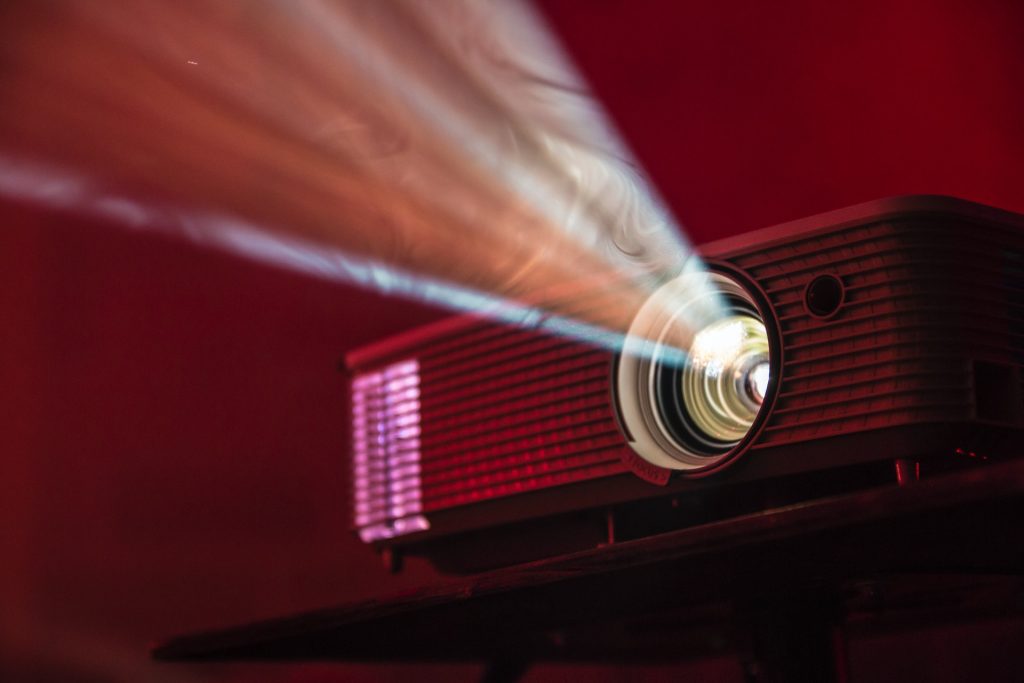 Once we all present, we can chill and socialize the rest of the day.
12:15 Lunch (30 Minutes)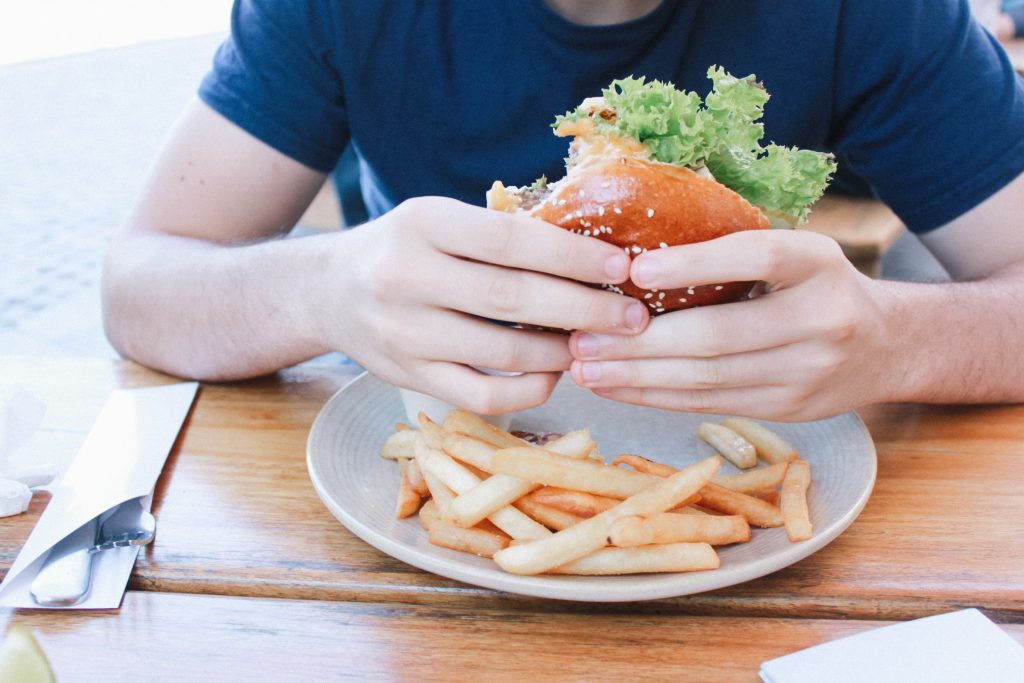 No food in the room / eat in the Cafe.
You are welcome to return to the room when you have finished eating and work / hang out.
12:45 Attendance
2:00 Dismissal