Class Hours: 9:40 – 2:05
Mr. Cronin
Notes
Thursday!
Everything I told you about today, it all changed after school. Just roll with it.
Everyone should be rendering before English today.
Everyone should be rendering after school today! You don't have to ask, for the next week or so we can all leave our machines on. Render! (If you aren't rendering you should turn your machine off anyway to save power / save the environment / dump the memory so it runs faster tomorrow)
Tomorrow is Friday the 13th!!!
9:40 Attendance and Article
9:45 2nd Draft Pin Submissions
In the public you will find a folder called "skillsPinSecondDrafts". Place your exported as "(lastName)PinDraft_2.jpg" into this folder.
We will present your 1st and 2nd draft to the class and get feedback Friday morning.
I will give you until 10:05.
10:05 Senator Bernie Sanders is visiting CTE today!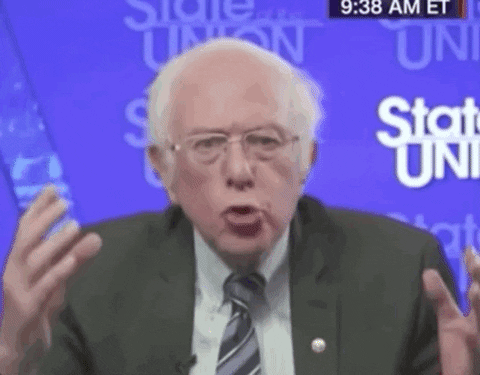 So today will be crazy different. We are going to talk about this in two ways:
Schedule Updates
3 students (minimum) to ask good – class approved – solid questions to Senator Sanders.
Schedule Updates
Break – normal
English – normal
At 11:35, immediately after break, we are heading to the Auditorium to have a Town Hall with Senator Sanders. This will run from 11:45 – 12:45 (no lunch for you, suckers!). We will sit with CAWD2, and do our best to stay together. There will be hundreds of students in the room, so we are leaving right at 11:35 sharp.
At 12:45 at the END of the Town Hall, you go to lunch. You have lunch from 12:45 to 1:15. If it ends at 12:40, you get 35 minutes of lunch, he is driving the boat on this one.
At 1:15 you return to CAWD for the PM session, there will be no afternoon break today.
After lunch you will go to your CTE / EHS class. EHS will be on time, CTE you will arrive a bit late. Everyone is aware of the senators visit.
No in class reading today.
Yes afternoon article.
Dailies at 1:55 as normal.
3 students (minimum) to ask good – class approved – solid questions to Senator Sanders.
As a class we have been asked to come up with 3 students / 3 questions at a minimum to ask Senator Sanders. He wants to hear from you about your concerns in life going forward. Some potential topics?
Cost of college
Cost of living (housing and rent)
Cost of healthcare
Climate change
Spending money on wars outside the US when we don't even have universal college or healthcare funding at home
Gun Violence coming to Vermont
etc
Senator Sanders doesn't want be asked about the Starlight Expedition web event, or blue vs orange Sun chips. Let's collaborate and come up with some solid questions.
Once we have the questions, we move onto who is doing the asking – who would LIKE to volunteer to read a question to Senator Sanders?
If everyone is too nervous – I will prime the pump by giving the same level of extra credit for having a visitor if you are selected to ask a solid question, and have a good interaction with the senator. There are humans in this room on the CUSP of Honor Society. I think you should ask a question.
We are going to get 3 students / 3 questions (at a minimum) prepared, and write down the question on an index card so if nervous we can just read them. Remember you are reflecting CAWD and you have to present well.
10:35 Morning Break (10 minutes)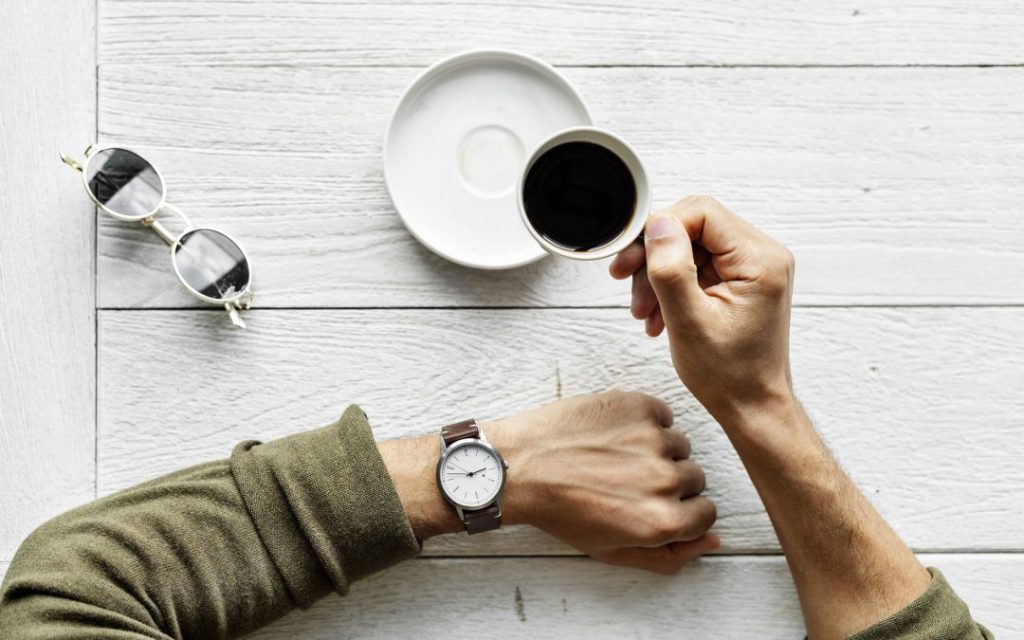 10 Minute break – you have to exit the room.
When the door near the TV is open, you are welcome to come back in.
10:45 English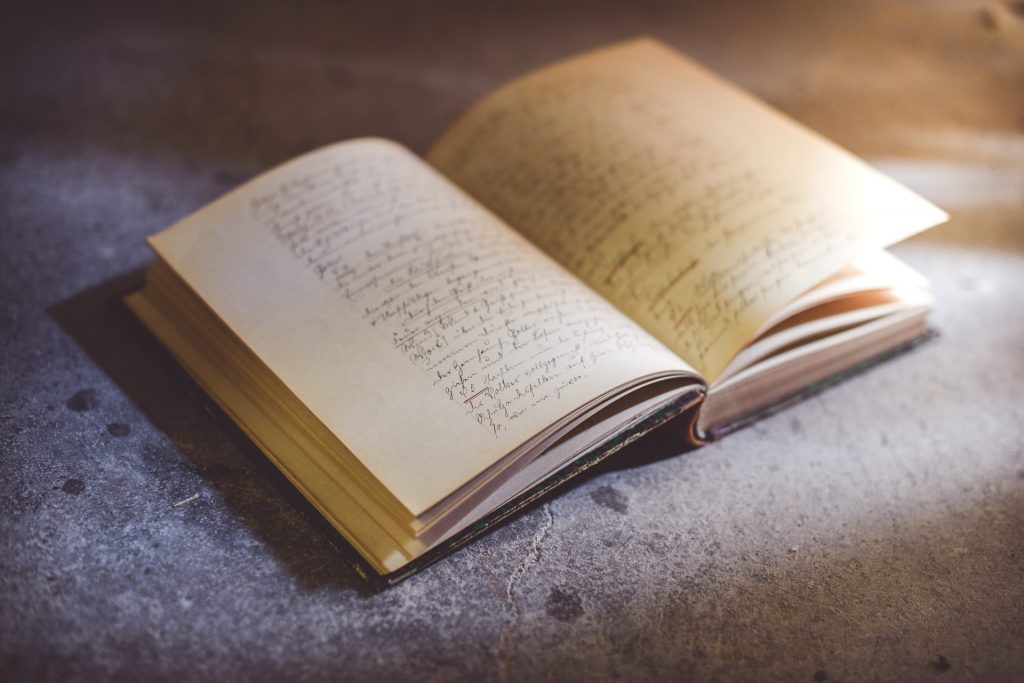 11:35 CAWD Leaves for Senator Sanders Town Hall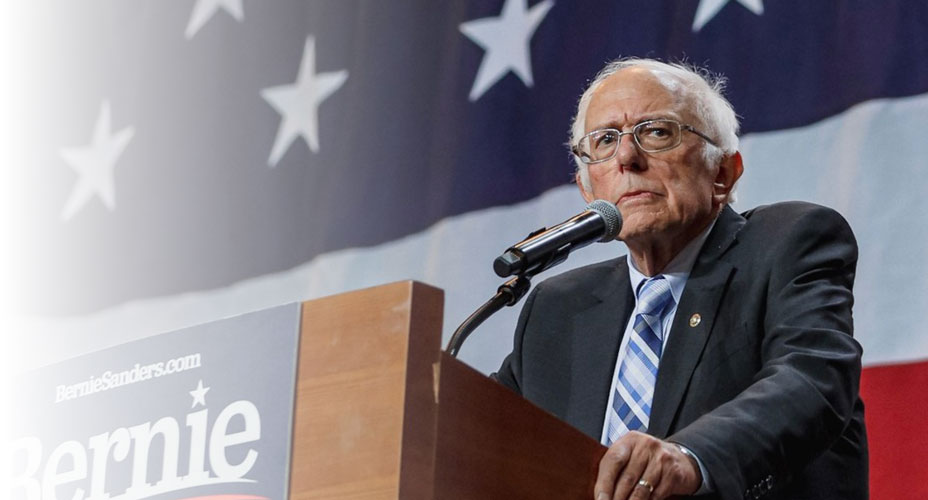 Sit together
Be attentive / no headphones / limited cell phones
Get that extra credit by looking like an engaged future leader of this country
12:45 Lunch (30 Minutes)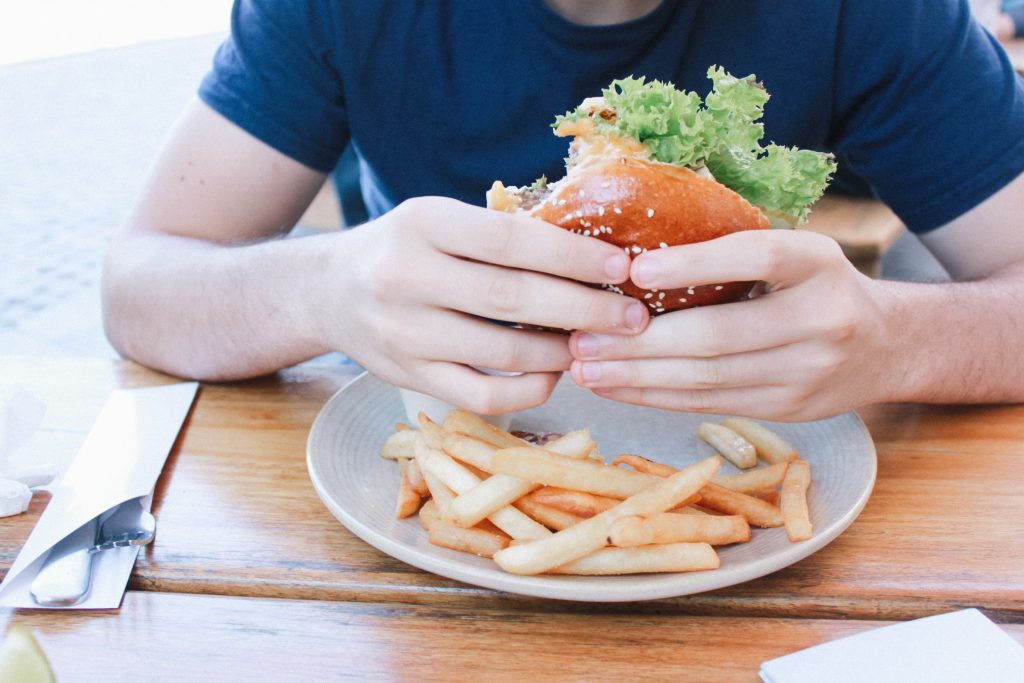 No food in the room / eat in the Cafe.
You are welcome to return to the room when you have finished eating and work / hang out.
1:15 Attendance and Article
1:20 Afternoon Production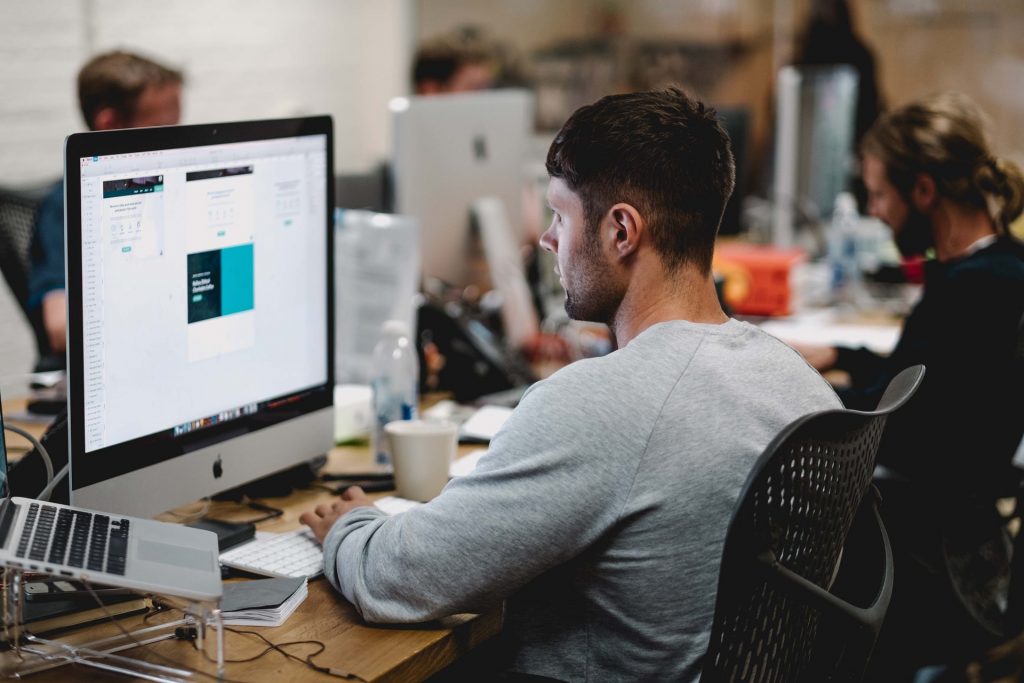 Coral Reef Introduction

"(lastName)ReefIntro.mp4"

DH18: End of Unit Perspective Drawing
Week 18 Agency

"(lastName)Agency_1.jpg"
"(lastName)Agency_2.jpg"
"(lastName)Agency_3.jpg"
1:55 Dailies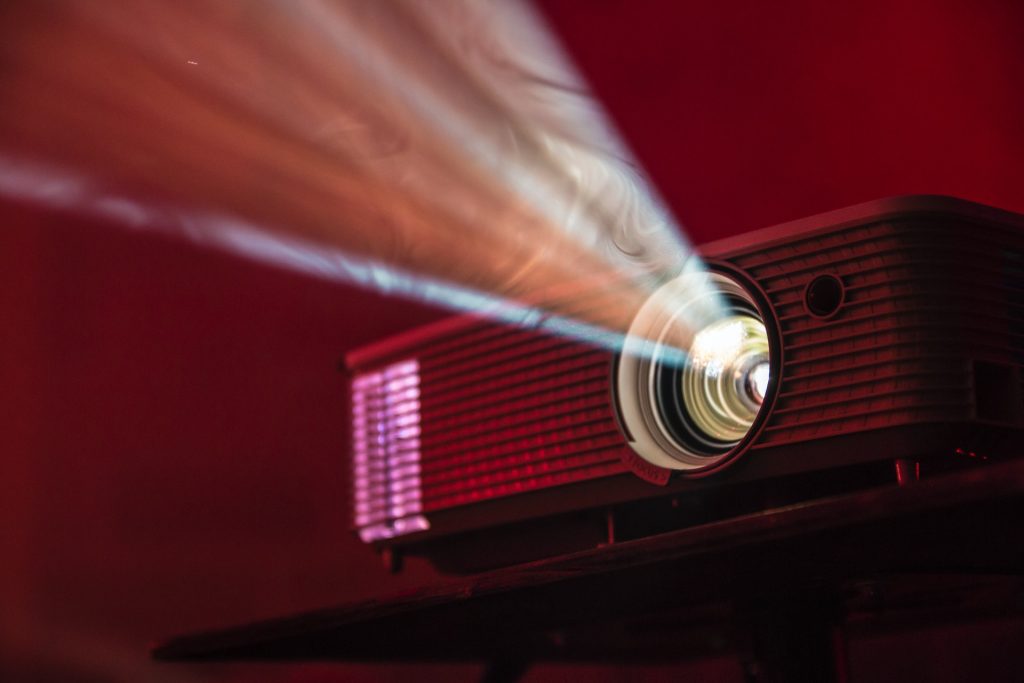 2:00 Dismissal