Class Hours: 9:40 – 2:05
Mr. Cronin
Notes
Thursday!
YRBS has been reschedule for tomorrow morning – meaning you will have that stolen from your Skills time. Plan accordingly!
9:40 Attendance and Article
9:45 Week 26 SkillsUSA Work

Each Thursday morning SkillsUSA Design Competition prep work will come out.
By Friday at lunch – create a folder with your two names on the public inside of the weeks "skillsUSA" folder. For example if Matt Smith and Beth Chamberland were working together the folder would be:
Create your folder in the discipline you are working on (game vs. web vs. animation).
Upload all work product to this folder by Friday at lunch. Your work product is assessed and factored into your T&E grade for that week.

Bevins / Lamotte
O'neal / Spofford
Ariel / Noble
Murray / Rice
Bergeron / Brennan
Create a character animation bringing life to a lifeless world. (The look on the planet, not in space)
Export your file as "lastNameLastName.mp4" by 12:15 Friday morning on the public.

Bright / Pine
Granger / Aiden
Xavier / Zimmerman
Asa / Eli
Finn / Jered
Brodey / Schuyler
Josh / Ben
Lance / Mimi
Blow / Palagonia
We have 3 weeks of prep work before the Vermont State Game Design competition.
By April 1 we need to have a "Prototype / Sample" of our video game.
The first thing we are doing today is reading the Game Design alpha testing feedback with our partners. While we don't have to agree with the feedback 100%, we have to hear it with an open mind.
Once you and your partner parse through the feedback, it is time to go through and adapt your GDD and workflow toward creating the MVP, or minimum viable product to present to the judges.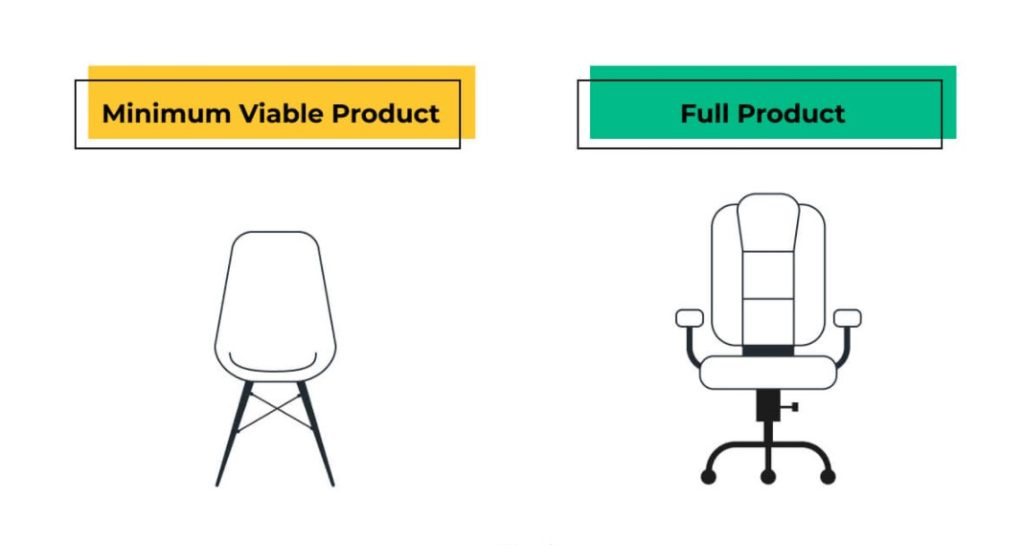 Our MVP is going to be what at a minimum do we have to have to present to the judges. Not with all the bells and whistles, not complete, not perfect – but the minimum we have to have to be able to pitch to the judges.
Check your CAWD Game Design Document.
Check out the CAWD Game Design Alpha Feedback.
Read through the feedback with your partner. See if there are some common pieces of feedback that you can agree with. Throw out feedback that has outliers that aren't consistent.
Address as needed – update your section on the GDD, and get to it! Whatever you say your are going to document, document it with work product.
Document progress in your folder tomorrow by 12:15.

Emma / Garrett
Sparky / Logan
St. Pierre / Peters
Batres / Mathieson
See Mr. Bohmann's CAWD2 Dayplan.
All work inside the "web" folder inside the "skillsWeek25" folder by lunch.
10:35 Morning Break (10 minutes)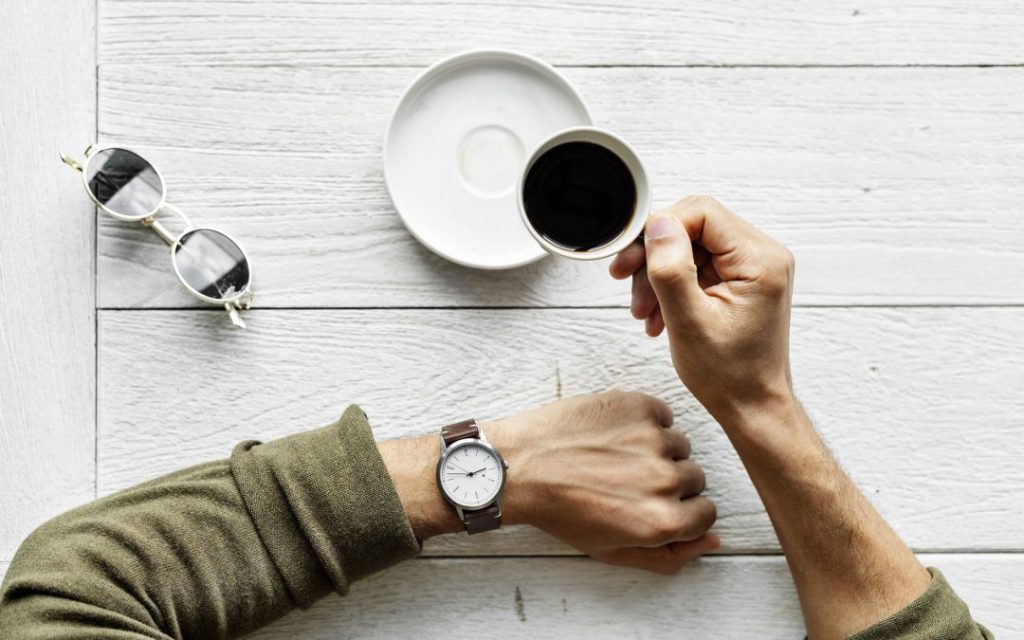 10 Minute break – you have to exit the room.
When the door near the TV is open, you are welcome to come back in.
10:45 English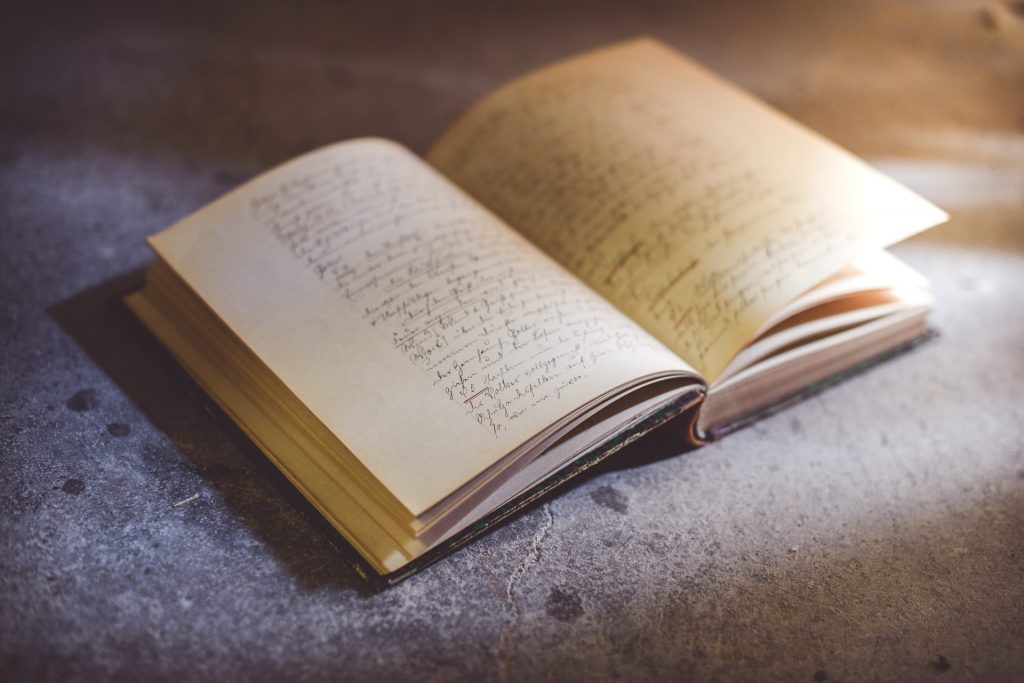 11:35 Week 25 SkillsUSA Work

12:15 Lunch (30 Minutes)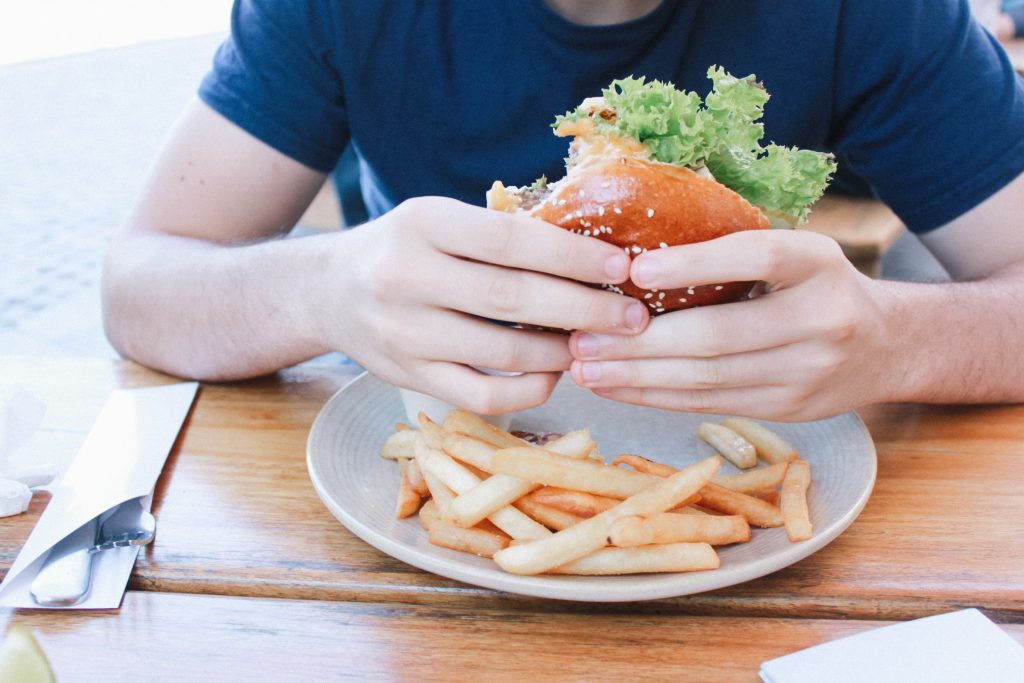 No food in the room / eat in the Cafe.
You are welcome to return to the room when you have finished eating and work / hang out.
12:45 Attendance and Article
12:50 A Gentlemen in Moscow Visualization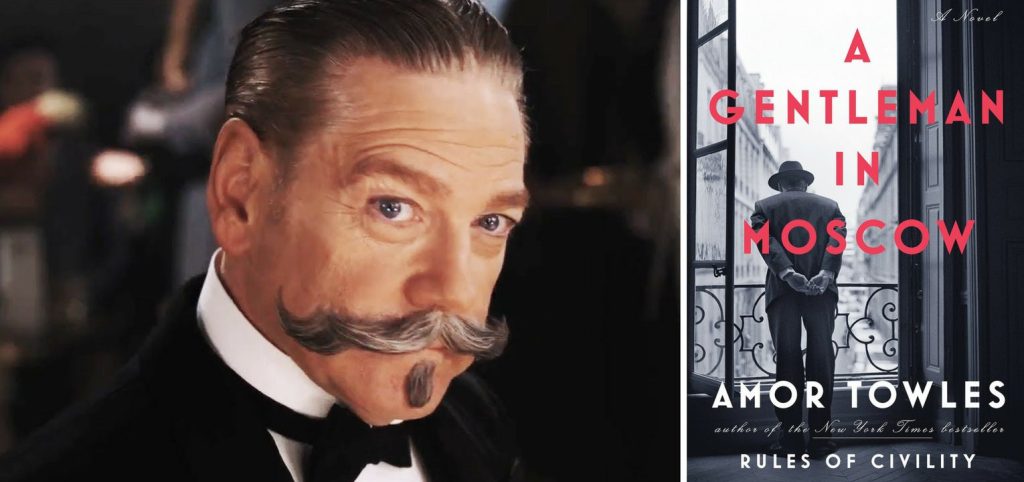 1:10 Afternoon Break (10 minutes)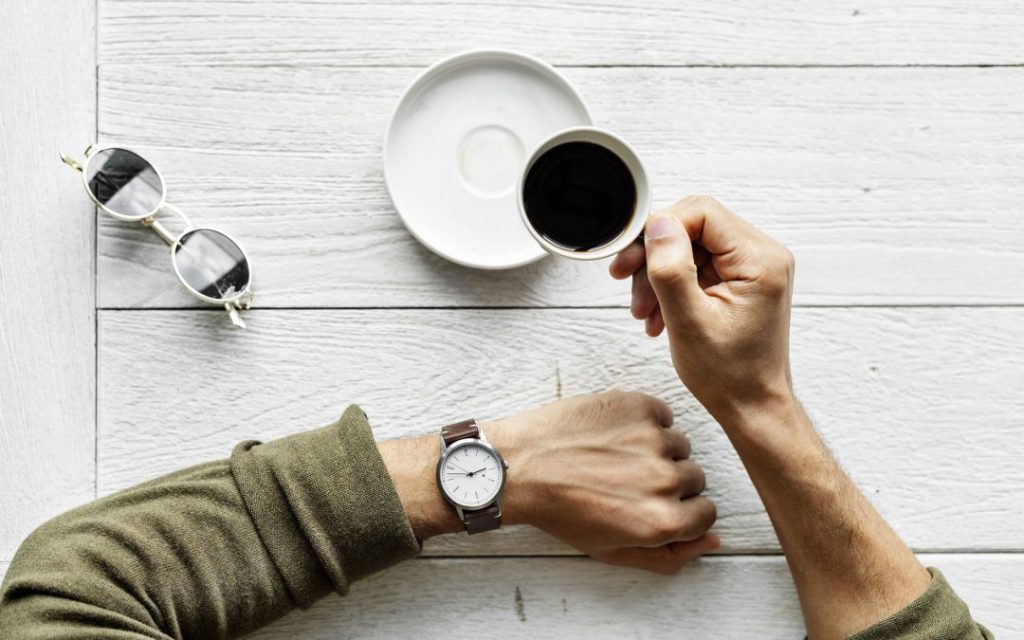 10 Minute break – you have to exit the room.
When the door near the TV is open, you are welcome to come back in.
1:20 Afternoon Production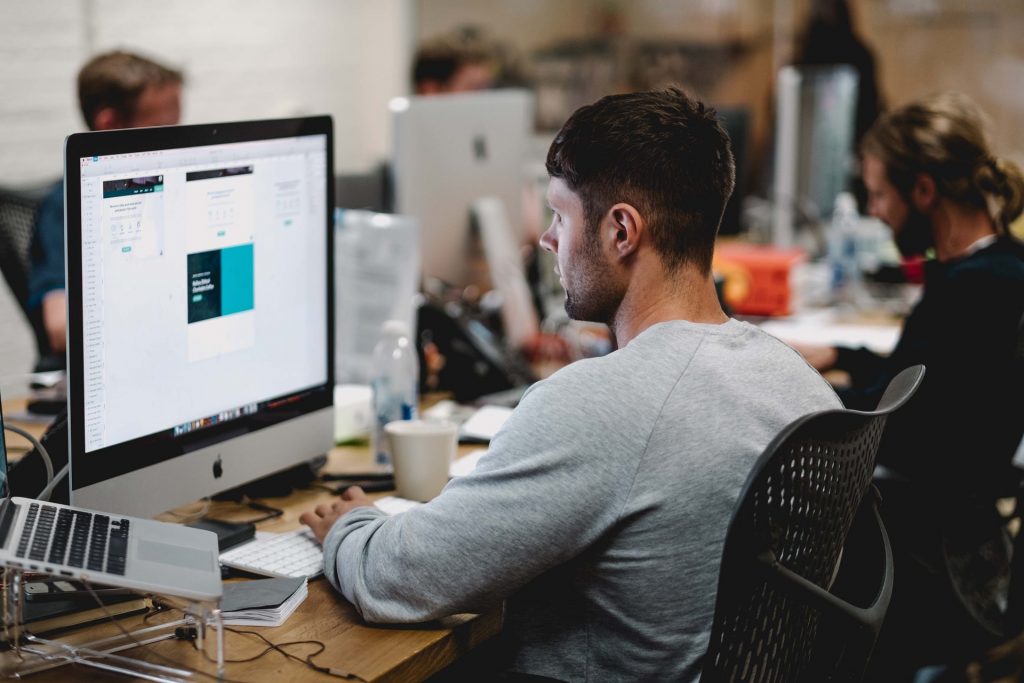 Childhood Animation Website

In folder called "animation"

Week 26 Summative Still Life

"(lastName)DH26.jpg" and "(lastName)DH26Reference.jpg"
Or work on your:
A Gentlemen in Moscow Visualization (DUE WITH WEEK 27 WORK)
SkillsUSA work – due tomorrow at lunch
1:55 Dailies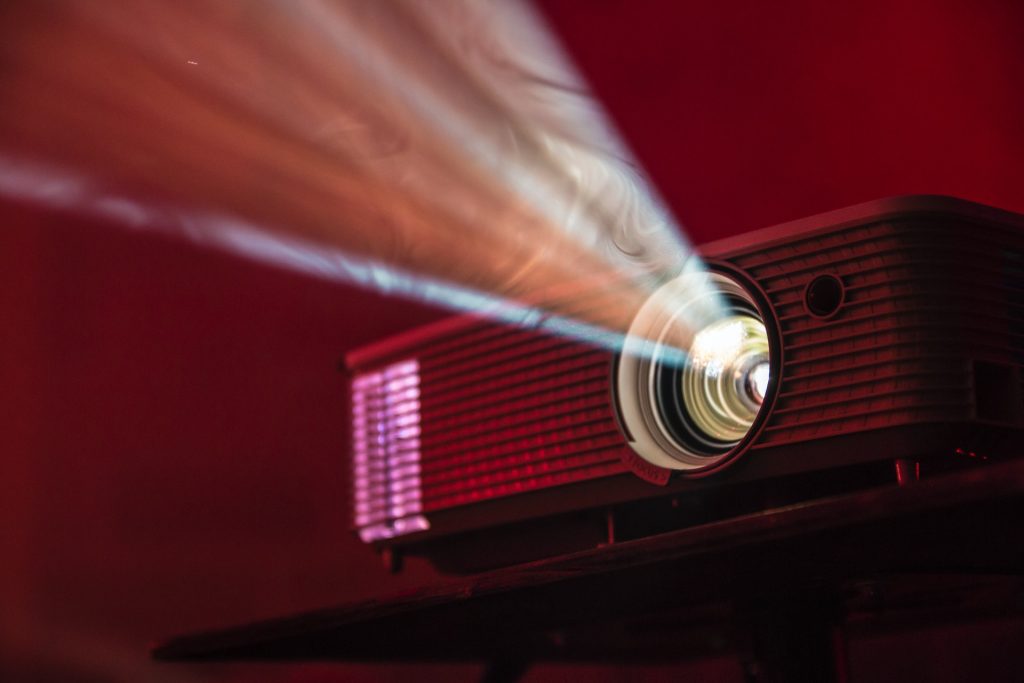 2:00 Dismissal