Class Hours: 9:40 – 2:05
Mr. Cronin
Notes
Happy Birthday Hayden!
No Article / accelerated lesson this morning / last minute Fire Drill at 9:45.

Go right to our CAWD rally location. I have to take attendance and turn in outside.
Get inside ASAP so we can finish the lesson, giving you as much time to work on the CAWD project, which we are presenting to the class tomorrow morning.
9:40 Attendance
9:45 Blender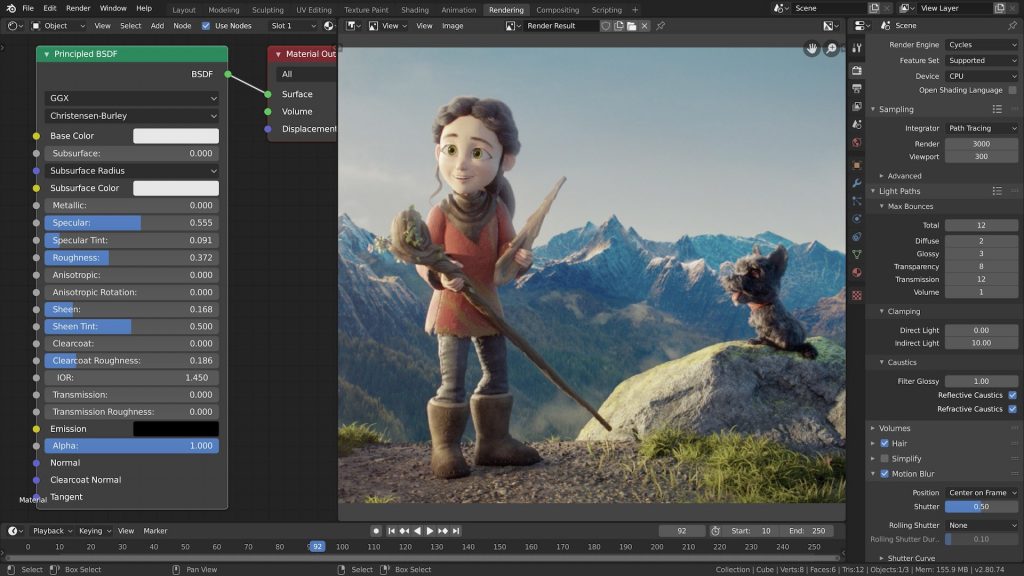 Intro to Animation

What is a keyframe
Timeline
Rendering Output – setup your saving option first!

Not still frames
Not MKV's (Matroska)
MP4's

Playblasts and Viewport rendering – 95% of the time for animation you don't need to see the perfect final render quality to judge the animation
Creating Text
Animating the visualization of "Float"
10:35 Morning Break (10 minutes)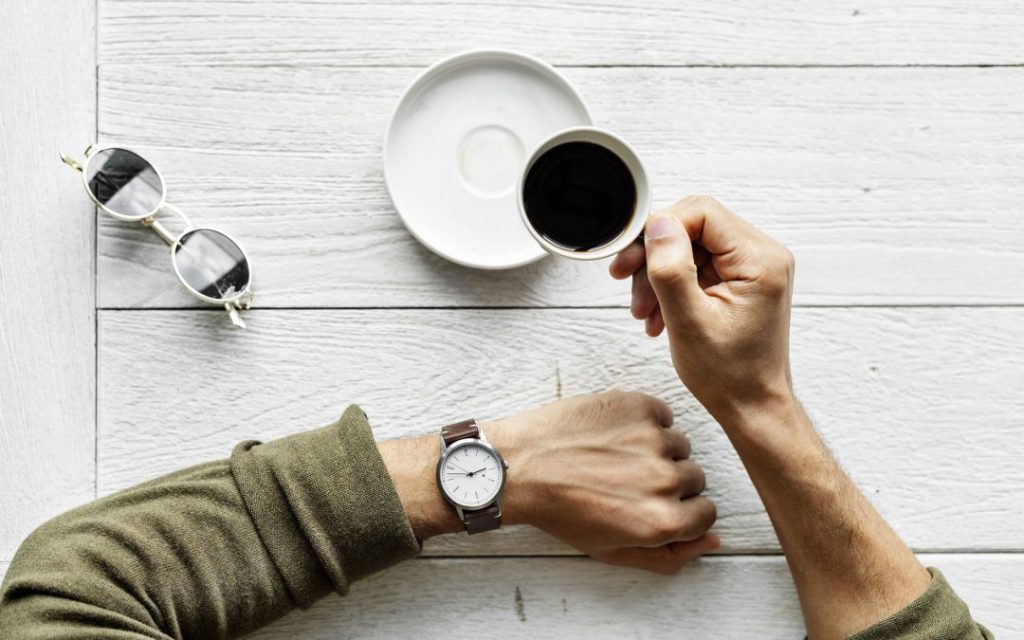 10 Minutes break – you have to exit the room.
When the door near the TV is open, you are welcome to come back in.
10:45 English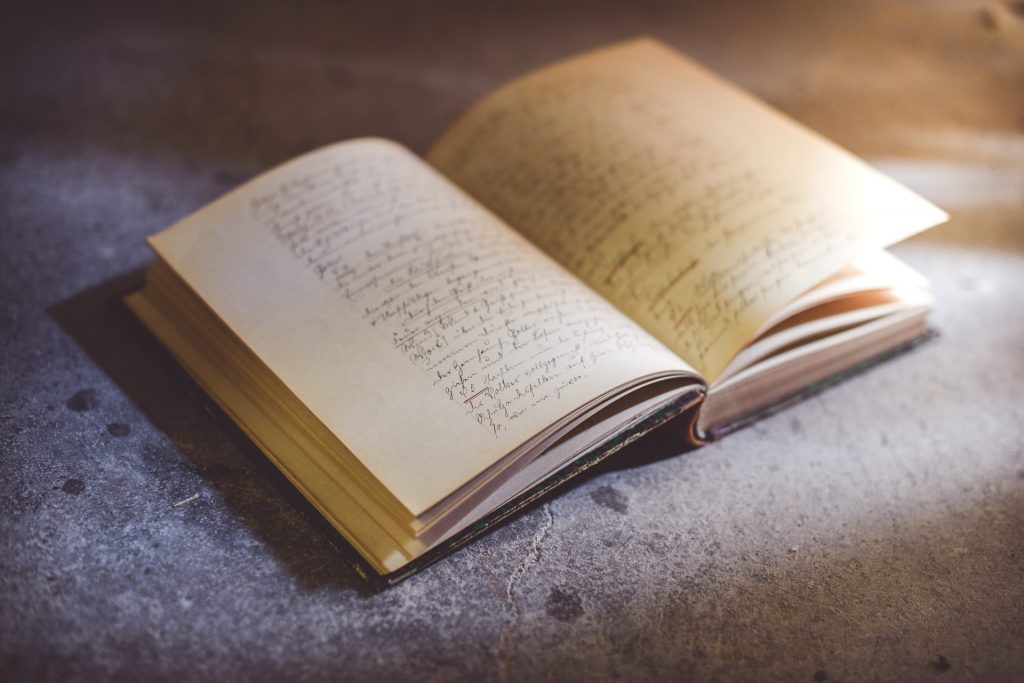 11:35 Thursday / Friday Animation Exercise: Literal Visualizations

Today and the first session Friday we are going to be working and presenting a short animation for each student in the same style of float. A Literal Visualization where the animation reflects the word.
What are some great action words (verbs) which we could use?
What would be some terrible words to choose?
Interpolate
Instituted
Digestion (though that could be actually hilarious at the end)
You are going to create your assets and then use your blender skills to create lighting, shading, and models to help sell your animation. The word must be the star.
We are going to have a word draft – once the word has been selected it is off the board, and you have to select something different.
By 10:35 on Friday morning create an animation called "(lastName).mp4" in the folder called "literalVisualizations" on the public.
This could be rendered in Cyles or Eevee (adjust settings to make sure it finishes in time) or viewport rendered (lower quality, but we can see your animation).
After English on Friday we will present these to the class.
Workflow:
Now until lunch – word draft and production
9:45 – 10:35 tomorrow – production / submission of final render to the public
11:35 tomorrow – presentation
11:45 tomorrow – production time (Design Homework and Agency)
Make sense? Let's create the draft order and draft!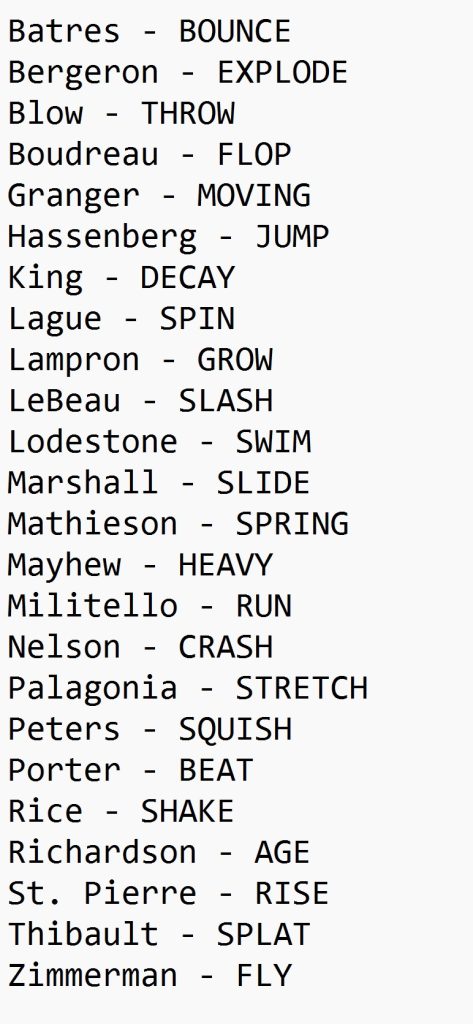 12:15 Lunch (30 Minutes)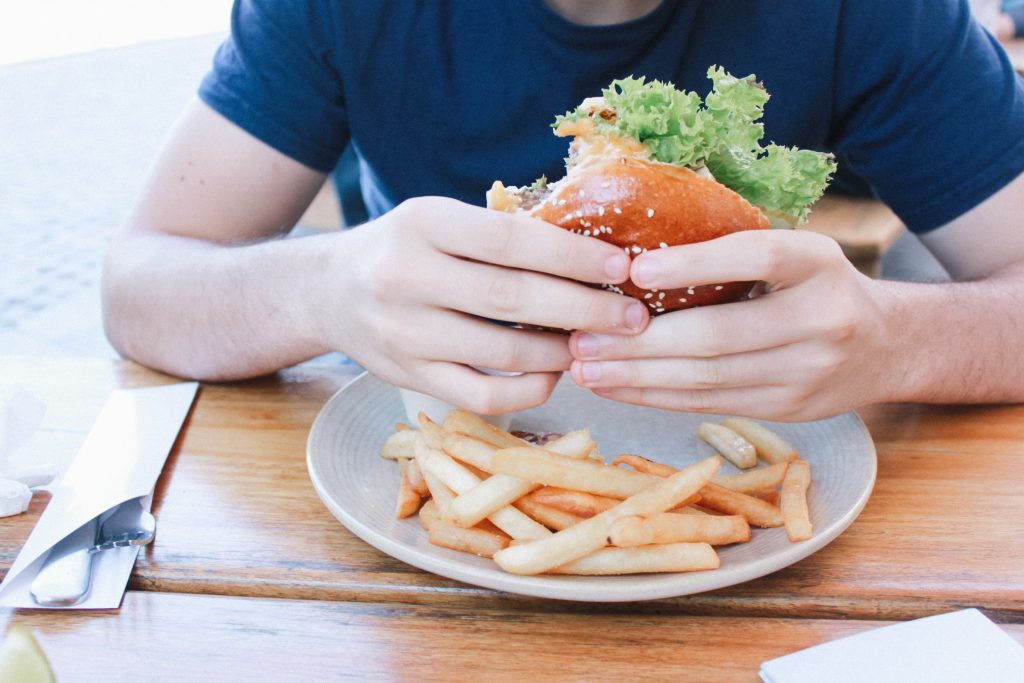 No food in the room / eat in the Cafe.
You are welcome to return to the room when you have finished eating and work / hang out.
12:45 Attendance and Article
12:50 Blender

1:10 Afternoon Break (10 minutes)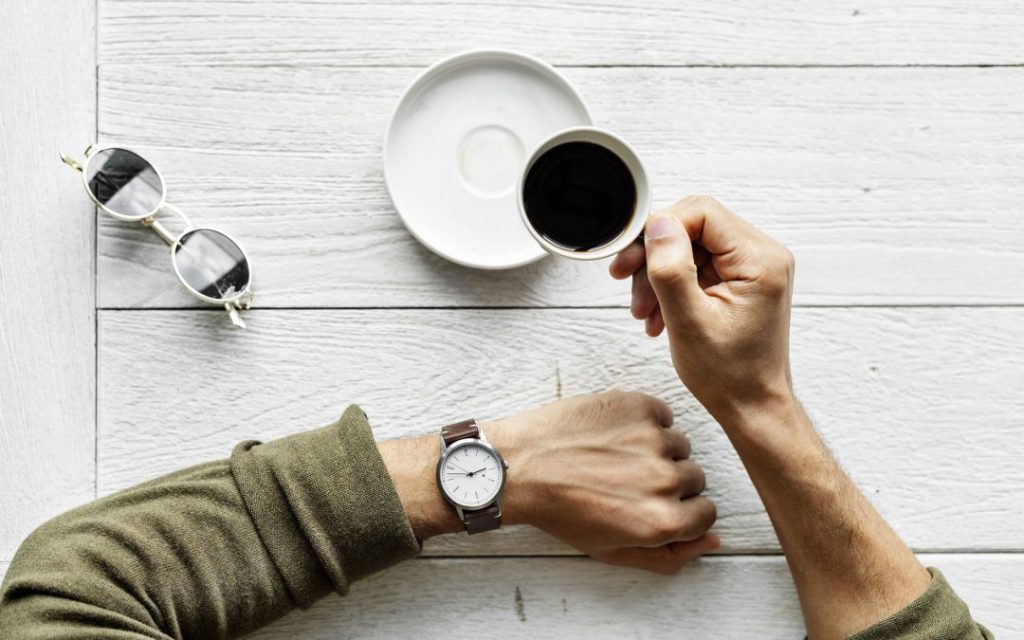 10 Minutes break – you have to exit the room.
When the door near the TV is open, you are welcome to come back in.
1:20 Afternoon Production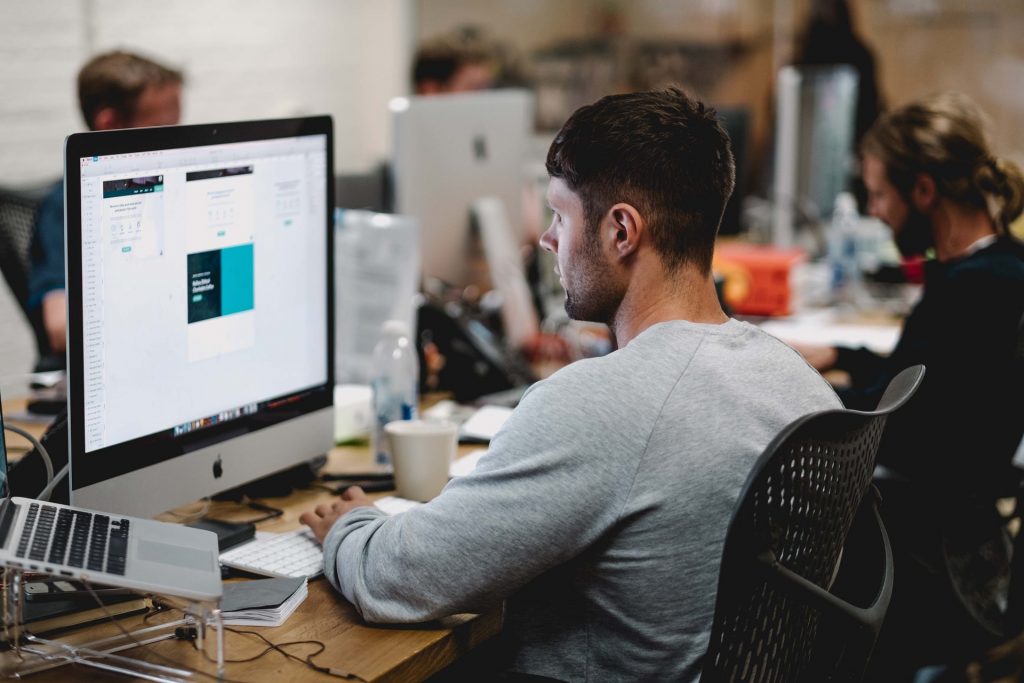 Week 7 Agency

"(lastName)Agency_1.jpg"
"(lastName)Agency_2.jpg"
"(lastName)Agency_3.jpg"

Design Homework 7: InkTober 2022
1:55 Dailies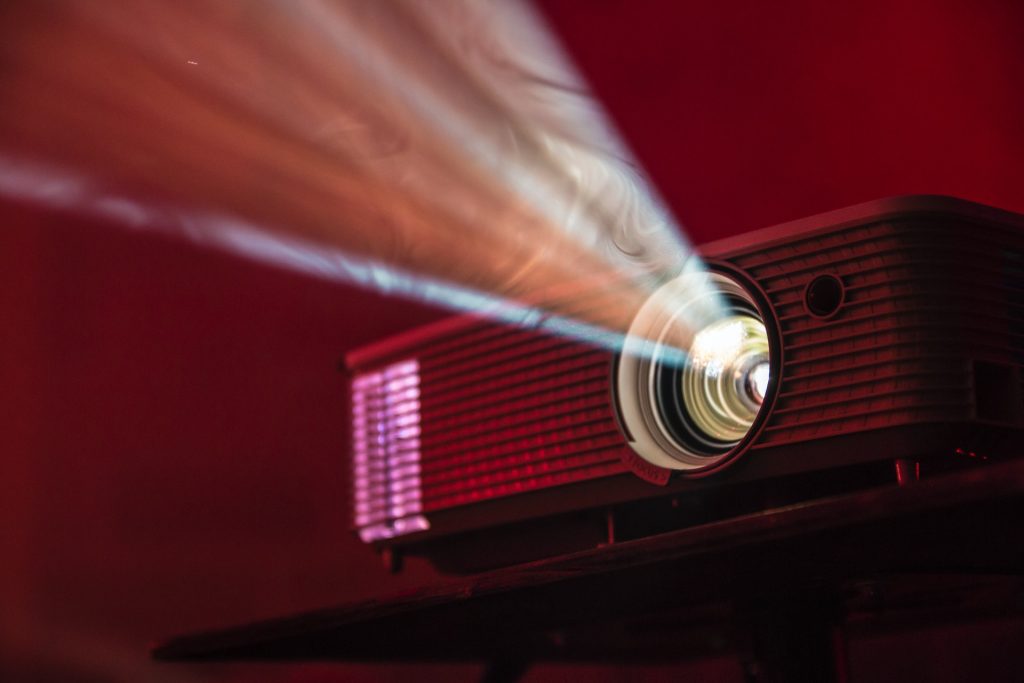 2:00 Dismissal