Class Hours: 9:40 – 2:05
Mr. Cronin
Notes
Tonight is our CAWD Program Open House!!! 6pm-7:30pm. Drop in, show off your station, your work, meet the faculty (take them to your academic classes), etc. Not a required 90 minutes, and you are running the show! If you show up tonight with family we will put you in the running for a vintage CAWD hoodie! Hmmmm….warm hoodie….. We are just trying to make that connection between school and family.
Remember when showing off your Bedroom that you need to OPEN THE BLENDER FILE and move around in 3D space. Parents often don't get the connection that it is all in 3D, all moveable, changeable, etc.
What are some fun hands on demonstrations you can show your family and friends?

Show them how to do a basic cloth simulation.
Show them how to setup a physics simulation with rigid bodies.
Show them how to create glass, emissive, or mirror materials.
Show them how to use Photoshop and use restoration tools, or be silly and put a 3rd eye on someone's forehead. (This is bad – do better than this.)
What else are you "good" at that you would feel comfortable demoing? Bergeron could play with the fluid simulation, Granger could play with the compositor, etc.

Voting for Trainer Level 2 has ended, as I have to be here tomorrow for "teacher meetings" I am going to make an Insta post tomorrow with the art style and rules you have selected for future development.
9:40 Attendance and Article
9:45 Open House Prep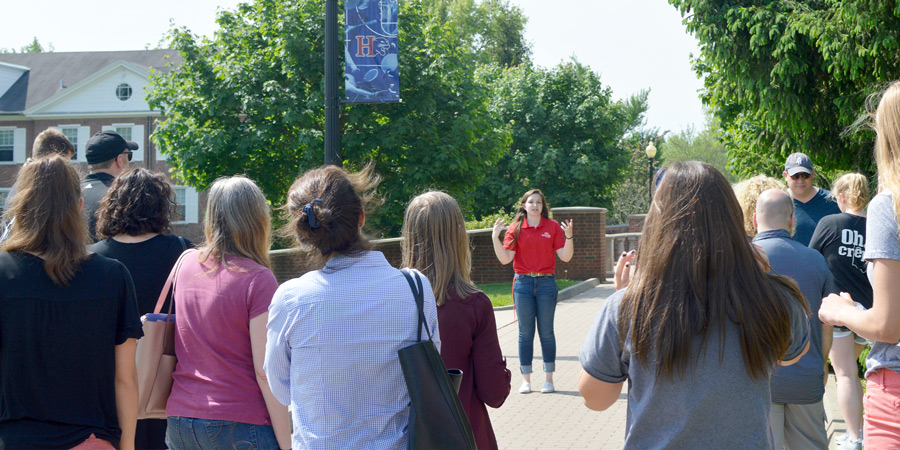 Everyone create a folder on the public called "(lastName)" inside of the "openHouse" folder on the public.
Place 5 of your best projects in this folder from the entire year. If doing 3 Blender projects it could be 15 renders, but it could be less if using agency animations, design homework's, photo restorations, etc. Just copies. Always copies to the public. What are you most proud of?
This folder will stay on the public through Open House tonight, and when you come in if you lock up / forget / get amnesia on what you can show off, you know you will have 5 projects ready to go right on the public, nice and organized. This also helps you organize your work in your mind so you can present professionally.
You have until 10:15.
When you are complete raise your hand and I will check you off on the big board.
When complete get to work on CAWD work.
10:15 Photoshop postproduction of Blender Renders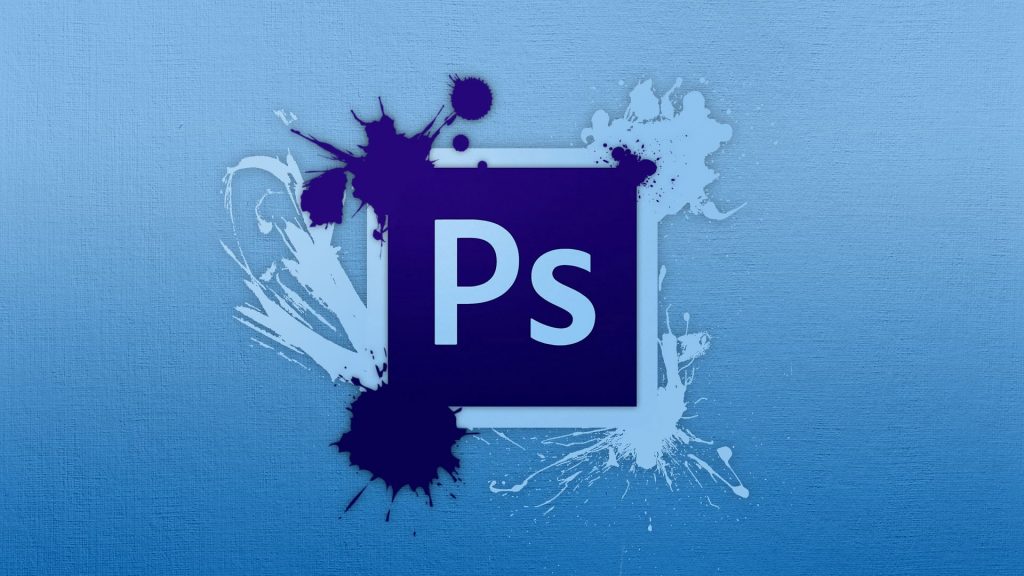 Postproduction of Renders in Photoshop
Looking at this histogram to give us objective feedback on the brightness of our render. Once we see the data…

Fix in Photoshop?
Fix in Blender?

Masks to constrain effects to certain regions of a layer
Clipping Masks to constrain effects to certain layers
10:35 Morning Break (10 minutes)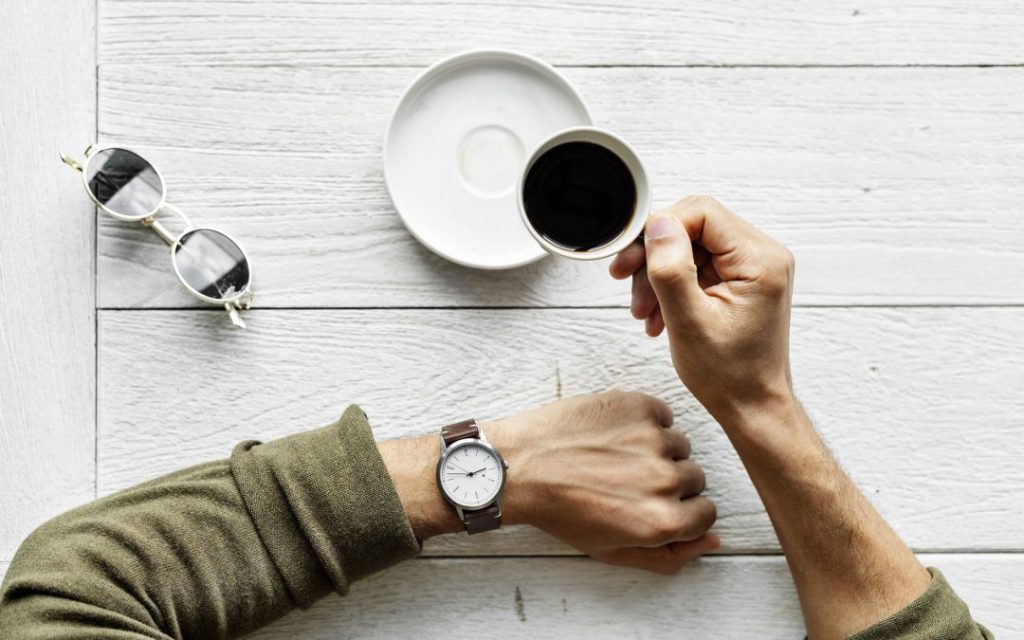 10 Minutes break – you have to exit the room.
When the door near the TV is open, you are welcome to come back in.
10:45 English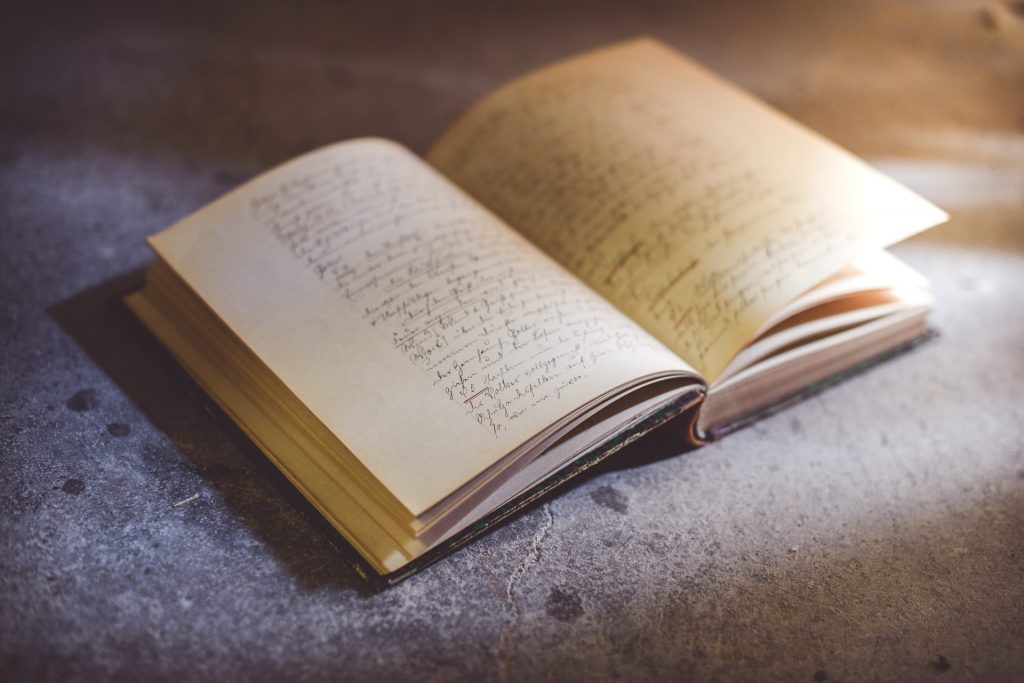 11:35 Bedroom Finalization!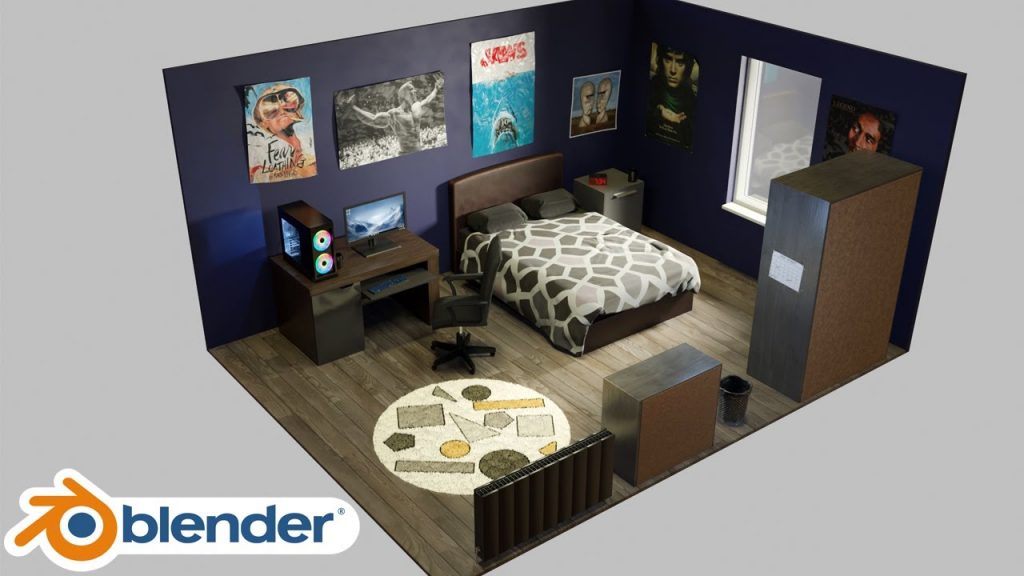 This is it – families and friends could be in the room in as little as 6.5 hours! GET IT DONE!
12:15 Lunch (30 Minutes)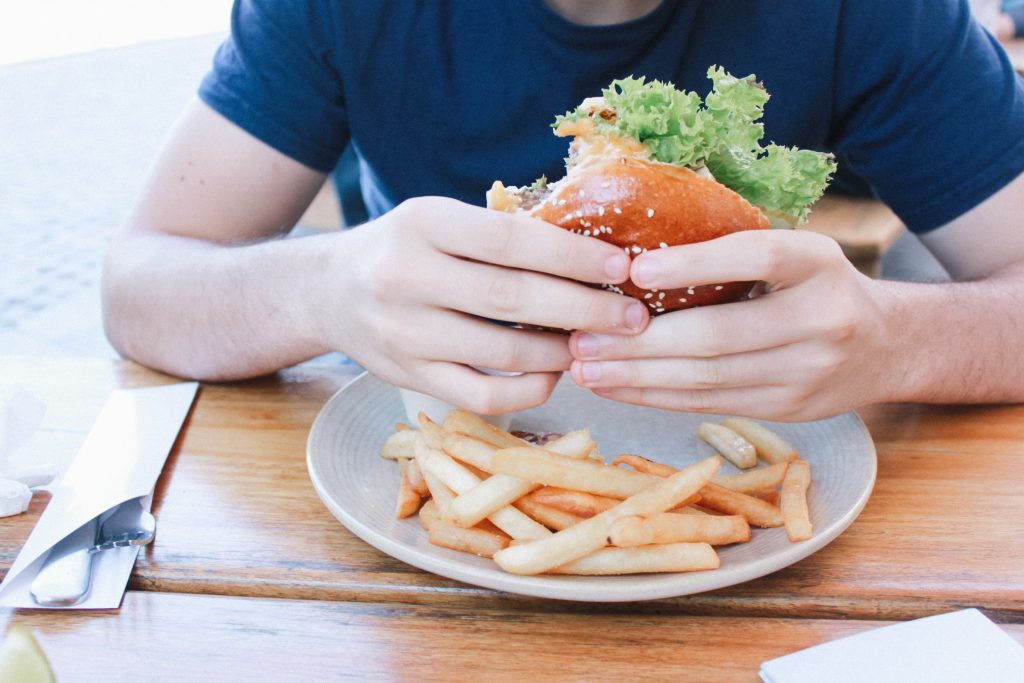 No food in the room / eat in the Cafe.
You are welcome to return to the room when you have finished eating and work / hang out.
12:45 Attendance and Article
12:50 Blender

1:10 Afternoon Break (10 minutes)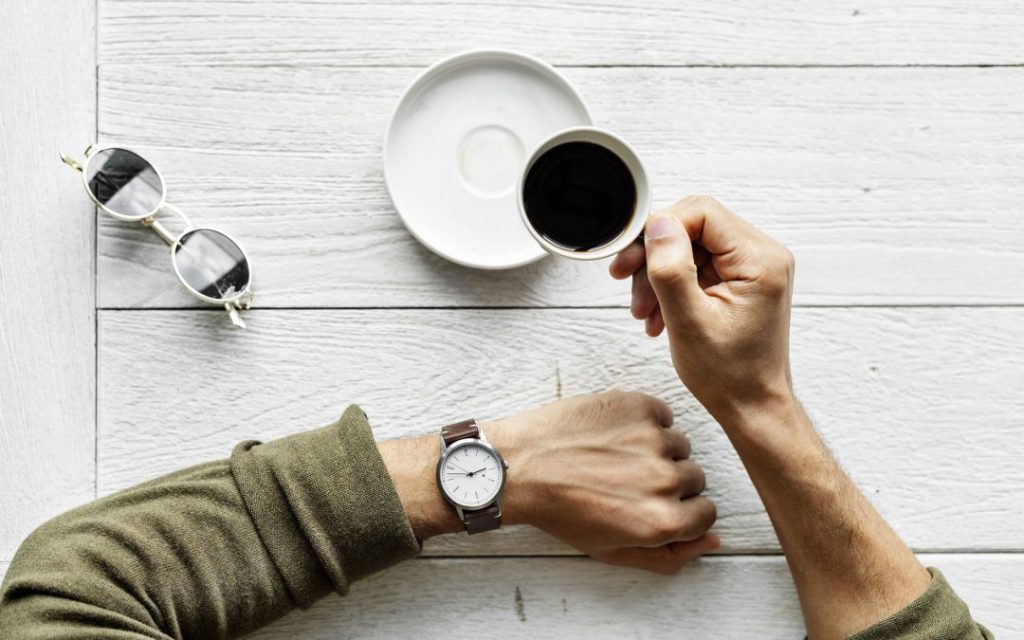 10 Minutes break – you have to exit the room.
When the door near the TV is open, you are welcome to come back in.
1:20 Afternoon Production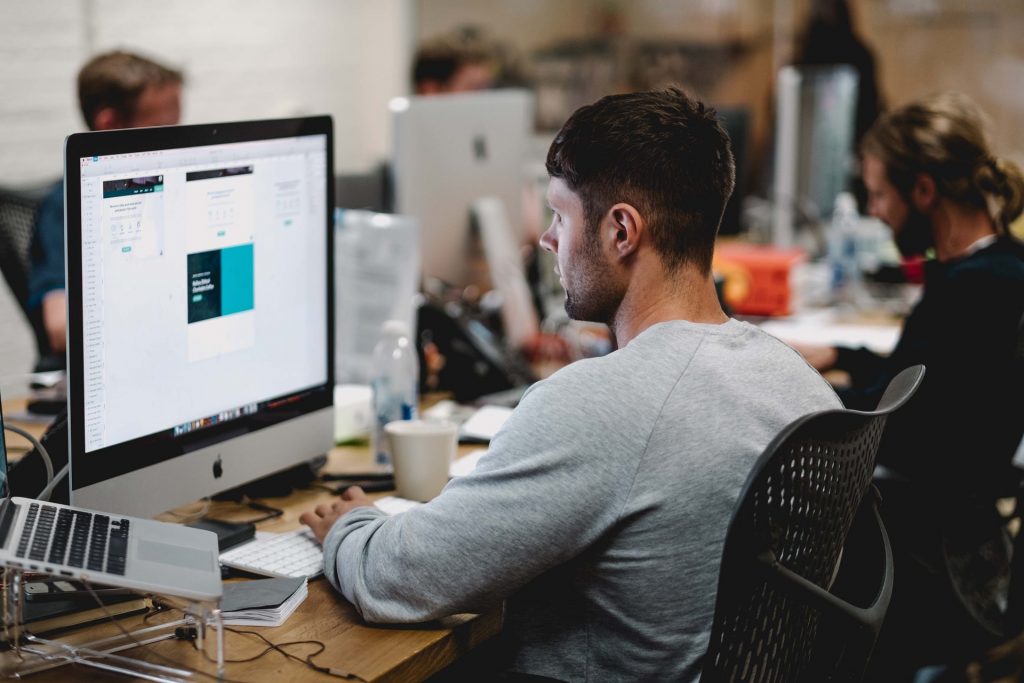 Final Bedroom

"(lastName)Bedroom_1.jpg"
"(lastName)Bedroom_2.jpg"
"(lastName)BedroomDOF_3.jpg"

Week 6 Agency

"(lastName)Agency_1.jpg"
"(lastName)Agency_2.jpg"
"(lastName)Agency_3.jpg"

Design Homework 6: What does fall mean to you?
1:55 Dailies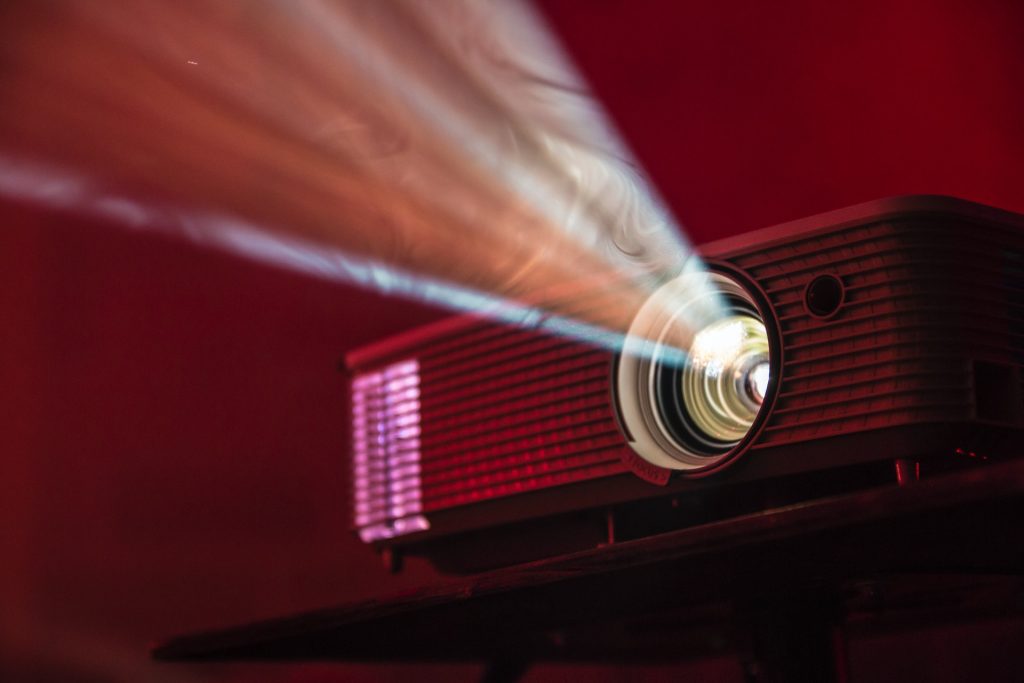 2:00 Dismissal