Class Hours: 9:40 – 2:05
Mr. Cronin
Notes
Thursday!
Tomorrow we will be having a 30 minute Welcome presentation from the CTE administration. Please listen, do not have side conversations, stay off the phones, and obviously no headphones! This is a perfect example of generating a good T&E grade through professionalism.
It is important that we remember our 3 Project model going forward, and that all have been assigned for Week 3. You should be making progress on all 3 projects throughout the week.

Farm – I have seen us all making progress on this. You have today and Friday left.
Agency – This is where you pick a topic (Blender or Photoshop or traditional art) and create a project. If you haven't started this, you need to start today. Here or at home as homework. Impressing the class is the goal. Push yourself. Don't turn in 3 renders of the default cube.
DH3. We will not have time for everyone to scan on Monday morning, and there are no extensions if there is a line at the scanner. You know when there isn't a line? Yesterday. Today. Friday. Waiting until the last minute to use the scanner almost guarantees you get a 0 for that project for on time grading. Don't have a hissy fit with me when you miss the deadline, especially as we have talked about it. (While of course I don't recommend drawing in 1/2 or 7/8 classes during that boring lecture …) Get it done.
9:40 Attendance and Article
9:45 Blender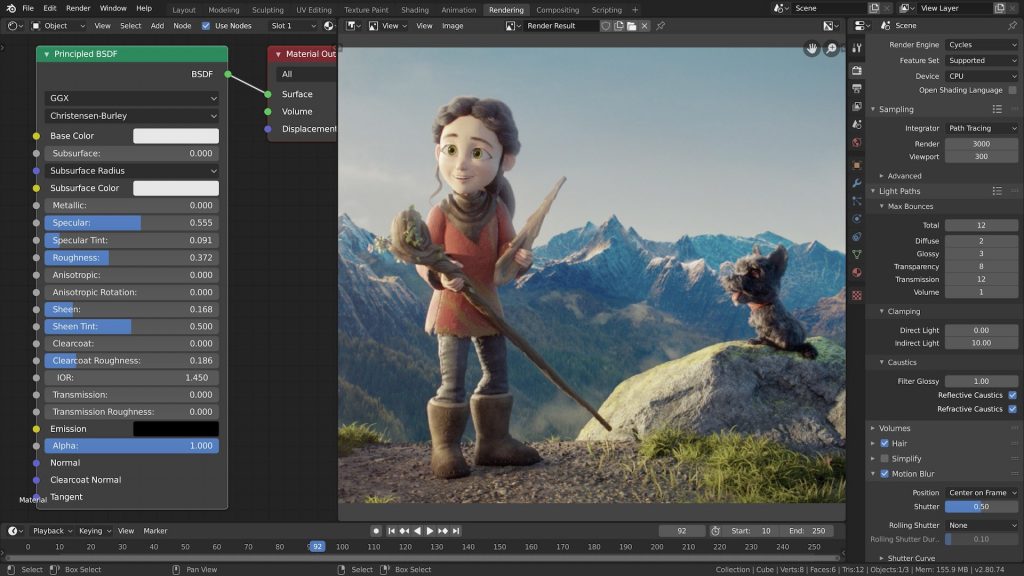 Render output sizes
Eevee vs. Cycles. NASA levels of precision vs. speed.
Samples – how they determine quality.
Noise Thresholds / Max / Min / GPU / Selecting a GPU
HDRI Environmental lighting with Cycles – Poly Haven.
This morning will just be about pretty stuff, and seeing how can render as fast as possible!
10:35 Morning Break (10 minutes)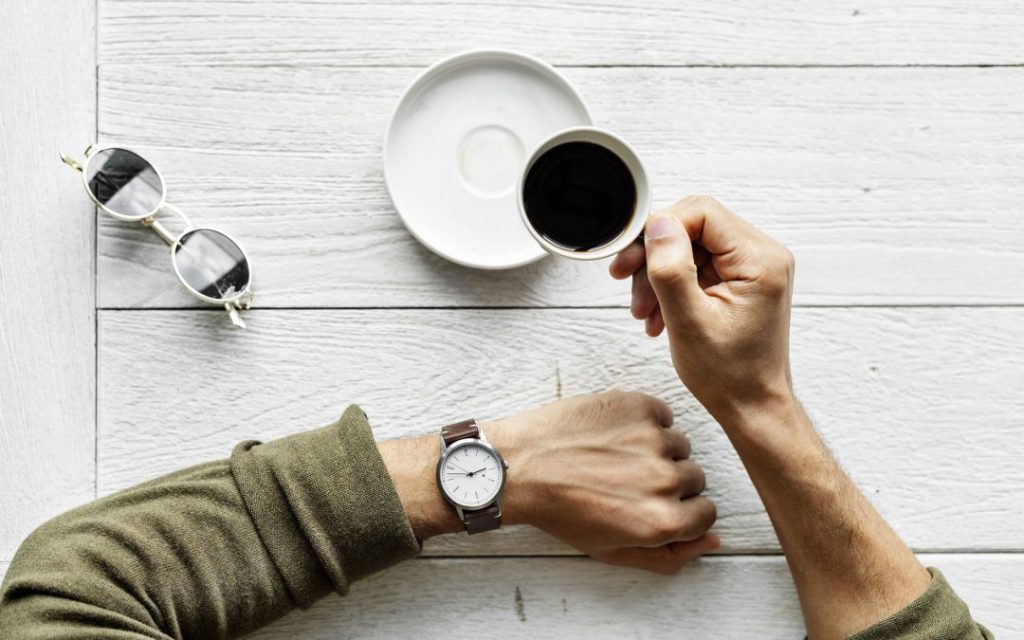 10 Minutes break – you have to exit the room.
When the door near the TV is open, you are welcome to come back in.
10:45 English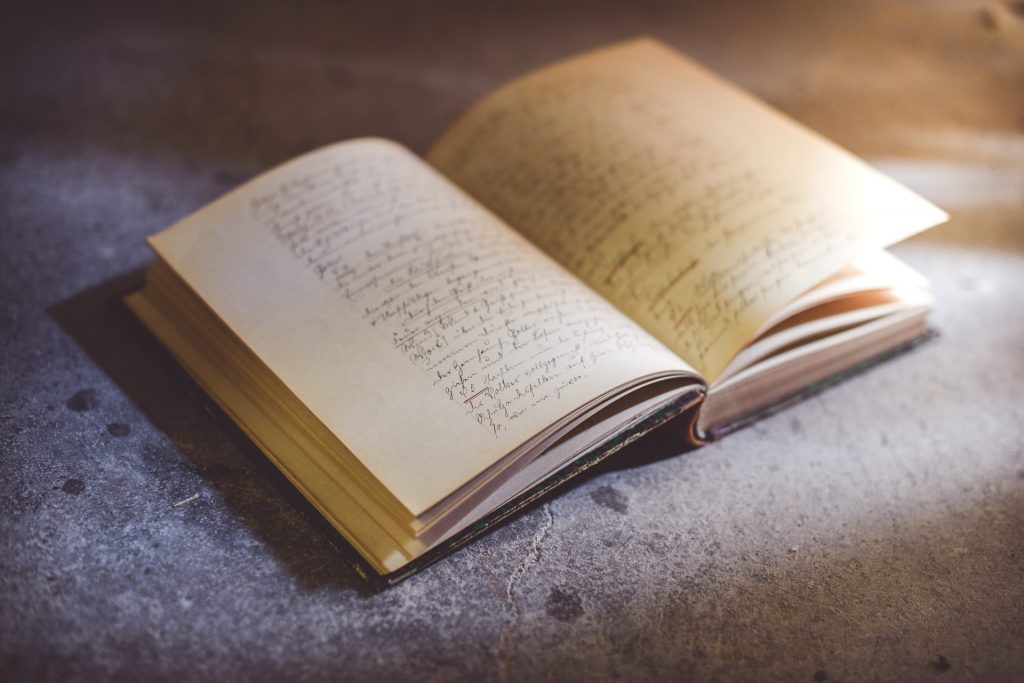 11:35 CAWD Project: Farm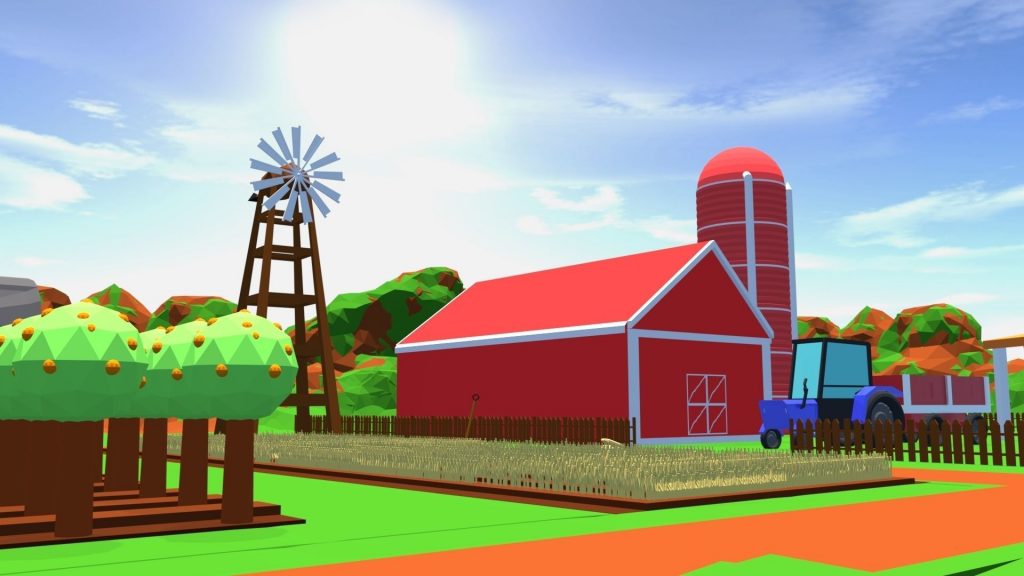 Check back to the Tuesday Dayplan for specifics.
12:15 Lunch (30 Minutes)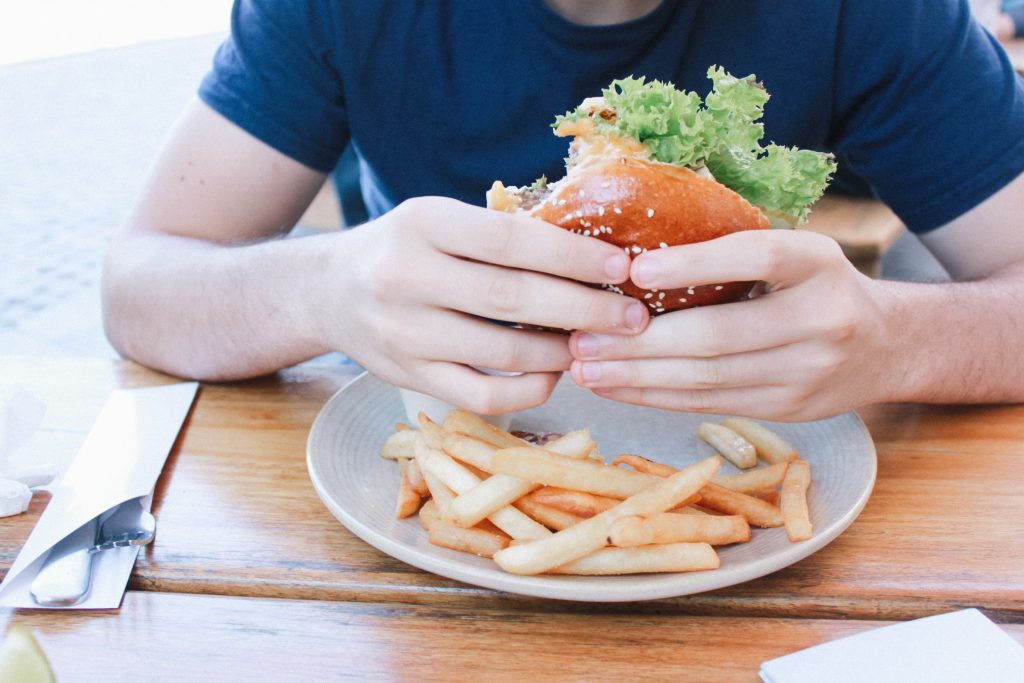 No food in the room / eat in the Cafe.
You are welcome to return to the room when you have finished eating and work / hang out.
12:45 Attendance and Article
12:50 Blender Practice

1:10 Afternoon Break (10 minutes)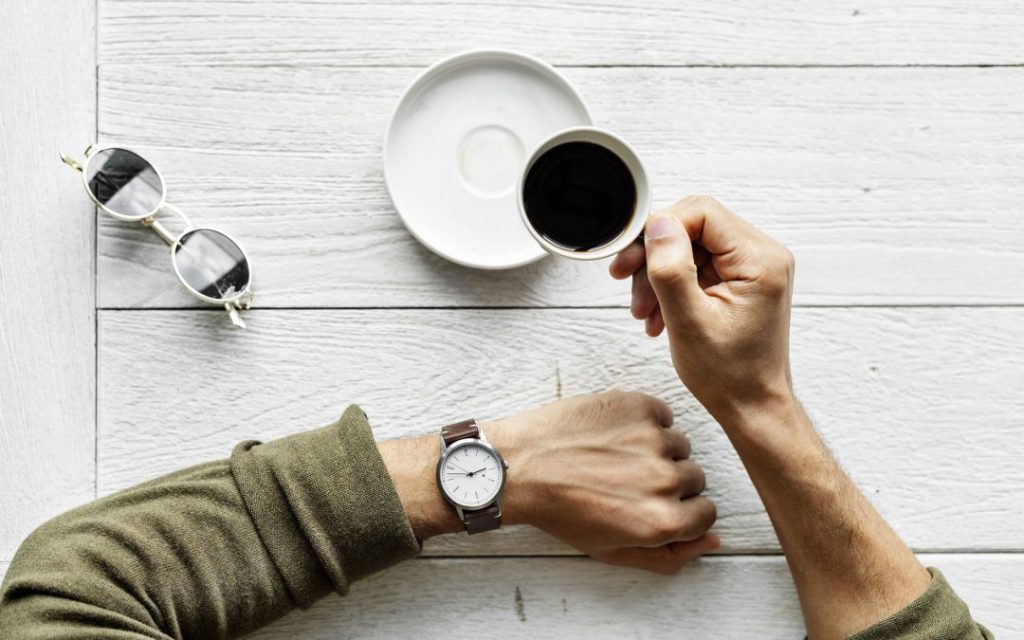 10 Minutes break – you have to exit the room.
When the door near the TV is open, you are welcome to come back in.
1:20 Afternoon Production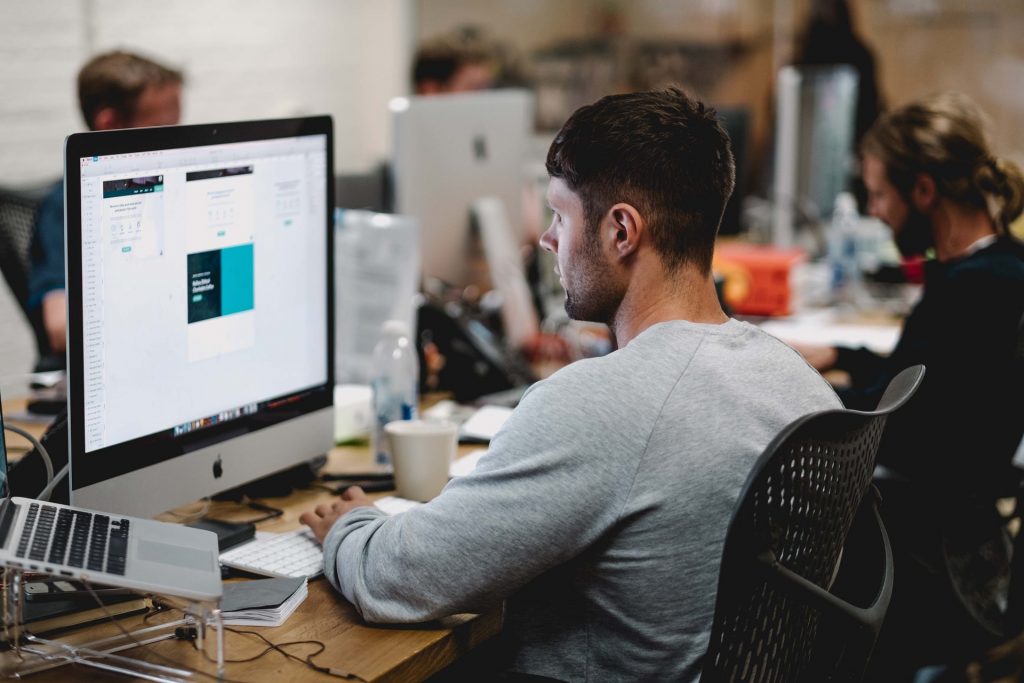 At this point all of the CAWD projects for the week (3 of them) have been assigned. You can work on any, just get the work done.
CAWD Project: Farm

"(lastName)Farm_1.jpg"
"(lastName)Farm_2.jpg"
"(lastName)Farm_3.jpg"

Week 3 Agency

"(lastName)Agency_1.jpg"
"(lastName)Agency_2.jpg"
"(lastName)Agency_3.jpg"

Design Homework 3: Farm
And of course you can work on CAWD English.
1:55 Dailies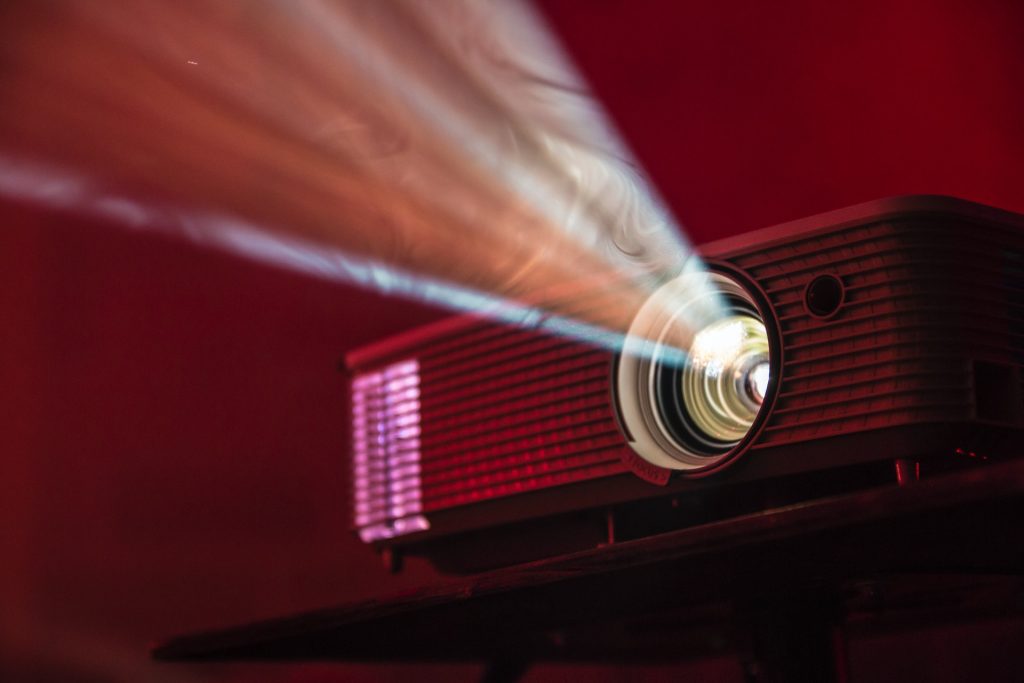 2:00 Dismissal