Class Hours: 9:40 – 2:05
Mr. Cronin
Notes
Tuesday! As we have completed critiques, late work an be submitted today and throughout the week.
We will have visitors from MMU this Wednesday and Thursday morning. These are our first "normal" visitors in that they will only be for about 30 minutes, but you get the same extra credit as the longer visitors we had over the last two weeks.
Visitor names / times will show up in the Dayplan that day, and remember the process:

Introduce
Brag x3
Hands on with software they want to play with. Blender? Illustrator? Photoshop? Unreal? Premiere? Get them creating something.

As always, the number 1 goal with our visitors is to make them feel welcome.
In the afternoon today we will continue having our meetings with students regarding plans for next year.
9:40 Attendance and Article
9:45 Illustrator Project: Creating a Pin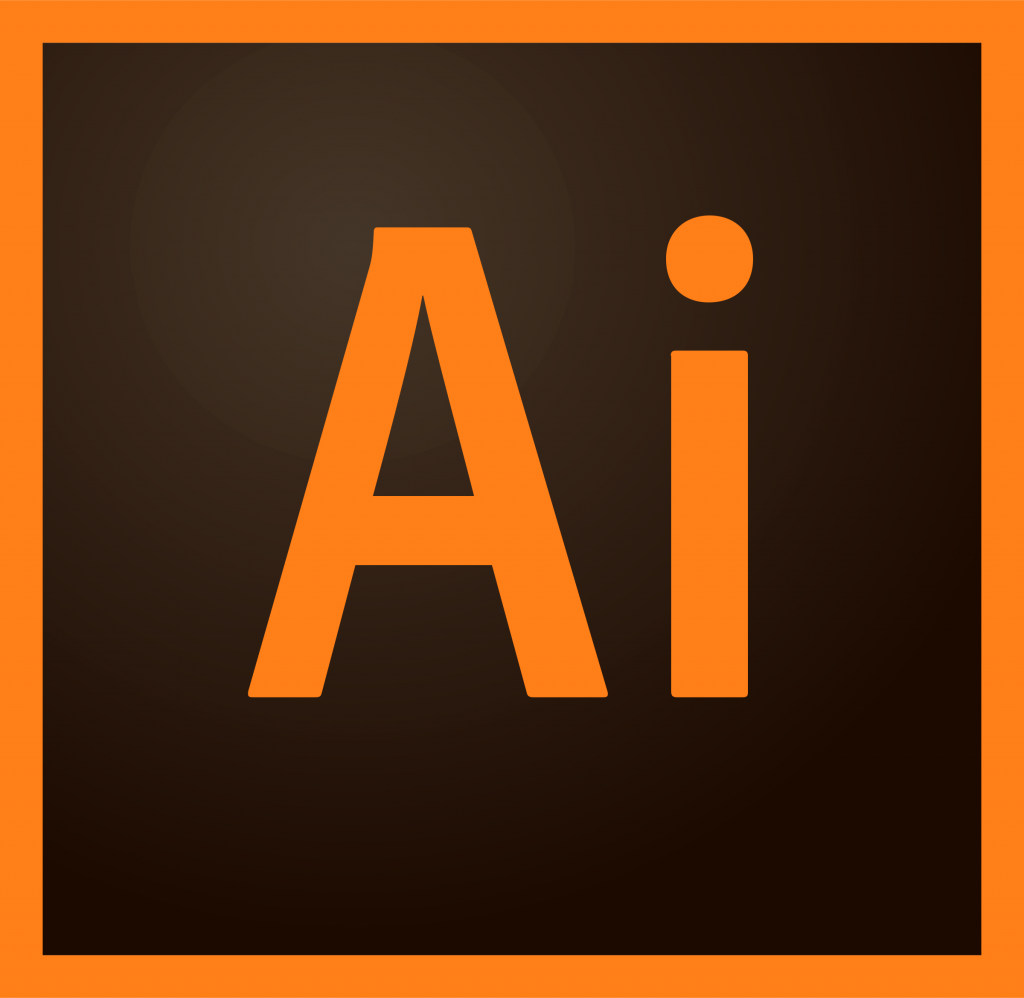 This morning we will go through the process of building a super basic SkillsUSA Pin.
We will talk about:
Artboards
Guides
Placing Reference imagery / Locking
Creating design elements with the pen tool / editing the curves
Creating the small version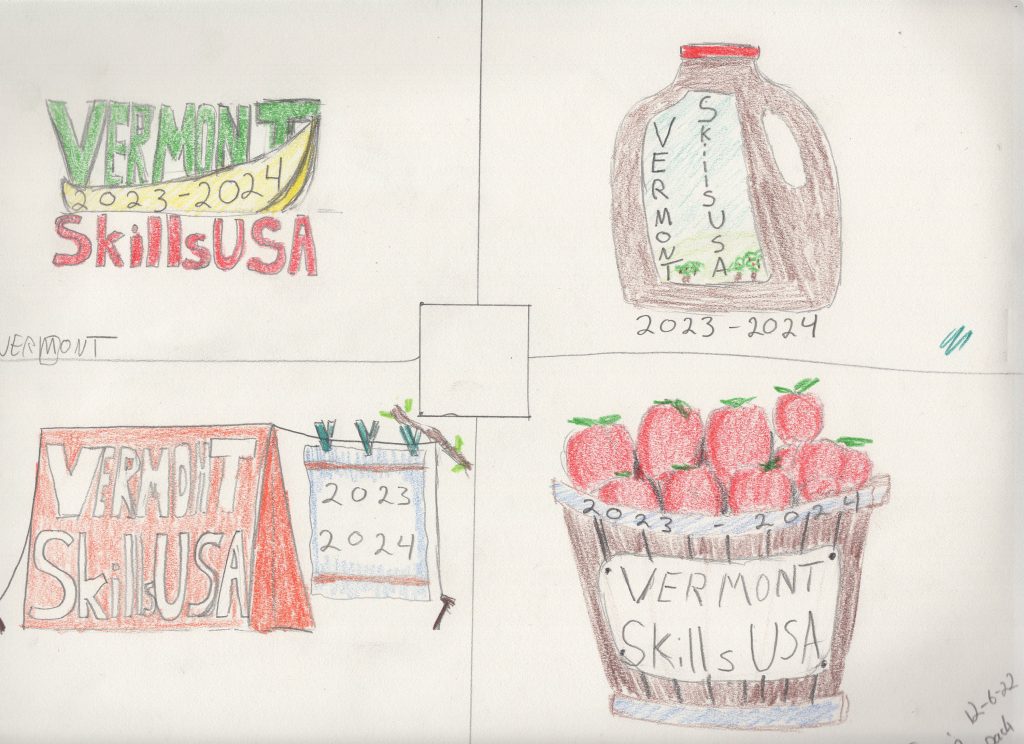 10:35 Morning Break (10 minutes)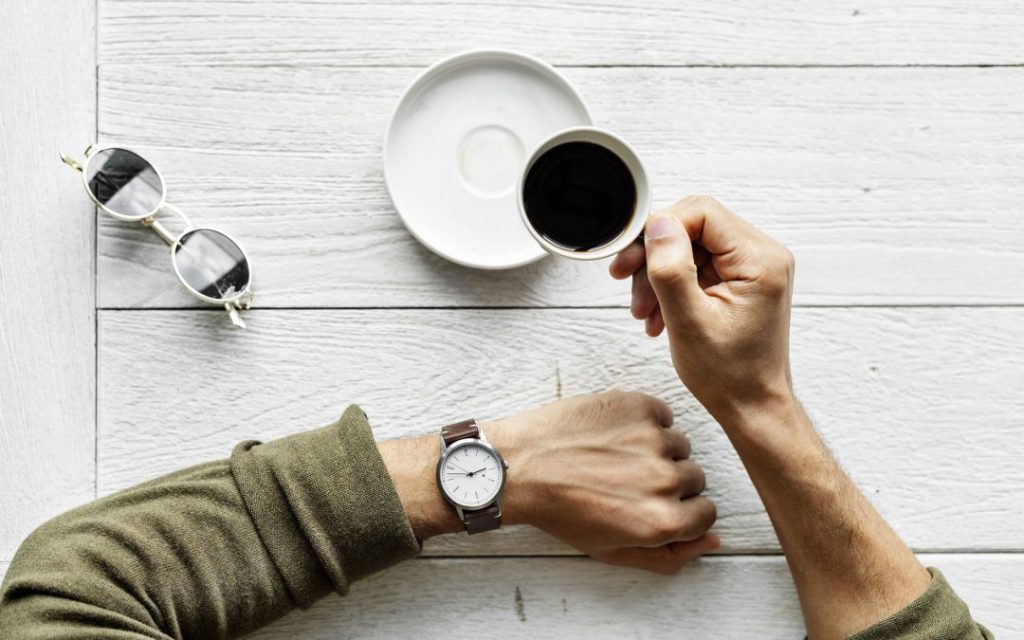 10 Minutes break – you have to exit the room.
When the door near the TV is open, you are welcome to come back in.
10:45 Blender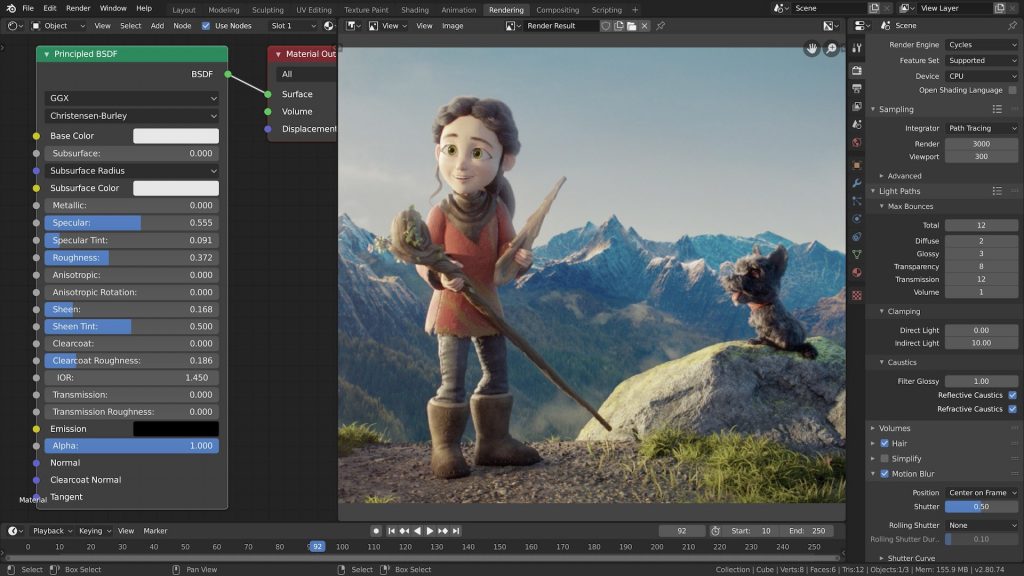 Mirror / creating a spaceship
Intro to texture Painting
11:35 Introduction of Coral Reef Animation Project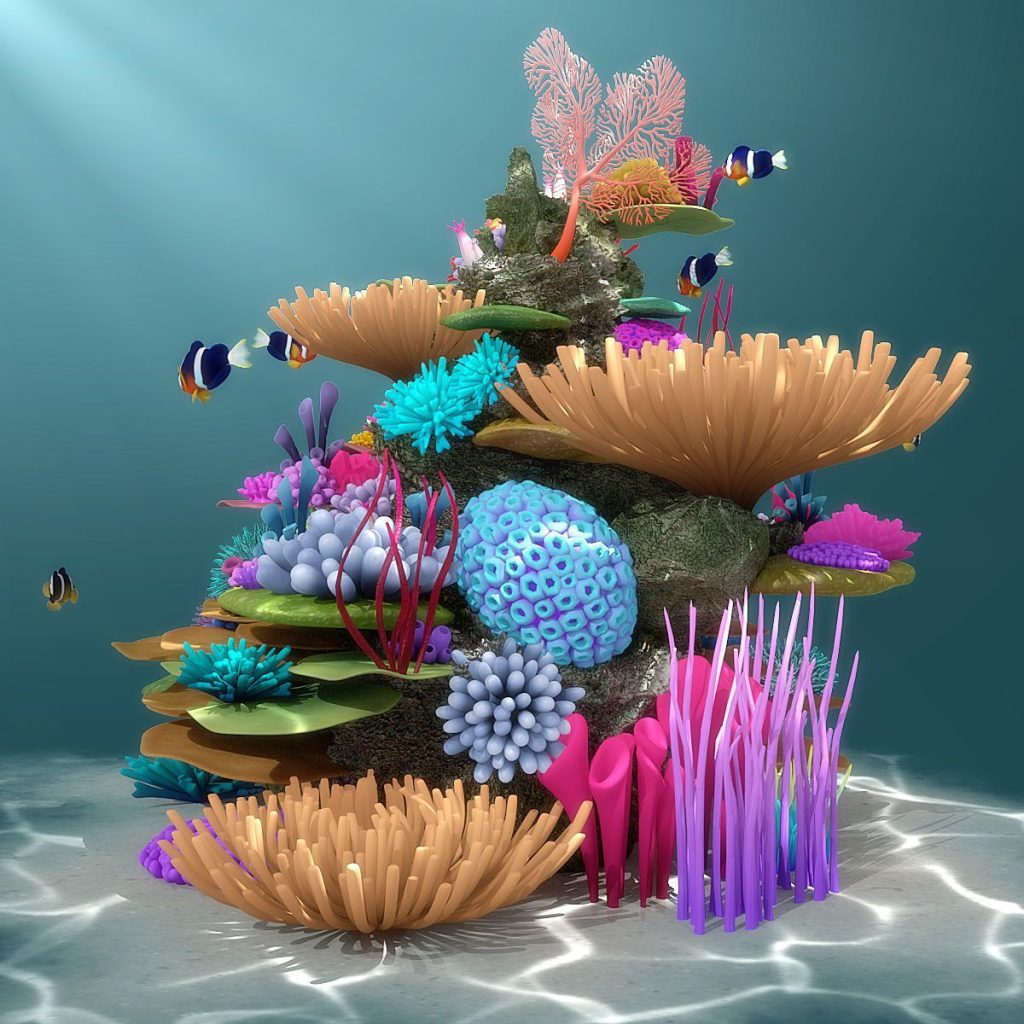 Today we are going to start working on a Coral Reef animation inspired by snorkeling, scuba diving, and movies like Finding Nemo.
The goal is that we create the fish and corals before vacation.
When we return from vacation we will talk about rigging the fish for animation, building our reef scenes, and the story that will take place.
We are going to be working collaboratively to source our assets. We will share the fish and corals that we create, so that when we create our animation in January we are able to have a dense, rich, diverse coral reef.
This week you are going to model a fish, and 3 corals. You will place all 4 assets on a single plane as if creating an asset pack for an underwater animation or video game. No animation.
Similar to this: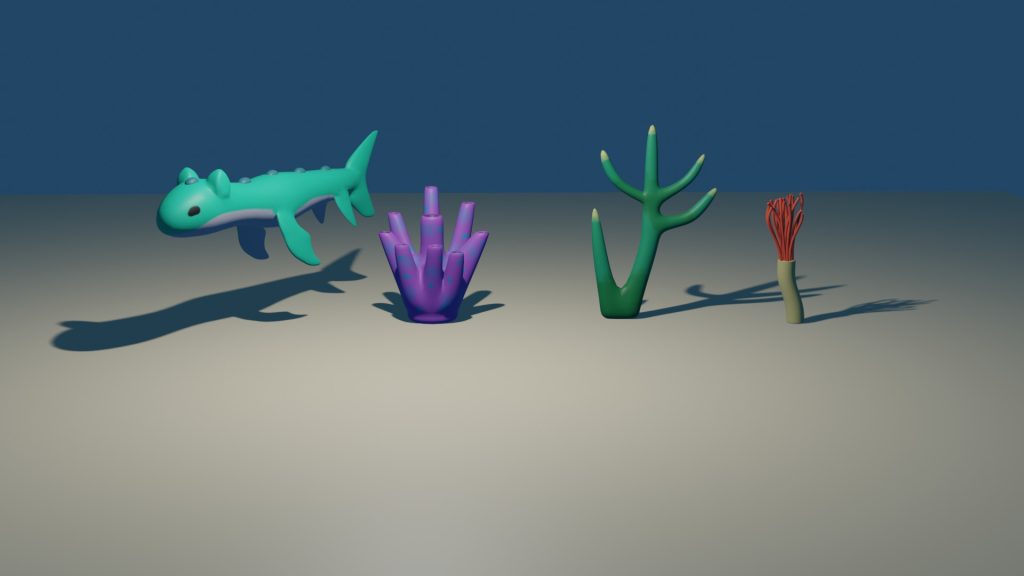 Or this: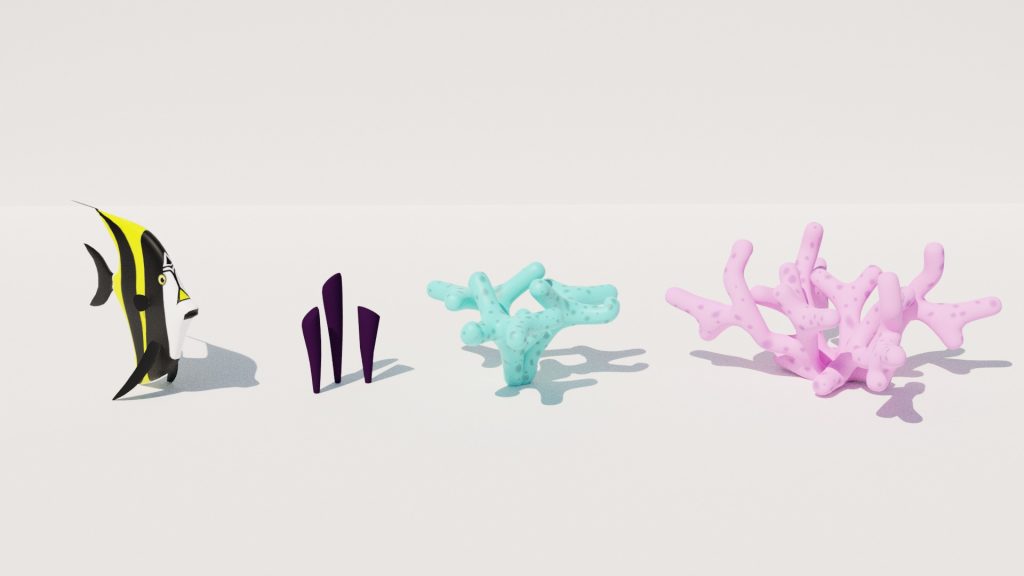 Create 3 renders of your fish and corals on a plane, showing off as best you can, as:
"(lastName)FishCorals.jpg_1.jpg"
"(lastName)FishCorals.jpg_2.jpg"
"(lastName)FishCorals.jpg_3.jpg"
Make sure at least 1 render shows all 4 assets at once.
12:15 Lunch (30 Minutes)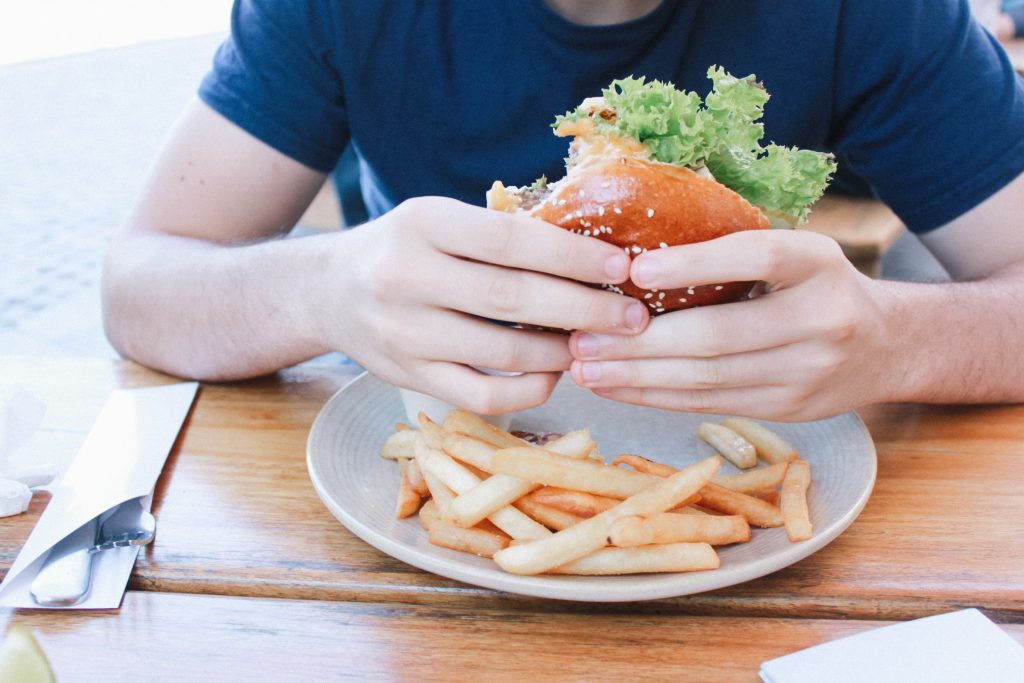 No food in the room / eat in the Cafe.
You are welcome to return to the room when you have finished eating and work / hang out.
12:45 Attendance and Article
12:50 A Gentleman in Moscow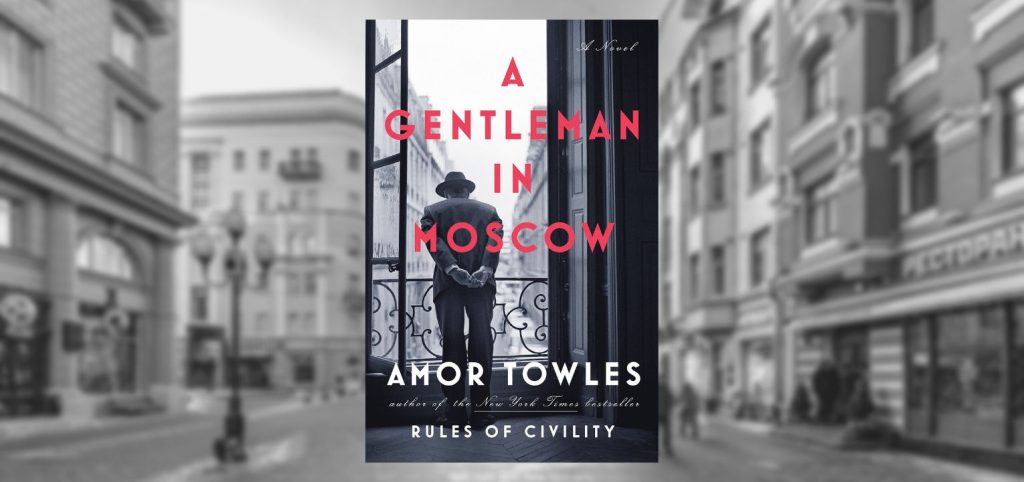 Follow along as I read; lose yourself in a story for a bit.
One of the strengths of this book are "beautifully rendered scenes". You will be creating art based off of the text. Listen attentively.
1:10 Afternoon Break (10 minutes)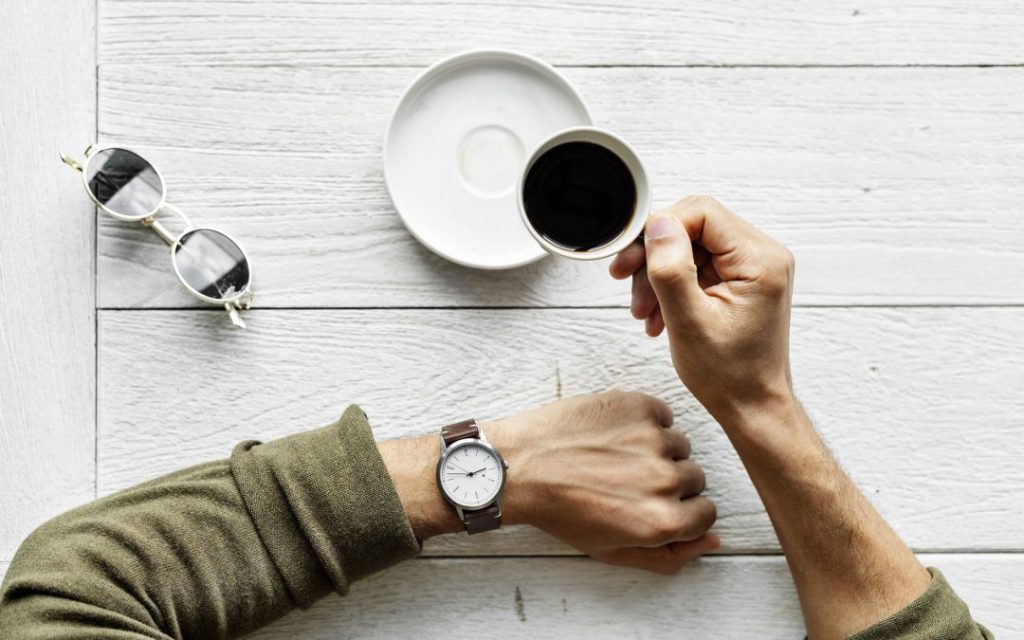 10 Minutes break – you have to exit the room.
When the door near the TV is open, you are welcome to come back in.
1:20 Afternoon Production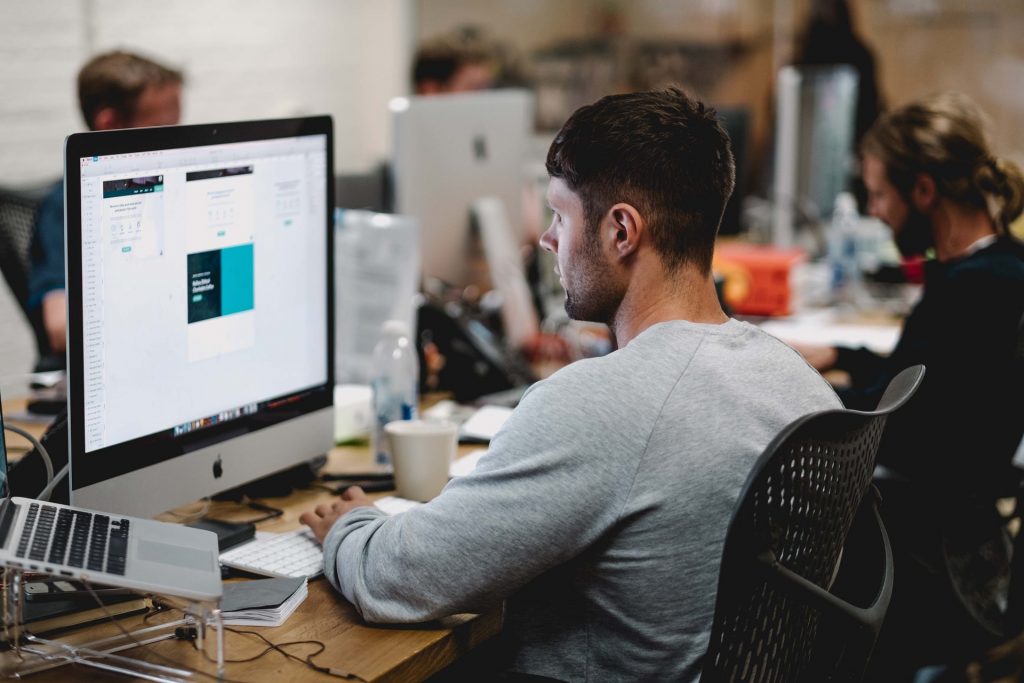 Fish and Corals

"(lastName)FishCorals.jpg_1.jpg"
"(lastName)FishCorals.jpg_2.jpg"
"(lastName)FishCorals.jpg_3.jpg"

Week 15 Agency

"(lastName)Agency_1.jpg"
"(lastName)Agency_2.jpg"
"(lastName)Agency_3.jpg"

Design Homework 15: 3 Point Perspective Tower from Ground Level
1:55 Dailies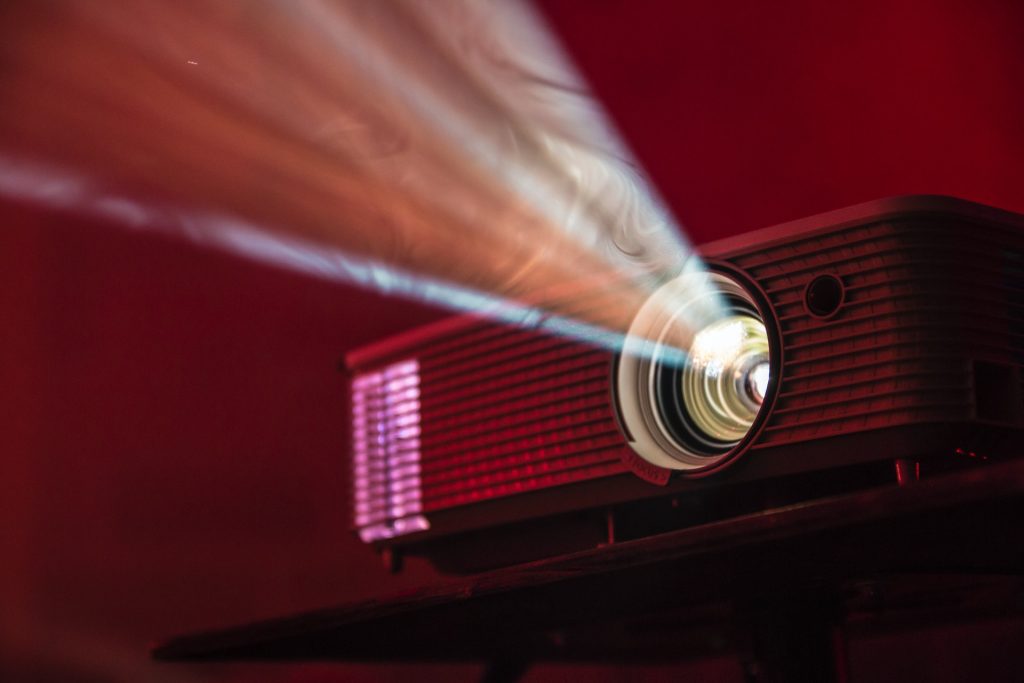 2:00 Dismissal