Class Hours: 9:40 – 2:05
Mr. Cronin
Notes
Tuesday!
Fire Drill today at 9:50. We go outside, I take attendance, and then I turn it in outside. Everyone stick together.
Get back in from fire drill ASAP as we are presenting after break, the more time you have to work, the better your work will be. Build your brand.
9:40 Attendance and Article
9:45 Illustrator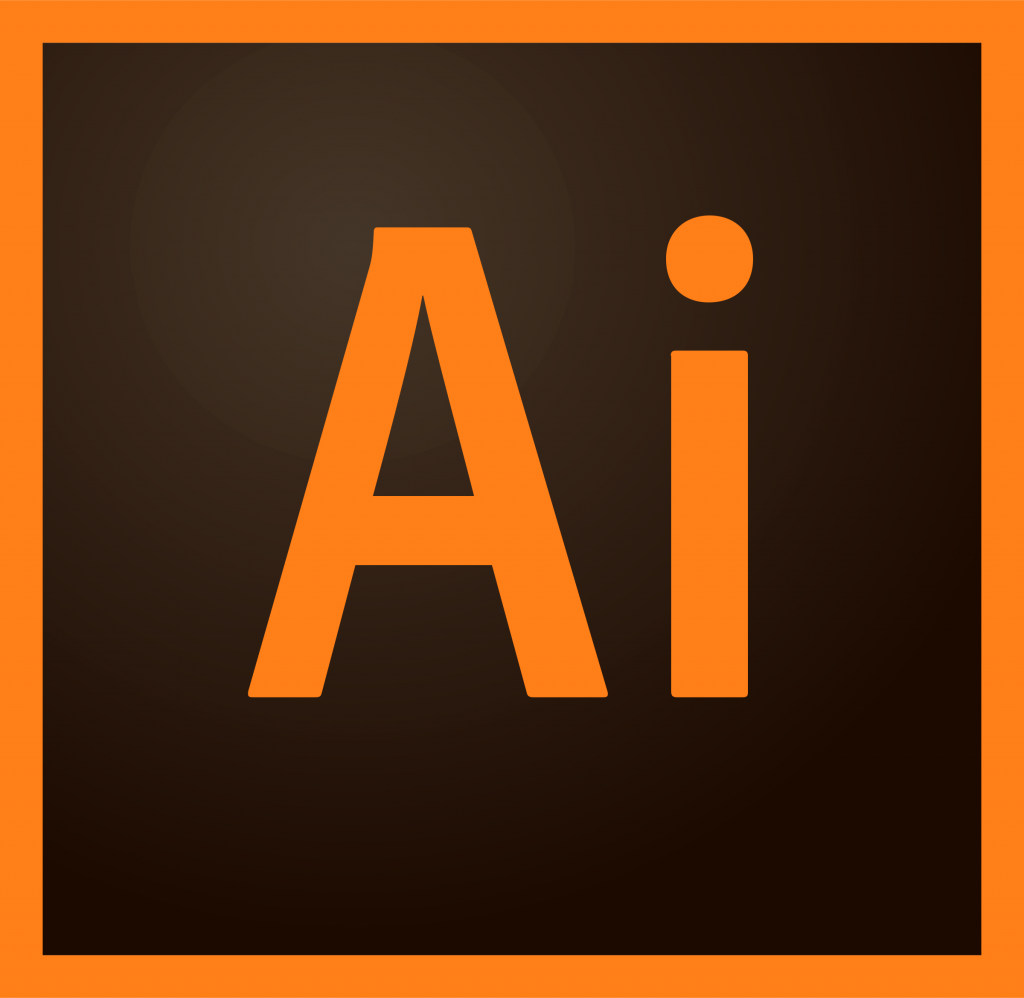 Working with text / avoiding editing "classic" or "built" texts.
Using the pen / curvature tool to create our own fonts / glyphs.
Adding detail to one of our two pins. The key will be the detail.
Color Palettes found online.
Exporting as a .jpg.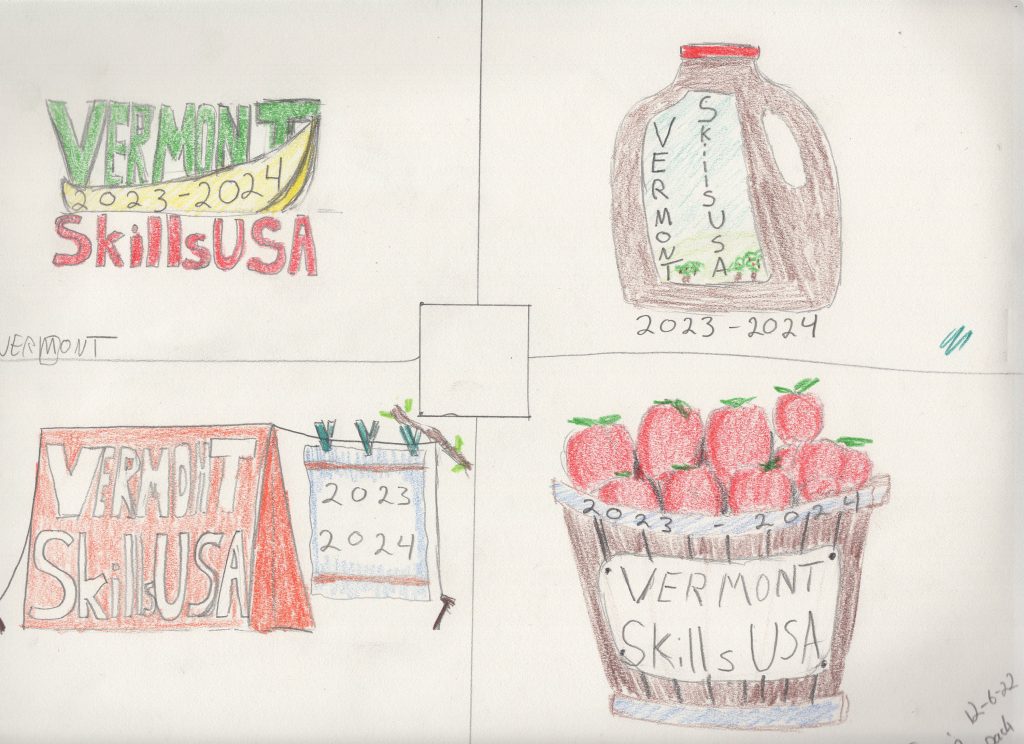 10:35 Morning Break (10 minutes)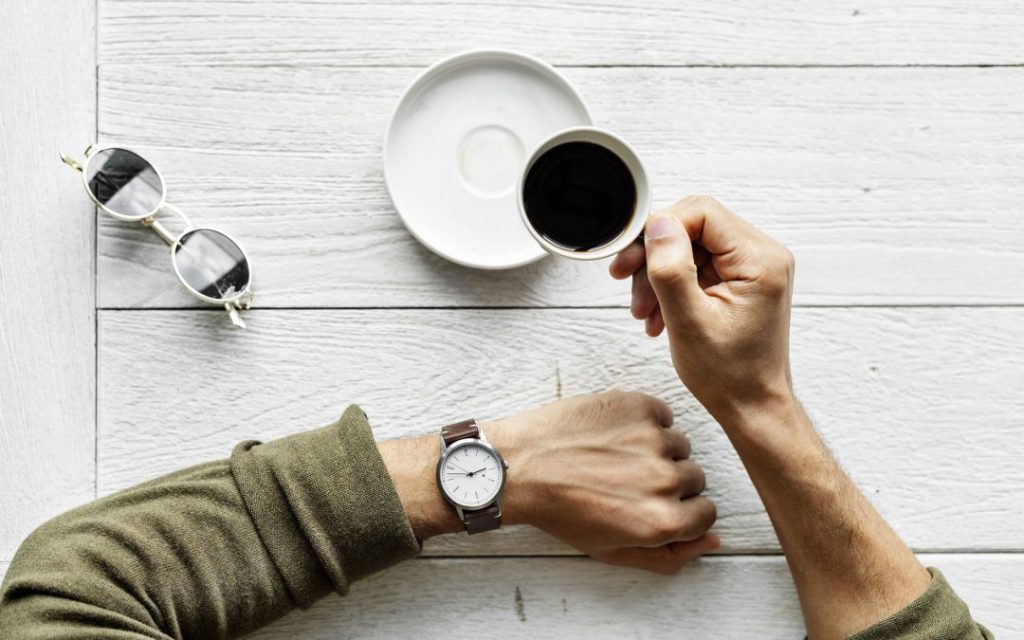 10 Minutes break – you have to exit the room.
When the door near the TV is open, you are welcome to come back in.
10:45 Critiques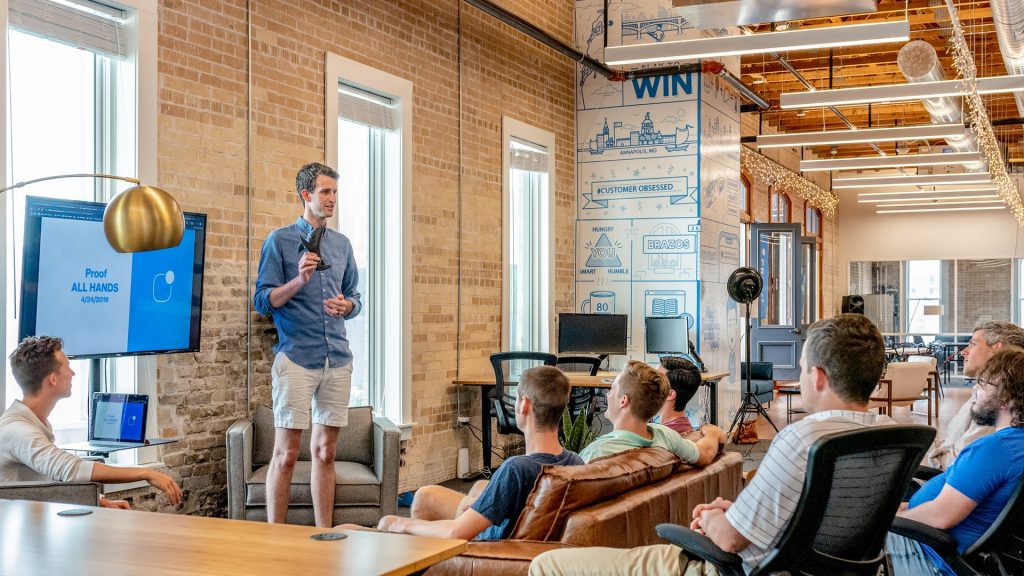 Today Xavier will be giving Constructive Criticism. Pick 1 thing that works, and 1 thing to improve upon next time. Remember we are separating the Design from the Designer. We are looking for actionable input.
11:20 Pin Design Meetings / Presentations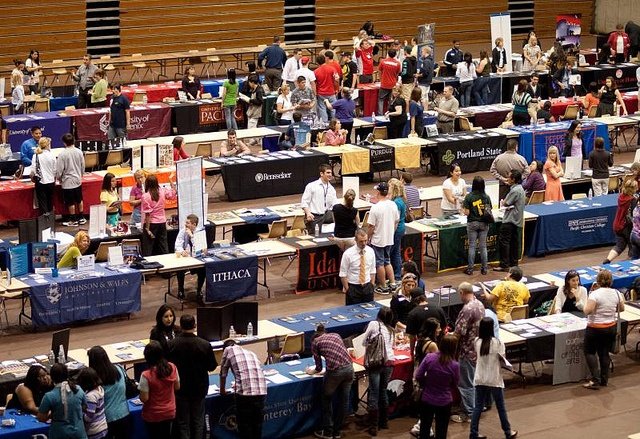 This morning I am going to give your 2 packs back. You are going to pitch them to your classmates.
We need to think about this as "Practical Art" vs "Fine Art".
Fine Art can be created for the artist, for their personal, intrinsic goals, and feelings. You can create a painting for yourself and hang it on the wall for you and only you to see – and that is ok!
Practical Art is often done to with a connection to making money. We need to find a way to connect our passions and skills in CAWD like projects to careers which can afford us a living.
This Pin Design Competition will be practice at Practical Art. I don't really care which design you love, or prefer – I want you to pick the design that the most people will like and vote for. Remember, this is a design competition – you want people to vote for your design, just like in the real world where you want people to hire you for your creative work.
Each student is going to rotate through other students and pitch their ideas.
You will get 60 seconds for both students – this will go fast.
I would like the person hearing the pitch to sign their name (small at the bottom) on the design they think will do better with Vermont high school students.
Everyone needs to rotate through everyone. We are going to rotate 23 times. In the end you will have 23 different names on your 2 pack on the bottom, and you will be able to see who likes what, and start seeing trends.
Think of this as like a focus group which where you as a designer will hear some honest feedback about your designs. At the end, you will see objective visual evidence on which design people like more.
12:00 Pin Design First Draft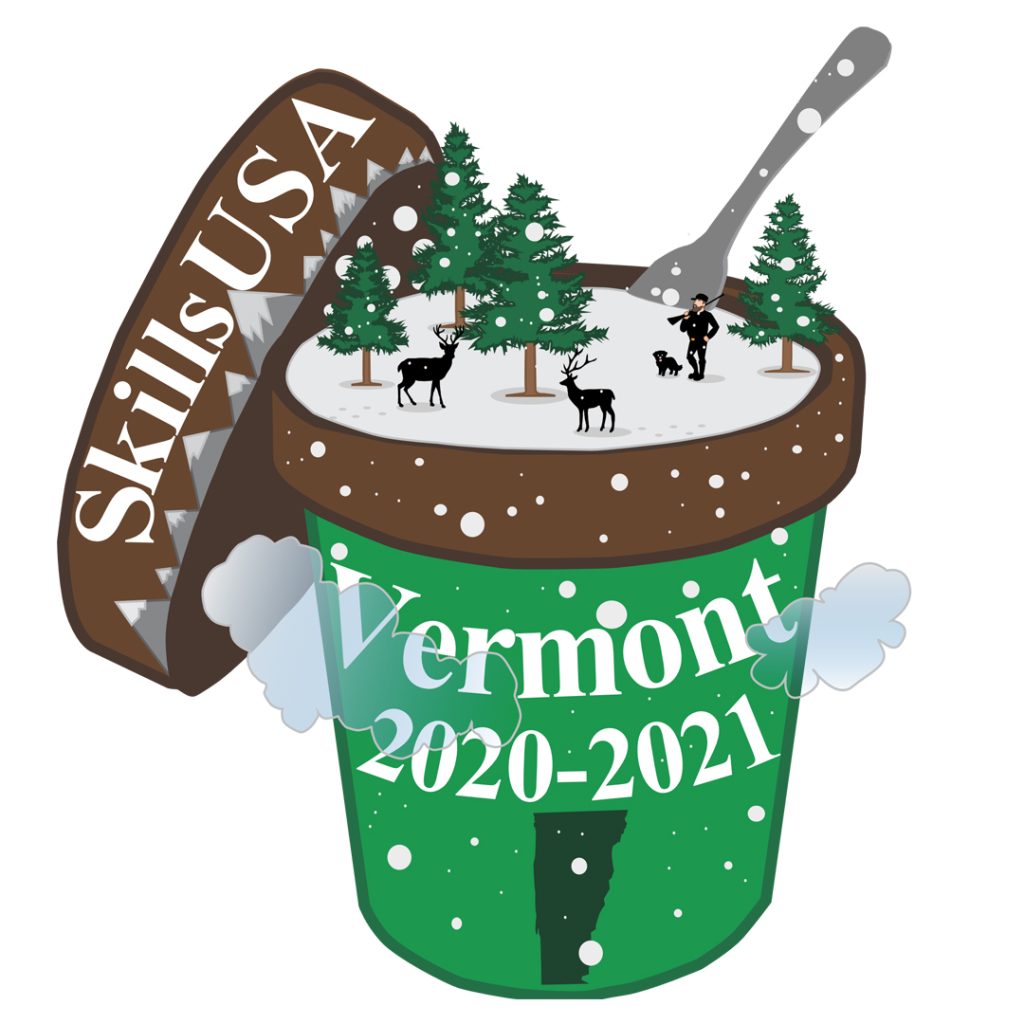 The only project this week will be to create your first draft of your pin design.
Step 1: Pick your design to go digital
You can choose whichever design you wish based on the voting, just be aware that if you are choosing the lower selected design that you are doing it actively with eyes wide open. If you chose the lower "liked" design it is akin to choosing a 3 legged horse for a race; already making your life harder.
Step 2: Create the digital first draft
Create a new Illustrator document
Setup guides for a 7 inch square
Add in scanned reference image by using File->Place
Create your pin
Save as "pin_1.ai" in your "week_16" folder for future editing.
Timeline for this project
Tuesday

first draft production remainder of day

Wednesday

Illustrator pass / fail
first draft production remainder of day – we will have early releases, callbacks, etc, – so work efficiently.

Thursday

first draft production
English
first draft presentations for grade
chill rest of the day
By Thursday morning at break you are to upload the first draft of your pin as "(lastName)PinDraft_1.jpg" to the folder called "pin1stDrafts". (This folder will exist on Thursday morning.)
This presentation will be the sole project grade for the week.
Remember the keys to this project:
"Feels" like Vermont
Legible at small size
Detail / Detail / Detail
12:15 Lunch (30 Minutes)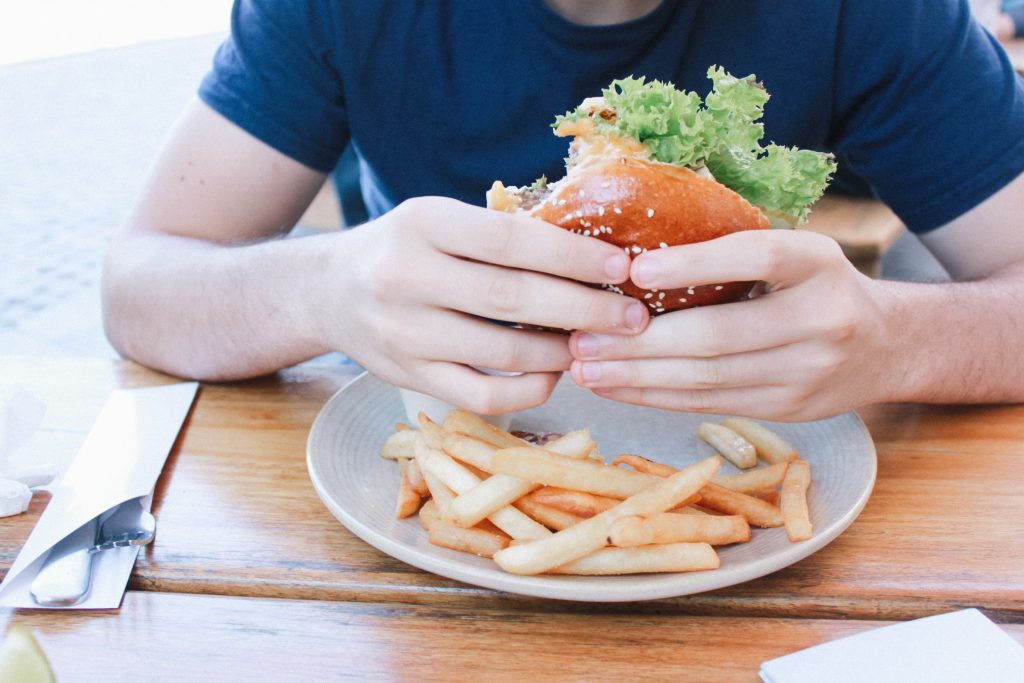 No food in the room / eat in the Cafe.
You are welcome to return to the room when you have finished eating and work / hang out.
12:45 Attendance and Article
12:50 A Gentleman in Moscow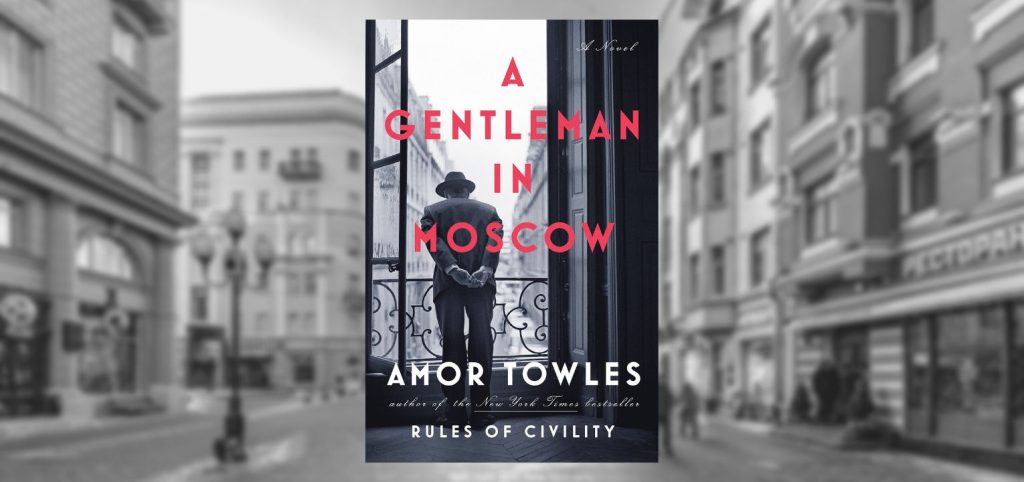 Follow along as I read; lose yourself in a story for a bit.
One of the strengths of this book are "beautifully rendered scenes". You will be creating art based off of the text. Listen attentively.
1:10 Afternoon Break (10 minutes)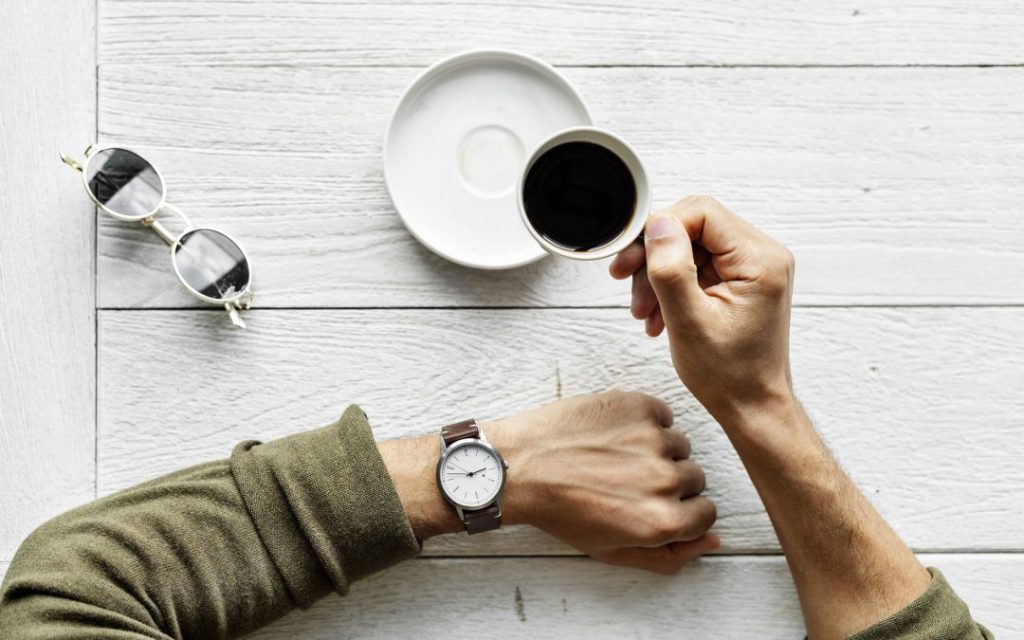 10 Minutes break – you have to exit the room.
When the door near the TV is open, you are welcome to come back in.
1:20 Pin Design First Draft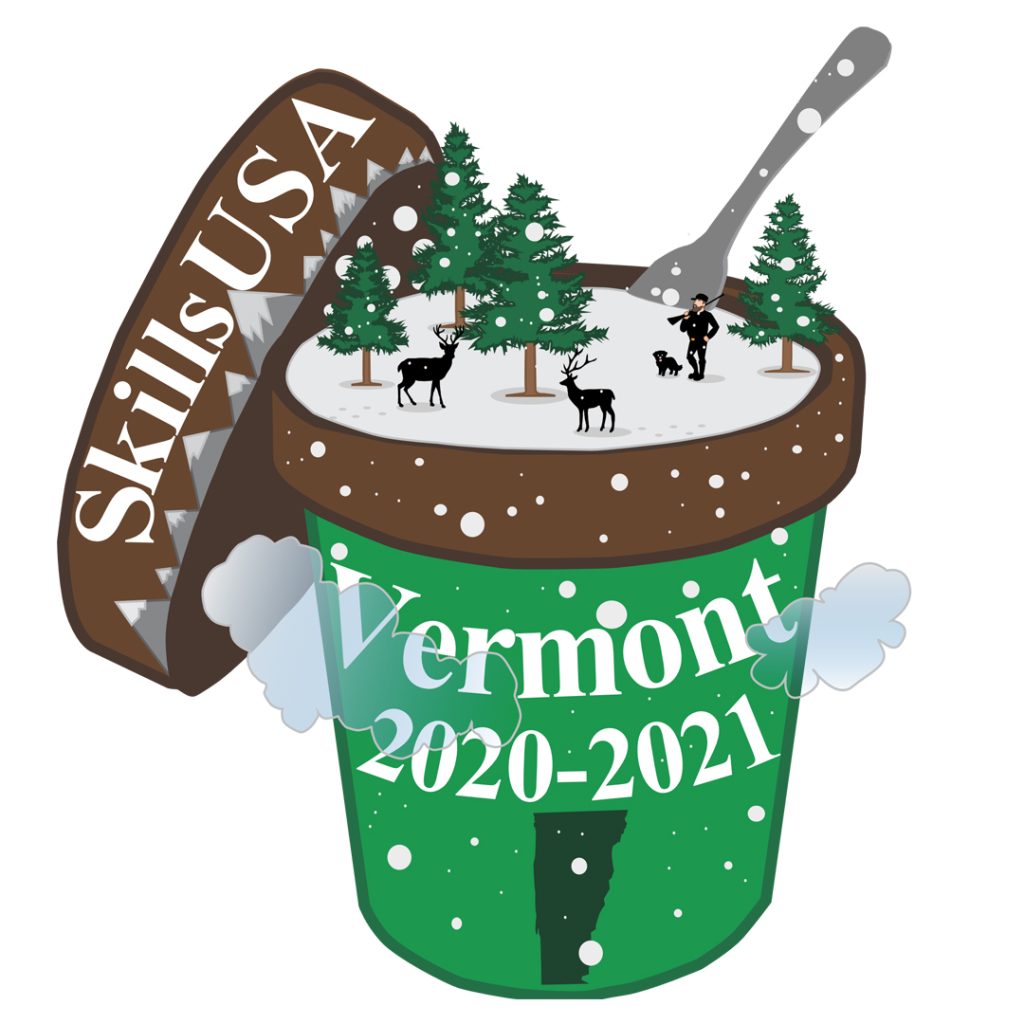 1:55 Dailies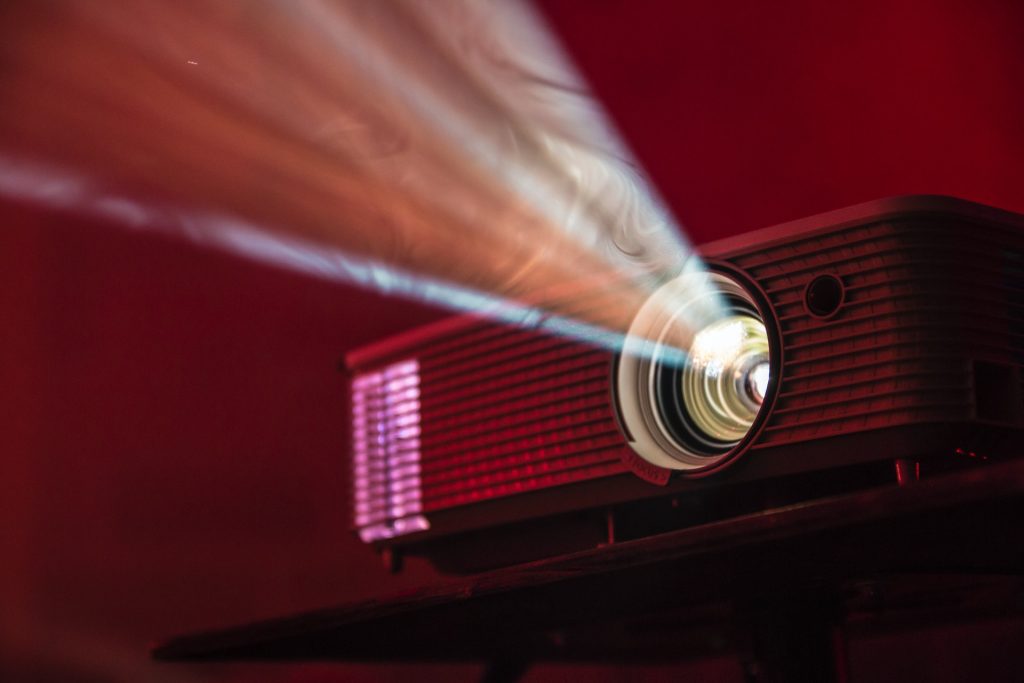 2:00 Dismissal