Class Hours: 9:40 – 2:05
Mr. Cronin
Notes
Jerry and Joshua – you are talking to CAWD2 & Mr. Bohmann today at NOON about ideas for our Game Day suggestion.
9:40 Attendance and Article
9:45 Web Design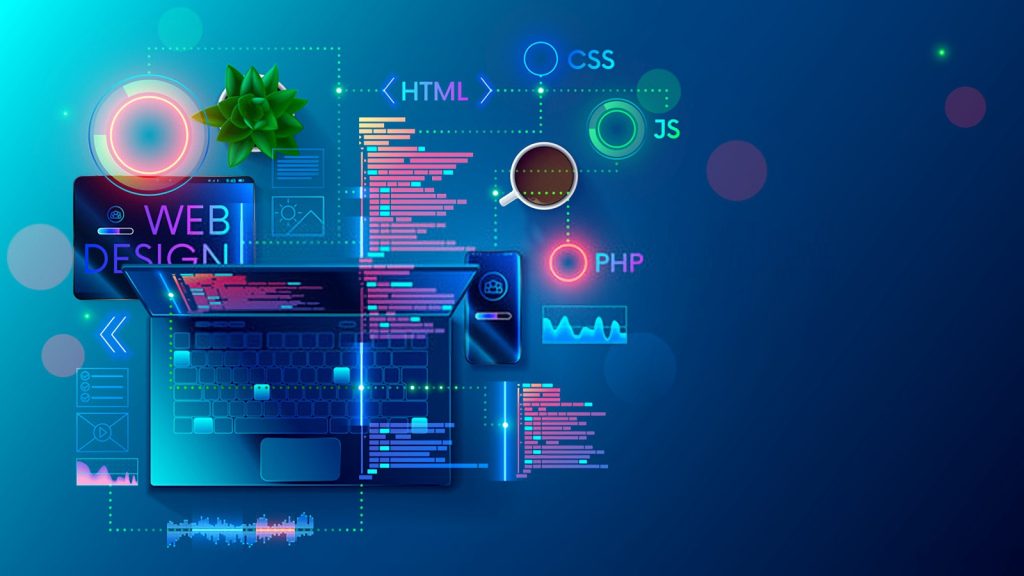 Review of HTML basics / commenting
Introduction to styles
CSS box model
HTML Lists
HTML Links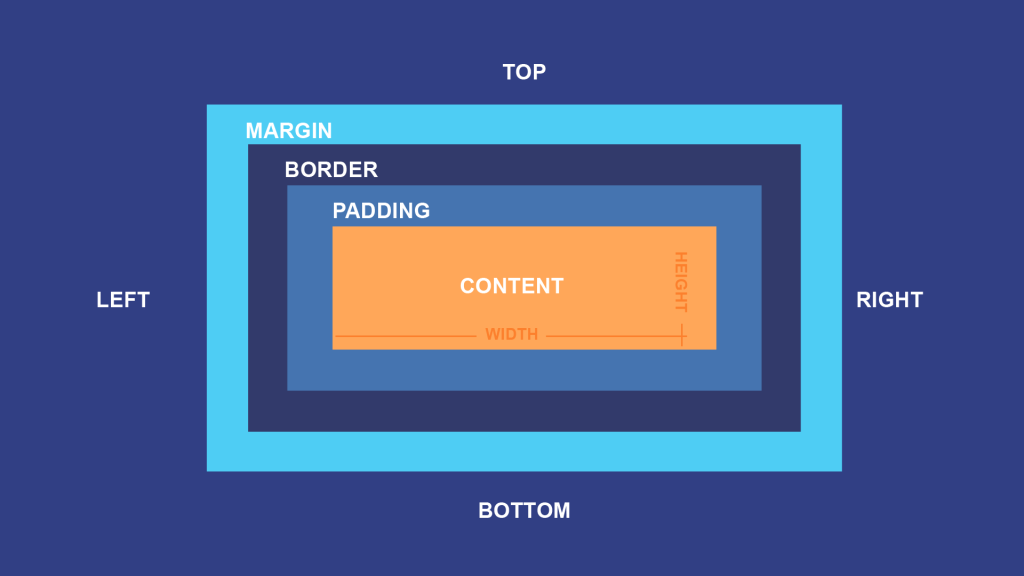 10:35 Morning Break (10 minutes)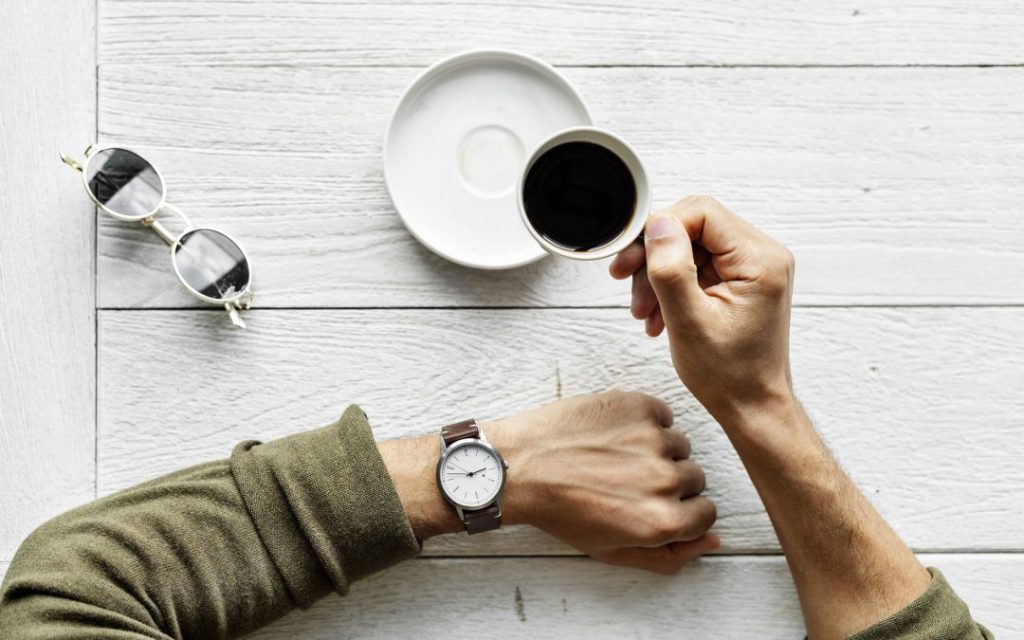 10 Minute break – you have to exit the room.
When the door near the TV is open, you are welcome to come back in.
10:45 Critiques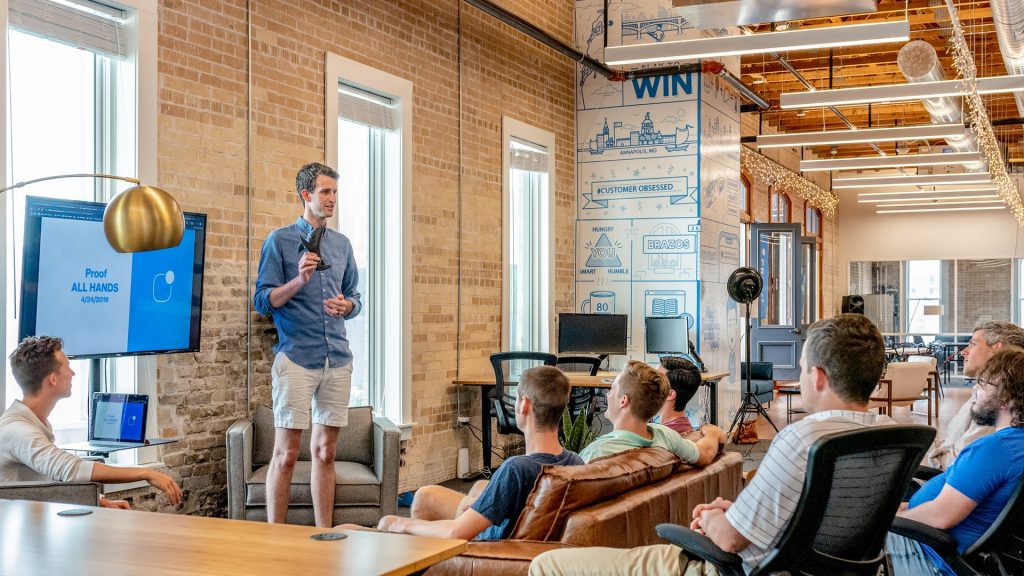 Today Joshua will be giving Constructive Criticism. Pick 1 thing that works, and 1 thing to improve upon next time. Remember we are separating the Design from the Designer. We are looking for actionable input.
Remember that Constructive Criticism can sometimes be subjective… on art which is also subjective. You don't have to agree with the Constructive Criticism, but you have to hear it without getting defensive.
11:35 CAWD Project: Your Life at 30

I know it is crazy to think about – but one day – one day – you will be 30 years old.
What you are going to do this week is extrapolate your plan for life, and tell us about you at age 30.
I don't want to hear the slacker goals – "muh video games and mountain dew living in my parents basement". Let's hope that you are doing better than that.
I don't want to hear – "my plan is winning the lottery the day of high school graduation, so, you know … Ferrari time". Not likely.
Let's extrapolate your current existence. Take your medium term goals – such as where you want to go to college, what you want to study, and extrapolate them into your life at age 30.
Content Requirements:
Tell us about:
The college you went to (with a link to that college)
The major you went to (with a link to that program)
Where you live / the exact house (find it on a real estate website, with an actual address – give us a link). Where do you want to live? What are the costs of that?
Your job (find an opening at a job and give us the link, can be anything, but make it logical). The job can be something that doesn't connect with the location of the house, and that is ok. You can live in Utah and have a job in Florida. The practice is looking at job openings and using links.
Your pet situation
Your love life / family / friend situation
Technical Requirements:
Use images (at least 3) that are all the same size for consistency
Start with an H1 at the top with the project name – main branding
Use a sub heading to organize the other content (college, major, where live, etc)
Use external styles
Use at least 1 ordered list
Use at least 1 unordered list
Use 4 links correctly
Use paragraphs to describe your content correctly
Create a folder called "lifeAt30". Inside this folder create an "index.html", a "css" folder, and a "style.css", an "images" folder, and your 3 images (minimum). Link following best practices.
Make sure all file names use camelCase naming convention and do not have spaces.
12:15 Lunch (30 Minutes)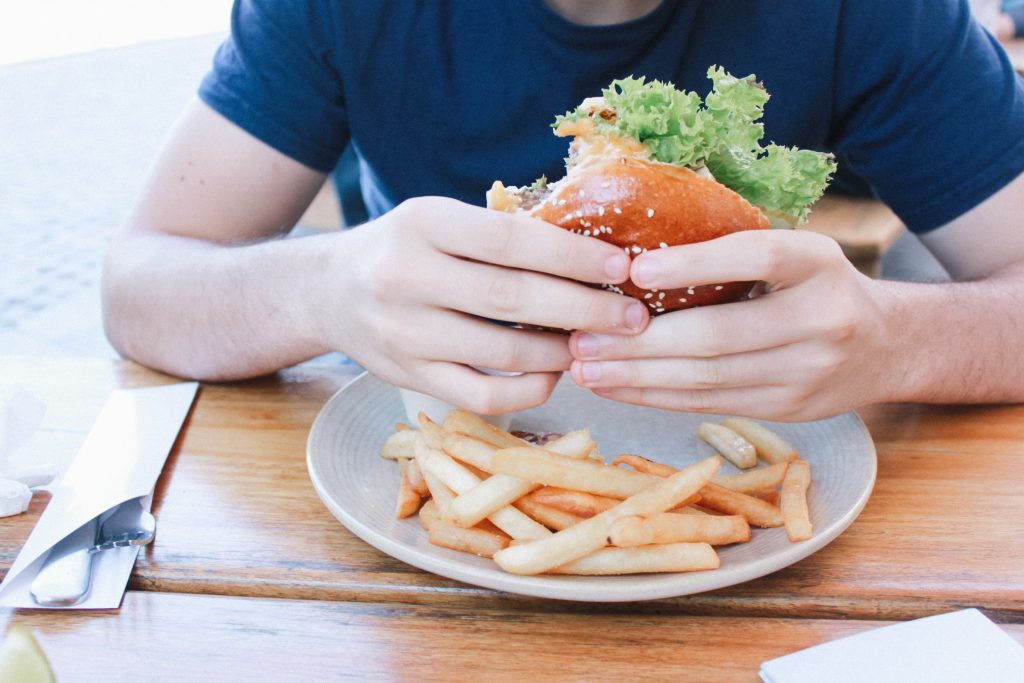 No food in the room / eat in the Cafe.
You are welcome to return to the room when you have finished eating and work / hang out.
12:45 Attendance and Article
12:50 A Gentleman in Moscow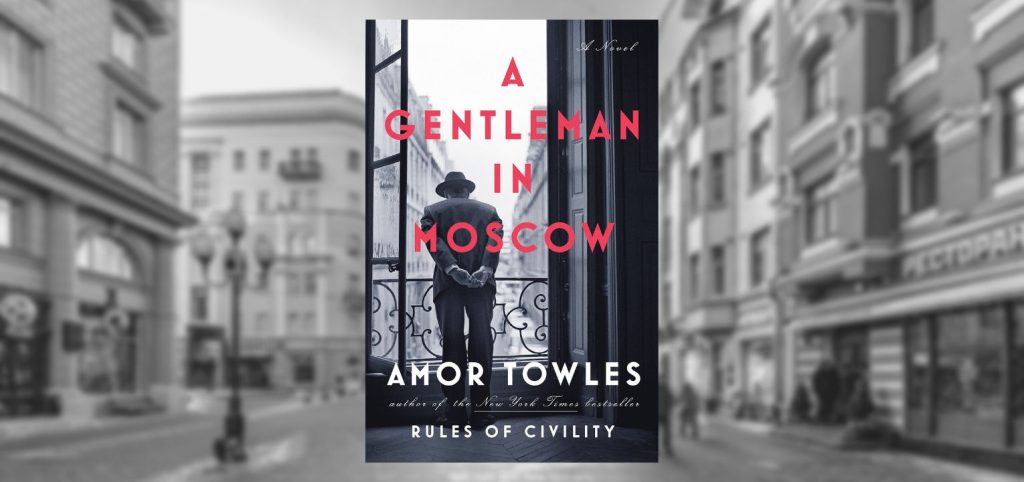 Follow along as I read; lose yourself in a story for a bit.
One of the strengths of this book are "beautifully rendered scenes". You will be creating art based off of the text. Listen attentively.
1:10 Afternoon Break (10 minutes)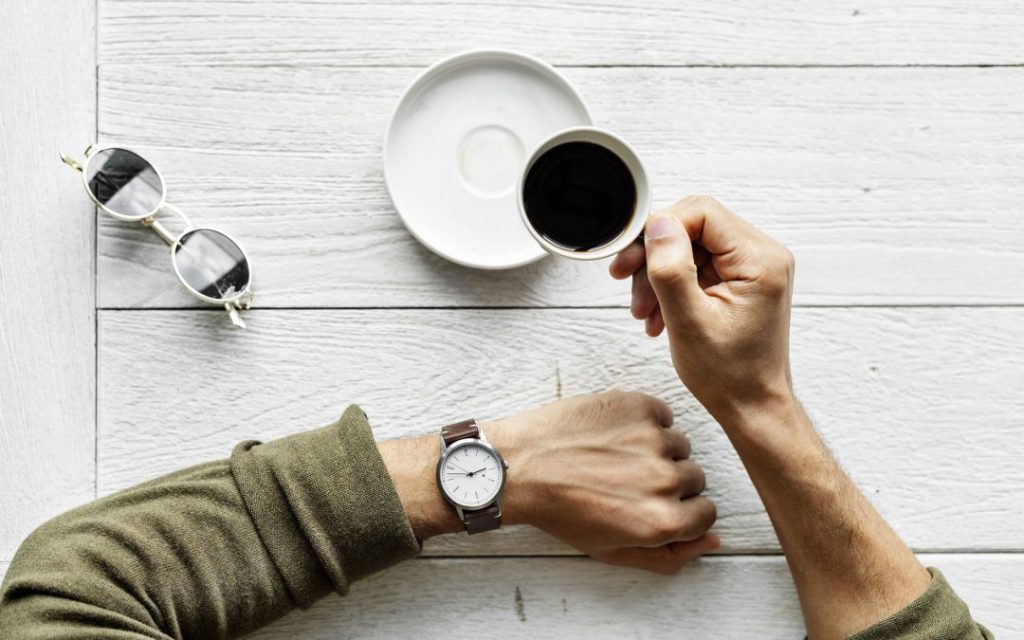 10 Minute break – you have to exit the room.
When the door near the TV is open, you are welcome to come back in.
1:20 Afternoon Production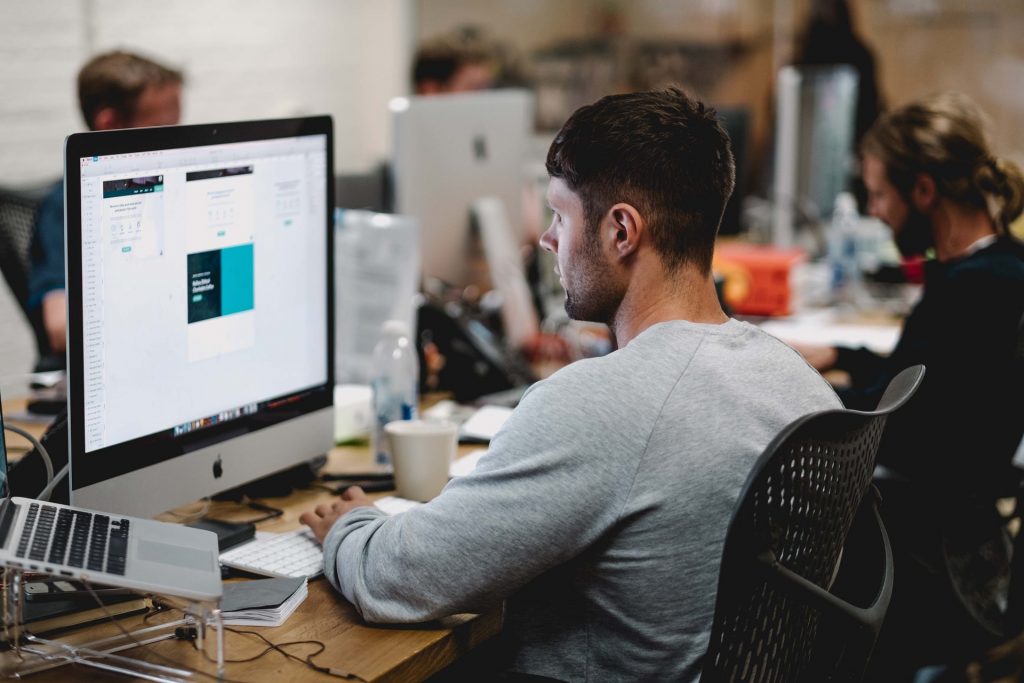 CAWD Project: Your Life at 30

Inside a folder called "lifeAt30"

Design Homework 23: Shading Bottles and Jugs
Week 23 Agency

"(lastName)Agency_1.jpg"
"(lastName)Agency_2.jpg"
"(lastName)Agency_3.jpg"
1:55 Dailies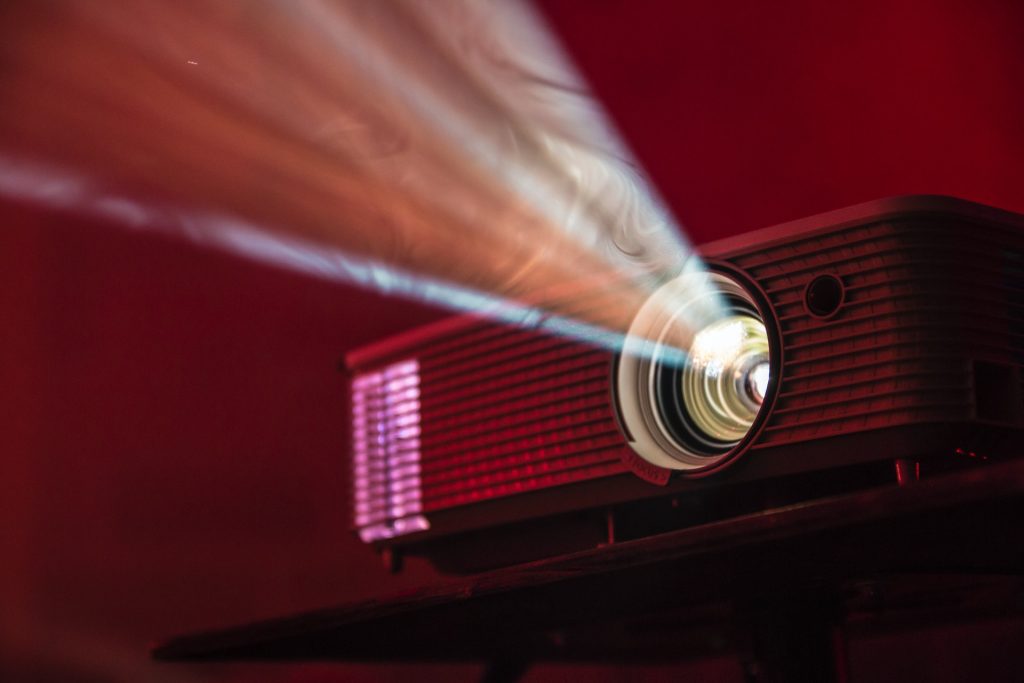 2:00 Dismissal