Class Hours: 9:40 – 2:05
Mr. Cronin
Notes
Can't be late today – we have our certification exam!
Week 38 (Last week of school)

Tuesday

CAWD certification exam
We are taking it right at 10:30, you can't be late today! We will have an early morning cram session, and then take the exam.
Remember that it isn't graded, it's an opportunity that we give to you, and pay for. All we ask is you try your best. I think everyone in this room is going to be happy with the results.

Wednesday

Game Day / Get files off machines
If it doesn't rain, I will be at one of my children school ceremonies. It if rains, I will be here.

Thursday

Make up Certification Exams at 10:00. If you miss taking the exam with the class Tuesday (don't miss it), and you miss the make up Thursday (don't miss it), you have to come in Friday June 16th at 8AM to take it. This is after our school year has ended, but you missed the first two times to take it in class. Just be here for the Tuesday exam – it's the easiest solution.
Recognition Night Rehearsal
Recognition Night

Tell family now!!!
Get off work now!!!
It is a really nice happy night to start your summer!!!

Let's review Wednesday – planning like I won't be in CAWD tomorrow.
Certification Study Guide Community Document
Study Guide Gifts! They are yours, but I would honestly love to keep them for future years. Whatever you leave today at your station will go back in the rotation for future students. If you are just going to chuck them inevitably, please leave them!
Art Cups! As you work today I am going to come over and give you a plastic bag. Dump your art supplies into the bag to take home, I need the art cups back! I want you to keep designing if its characters, or abstract, or wireframes for websites, or level layouts, or …
9:40 Attendance and Article
9:45 Study Guide

10:30 Certification Exam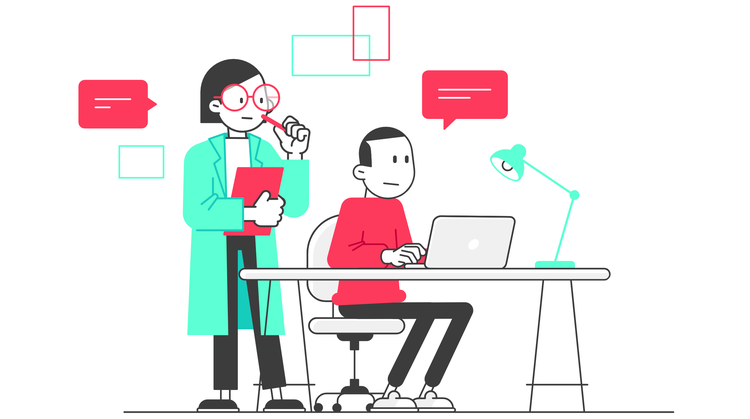 Hayden Rice hrice Weigh-Posess-Float-Ash-6
After the exam I want everyone to go into the document I shared with you and tell us about questions that blindside you. The exam always evolves, but I will try to create study guide questions that reflect that years exam – always a moving target.
12:15 Lunch (30 Minutes)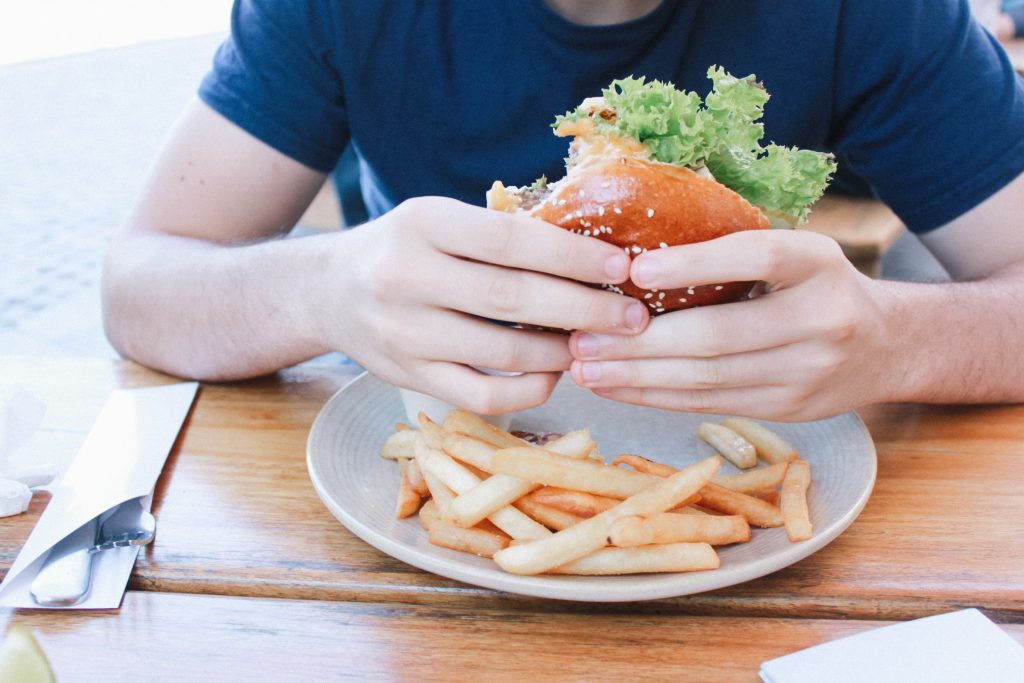 No food in the room / eat in the Cafe.
You are welcome to return to the room when you have finished eating and work / hang out.
12:45 Attendance
12:50 Chill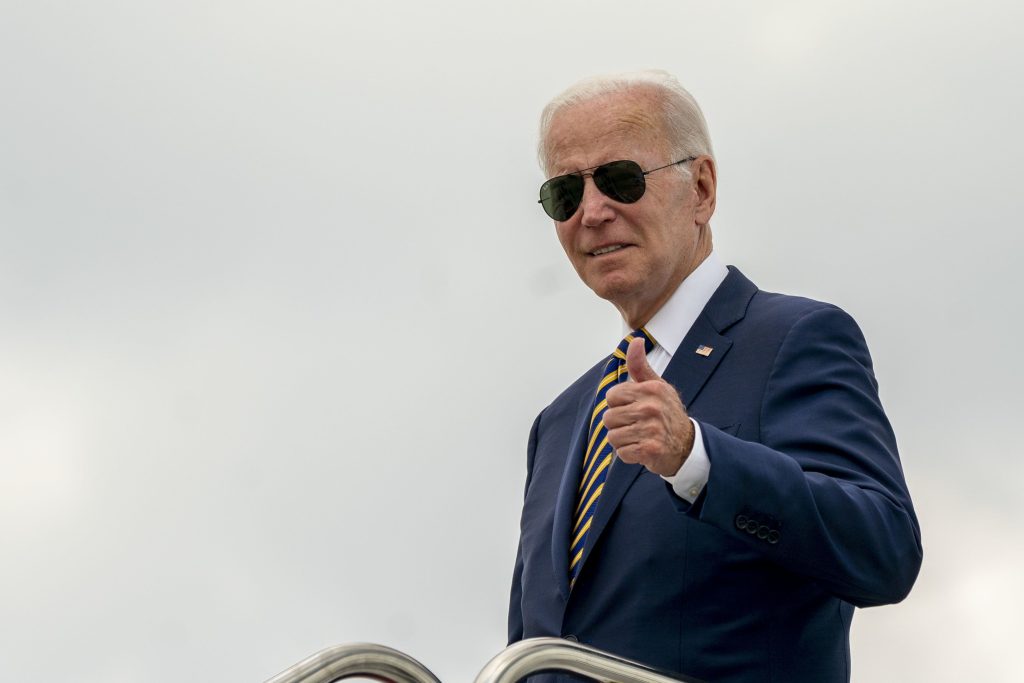 2:00 Dismissal