Class Hours: 9:40 – 2:05
Mr. Cronin
Notes
Tuesday!
Tomorrow is WorkKeys Wednesday! Let's review.
As many of us won't be here tomorrow, I want to give you as much time I can today to get started on the CAWD work.
9:40 Attendance and Article
9:45 Web Design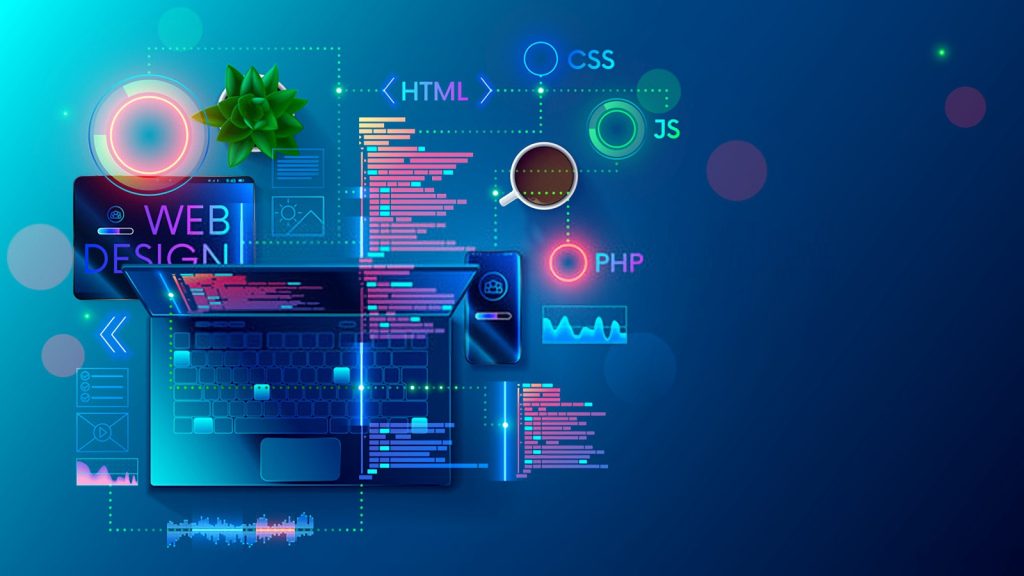 Some different Website Styles to get you thinking
When looking at canned corporate websites and "news", remember that they are all trying to control you, just like in "1984". Just because you hear it on TV, or see it on the web, doesn't meant its true, and that someone isn't trying to control you. You must develop critical thinking skills to see through it.
Here are different local news stations making that "1 on 1 commitment to you and their local community to bring the truth to viewers". All of these news stations are controlled by the same people!
10:15 Photoshop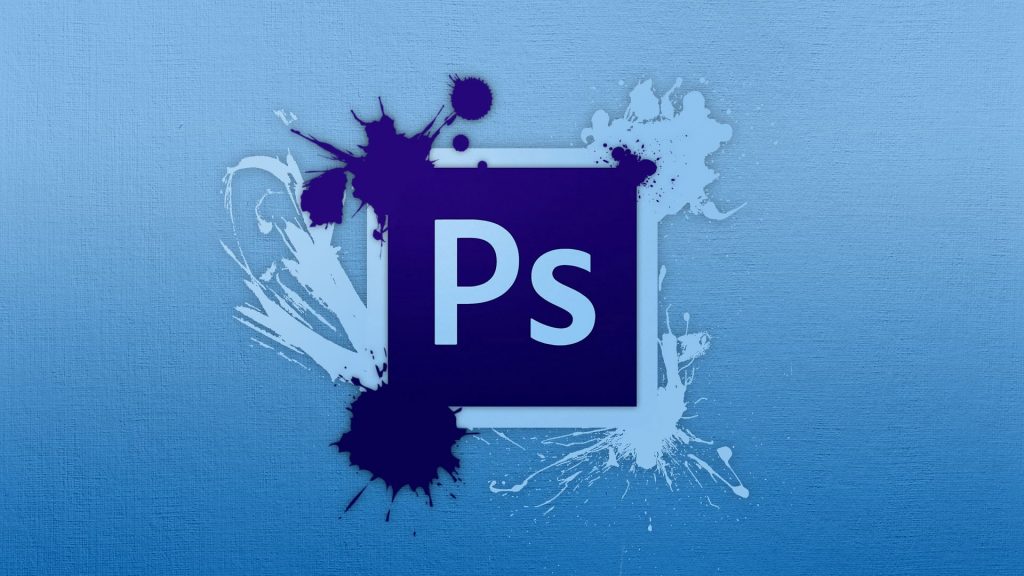 10:35 Morning Break (10 minutes)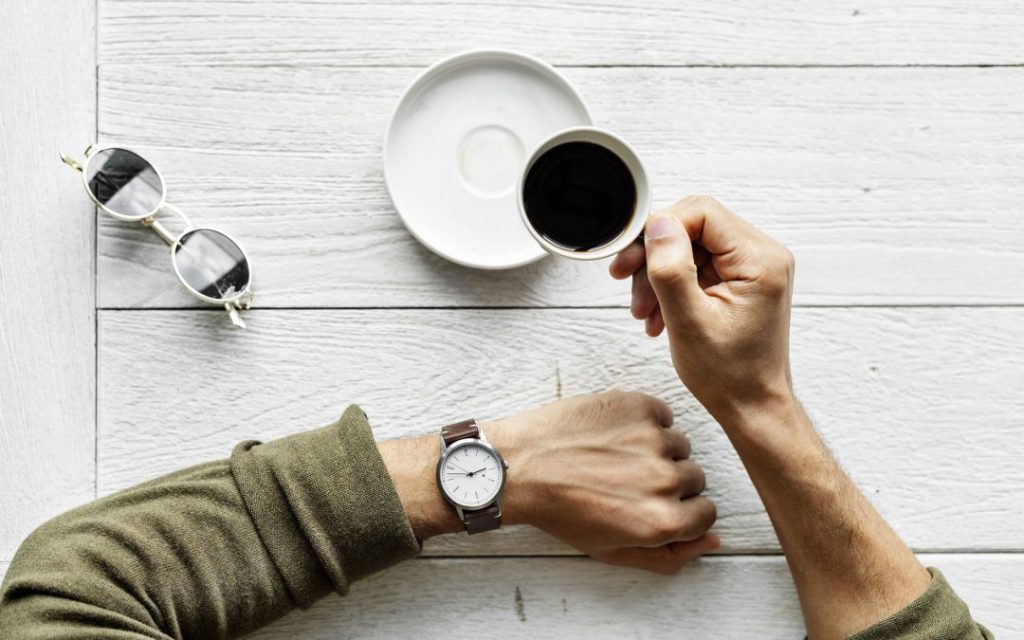 10 Minute break – you have to exit the room.
When the door near the TV is open, you are welcome to come back in.
10:45 Critiques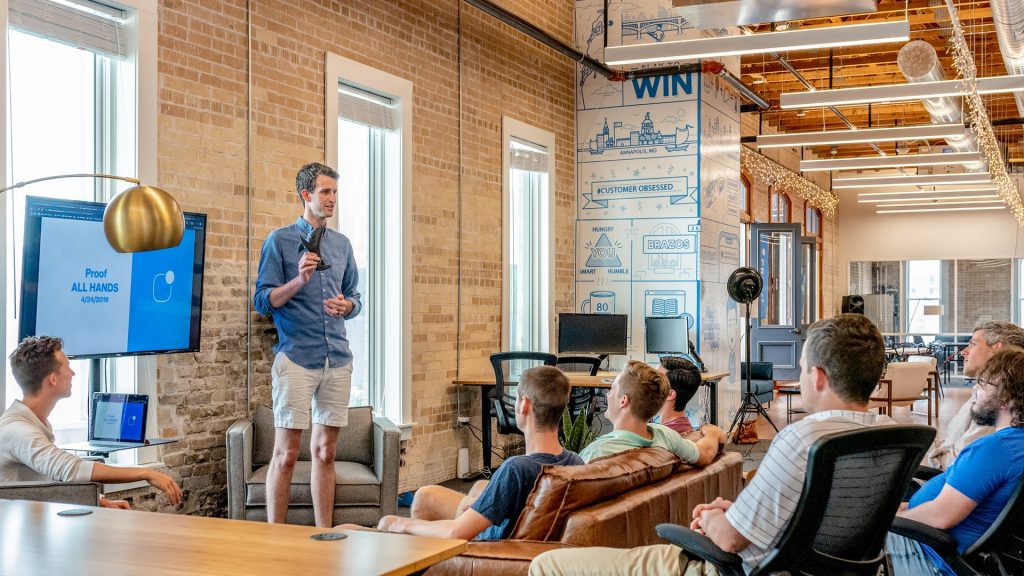 Today Kevin will be giving Constructive Criticism. Pick 1 thing that works, and 1 thing to improve upon next time. Remember we are separating the Design from the Designer. We are looking for actionable input.
Remember that Constructive Criticism can sometimes be subjective… on art which is also subjective. You don't have to agree with the Constructive Criticism, but you have to hear it without getting defensive.
11:35 CAWD Web Design Project: Evaluation of Website Styles

This week we are going to start looking critically at some live websites. As budding Web Designers we have to start thinking about what you like, what you don't like, and why – justifying your decisions by both subjective "I like this" and objective "Doesn't pass Wave AAA contrast ratings" measures.
You will review 4 websites, in 3 different areas:
Visual Design / Aesthetics

Do you like it visually? Do you like it?
Include a print screen of the website.

Responsiveness

Is it responsive? How does it work with a smaller file size?

Accessibility

How does it do for usability? Run it through the Wave accessibity tool.
You are going to find 4 different websites to analyze:
One must be a Vermont company
One must be a school
One must be a non-profit (charity, humane society, etc)
One wildcard (can be anything from Steam to Ferrari.com to BBC News)
We don't want to see cawdvt.org, we see that all the time. Find something new.
Your branding (think <h1>) should say "Evaluation of Website Styles".
Your nav will be the 4 business names.
On each page you will talk about (in subheadings and paragraphs) the 3 main ideas listed above. You need at least 3 sentences per subheading. We don't need "War and Peace", but we don't want ("It's fire kthxbye").
Create a folder called "evaluation" for your project to go in.
If you are shooting for the "A":
Sans serif font
Run through Wave – no errors, no contrast errors, no heading warnings.
Responsive – remember the D20
!!! Extra Credit Opportunity !!!
Get your website (full project) on live web hosting. This can be paid for web hosting (if setting up your own site) or free hosting.
Include a link to the live website on your project and tell us during presentations.
11:35 Study Guide

Show me the passphrase and move on with CAWD work.
12:15 Lunch (30 Minutes)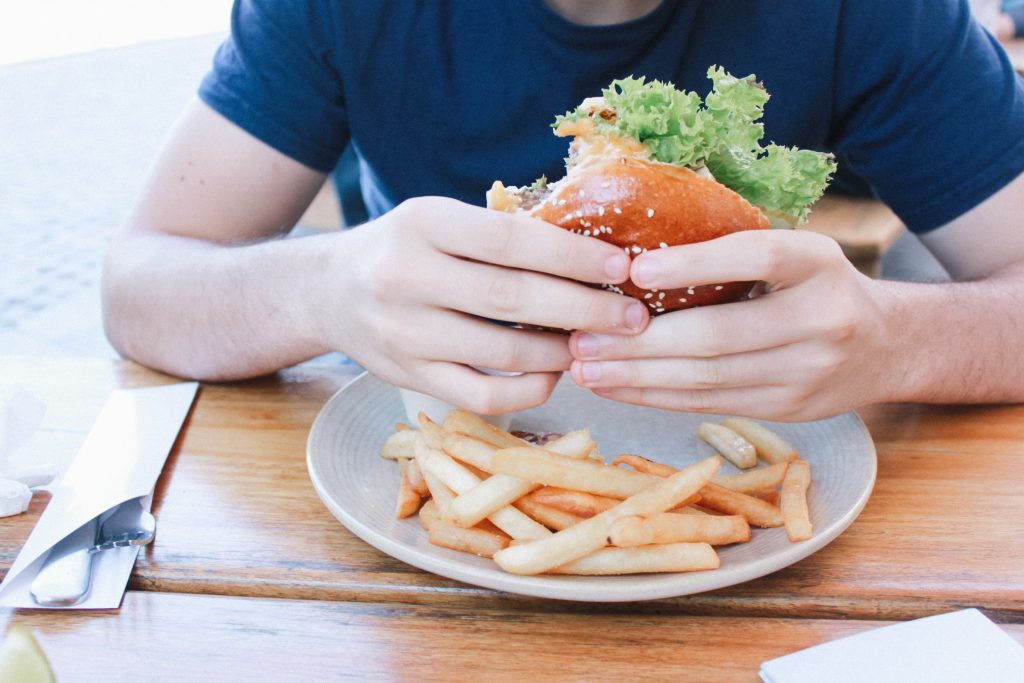 No food in the room / eat in the Cafe.
You are welcome to return to the room when you have finished eating and work / hang out.
12:45 Attendance and Article
12:50 1984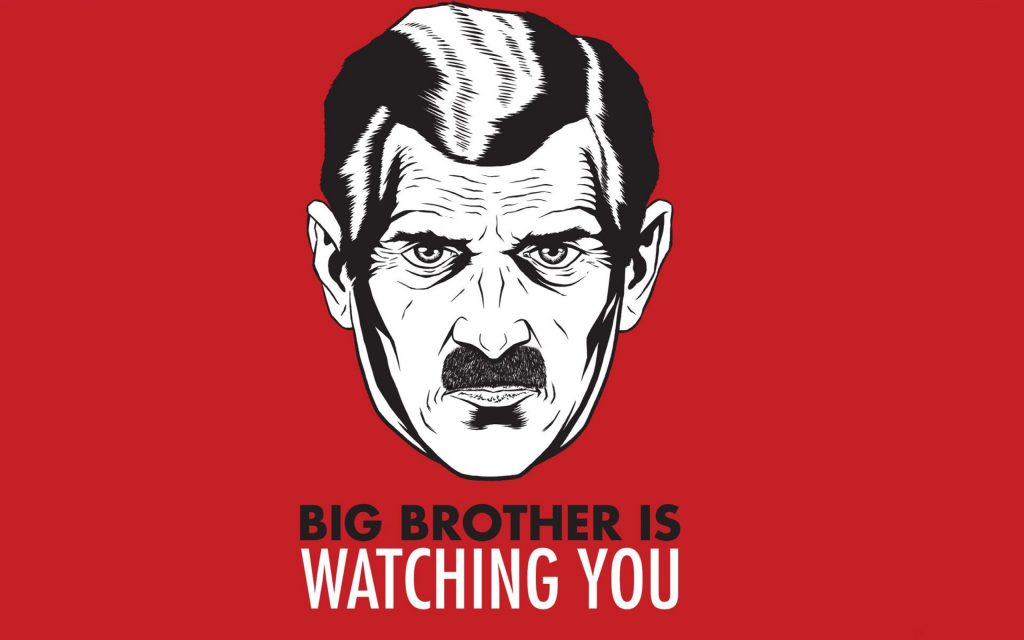 1:10 Afternoon Break (10 minutes)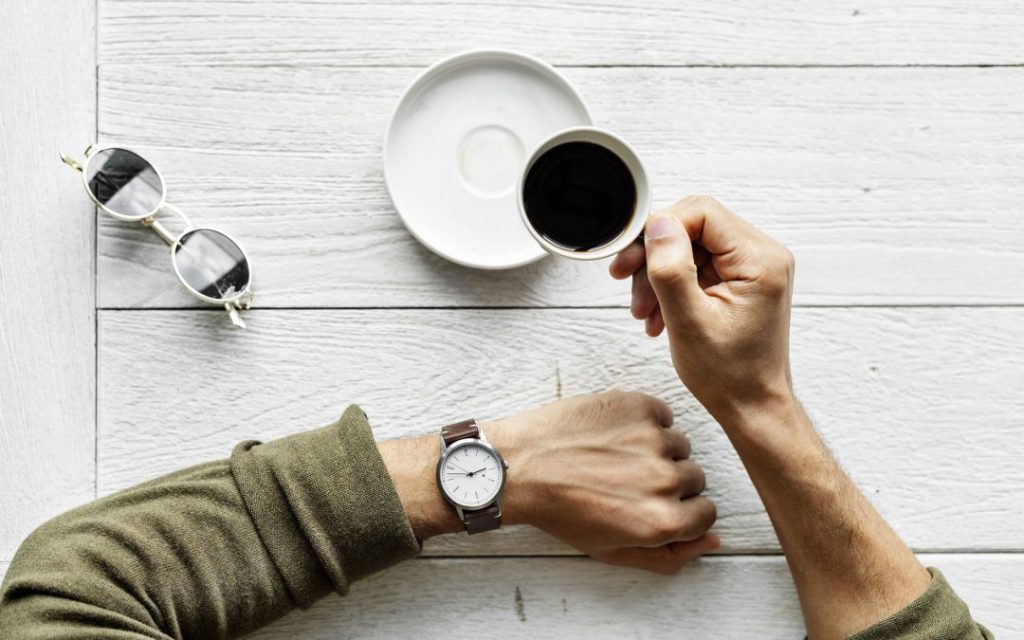 10 Minute break – you have to exit the room.
When the door near the TV is open, you are welcome to come back in.
1:20 Afternoon Production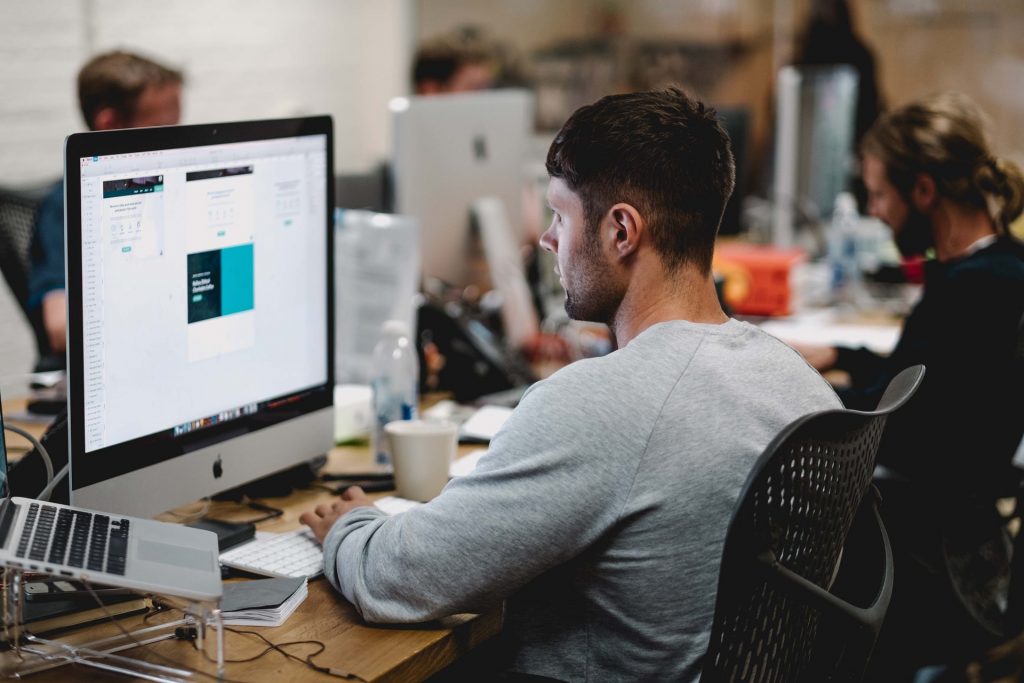 Evaluation of Website Styles Website
DH 35: Face Proportions and Ratios
Week 35 Agency

"(lastName)Agency_1.jpg"
"(lastName)Agency_2.jpg"
"(lastName)Agency_3.jpg"
… or if an animation …
"(lastName)Agency.mp4"
1:55 Dailies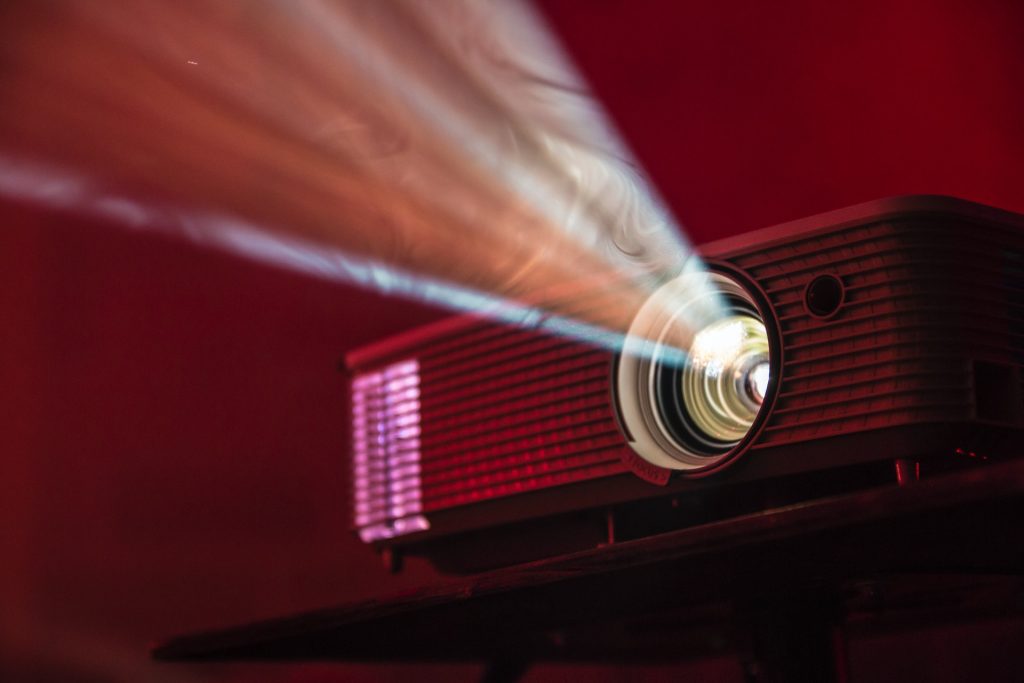 2:00 Dismissal