Class Hours: 9:40 – 2:05
Mr. Cronin
Notes
Tuesday!
As we finish up critiques today, any missing work should be prepped to turn in tomorrow and only take 1 letter grade off…
Brennan and Alex – 5:30 today for your SkillsUSA meeting in the cafeteria!
9:40 Attendance and Article
9:45 Web Design: Intro to Accessiblity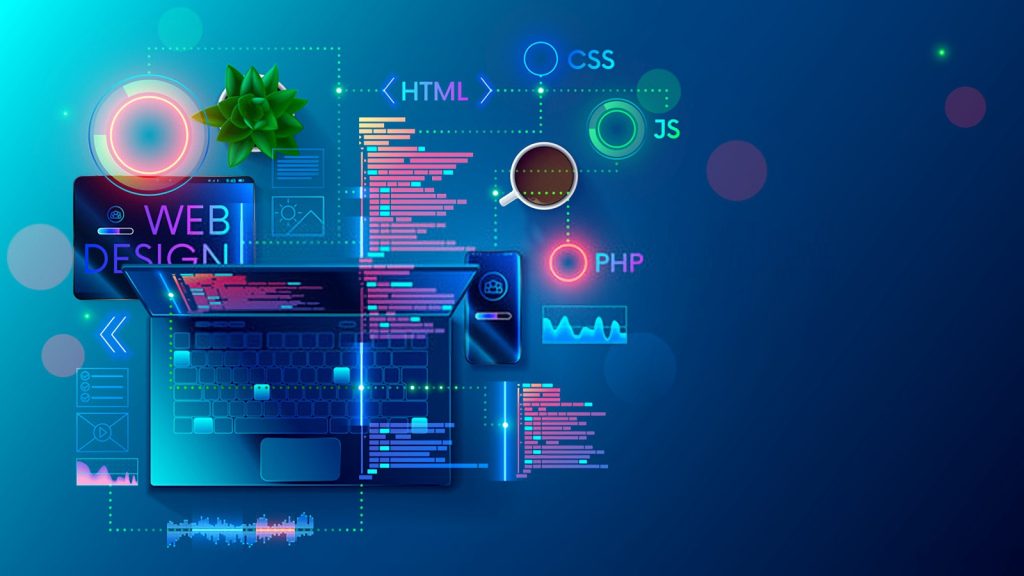 What is Web Accessibility
WAVE / WAVE website / WAVE Plugin
Brass ring vs. need to be perfect
Our goal in CAWD regarding accessibility isn't going to be perfect. What we will do is see where some issues are, and fix what we can in a good faith effort model.
Chris for example from yesterday – his entire job is web usability at Dockyard. We will leave perfection to him.
Let's practice with something that isn't as accessibly as it could be, and improve it.
10:35 Morning Break (10 minutes)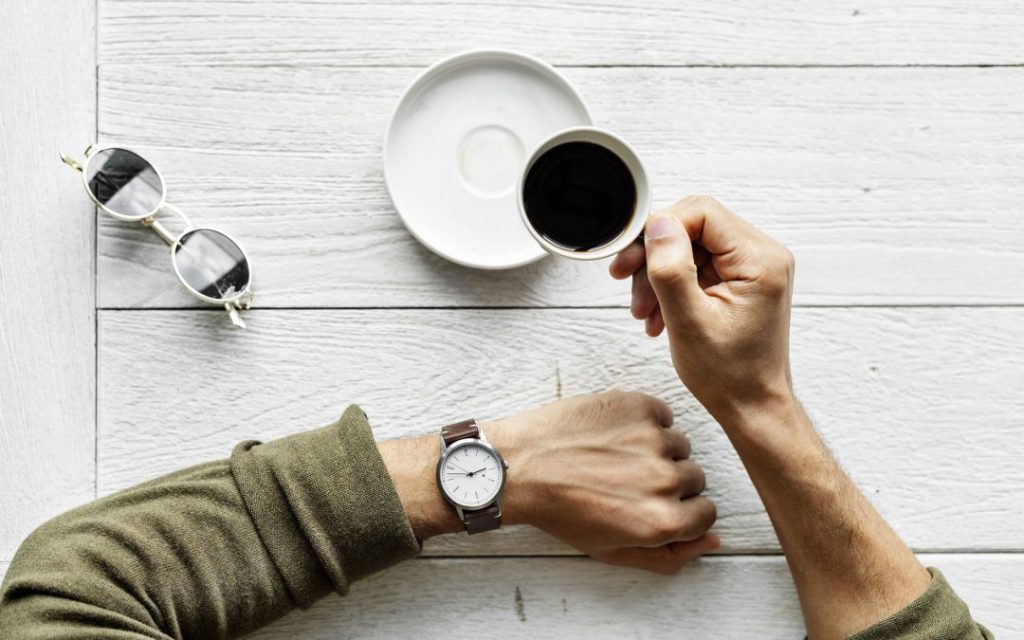 10 Minute break – you have to exit the room.
When the door near the TV is open, you are welcome to come back in.
10:45 Critiques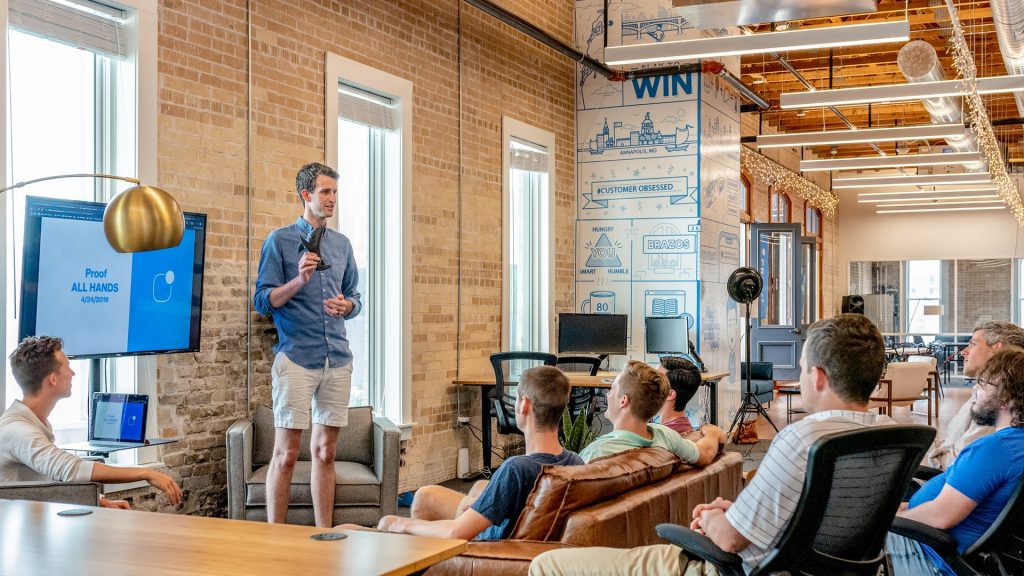 Today Lampron will be giving Constructive Criticism. Pick 1 thing that works, and 1 thing to improve upon next time. Remember we are separating the Design from the Designer. We are looking for actionable input.
Remember that Constructive Criticism can sometimes be subjective… on art which is also subjective. You don't have to agree with the Constructive Criticism, but you have to hear it without getting defensive.
11:35 Unsplash Tablet /Photoshop Practice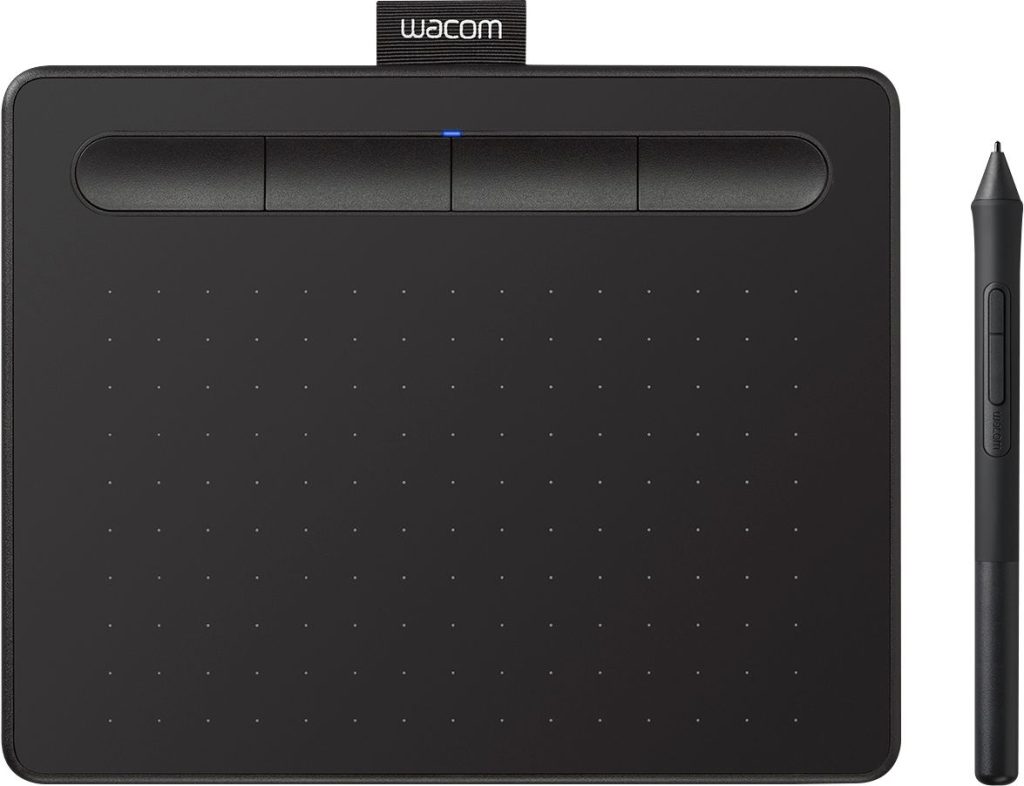 This morning in a very quick project we are going to all download an image from UnSplash.
Unsplash is a website dedicated to proprietary stock photography. Since 2021, it has been owned by Getty Images. The website claims over 330,000 contributing photographers and generates more than 13 billion photo impressions per month on their growing library of over 5 million photos.
We are first going to take a look at the Unsplash license, so we can learn a bit about what we can with the content we download.
First – we are all going to use Photoshop to desaturate the image, remove all color information.
Second – we are going to continue looking at some different selection modes, adding, subtracting, etc.
Finally we are going to colorize "differently". The only requirement is that it does not look realistic. Use bright, vibrant colors. We are looking for you to practice making different selections, and doing "clean photoshop".
Download a file, and use your tablet and Photoshop to complete the design task.
In the public in the folder called "unsplashBlendingPractice" place your file saved as "lastName.jpg" by 12:00.
At noon a very quick, yet aggressive, study guide will be published to complete. Once done, you go to lunch.
12:00 Study Guide

Show me the passphrase and you can go to lunch!
12:15 Lunch (30 minutes)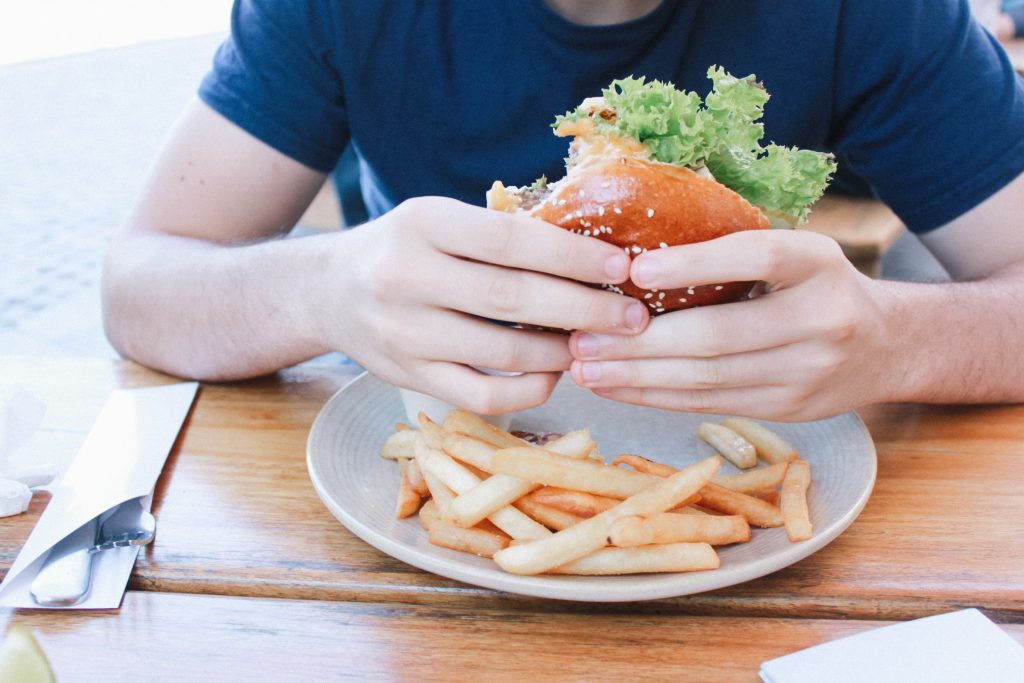 No food in the room / eat in the Cafe.
You are welcome to return to the room when you have finished eating and work / hang out.
12:45 Attendance and Article
12:50 1984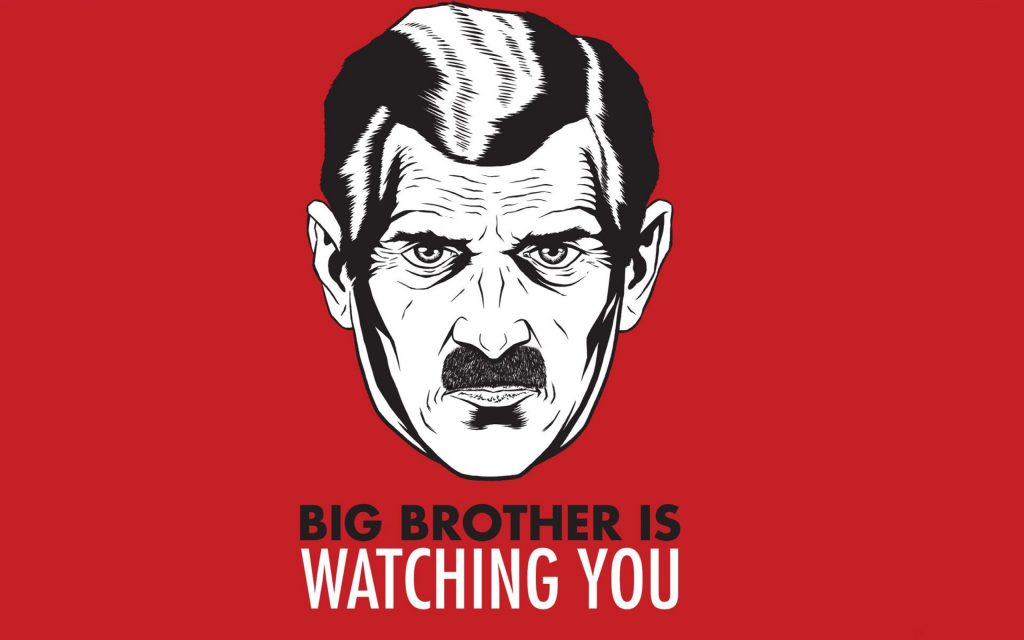 1:10 Afternoon Break (10 minutes)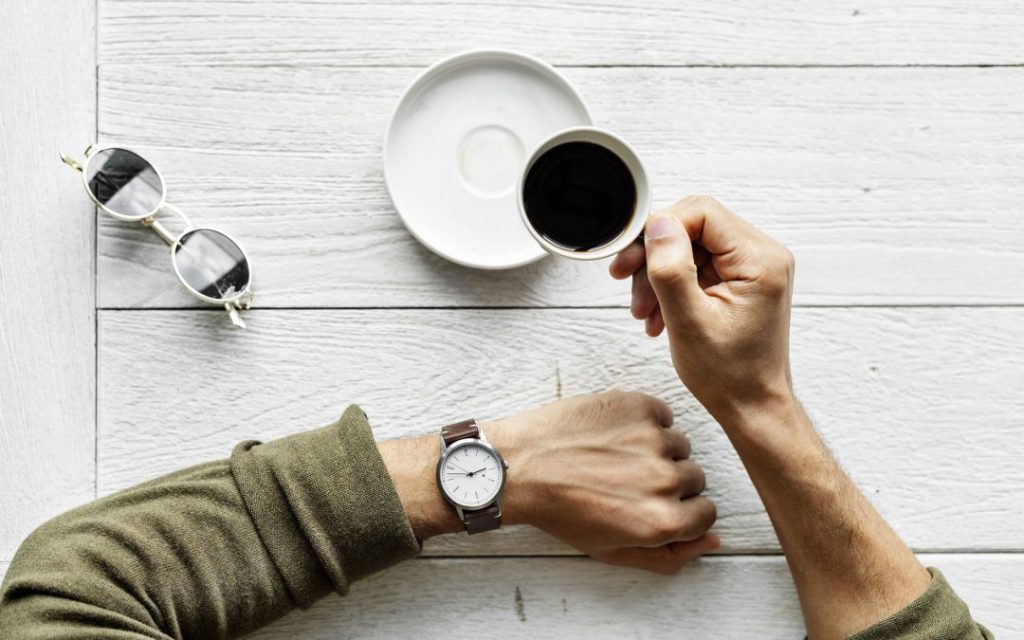 10 Minute break – you have to exit the room.
When the door near the TV is open, you are welcome to come back in.
1:20 Afternoon Production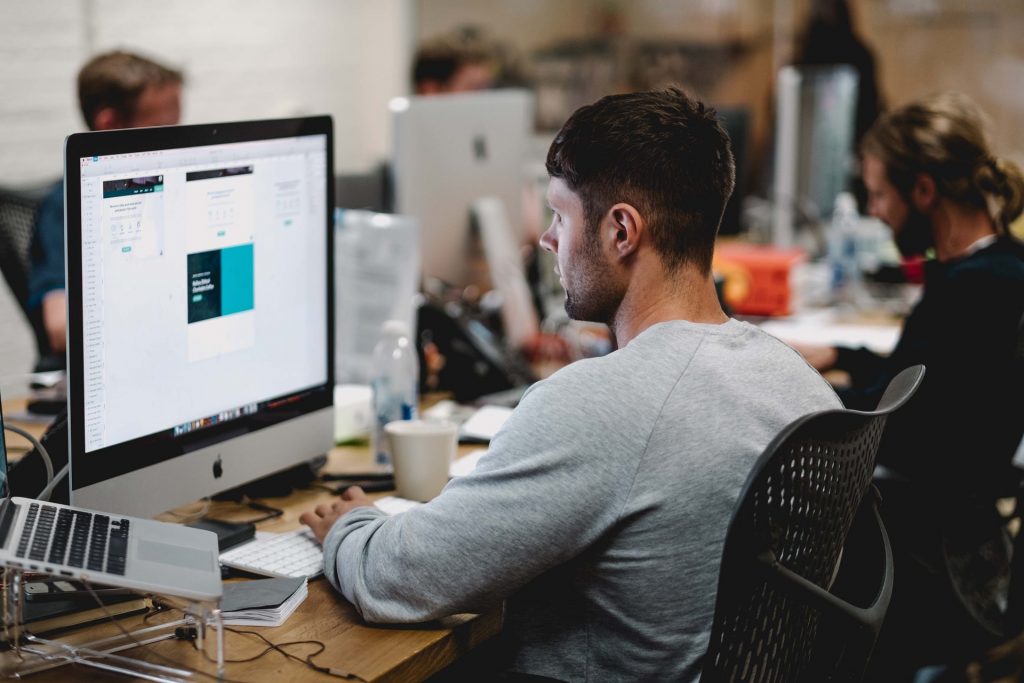 DH33 Ear
Week 33 Agency

"(lastName)Agency_1.jpg"
"(lastName)Agency_2.jpg"
"(lastName)Agency_3.jpg"
… or if an animation …
"(lastNAme)Agency.mp4"
1:55 Dailies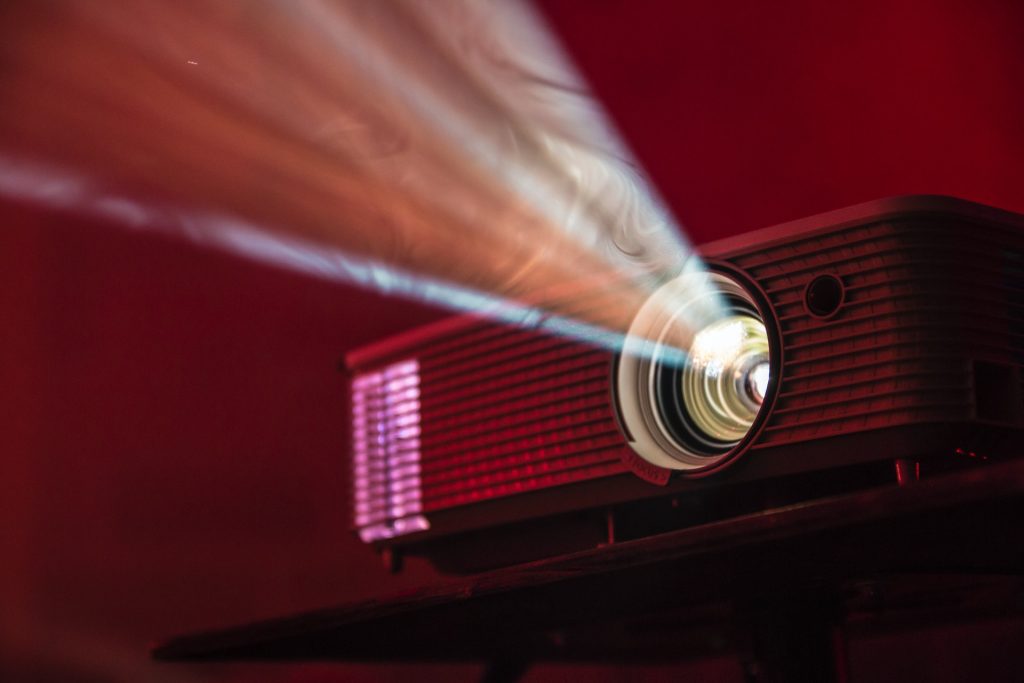 Sometimes, like different cooks in a kitchen, or multiple bosses, or parents arguing, you can get differing opinions and "fighting" and what you attempt to do doesn't always work.
In this case CAWD is being dinged for not having images that have alt tags, yet… I have alt tags! The CMS / Theme / Plugins are scrubbing them out….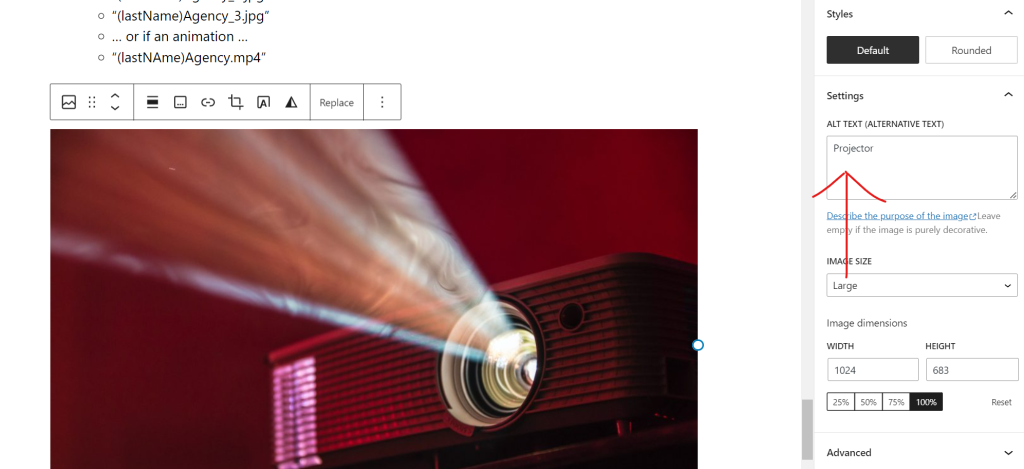 And when I attempt to add the alt tag the 2nd way, it still can be ignored! Ahh!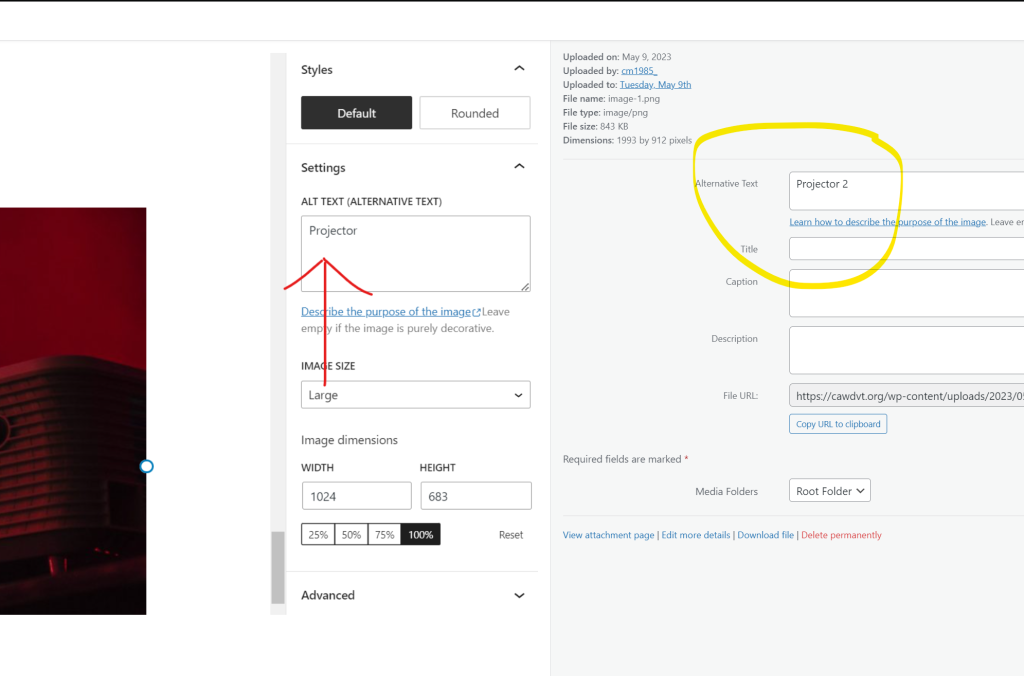 2:00 Dismissal