Class Hours: 9:40 – 2:05
Mr. Cronin
Notes
9:40 Attendance and Article
9:45 Sound Design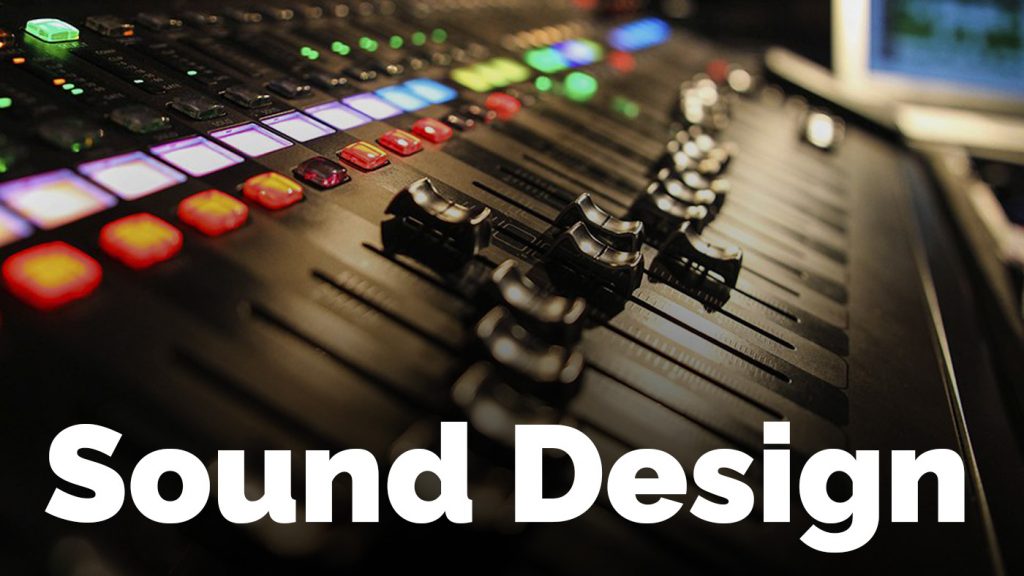 Sound designers collect, edit, and create sound effects, ambient effects, and even music for video games, applications, or any other form of interactive media.
As we see there are careers connected to it, and right down the street at Champlain College there is a 4 year bachelor degree program in "Game Sound Design". So if what we start doing today strikes a chord (pun intended) then maybe another career and degree to check out.
10:00 Intro to Video Editing with Premiere and Audio Manipulation with Audition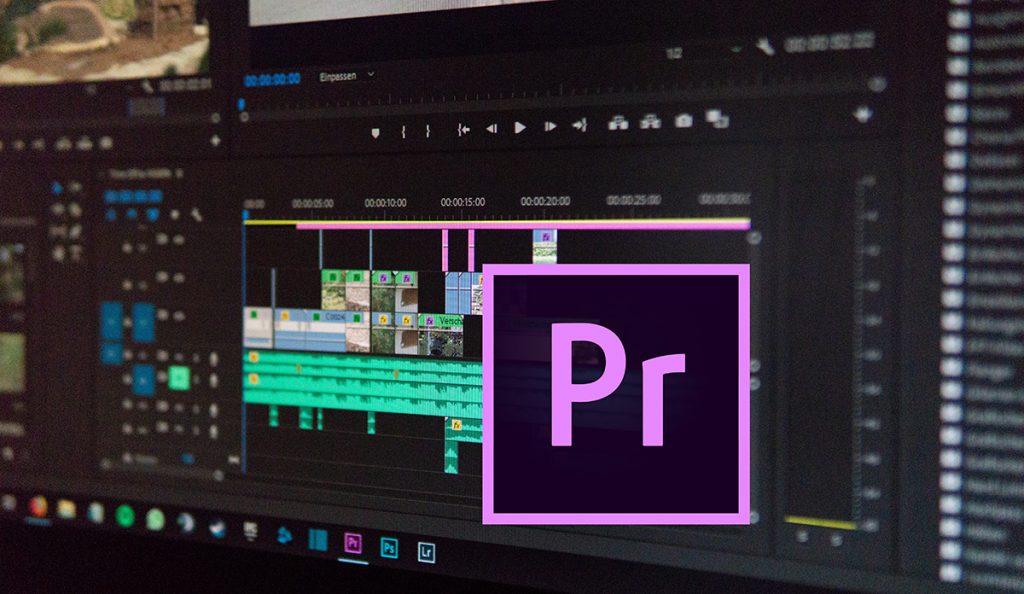 Video editing software – Premiere is one of many options.
Sequences
Bins (just a folder)
Video and Audio Tracks
Effect Controls tab / adjusting audio effects / clip volume vs. track volume
Exporting
10:35 Morning Break (10 minutes)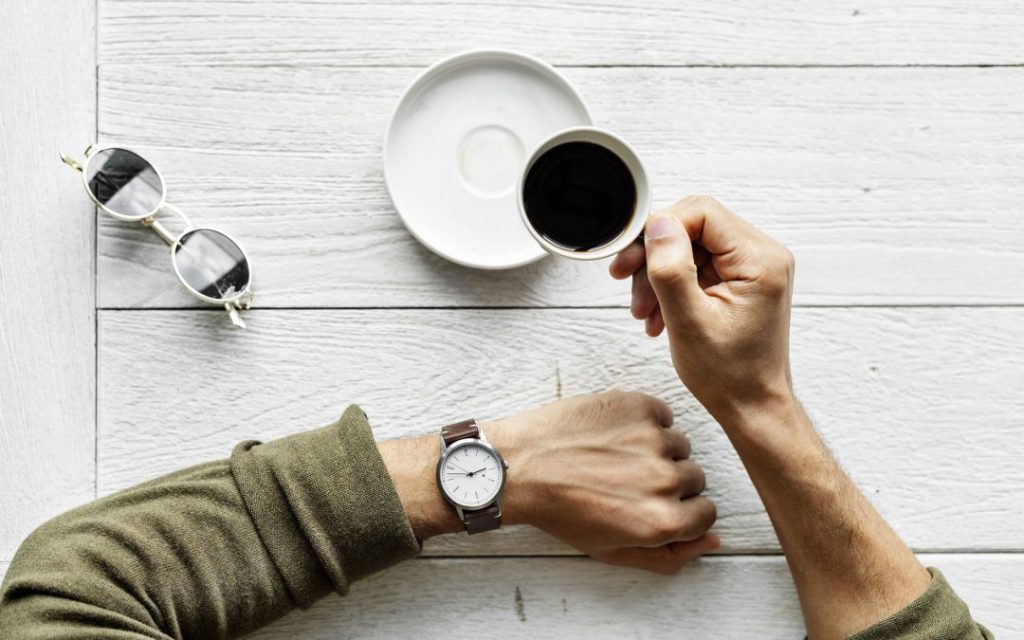 10 Minutes break – you have to exit the room.
When the door near the TV is open, you are welcome to come back in.
10:45 Critiques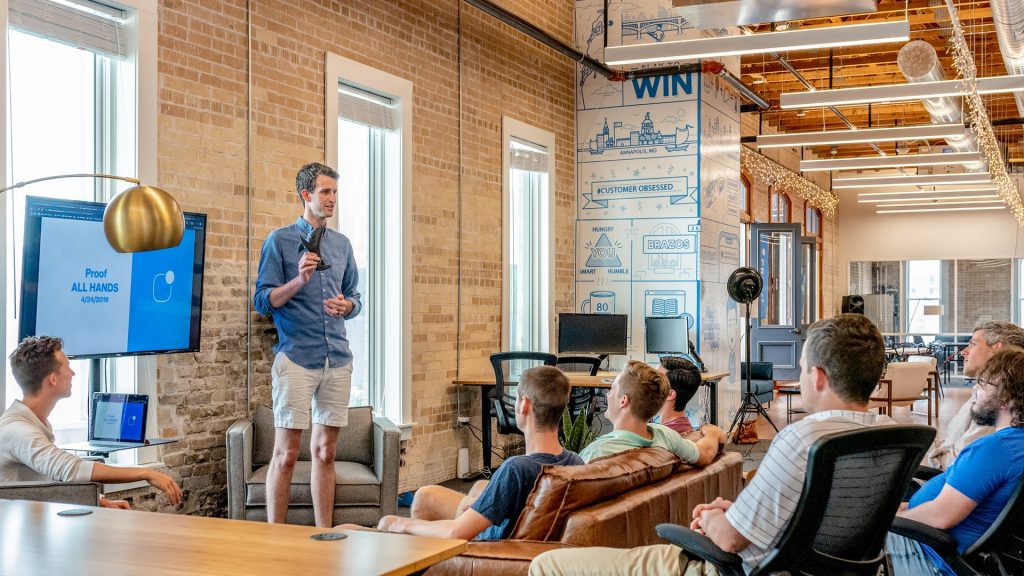 Today Christopher will be giving Constructive Criticism. Pick 1 thing that works, and 1 thing to improve upon next time. Remember we are separating the Design from the Designer. We are looking for actionable input.
Remember that Constructive Criticism can sometimes be subjective… on art which is also subjective. You don't have to agree with the Constructive Criticism, but you have to hear it without getting defensive.
11:35 Sound Design Practice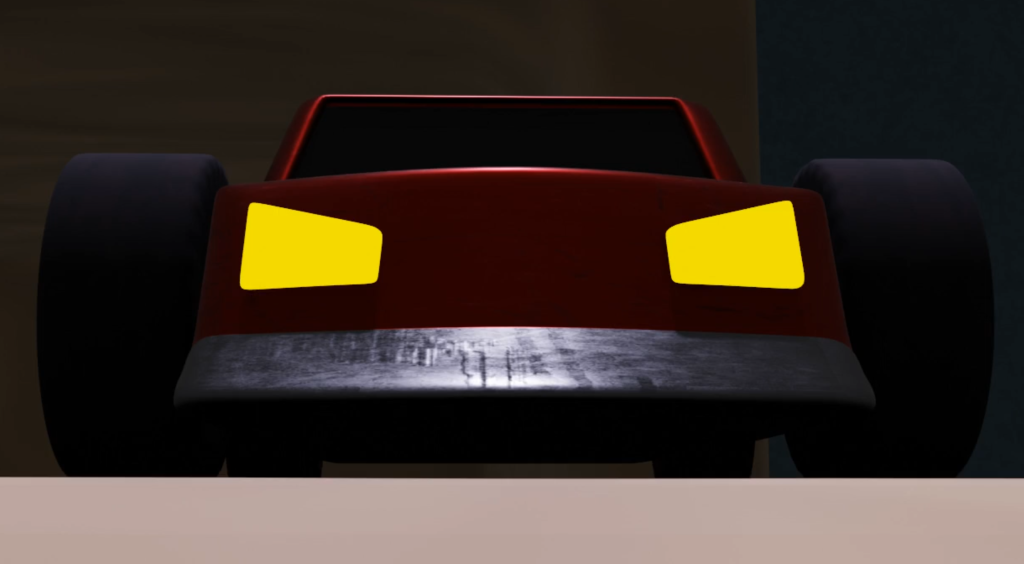 Matt Lamotte and Ryan Bevins (sitting in CAWD2) won 4th place at the National SkillsUSA Animation Championships in Atlanta last June. Check out the trip:
Today to get some practice we are going to be sound designing their animation – which was required to have no sound.
Take the file in today's folder, setup a 720p sequence, and sound design. Find audio files which will make sense for the visuals, and edit together to fit the visuals as "realistic" as possible (for a demon possessed car).
The learning is the practice – but before we go to lunch we must see at a minimum of 5 versions starting at 12:05. Export as "(lastName).mp4" and place in the "4th" folder.
Again – the learning is the practice, you don't HAVE to present, but we want to see a minimum of 5 versions. Make yourself proud, build your brand, and show off a bit.
Main ideas are smoothing the audio transitions so it doesn't sound unrealistic, with "on/off" transitions, and parts of the animation without any audio.
12:05 Start or presentations. Once we see 5 – we go to lunch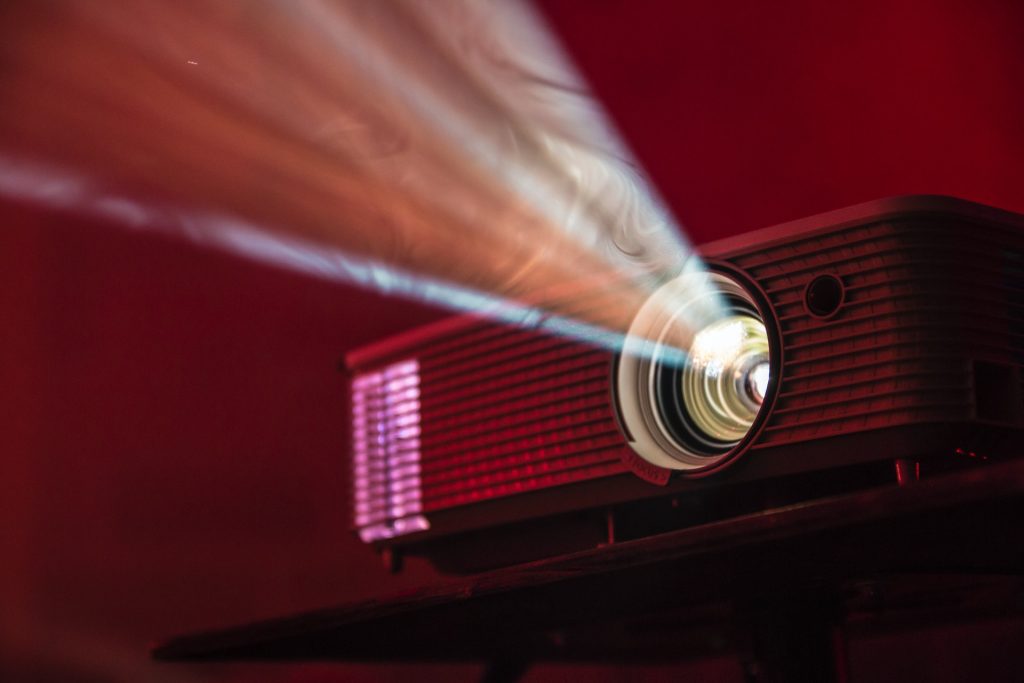 12:15 Lunch (30 Minutes)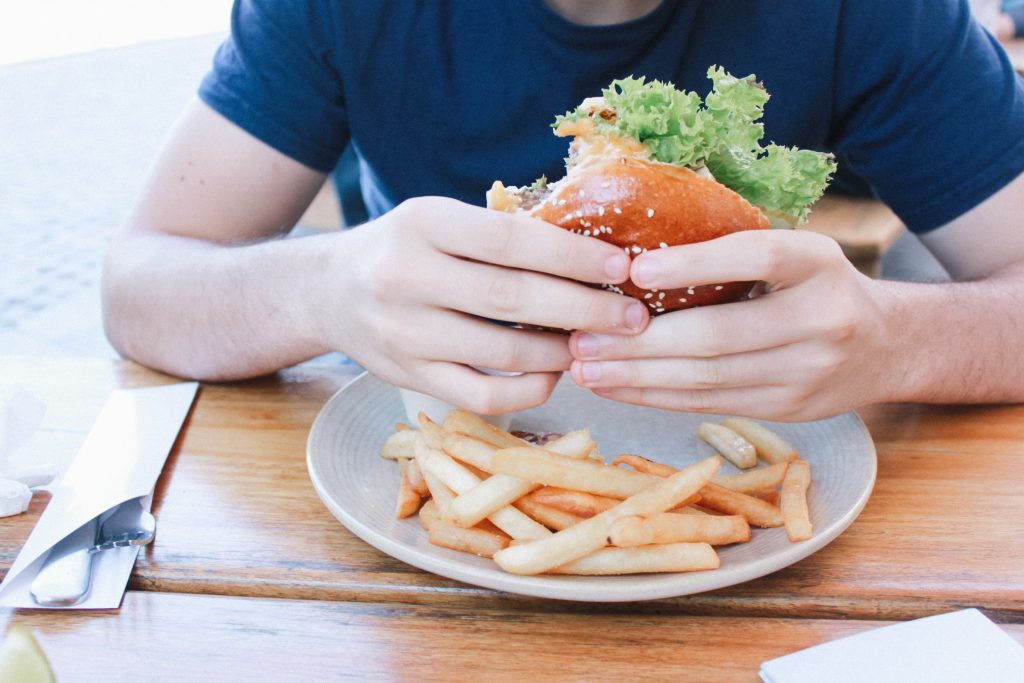 No food in the room / eat in the Cafe.
You are welcome to return to the room when you have finished eating and work / hang out.
12:45 Attendance and Article
12:50 Blender

1:10 Afternoon Break (10 minutes)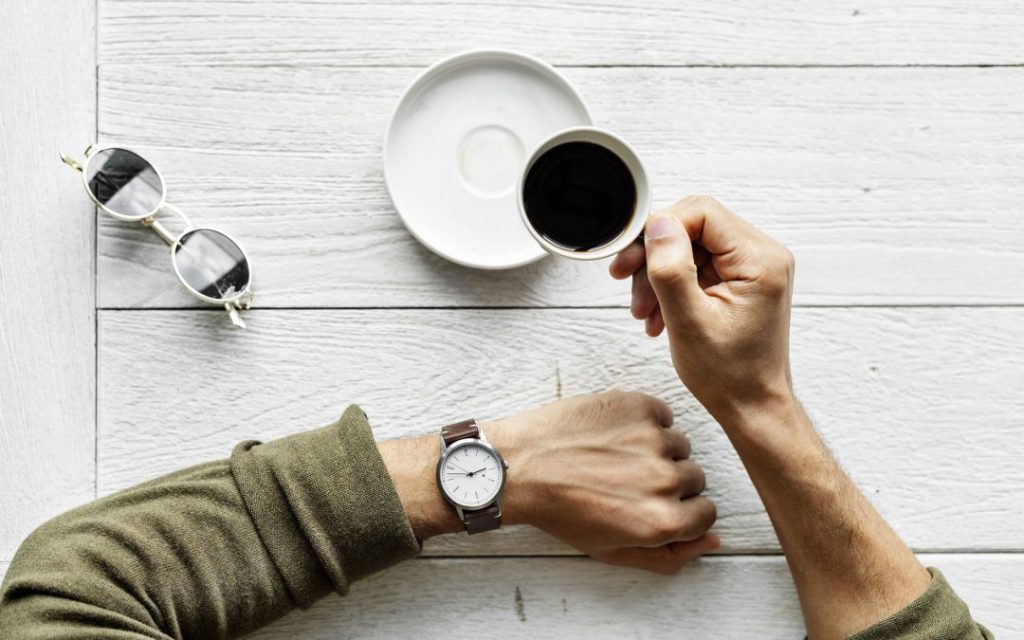 10 Minutes break – you have to exit the room.
When the door near the TV is open, you are welcome to come back in.
1:20 Afternoon Production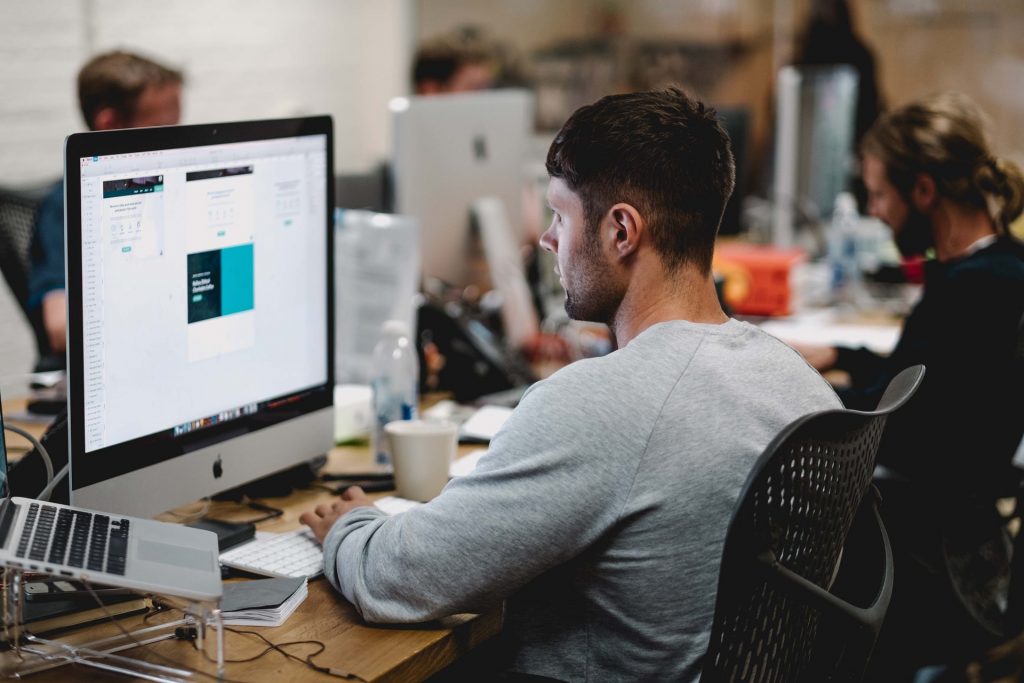 Week 8 Agency

"(lastName)Agency_1.jpg"
"(lastName)Agency_2.jpg"
"(lastName)Agency_3.jpg"

Design Homework 8: First moments of waking up
1:55 Dailies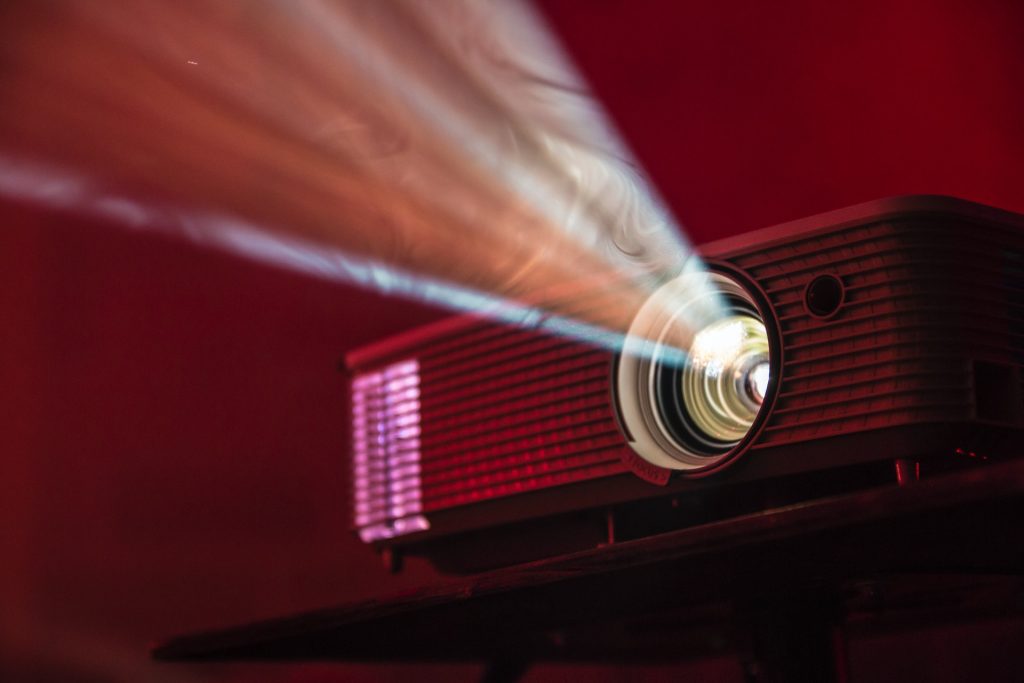 2:00 Dismissal