Class Hours: 9:40 – 2:05
Mr. Cronin
Notes
Welcome to Week 2!
Happy Birthday to Mimi!
Today we are going to start to get into the standard 3 project week, but as we are just starting we will have a slight variation. This week we will have:

CAWD Project
Agency Project – Second CAWD Project (you need a bit more skills before you can create your own project.)
Design Homework 2 (DH's always match up with week # for our sanity)

Let's start by making a "week_02" folder in our Documents. Everything that we do for the week will go there.
Today is our first "Red" day at CTE. If you are a CTE student and your schedule says "A", that means you have a "Red" class. You must be sitting in that class at 12:45. You have not gone to this class yet.
If you are an EHS student this is a "B" day. You will leave to go to that class at the start of our break at 1:10.
As we start moving into "normalcy", you will have to leave the room at 10:35 and 1:10 breaks:

use this time to go to the bathroom
use this time to get a drink
use this time to walk around / move body / get off computer (this is the main goal)
use this time to watch episodes of JoJo's Bizarre Adventure on your phone in the hallway …
etc – just can't gather in front of our door and go crazy. You CAN gather in front the door and exist quietly, just can't bother others.
… room will be open when door is open at 10:42 / 1:17. Be back in your seats ready to work at 10:45 / 1:20.

PM Production
Dailies
9:40 Attendance and Article
9:45 Friday Afternoon Scoreboard Failure Explanation / Solution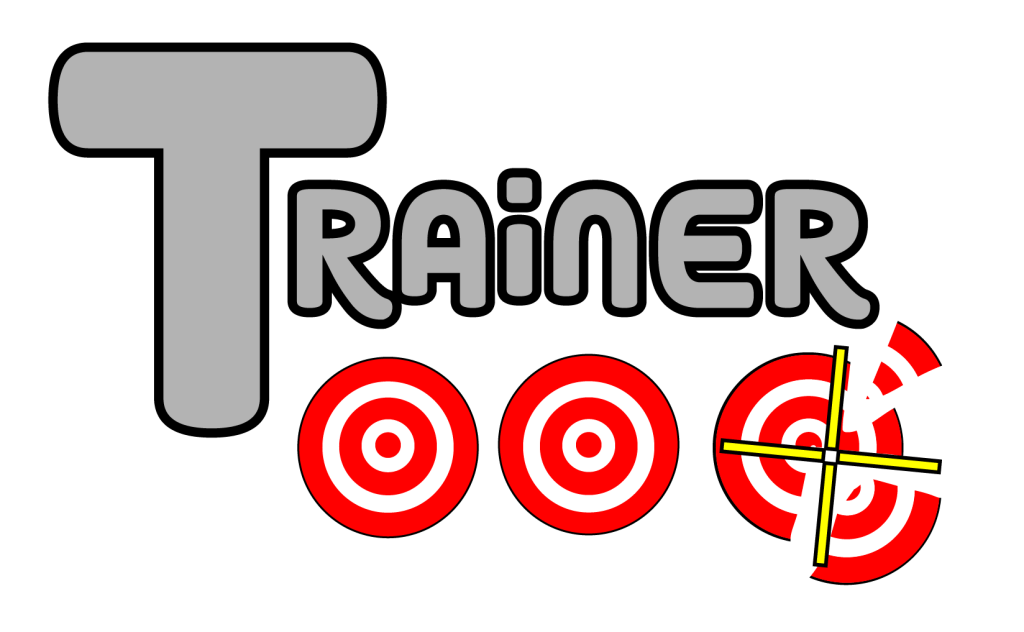 On Friday afternoon we tried out our CAWD test-sled video game – Trainer. We ran into some problems with keeping score for numbers that were over 120.
Why?
I had set the database to store the score as a signed "TINYINT" – or Tiny Integer. I did this as best practice as it smart to start any development using the smallest data type that can reliably contain all possible values. I wanted something that is as small in file size, runs as fast as possible, and supports the most amount of users.
The issue is TINYINT has a maximum value of 255, and as we can have negative and positive numbers, the range was from -127.5 to 127.5, so someone could score 127 … but nothing higher.
So Friday I adjusted the structure of the database and set the value type to "INTEGER". This will take more space on the server, but now the score range goes from -2,147,483,647 to 2,147,483,647. So theoretically a user could score over 2 million in the game and have it save.
This is a perfect example of where we will develop the game, run into all the issues Game Designers and Developers typically do, fix them, and continue. Real world learning.
10:00 Art Cup Primer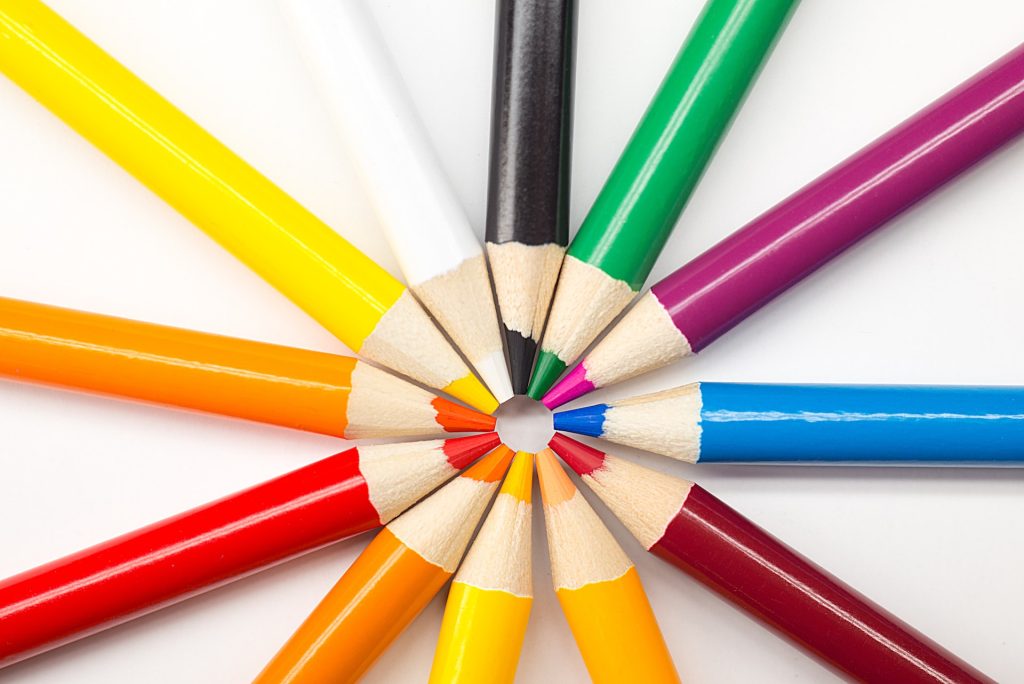 What is in the art cup? Let's practice all of the tools. Try to keep your practice around the outside 50% of the paper.
In the center 50%? Draw anything you would like. A character, abstract design, something with type – anything (class appropriate).
At 10:30 we are going to hang up on the board in front – make sure to name and date on the bottom right. In CAWD name and date everything! Colleges and employers want to see dates so they can see your growth.
10:35 Morning Break (10 minutes)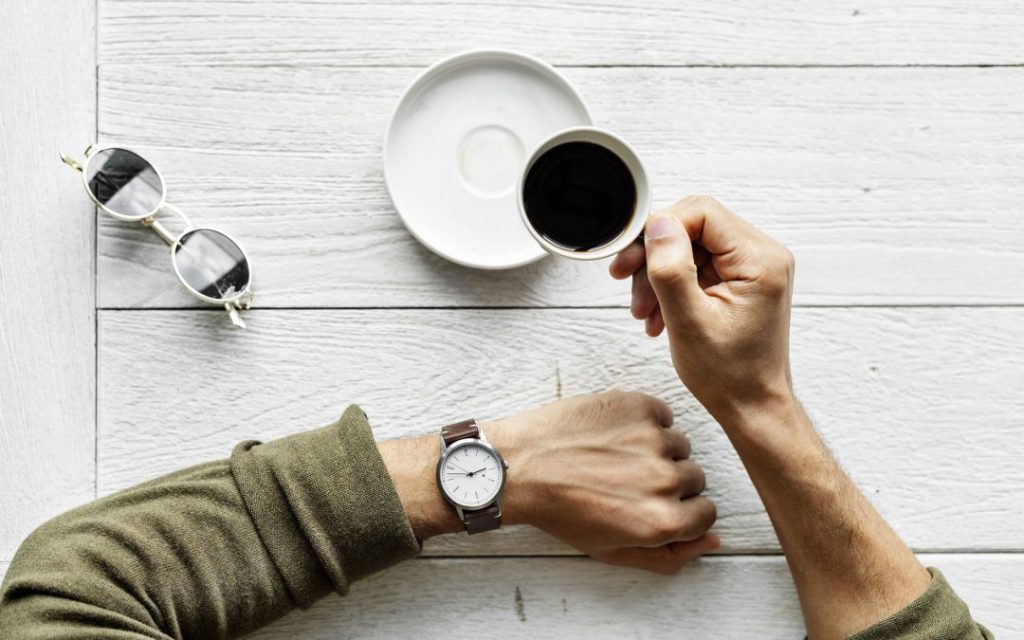 10 Minutes break – you have to exit the room.
When the door near the TV is open, you are welcome to come back in.
10:45 Design Homework 2: Free Sketch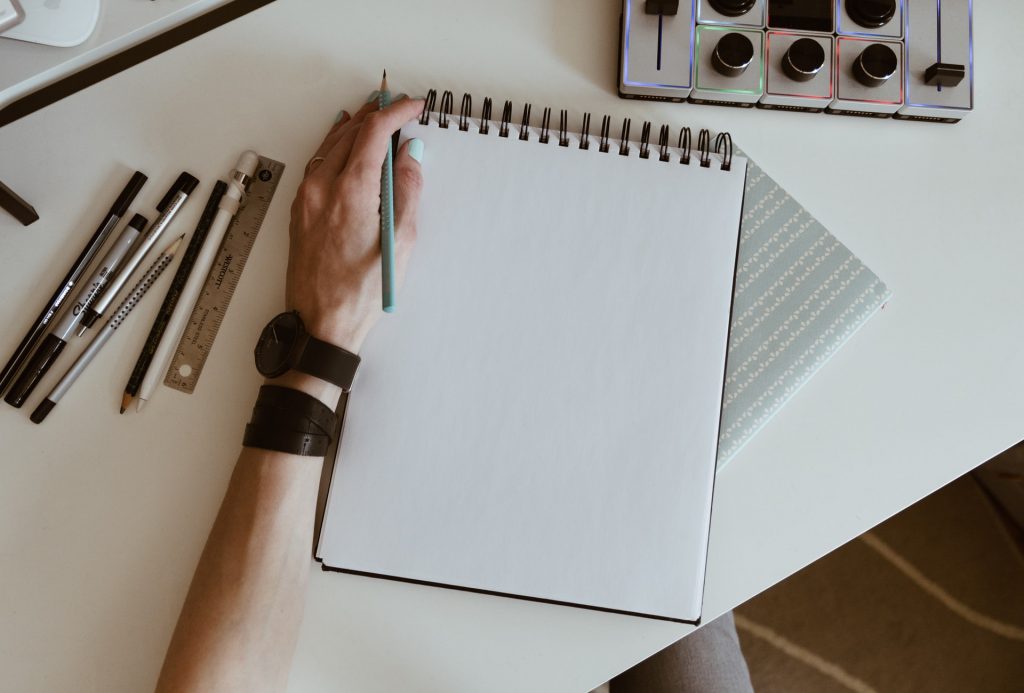 In our first Design Homework of the year (DH2) create anything you would like. You are introducing yourselves to you through your designs and work.
An object – like a building, or a car, or a sword.
A character – humanoid, robot, bird.
Typography – use letters and words to create a design.
A logo.
Something abstract.
A item for pickup in a video game.
… literally anything. It is about becoming comfortable with our tools.
Sign and date in the bottom right corner.
As one of our 3 CAWD projects, this will be due next Monday morning at the start of class 9:40.
10:50 Blender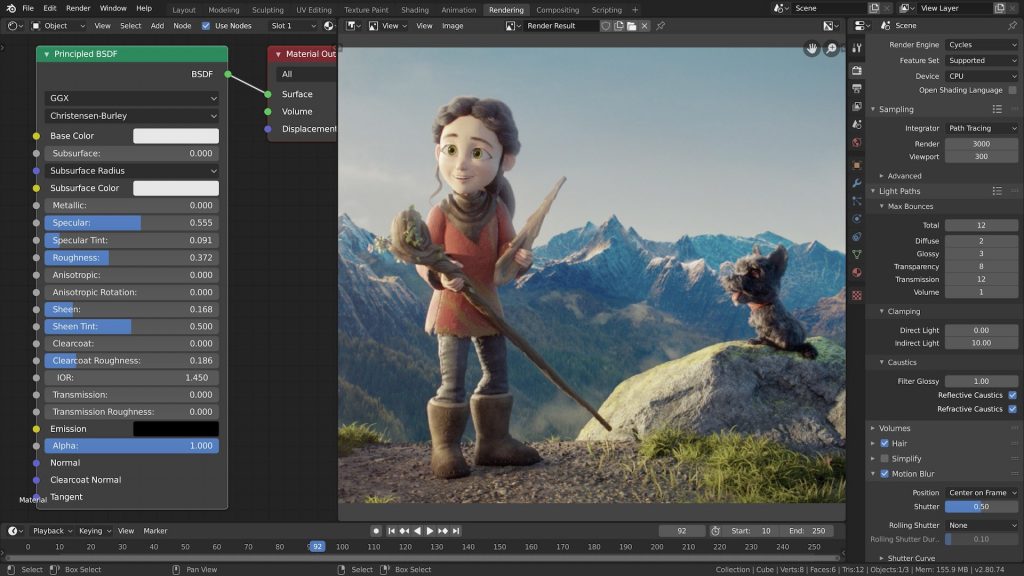 Introduction to Blender
Manipulating 3D space / the interface.
Creating primitive shapes.
Move / Rotate / Scale
Cameras
Saving Blender files (for authoring / opening, and closing)
Rendering (making the pictures of our Blender files with materials, lighting, etc)
11:40 Photoshop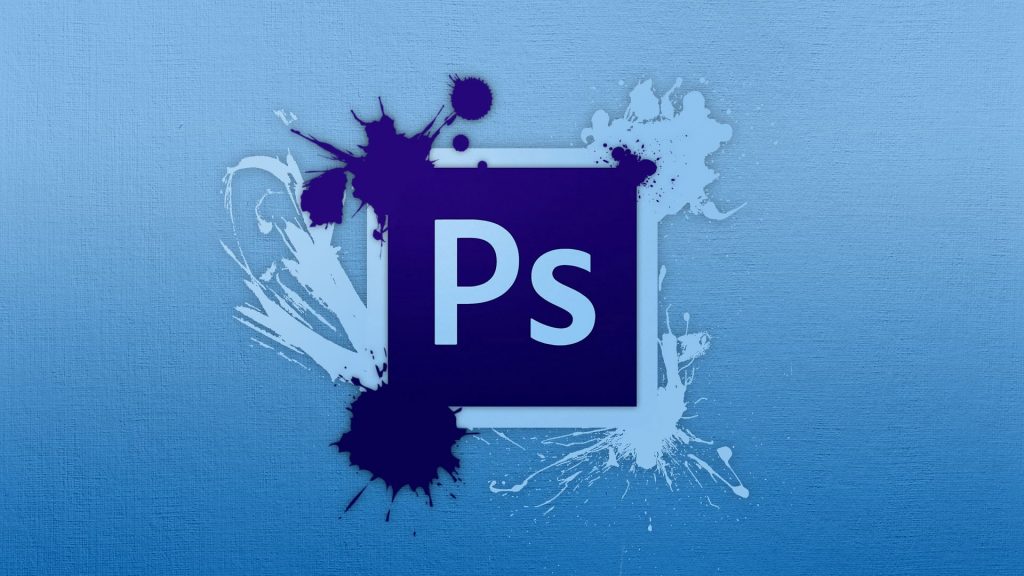 Layers
Free Transform
Duplicating layers / Deleting layers
Adjustment constraints / change just a single layer
Review of PSD / JPG saving (twice, one as your working file with layers and edibility, once as an output .jpg)
12:15 Lunch (30 Minutes)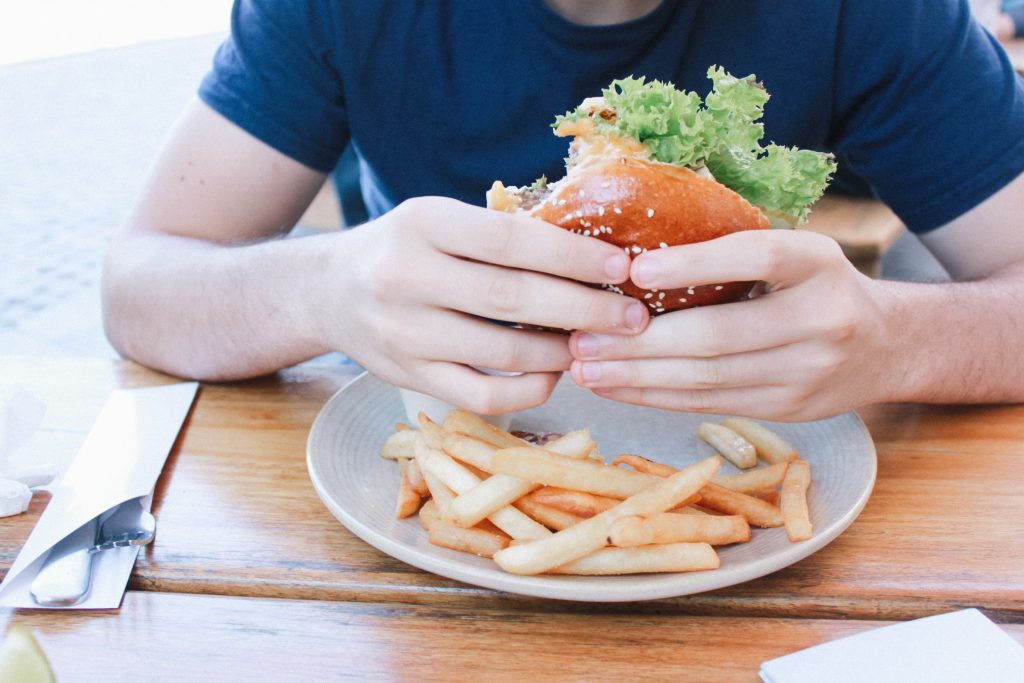 No food in the room / eat in the Cafe.
You are welcome to return to the room when you have finished eating and work / hang out.
12:45 Attendance and Article
12:50 Blender Practice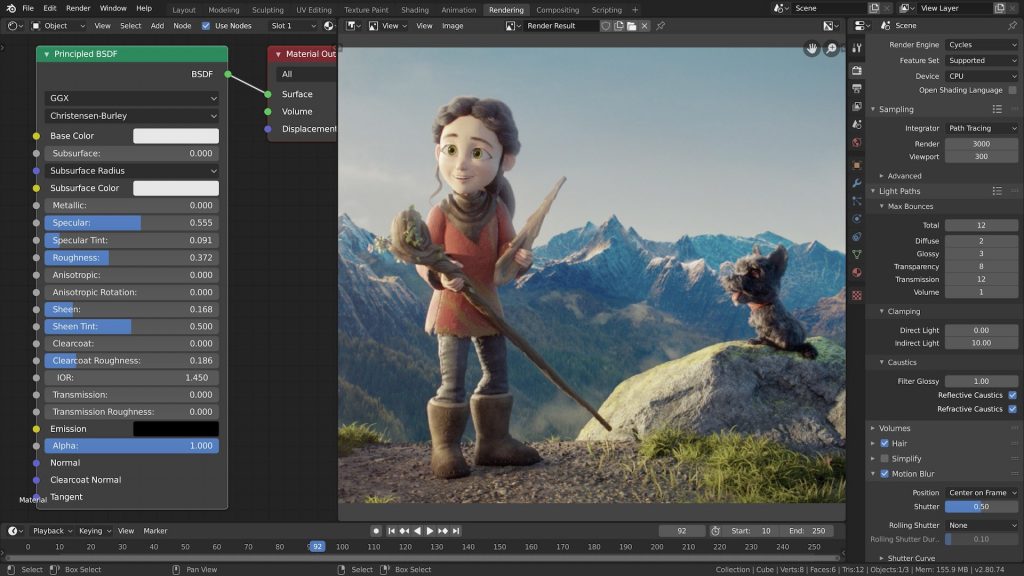 1:10 Afternoon Break (10 minutes)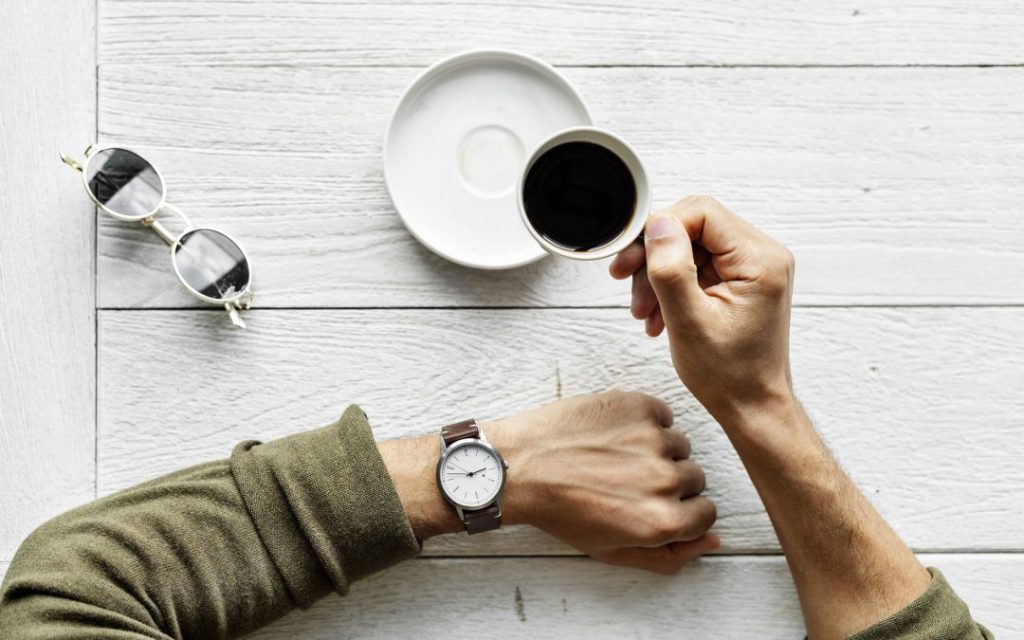 10 Minutes break – you have to exit the room.
When the door near the TV is open, you are welcome to come back in.
1:20 Afternoon Production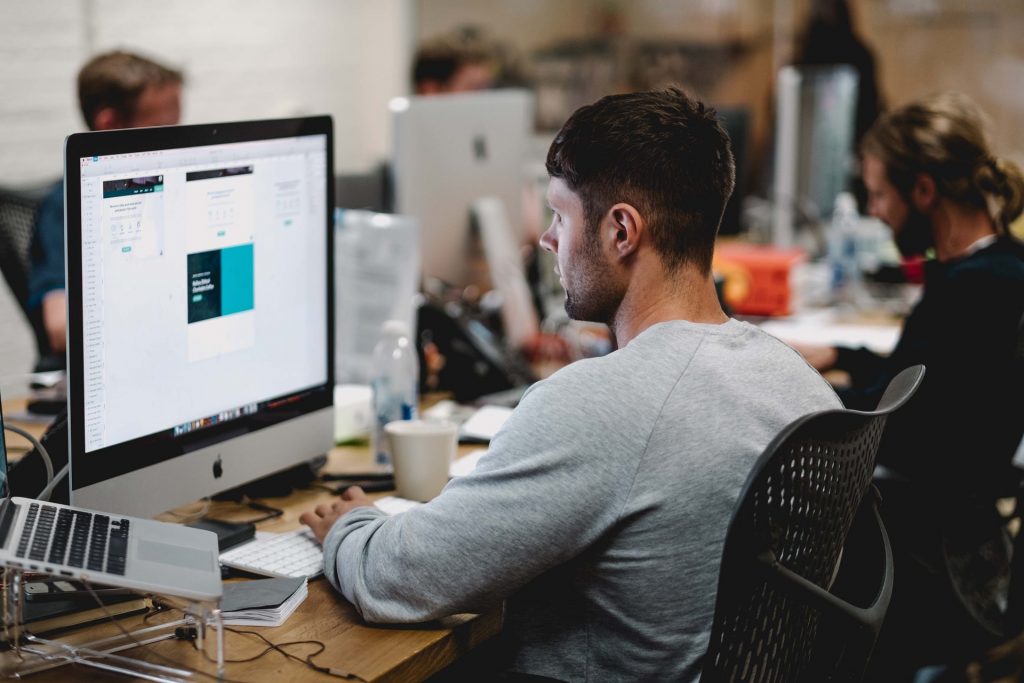 Our first session of PM production! Every day we will get from 1:20-1:55 to work in CAWD projects.
What can be done during this window?
CAWD work / including English
Are you feeling confident? Work independently and start working on your CAWD work for the week (the three project model).
Are you feeling confused? Perfect! We schedule this time in for me to work work 1:1 with students and fill knowledge gaps. Often the smartest kids have the most questions as they are engaged, so raising your hand is a sign of honor in CAWD.
We are also going to kick off dailies today, which is an every day presentation at 1:55 of something you worked on that day. You will create something every day, be it a class lesson, or a larger project you haven't completed, or a larger project you have completed. We will practice presenting, getting work to specified network drives, hitting deadlines, etc.
In the CAWD public there is a folder called "tuesdayDailies". By 1:55 get a .jpg in this folder saved as your last name, so for me it would be "cronin.jpg". Today it could be:
Your ice cream cone, or other project from our Blender learning.
Something created in Photoshop.
Something you just came up through experimenting and tinkering.
At 1:55 today everyone has their machines off, and I quickly present from the lead machine.
If we all are ready we present at 1:55 and get you out right after we all present, nice and efficient.
If some students miss the deadline, and it takes until 1:59 for the computers to be off, we get out later.
If by 2:05 some of us still don't get their work turned in and computers off, I let you go (legally I guess I have to…)
Hitting deadlines with correct file names is a component of your grade in CAWD. More on grading next week.
1:55 Dailies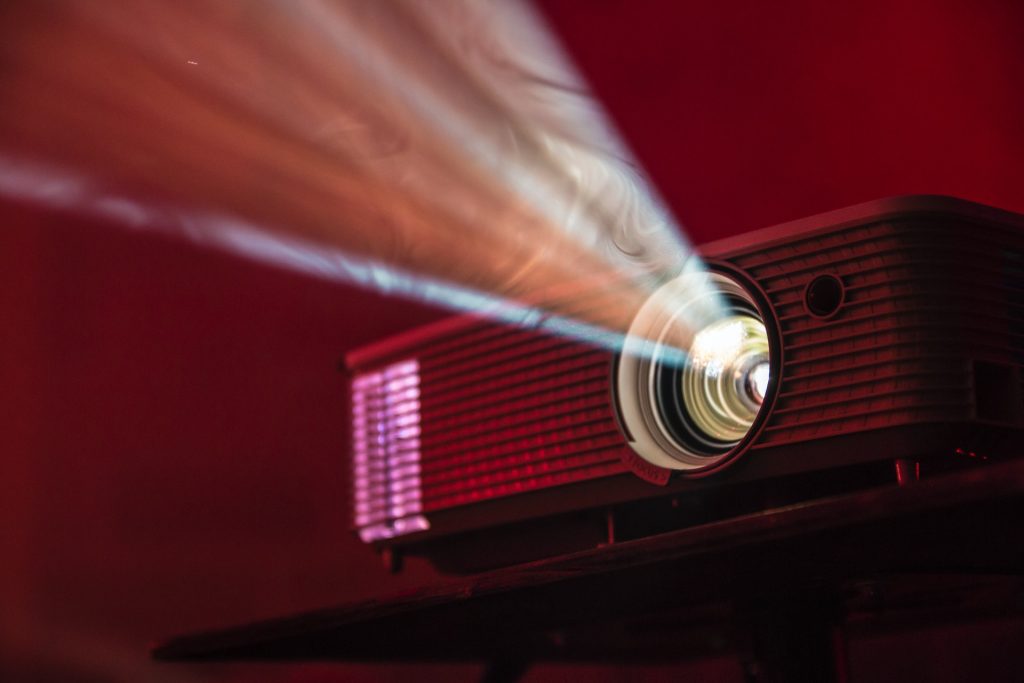 2:00 Dismissal