Class Hours: 9:40 – 2:05
Mr. Cronin
Notes
Today Emmy will sign up students that will earn college credit for the college credits that come with CAWD2 for our Web Design second semester. You all have your Social Security numbers right? RIGHT?
Today is an "White" day at CTE – no academics. Callbacks:

Xavier to Science @ 12:45
Andrew to History @ 12:45
Ariel to Math @ 12:45
Christopher to Math @ 12:45

Certain EHS students will be leaving at 11:55 due to the EHS early release.
No MHS early release – right?
No BFA early release – right?
Late break today to accommodate our college credit signups.
As we don't have an agency project we are going to use the afternoon session today to practice editing and revising graphic design work – specific to a SkillsUSA Pin from Utah. We will present our work at the end of the day as our dailies.
Students working with visitors this morning from 10-10:30:

John
Kevin
Richard
… remember the process:
9:40 Attendance and Article
9:45 Web Dev signups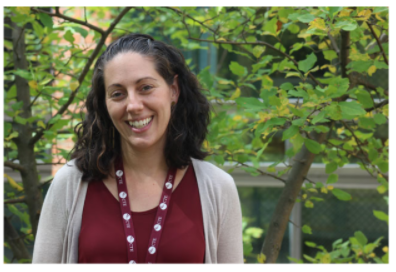 Signups for Website Development | CIS 1151
Remember that this college coursework will be done by all students in the classroom regardless if you sign up or not – it is baked into CAWD. If you are going to "do well" in CAWD, you can start earning college credit while in the room. Separate yourself from your peers while applying to college by showing you can earn college credit in high school!
Course description – right from the college course. We will do MORE than this in CAWD, but this is the minimum that we cover.
This course includes an introduction to web pages for websites: use of and design with HyperText Markup Language, text and graphics; applying appropriate design, color, and art; size and place graphics, including imagemaps, in a web page; creation of advanced tables, including nested tables; creation of forms that contain advanced input types and attributes, text areas, and advanced lists; use of a validation tool to debug an HTML document.

Prerequisites: Students must meet basic skills policy requirements. No other course prerequisites required.

https://catalog.ccv.edu/preview_course_nopop.php?catoid=4&coid=2245
11:00 Morning Break (10 minutes)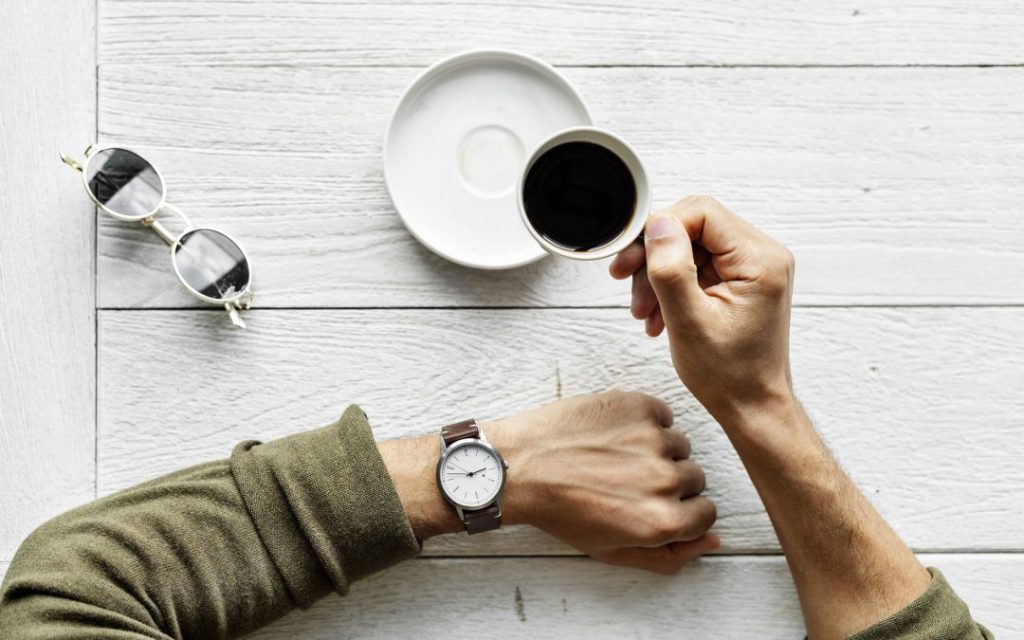 10 Minutes break – you have to exit the room.
When the door near the TV is open, you are welcome to come back in.
11:10 Coral Organization for Collaboration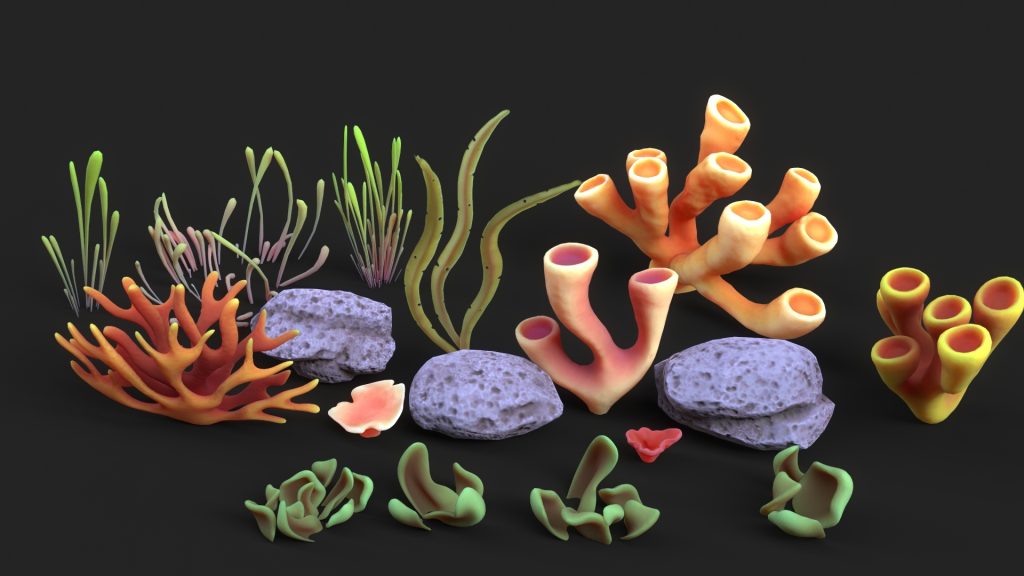 As part of our Coral Reef animation pre-production we are going to be sharing our 3 Corals that we have created. The goal is we share our coral assets in order to create a dense, rich, diverse underwater environment.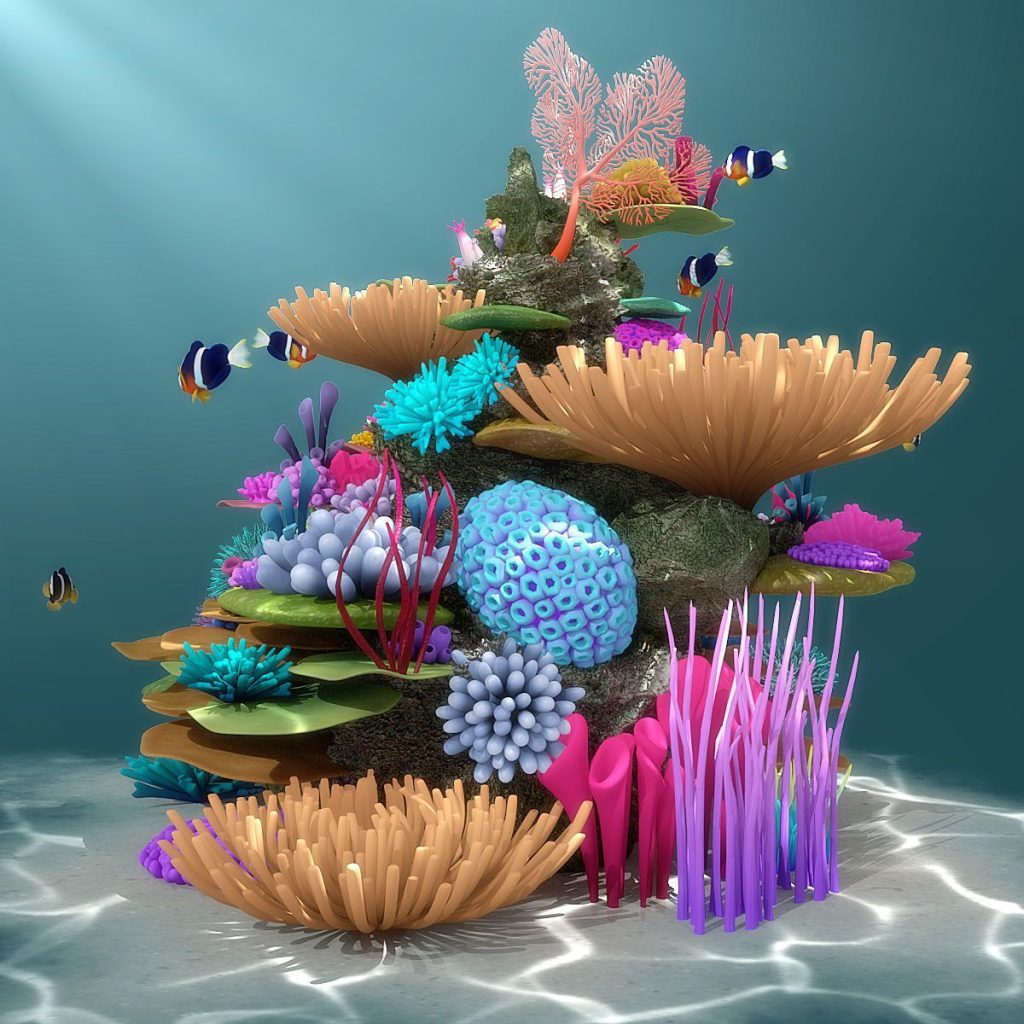 We are going to share as a class today. If you were working independently and needed help with assets you would have to go online and find Coral Reef asset packs if you didn't want to build each and every element on your own.
First we are going to walk through the process of separating the corals using an example file, organizing the assets (Blender and any texture maps) and setting up for collaboration.
11:25 Asset Organization of your work
On the public drive is a folder called "corals". Your workflow:
Separate your 3 corals to their own blender file (one file for all 3 corals, get rid of the fish). Save as "lastNameCorals.blend".
Create a render of your 3 corals as if you were attempting to sell your work. This would cost you $49 as an example. Save your file as "lastNameCoralsRender.jpg".
Create a folder in the "corals" with your last name. In this folder upload:

"lastNameCorals.blend"
"lastNameCoralsRender.jpg"
Any texture map / texture painted asset. If you textured painted all 3 of your corals, you are going to upload the three texture maps.
I need this done before you leave for the day.
Tomorrow we go shopping and build our Coral Reef Environment.
12:15 Lunch (30 Minutes)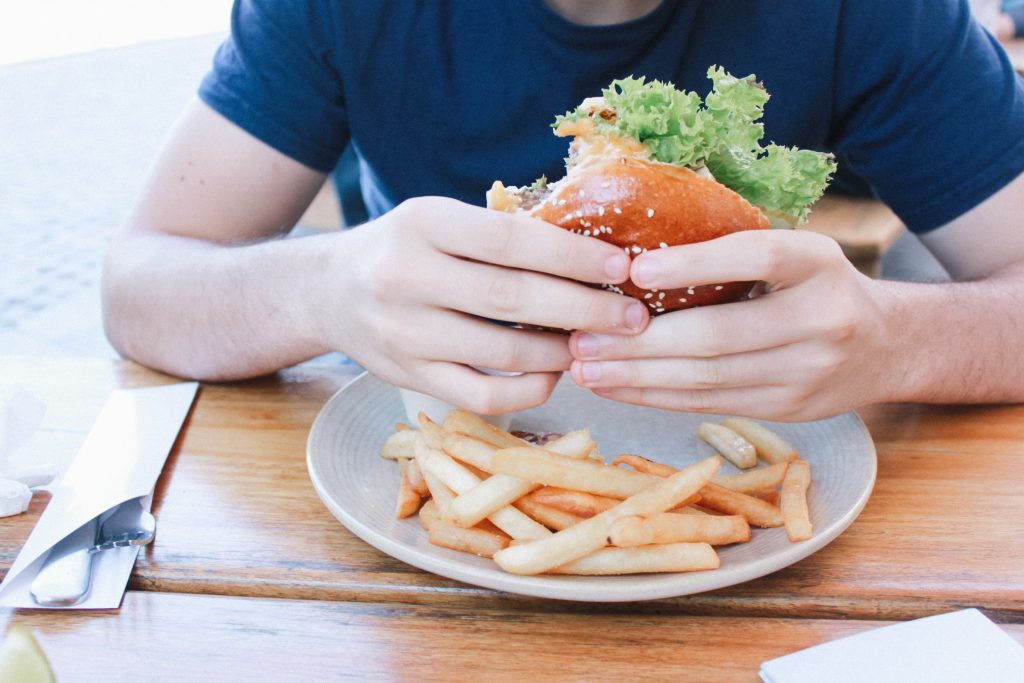 No food in the room / eat in the Cafe.
You are welcome to return to the room when you have finished eating and work / hang out.
12:45 Attendance and Article
12:50 A Gentleman in Moscow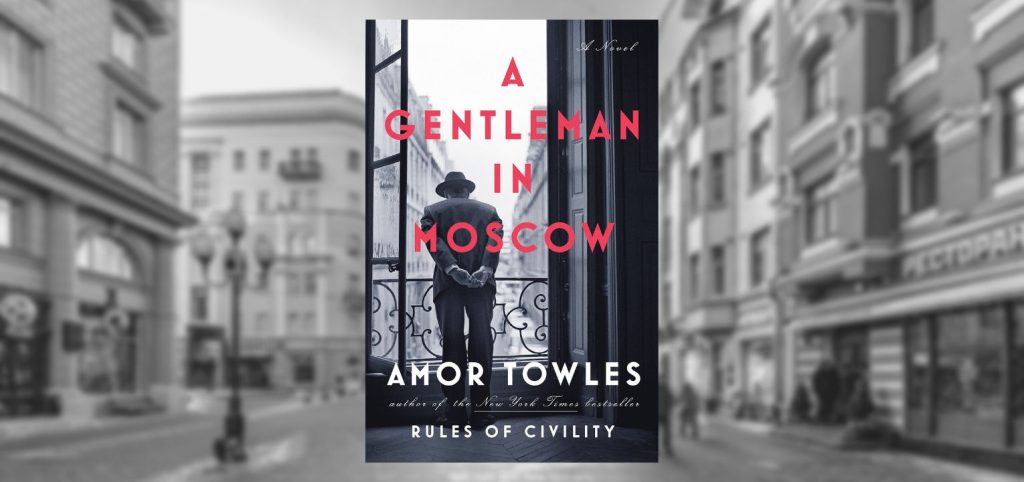 Follow along as I read; lose yourself in a story for a bit.
One of the strengths of this book are "beautifully rendered scenes". You will be creating art based off of the text. Listen attentively.
1:10 Afternoon Break (10 minutes)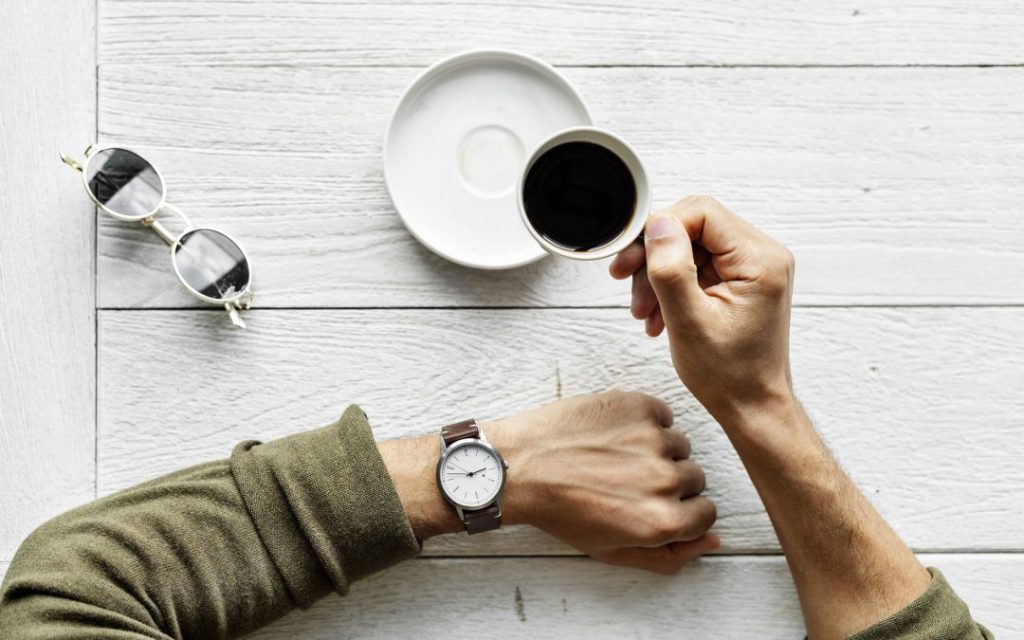 10 Minutes break – you have to exit the room.
When the door near the TV is open, you are welcome to come back in.
1:20 Font Installation / Use in Illustrator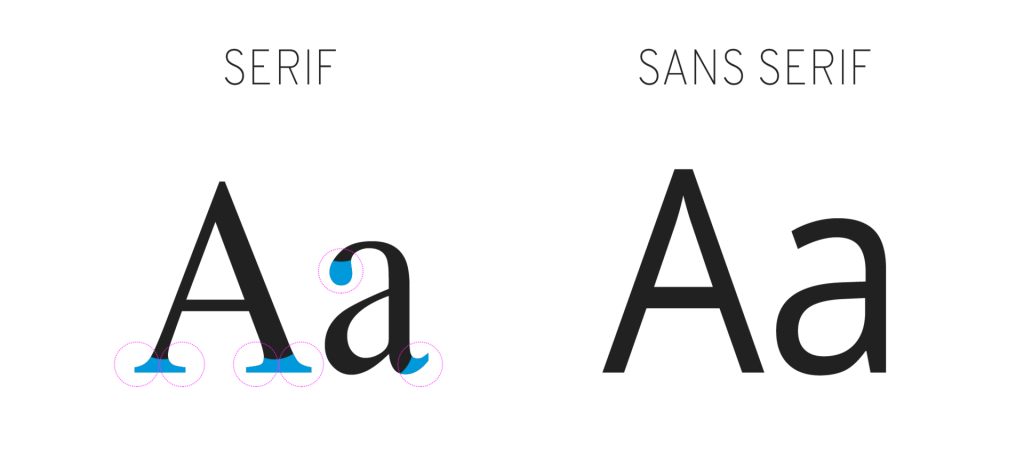 Free font sites like "DaFont"
Downloading and installing new fonts
Using
1:25Utah SkillsUSA Pin Revising and Improvement
In the public drive is a file called "utahSkillsPin.ai". Here is your workflow:
Copy the Illustrator file to your own "week_17" folder
Open and improve the legibility and clarity of the design
Export for screens as "lastName.jpg"
Upload to "utah" folder on the public
You are not to build a new pin. You are to revise and improve this version, with a goal of legibility at a small file size.
1:55 Utah Pin Presentations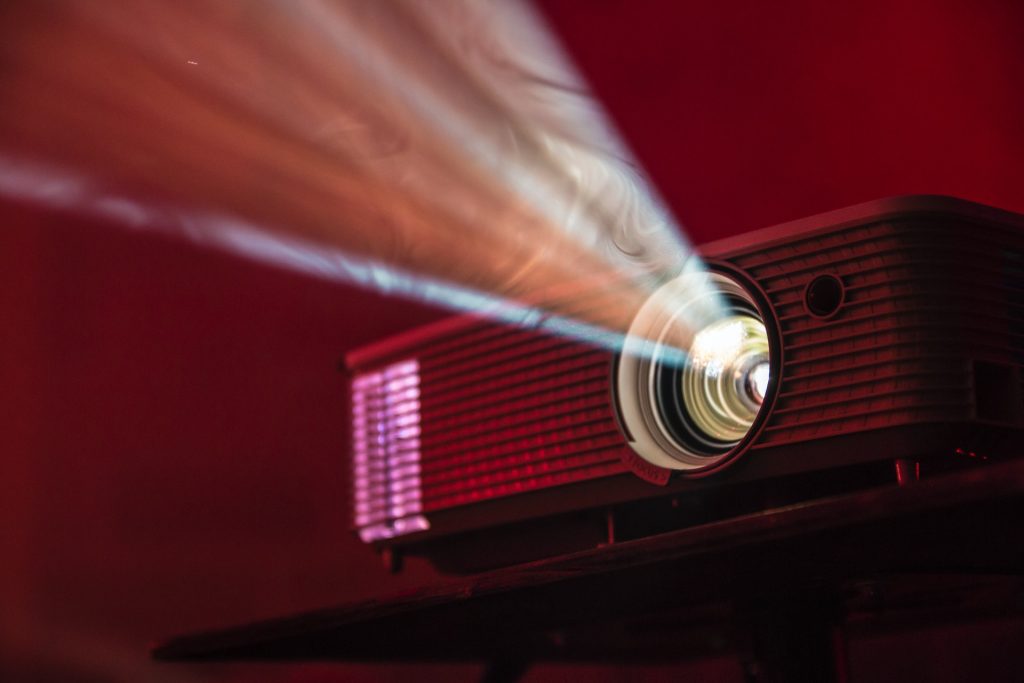 2:00 Dismissal