Class Hours: 9:40 – 2:05
Mr. Cronin
Notes
Wednesday! Going to plan like I won't be here tomorrow. Weather…
You have a sub today, please listen to their direction. Mr. Bohmann will also be checking in to ensure the place isn't on fire.
No articles / dailies / having to leave for break.
No eating in the room / no drinks near the station. Please don't try any shenanigans while I am not here.
Week 38 (Last week of school)

Wednesday (today)

Game Day / Get files off machines
If it doesn't rain, I will be at one of my children school ceremonies. It if rains, I will be here.

Thursday

Make up Certification Exams at 10:00. If you miss taking the exam with the class Tuesday (don't miss it), and you miss the make up Thursday (don't miss it), you have to come in Friday June 16th at 8AM to take it. This is after our school year has ended, but you missed the first two times to take it in class. Just be here for the Tuesday exam – it's the easiest solution.
Recognition Night Rehearsal
Recognition Night

Tell family now!!!
Get off work now!!!
It is a really nice happy night to start your summer!!!
9:40 Attendance
9:45 End of year file migration / unlink your life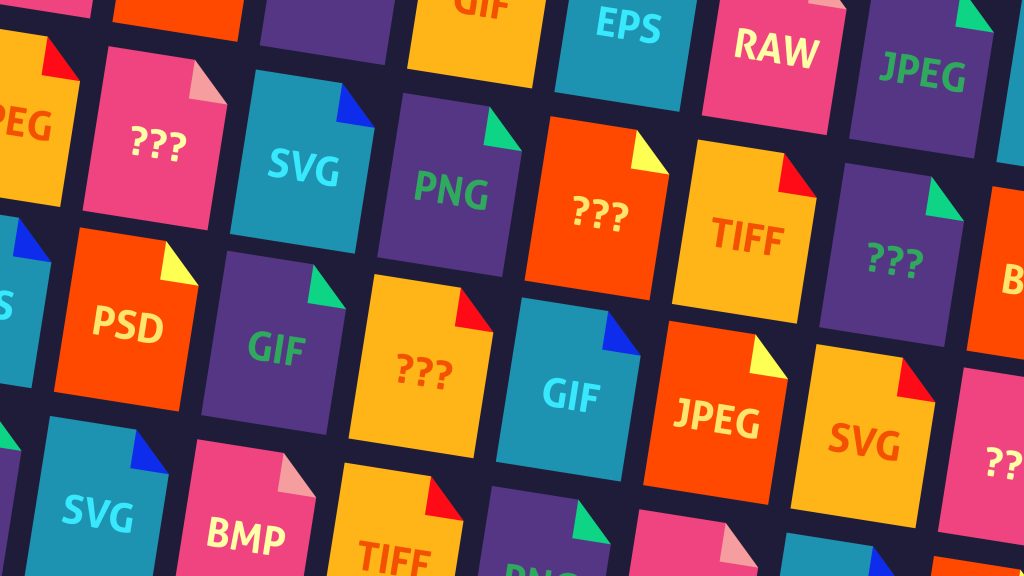 Get any local files off your computer
Have a plan for your files on your G Drive.

Seniors could have their work wiped as early as Friday.
Juniors returning you should be ok. Having backups would be piece of mind.

Unlink your life. When Sheriff Cronin is in town, only we use these machines. After summer starts, the machines are going to new classrooms and maybe even summer school – so this means that some random could open up your machine and have access to your files / Discord / Amazon / Spotify / Steam / Twitter / etc. Log off everything.
Once you are fully "done" with unlinking your life and getting files off the machine, we can then start to relax.
The rest of your day is to socialize and game. Josh LeBeau I have a special mission for you. Special Mission.
12:15 Lunch (30 Minutes)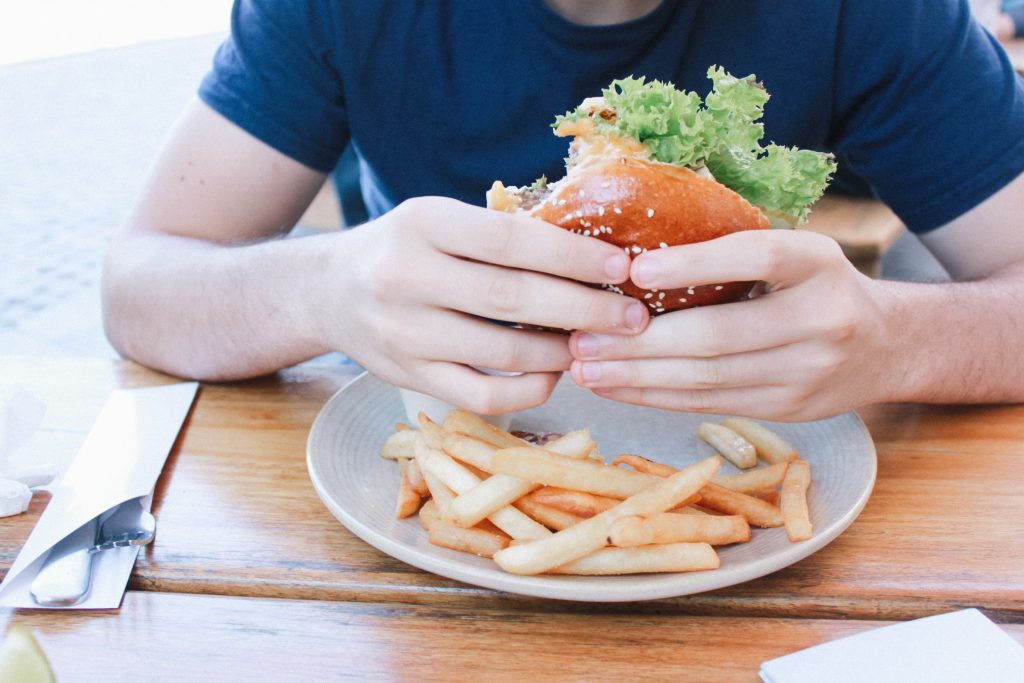 No food in the room / eat in the Cafe.
You are welcome to return to the room when you have finished eating and work / hang out.
12:45 Attendance
12:50 Chill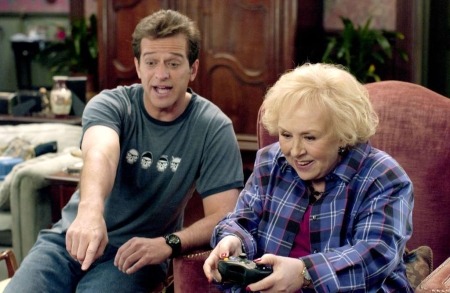 2:00 Dismissal