Class Hours: 9:40 – 2:05
Mr. Cronin
Notes
Wednesday!
Today is a "White" day for CTE, no afternoon academics. Callbacks:

Lague to History @ 12:45
Kevin to Public Issues @ 12:45
Brodey to Science @ 12:45
Ariel to Math @ 12:45
Richard to Math at 12:45

MHS early release after our afternoon break.
3 more days to get any missing work in from the 3rd quarter! After Friday the 3rd quarter is over and we only worry about the 4th quarter.
SkillsUSA prep:

Paperwork?
Did you tell your teachers?
Are you on a Animation / Web Design team, and do you have a ride lined up for Thursday, April 6th? Plan to walk into CAWD at 7:30. It will be early, but it is a pretty fun experience. Kind of like a rollercoaster as you are battling the prompt and the clock. Bring coffee!
Game Teams arrive at 9:40 as normal.

I have published Thursday early so you can know what Skills deliverables are looking like, Brennan and Alex you can start your project ASAP as Brennan won't be here Friday. Let's set Alex up for success as much as we can.
9:40 Attendance and Article
9:45 Web Pass Fail 1

Line up the following images using absolute positioning so that the order follows the past 4 presidents (make it obvious) with the current president on top.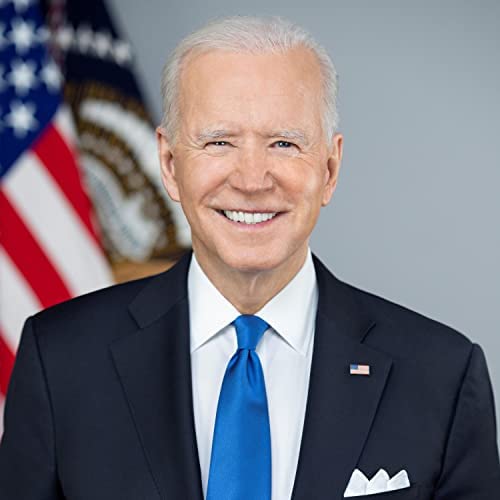 10:15 Missing Work Check!
Log into your gradebook and see what you are missing.
Use the time now to organize and turn in missing work.
If fully caught up work on:
CAWD Assignments
Skills Game Design
The next Pass / Fail after break
10:35 Morning Break (10 minutes)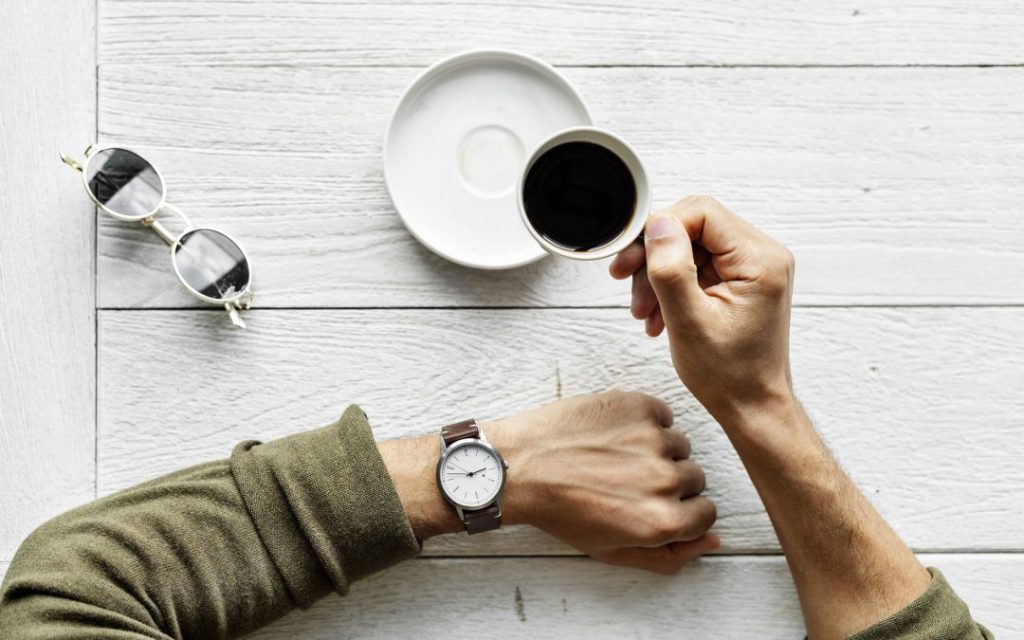 10 Minute break – you have to exit the room.
When the door near the TV is open, you are welcome to come back in.
10:45 Brennan / The Back Chalkboard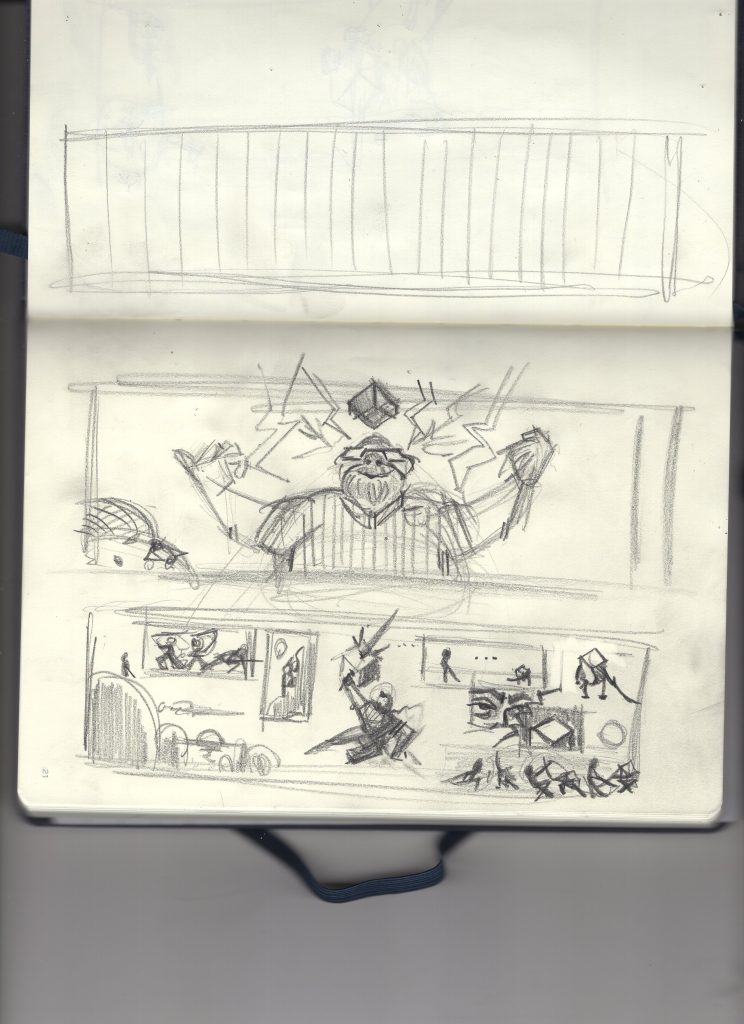 Brennan is going to be the CD for a Chalkboard mural / art installation. The previous one lasted 16 years. Hopefully this one will last as long! Today he is going to gather some info from the class on where he should go in terms of a direction.
10:55 Web Pass Fail 2

On the public is a folder "tableStartHere".
Inside is an images folder with all that you will need to create this web layout using tables and absolute positioning.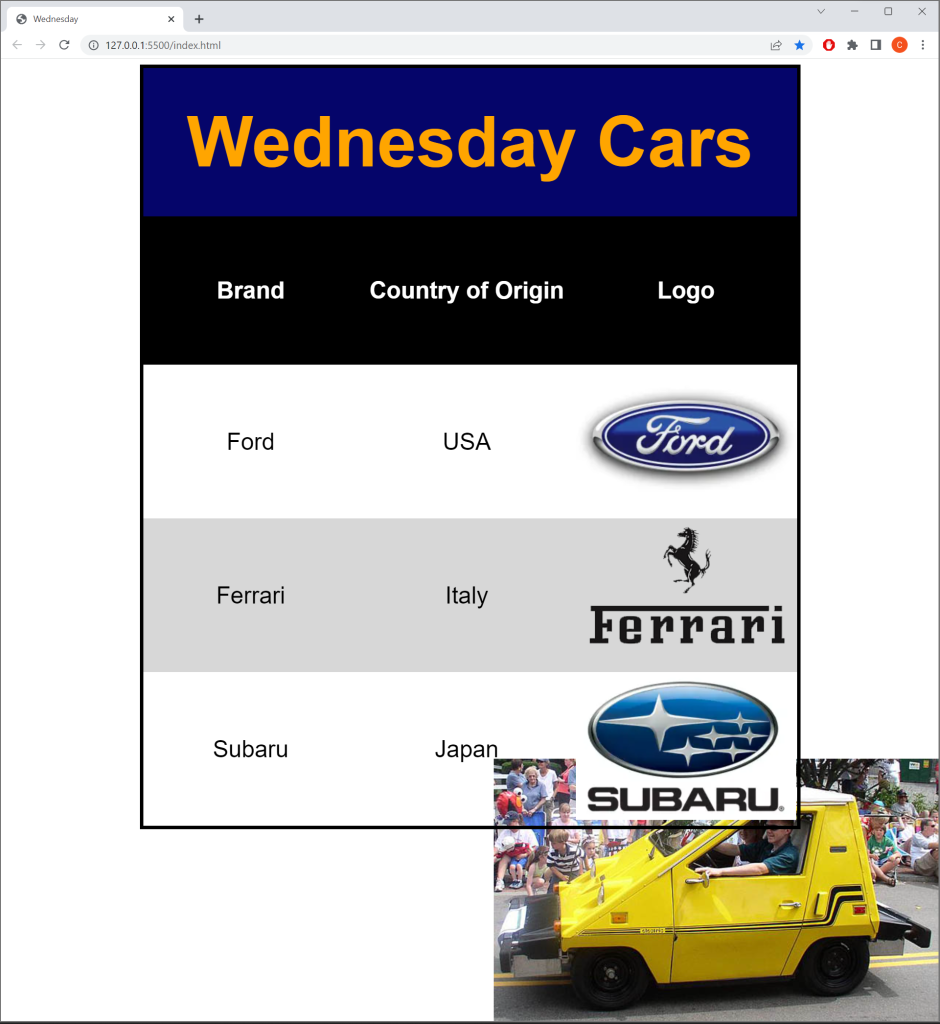 Please note:
The colspan at the top
the TH's with the black background
The TD's have been centered
The cute yellow car is UNDER the table, and positioned absolutely
The black border around the table
The table is constrained width (900px) and each column is 33% wide
When you think you have it done put in a folder called "(lastName)WednesdayTable". I will open it up and compare to mine live on the Big Board. When it is more or less perfect, you get checked off and you can move onto your existing CAWD-work.
Don't attempt to pass until it is really done, as I will have to return it to you to complete at standard.
11:25 Educational History in a table
12:15 Lunch (30 Minutes)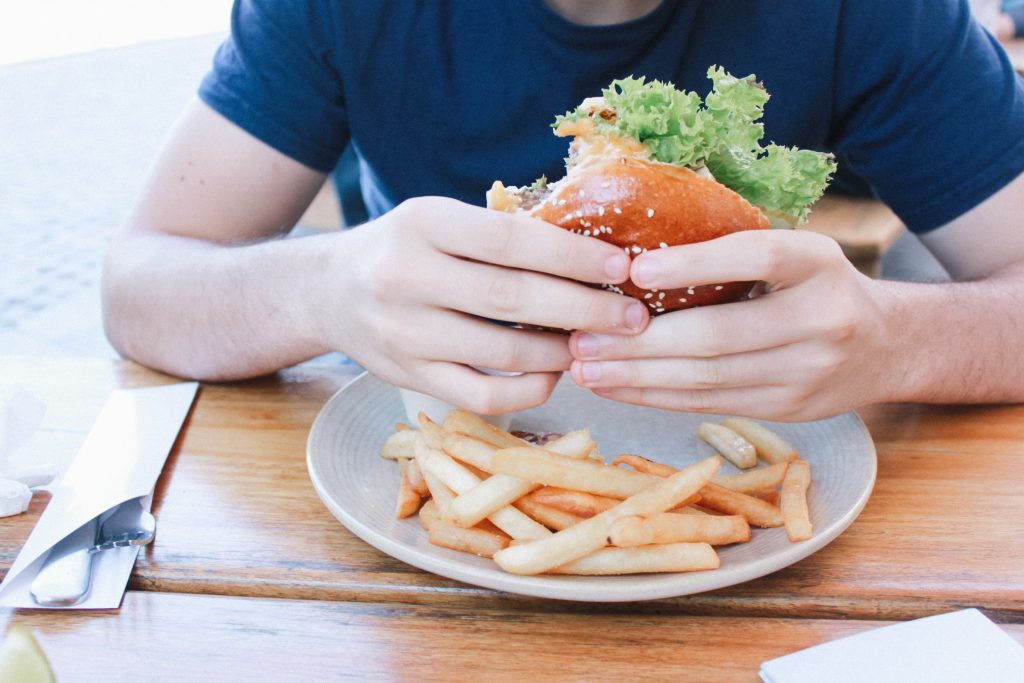 No food in the room / eat in the Cafe.
You are welcome to return to the room when you have finished eating and work / hang out.
12:45 Attendance and Article
12:50 1984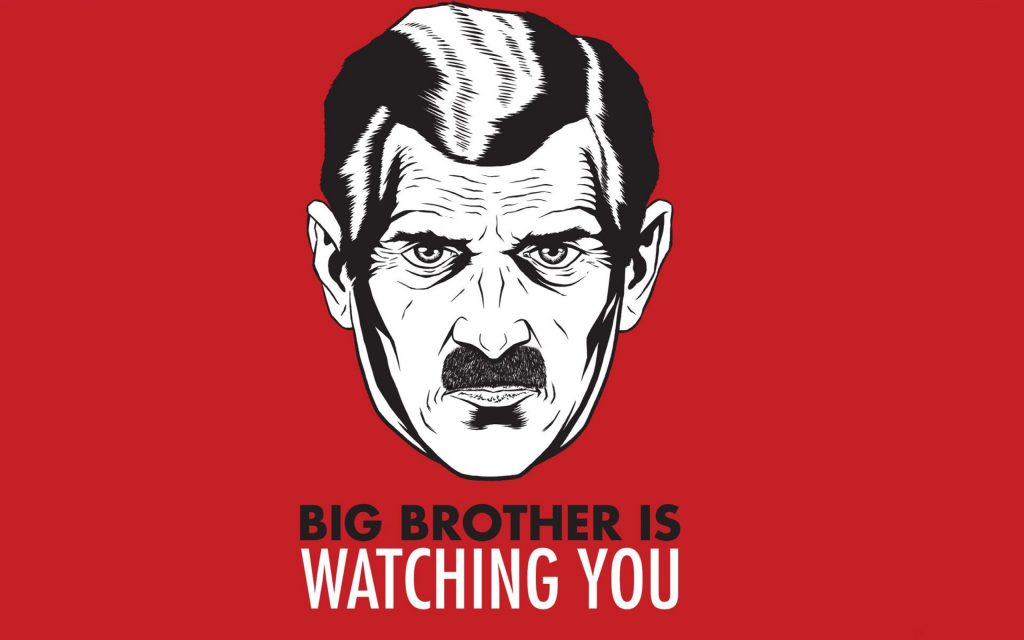 1:10 Afternoon Break (10 minutes)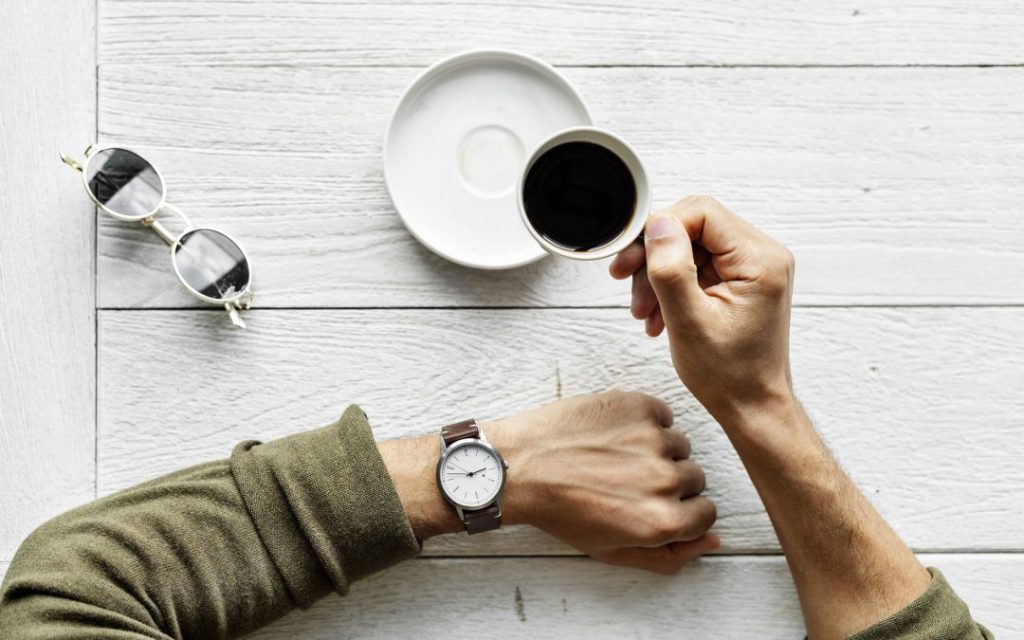 10 Minute break – you have to exit the room.
When the door near the TV is open, you are welcome to come back in.
1:20 Afternoon Production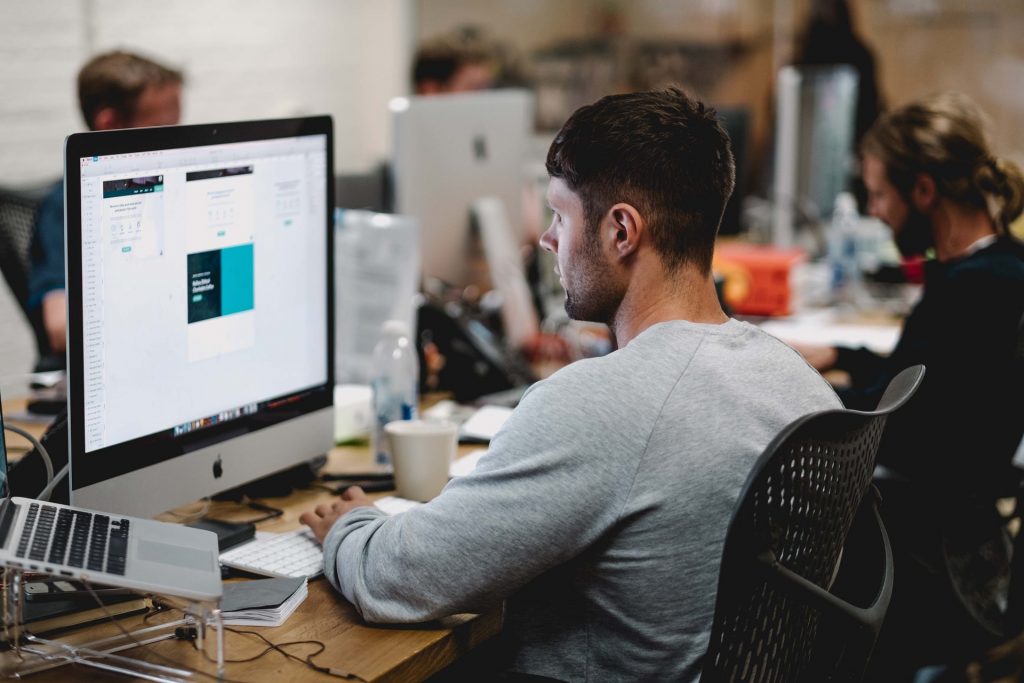 Design Homework 28: Baseline Portrait
Educational History in a table
Game Design teams – work on your game as well!
Everyone check gradebook and turn in any missing work, you have 3 days left in the quarter!
1:55 Dailies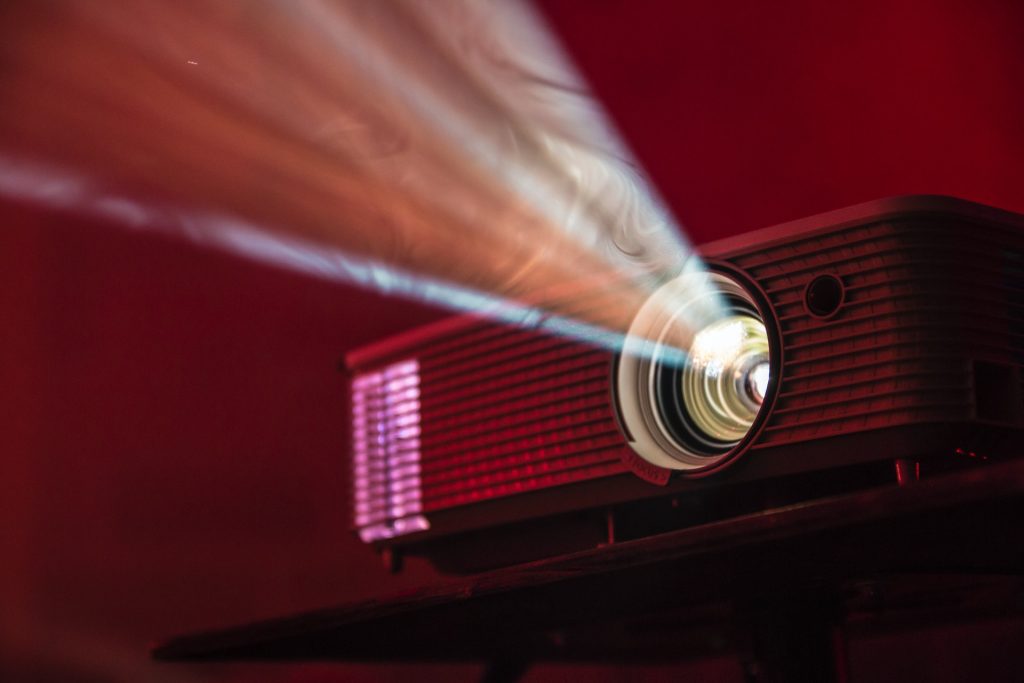 2:00 Dismissal