Class Hours: 9:40 – 2:05
Mr. Cronin
Notes
Wednesday!
Today is a "White" day at CTE. No afternoon academics. Callbacks:

Ariel to Math @ 12:45
Xavier to Math @ 12:45
Brodey to Science @ 12:45

A great day to turn in missing work! Put on the public and let me know!
9:40 Attendance and Article
9:45 Design and Ethics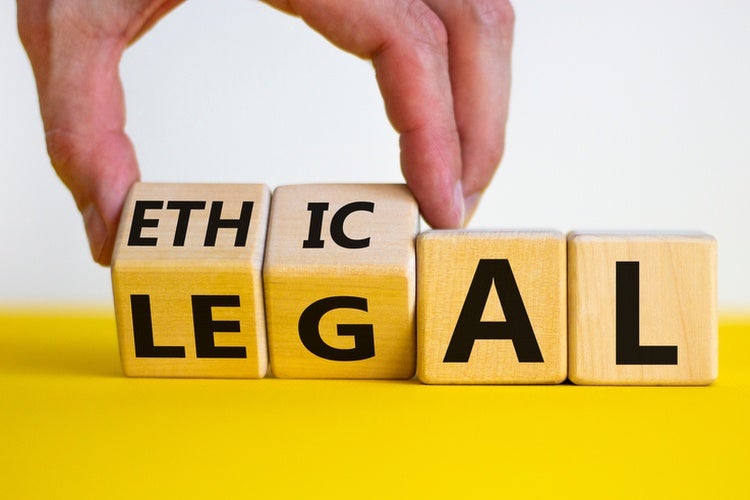 As we move into design work we have the chance to "steal from others", or "take images from the internet", or "take ideas".
IP, or intellectual property, is a big issue now. You probably hear it on the news. For example there is a lot of anger against Chinses companies stealing Western ideas (IP) and then making knockoff products.
If we were all in the "The West" (Americas, Europe, Australia, Japan, etc) this would be something the legal process would go through as each of these countries respect each others IP laws (by and large). Some countries don't, and this is why it is in the news.
Doing what is morally / ethically right, regardless of getting caught
While work can be derivative, we as young creatives we should make a good faith effort to do the "right thing" when it comes to our work.
Nothing makes other creative designers, programmers, artists, chefs, architects think poorly of you if you steal other peoples work and claim it as you own, or attempt to monetize it.
When you create a piece of original artwork, copyright is attached to it and you are the author. Enforcement and enhancement of copyright can take place through the government, and this is one of the reasons I harp on name and date so often – so you have evidence of the generation of the artwork if it ever comes down to legality.
There are a number of different types of licenses you can place on your work, and look out for when trying to find assets for a creative project.
Copyright
If you choose to use copyrighted material, you have limited scope with which to work with the media. You can use copyright material so long as it falls under:
Criticism and commentary
News reporting
Research and scholarship
Nonprofit educational uses
Parody
Very hard to take copyrighted material and monetize it.
Creative Commons
A different type of license is Creative Commons. This is a bit more accessible than the more aggressive copyright. This gives the artist different ways to protect their work. Instead of binary "yes vs no", you get some different ways you can protect your work through allowing different uses.
The Creative Commons website has a nice search feature that plugs into different websites.
Flickr has one as well where can search for different types of usage rights.
Even Google has ways for us to be able to search for different licenses such as Creative Commons.
Public Domain
Creative materials that are not protected by intellectual property laws such as copyright, trademark, or patent laws are called in "Public Domain". These have no exclusive intellectual property rights. You can take what you would like.
Here is a site from the University of Texas on "Finding Public Domain" images.
Sites where you can acquire work for personal / commercial use.
10:20 Web Design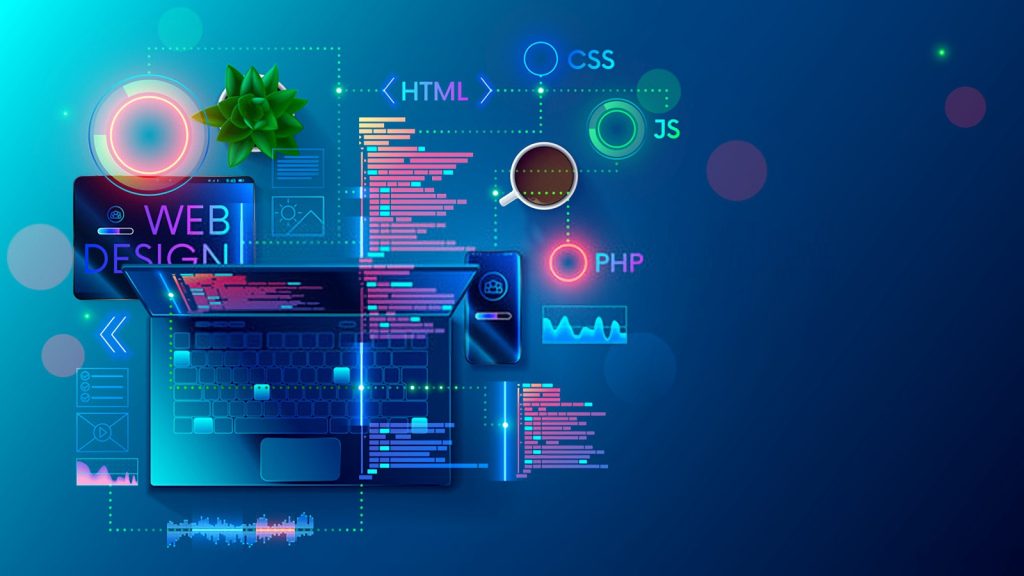 Making forms more accessible
Labels
10:35 Morning Break (10 minutes)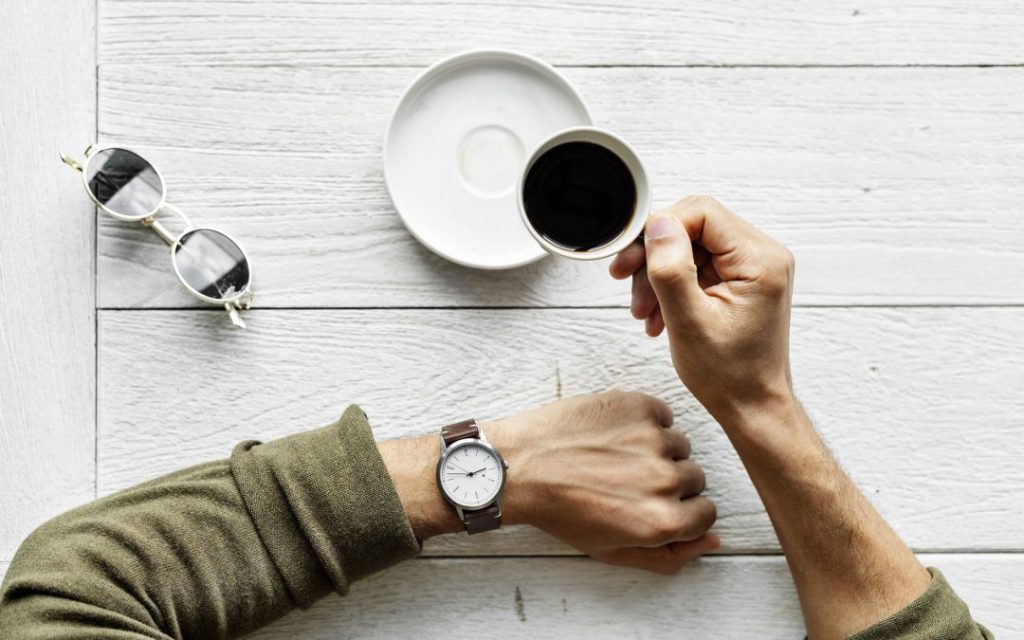 10 Minute break – you have to exit the room.
When the door near the TV is open, you are welcome to come back in.
10:45 Study Guide

Show me the passphrase and get to work on your CAWD work.
Great time to turn in missing work!
11:20 CAWD Project: Accessible and Ethical Owls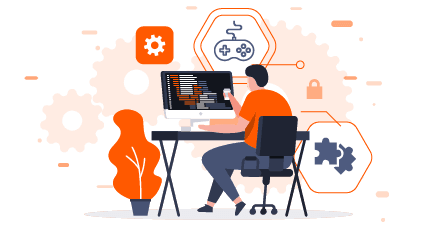 This week your project is going to be based around imagery to use in a website. We are all going to be creating a website around Owls.
On 4 pages we are going to find 4 different picture's of an Owl to use for a commercial website (something that makes money).
3 of the Owls (Unsplash / Pexels / Flickr) will be done in a good faith effort to be an honorable and legal designer.
The final Owl (randomly from Google images) will be done without care, opening us as designers up to copyright infringement, take down notices, etc.
Requirements:
Branding for "Accessible and Ethical Owls"
4 page website

Unsplash (index.html)

Find an owl / download
Put the downloaded owl picture on your site
Link to the image page
Do something do that Own – remix it – and place in your project – you will have 2 versions of the specific owl image on this page; original vs. remix.

Pexels
Flickr
Stolen

Find an owl / downloaded randomly from Google
Place own in your project / link to the page
Do something do that Own – remix it – and place in your project
Create a folder called "A&E" for your project to live in.
Remember going forward!
Utilize Responsive Design, the D20 always decides.
We are running your work through the Wave Plugin going forward (1 random page). To be eligible for A's from now on you must:

Have zero errors
Have zero contrast errors
Not have an alert that says "No headings used" (other alerts OK for now)
12:15 Lunch (30 Minutes)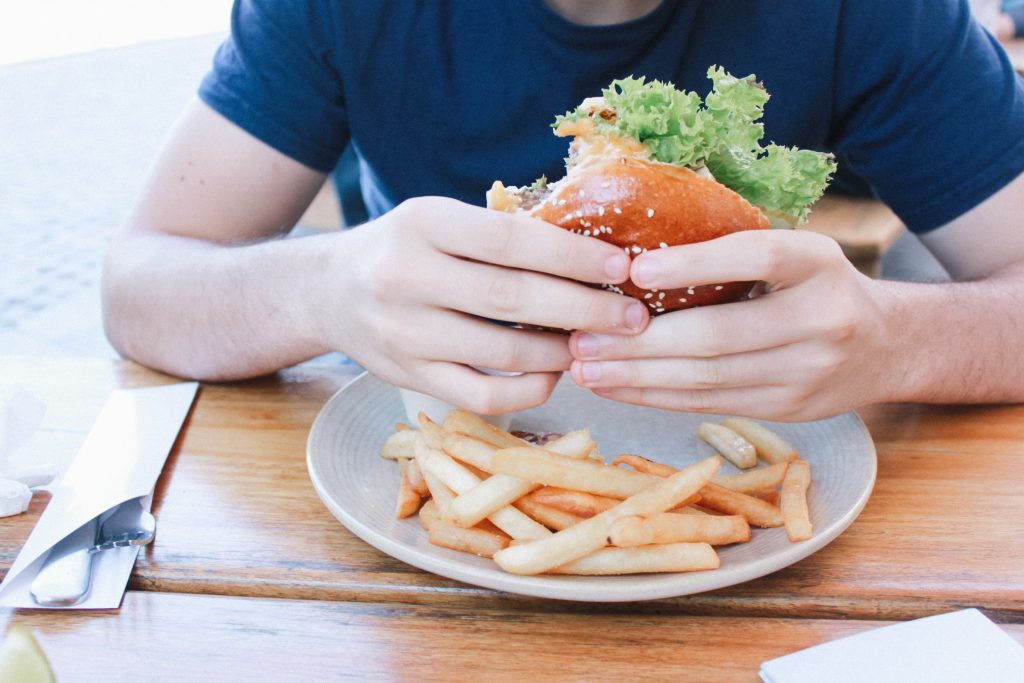 No food in the room / eat in the Cafe.
You are welcome to return to the room when you have finished eating and work / hang out.
12:45 Attendance and Article
12:50 1984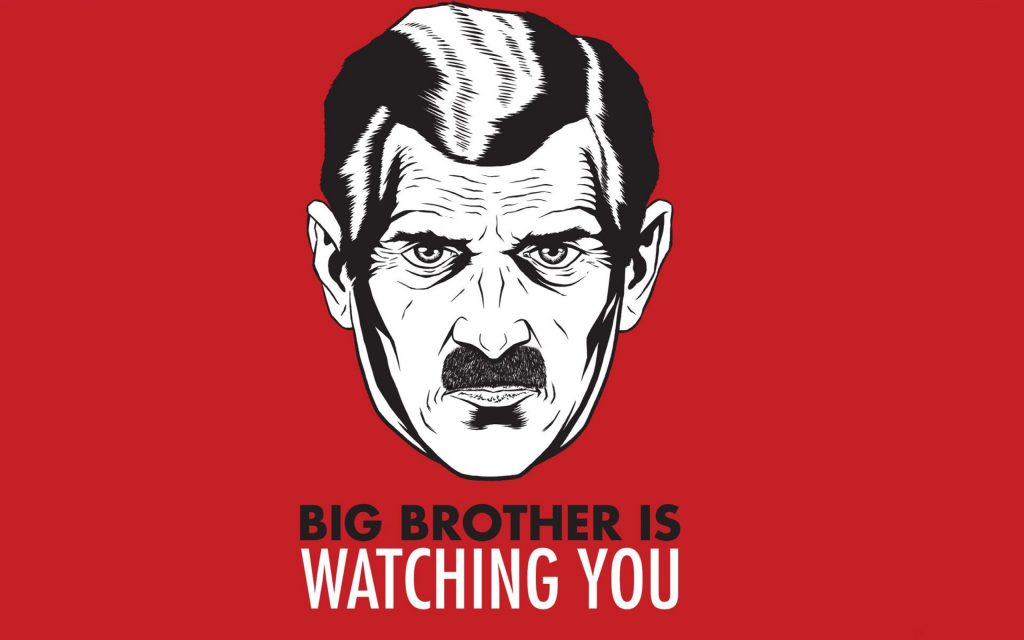 1:10 Afternoon Break (10 minutes)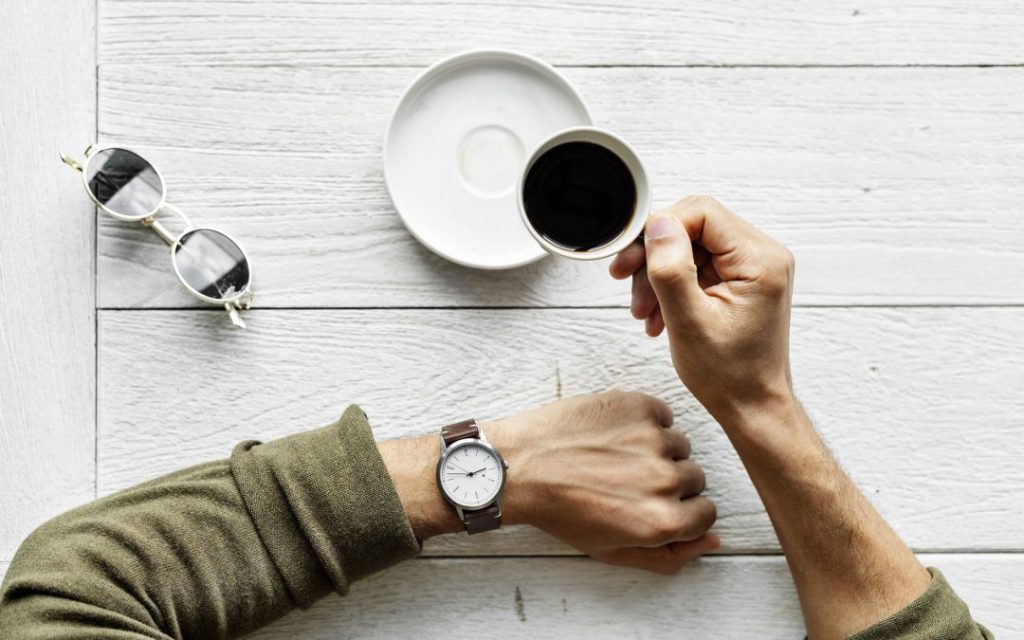 10 Minute break – you have to exit the room.
When the door near the TV is open, you are welcome to come back in.
1:20 Afternoon Production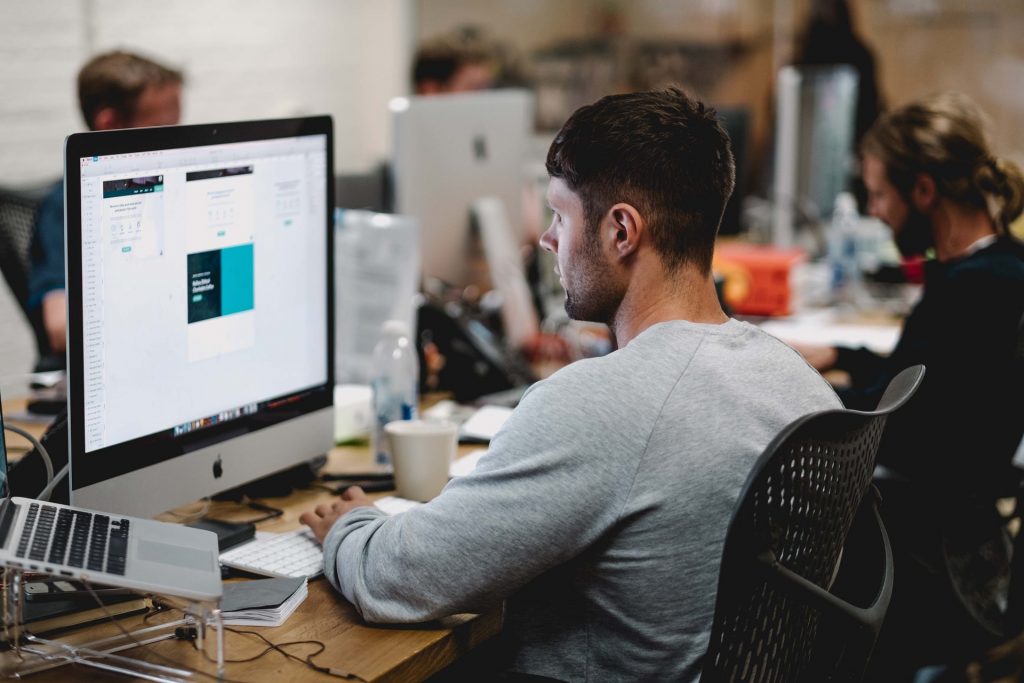 Accessible and Ethical Website
DH33 Ear
Week 33 Agency

"(lastName)Agency_1.jpg"
"(lastName)Agency_2.jpg"
"(lastName)Agency_3.jpg"
… or if an animation …
"(lastNAme)Agency.mp4"
1:55 Dailies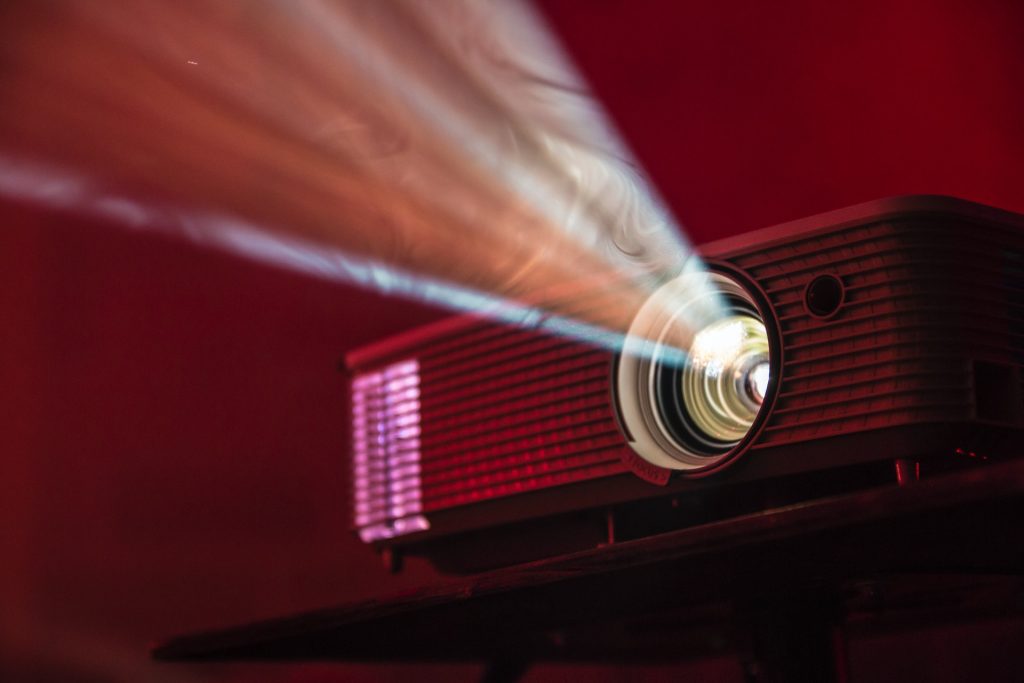 2:00 Dismissal