Class Hours: 9:40 – 2:05
Mr. Cronin
Notes
WorkKeys Wednesday! The is the last WorkKeys testing! Try hard and earn yourself days off for next year!
No projectors / No presentations / Get work into "wednesdayDailies" folder by 2:00.
MHS has their early dismissal after our PM break.
Today is a "B" day so EHS early release – Alex, Hayden, and Sparky leave at 11:50 for lunch.
No CTE Academics.
Brennan / Alex SkillsUSA Notes
Friday at 10AM in the CTE Conference Room is SkillsUSA Test – only used for tiebreakers.
$300 is due by June 1st
$20 for hotel gratuity to Mr. Bohmann ASAP
9:40 Attendance
9:45 WorkKeys

In CAWD with Mr. Cronin:
Bergeron
Blow
Boudreau
Granger
Marshall
Nelson
Porter
Finn (CAWD 2)
Waston (CAWD 2)
In CAWD2 with Mr. Bohmann:
King
Mayhew
Peters
Rice
Richardson
St. Pierre
Thibault
Zimmerman
Lamotte (CAWD2)
Murray (CAWD2)
If your name is not listed above – you do not come to CAWD on the 24th.
We will take testing at our seats (If in CAWD).
When complete you will get the rest of the day for production:
We will have our AM break once everyone completes the project as normal.
12:15 Lunch (30 Minutes)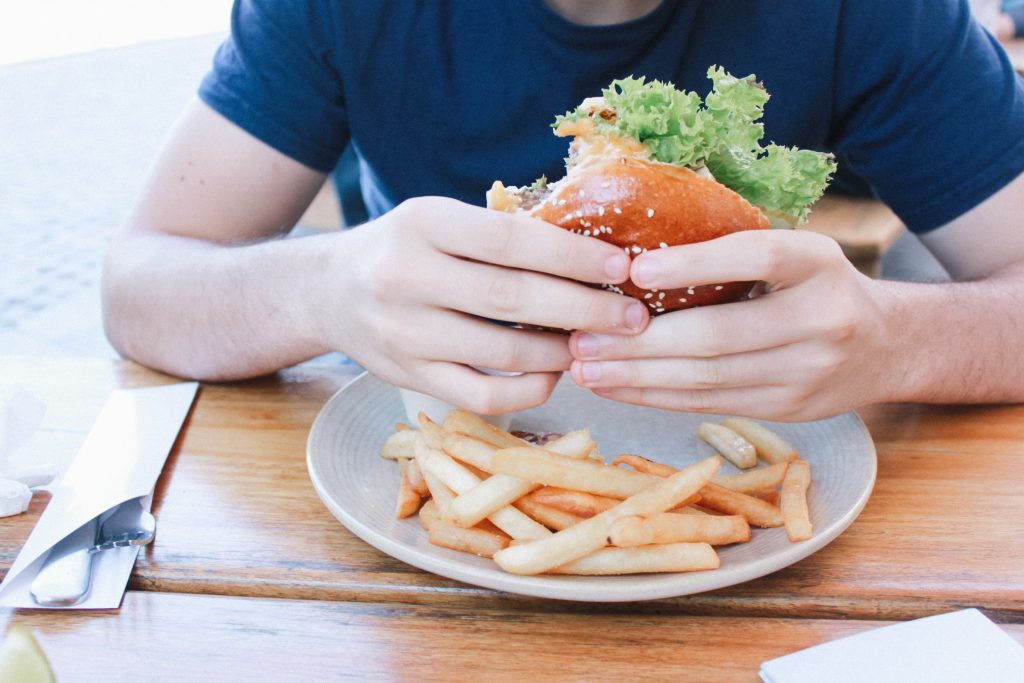 No food in the room / eat in the Cafe.
You are welcome to return to the room when you have finished eating and work / hang out.
12:45 Attendance and Article
12:50 Afternoon Production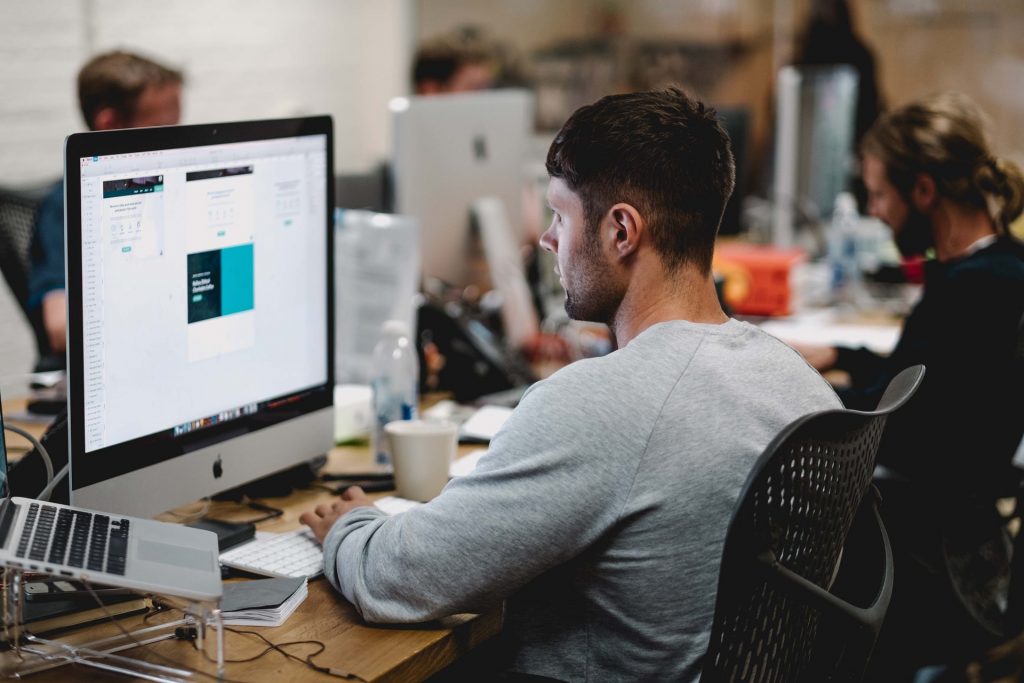 Evaluation of Website Styles Website
DH 35: Face Proportions and Ratios
Week 35 Agency

"(lastName)Agency_1.jpg"
"(lastName)Agency_2.jpg"
"(lastName)Agency_3.jpg"
… or if an animation …
"(lastName)Agency.mp4"
1:10 Afternoon Break (10 minutes)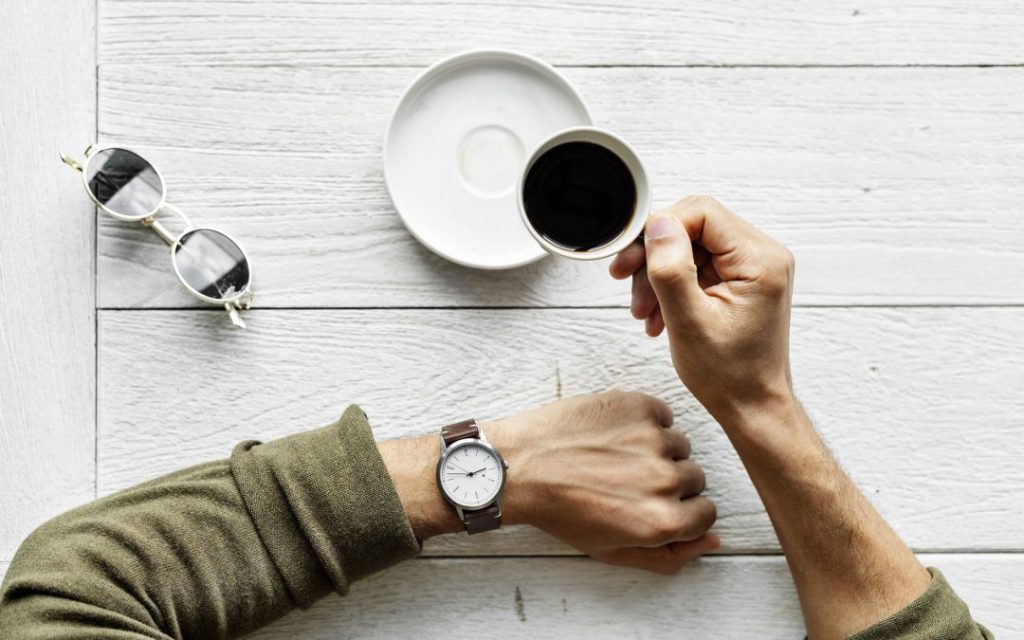 10 Minute break – you have to exit the room.
When the door near the TV is open, you are welcome to come back in.
1:20 Afternoon Production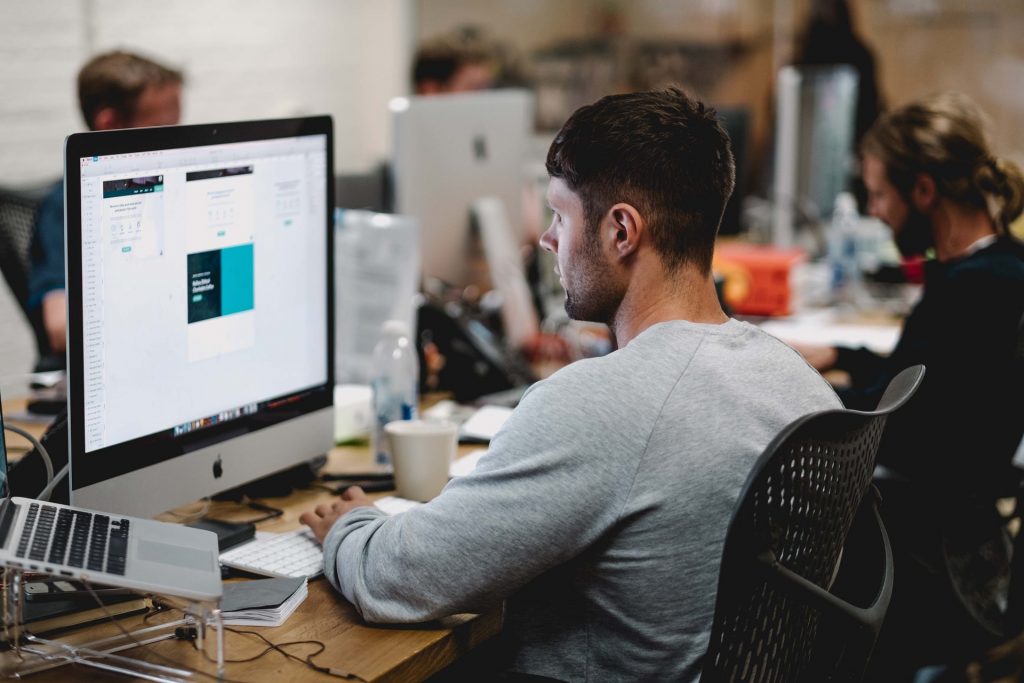 1:55 Dailies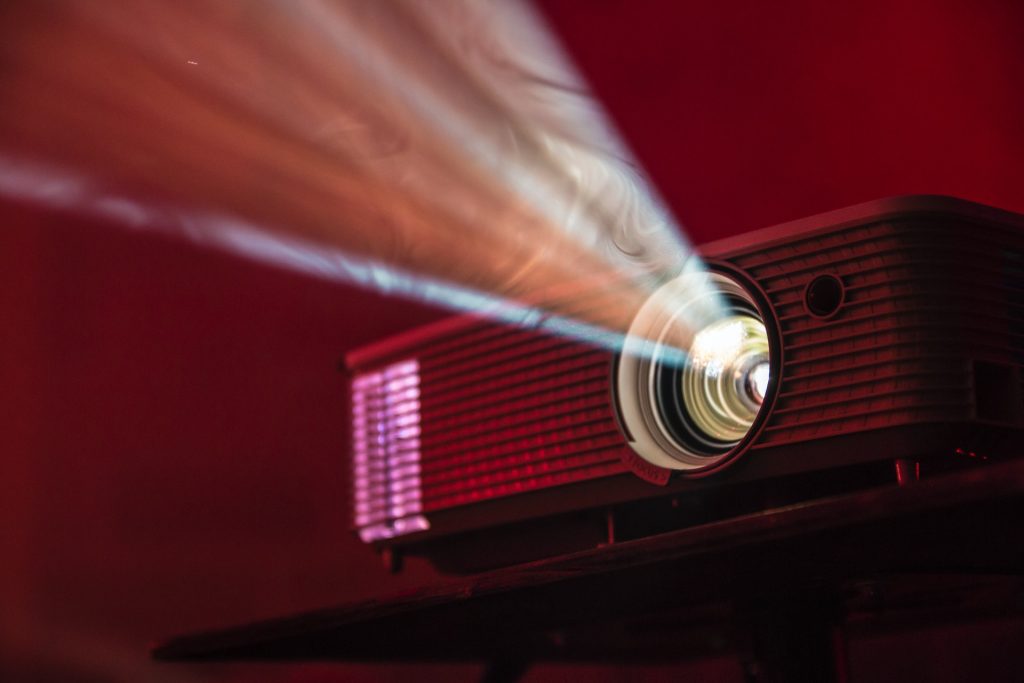 2:00 Dismissal