Class Hours: 9:40 – 2:05
Mr. Cronin
Notes
WorkKeys Testing Day!
Today is a White day at CTE. No academic classes. Callbacks:
Certain EHS students have to leave for lunch at 11:55 today due to their early release.
No MHS early release today.
9:40 Attendance and Article
10:00 WorkKeys Testing Day 1

Today we are going to start our WorkKeys Testing. Today we are going to take the Workplace Documents Assessment. This is one of 3 assessments you may be taking.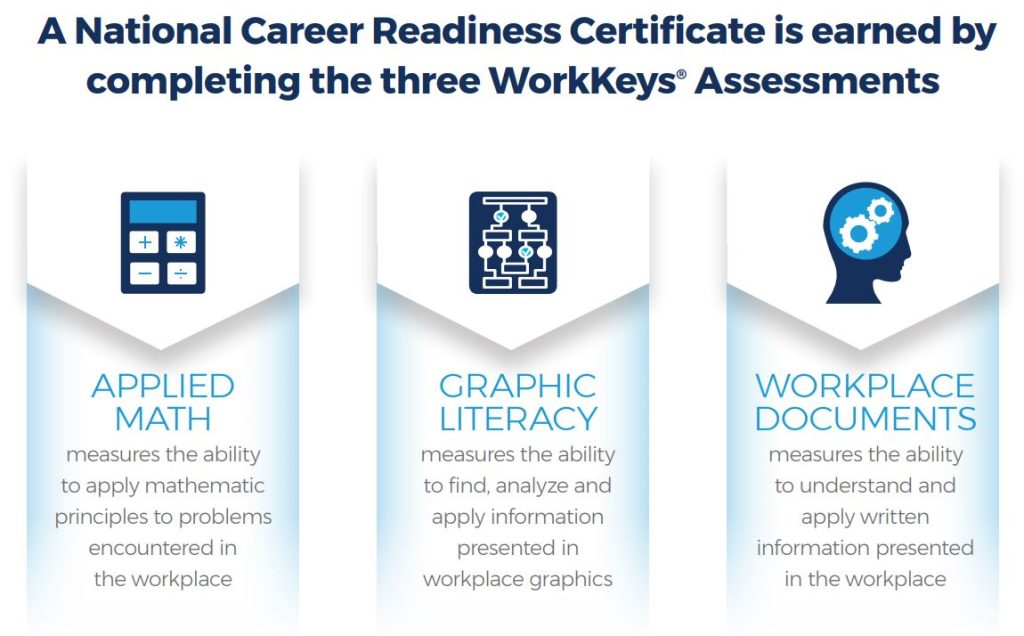 Later on this month we are going to take the WorkKeys Applied Math assessment.
If you score high enough on the first two assessments, you will get the chance to take the Graphic Literacy assessment. This final assessment will unlock the college credits and Industry Recognized Credential – but you have to earn the chance to take it.
Remember that you need to try as hard as you can in an attempt for these academic and professional benefits, but also you are fighting for 2 vacation days off in May!
Click here.
11:00 Morning Break (10 minutes)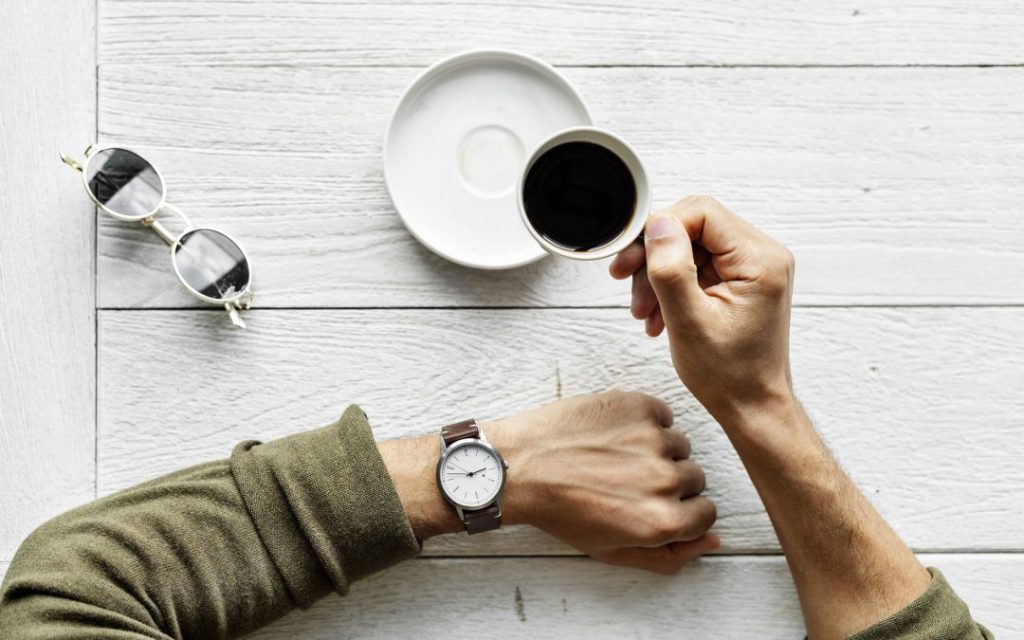 11:10 Critiques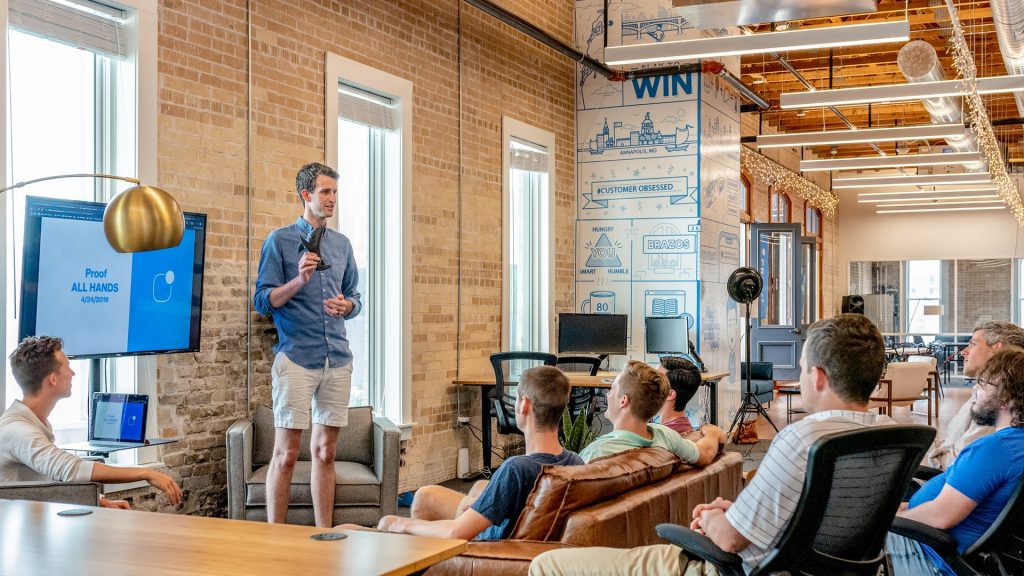 Today Lague will be giving Constructive Criticism. Pick 1 thing that works, and 1 thing to improve upon next time. Remember we are separating the Design from the Designer. We are looking for actionable input.
Remember that Constructive Criticism can sometimes be subjective… on art which is also subjective. You don't have to agree with the Constructive Criticism, but you have to hear it without getting defensive.
Any extra time leading up to lunch will be used for AM production
12:15 Lunch (30 Minutes)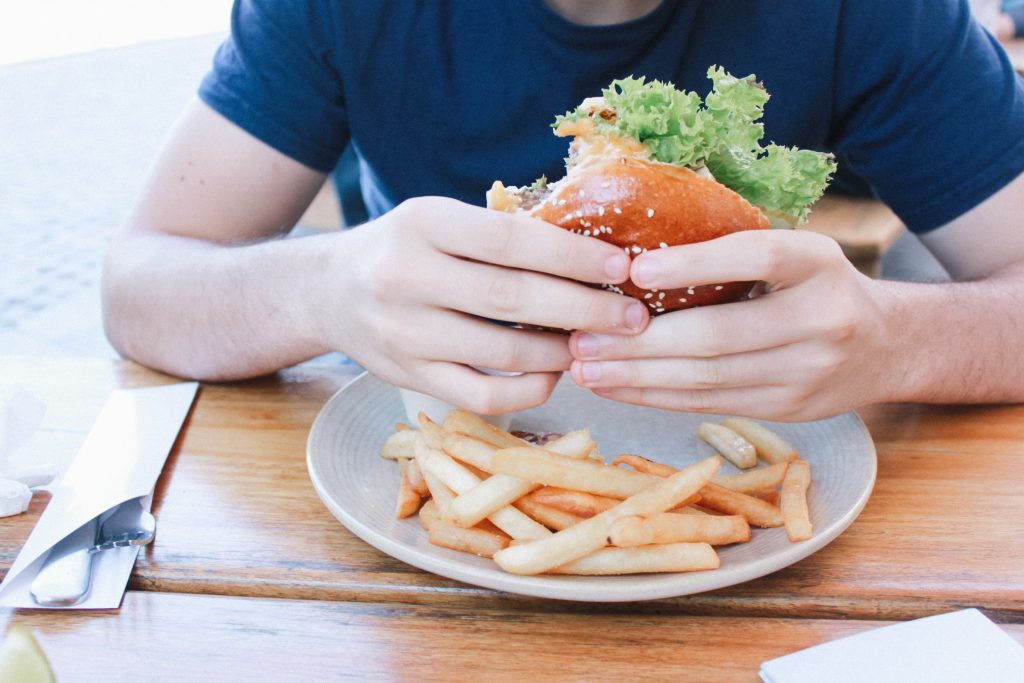 No food in the room / eat in the Cafe.
You are welcome to return to the room when you have finished eating and work / hang out.
12:45 Attendance and Article
12:50 Blender

1:10 Afternoon Break (10 minutes)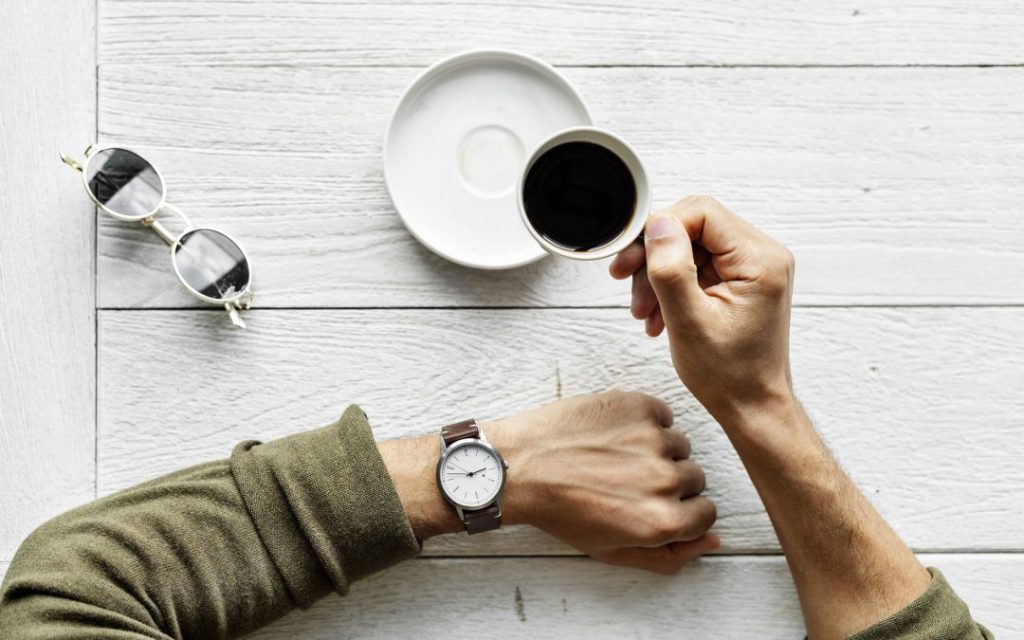 10 Minutes break – you have to exit the room.
When the door near the TV is open, you are welcome to come back in.
1:20 Afternoon Production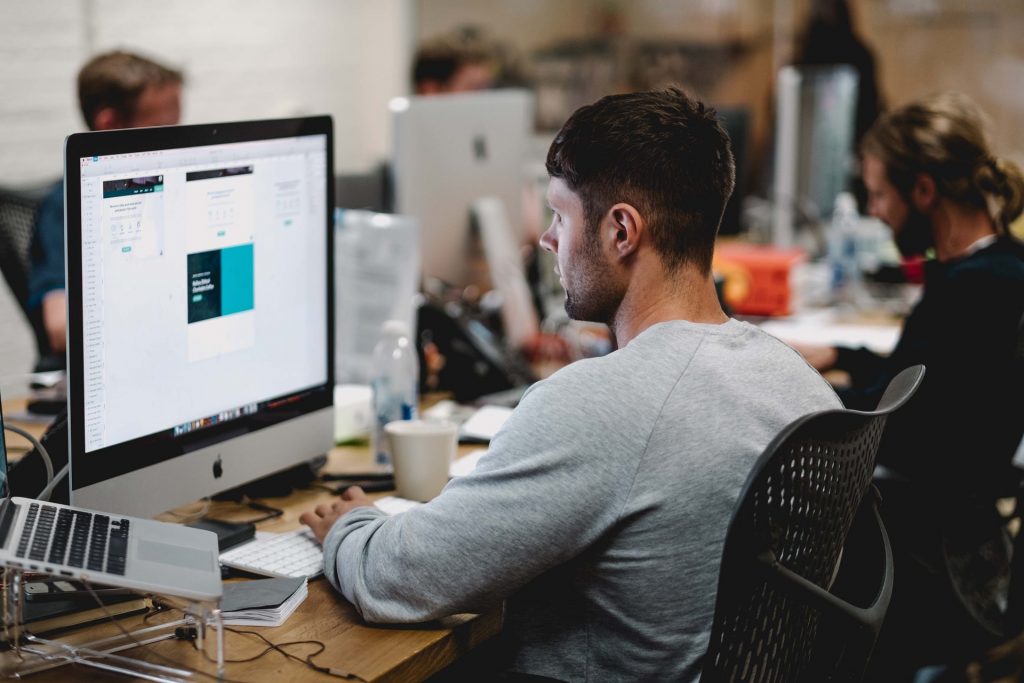 Week 7 Agency

"(lastName)Agency_1.jpg"
"(lastName)Agency_2.jpg"
"(lastName)Agency_3.jpg"

Design Homework 7: InkTober 2022
2:00 Dismissal