Class Hours: 9:40 – 2:05
Mr. Cronin
Notes
Wednesday!
Today is a White day at CTE – no afternoon academic classes. Callbacks:

Joshua to Public Issues at 12:45

Certain EHS students will go to lunch at 11:55 due to their early release.
Milton HS has an early release today – MHS students have to leave promptly at 1:25 as the bus is racing away at 1:29.
CTE Student Leadership (Student Council) has their first meeting today at 11:45 in room M116. You have to eat before, or bring food there. This means you Joshua!
Grades are updated, and will always updated on Tuesday. If you have any missing work to turn in:

Complete the project following original requirements.
Create a folder called "lastName" on the CAWD public, upload the files there.
Tell me you have late work to be graded. If you don't do that, it doesn't get graded.
Letter grade off per day, with a max of a 50 if a week+ late. Still better than a zero.
9:40 Attendance and Article
9:45 Photoshop: Uncle Eddie at the Wedding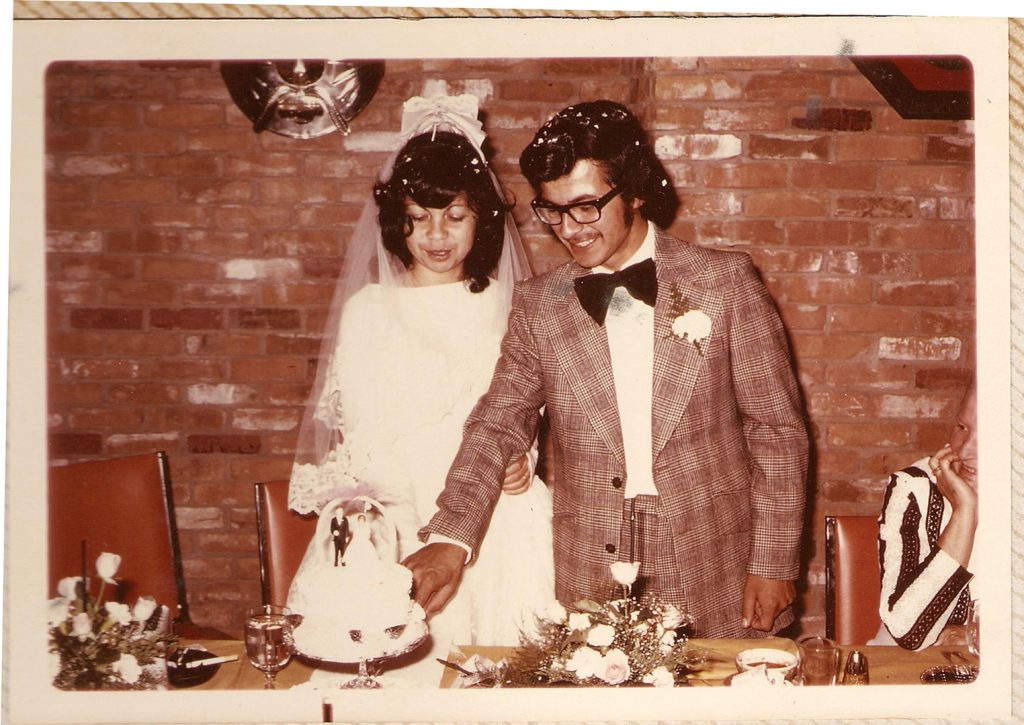 This morning we are going to learn about and practice tools in Photoshop that would help us restore this 70's wedding image. We need to build your skills in programs like Photoshop, Illustrator, and other "extra" programs so that we can leverage their strengths for CAWD work.
Today we will learn about:
cropping
straightening
clone stamp
spot healing
brush sizing and hardness
auto tone / color / contrast
review of adjustments
artistic license
CRAZY UNCLE EDDIE
adding back vintage borders
10:35 Morning Break (10 minutes)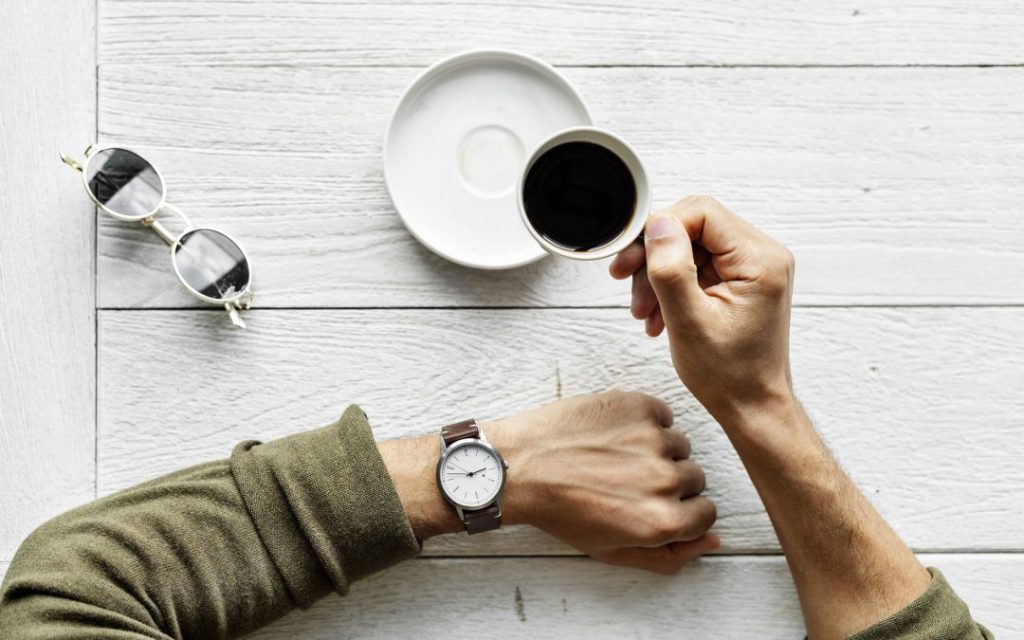 10 Minutes break – you have to exit the room.
When the door near the TV is open, you are welcome to come back in.
10:45 Trainer Asset Creation: Target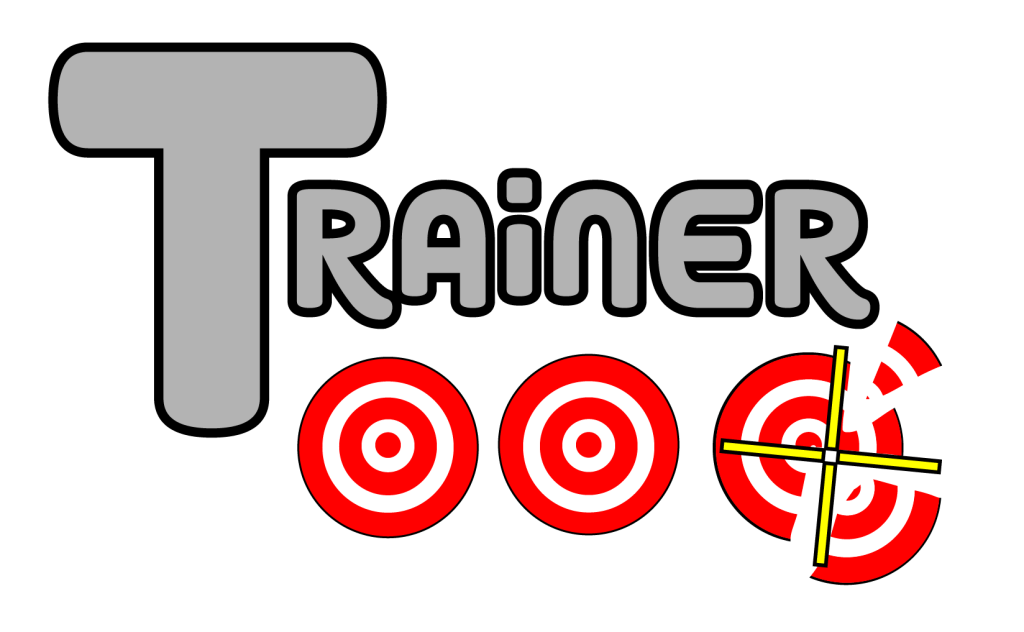 Today we are going to replace the object that I have been using as a target for us to shoot in "Trainer".
My sample was a basic inner-tube-ish object, with two materials, that I made glow in Unreal Engine 5.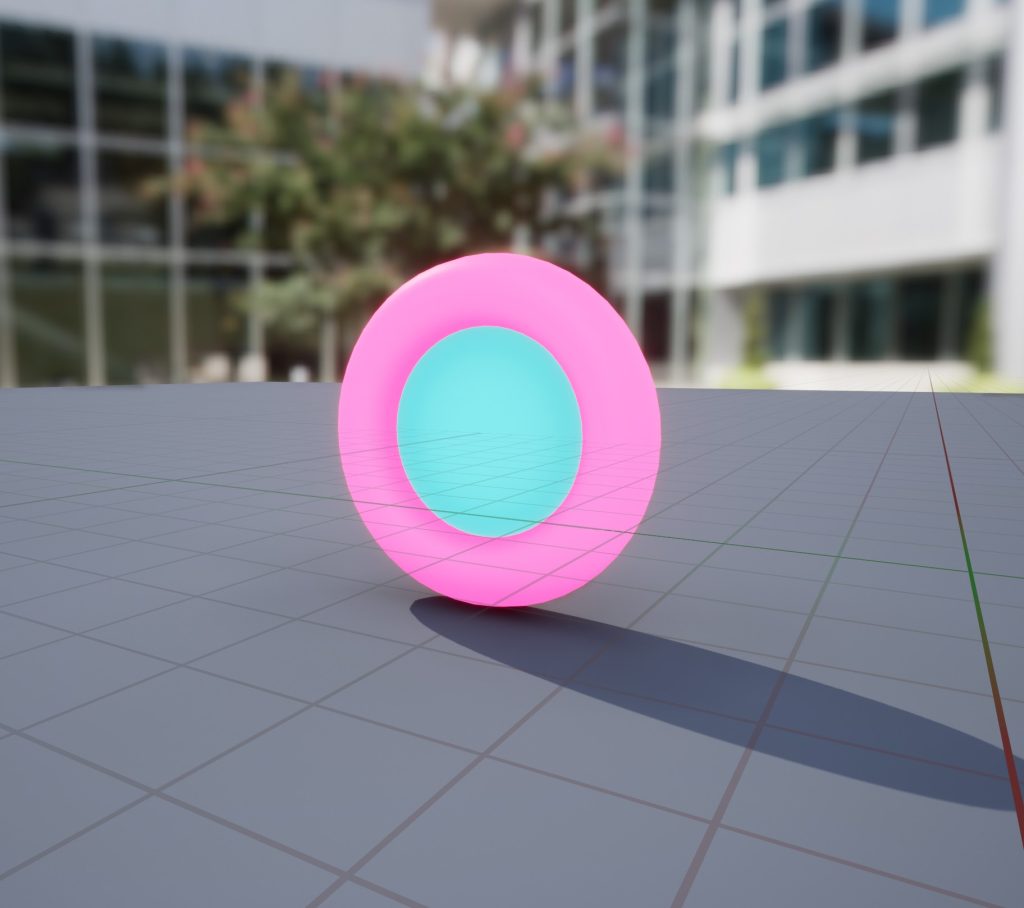 For today … up to you! Create what you think the target should be. Let's agree no Suzanne's. We can do better. Remember that:
It will rotate (to catch eye)
It will have to fit in a spherical collision space – see the rough sphere around the object on the right? If you make a cube, it will be smaller than if you make something rounded.
It needs to have a couple different material slots (at least) so we can add some glowing materials – doesn't all have to glow, but at least some parts that will catch the players eye.
Don't go "inside out" with your modeling.
Remember that this will be relatively small – don't zoom in and go for too fine a level of detail. Think big design elements.
By 11:20 today create a render of your asset using fruit-salad colors, and place in the drive in the folder called "trainerTargets" as "(lastName).jpg".
11:20 Target Presentations and selection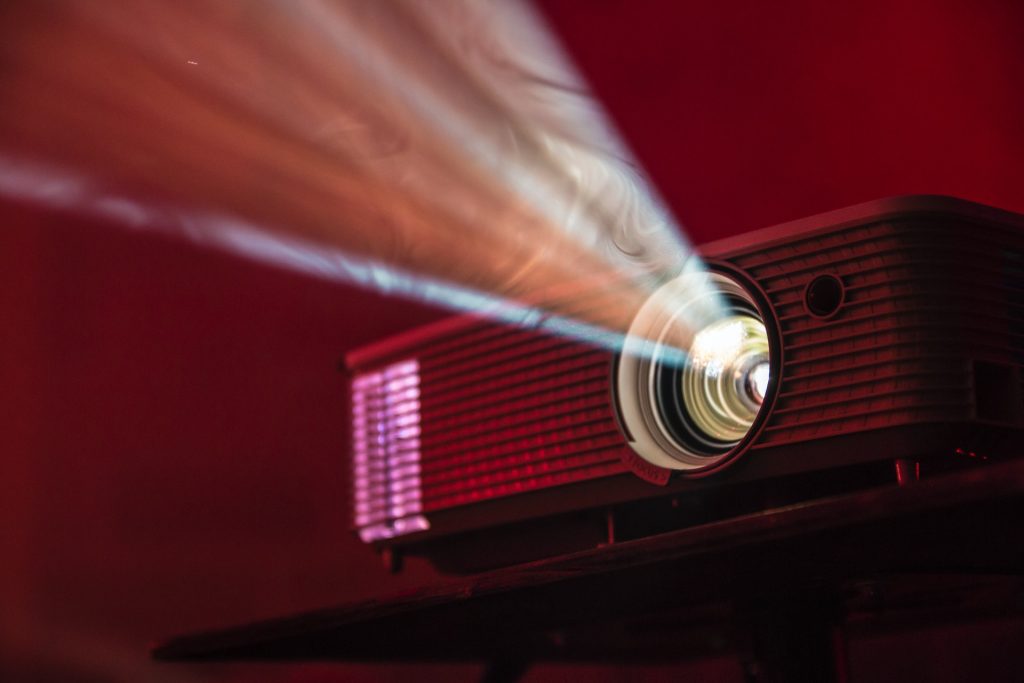 What do we like? I will speak to our class selection about getting your .blend file.
11:25 Different lighting options in Blender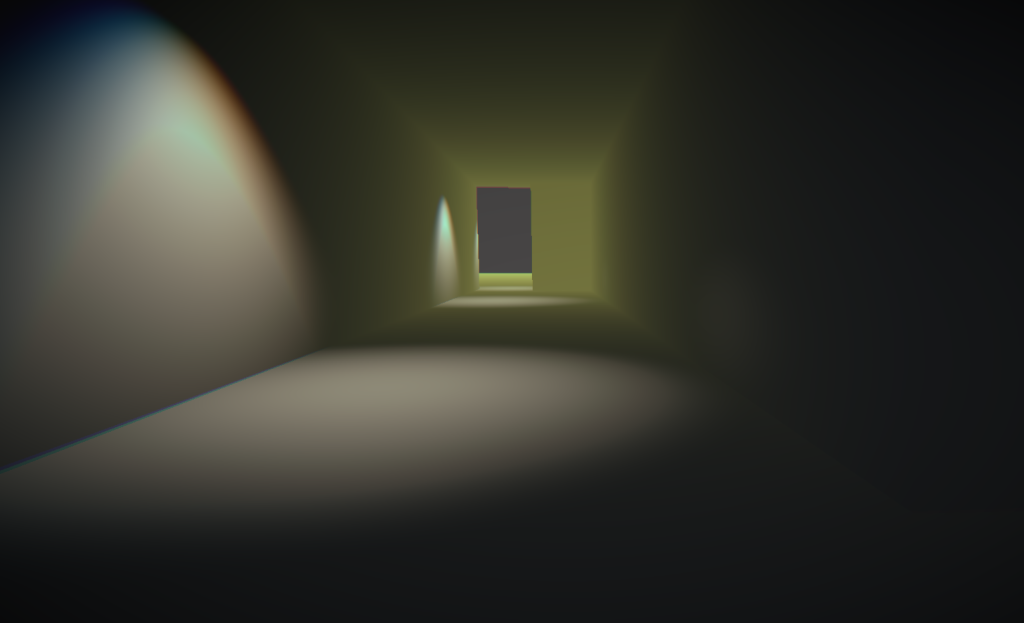 11:45 CAWD Project: Virtual Gallery

Our CAWD project this week will be creating a Virtual Gallery. In this gallery you will show off at least 5 of your projects as images.
We are going to need walls, floor, and ceilings. This is a practice interior for our Bedroom which we will start next week – after you complete DH4: Bedroom pre-production. Beyond "an interior" … you have full artist license to make this project your own, impress us.
You pick the 5 of your own projects. If a render (more widescreen) make sure you create a frame / canvas that matches the size – don't squish or stretch it! Make sure your frame / canvas that matches the art.
Display your work in the aspect ratio it was created it!
You will have portions of Wednesday, Thursday, and Friday to complete this.
When complete, create 3 renders called:
"(lastName)Gallery_1.jpg"
"(lastName)Gallery_2.jpg"
"(lastName)Gallery_3.jpg"
12:15 Lunch (30 Minutes)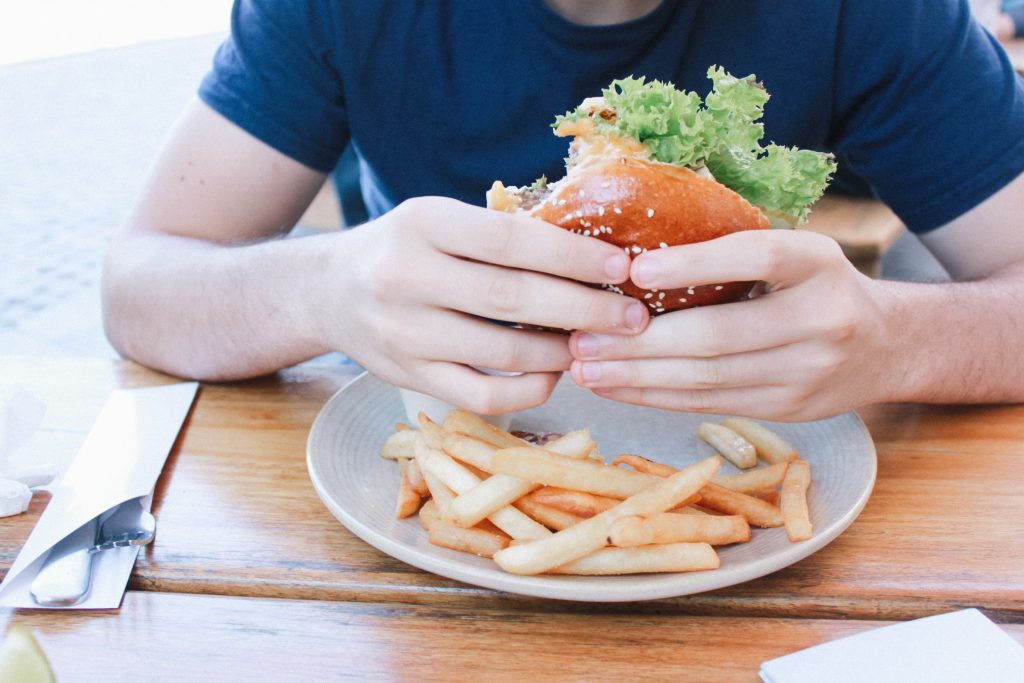 No food in the room / eat in the Cafe.
You are welcome to return to the room when you have finished eating and work / hang out.
12:45 Attendance and Article
12:50 Blender Practice

1:10 Afternoon Break (10 minutes)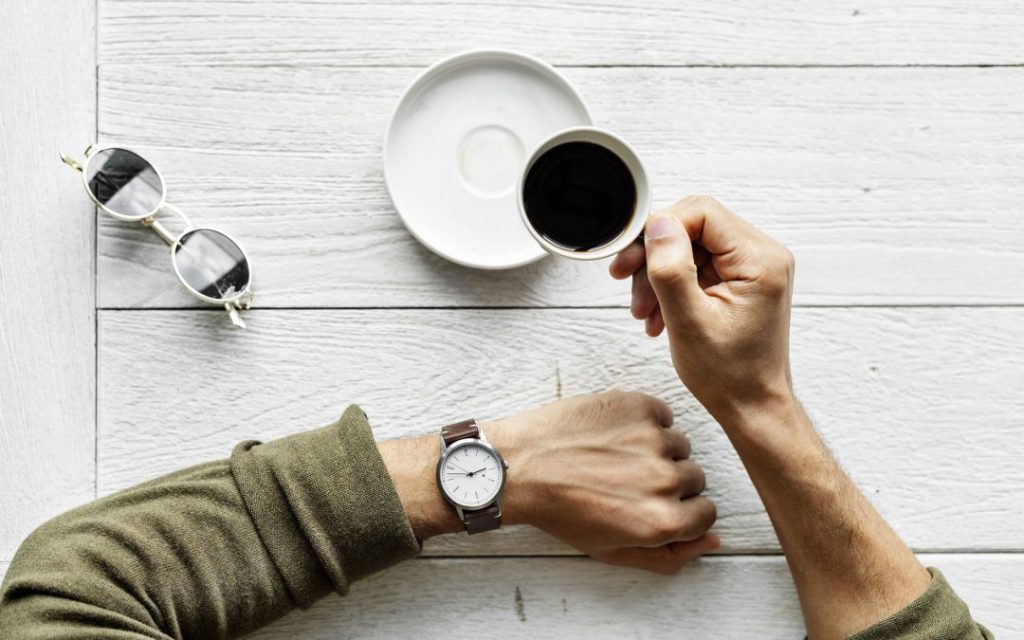 10 Minutes break – you have to exit the room.
When the door near the TV is open, you are welcome to come back in.
1:20 Afternoon Production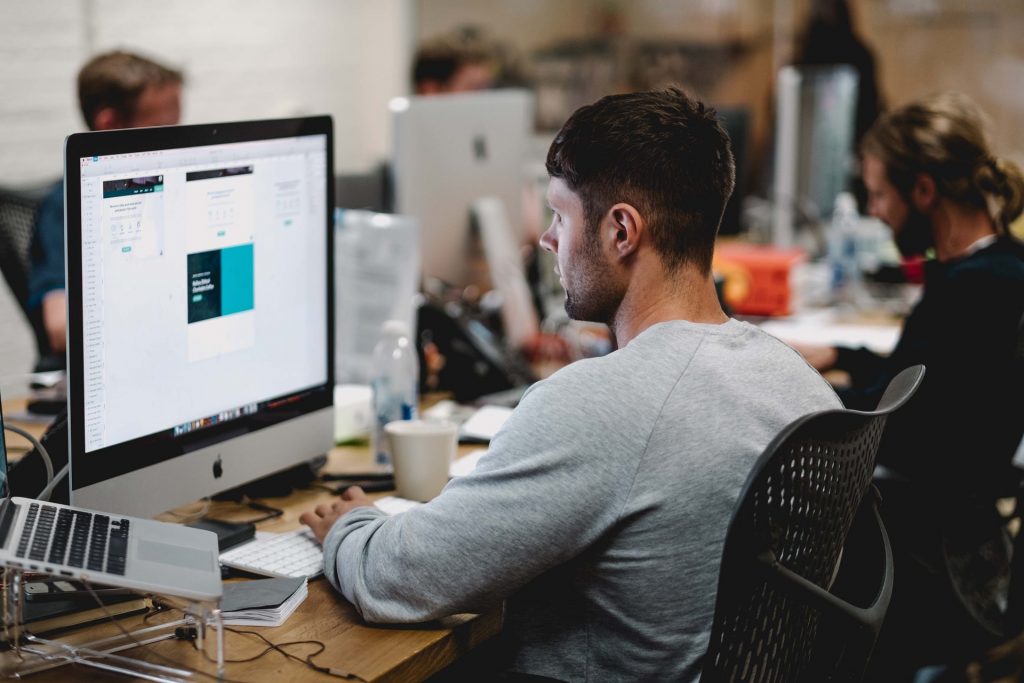 At this point, all CAWD projects for the week have been assigned. Get the work done, whatever order you want to work is up to you.
CAWD Project: Gallery

"(lastName)Gallery_1.jpg"
"(lastName)Gallery_2.jpg"
"(lastName)Gallery_3.jpg"

Week 4 Agency

"(lastName)Agency_1.jpg"
"(lastName)Agency_2.jpg"
"(lastName)Agency_3.jpg"

Design Homework 4: Bedroom Pre-production
CAWD English
1:55 Dailies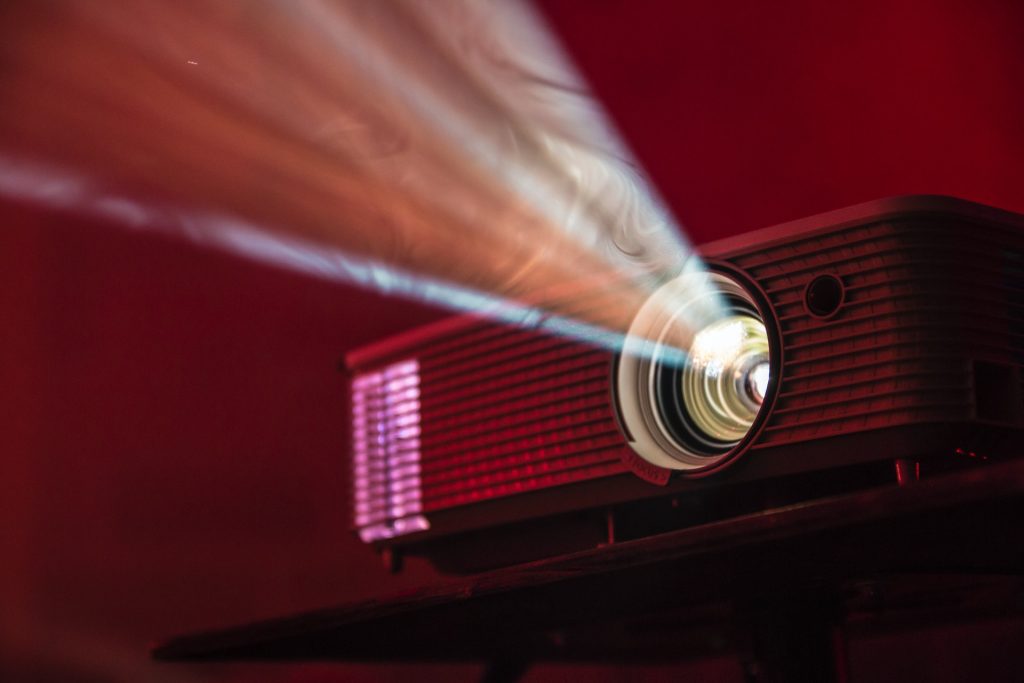 2:00 Dismissal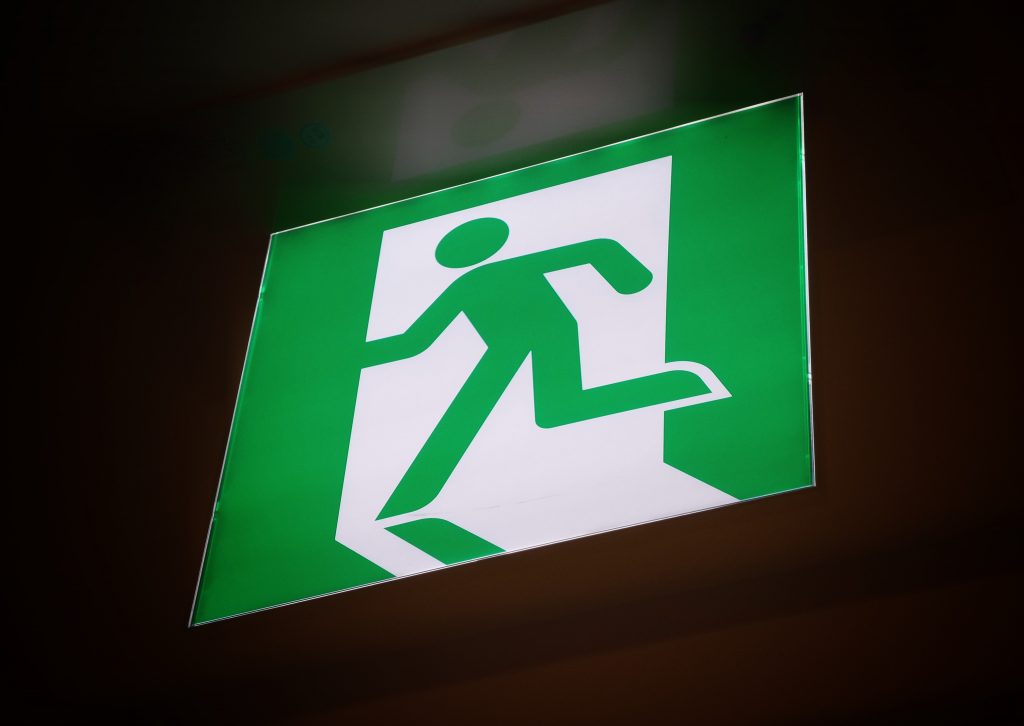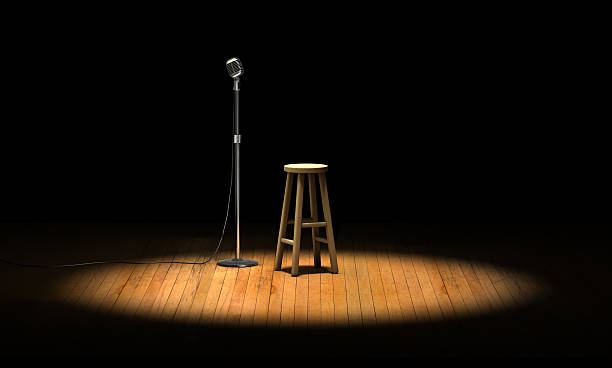 wood floor texture
spotlight with soft edges / adjust the blend and the light size
shadows turned on (should be be default)