Class hours: 9:40 – 2:05
Mr. Bohmann
wbohmann@ewsd.org
Week Nineteen
Today's Notes
Week 19 – Exam Week – If you don't have an EHS exam, you are still required to be in program

Friday is A7/8 8-10am and B7/8 at 10:45-12:45

We'll present Portfolios today and some on Monday.
Monday at 2:05 – last day/time for incomplete work. At 2:10pm I close grades for the quarter and semester.
Done is better than perfect! Know your deliverables. Manage your time.
Lastly, Pin Design – SkillsUSA – Due January 24th to me for printing
Tuesday – New Seats! – if you have an A- or better you will be selecting your seat, I'll assign the rest.
9:40 Attendance
9:45 Jobs in the Web Industry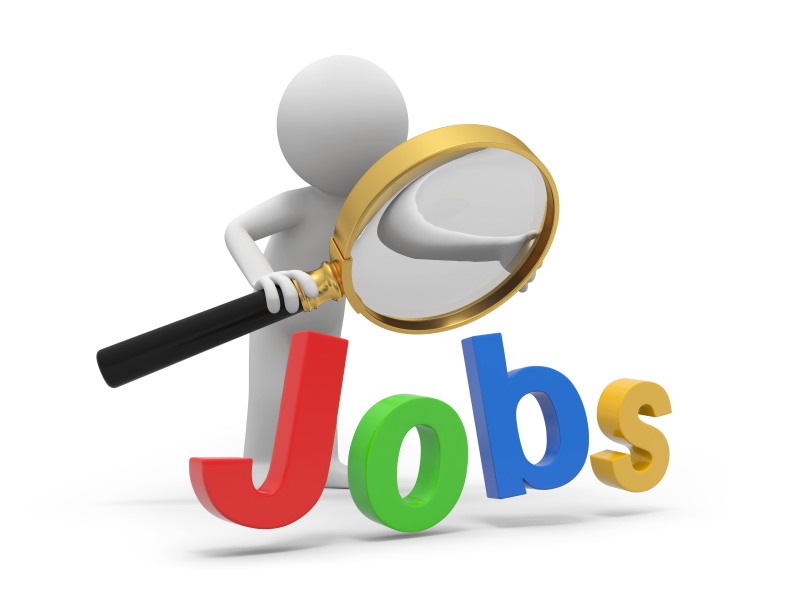 As we wrap up the web unit, let's take a quick look at some of the careers in the web industry. We'll use a jigsaw protocol as a way for us to get lots of information in a short amount of time by dividing up the pieces. Career Jigsaw page
Quality Assurance Developer – Eli
Web Customer Service Representative – Ryan
Web Product Manager – Emma
Web Information Technician – Finn
Web Art Director – Andy
UI Designer – Schuyler.
UX Designer – Asa
Web Content Strategist – Matt
SEO Specialist – Eric
Full Stack Developer – Tom
Interaction Designer – Kaden
Front End Developer – Hayden
Web Designer – Garret
Interaction Designer – Emmit
Web Dev Ops – Lance
Don't just copy and paste. Do a little research to understand this job. Then summarize in your own words what the job looks like. You will need to educate the rest of us.
Look for a job in that field. Include a link to a job description. Also, put some pay information as well.
10:15 Presentations
| Friday | Monday |
| --- | --- |
| Emmit | Emma |
| Tom | Schuyler |
| Eric | Matt |
| Ryan | Finn |
| Andy | |
| Eli | |
| Lance | |
| Kaden | |
| Asa | |
| Hayden | |
| Garrett | |
Presentations will take place on Friday starting at 10:15am
During your presentation you will can address the following prompts:
Walk us through your portfolio / What inspired the design of your site?
Discuss your design inspirations and challenges (did you adhere to your moodboard?)
Summarize the results from your usability report & changes that you made
What are you most proud to show us from your portfolio?
What area would you like to improve with your website?
Share one of your fun facts or something from your extra page
What are your plans for next year?
Your portfolio will be on github or the cawd server.
---
Feedback – Feedback is crucial to improving and revising our work. Feedback is sometimes harder to give than to receive. Good feedback is specific.
Use the Feedback Form I've handed to you.
Feedback Groupings
Group One: Emmit, Tom, Eric, Ryan, Andy
Group Two: Eli, Lance, Asa, Kaden, Hayden
Group Three: Finn, Garrett, Emma, Schuyler, Matt
Use your best handwriting. Don't forget your name.
10:35 Break

Presentations continued…..
If we finish presentations, your time can be used to work on your Pin Design.
12:15 Lunch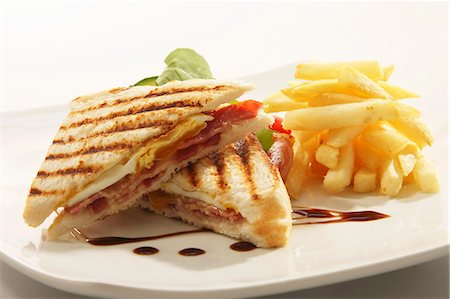 12:45 Literacy in Practice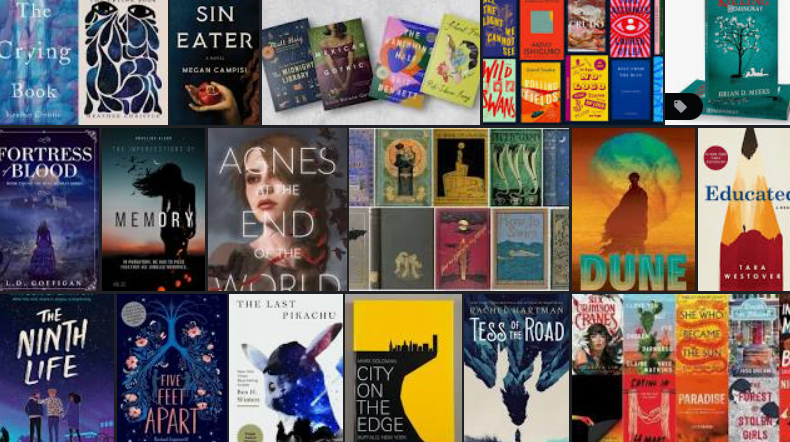 1:10 Break

1:20 20% Production Time & Guided Support
Portfolio – Validation / WebAim / Performance Task WriteUp
Skills USA preparation – Pins
Incomplete Work
2:05 Dismissal