Class hours: 9:40 – 2:05
Mr. Bohmann
wbohmann@ewsd.org
Week Thirty Two
Today's Notes
Today is an EHS A Day
Hireability – today
Web Designer Apprentice Exam – Quick Practice Round
4th Quarter Progress (mid term) is today. Grades are updated
Sometime today, but does not have to be now (It will take awhile) create a new project using the URP 3D Sample Scene Template. You can call your project URP practice
Installing WebGL – let's open the Unity Hub
9:45 – 10am – Web Designer Apprentice Practice – Link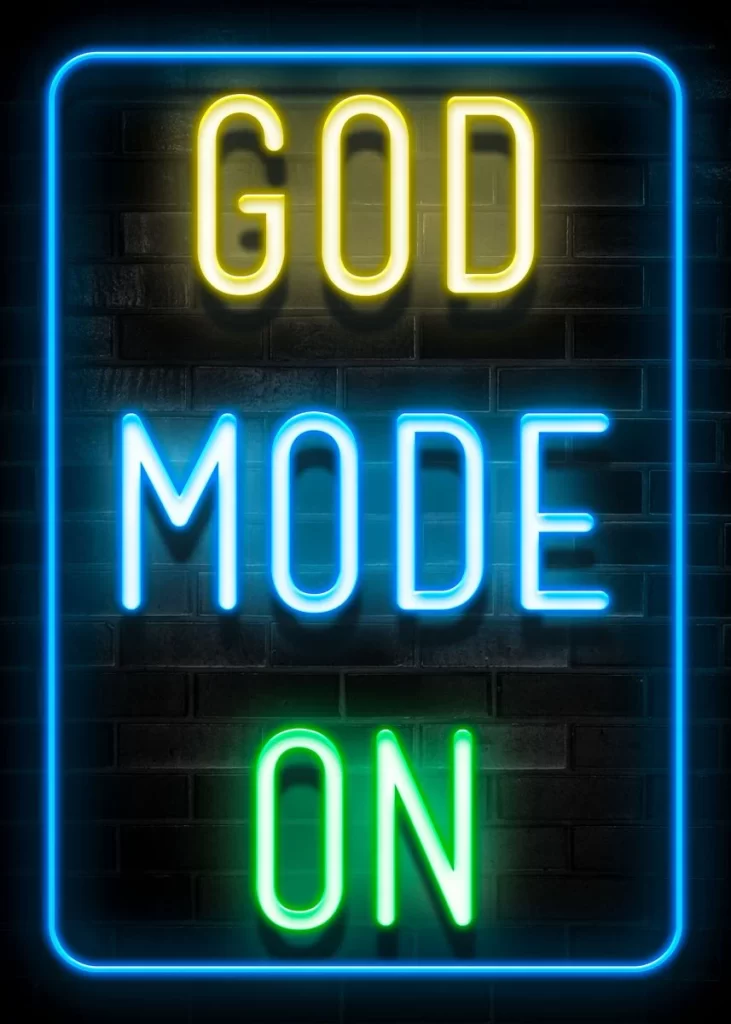 Your goal is 85% accuracy!
10:00 Game Publishing with WebGL

Let's go through the steps to get your game Roller Ball game published to the web. We'll be publishing to Simmer.io. You will want to make an account there.
Follow along:
Go to Project Settings and Change Publishing Settings to Disabled Compression Format (found under player)
Go to Edit, Build Settings
Change to the WebGL Platform
Add Open Scenes to capture the scene you want to turn into a game
Choose Build
Create A Folder called WebGLBuild, select it and choose Build.
It will take 5 minutes or so.
Go to Simmer.io and create an account. Upload your WebGLBuild folder.
Boom – Done!
Fill in the meta details, add a screen shot, etc…
Upload your finished and published game to this dropbox
Dropbox Results – click to play each other's games this morning
10:25 Debrief on our next activity…
10:35 Break

10:45 – 12:15 CAWD Game Studio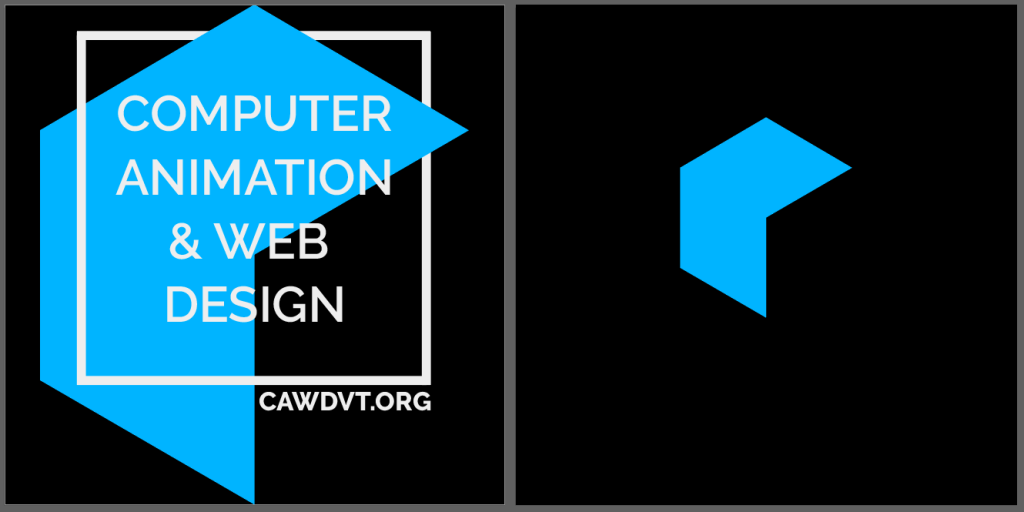 CAWD Fun Games – Game Studio
Pick a one button game to build from your group (ore create a new game idea)
Select a role(s)
(Project Manager, Sound Design, Game Designer, Game Coder(s), Game Producer, Asset Creator, Texture Artist, UI artist / developer, storyboard artist, etc…. there are many roles, )
Build a game
This is a team effort. You will support each other and work together.
Go as far as you can in this limited window (90 minutes today)
To be successful as a team, you need to know the deliverables:
One Game Design Document (Here is a template)
A playable game (prototype is fine) in Unity IDE or published as .exe file
A Home Screen with Game Title

Play Button that opens the game
Credits Button that opens Credits Screen (credits list roles of all team members)
My first suggestion is to talk about your one button games together. Have a time keeper. Work together to quickly select one of your games as the team choice.

My second suggestion is to think about what you'd like to contribute and divide up the roles. Having someone as the organizer will really help your team (game producer and/or project manager)

Then, break up the roles and be clear what you are working on. Commit to your role!
For example:
Will – Game Developer and coder, set up game project, scenes and basic code
Karen – Timekeeper and Project Manager, creating game design document, tracking deliverables
Hannah – Visual Design Artist – color palettes, fonts, layout of Home, Credits Screen
Ella – Asset creator / Texture Artist- Blender
Libby – Sound Design, timekeeper
Reese – Game Designer – strategy, core mechanics
12:10 Updates
At 12:10 a representative from your group will share out where you are, what you accomplished and what is next.
12:15 Lunch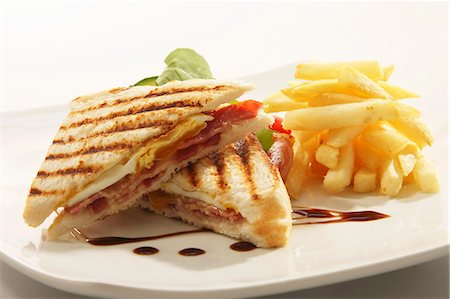 12:45 Independent Reading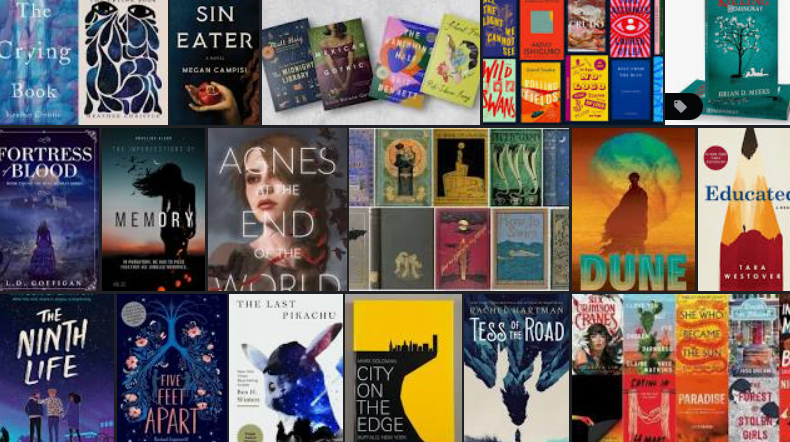 1:10 Break

1:20 Independent Project Work Time of Individual Support
Overdue work – Breakout / One Button / TileMaps level / Sprite Sheet / Exploring Game Careers
Book Cover – Due Monday – Due May 8th – posted in Dropbox
CawdRoller Ball – Publishing
20% prepare for Monday – Alpha order
1:58 Dailies – Let's see what you've been working on