Class hours: 9:40 – 2:05
Mr. Bohmann
wbohmann@ewsd.org
Week Three
Today's Notes
Drawing 1 Class is cancelled today. Report to CAWD2
Today is an B Day for EHS and a CTE Blue Day
9:40 Attendance
9:45 – 12:15 College Planning / Work
Drawing 1 Students:
The CCV Drawing I class was cancelled. The instructor has something unavoidable that came up last evening. I do not have any details, I only got the message this morning. CCV let me know that you were going to receive information about next steps in Canvas found on the VSC Portal.
Next Steps:
Review your class in Canvas. If there are no instructions on what to do review the following choices, select one and prepare to submit at 1pm today.
One Still Life Drawing – I have a still life set up in the Conference Room
One Perspective Drawing – if you are unfamiliar or need a refresher, please review perspective (one, two and three point) drawing by using the Google
One Portrait – Subject is The Queen (she just passed). You many choose the size and image
Large Format Drawing – Finn is in charge here. Use those big art pads and listen to Professor Finn for the subject material.
Python Students:
Review your class in Canvas. I've prepared a checklist on the board as it relates to the course. I highly encourage you to review and practice the sample code and challenges in the powerpoint as practice. Taking notes may also be useful to you.
12:15 – 12:45pm Lunch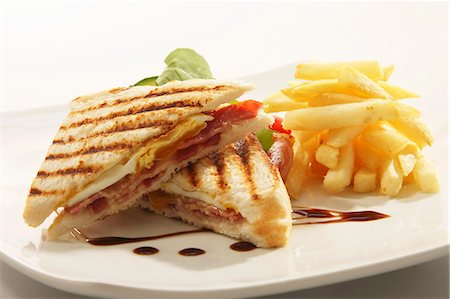 Weekend Photography Challenge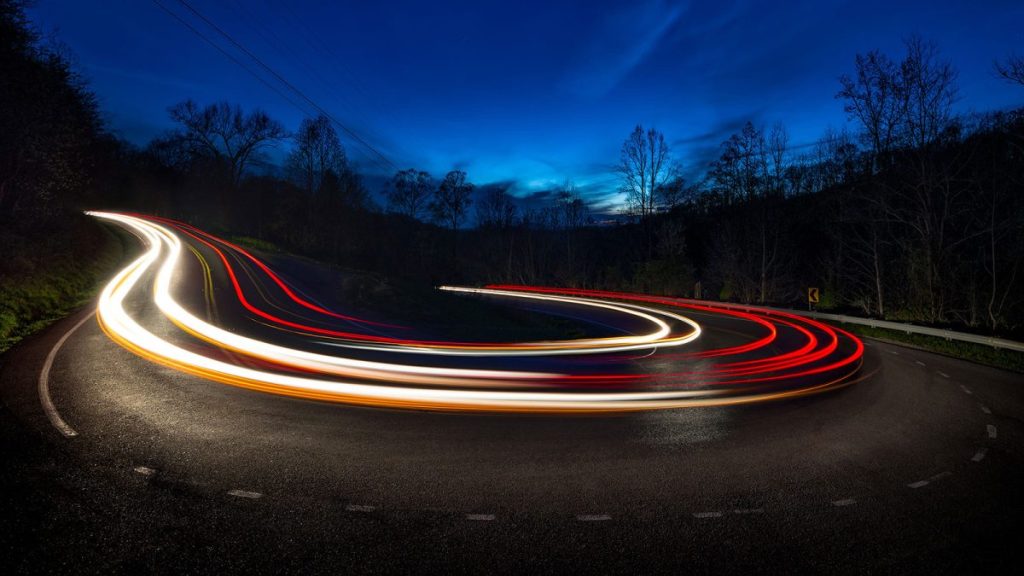 Use your long exposure skills and capture some stars, car lights and light painting. You may take out a tripod. Pro move – bring your SD card and battery charger with you.
Don't leave camera unattended
Don't leave camera in a car
Don't use your camera after eating Takis!
Don't forget to bring back your camera!!
12:45pm Afternoon 20% Time
(Independent Agency Project work time)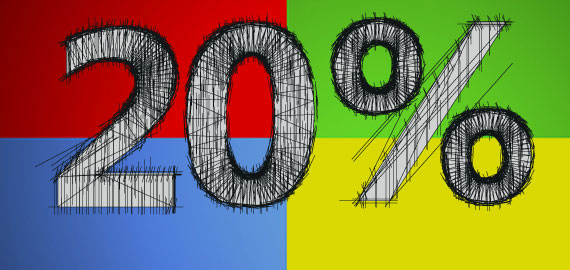 1:50 Clean and Dailies
2:05 Dismissal