Class hours: 9:40 – 2:05
Mr. Bohmann | wbohmann@ewsd.org
Today's Notes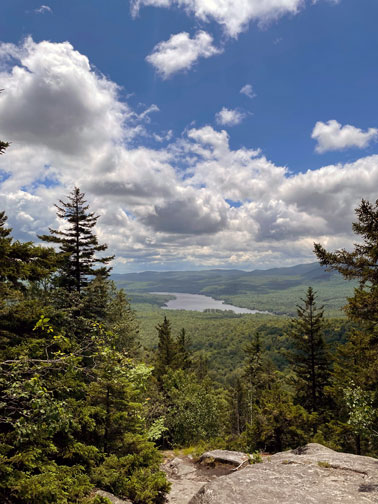 ---
Today is an EHS A Day for EHS students and a Blue day for CTE students

CTE students have afternoon 7/8 at 12:45

CTE PE is at 1:15 in room c131

EHS students have afternoon 7/8 at 1:10

Library Did You Know:

AV assistance (cameras, video cameras, audio tools, etc..)

Interlibrary loans
Databases
Pathfinders (for topic searches)
Makerspace (3D printer, Cricut, Letter Press, Book Binding, Crafts)
Laminating
Printing
Audio Books
and of course – Books!

Monday is Labor Day – no school!
9:40 Attendance
9:45 Additional Illustrator Tools & Sketch to Template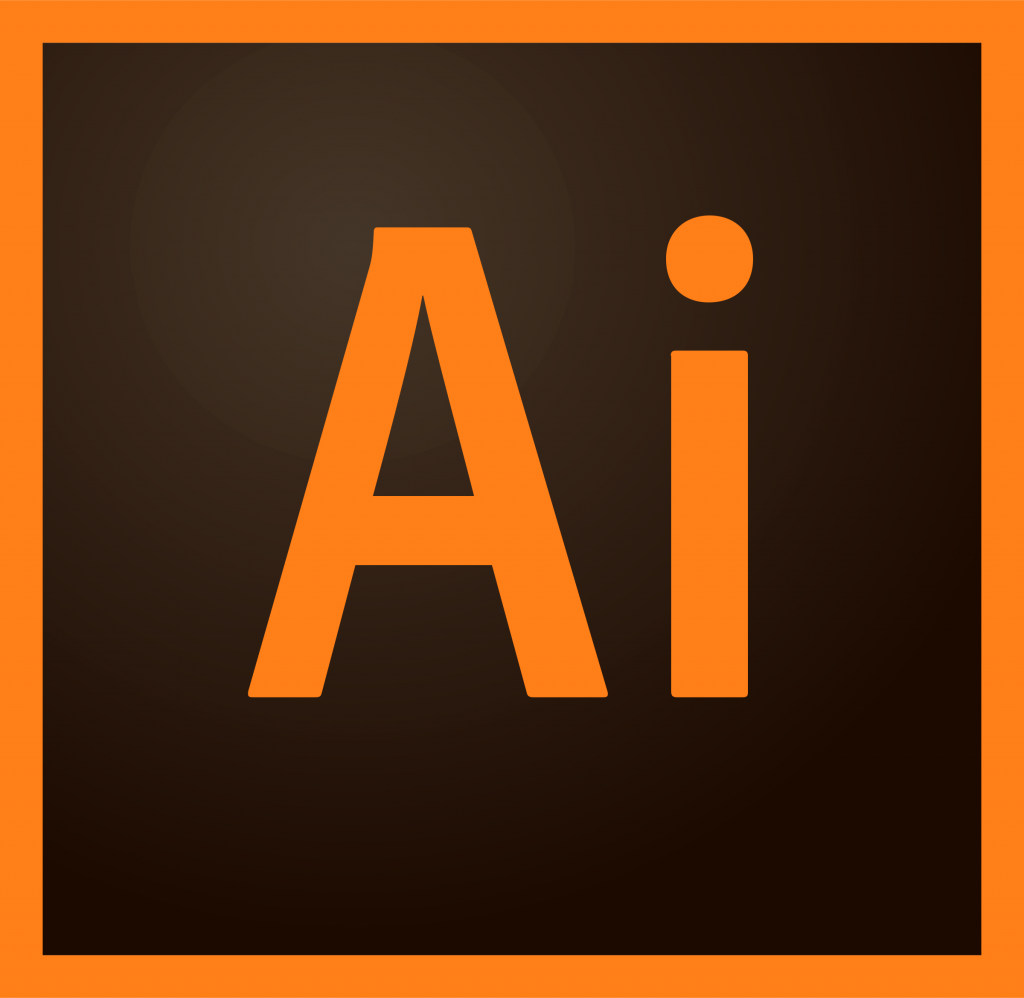 Transform: Scale & Rotate | transform each | advance rotation
Also: Width Tool and Scissors tools and Image Tracing and Importing a sketch to template along with painting and paintbrushes
We'll also look at color.adobe.com for interesting color palettes and look the Extract Theme feature for getting access to your favorite color palettes.
Activity: You Try
Create a Sketch of your own. Clean lines and import as a template or try image tracing.
10:35 Break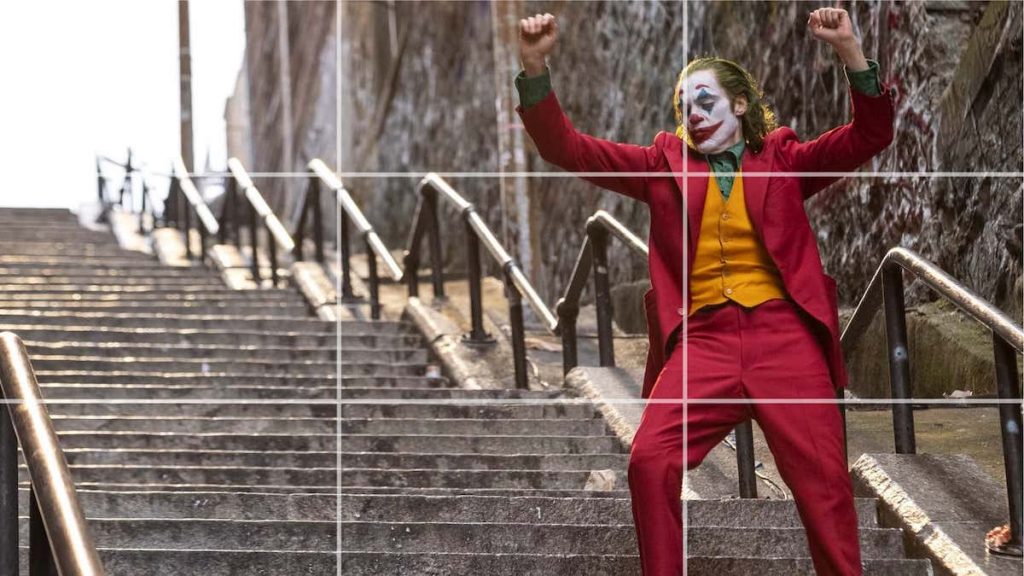 10:45 Digital Photography Introduction
Your Canon T3i and T7 are dependable cameras for shooting automatic and manual mode photography, including video.
You should have in your camera bag 2 lenses along with a strap, battery and battery charger. It is your responsibility to keep you camera in working order each day. We'll practice assembling and disassembling the camera each day we use the cameras. Why? (because you might have to do it in the dark, or have to change lenses in the middle of a shoot – time is money!)
Activity – We'll do some basics to properly set up our cameras. Starting with the menu button and then working our way around some of the button and icons around the body of the camera. Topics:
Menus / Formatting / Guide Overlay/ Shooting Formats (more on RAW later)
Focusing
Depth of Field – (is how much of your photo is in focus from front to back of the scene)
Composition – Kodak Tips
Understanding Shooting Modes – Cheat Sheet
11:15 or so Photo Challenge
We'll head outside and move around between the small garden & fields.
Using Automatic Mode, practice some shots. Make sure you capture these eight elements:
Light
Shadow
Line
Shape
Texture
Color
Size
Depth
We'll return to the classroom to view your shots. Select your favorite shot and name it by the element you captured.
Example: Light.jpg. Present on your screen before lunch for a gallery walk.
12:15 Lunch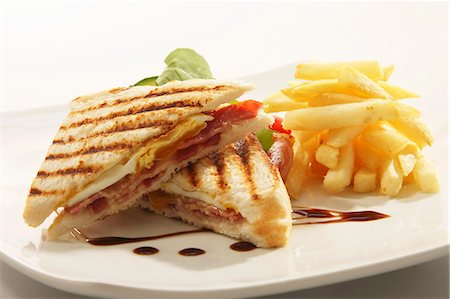 12:45 Finish Illustrator Projects (2)
Vermont Zoo Animal Illustration
Organic Sketch to Illustrator Practice – Try out a version of what we did this morning if you are done with your Zoo Animal. Prompt (apple orchard / harvest market)
1:10 Break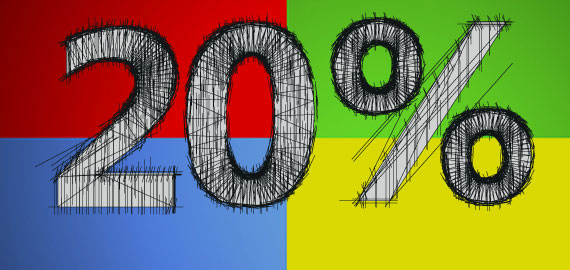 1:20 Our First 20%
This afternoon and most Friday afternoons (but not all!) we are going to do what many companies are allowing their employees to do – which is to spend a percentage of their work time tackling pet projects, extended learning paths and independent inquiry. The Alphabet Group (Google) called this practice 20%.
This is not time to game, sort music for thirty minutes or talk with others. This is production and learning time. It is a time to continue your learning on work/learning we did in class and to explore outside the edges.
In this very short week we've explored features of Illustrator, using the Wacom Tablet and some basic camera fundamentals.
1:50 Dailies
We'll look at your 20% Topics and work
2:05 Dismissal