Class hours: 9:40 – 2:05
Mr. Bohmann
wbohmann@ewsd.org
Week Twenty Three
Today's Notes
Week 23 of your Senior Year – you all are doing great!
Today is an EHS A Day
Skills will resume again on Thursday and Friday
VSAC Scholarships Applications are due tomorrow
CAWD2 needs? I have some budget money that I will use – Can you think of a piece of equipment, game, activity, resource that we should have in the classroom – books for Unity and Unreal? Xbox for game publishing? Lens for camera?
Two weeks to vacation – Thinking some activity on the 24th – thoughts welcome….
9:45 Monday Mailbag – let's see who's spamming you this week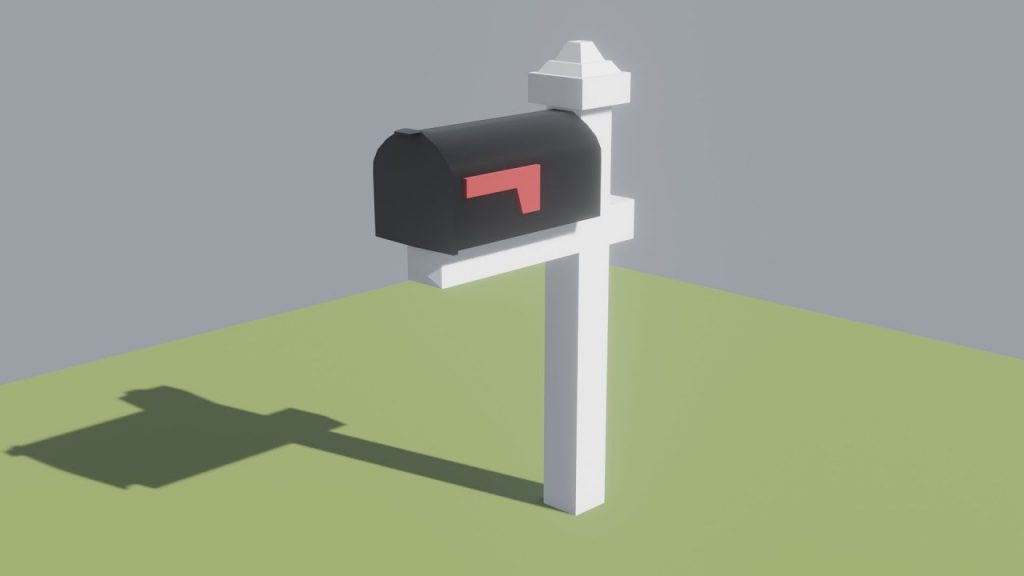 9:50 Animation Project – The PSA
Contest : #SafeDrivesSaveLivesVT – Deadline March 31st!
Hosted by the Vermont Highway Safety Alliance

This is a PSA – Public Service Announcement.
The goal is to produce a video that will engage new drivers and highlight the dangers of distracted driving. We will make ours a 3D Animation.
Details: Found on the Vermont Highway Alliance website
Schedule & Details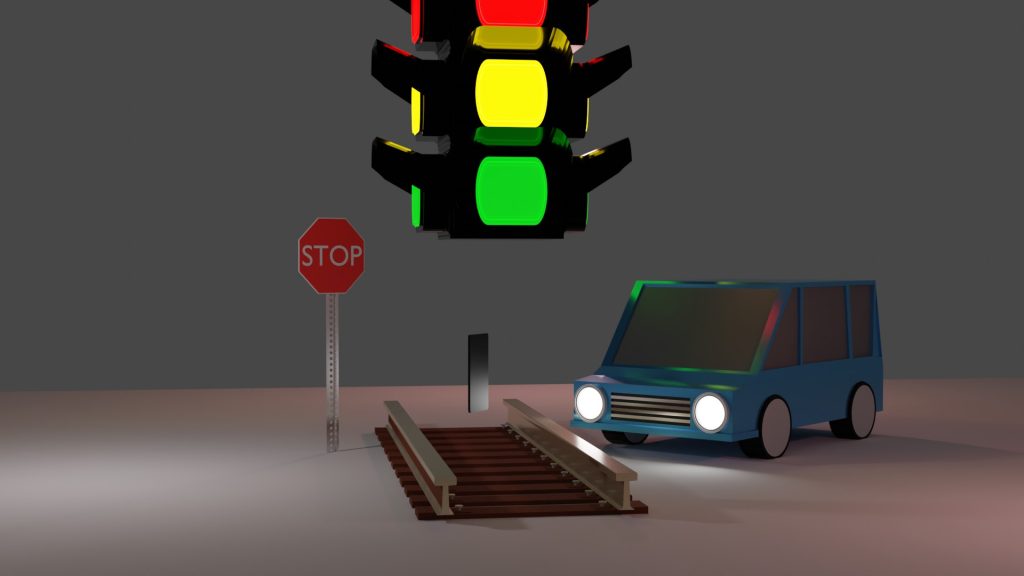 Week 22 – February 6th – 10th
Intro to Project
Discussing StoryArc and PSAs
Asset Modeling
Story ideas
Week 23 – Feb 13th – 17th – Current Week
Storyboarding
Asset Modeling
Scene and set design
Week 24 – Feb 20th – 24th
Character Rigging
Camera Rigging / Set Up
Sound Design
First looks Showcase
Week 25 – March 8th – 10th
Animatics (preliminary version of your project with sound)
Week 25 – March 10th – 17th
Lighting
Second Looks and feedback
Week 26 – March 17th – 24th – Publishing
Final Editing
Publishing
Storyboarding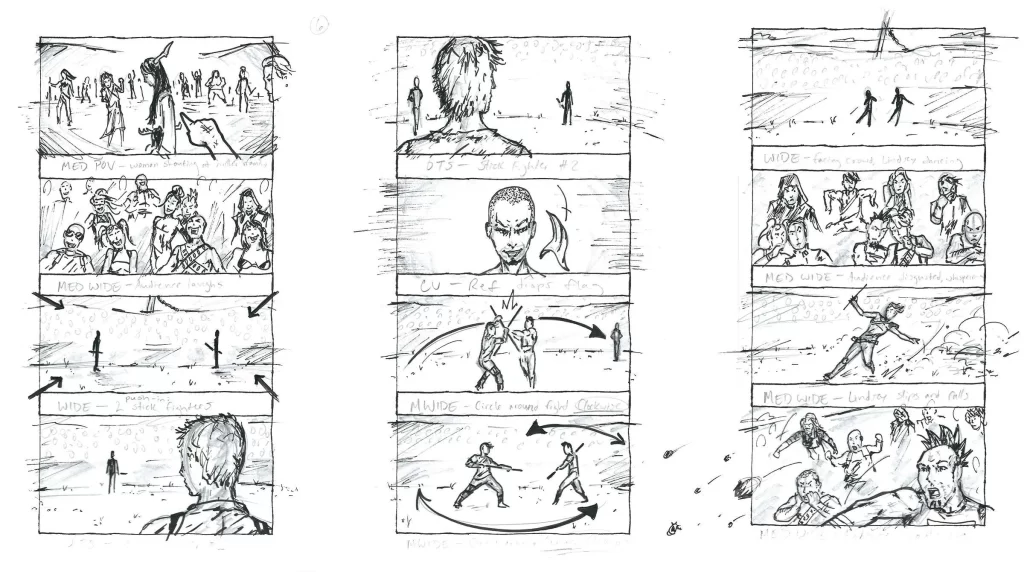 I want you to come up with the story PSA (and then the storyboard) of your PSA animation. There are many distracted driving PSAs on the web you can use for inspiration and you have already generated ideas in English.
Most stories work because they have a basic story arc (which is like a recipe for the events and how they unfold)
Exposition/Stasis (this is the beginning of the story): This is where you lay the
groundwork for the story. Could be establishing shot, driving in a car, an introduction to
the character and what they are doing
Rising Action: Hidden danger around the corner, kids playing
Climax: when the viewer is most engaged, they are watching intently, maybe they
know or don't know what is going to happen
Falling Action: Correction is made, fallout from climax
Resolution: Character moves on, information is passed, warning is displayed, full
circle

Each cell of your storyboard should have visuals of what the camera is telling the viewer: Shot type, audio, descriptive information about what is happening in that cell. Don't worry about the order of your cells, you can always cut them up and rearrange, add and replace storyboard cells.
Storyboards need to be signed off by me before beginning the blocking / modeling / work on the animation PSA. Take your time – work like a professional and do professional work.
Storyboards due Monday, February 19th. Once the storyboard is signed off, you can begin blocking and building your PSA digitally.
10:00 20% and 1 Model from PSA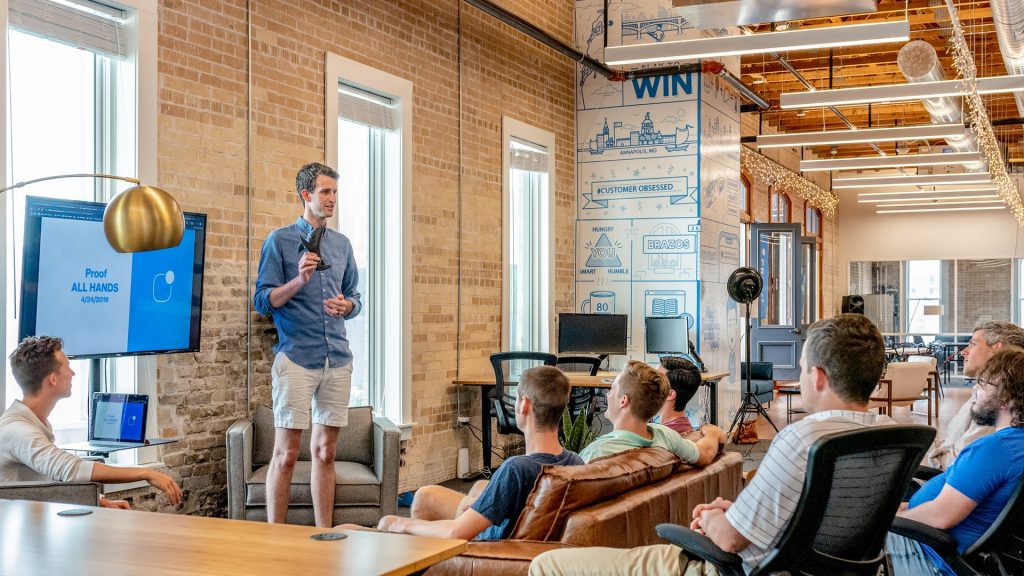 Let's checkout our your 20% share one of your models from the PSA assignment
Storyboarding Blitz with whatever time remains
10:35 Break

10:45 English with Mx. Yopp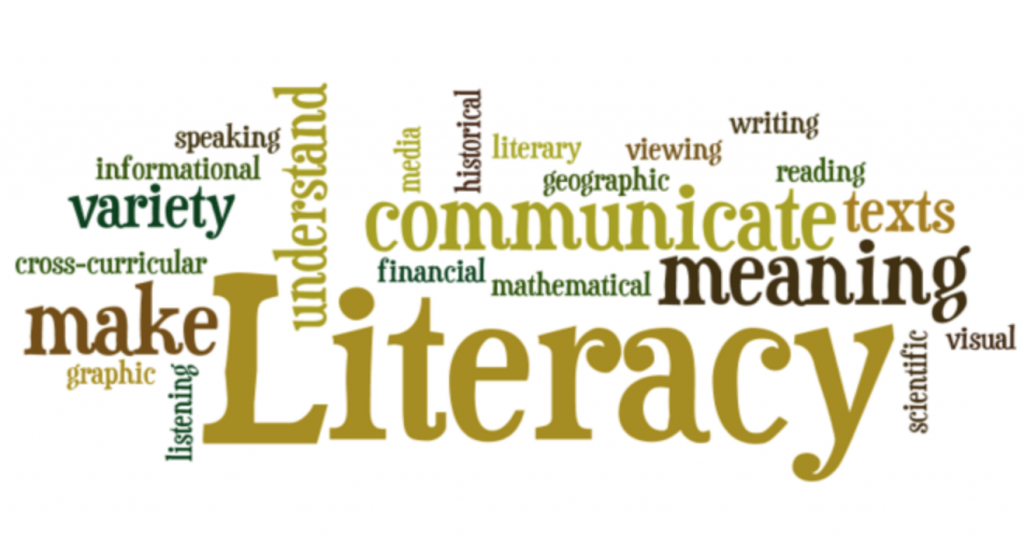 11:30 Unity – Let's get this Player Moving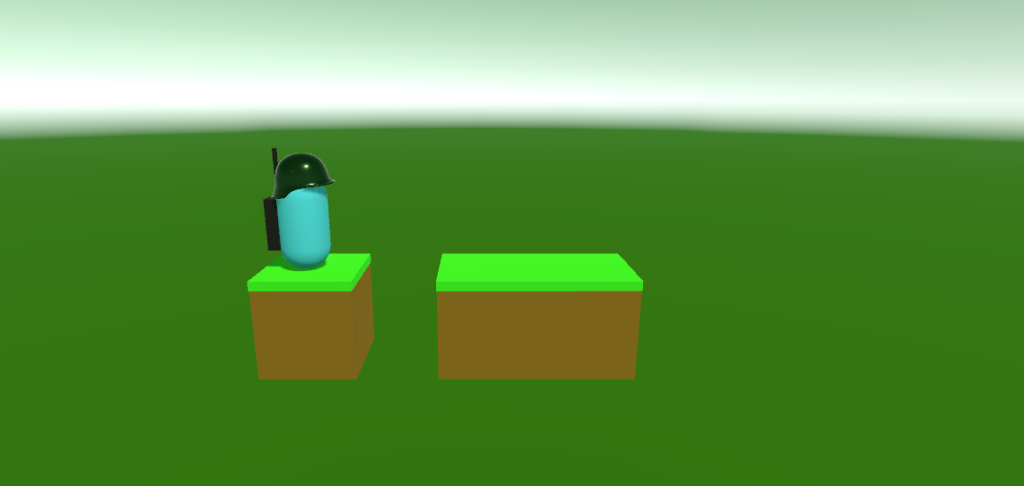 We've spend two days in Unity making:
A player
A level
Importing an .fbx file from Blender,
Making procedural sky and materials for game objects
Creating PreFabs
Scripting a jump and working in C#
Let's get our player moving horizontally and fix the double jump problem. When we are done we'll have a player that can move and jump – and a start of a game. Where can we go next?
Variable types: Bool (True / False), Int (whole numbers), String ("Hello World"), Float (for decimals)
Link to full code in case you get lost or your code is not working.
12:15 Lunch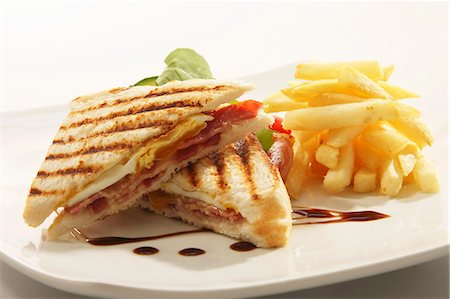 12:45 Literacy in Practice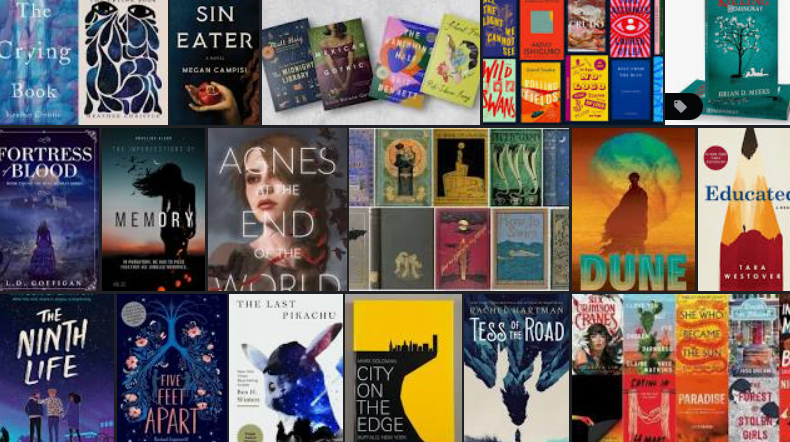 1:10 Break

1:20 20% Production Time & Guided Support
PSA Asset Modeling
PSA Storyboard
20%
2:05 Dismissal