Class hours: 9:40 – 2:05
Mr. Bohmann
wbohmann@ewsd.org
Week Twenty Two
Today's Notes
Today is an EHS B Day
Visitors from SBHS coming tomorrow…
Feb. 10: Last day to register for the March 11th SAT's
Feb. 14: VSAC Scholarship applications due
NTHS Assembly at 10am today for new members only, returning members will be notified
SkillsUSA is going to kick off later this week – what might you be interested in?

Wed Design
Animation
Game Dev

SkillsUSA Pin Design Finalists: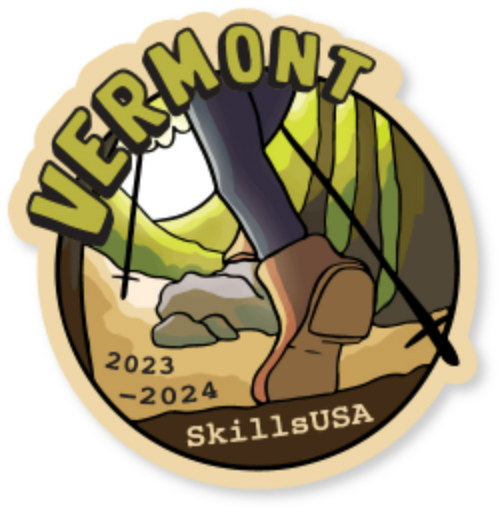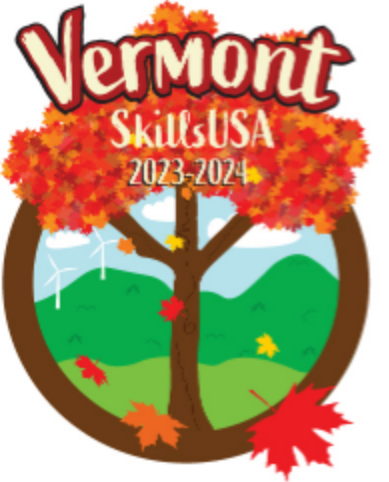 9:45 Monday Mailbag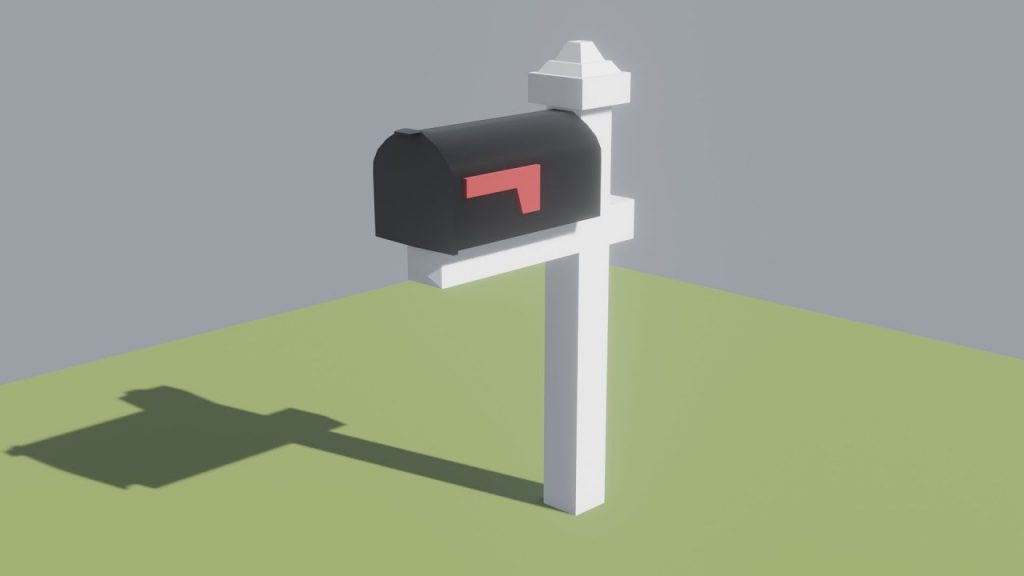 9:50 Animation Project – The PSA
Contest : #SafeDrivesSaveLivesVT – Deadline March 31st!
Hosted by the Vermont Highway Safety Alliance
Over the next couple weeks we are going to tackle an animation project. If you do well, not only will you improve your modeling and animations skills (and get a good grade). Last year they gave out nearly $3000 in prizes. We had two winners last year and three winners the year before that!
What: Create a 25 second YouTube video on the dangers of distracted driving.
This is a PSA – Public Service Announcement.
The goal is to produce a video that will engage new drivers and highlight the dangers of distracted driving. We will make ours a 3D Animation.
Details: Found on the Vermont Highway Alliance website
Schedule & Details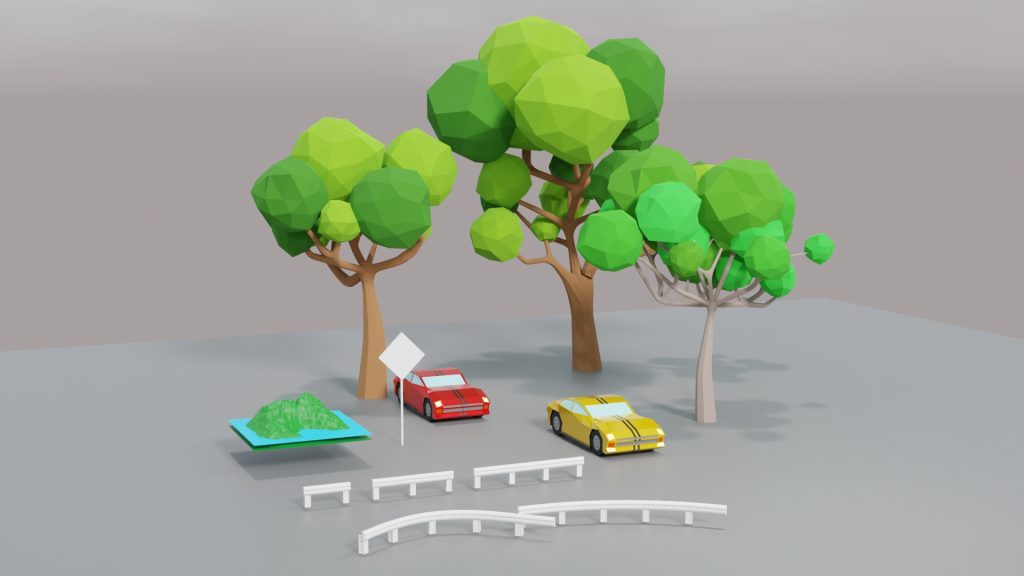 Each of you will be responsible for creating five assets that will be modeled in Blender. Everyone will be responsible for a road sign and a car (you can go so many ways here – from cartoony to high level detail)
Assets will be deposited in a community Google Folder – CAWD2 – SafeDrivesSaveLivesVT
Once assets are in the community folder, they are free for you to grab and use.
A quick note on your assets:
models will be plain – no materials/textures
Each asset will be accompanied by a jpeg of that asset (no materials) and blend file

filename: lastname_modeltype.jpg example:Bohmann_StopSign.jpg
filename: lastname_modeltype.blend example:Bohmann_StopSign.blend

Finally, one jpg render of all five assets on a plane with materials

filename:Bohmann_assets.jpg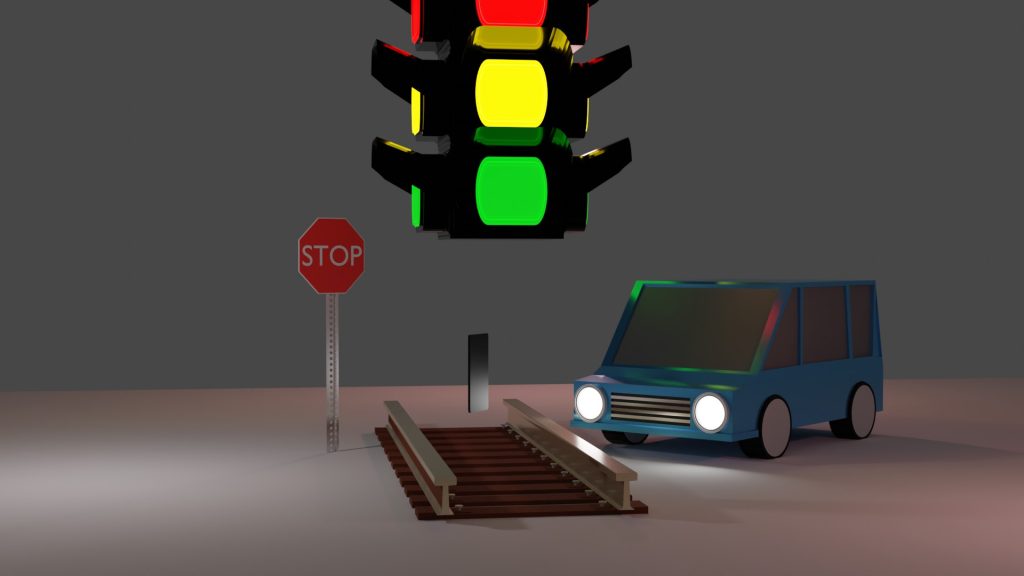 You will select items you need or want to build your animation. Once you take them, they are yours to modify and change. Don't complain if you don't like the modeling.
From the assets, you will assemble a PSA on the dangers of distracted driving. There are many stylistic approaches you can take for your PSA. Good PSA's have three qualities in common:
Gets the audience to pay attention
Message is clear and easy to understand
Message is supported by facts about the issue
The audience understands how others are affected by the issue -( the impact on others )
Our rough schedule
Week 22 – February 6th – 10th
Intro to Project
Discussing StoryArc and PSAs
Asset Modeling
Story ideas
Week 23 – Feb 13th – 17th
Storyboarding
Asset Modeling
Scene and set design
Week 24 – Feb 20th – 24th
Character Rigging
Camera Rigging / Set Up
Sound Design
First looks Showcase
Week 25 – March 8th – 10th
Animatics (preliminary version of your project with sound)
Week 25 – March 10th – 17th
Lighting
Second Looks and feedback
Week 26 – March 17th – 24th – Publishing
Final Editing
Publishing
Pre Production
Asset Brainstorm – you've already started
Commit to five assets you want to create. Everyone must make a road sign and a car, so that leaves you with 3 other choices to create.
To Start: Divide Paper into 6 squares. Use five of the squares to sketch out your asset pack. Put your name and any other design details in the 6th square. The is pre-production. Pre-Production is Essential. There is a good chance you have this work done already – we started a couple weeks ago.
Your goal is to complete your Pre-Production sketches by Tuesday so you can begin modeling. Show me your sketches before you open Blender.
10:35 Break

10:45 English with Mx. Yopp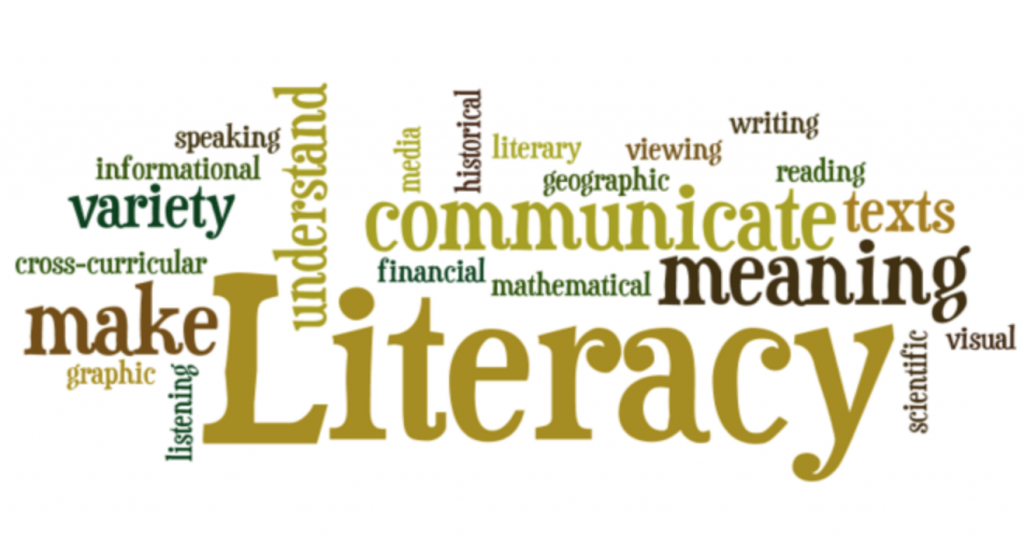 11:30 20% and your Moods – Showcase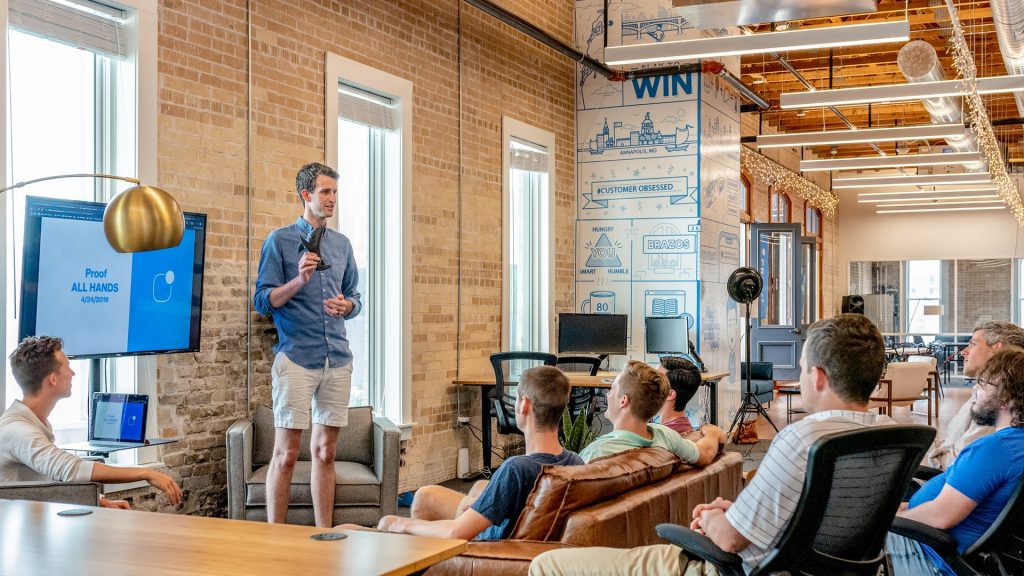 Let's checkout our your 20% and Moods animation project.
12:15 Lunch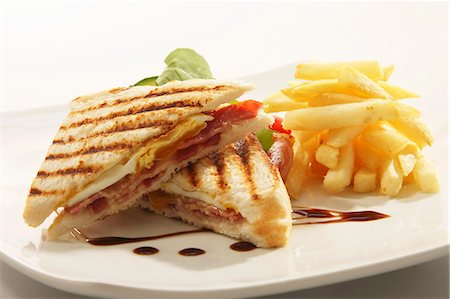 12:45 Literacy in Practice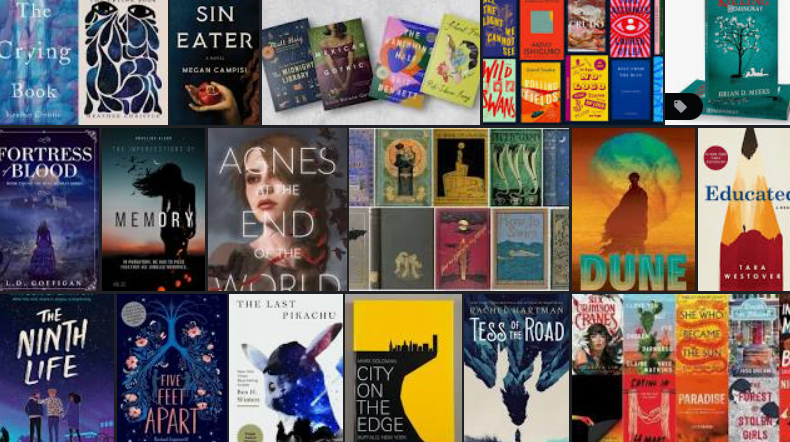 1:10 Break

1:20 20% Production Time & Guided Support
2:05 Dismissal