Class hours: 9:40 – 2:05
Mr. Bohmann
wbohmann@ewsd.org
Week Twenty
Today's Notes
Today is a MakeUp Exam day
Ryan – Senior Portfolio Meeting on Tuesday 1:35 – 2:00 in m116
Visitors – we have many this week:

BFA Tuesday & Wednesday at 10:05 and 11:05
Explore CTE – EHS HS students 10:45 – 11:20 Thur, Fri, Mon
In general we have a lot of visitors on the horizon

Skills USA Pins – Due January 24th – that is tomorrow
End of Quarter today. 2:05 – that's it. Gradebook closes.
20% will resume this week. Think of this as your first assignment – due next Monday
Tom – Meeting with Cole in the IT department / (work shadow) at 1:15pm today – just a quick meet
Portfolios – I need to be able to access: Please use this form to share the link to your final published portfolio/website
9:40 Attendance & Monday Mailbag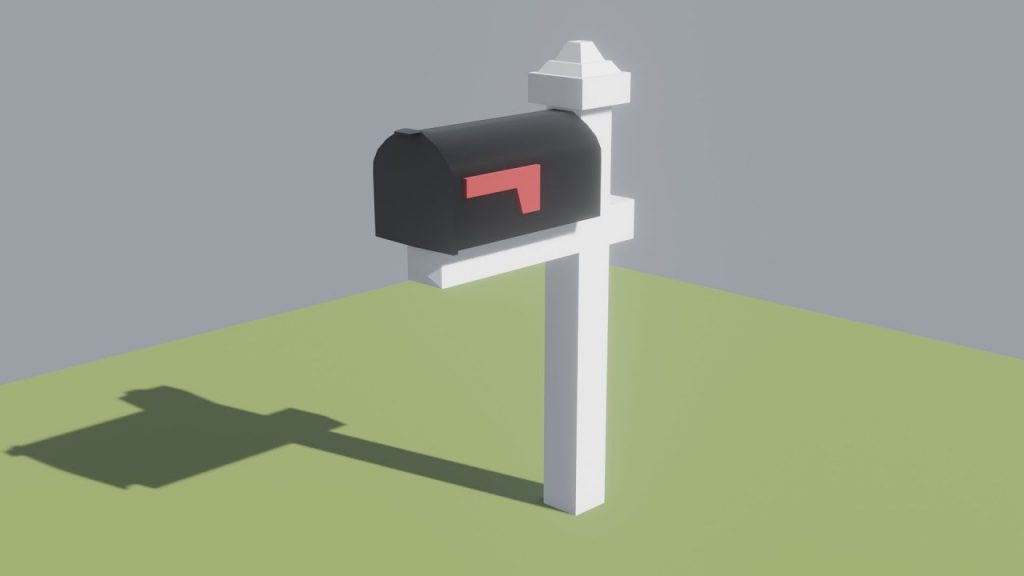 9:45 Portfolios Presentations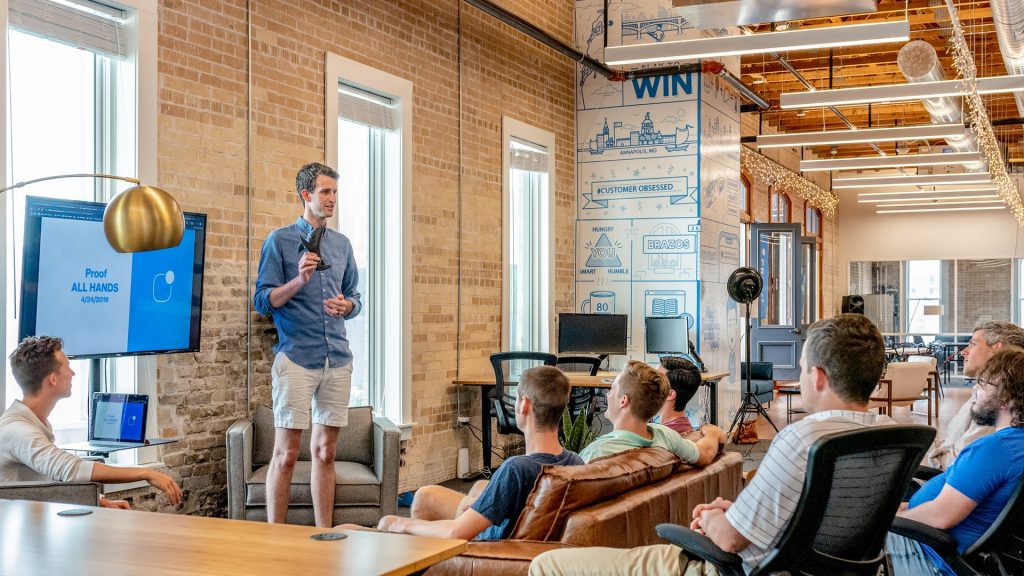 Emma Schuyler Matt Finn
During your presentation you will can address the following prompts:
Walk us through your portfolio / What inspired the design of your site?
Discuss your design inspirations and challenges (did you adhere to your moodboard?)
Summarize the results from your usability report & changes that you made
What are you most proud to show us from your portfolio?
What area would you like to improve with your website?
Share one of your fun facts or something from your extra page
What are your plans for next year?
Your portfolio will be on github or the cawd server.
---
Feedback – Feedback is crucial to improving and revising our work. Feedback is sometimes harder to give than to receive. Good feedback is specific.
Feedback Groupings: Group Three: Finn, Garrett, Emma, Schuyler, Matt
---
10:15 Animation – Our new Unit
The Power of Animation
Animation is a powerful way to tell a story. Animation can stretch characters emotionally and physically in ways that real life cannot. Worlds are endless in their variety and composition and the limits of storytelling are only limited by our own creativity. Do you have a favorite animated story / short / movie?
The Fantastic Flying Books of Mr. Morris Lessmore
2012 Oscar Winning Animation
This quarter we are going to dive in. This is such a big field and jobs can become highly specialized. My goal help you learn what you like about the field and assist you on improving your skills in the areas you are interested in.
Here are some areas we'll tackle to further your learning in the field:
Animation History & basic Principles
Careers in Animation
Industry Terminology
Pre Production

Storyboarding
Character Design and Development
Asset Design
Environmental Design
Prototyping and Visual Design Principles
Deadlines and production management

Production

2D & 3D animation
Modeling techniques (modeling, sculpting, drawing)
Textures
Lighting
Cinematography in animation
Sound editing
Rigging and armatures
Rendering

Post Production

Output / Rendering
Compositing
Distribution
Publishing

10:35 Break

10:45 English with Mx. Yopp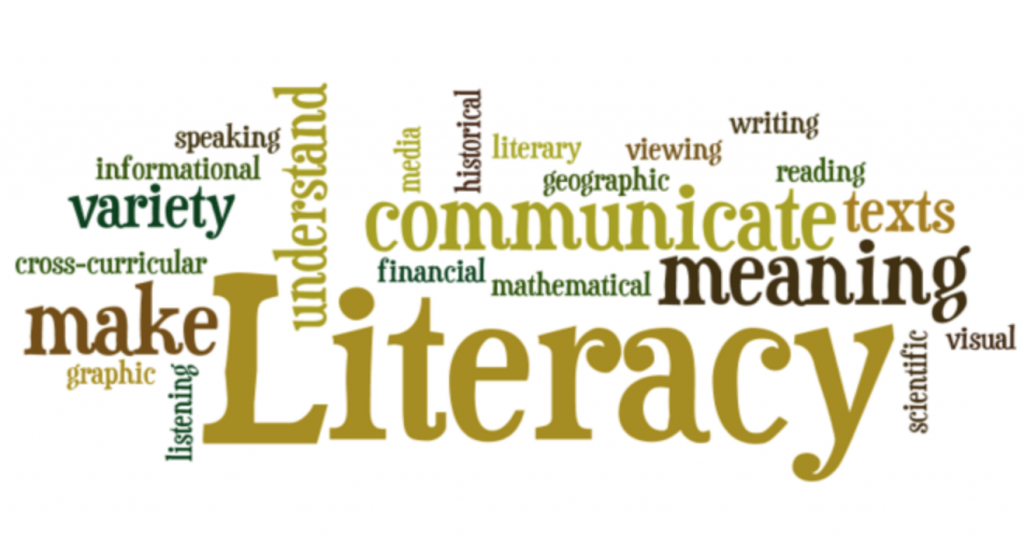 11:30 Seat Change Over
Let the madness begin – we'll clean as we move computers. Did I say be careful already!
I'll release the seating map after English. During the desk changeover it is a good time to secure cords, dust and clean around your area. I suggest you take your chair with you.
After you settle in, work on your Pin Design. If your pin is complete, you can start to consider your 20%.
12:15 Lunch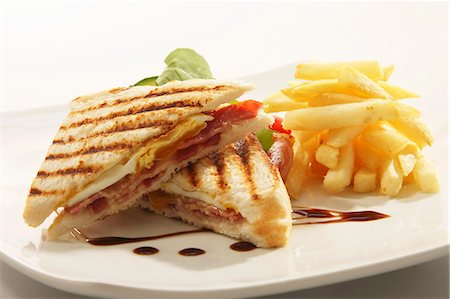 12:45 Literacy in Practice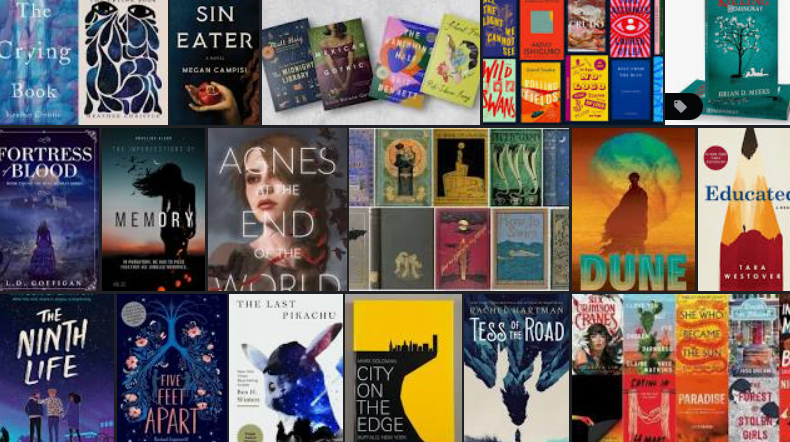 1:10 Break

1:20 20% Production Time & Guided Support
Install latest version of Blender – play around – prompt – Playground
Skills USA preparation – Pins
20%
2:05 Dismissal