Class hours: 9:40 – 2:05
Mr. Bohmann
wbohmann@ewsd.org
Week Thirty Seven (37)
Today's Notes
Today is an EHS A Day
Grades – ALL grades close at 2:05pm Friday – that's it. You'll know your CAWD2 grade by next Monday.
Today – we (CAWD2) will all test each others games for another round of feedback, then we will do a final sprint to incorporate changes and prepare for publishing for Wednesday.
Tuesday – we'll have a final sprint.
Wednesday, June 7th will be our Game Jam. We'll invite others to play our games, talk about our games and show off your work.
Thursday, June 8th all of the deliverables will be due from the game project for grading. Each of you will do a short presentation about your game, what you learned, what was challenging, what you were most proud of.
Friday, June 9th – if you threw in the towel, then we'll be looking to you to share your work / learning with us. Basically a showcase of your work outside of the game project.
9:40 Attendance
9:45 Monday Mail – the last formal mail check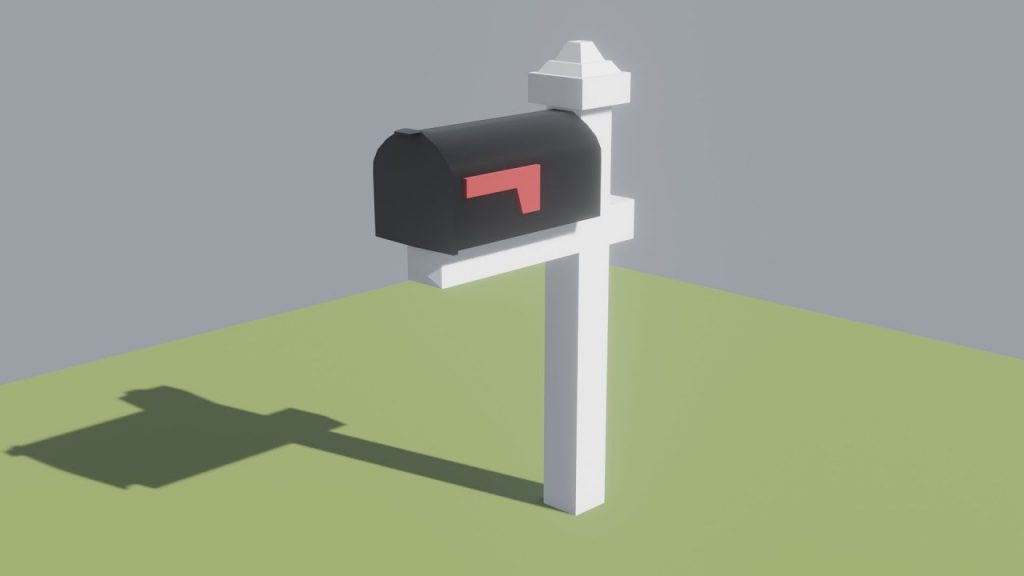 9:50 Game Testing – Feedback – Whole Class
Date
Week
Deliverable
Software Development Cycle
May 10th – 12th
One
Project Intro,
Game idea generation, pre-planning
Planning
May 15th – 19th
Two
Game Design Document, Asset creation / Coding
Analysis / Design
May 22nd – May 26th
Three
GUI, Movement, Core Mechanics, Coding

Goal: (your player should be moving in your world, You have a start screen and credits screen and your core mechanic is working.
Design / Implementation
May 30th – Jun 2nd
Four
Prototype with game play
Testing/Maintenance / Publishing/Evaluation
June 7th -8th
Game Jam
Evaluation
Let's do some rotations and get you each to play each other's games. Use your feedback forms. We'll do 3 minute rotations.
10:35 Break

10:45 English with Mx. Yopp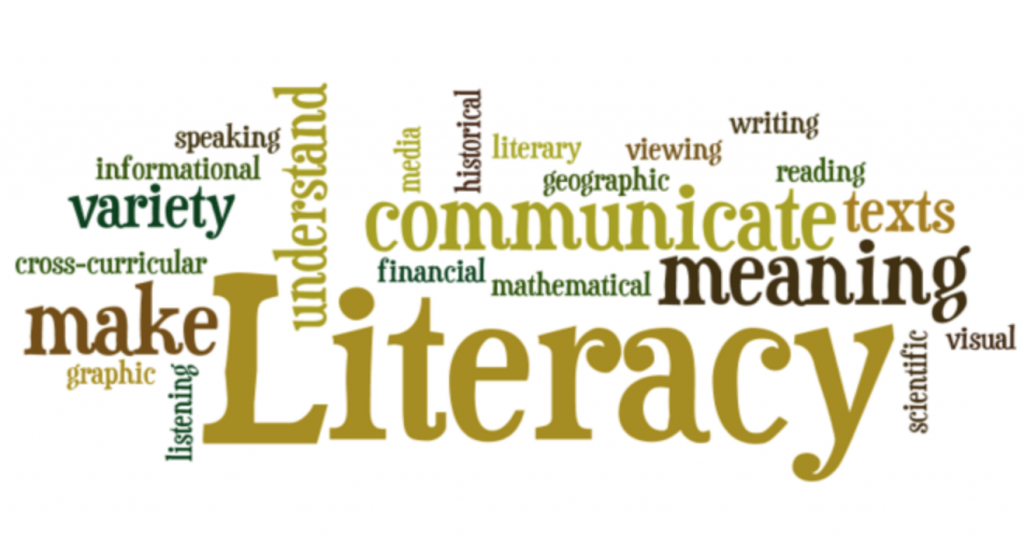 11:30 CAWD Game Studio or Independent Project
Final sprints to complete tackle your bugs list, additional changes, incorporate feedback, tighten up your Trello and GDD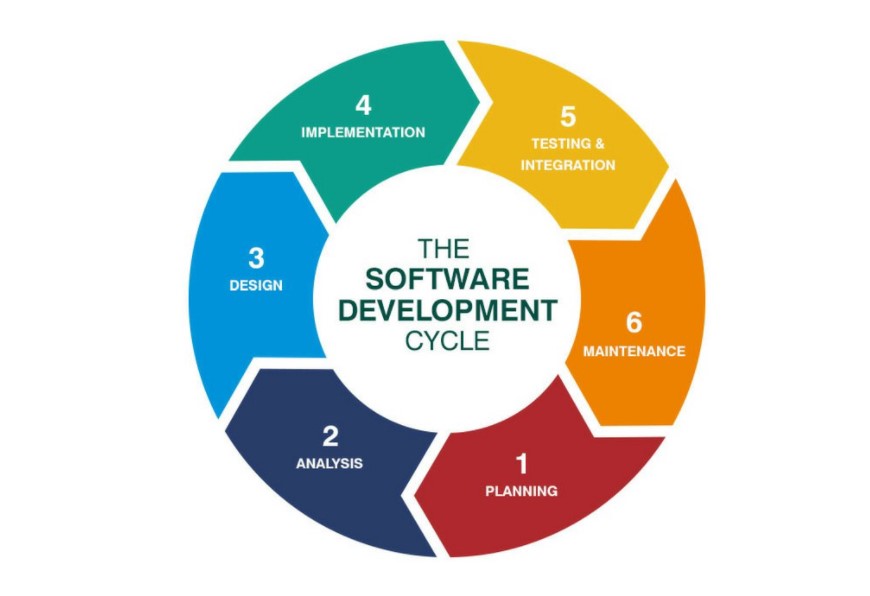 12:15 Lunch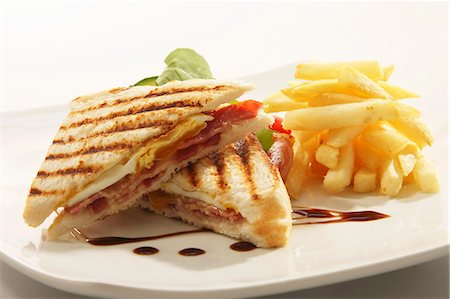 12:45 Independent Reading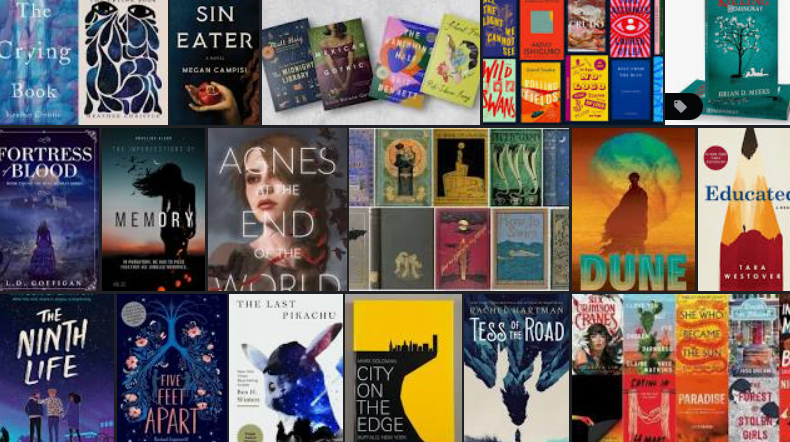 1:10 Break

1:20 Independent Project Work Time of Individual Support
Overdue Work
Game Dev
Google Drive clean out
Desktop cleaning
1:58 Dailies – Let's see what you've been working on