Class hours: 9:40 – 2:05
Mr. Bohmann
wbohmann@ewsd.org
Week Twenty Six
Today's Notes
Today is an EHS B Day
No 20% this week – PSA and SkillsUSA Practice
Looking ahead – normal week this week

StepUp Day March 23rd (no CTE or CAWD classes)
No CTE Classes on March 24th

The end of Quarter 3 is March 31st, that's in 3 weeks!
9:45 Monday Mail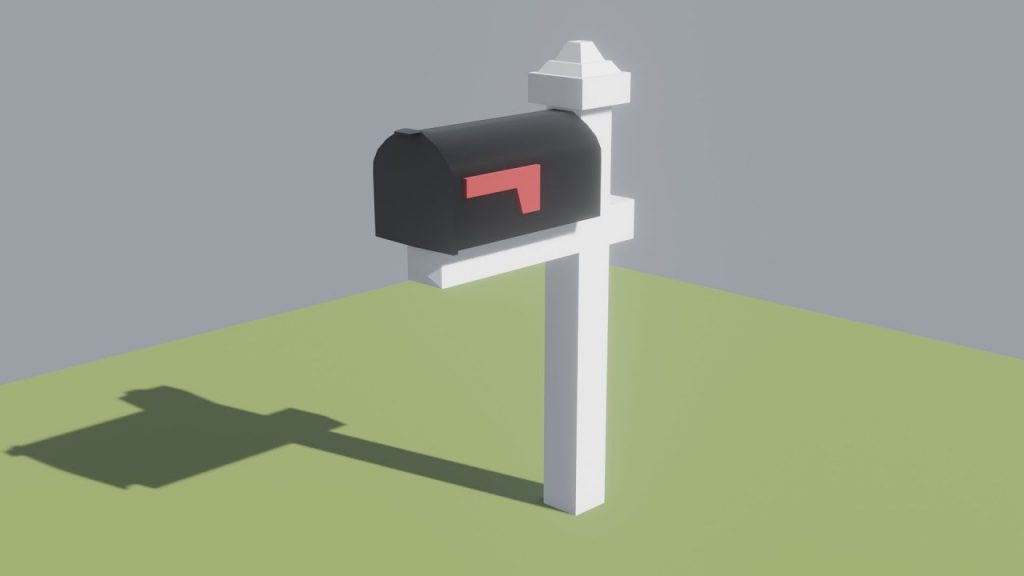 9:50 PSA Work Session
Use your storyboard to guide your production. Set a goal and use your afternoon time this week to work on your PSA. We'll have work time this week each day from 9:50 – 10:35.
Animatic (which is a preliminary version with sound)will be due for showcase next Monday. Your animatic can and should be a viewport render.
Week 22 – February 6th – 10th
Intro to Project
Discussing StoryArc and PSAs
Asset Modeling
Story ideas
Week 23 – February 13th – 17th
Storyboarding
Asset Modeling
Scene and set design
Week 24 – Feb 20th – 24th
Selection of Assets from Community Folder
Scene and Set Design
Character Rigging
General Blocking
Week 25 – March 8th – 10th
General Blocking
Camera Set Ups
Week 25 – March 13th – 17th
Lighting / Scene Set Ups
Animatics (preliminary version of your project with sound) – Due Monday morning – March 20th
First Looks and feedback
Week 26 – March 20th – 24th – Second Looks – Maybe one more week after
Second Looks / Feedback
Editing
Week 27 – March 27th – March 31
Final Editing and Publishing
10:35 Break

10:45 English with Mx. Yopp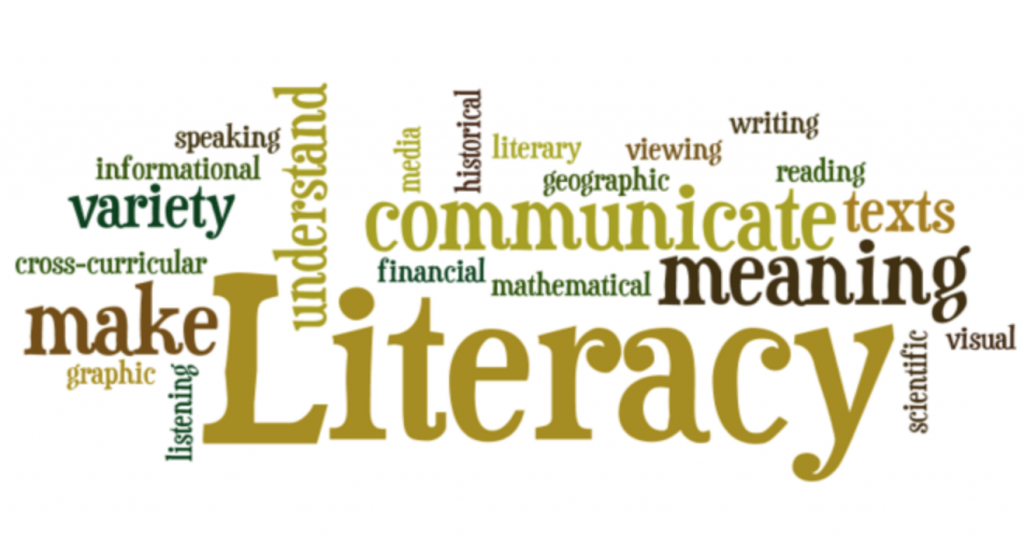 11:30 2D Lip Sync Project Overview
The goal of this project is to continue exploring the 2D workspace in Blender, practice working with audio and use your creative skills to push your animations. This project is not due for awhile as we are ramping up with Skills and finishing the PSA.
What we are working for is a LipSync battle. Our lip sync battles will take place the week after Skills. This way if you have some down time from the PSA and Skills prep, you can work on your LipSync.
For those that need exact dates – the due date will be April 12th – A Wednesday.
This entire project will be completed in Blender using the video editor tools.
We are going to create some original characters and then set them in an appropriate setting to perform a 20 second Lip Sync. I've linked some samples above.
For this project, you are going to need several assets.
A piece of music in .mp3 form (don't worry about copyright – we are going all out)
A character(s) / backgrounds inked out in 2D workspace
A reference image for common vowel sounds (google mouth shapes) Results
To minimize problems, I am going to advise you to incorporate 1 Grease Pencil object (blank).
After you add your blank stroke, move it to it's own collection. In this collection you will create the mouthshapes.
then on your other stroke layer create:
background layers for your scene
layers for your character
Remember, layers are important – anything you want to animate should be it's own layer
By the end of this week you should have:
Your music selected and downloaded as an .mp3 , reliable tool
Begin building your scene (you can also model in 3D and render as image to get the right perspective, shadows and staging)
Create your character (or have a good idea of your character)
Tackle the Mouthshapes
You'll notice from the examples that the best ones include more than the mouth animation.
I'll demo adding audio in Blender and using the video sequencer to scrub and sync to mouth shapes. Save often and do check your layers carefully (which layer you are on).
Headphones will make everyone happier!
12:15 Lunch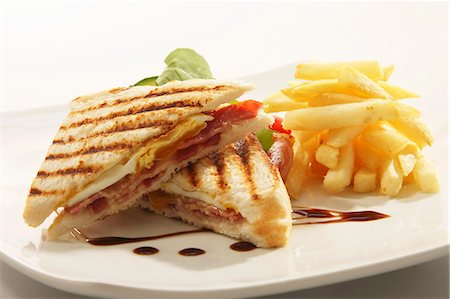 12:45 Literacy in Practice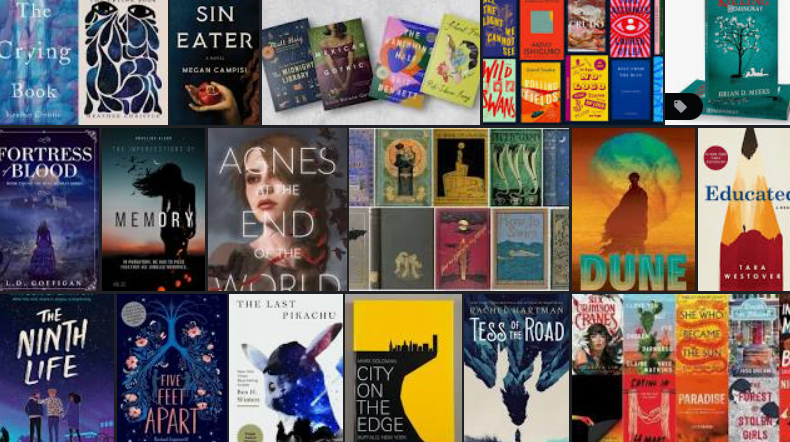 1:10 Break

1:20 20% Production Time & Guided Support
PSA Animatic due for viewing Monday, March 20th
SkillsUSA Practice
2D Walking Animation – Due Wednesday
Lip Sync project planning
2:05 Dismissal